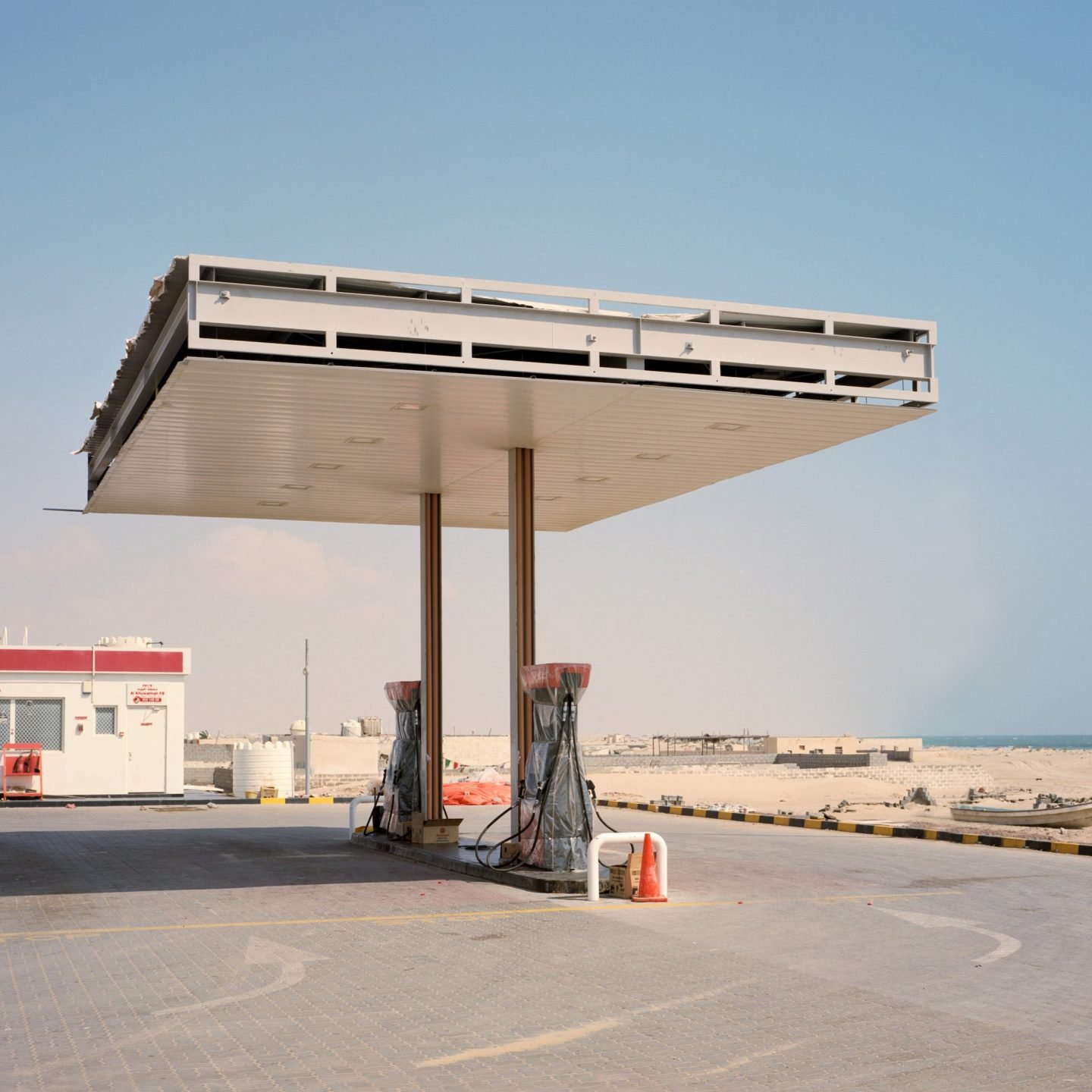 Through An Atmospheric Lens, Fabien Dendiével's Poignant Documentary Photography
Parisian photographer Fabien Dendiével documents the splendor of natural landscapes across the world, through compelling imagery conducive to contemplation and wonder. Shot with analog medium format film, his series' 'American West' and 'Sultanate of Oman' both feature empty spaces and stripped-down compositions, which reflect the photographer's fondness for solitude.
First introduced to photography by his father, autodidact Dendiével finds transcendent inspiration from observing nature and revealing human presence by capturing its absence. With an understated yet masterful use of color, the photographer creates soft and nuanced images in which the light reveals the best of the scenery. Primarily shot on road trips yet devoid of human subjects, his travel series' destabilize the viewers' perception while encouraging them to engage more actively with the image.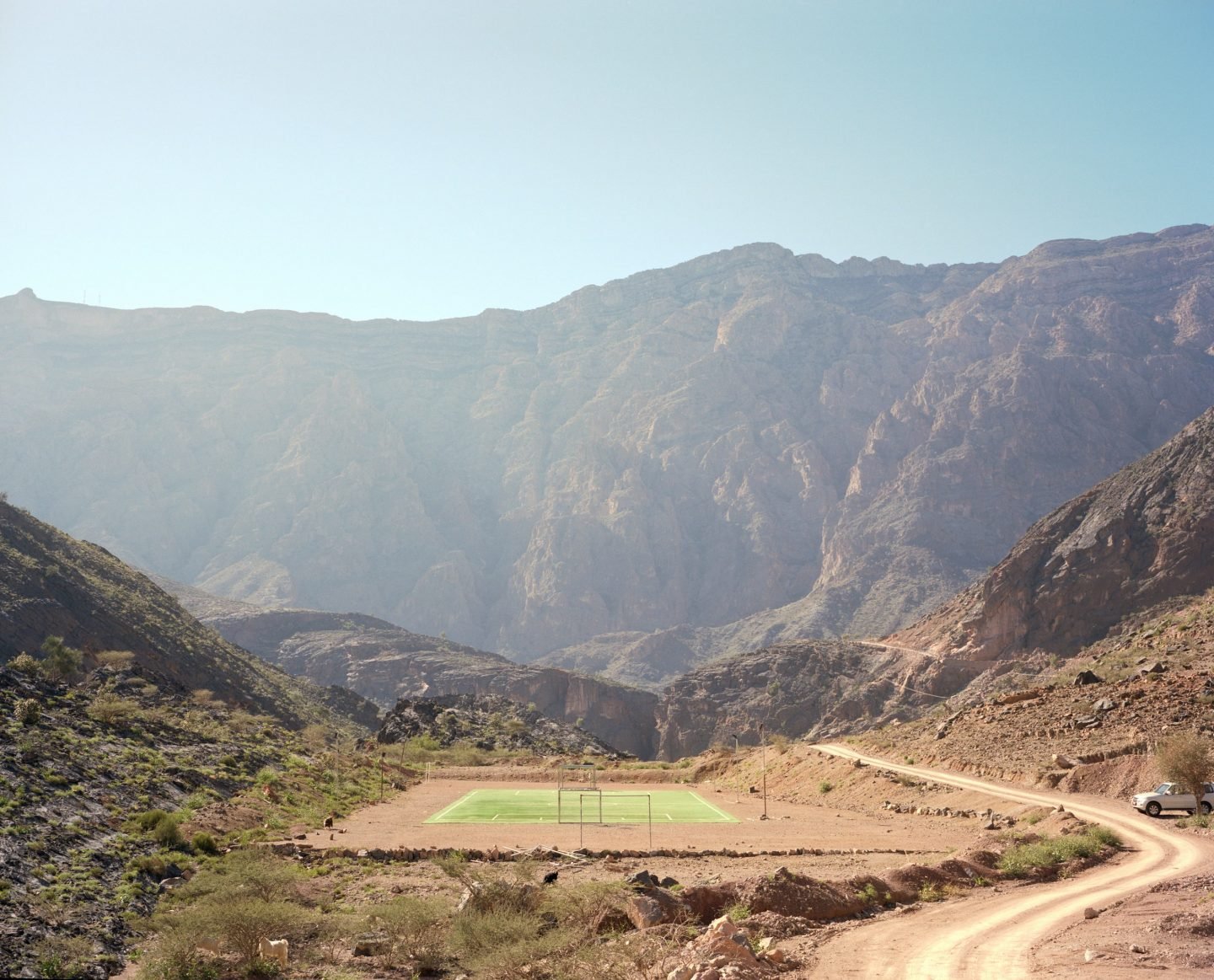 In 'American West', eerie images of ghost towns and cinematic photographs of the bountiful, wild outdoors of Western America generate ambivalent emotions of solitude and serenity. Shot across multiple states including Arizona, California, Utah, and Nevada, his images of abandoned cars and empty gas stations document the emptiness left by the passage of time while evoking a feeling of calm and comfort. Similarly, in his 2020 series 'Sultanate of Oman', stunning desert landscapes, dismantled roads, and buildings still in construction highlight the magnificence of Oman's architecture and untouched nature, while portraying a disoriented and neglected mood.