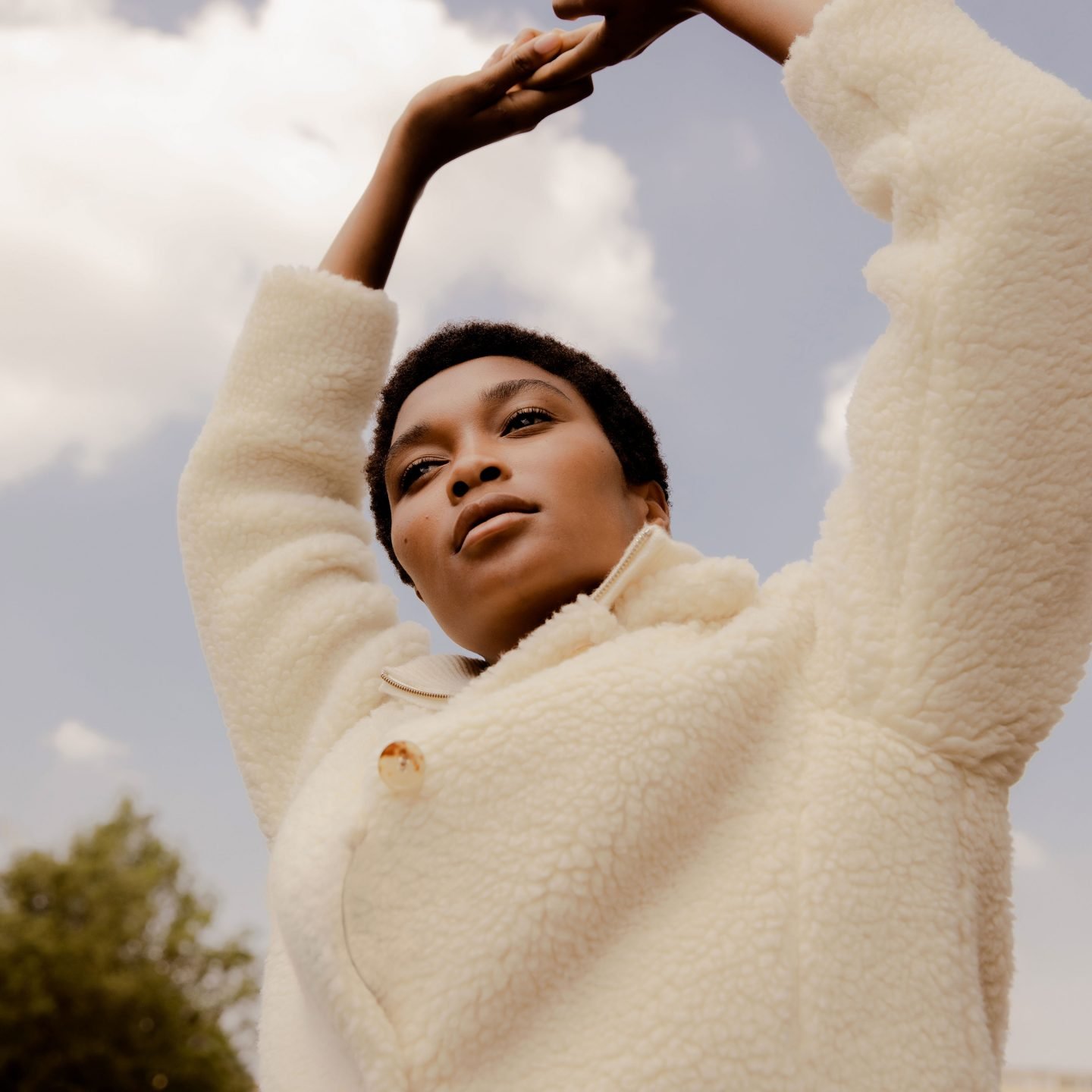 A Visual Essay Exploring The Beauty Of Nature In The Urban Environment From Hessnatur
45 years is a well-established age for a fashion brand: a time when multiple generations will have owned, engaged with, and experienced it in their own personal way. And yet, to mark this prestigious milestone, hessnatur was not content to simply look back at their past achievements, such as the pioneering introduction of organic cotton at a time when no other major brands were interested. Instead, the European fair fashion market leader seeks to constantly reinvent itself, thinking differently, providing solutions for a better tomorrow that drive greater innovation across society overall.
In this case, the brand chose to invite renowned fashion photographer Tereza Mundilová and Studio CNP to explore the changing relationship between nature and the modern cityscape, casting it as a metaphorical mirror for the intimate desires, questions, and promises that shape the experience of being alive today.The campaign reimagines the city as a liminal space of coexistence
Shot over two days in Milan, the images reveal an unfamiliar scenery marked by juxtapositions of concrete and greenery that emanate a raw poetic beauty. We see a tender sky reflected in the facades of office towers, we see brutalist architecture covered in a floating garden of ivy and vine, we see fields of tall grass blurring the edge of the city on its outskirts.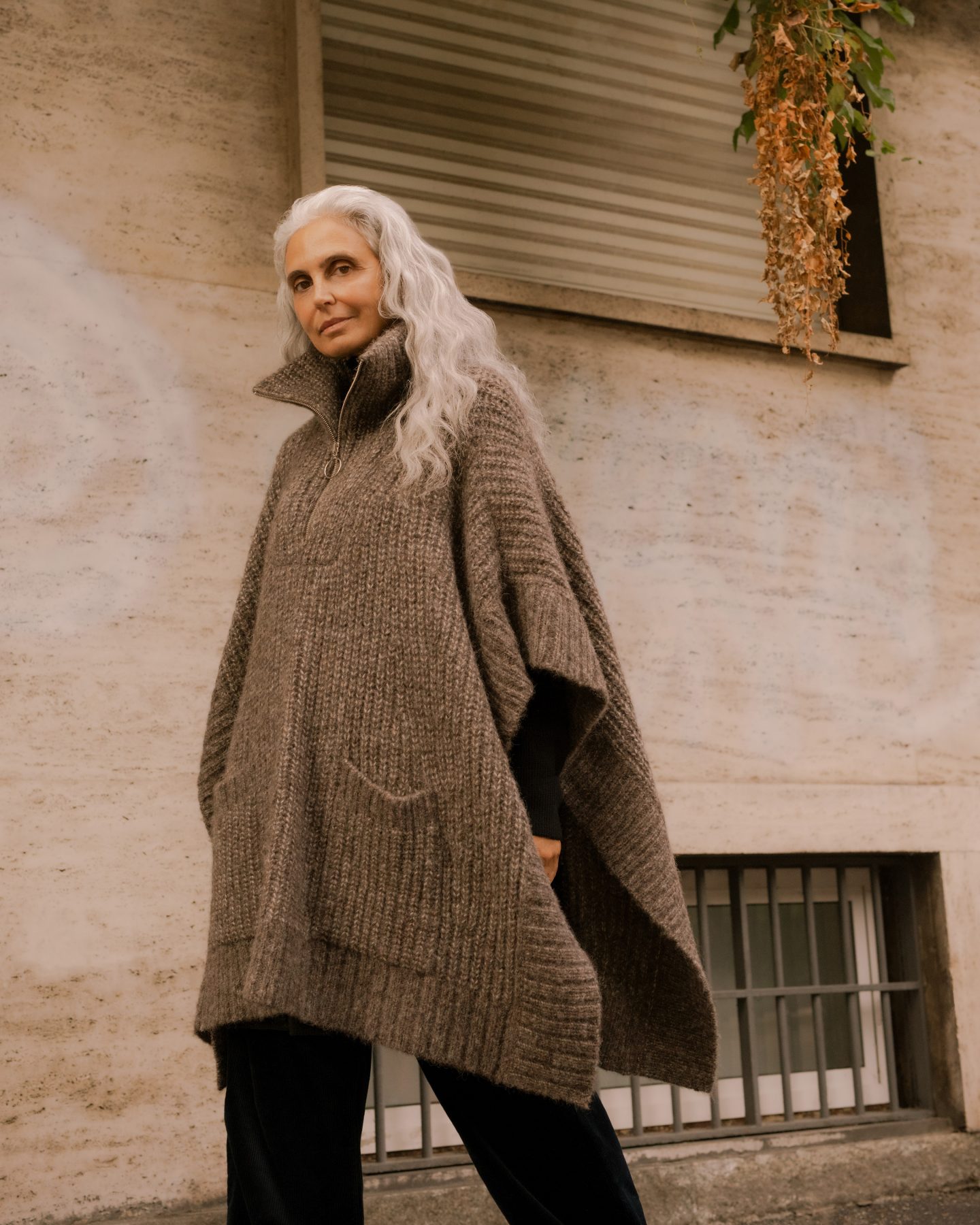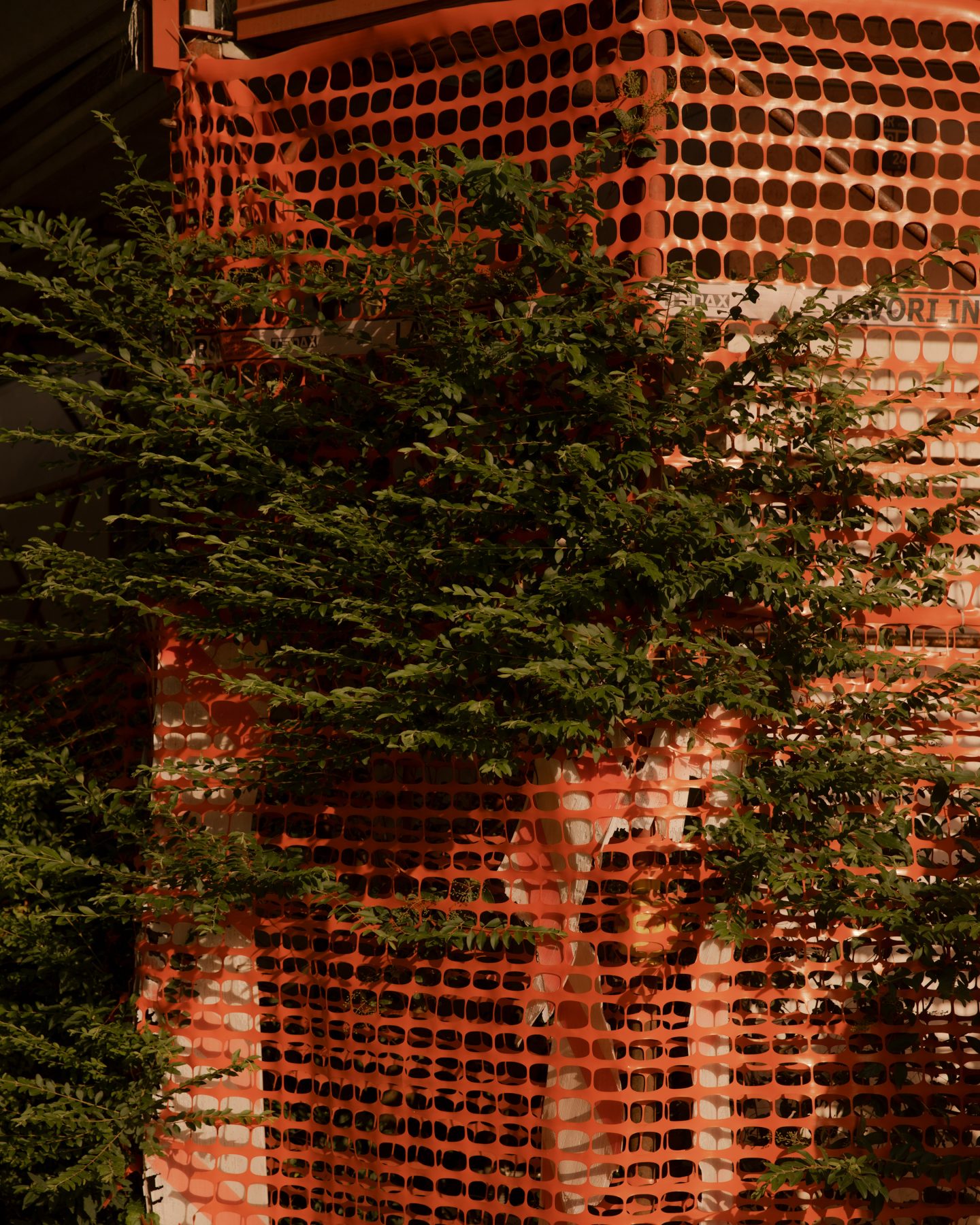 Known as a global fashion capital but also a center of finance and heavy industry, Milan in recent years has embarked on an ambitious journey of ecological restoration. The erection of Stefano Boeri's Bosco Verticale in 2014 remains the most striking symbol of change in a city long plagued by ecological problems and air pollution. In a fundamental shift of paradigm, the city aims to plant three million new trees by 2030. Rooftops and schoolyards will be greened, while a network of public parks will replace the old freight railway tracks.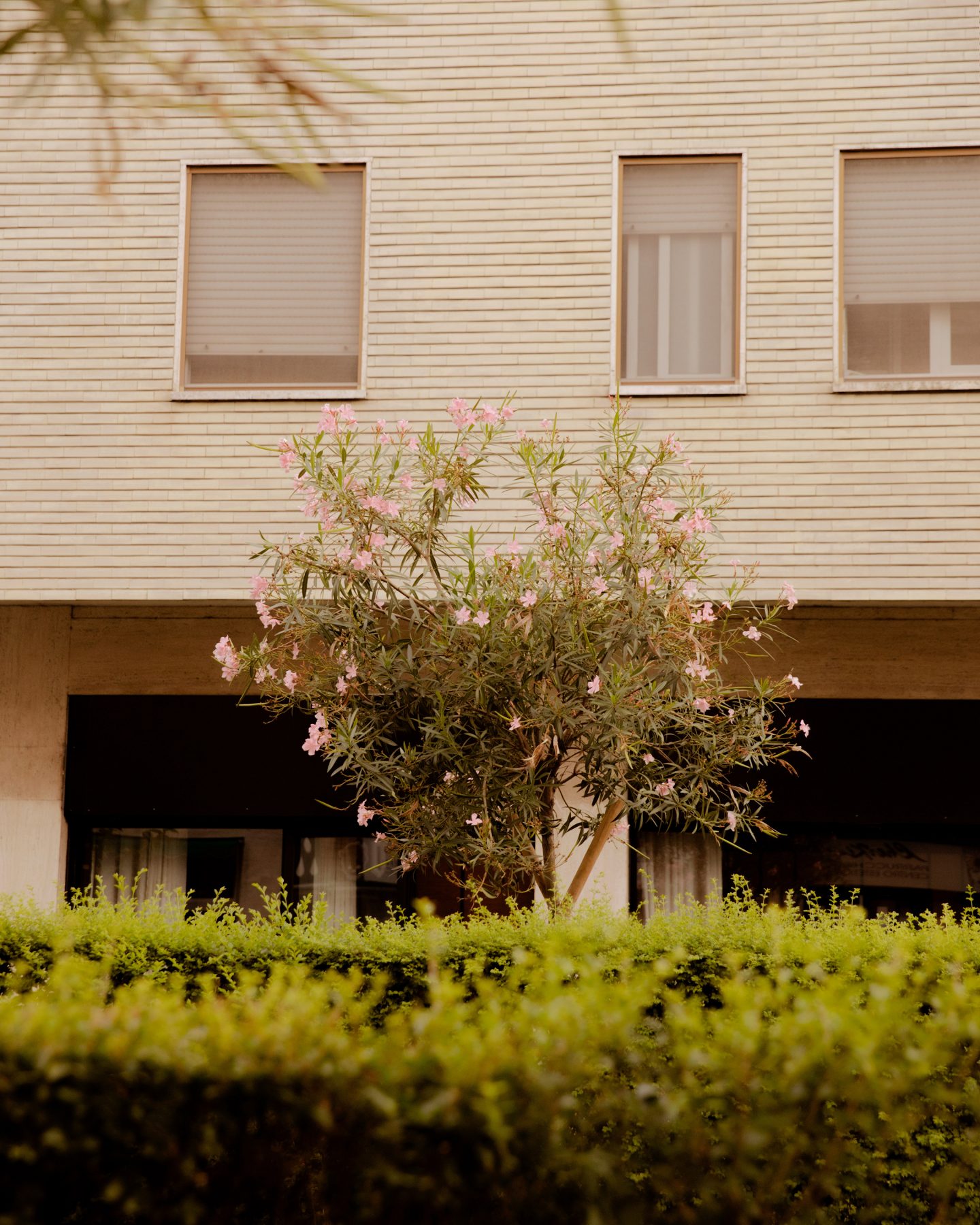 Mundilová and Studio CNP, moving beyond the deeply ingrained notions of nature and civilization as inherently antagonistic, ask us to reimagine the city as a liminal space of coexistence. What if living in cities no longer meant being removed from, but being surrounded by nature? What if recognizing the vulnerability of the structures we have erected offered a chance of healing? Can we find, hidden in the untamed chaos of nature, the prospect of a communal existence that is ultimately more resilient and more joyful, too?What if living in cities no longer meant being removed from, but being surrounded by nature?
With vegetable gardens growing in former parking lots and animals increasingly making their homes within the city limits, modern urbanites no longer see their habitat as separate and cordoned off from nature. Increasingly, our deep sense of longing for nature as the great "other" is giving way to something entirely different. As the city becomes more permeable to the ecological forces of life, we ourselves become more open to our natural imperfections, our innermost needs and hopes for a better tomorrow. A better and brighter tomorrow, the vision of which leaves us, in the words of the poet Wallace Stevens, "joyous and jubilant and sure".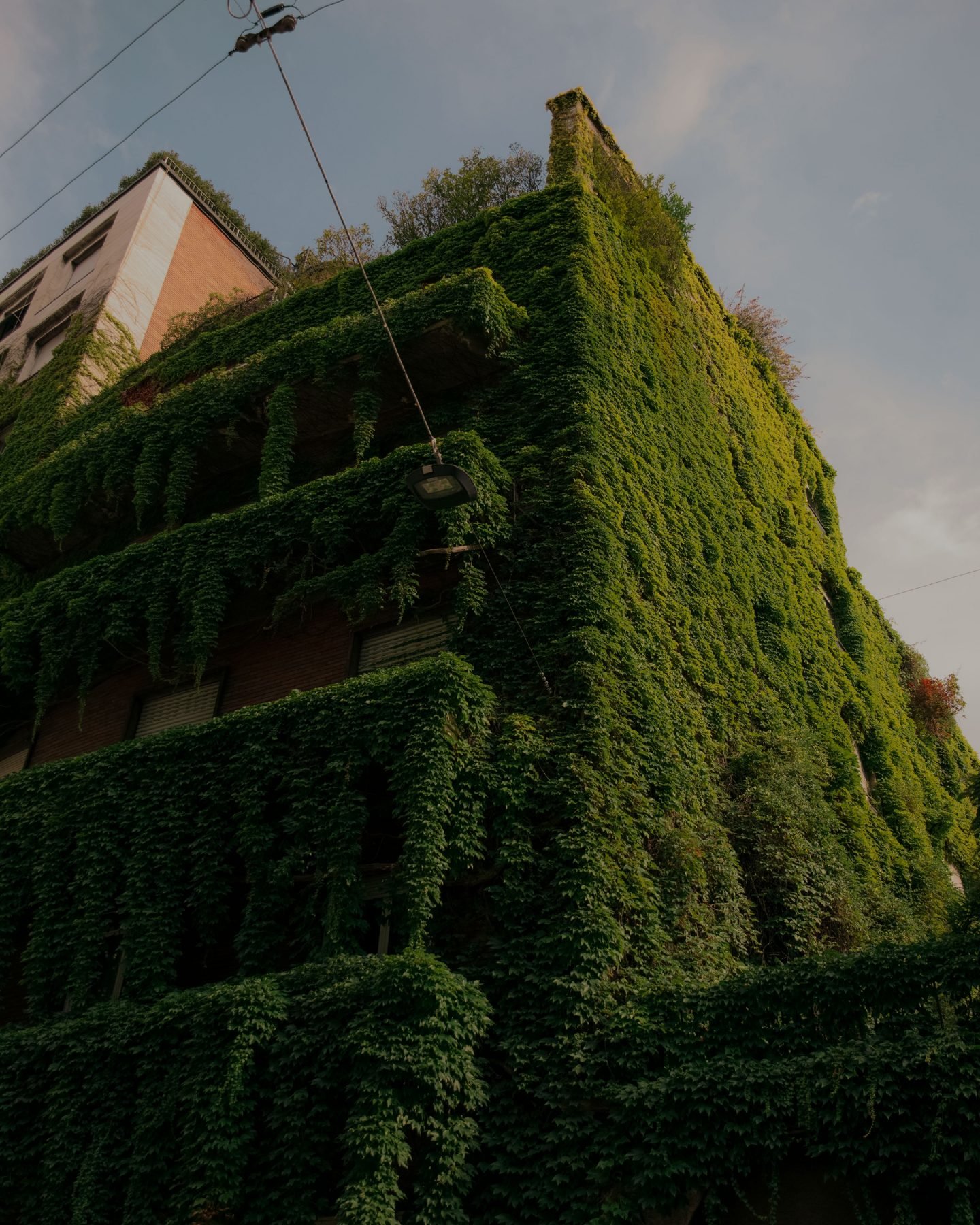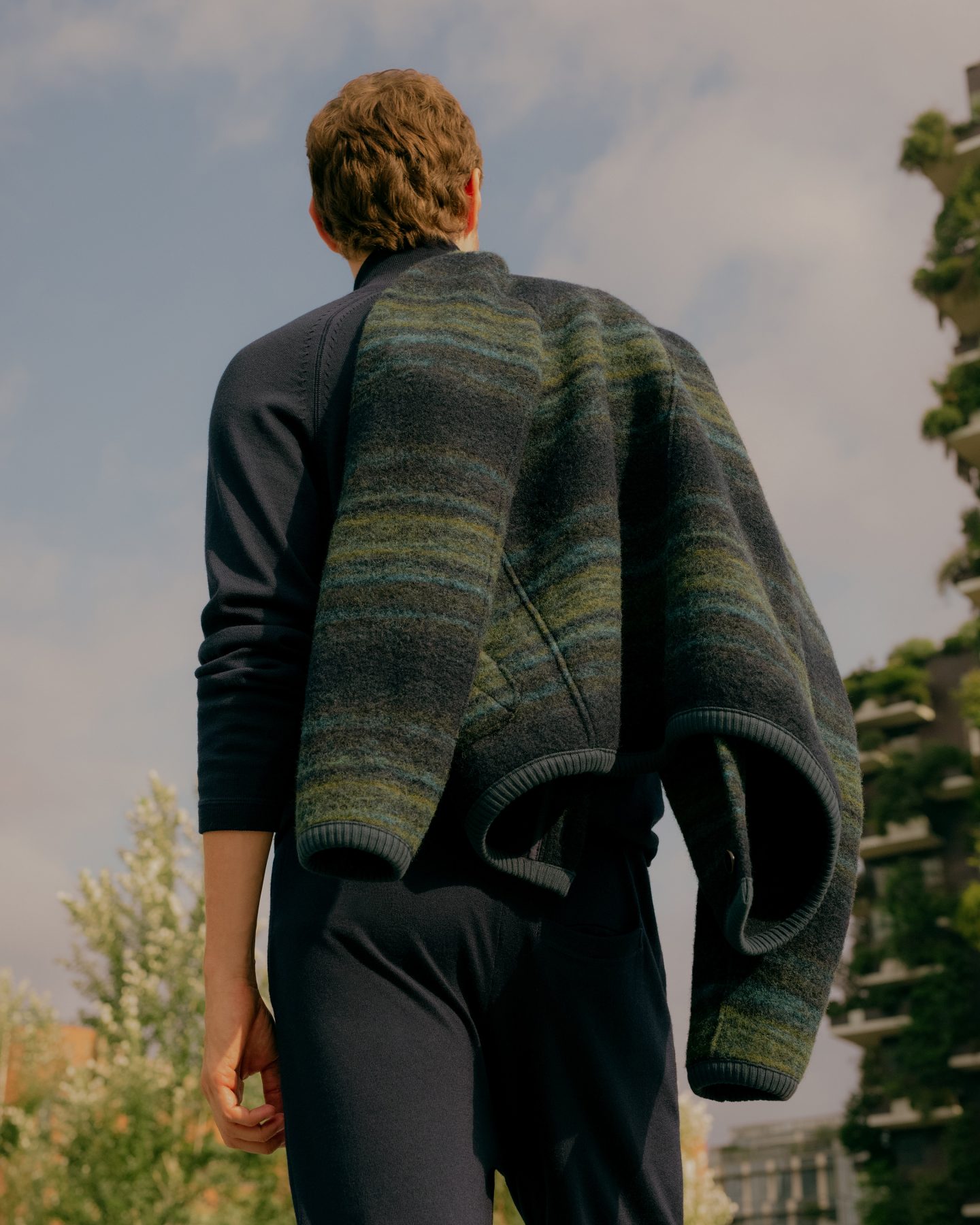 If you want to keep up to date with the European fair-trade label and all upcoming releases, click here or visit hessnatur.com.