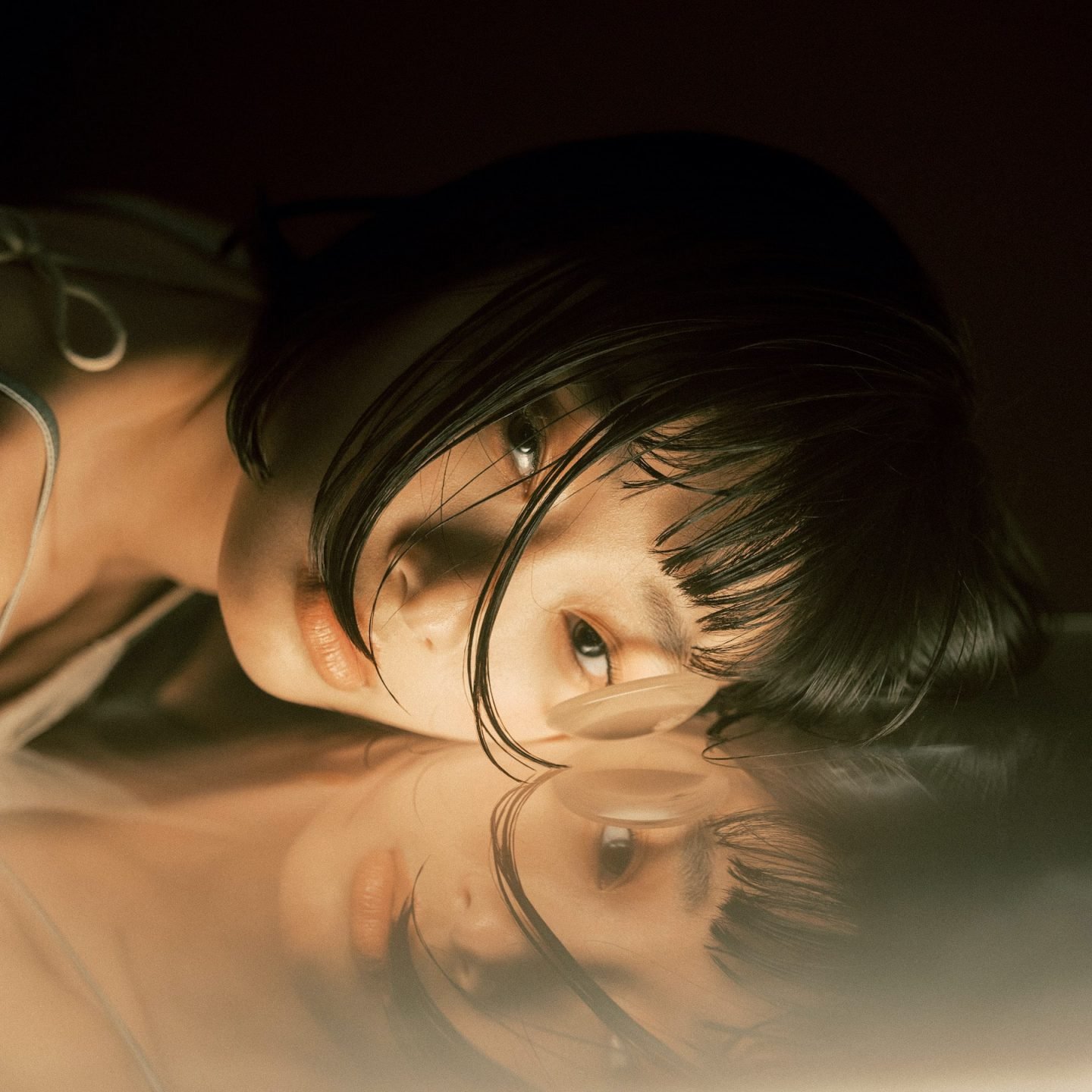 With A Uniquely Stylized Perspective, Taiwanese Photographer Zhang Ahuei's Ethereal Portraiture
The artistic portfolio of photographer Zhang Ahuei has a celestial quality. Absorbed in color and light, her captivating work has a particularly cinematic feel, with its moody atmosphere, dramatic lighting, and polished aesthetic.
Her photography lives in the realm between real and surreal, with a focus on portraiture and fashion photography. Her portraits, often shot against a stark black or white background, depict her subjects with tenderness as their faces and bodies merge with their surrounding environment. Often backdropped by the city of Taipei, covered in flowers and beautiful garments, or lost in their own interior worlds, her compositions are filled with surrealism and symbolism, suggesting an exploration of otherworldliness. Now working both commercially and on self-initiated projects, Ahuei's eye-catching work is a lovely example of the cross-over between art and photography.