Ahead of the release of their latest collection this autumn, sustainable jewelry label Tabayer has collaborated on an artistic project with Swedish-born, London-based photographer Lina Scheynius. With personal imagery from the analog archive of Scheynius, the resulting visual essay delves into the idea of protection.
Since the COVID-19 pandemic, Nigora Tokhtabayeva, founder of Tabayer, used the time and personal space given to her during lockdown for personal and societal reflection. Personal reflection is also synonymous with the visual aesthetic of Scheynius, whose output has a raw, candid, and diary-style sensibility. Tokhtabayeva invited the photographer to curate an image essay through the lens of protection, from her archive of work. The resulting visuals below feature color and grayscale photography, self-portraits, atmospheric landscapes, and abstract close-ups. Taken in places including the Baltic Sea Island of Fårö and the lush parks of London, Scheynius focused on five words to unify her introspection: personal, intimate, femininity, otherworldly, and magic.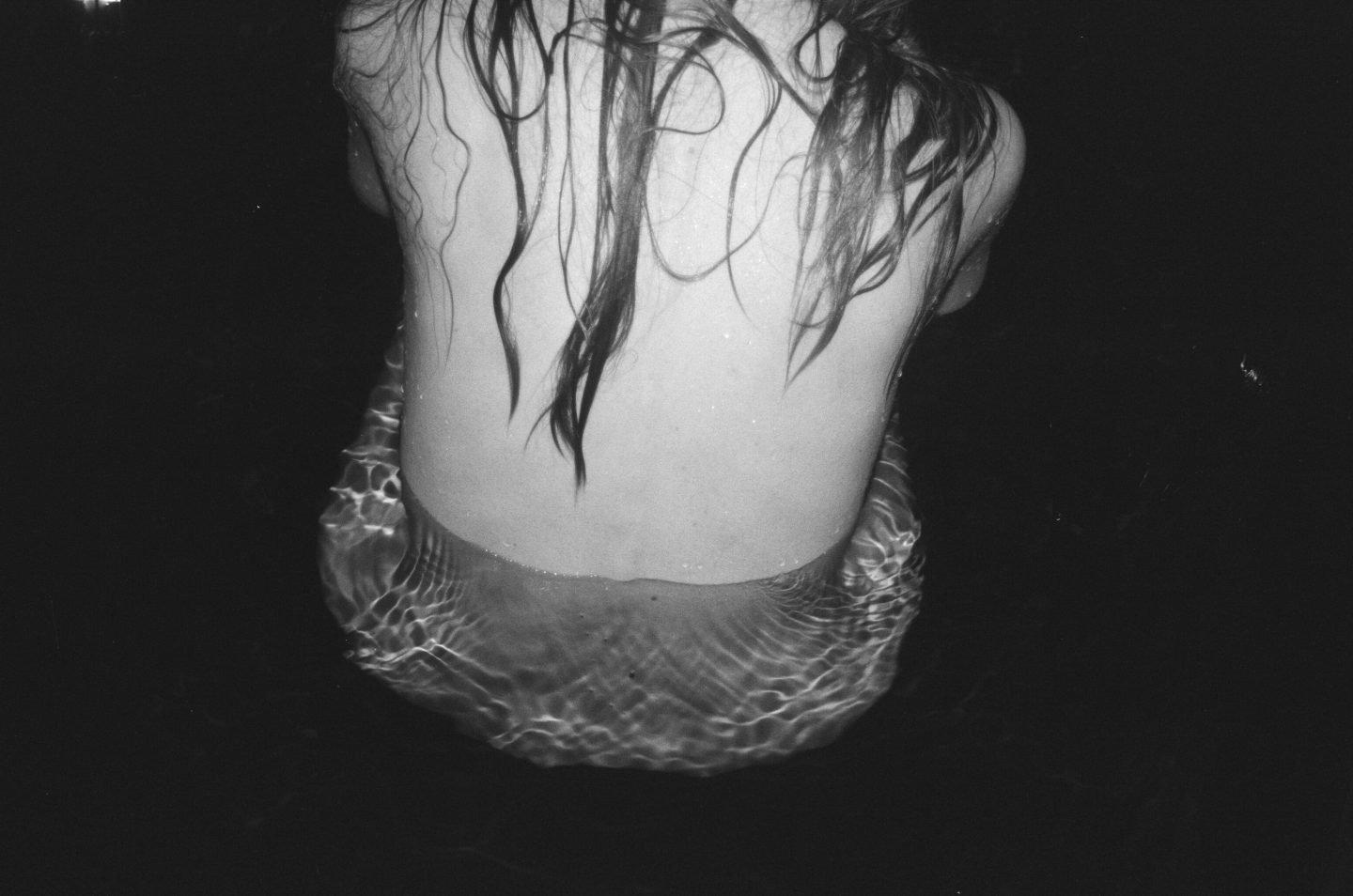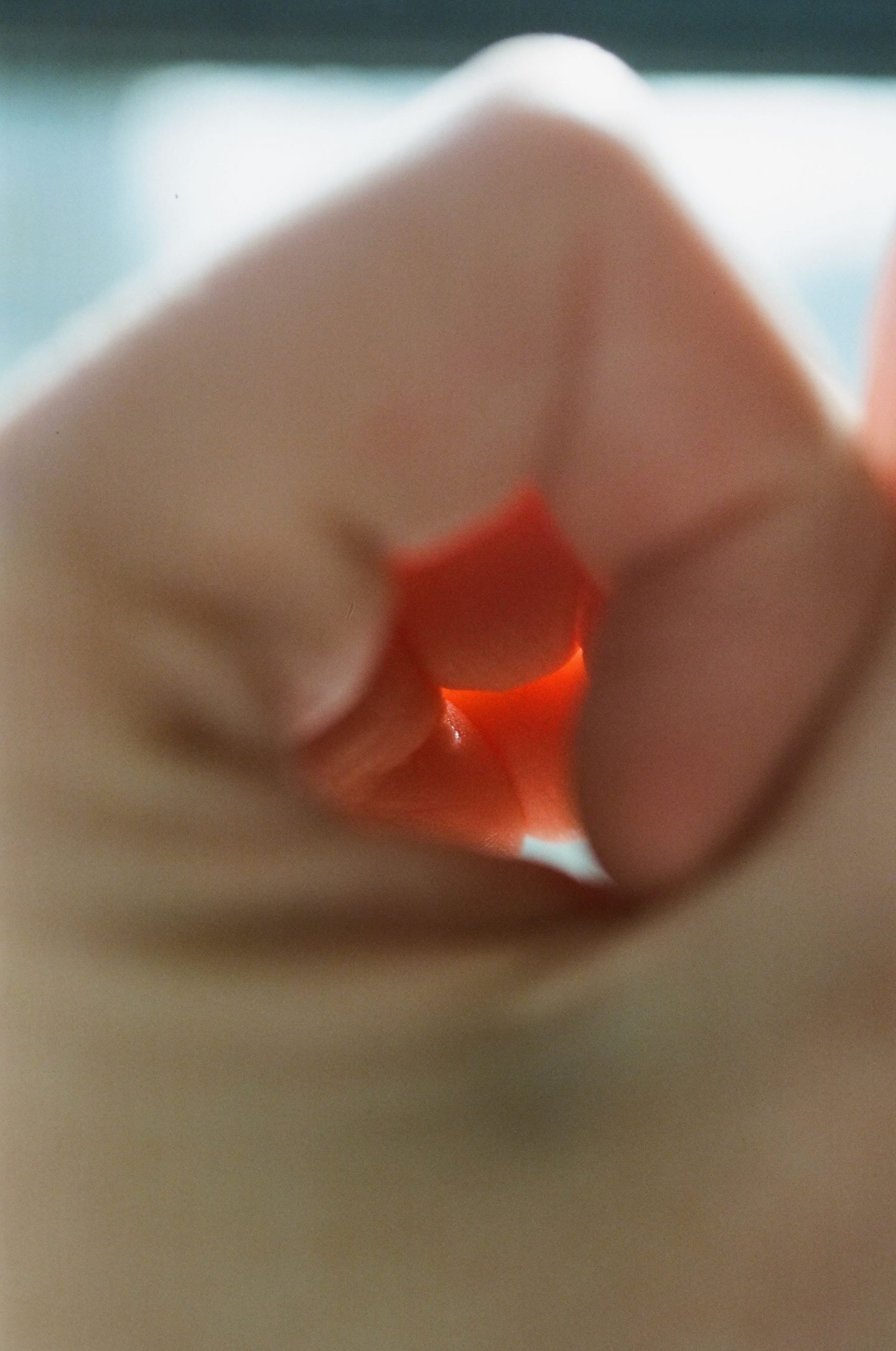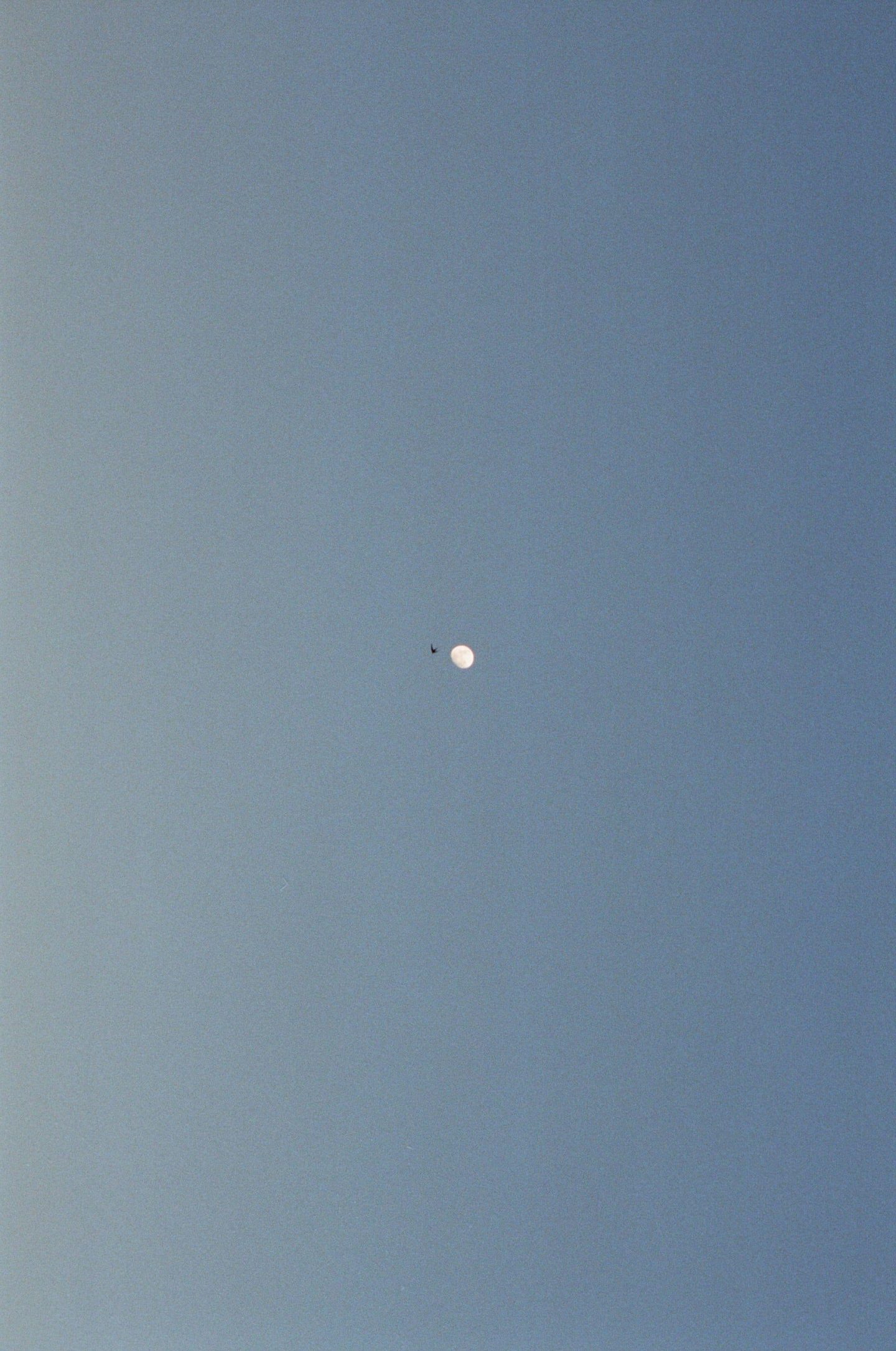 Wrapped in light, texture, and shadow, her ethereal images portray femininity and mysticism. In one frame, Scheynius' sister enters a moonlit lake in darkness; in another, Scheynius herself sits on a fuschia bedspread, with her bare legs visible in sunlight, cradling a talismanic crystal between her ankles. The new collection reinterprets protective talismans, and has been crafted exclusively from environmentally and ethically conscious materials: Fairmined gold and ethically sourced Kimberley-certified diamonds. To keep up to date with the label's latest news and releases, click here.