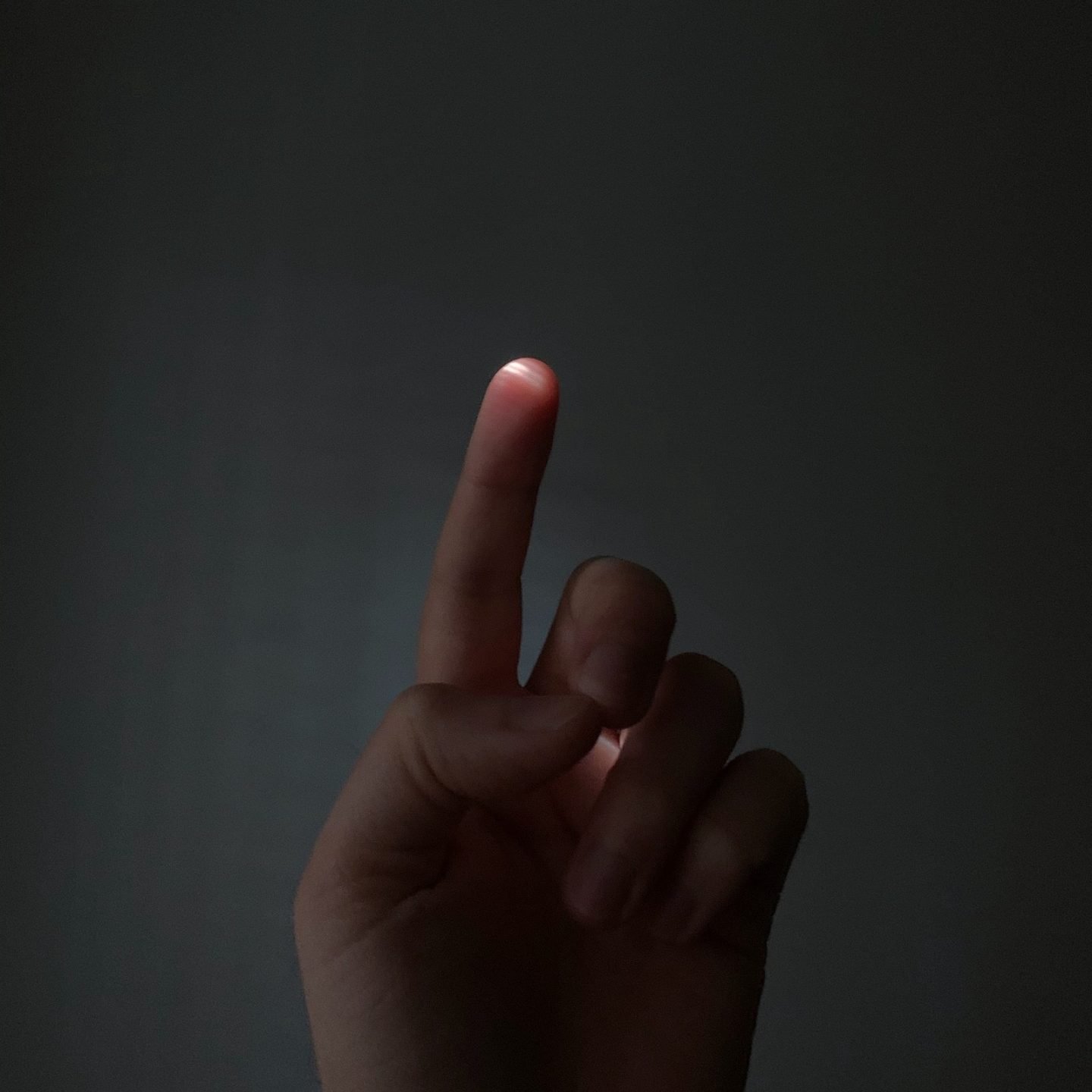 With A Painterly Quality, Leandro Colantoni Photographs Beautiful, Ordinary Moments In Sicily
Leandro Colantoni, who lives and works in the Sicilian city of Agrigento, is an emerging self-taught photographer who uses the medium to enhance the visual beauty of his surroundings.
Utilizing light, geometry, and a distinct color palette, Colantoni creates captivating documentary photography that teeters on the edge of surrealism. Considering all compositional elements thoroughly, his crisp and refined shots feature views of trees and flowers through windows and car doors, ocean reflections and fresh fruits, and the sun-drench landscapes that surround him. He started photographing in 2015, initially influenced by the work of photographer Luigi Ghirri and the Italian landscape school; a cultural phenomenon made popular in the 1980s whereby many photographers began documenting Italian landscapes in a more contemporary way than previous decades. Colantoni was mesmerized by the dreamlike atmospheres present in Ghirri's images, and the way he explored reality through the minutiae of everyday life.
"I studied photography for the first time even before buying a camera, from an old Kodak book from the 90s that I found at home, which belonged to my mother," Colantoni explains. "Fascinated by the language of amateur photography, I started to photograph freely, focusing on the landscape and the cultural and social aspect of Sicily, the place where I was born and still live." His works favor color, line, texture, and shadow, with visual elements like water, light, and nature featuring as prominent and recurring motifs. His ability to portray tenderness, mystery, and emotion in each frame is indicative of his exciting future in photography.