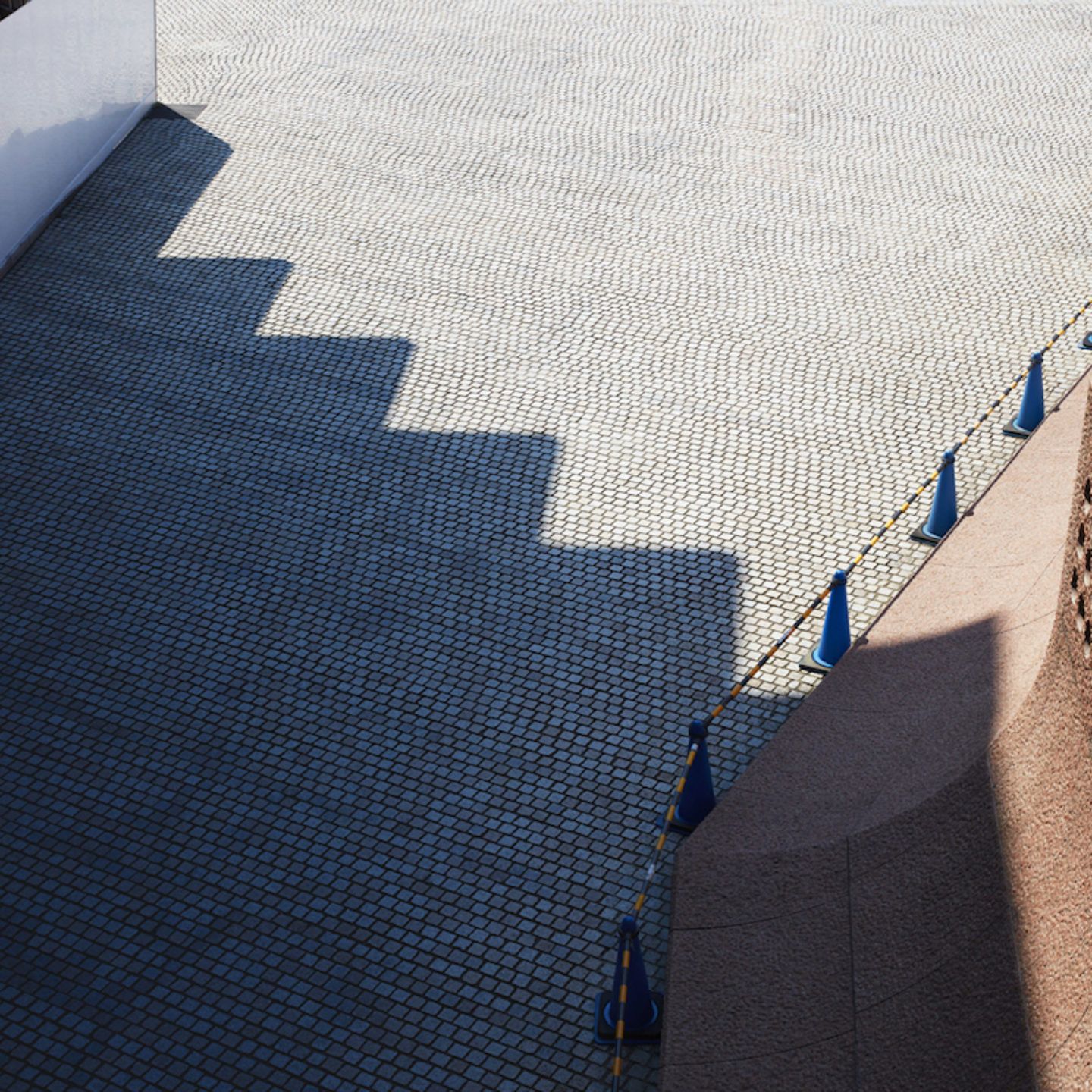 Away From Chaos, Roberto Badin's New Photo Book Captures The Quieter Nuances Of Japan
Brazilian still-life photographer Roberto Badin has created his first print publication titled Inside Japan, a hardback photo book that overturns tired stereotypes of Japanese culture.
Japan's bustling, urban spaces have enchanted foreigners for decades, and the oversaturated images that come from such a fascination often feature crowded public areas, full of neon lights and eccentricity. Badin is a photographer aiming to depict the opposite. His new photo book invites the viewer to experience a different, more quiet version of Japan; the one away from prying tourist eyes that is experienced by the Japanese themselves. In Inside Japan, images of empty spaces convey both mystery and tension, and are interspersed by pictures of lone individuals going about their daily routine, such as a commuter, student or security guard. In the images that contain subjects, Badin's photographic technique is to wait for the stranger to walk into the frame, capturing the person in action without them ever knowing he is doing so. "I seek to bring out the beauty of the everyday banality", explains Badin. For him, Japan is "a calm, silent and lonely country. Far from the cliche of the crowd at Shibuya [station] that we often see". What is important for Badin is perspective: "We feel a distance between people [in Japan], that's what I wanted to convey". Inside Japan is published by Benjamin Blanck, find more information here.