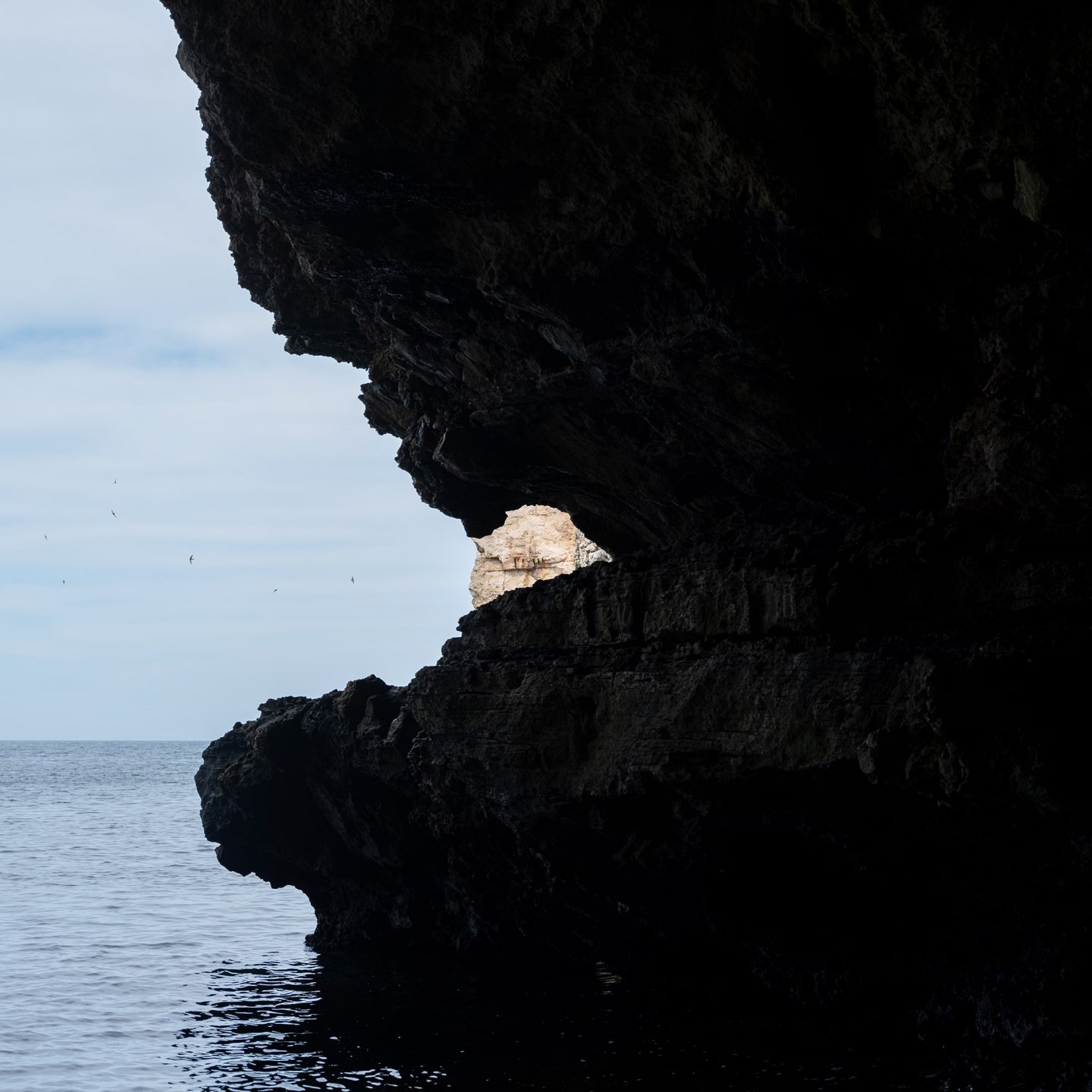 Time And Movement Are Examined In Alberto Selvestrel's Majestic Landscapes Of Italy
For Italian photographer Alberto Selvestrel, boundless ocean landscapes with a striking blue color palette provide the visual basis for his exploration of human-made themes such as time and movement.
In this series of serene images, the Turin-born photographer traveled across Italy, finding harmonious forms out of the rocky cliff edges and seas he frequented. His quiet imagery, devoid of any human presence, connects the reality of the landscapes he found with the landscapes in his imagination. "Exploring the concept of landscape in a nostalgic way, Selvestrel's works find their charm in their clarity of content and an attitude that is uncompromising towards conceptual and minimal art," explains an artist statement on the project. There is an observable silence to the images, where static elements such as rocks and branches are in dialog with dynamic elements such as clouds and reflections. His approach to landscape photography transforms the viewer's understanding of surface, depth, and place, allowing us to tune in to the finer details and appreciate our natural surroundings for what they are: ancient, life-giving, and incredible.