In his latest series, Uruguayan, Vienna-based photographer Horacio Reyes Páez explores the beautiful and rough landscapes of northern Argentina. Made up of idyllic shots of rock formations, desolated deserts, and rosy mountains, the serene compositions allow viewers to bask in the beauty of nature.
Fueled by wanderlust while in lockdown in South America, Reyes Páez embarked on a journey across northern Argentina's most scenic landscapes, bringing home a camera filled with cinematographic memories. Traveling through the mythical route no. 40, the photographer focused predominantly on the patterns and textures found in the overwhelming surrounding nature. From the golden textures of the desert to the warm orange and pink hues of the mountain tops, the region's unique colors and lighting combine to create an otherworldly scene.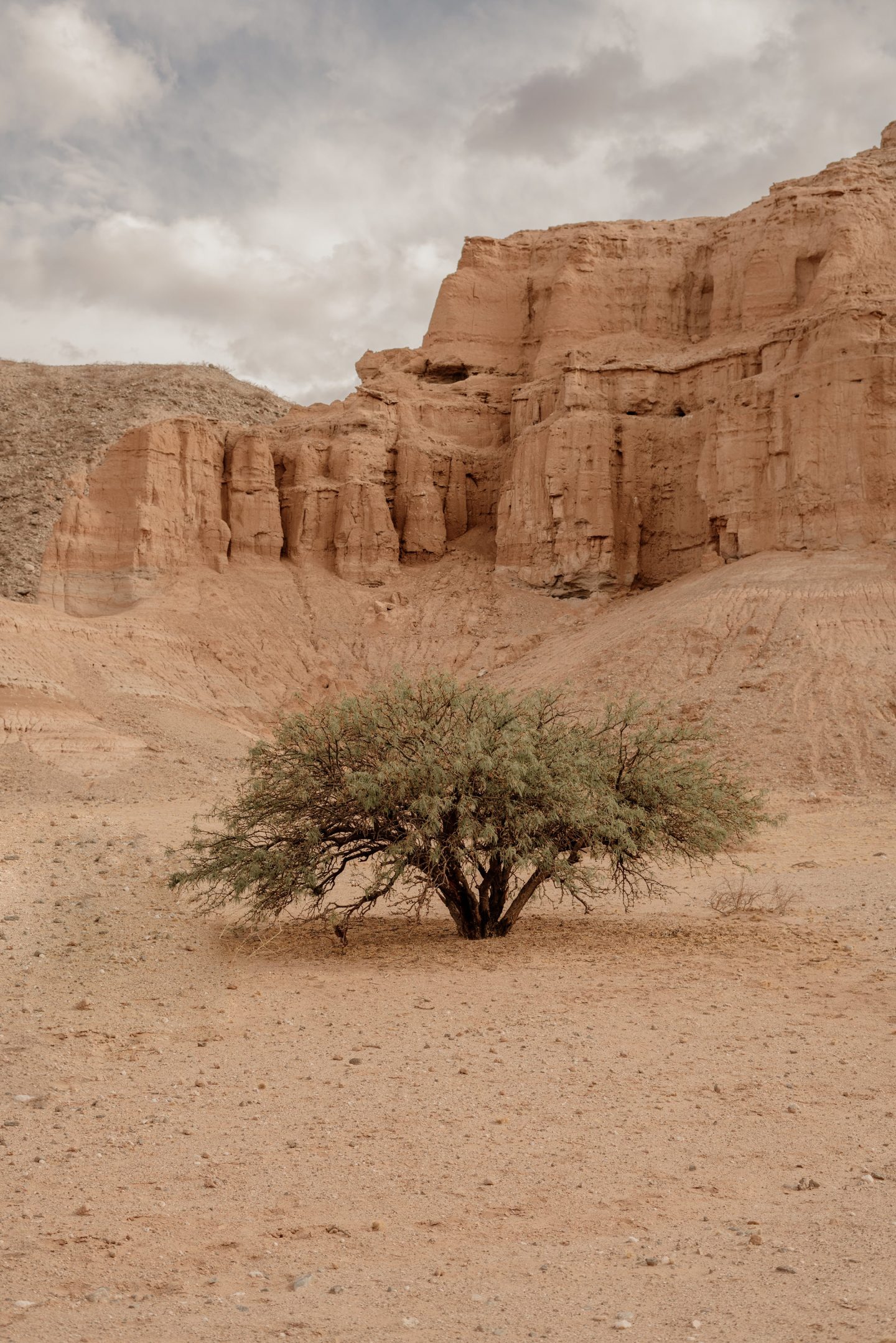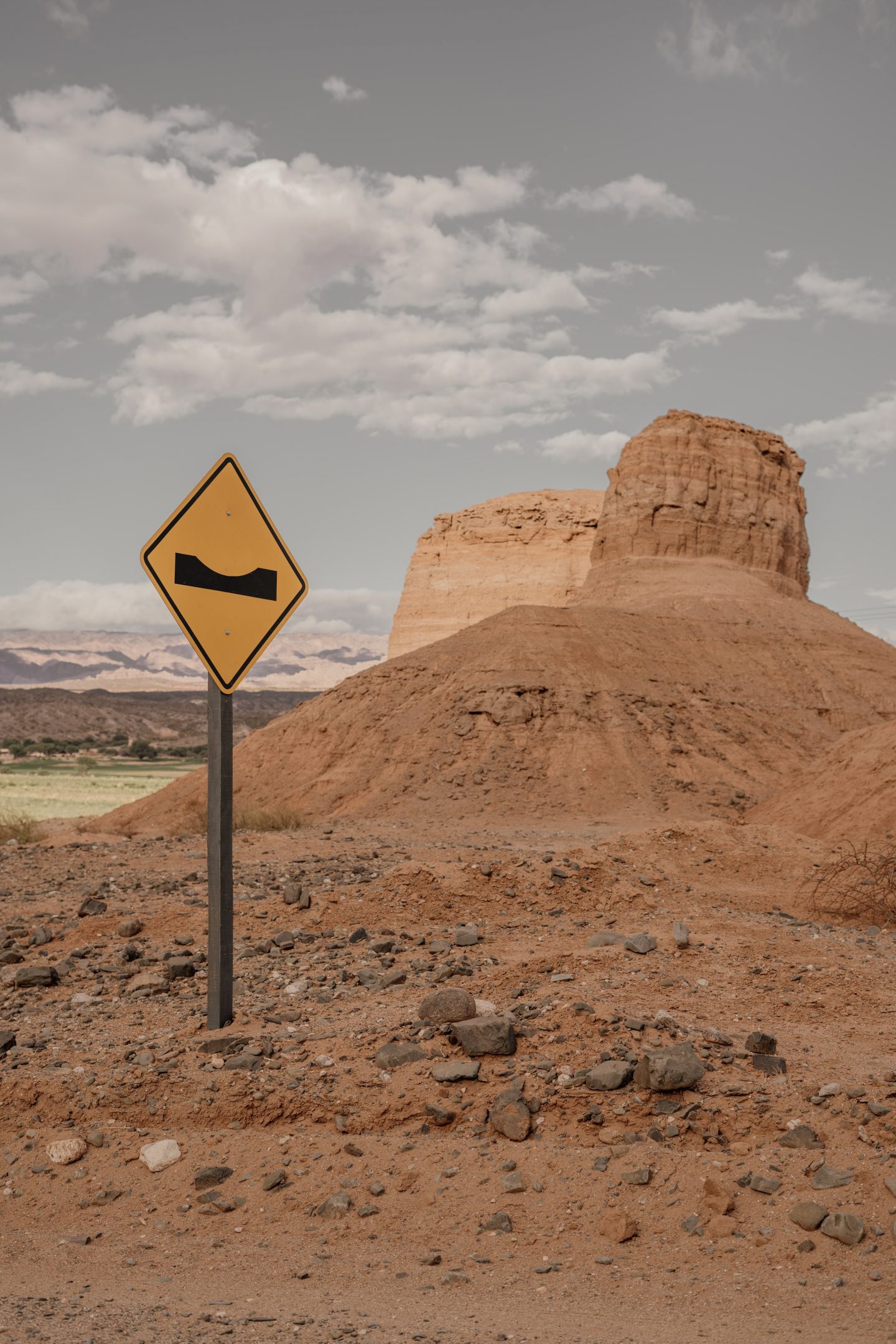 Quiet and devoid of people, Reyes Páez's photographs seem plucked from a dream and act as a visual detox from the noise of the everyday. Testifying to the beauty to be found in nature, his splendid panoramas make you want to step straight into the world they depict. A celebration of nature's architectural delicacy and artistic structure, Reyes Páez's images embody a unique calming aesthetic—making us feel at one with nature, while highlighting mankind's insignificance amongst its vastness.