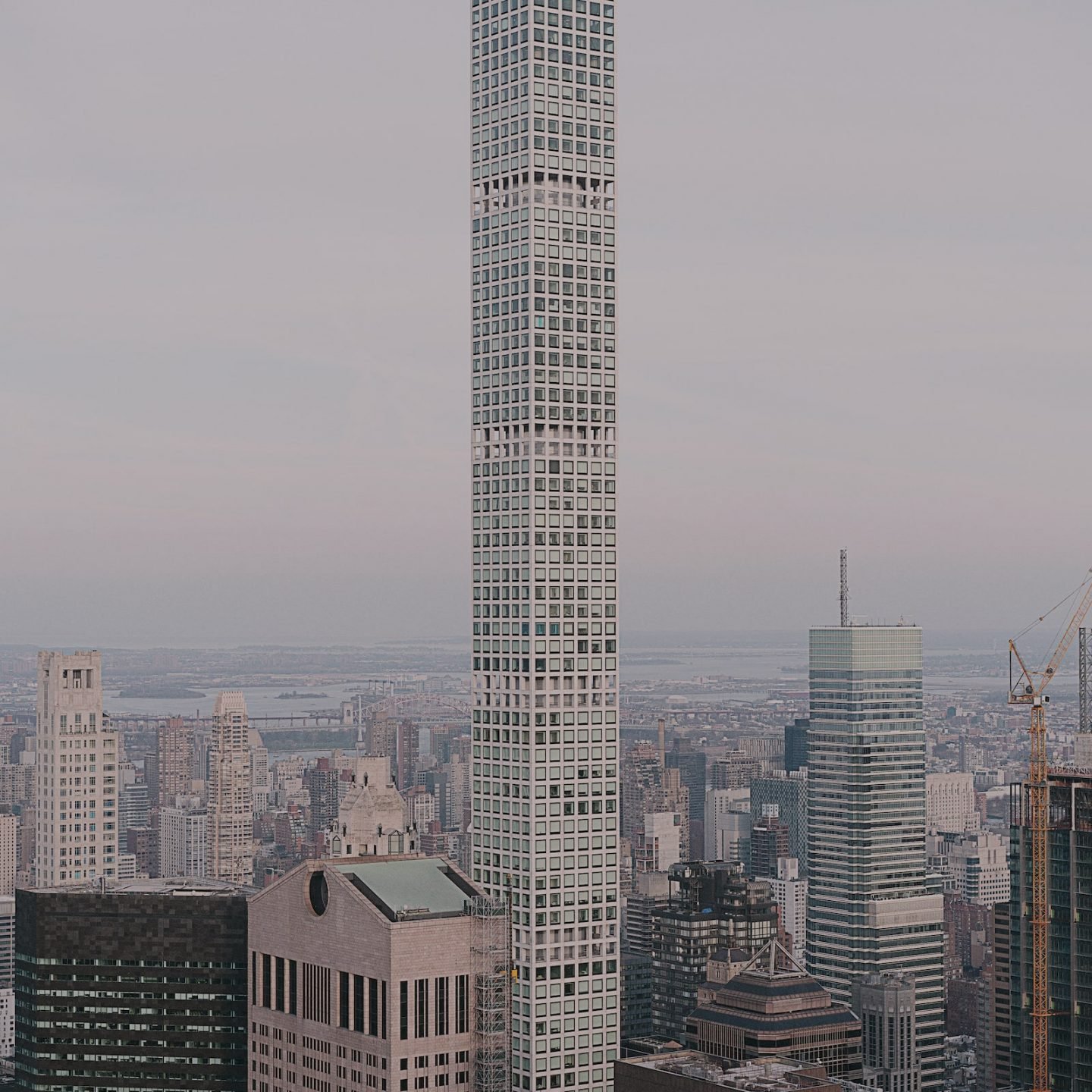 Dreamy Visuals Of New York City Through The Eyes Of Photographer Arnaud Freitas
French travel photographer and creative director Arnaud Freitas, whose serene images of Israel we have featured previously, is back with another emotive series: rendered predominantly in pastel colors, 'New-York' depicts the intricacies of North America's largest metropolis.
Freitas, who is founder of Diversions—a publication dedicated to contemporary photographic storytelling—had in pre-pandemic times traveled regularly for work. The New York City series, shot before the pandemic, is one of his last before planes grounded; and remains a stirring portrait of life in the Big Apple. His striking images balance detailed shots of things that are quintessentially New York—like hot dogs, skyscrapers, and dog walkers—with intimate portraits and zoomed-in frames of objects in seemingly unexpected settings. Whatever he turns his impactful lends to, for Freitas, the beauty is in the detail, and capturing the candour of life is the essence to his cinematic work. His sensitive depiction refrains from being nostalgic, rather it shows the vulnerability of people and their sense of character, even if just passers-by on the street.