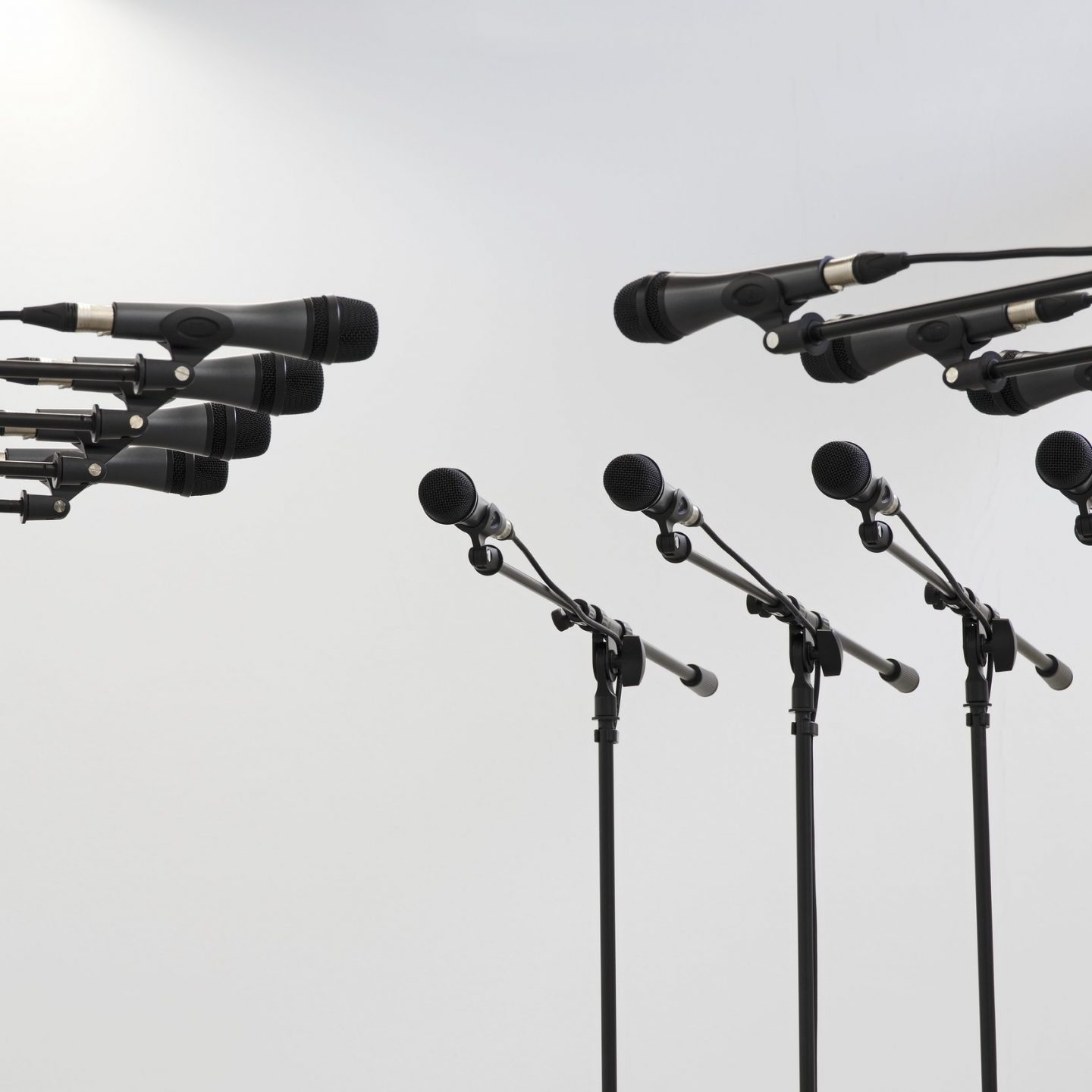 Performance Artist Naama Tsabar Reflects On Gender Power Relations And Human Behaviors
New York-based multimedia artist Naama Tsabar creates minimal sculptural installations using materials and objects, altering these in suggestive and sensuous ways. With feminist motives recurring throughout her ouvre, her work questions and dismantles the systems around us while introducing new ways of moving forward.
Originally from Israel, Tsabar has exhibited her pieces internationally, with performances at the Palais de Tokyo in Paris, at the Kunsthaus Baselland in Switzerland, and at the Guggenheim Museum in New York, amongst others. Existing somewhere between contemporary art and musical performance, her renowned sonic installations include familiar kinds of music gear reconfigured in new ways, and made sculptural in their appearance and interactive in their purpose. From broken guitars reconnected with strings to amplifiers and canvases, her sculptures have the ability to output sound through human encounter and transport it into a room via the process of composing a performance.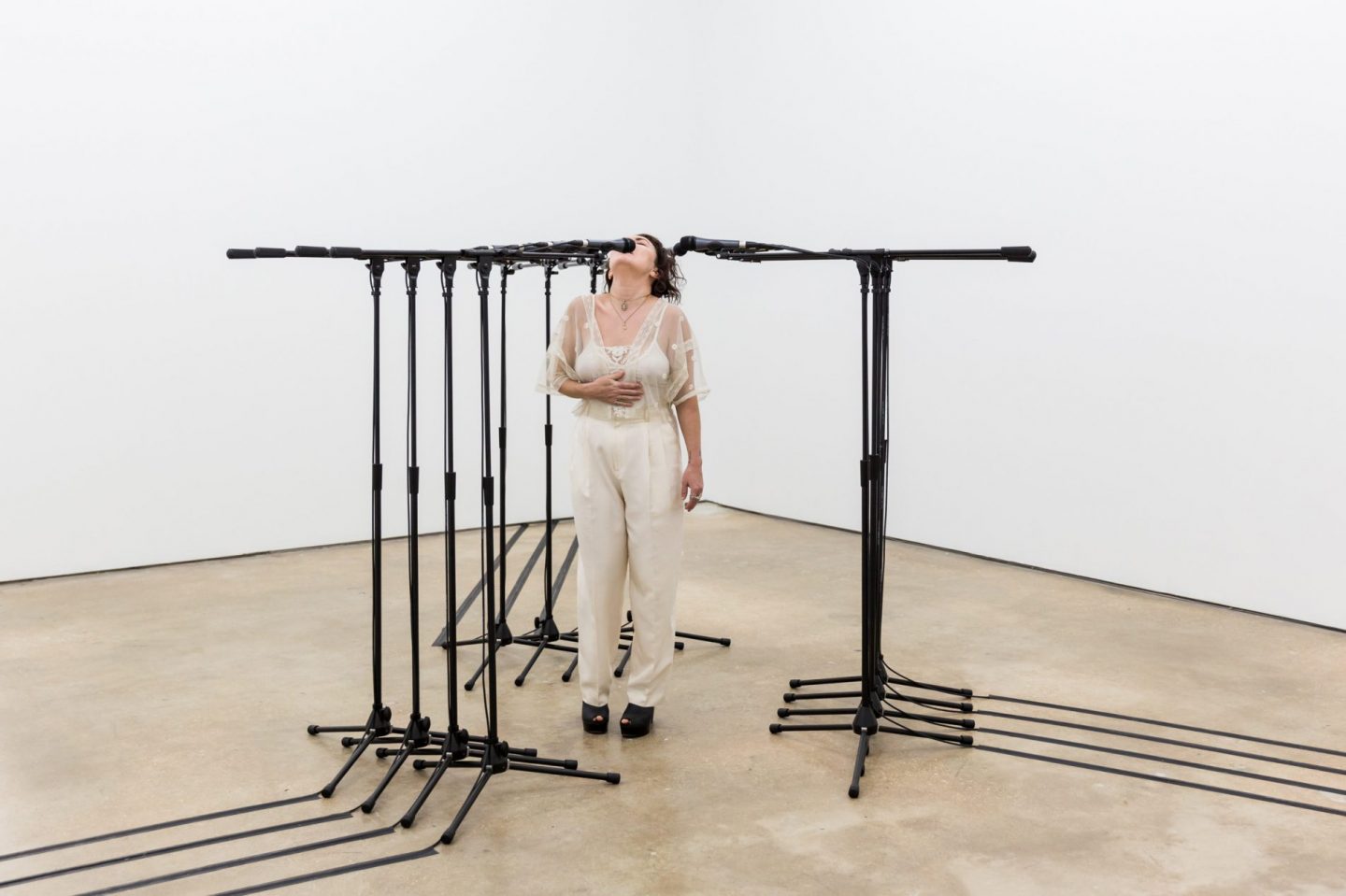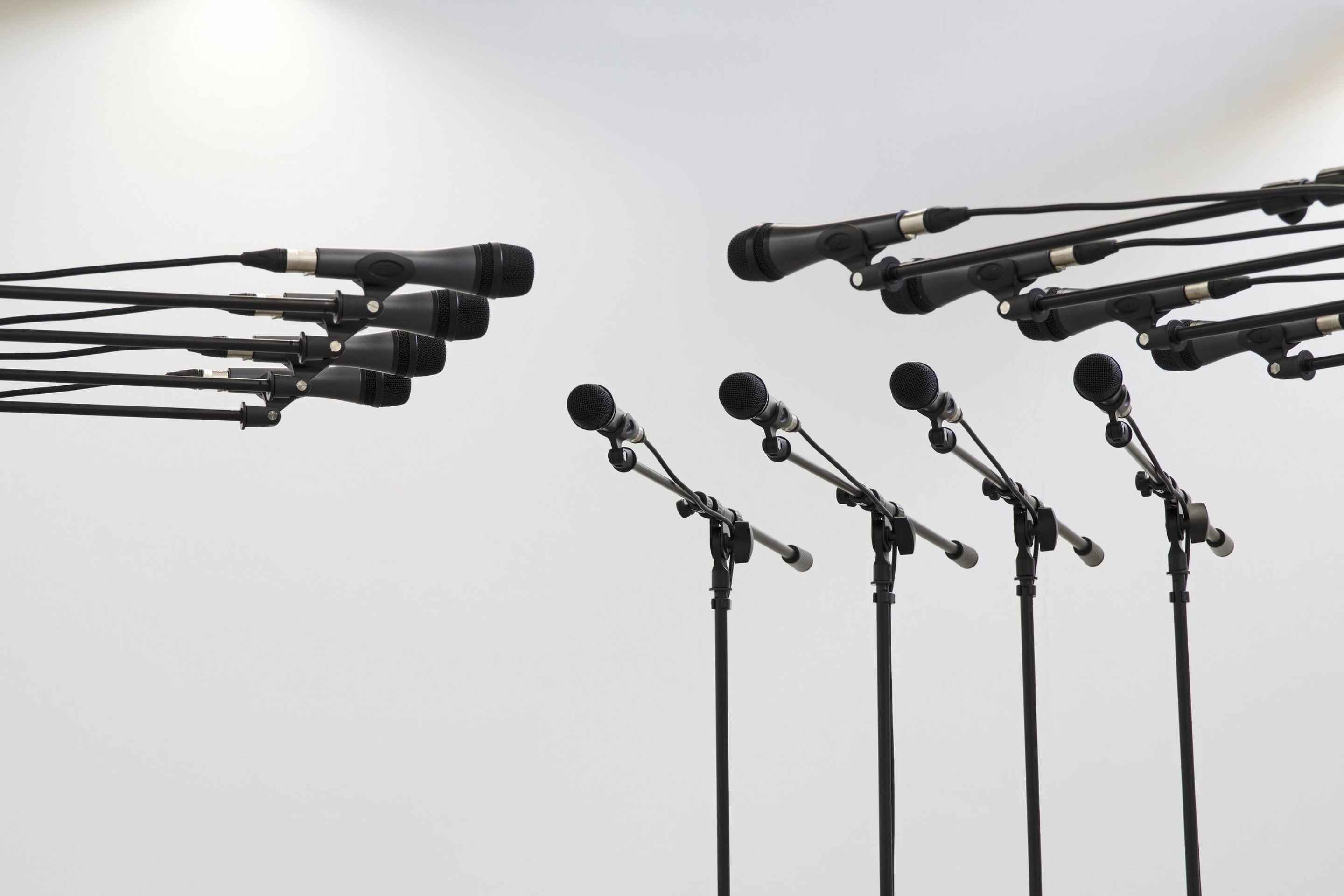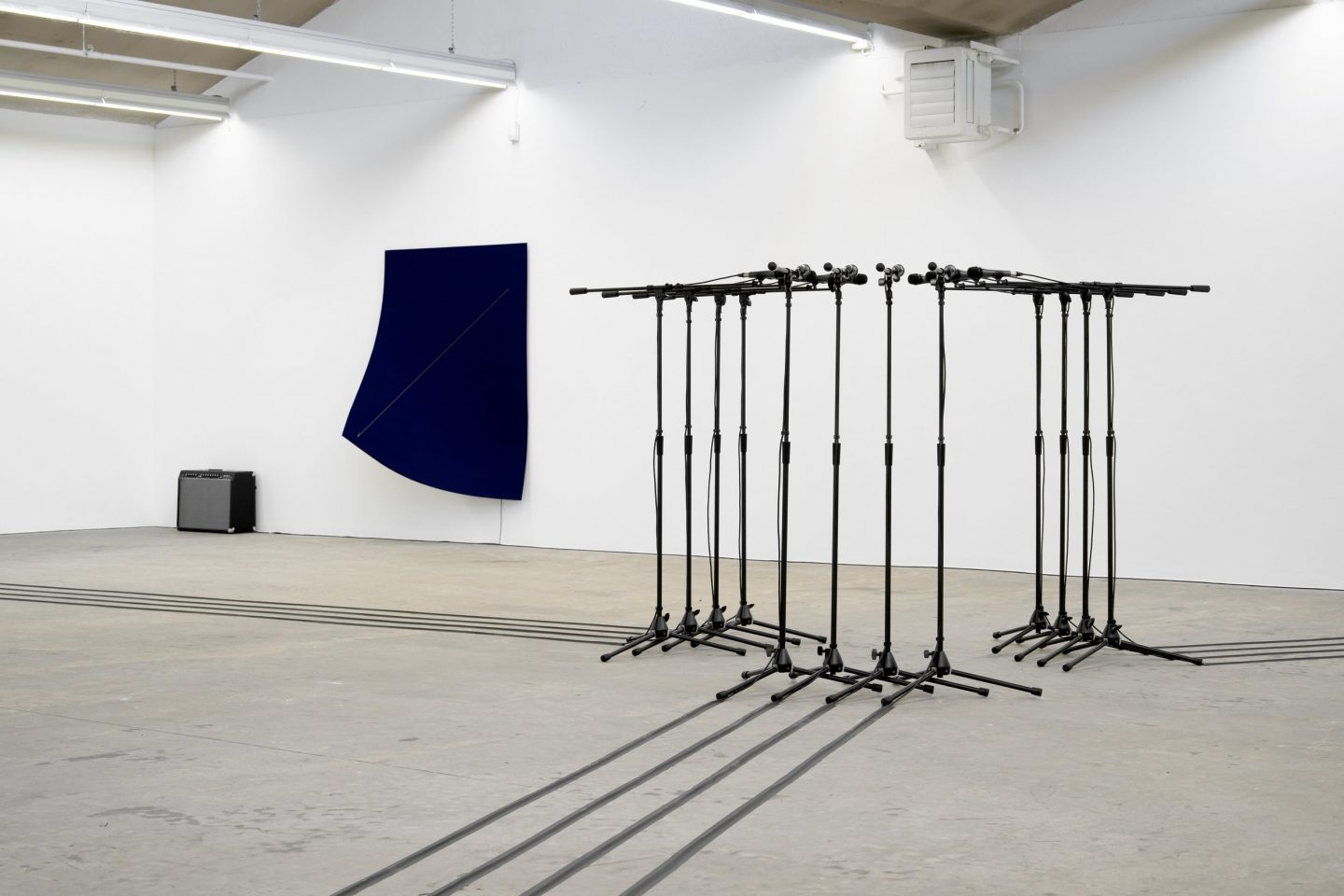 In her highly praised exhibition 'Transition', various interactive musical instruments—a quadrangular enclosure of 16 vocal microphones, several wall-based canvas works with wires, knobs, and cable sockets, and large rectangular felt sheets—compose an ensemble of intimate compositions and relationships, both spatially and socially. As viewers and performers move through the gallery's acoustic landscape and activate the artworks, they breach the border between their own body and the art object, expanding the latter to a different field of action, one that is in a constant state of transition.Tsabar's art is an attempt to destabilize systems of power and hierarchy
In all her works, Tsabar uses sound to expose the various social and economic power relationships at play in art venues, the music industry, and other cultural spheres. Her art is an escape from the masculine world and an attempt to destabilize the systems of power and hierarchy dominating the creative world. In 'Melodies of Certain Damage', she explores the climatic, macho moment when the guitar is broken at the end of a music performance, repurposing this act of male bravado into a new sound and new beginning. Reinserting the shattered pieces of the guitar into a new working order and a new kind of instrument, Tsbar invites viewers to interact with the sculpture and recast the original object into new territory where the performers insert themselves into.