Both an online and a physical gallery in Copenhagen, ALIUM boasts an exciting spectrum of sculptural positions by contemporary artists and designers whose works pay tribute to Denmark's cultural heritage. Combining clean, geometric forms with organic and soft shapes, the curated collection of sculptures delivers a new perspective on minimalism while infusing a sense of simplicity into the home.
Elegant and filled with personality, ALIUM's sculptures are intended as a celebration of modern Scandinavian design. "Our identity originates from our roots in Copenhagen and our Scandinavian heritage, with a focus on natural materials and shapes, a simple aesthetic and most importantly, craftsmanship", explains a statement from the gallery. Meaning 'unlike others' in Latin, ALIUM reflects this fundamental ethos by delving into the narratives of the showcased objects. Crafted with care and with traditional local materials, in a neutral color palette of off-whites and greys, the different sculptures retain a striking uniformity and common design language, defined by the many individual visions of their passionate creators.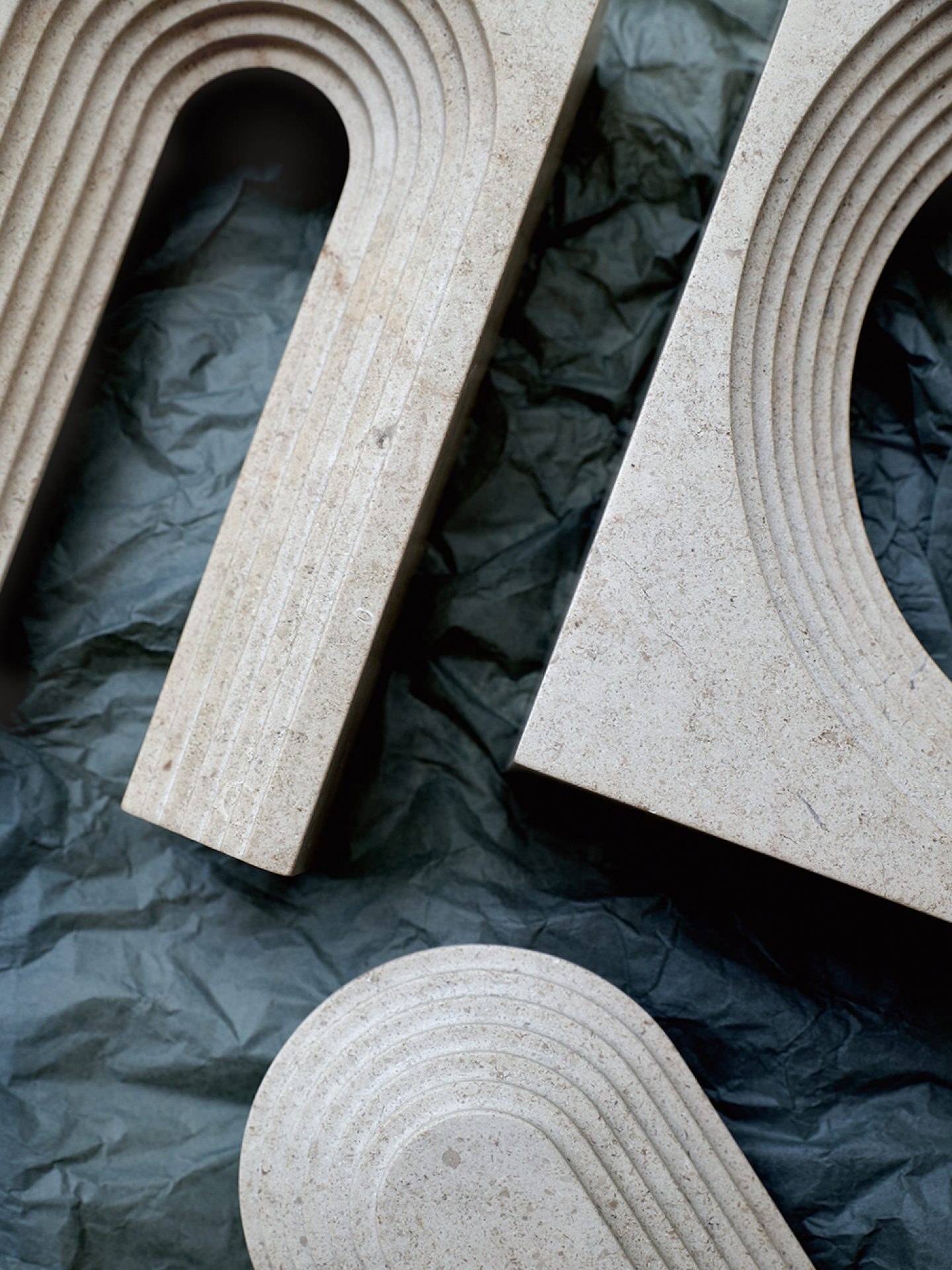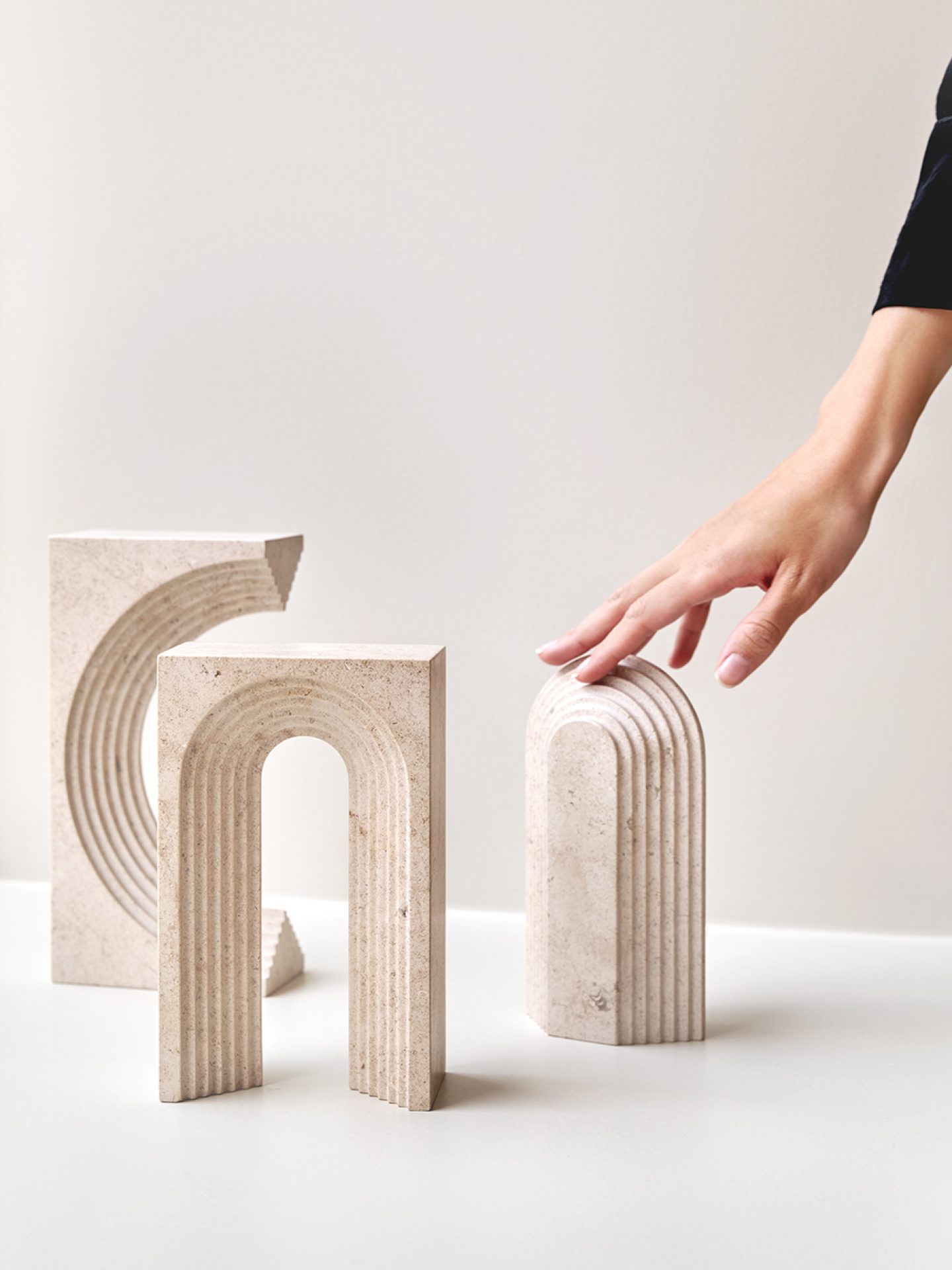 Among the exclusive sculptures offered at ALIUM are 'Vaults' by Norm Architects—a series of sculptural fragments carved out of solid stone and inspired by classical architecture—and artworks handmade out of recycled wood and white clay by design studio Atelier Cph. Also on display are handcrafted reliefs in gypsums, raw clay, and pigment by local artist Linda Weimann, a three-piece series of ceramic sculptures by Hanna Heino, architectural pieces in colored plaster and oxide from Jeba Arkitekter's 'Megura Objects' series, and artworks by Noa Gammelgaard, made of clay and chalk collected from quarries around Denmark; amongst others.