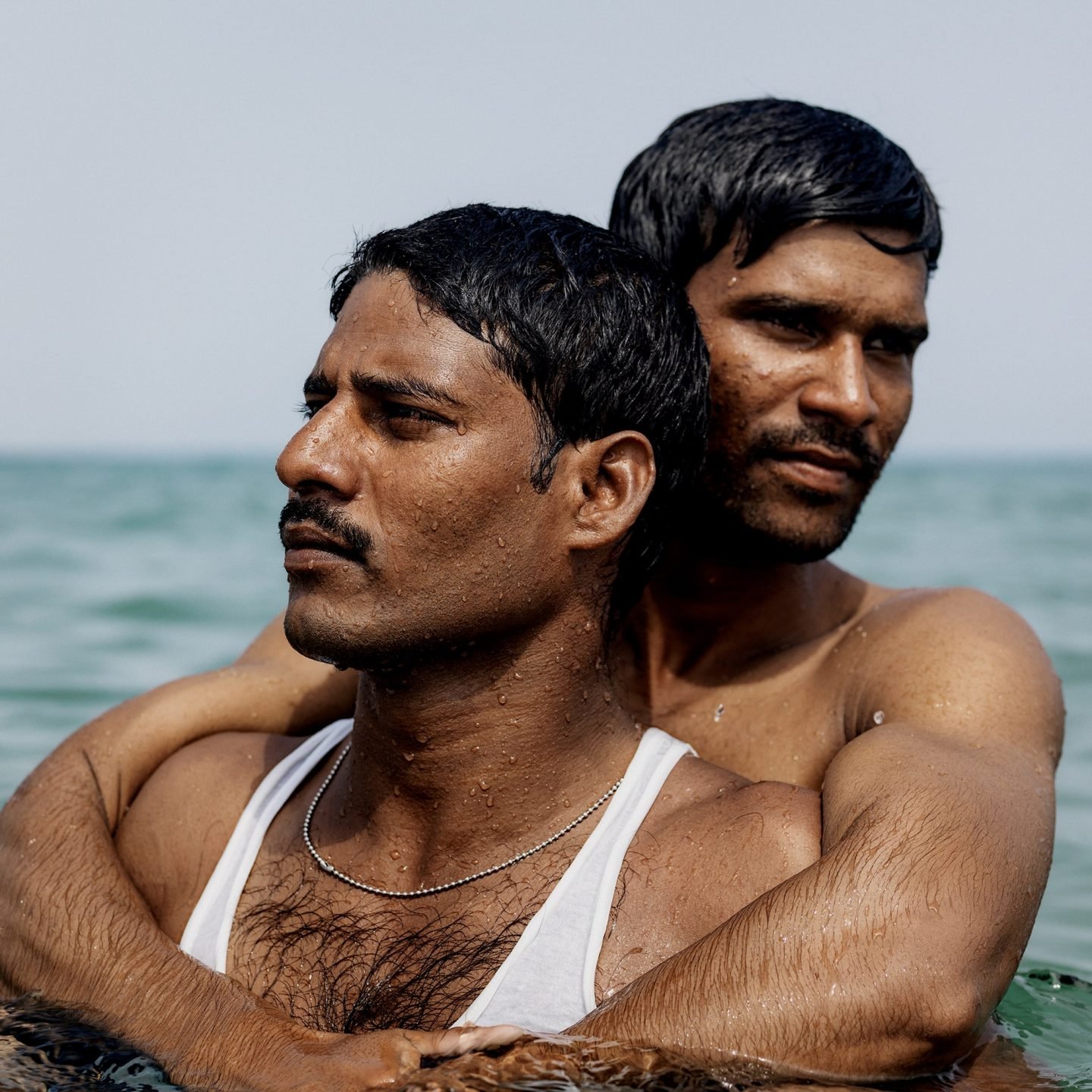 Ryan Debolski's Photobook Like Is A Sensual Entry Into The Lonely World Of Oman's Migrant Workers
American photographer Ryan Debolski's 2020 book project LIKE is a multilayered photographic investigation of the brittle human condition of migrant laborers in the Gulf region. Far from their homes and families, the men are captured congregating along the shores while off-duty, exploring technology and companionship against the harsh desert backdrop of Oman.
Shot during a year spent in Oman in 2014, Debolski's photo series documents the invisible army of male migrant workers, mostly from East Africa and the Indian subcontinent, who build the Gulf region's grand structures, fueling the nations' wealth while being written out of their success narratives. In the book, the Detroit-based photographer explores the physical and digital relationship of the workers with the land and with each other, as they communicate with low-cost smartphones to help cope with the transitory nature of migrant labor and the social isolation that comes with living in camps.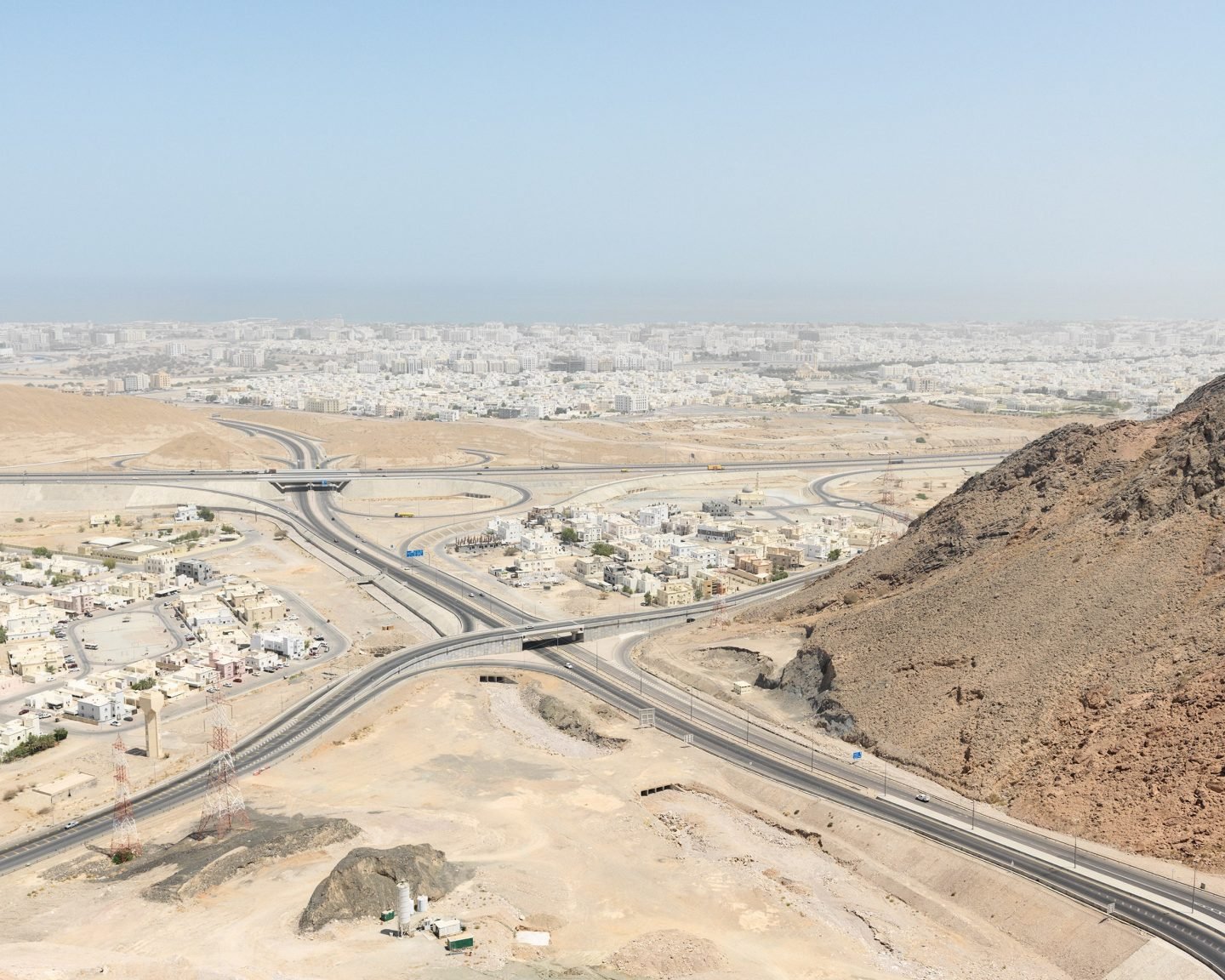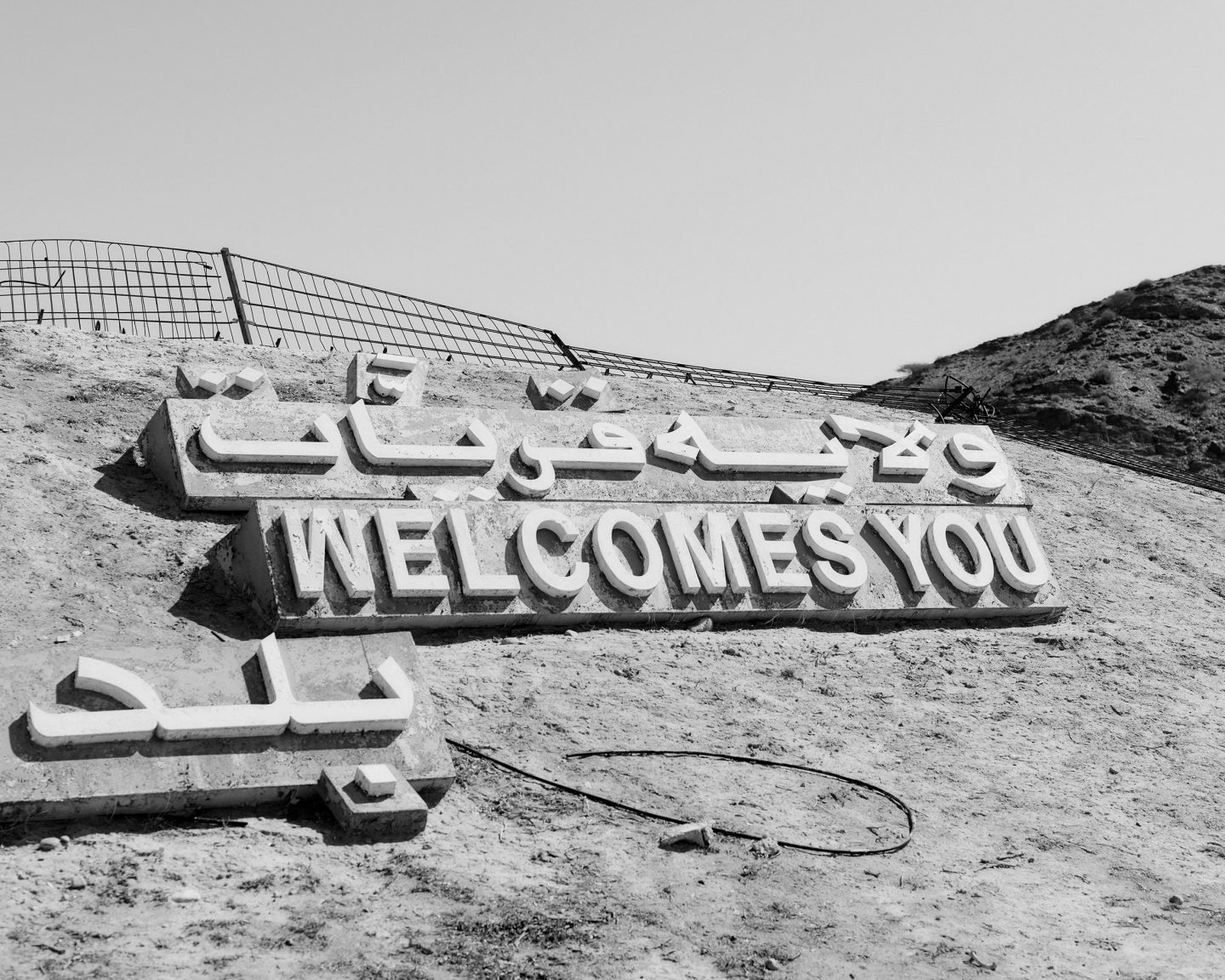 Debolksi depicts the men as they seek momentary respite from the oppressive heat and relentless, arduous labor on the sandy beaches of Oman. Here, the men forge connections, finding a sense of agency, companionship, and community in each other. The photographer's sublime lens represents them beyond their hardship—captured in the act of play and embracing the closeness of each other as the only source of human warmth, the images reveal the men's vulnerability while framing alternative codes of masculinity through subtle homoerotic overtones.
Characterized by warm hues and vigorous contrasts, the sun-drenched images are offset by construction sites, roads, desert landscapes, and palm fronds rendered in black and white—the contrasting tonalities reveal the tension between the workers' humanistic side and its grueling, oppressive environment. Alongside the photographs are transcripts of conversations via text messages to highlight the details of the communication Debolski and the workers had with one another—an interplay that is integral for the book's narrative. The project is further accompanied by an essay by Jason Koxvold that contextualizes the work in the history of representation of labor in art. LIKE is published by Gnomic Book and available for purchase here.