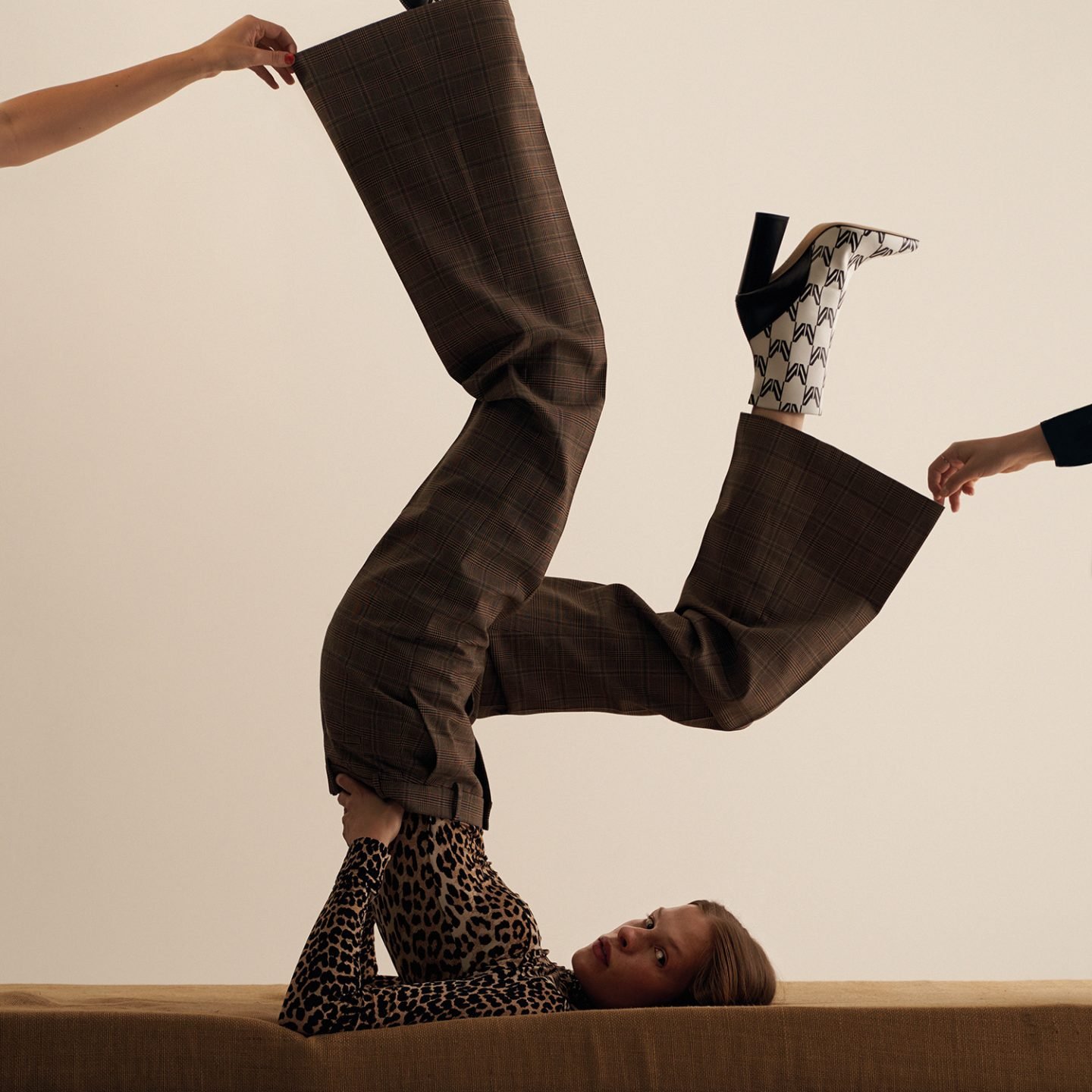 Berlin-Based Photographer Christopher Puttins Turns His Impactful Lens On The Fashion World
The considered portfolio of emerging fashion photographer Christopher Puttins blends together portrait, fashion, editorial, and personal work. His elegant imagery features models and even ostriches posing amidst a striking backdrop of natural landscapes including beaches, rocks, and trees.
The featured images below are taken from editorials which include a production for Elle Thailand, another for L'Officiel Belgium in a field outside of Berlin, and one of Puttin's favorite shoots that was set in Cape Town, South Africa, for North South Production. The cinematic images from these shoots could easily pass as a series of beautiful stills from a film, rather than from fashion campaigns. In a recent commission for biannual publication Le Mile, Puttins draws on his strengths, delivering a series of stylized shots with one nominated as the best fashion photograph for the Spotlight Awards for Photographic Excellence. His chic and intimate imagery is the result of his people-focused approach to the medium, as well as the innately collaborative space of a fashion shoot.