In the remote region of South Tyrol, behind the jagged-tooth Dolomites mountain range, a thriving creative scene is pushing the boundaries of design, art, and architecture while celebrating regionality. Together with Visit South Tyrol, IGNANT spoke to five South Tyrolean creatives about their creative practice, their attachment to the land, and the current world upended by COVID-19. With illustrations of each artist by Andres Suarez, their unique accounts are telling of the region's strong creative spirit and inventive talent.
A border bridge between north and south, Italy's northernmost province South Tyrol is a land of astounding natural beauty. Multilingual and multicultural by nature, it is also a place of endless possibilities—here, the Italian cheerful spirit and the German precision and rigor live side by side, lending the region a richness and special feel for innovation. Over time, the region has fostered a thriving economy and grown a landscape of small creative enterprises. From handcrafted objects to major buildings and forward-thinking designs, South Tyrolean creatives marry modernity, tradition, and a profound knowledge of the environment and its resources.
Sharing a special connection to their homeland, all talents forge their own path in and outside of their 'heimat'
As the COVID-19 outbreak has shaken up the world, the South Tyrol's creative industry has slowed, with businesses shutting their doors, travel and events being canceled, and projects grinding to a halt. But that doesn't mean creativity had to stop. We reached out to five local artists and designers who, much like everyone else, have adapted to the "new normal" as best as possible, using creativity as their vehicle of expression. Sharing a special connection to their homeland, which they celebrate fondly in their respective practices, all talents forge their own path in and outside of their 'heimat'.
A german word translating to 'homeland', heimat is a contentious concept, which refers not only to an inhabited space but also to a place with emotional ties of belonging—both a form of identity construction and a pluralistic collective construction in constant process of reinvention, grounded in forms of cooperation and cohabitation.The illustrations blend unique perspectives into a potent narrative of pluralistic place Making a continuous effort to preserve their region as a place that is ecologically conscious, aesthetically exciting, and mentally stimulating—a heimat for future generations—the five creatives foster forms of place-making, home, and local identity, meticulously shaped through creativity. In this, they reinforce the idea of heimat as both a feeling of rootedness to the landscape and a collective condition altered by kinds of personal and creative development—South Tyrol as a place to live, create, and share.
We asked illustrator Andres Suárez to portray the individuals in settings that depict their creative practice alongside buildings and landmarks of the region. Bringing South Tyrol to the spotlight, Suarez's images harness the creative power of diversity; and, alongside the talents' own thoughts, they blend unique perspectives into a potent narrative of pluralistic place.
Harry Thaler, Product Designer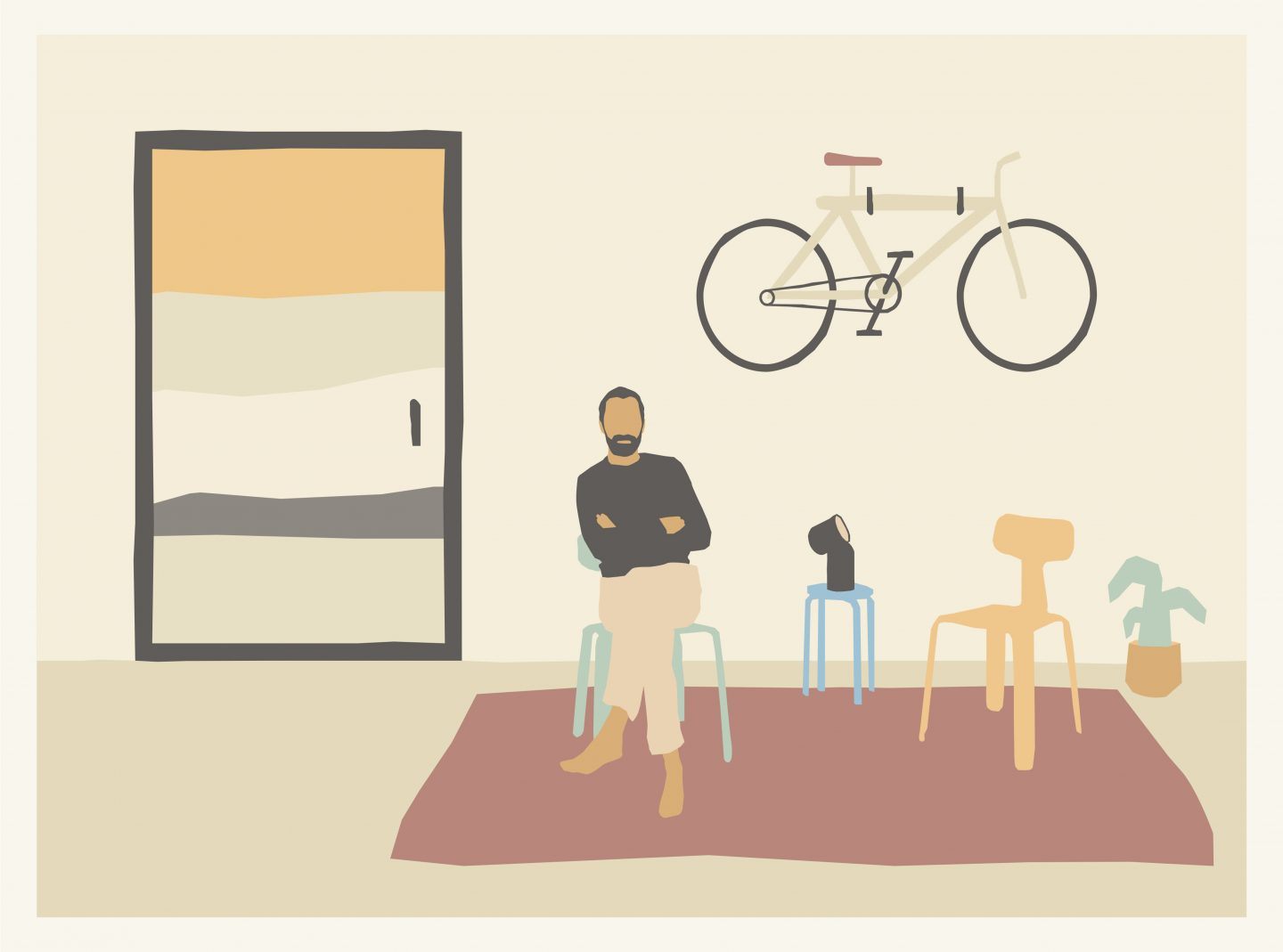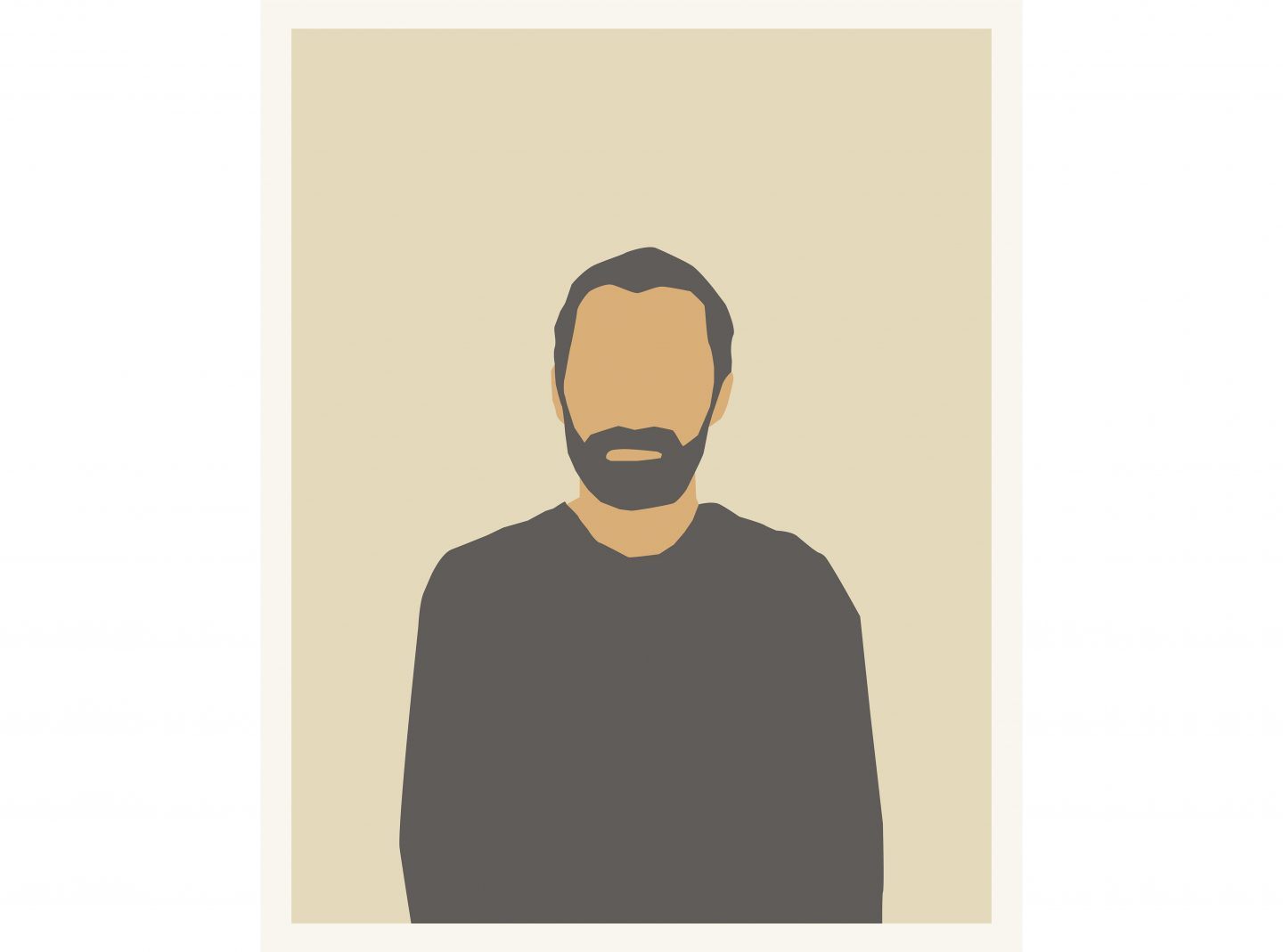 Meran-born creative Harry Thaler is a product designer with many accolades and awards to his name, who divides his time between South Tyrol and London, where he now resides. He describes his work as a "reinterpretation of basic design typologies by combining high quality and traditional craftsmanship with clever and innovative shapes." Representative of his practice is the 'Pressed Bike', an e-bike inspired by his internationally prized chair design 'Pressed Chair', made of two aluminum-pressed halves combining timeless design with high technology components. Thaler works with local raw materials such as wood, stone, marble, and wool, often repurposing waste products. "Local materials and local workforce are inseparable. I want to sensitize design lovers to a more conscious approach to our environment, away from fast consumption and towards individuality and sustainability," he tells us.
"I want to sensitize design lovers to a more conscious approach to our environment"
South Tyrol has proved a great business site for Thaler. "Because of its remoteness, it takes a certain amount of self-discipline to network internationally; but this means working in a more focused manner. Distractions are few, and anonymity is less here," he explains. Asked about the idea of heimat as a self-identification with the region, Thaler shares that for him, heimat is not tied to a specific place, but to lived experiences and the people that surround him—which "sooner or later flow into my work in a creative way," he says. During confinement, he stayed true to his optimism, finding comfort and creativity in his sketchbook. "Corona has personally sensitized me to certain environmental and social aspects and my creativity has increased significantly again during this time," he shares.
Jasmin Castagnaro, Product Designer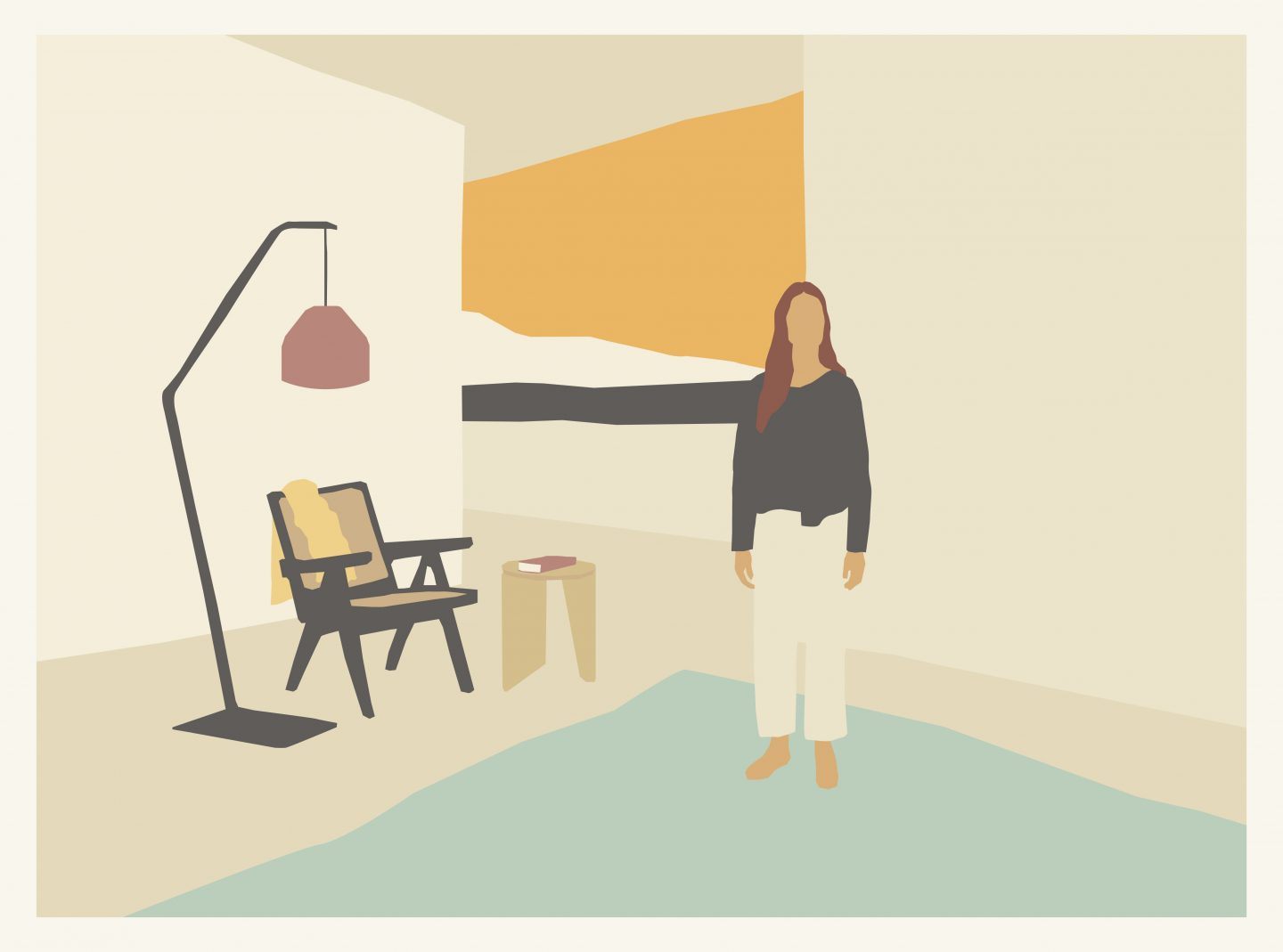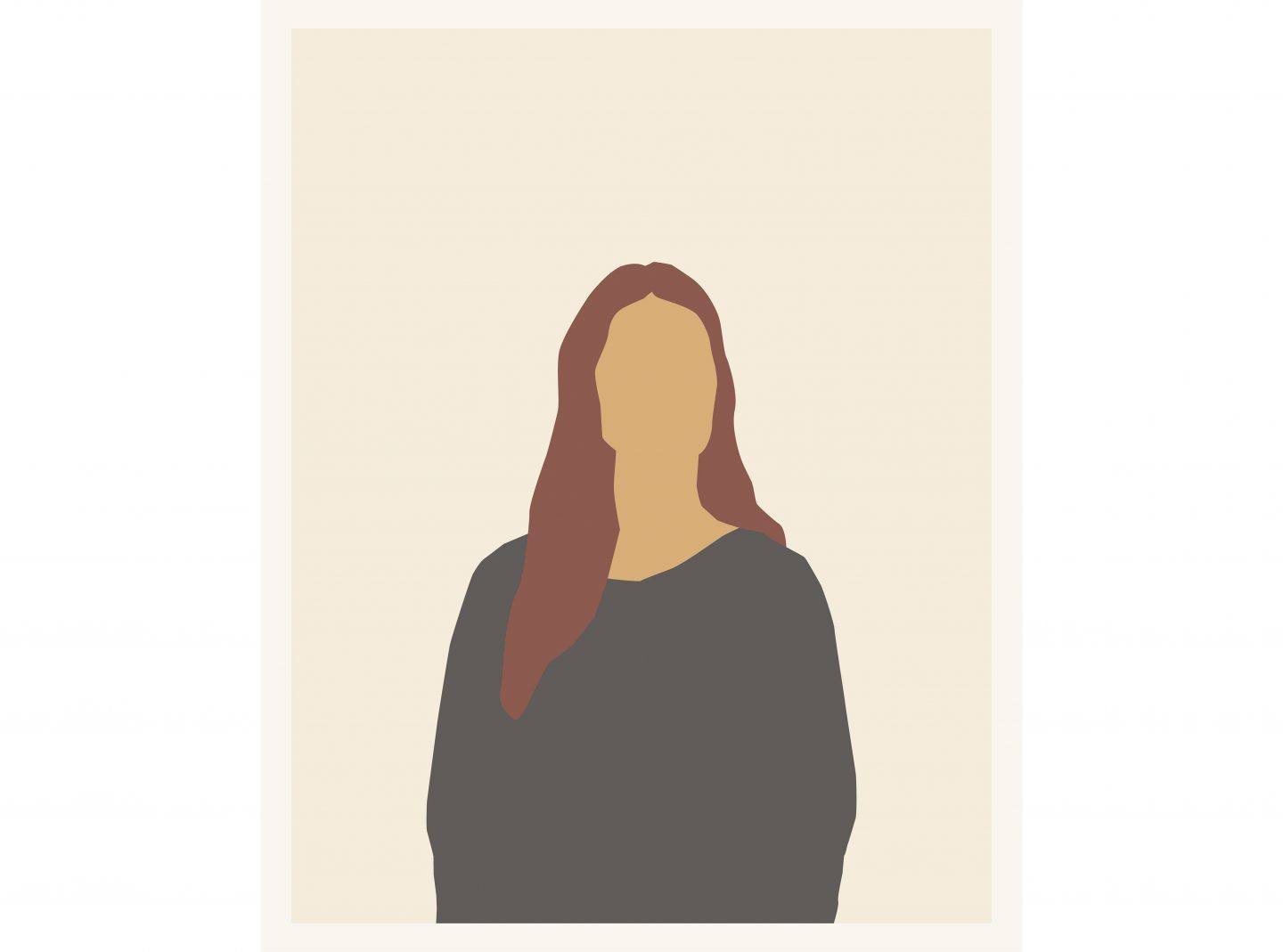 Jasmin Castagnaro is an industrial designer hailing from Brixen. Her studio MIYUCA specializes in works that find a kind of majesty in the natural. "The base of my products are natural materials normally seen as waste which I recycle," she explains. Her translucent pendant lamp series 'LAAB' was created using fallen leaves collected during autumn as an alternative material to plastic. "It is no longer enough to create beautiful things, the designer has to deal with important questions that are strongly related to nature," she adds. This connects to her idea of heimat, as "an environment that makes me feel secure and comfortable and in which I can freely develop and realize myself." That is South Tyrol, a region she believes to be advantageous for designers. For despite its small size, its history of craftsmanship and abundance of nature provides poignant inspiration.
"The designer has to deal with important questions that are strongly related to nature"
This aspect has become especially relevant in recent times, as the reality of COVID-19 has altered the course of her creativity. "Suddenly everything seemed to collapse and I didn't know how to behave and if there was still interest in my products," she admits. Despite postponed orders and cancelled fairs, Castagnaro has remained focused and hopeful for the possibility of a new future. "Now things have normalized a bit and I went back to my usual daily routine," she shares.
Lukas Rungger and Stefan Rier, Architects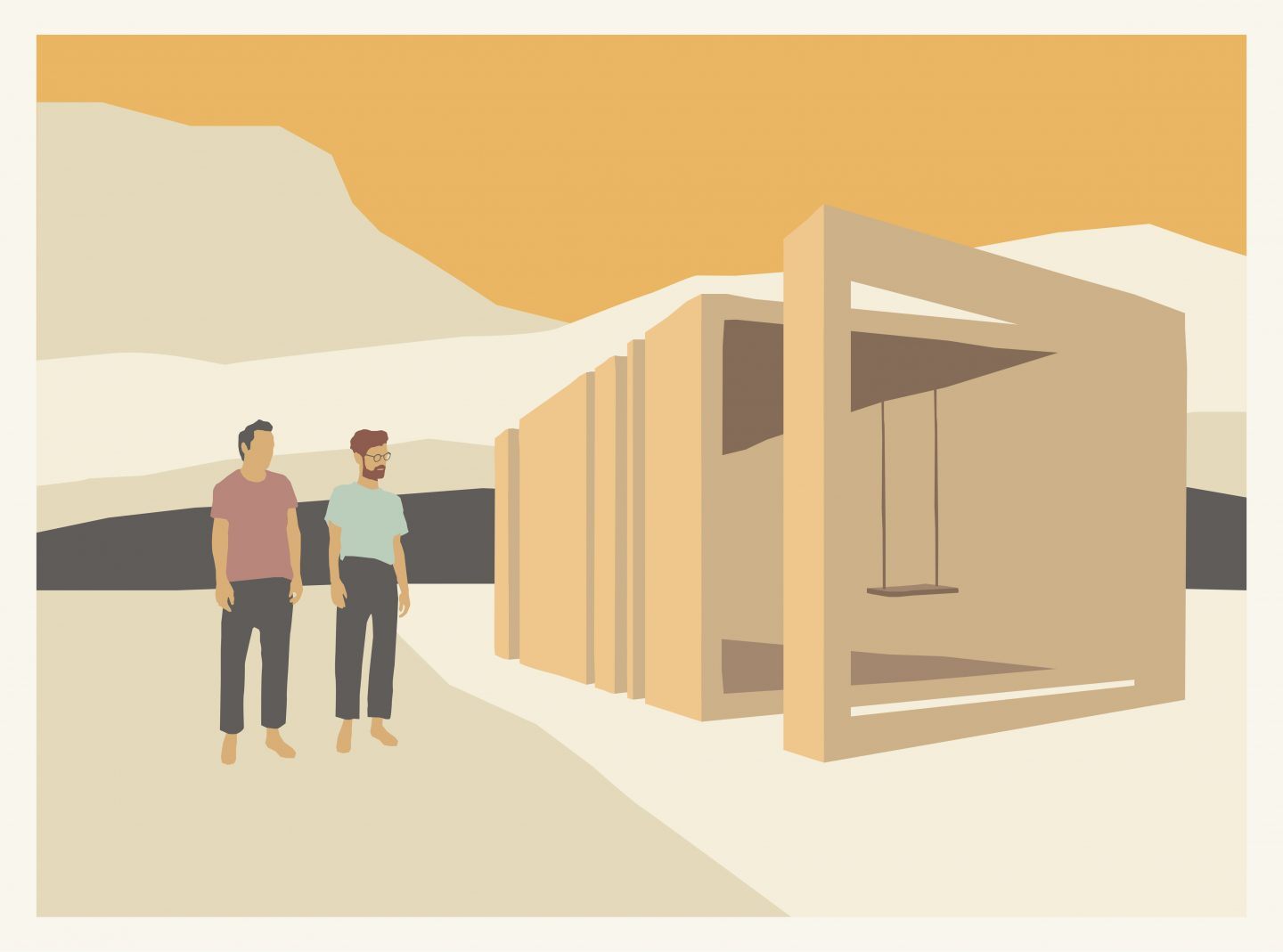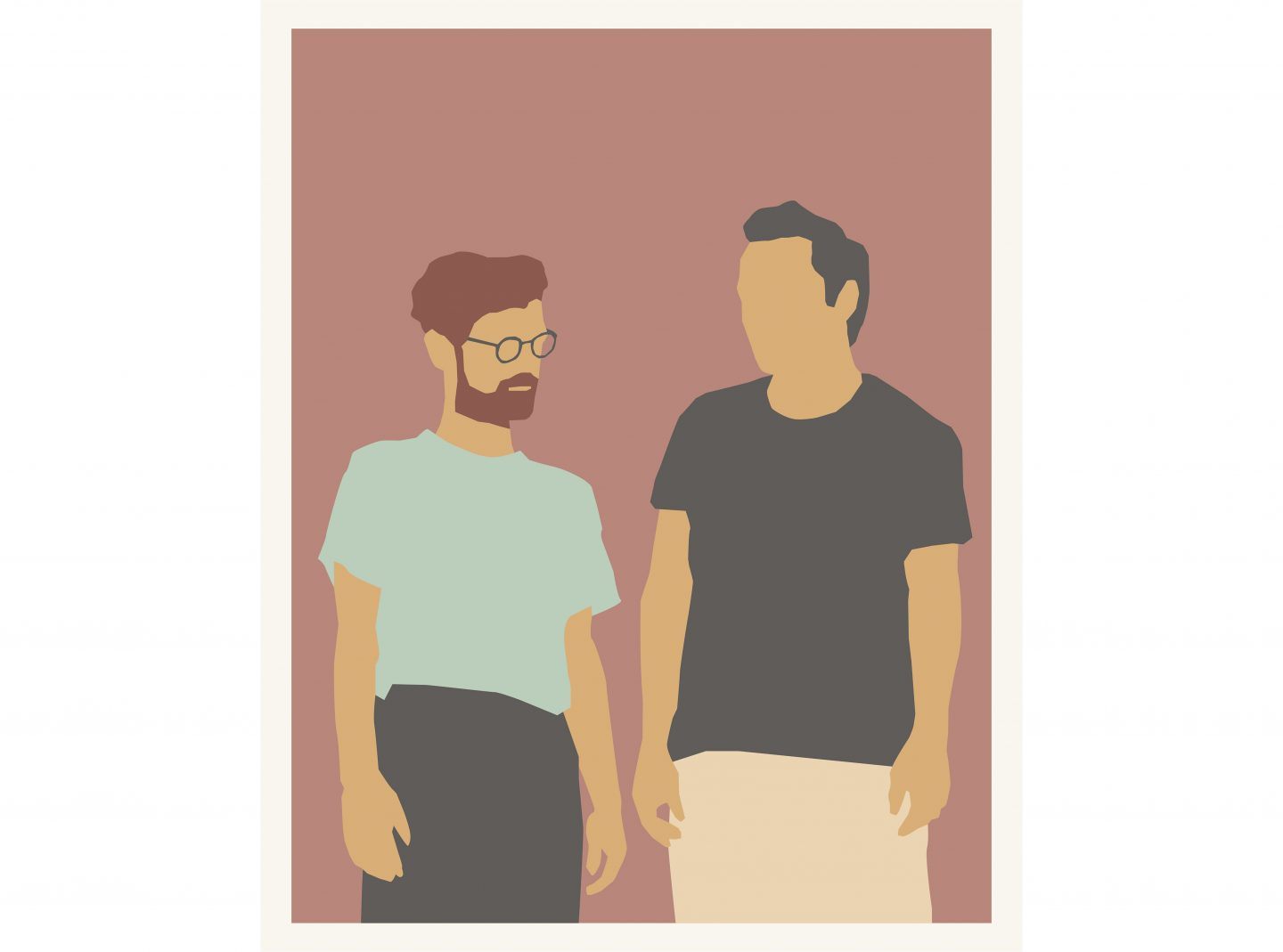 Founders of noa* (network of architecture), Lukas Rungger and Stefan Rier have made challenging architectural projects in private and public spaces one of their main tasks. Attentive to their surroundings, they mostly work with wood and natural rocks, using these materials "to save Co2 and mostly because they tell a story: the story of the place where the guests are enjoying their vacation," they say. Their project 'Lake House Völs' best demonstrates their commitment to innovative designs in harmony with the surrounding South Tyrolean nature, in which regional architecture achieves a whole new significance through environmental technology and values.
"Our materials tell a story: the story of the place where the guests are enjoying their vacation"
Innovation, both aesthetical and technological, is what fascinates them and has come to define their creative practice. "While five years ago we had to present our concepts through collage and rendering, today we have the opportunity to represent our ideas through videos," they say. For noa*, the lockdown hasn't been too big of an adjustment. Like many others, they had to rethink their work patterns and tackle the transition into video calls; using technology to stay connected and making the best of what is ahead. "We learned that you don't always need to go to customers and that you save a lot of gas and hours in the car by making conference calls," they add.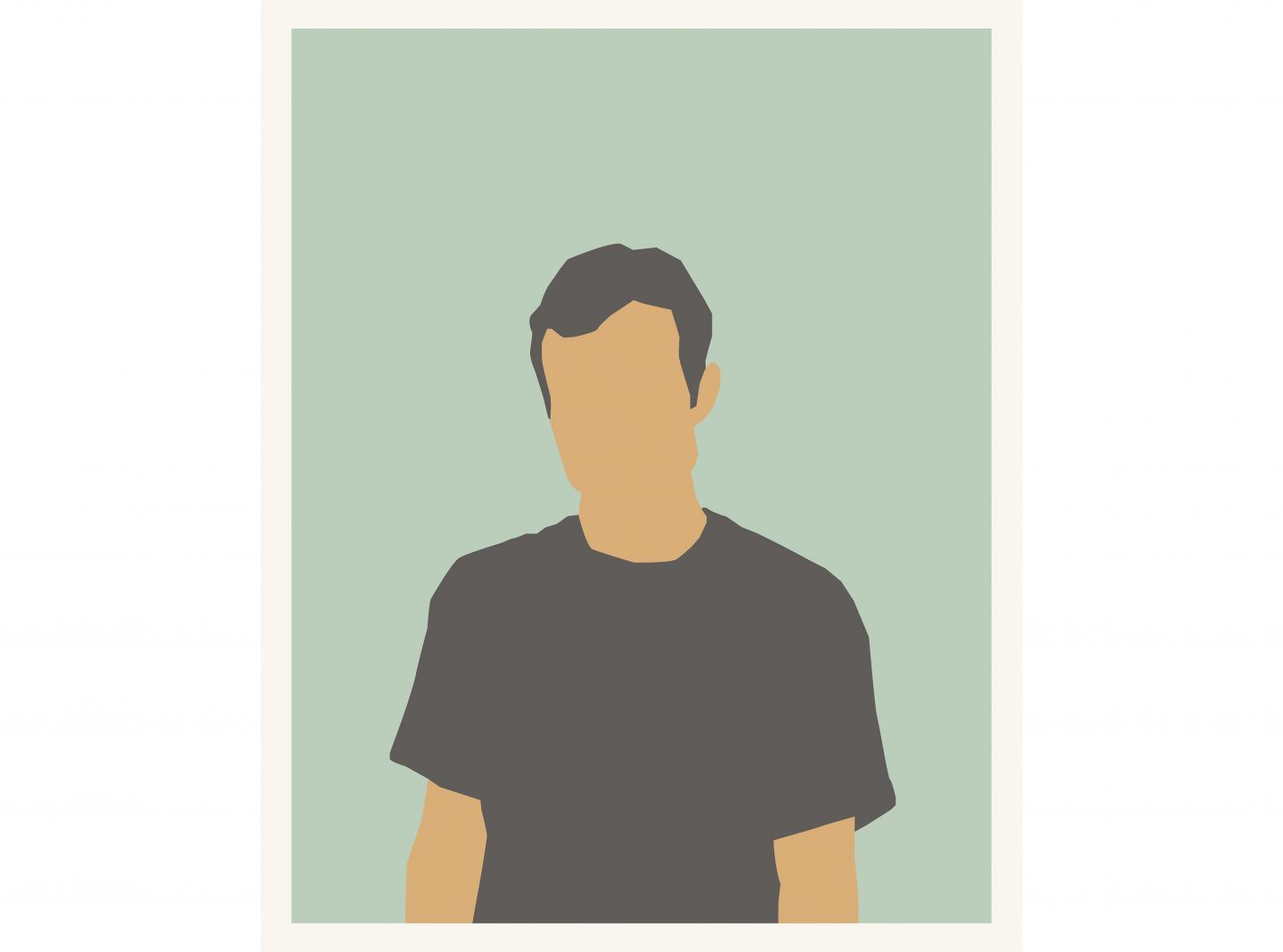 Living and working in Wolkenstein, sculptor Aron Demetz uses traditional wood carving techniques to express his interest in humanity's relationship with nature. For him, material constitutes an infinite paradigm of creative possibilities. "I believe every material has its memories, its qualities, and characteristics; I try to incorporate and take into account each of these elements depending on the work," he tells us. His artworks, primarily human figures in melancholic poses, have a strong physical presence—often idealized and damaged, they question the human's place and its natural environments.
"Every material has its memories, its qualities, and characteristics"His interest in thought-provoking art is a result of the creative energy of his surroundings. "South Tyrol is a land of great potential, and the arts and culture scene is very active. In it, you try to position your opinion and come out of history to find a new way to communicate with your contemporaries," he tells us. This expands on his fondness for South Tyrol, a place in which he found homeliness and belonging—"heimat is the place where you feel, where all flows because you know where you have your roots". For now, Demetz admits that South Tyrol's future remains somewhat uncertain: "The pandemic has not changed me and my work, but it is undisputed that something will happen to society and its systems for the next years."
Georg Muehlmann, Furniture Designer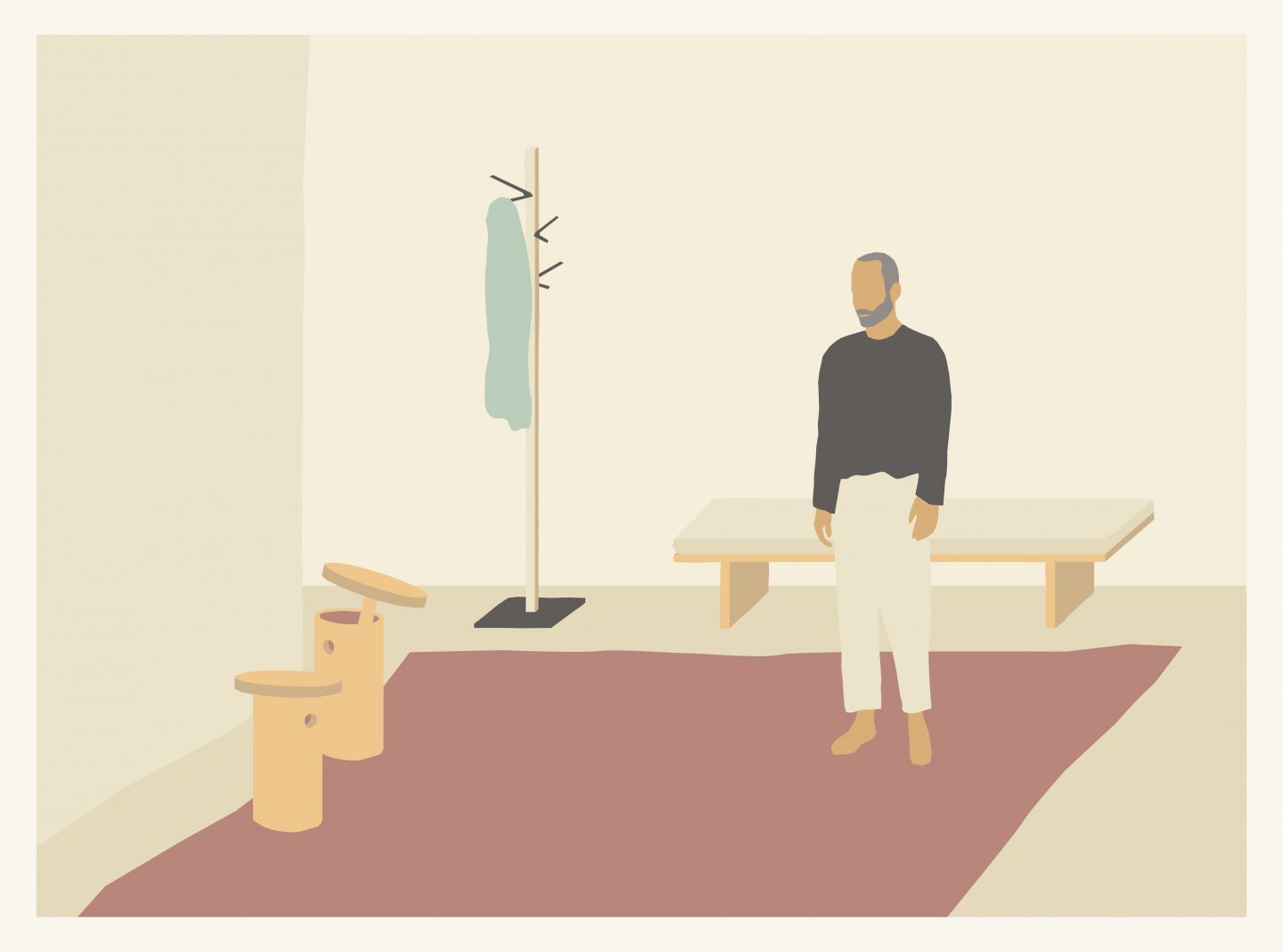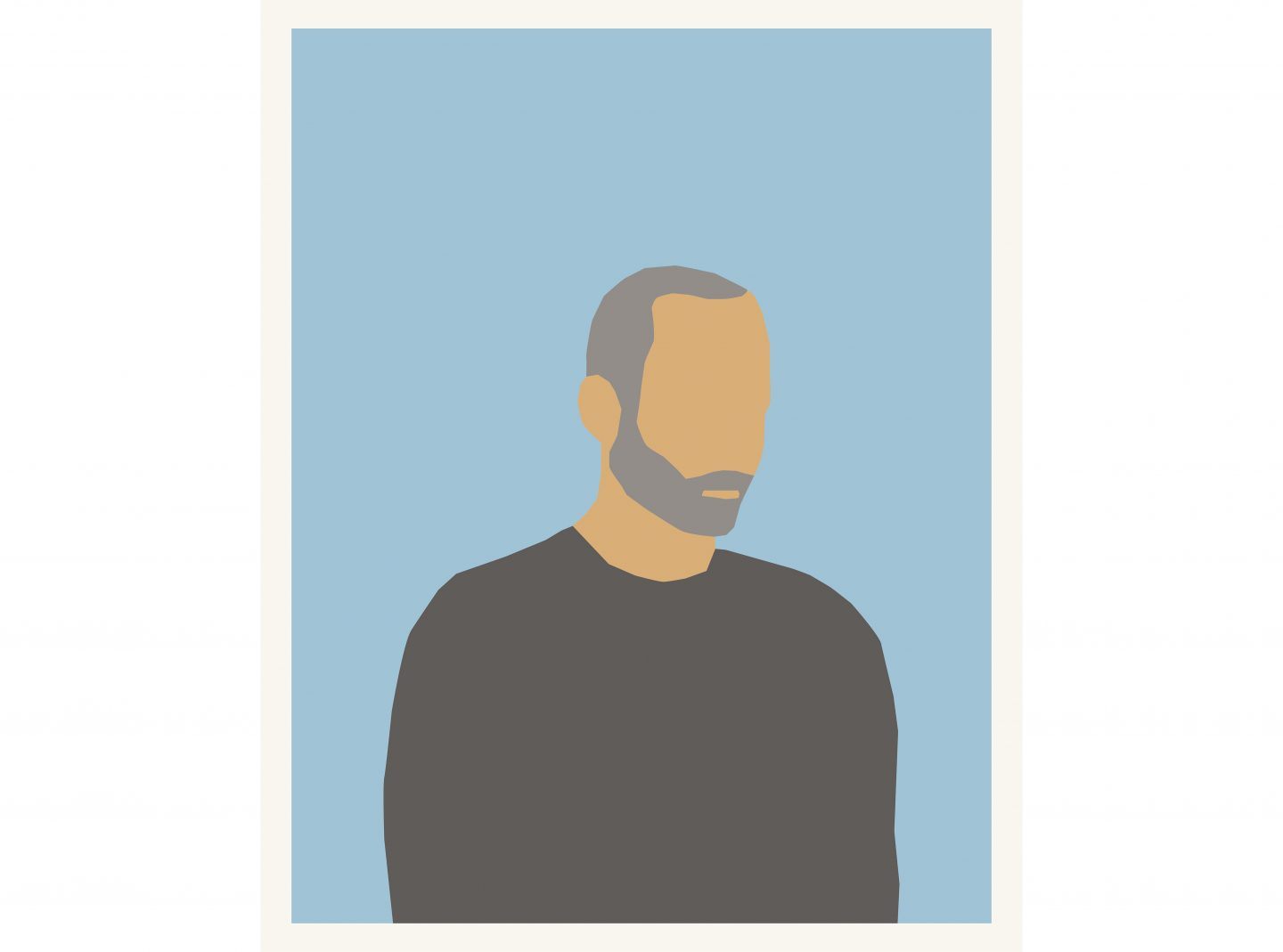 Georg Muehlmann is a furniture designer running his own business in South Tyrol since 1985. Specializing in natural local materials such as wood, natural felt, and Lasa marble, he pays attention to the natural environment and to the development of experimental sustainable techniques. "Sustainability and ecological justifiability should not be empty words," he tells us. He believes that it is the designer's role to "build bridges between people, and between nature and people." This approach is what motivates him to provide hoteliers with items of daily use that convey a sense of design and environmental friendliness to their guests.
"Sustainability and ecological justifiability should not be empty words"
Exemplary of his devotion to regionality is 'Melk-i', an ergonomic and minimalist stool made of Swiss pine, which is a deliberate revival of the milking stool used in the alpine regions. His craftsmanship is directly inspired by South Tyrol, which he describes as "the intersection between the Italian sense of aesthetics and German precision". Muehlmann understands heimat in relation to his bonds to places and the relations between communities and the territory. Sheltering in his homeland during confinement, his passion for biking is what keeps him afloat during these trying times—"a compensation for the bad situation caused by the lockdown as well as a source of inspiration."