The work of Spanish photographer Álvaro Gracia takes viewers on an ethereal journey in which delicacy and subtlety reign. Directly influenced by the environment in which we are currently inserted into, his editorial 'The Color of Freedom' is a collection of compelling images that reflect on our sense of freedom.
Gracia began exploring photography professionally at eighteen, combining fashion and conceptual photography seamlessly. Always striving for abstraction, Gracia uses a keen artistic eye to infuse every individual photograph with emotional range and depth, forging dream-like experiences and taking viewers on an intimate journey through his mind. His growing portfolio emphasizes the sublime while conveying feelings of nostalgia, fragility, and melancholy. "My work is profoundly influenced by my childhood. As a child, I was stigmatized for being too sensitive and vulnerable—qualities considered unacceptable for a young boy," Garcia tells IGNANT. Initially frowned upon, this sensitivity was later crystallized in his own beauty language.
"The color green, for me, represents the color of freedom"In his latest editorial 'The Color of Freedom', Gracia collaborates with model Paula Sanz and stylist Minerva Portillo to bring the etherealness of his aesthetic to life. Born as a response to these unprecedented times of change, the editorial is a reflection on how freedom, which has always belonged to humans, can be easily taken from us. "Since quarantine, I deeply reflected on the concept of freedom. I was terrified by the idea that our free will could be suppressed so easily," admits Gracia. For the photographer, being prisoners in our own homes and of our own thoughts and fears gave rise to the infinites of the imagination. "This brought me to the color green, which, for me, represents the color of freedom. The editorial is a deep inspiration research of the color, exploring its aesthetics and visual power," he explains.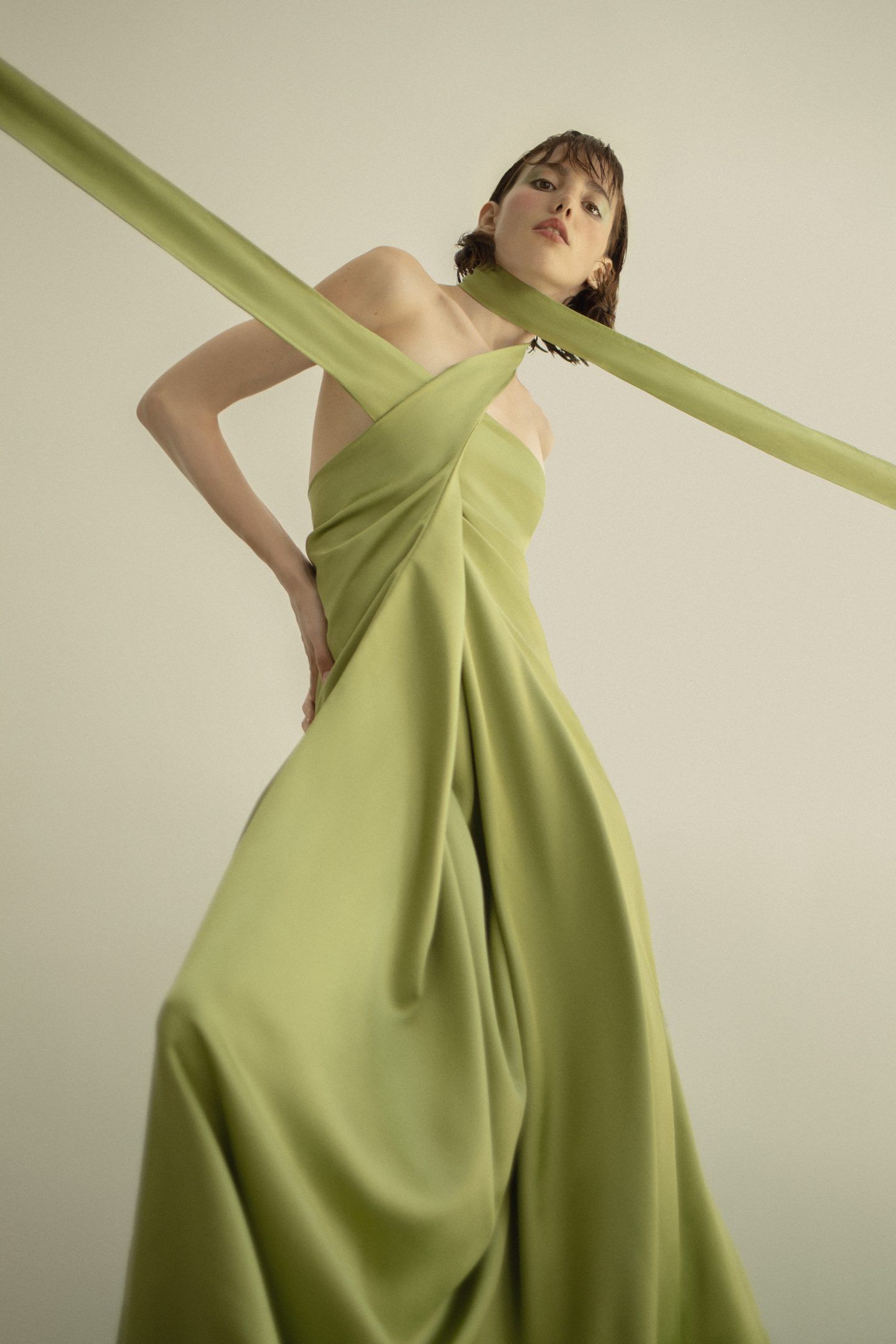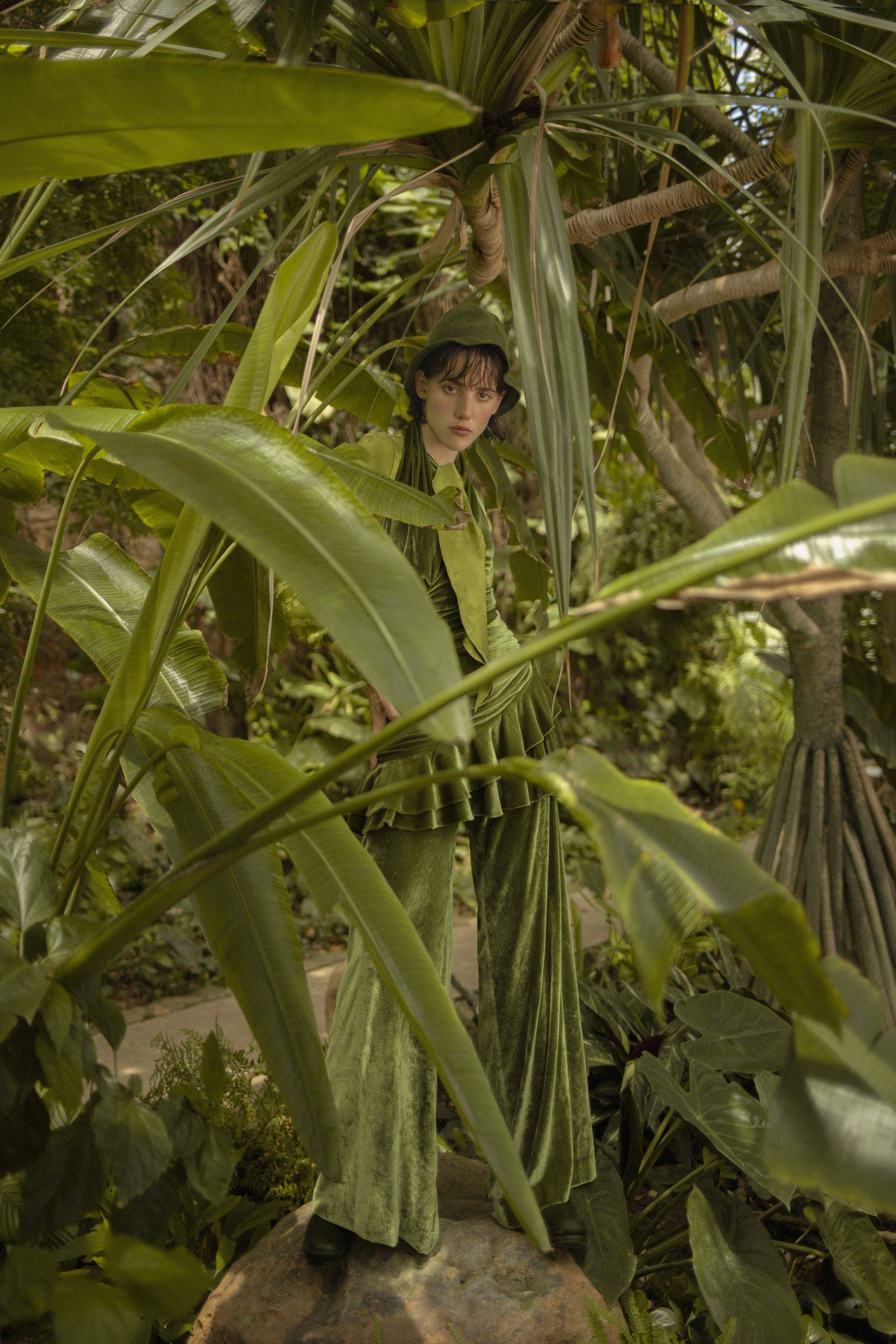 Despite its serene appearance, the symbolism used in 'The Color of Freedom' is full of tension—between the confines of home and the freedom of nature, and between our obligations to the current world and our desire for a better one. Each shot is an enchanting escape from reality, a specific form of attention: representing both wonder and concern. Marked by color balance and simplicity on the surface and melancholy undertones underneath, the editorial distances us from the world of now, in the hope that a new sense of freedom arises.