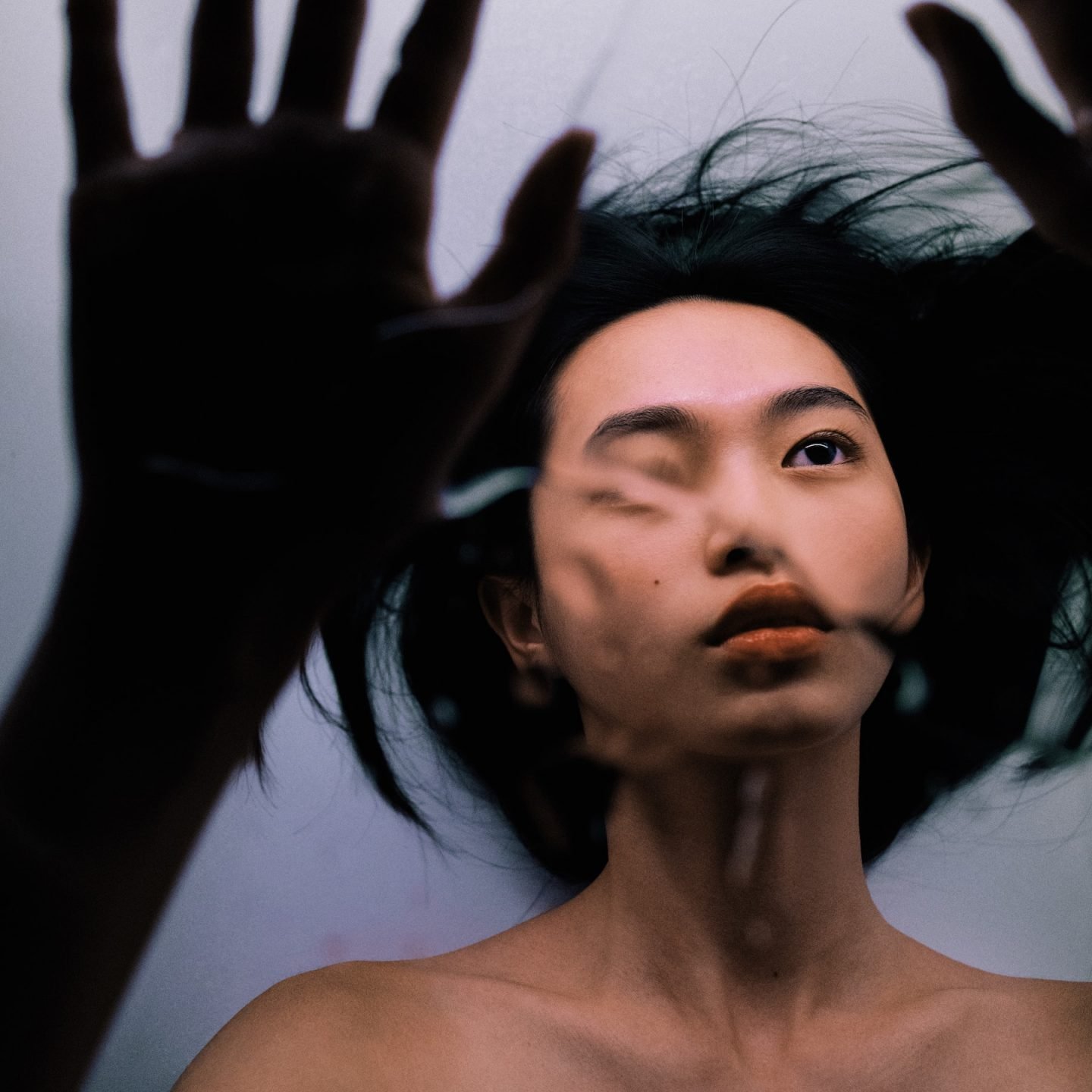 In Project 365, Zhong Lin's Vibrant Photography Captures The Subtleties Of Everyday Life
The Malaysian-Chinese photographer Zhong Lin has shared with IGNANT a selection of her cinematic images from 'Project 365', a creative personal endeavor whereby she aims to take one photograph every day for a year.
Lin first began her career by experimenting with film. Her works have now been showcased in publications such as British Vogue, Harper's Bazaar, ELLE, W Korea, and L'Officiel, among others. When she is not on set shooting fashion editorials or campaigns, Lin travels around to take personal portraits and lifestyle imagery. Her impressive portfolio is a celebration of fashion photography, however this is not her sole focal point; she also loves documenting the subtleties of the everyday—as there is always life behind the lens, and capturing the experience is a way for her to remember. "With this, my primary goal is to photograph the moments that occur in between the shots," she says. The Taiwan-based photographer found herself at home for lengthy periods during lockdown, and so the 'Project 365' was a way to rediscover what it means to start again artistically from nothing. "No Limits, no boundaries and no definition," she says.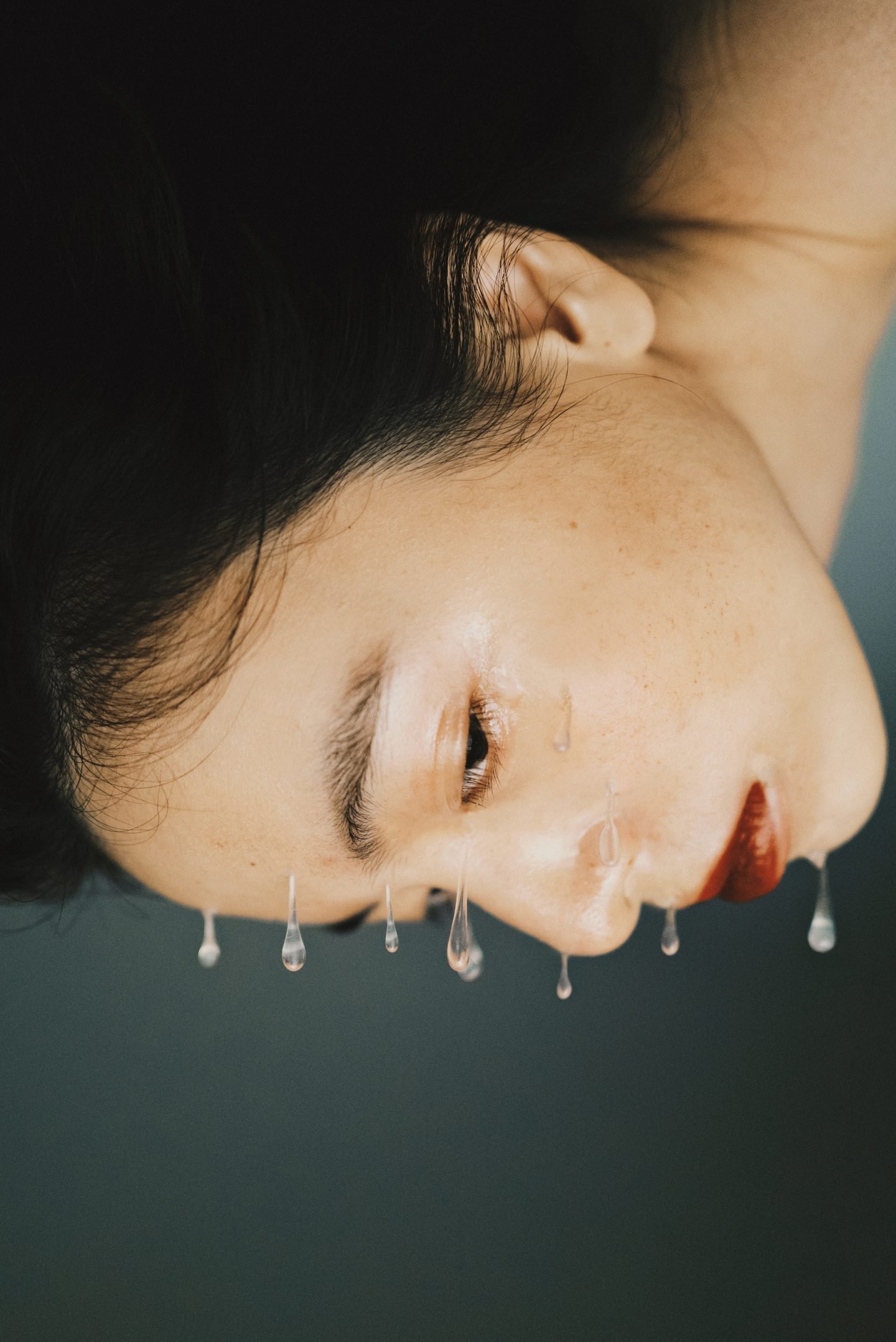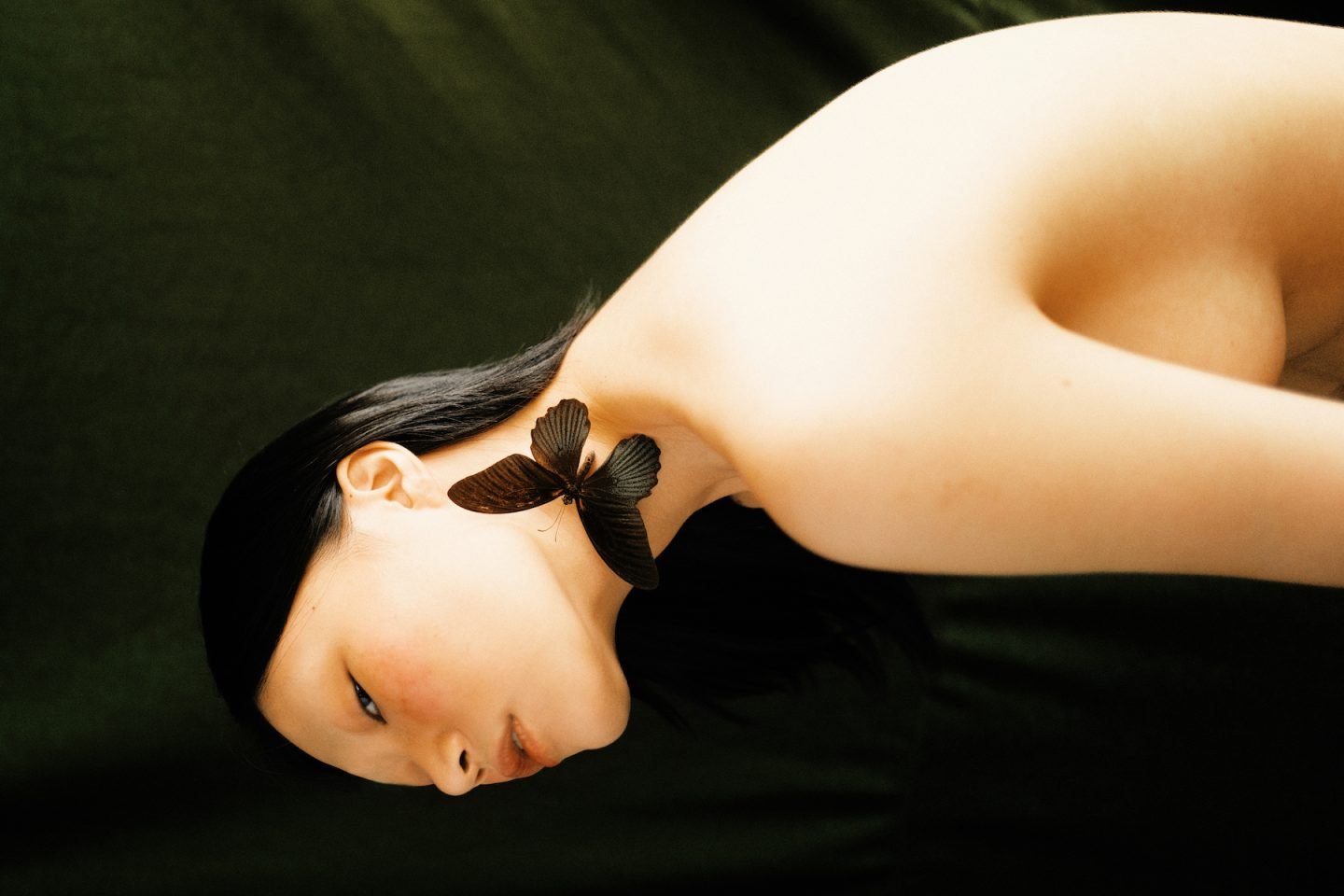 About the project, Lin shares: "Every visual starts from a blank page. I have learnt that there is no right or wrong in creativity. People usually set themselves in certain categories, to be in something, but that's not what I see." Throughout this project, Lin will stretch beyond her usual visual language, posting different angles and perspectives in an attempt to channel her inner creativity. "Since all possibilities are mine to find out and yours to relate, I will be laying my work in the audience's hands, hoping my perspective would become yours," she says. "Much like every visual emerges from nothing, this project may become something limitless for everything that we hope for." A selection from 'Project 365' follows.