In southern Germany, among the gentle rolling slopes and dense forests of the Swabian Alb, sits Dr. Hauschka's unique medicinal herb garden—a natural ecosystem cared for with the utmost amount of love, and the most advanced biodynamic farming methods. A world unto itself, the garden is a humble invitation to rethink our relationship with the Earth and engage in a collaborative process of composition and creation.
It is here that Dr. Hauschka's precious ingredients and healing herbs are nurtured, before finding their way into our homes, as natural health care products, cosmetics, and pharmaceuticals. For over fifty years, the German company has been known for its comprehensive approach to ensuring the long-lasting health and well-being of its consumers, and its unique holistic philosophy. Coupled with ecological consciousness, social responsibility, and scientific knowledge, Dr. Hauschka's mindful biodynamic approach to nature takes into account all interacting systems—the garden, the gardener, and the ecosystems of which they are a part of—supporting and enhancing nature's effectiveness, while ensuring sustainable agriculture and championing a unique biodiversity.
Developed through collaborative research, hands-on farming, and entailing a radical rethinking of human and nonhuman coalitions and mutual interactions, the herb garden is essential to the making and telling of Dr. Hauschka's vision. For their latest global campaign, IGNANT has dug deep into the garden's rich terrain and allowed viewers to experience the wonders of Dr. Hauschka's multisensory approach and natural world. What could the garden tell us? Our story is a meditative visual reflection on the interdependence with the natural systems that sustain us; and an exclusive glimpse into Dr. Hauschka's unique composting system and how it leads to expansive understandings of human and non human relationships.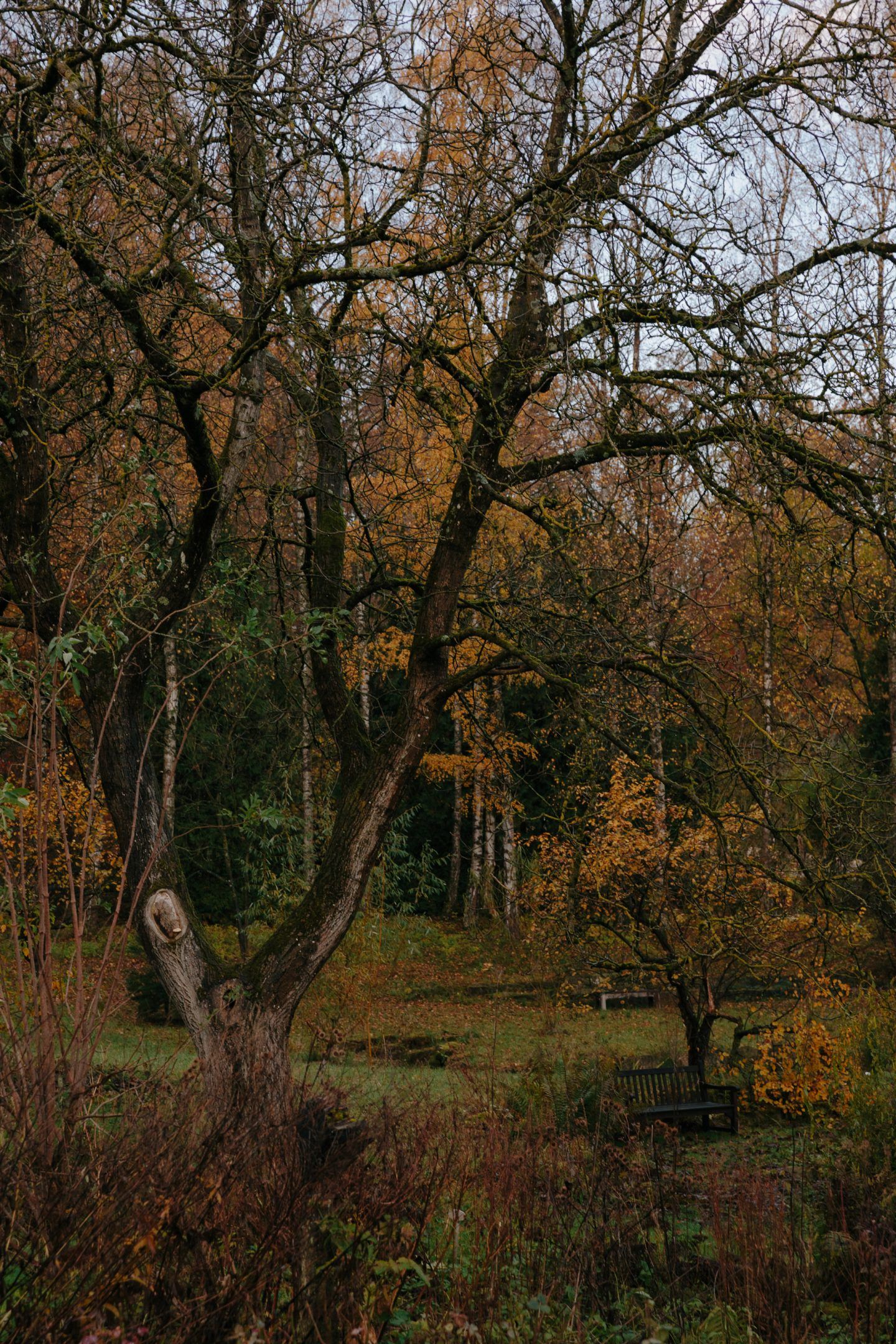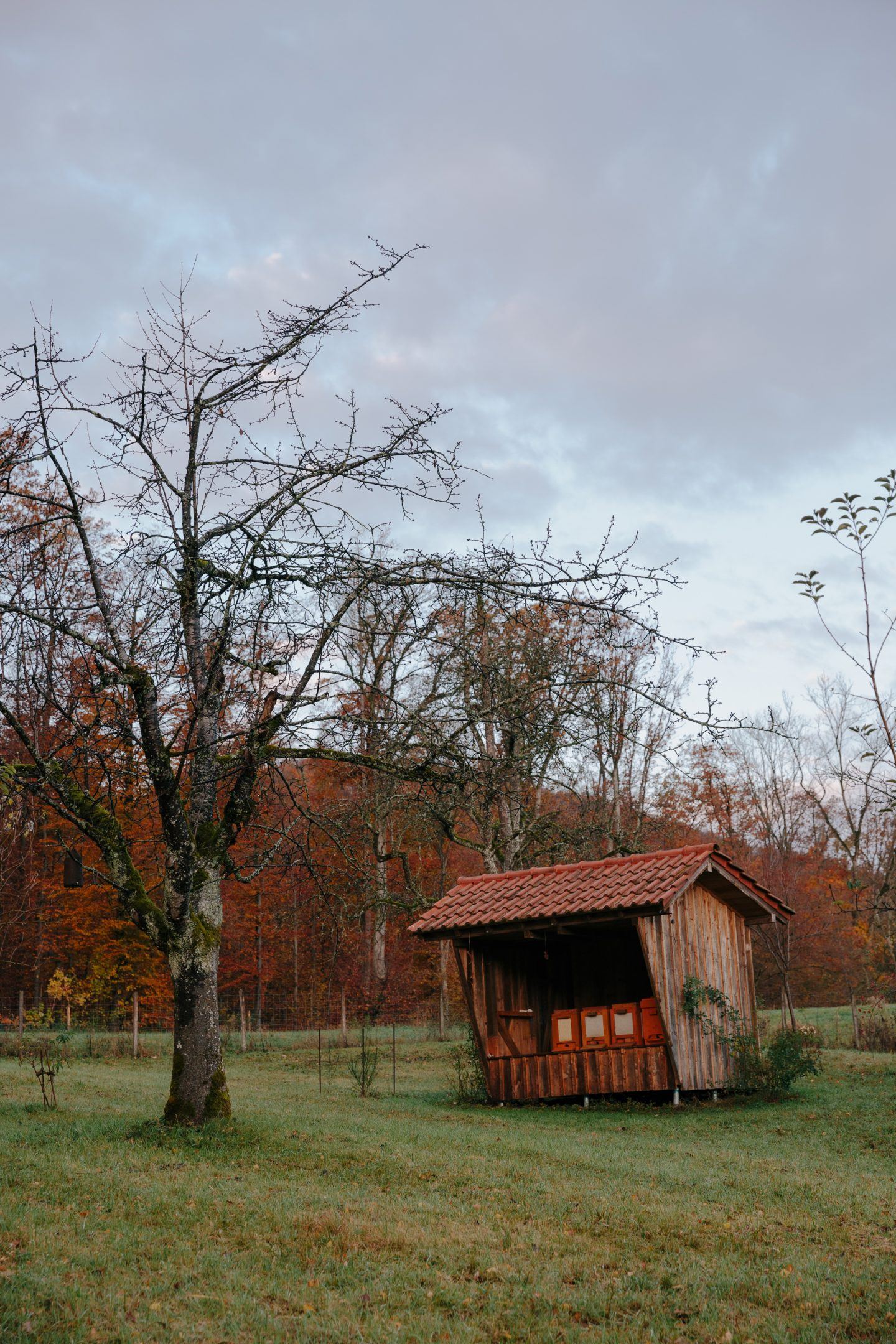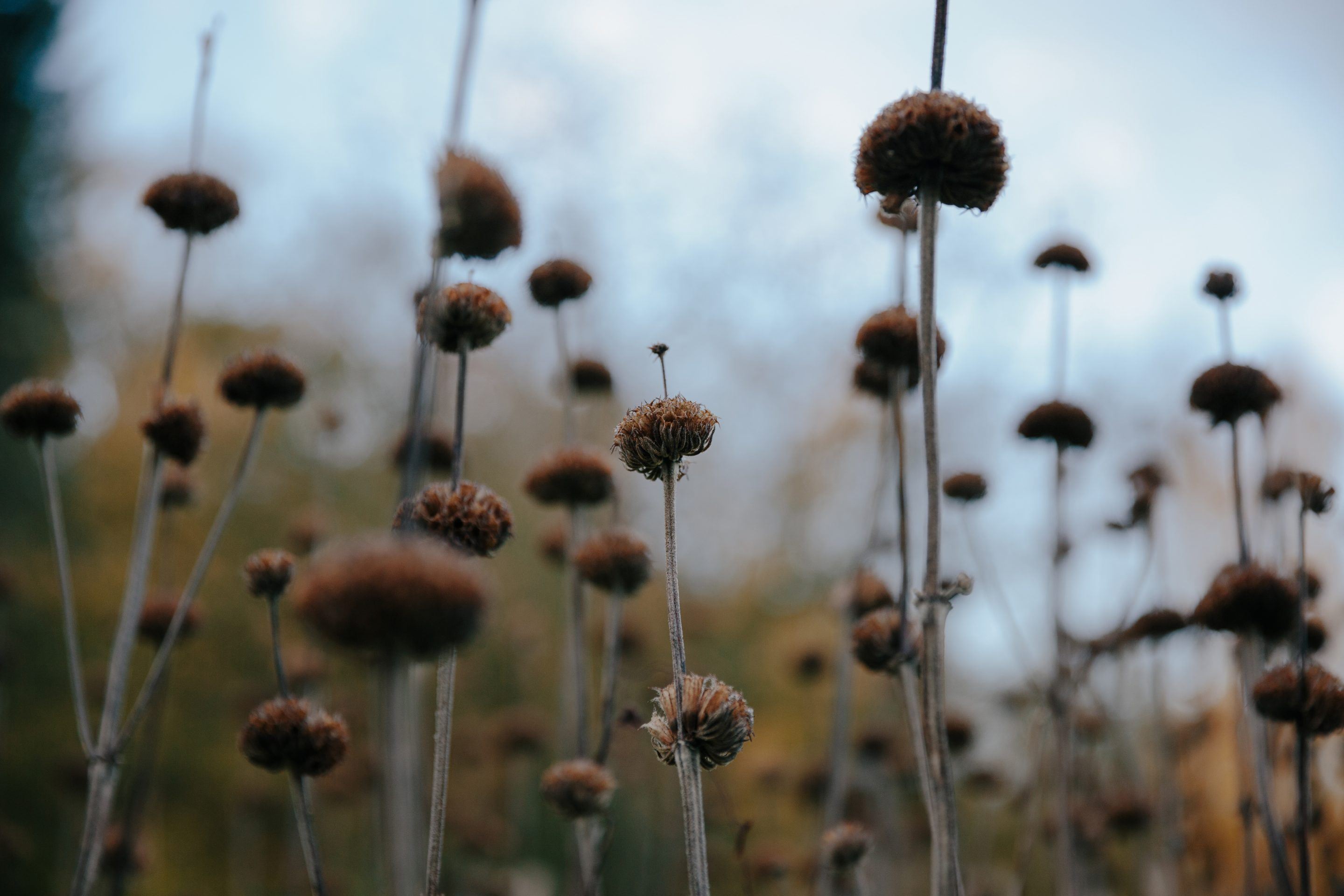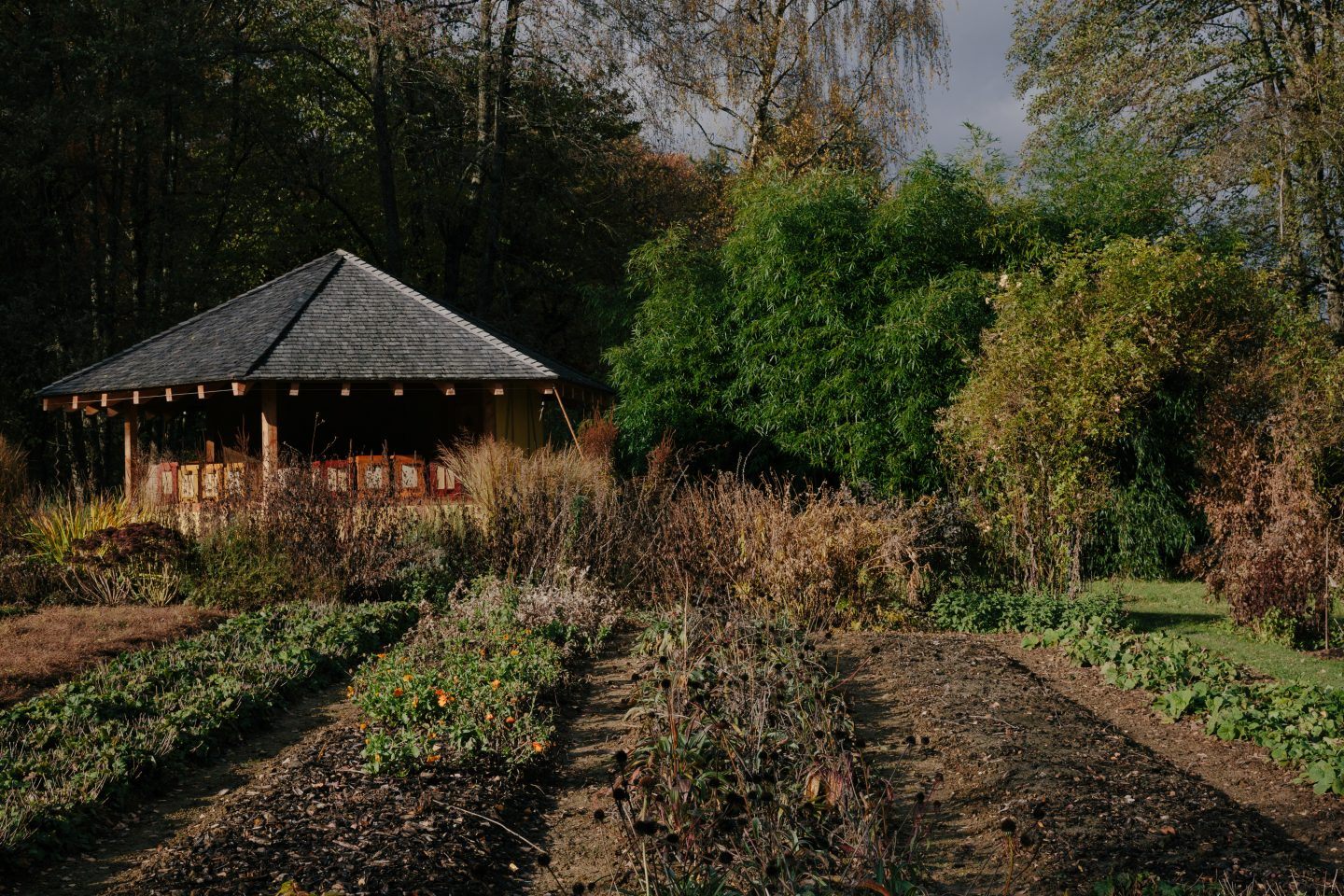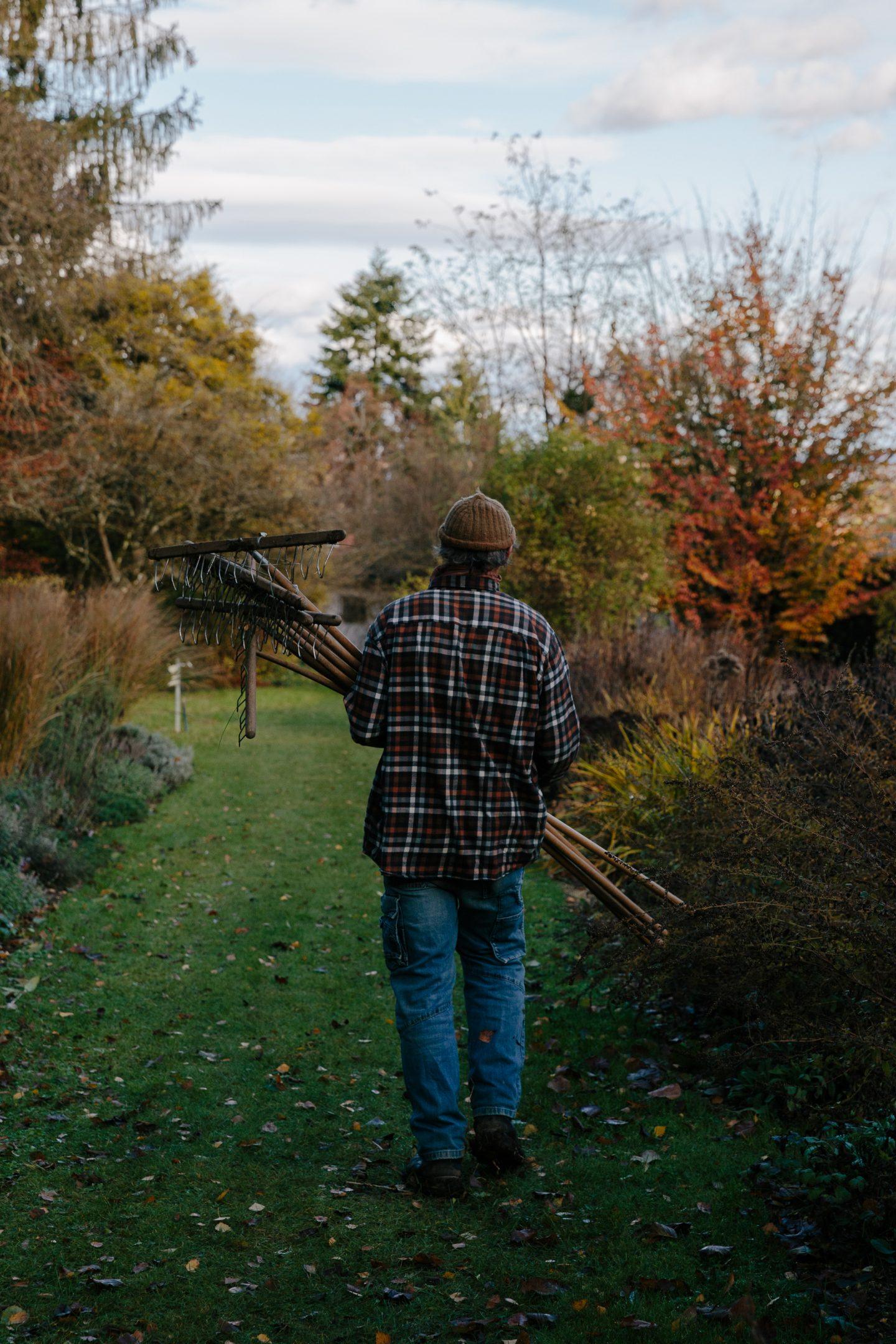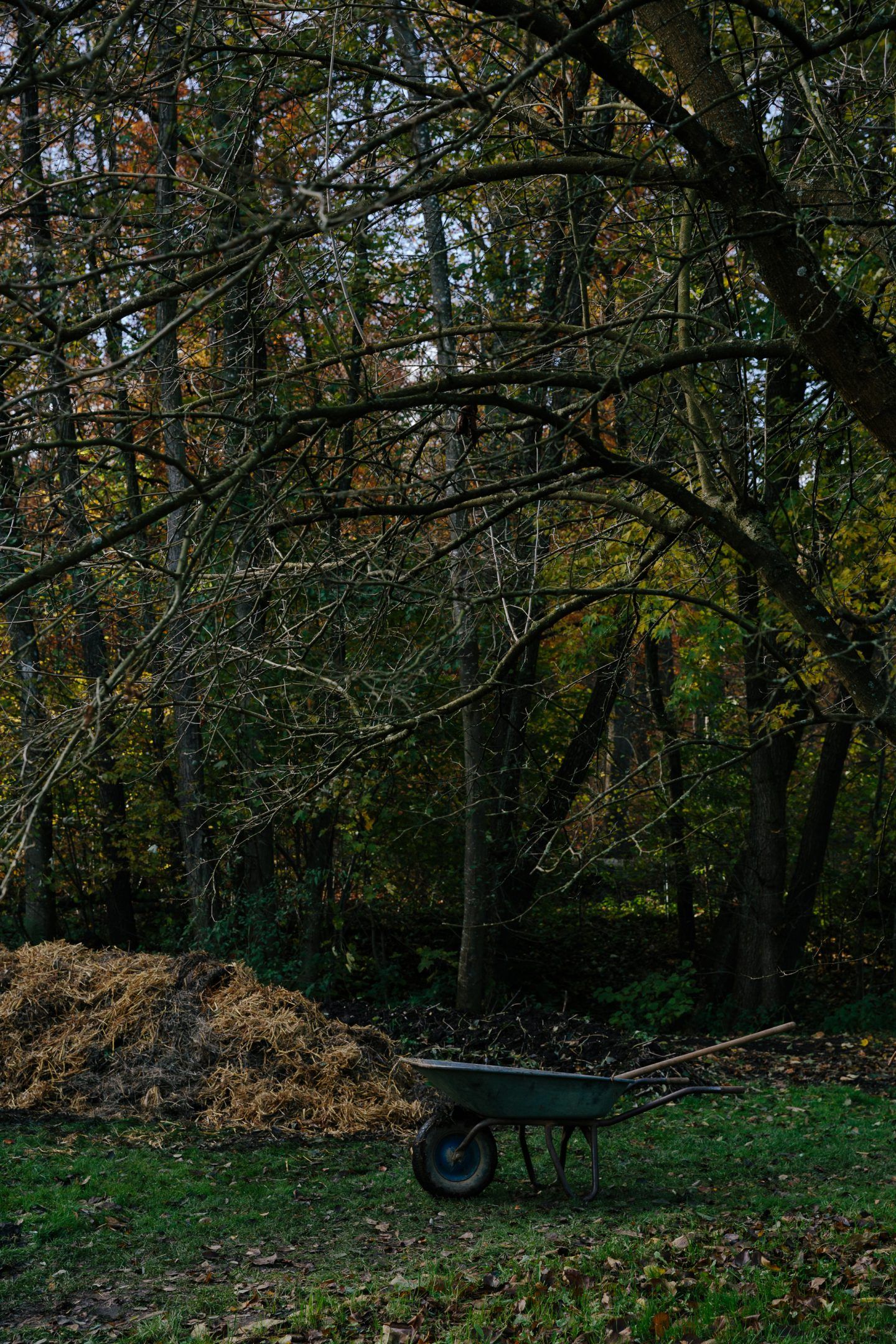 A compost is the bringer of life and the wellspring of the garden; it's the medium to conduct plant nutrients and it nourishes the Earth. More than just a chemical formula and medicinal preparation, Dr. Hauschka's compost is a state of existence of transformed organic matter that interacts with soil, atmosphere, heat, and sunlight—it is its own living being, perpetually in process; always unfolding and in flux.We decompose, we return to earth, we live in synergy. In this extraordinary terrain, decay leads to new composition; new micro-entities are reborn. As nature recycles itself, it becomes a process of continuous being, a labyrinth of endings and beginnings where life exceeds death. As the footage runs meditatively before our eyes, Dr. Hauschka's compost becomes something profound, beyond its utilitarian purposes: the expression of our way of thinking and relating to nature. We decompose, we return to earth, we live in synergy, the garden tells us, thus revealing a fundamental life-principle: that we are all enmeshed organisms composed of the same elements.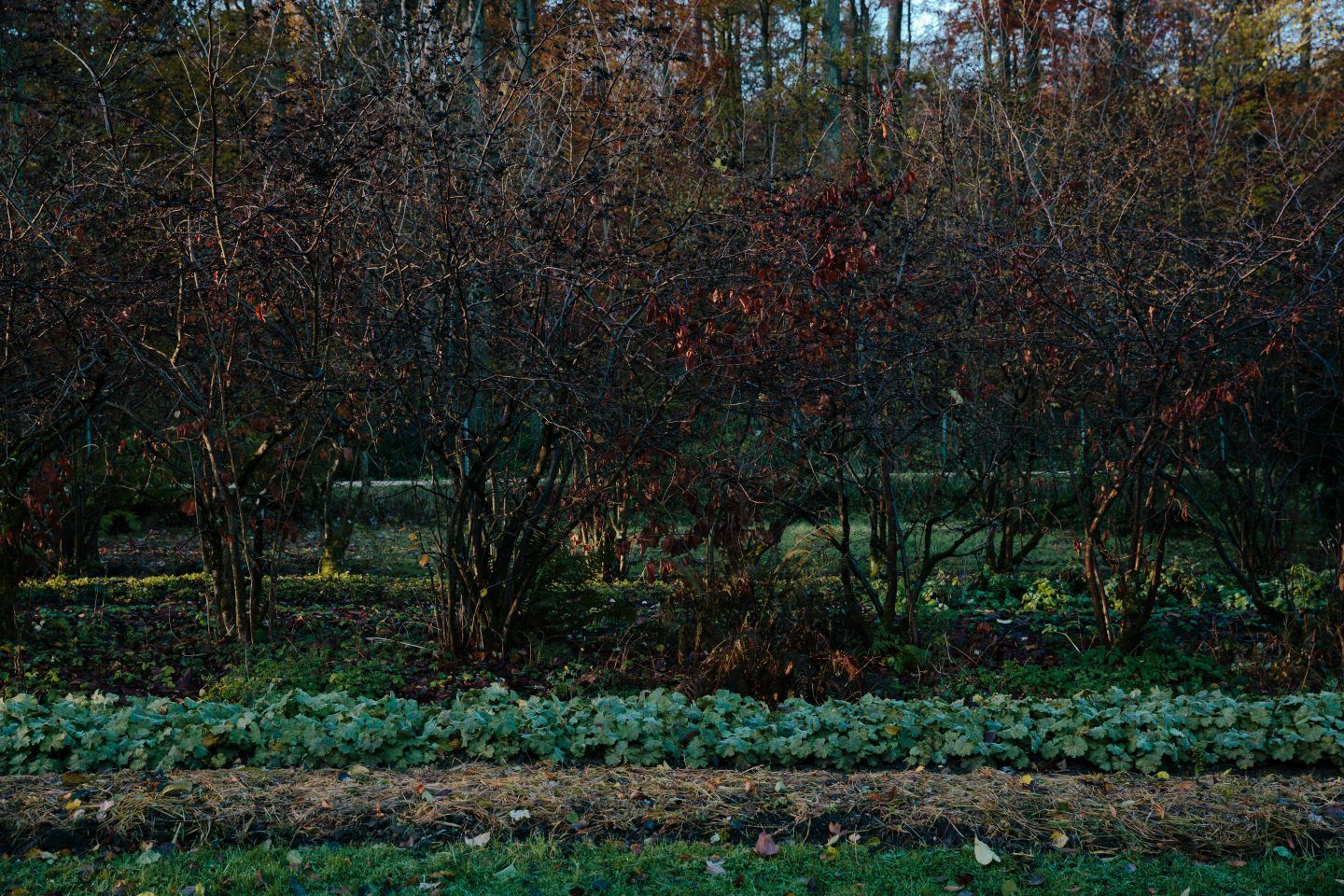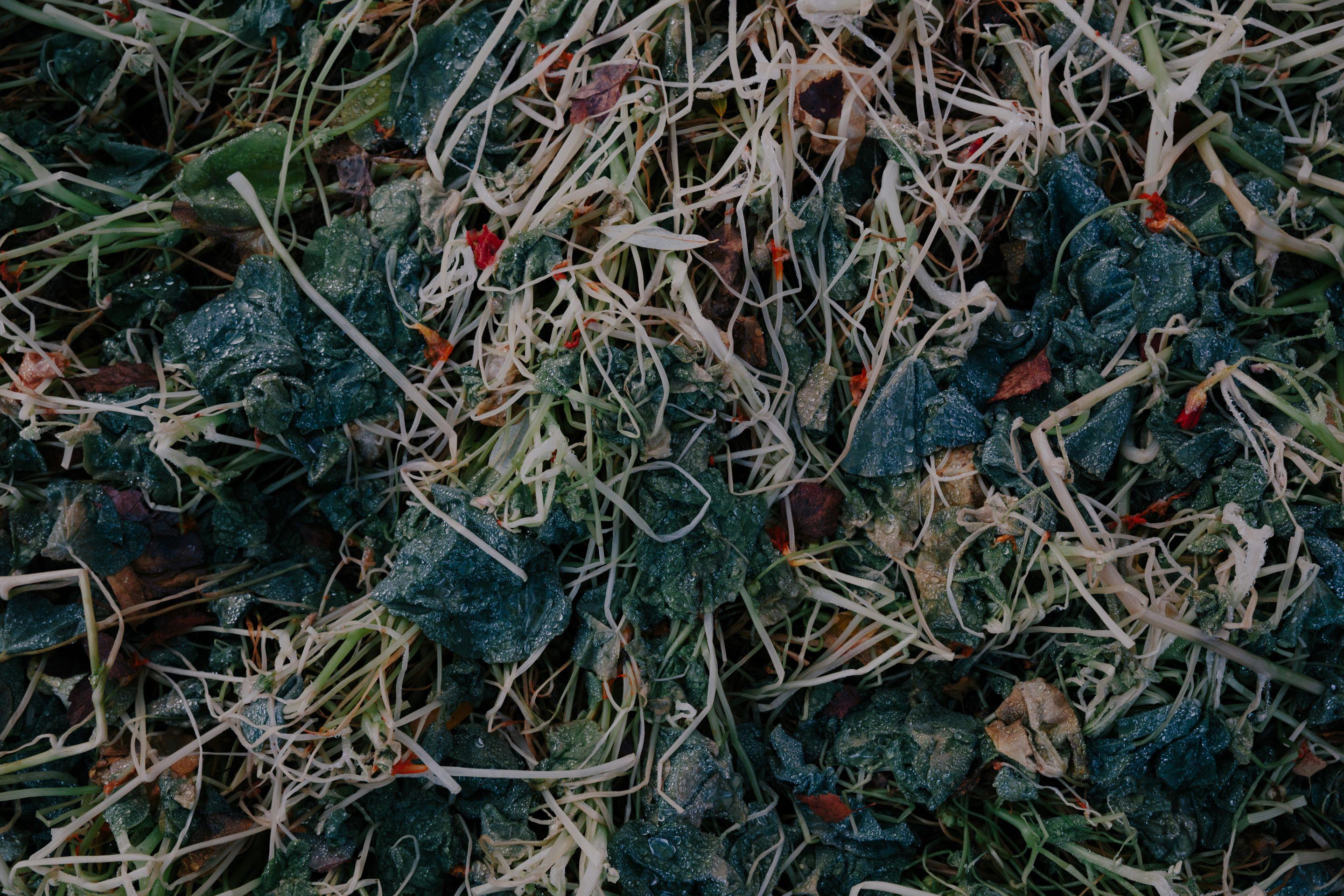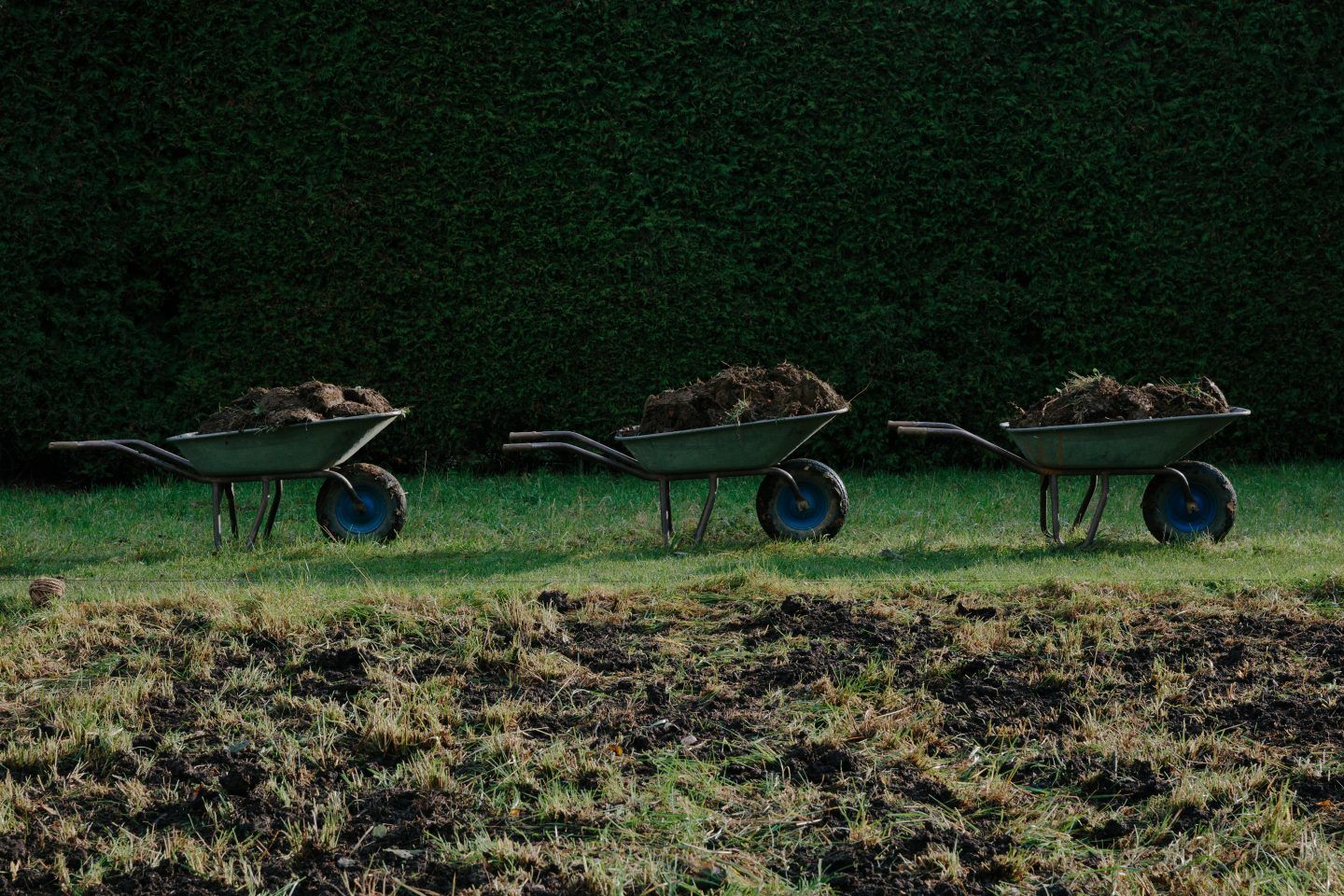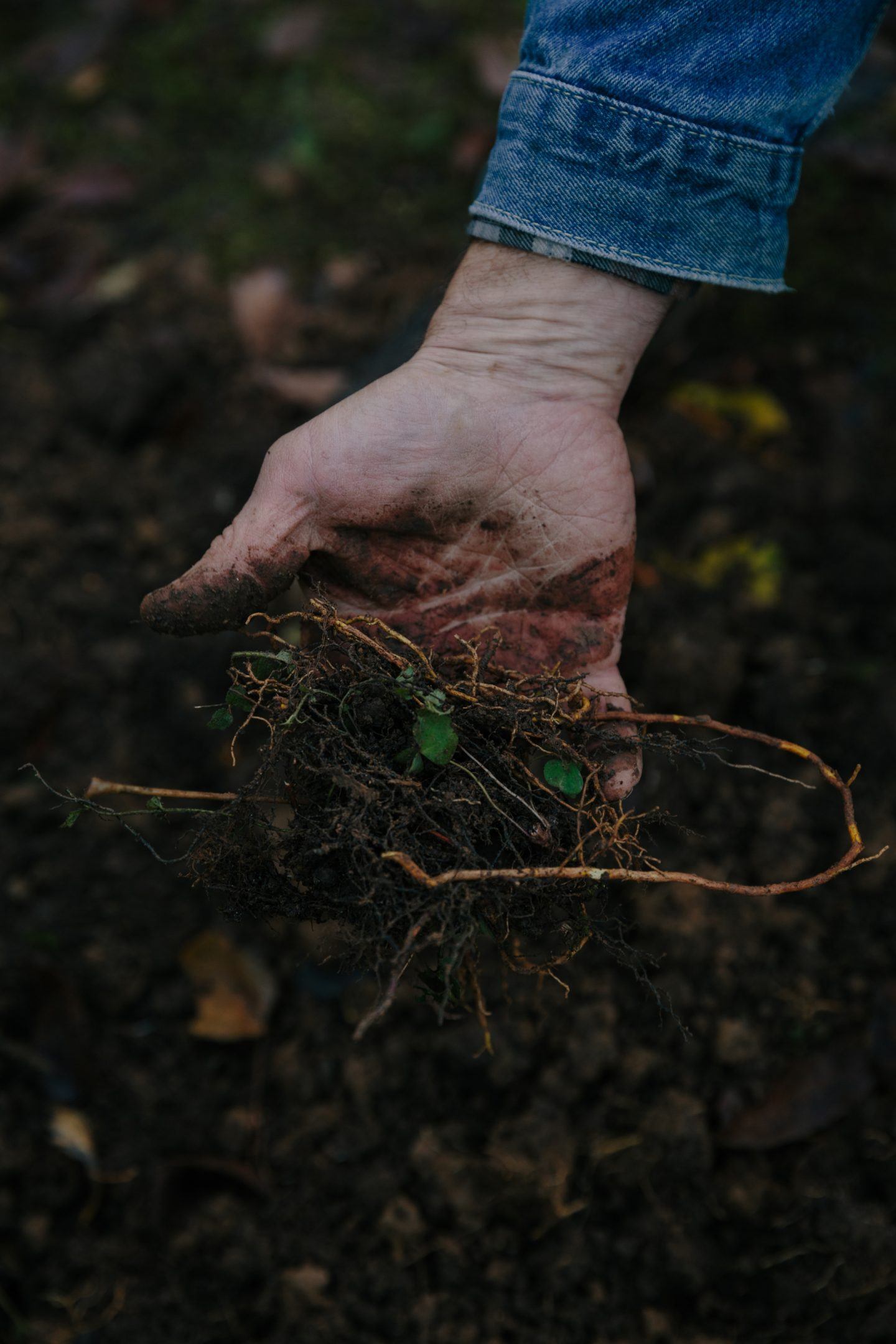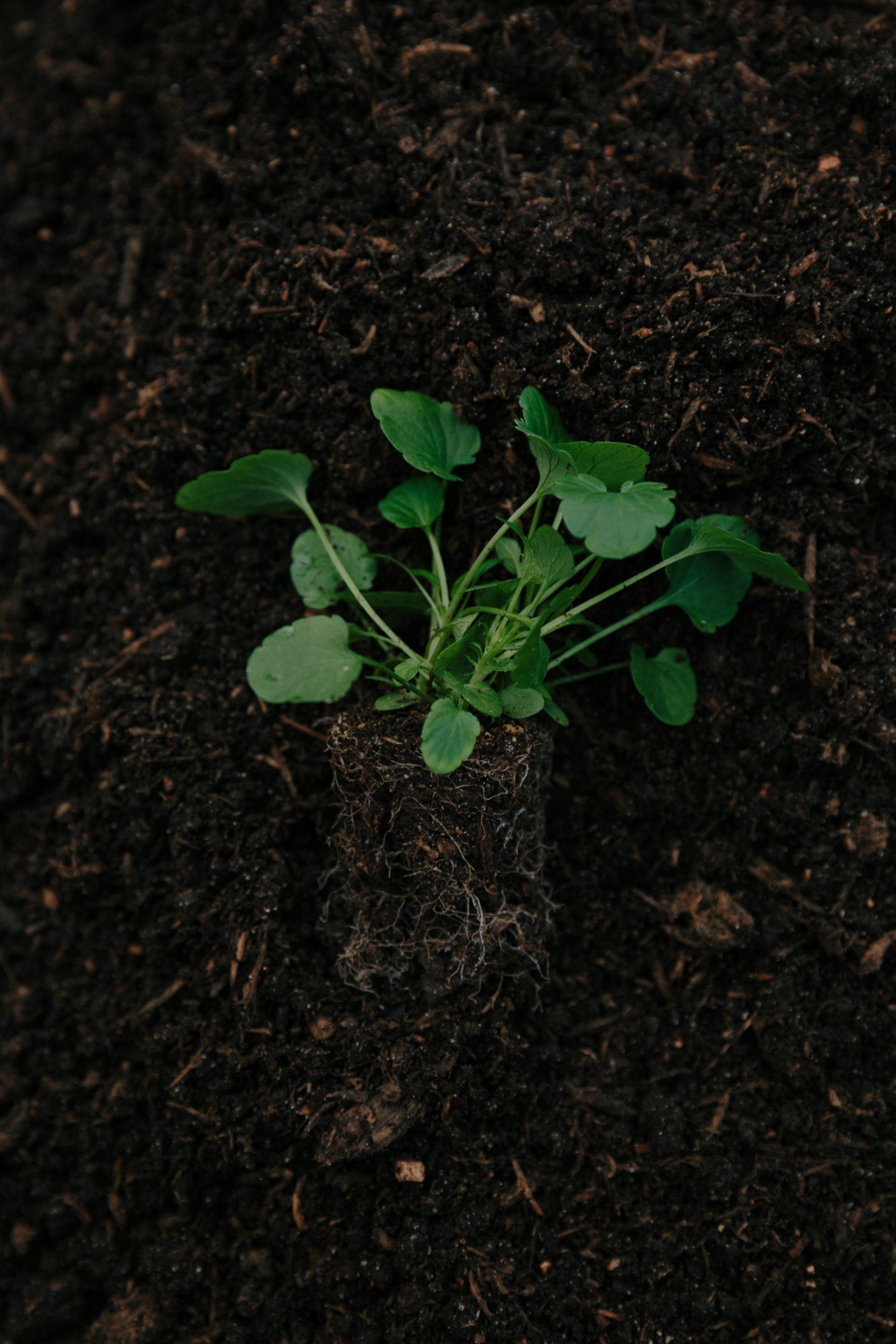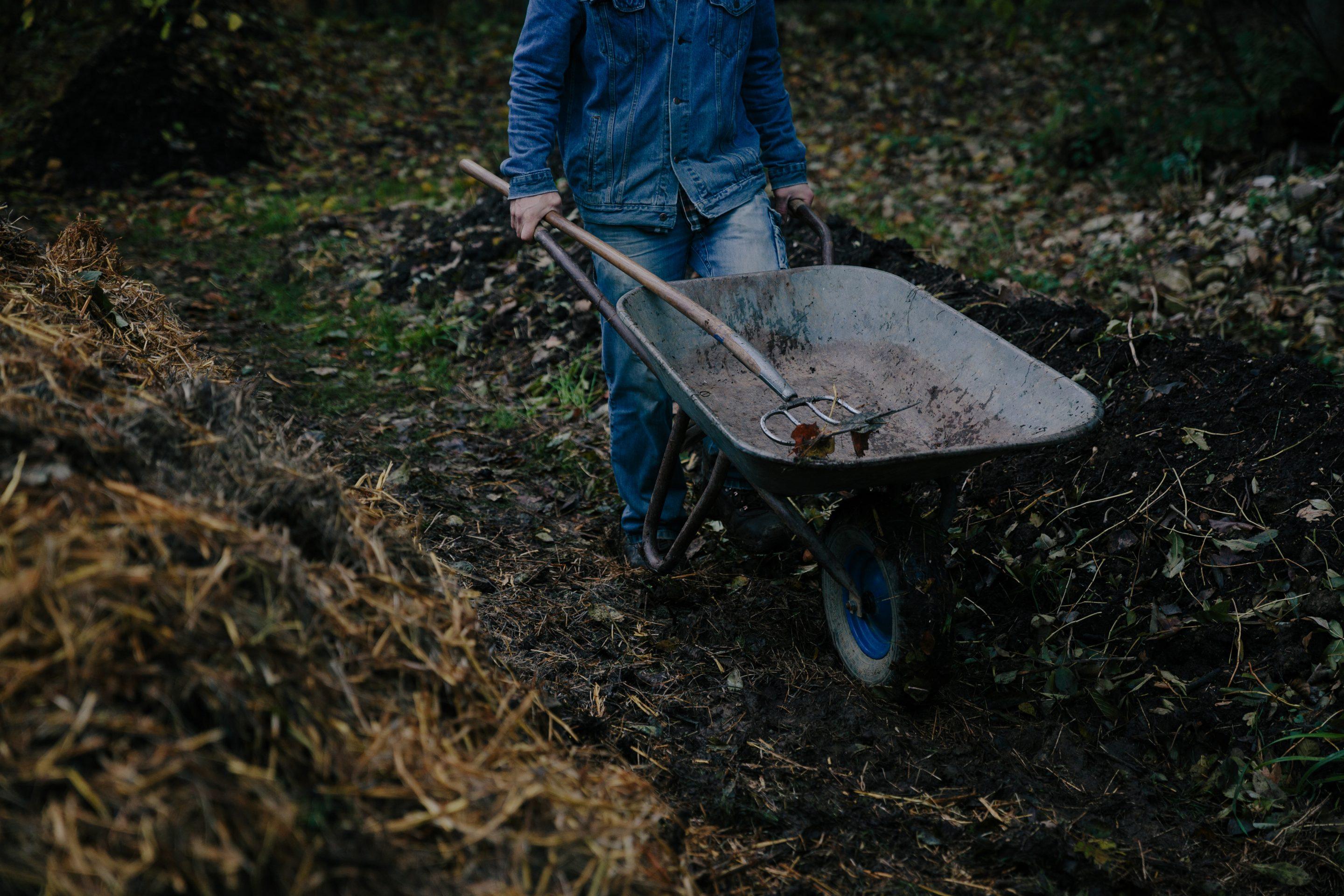 The short film frames Dr. Hauscka's compost as a metaphor for change, a call to think of the world anew and experience ourselves as part of a fundamentally interdependent existence. As nature reminds us: we are all connected, can you see?, we become conscious of our We are all connected, can you see?interconnectedness—we are included in a meshwork of unseen connections with the natural systems that sustain us. Composting becomes a way of envisioning a companionable principle: humans and nature are knotted to one another, we are affected by each other. You absorb us, thus we become you—one, the garden seems to say, hinting at an idea of a shared world that grounds us, as humans, within the continuum of life.
Without one there is no other.
Dr. Hauscka's compost is not only a startling process to marvel at, but something to participate in—human intervention is not only valuable, but demanded. The compost needs to be attended and cared for; it requires a personal relationship. Introducing formulas, dispersing active ingredients, and monitoring its cycles and life conditions, the gardener is fundamental to the garden—her human gestures managing the beginning, the course, and end of its natural growth. For as nature warns us, nothing is self-sufficient; we are part of a symphony in which each player has a part to play. Without interconnectivity, responsibility, respect, and communal effort, nothing survives. Without one there is no other—we are more effective together.