The environment has never been in such a precarious position; and yet we continue to exploit it, to our own ruin. In 2017, a leaked memo from the United States Department of the Interior about public land protection prompted Oregon-based artist Rick Silva to action.
The memo outlined a proposal to reduce both the borders and protection of four Western National Monuments; Cascade-Siskiyou, Grand Staircase-Escalante and Bears Ears. The monuments are labelled as such because of their intrinsic value; they are both environmentally and culturally significant to America. Bears Ears alone is home to 100,000 ancestral Puebloan sites—cliff dwellings, kivas, great houses, room blocks, ancient roads and rock art. At the end of 2017, the Trump Administration had eliminated the protection of public lands and sacred indigenous sites in Grand Staircase-Escalante and Bears Ears National Monuments. The modification to these areas served to open the land to corporate developers; and in 2018, mining companies traveled there to stake their claims for oil, gas, and uranium.
Western Fronts is a dramatic, experimental video that combines aerial drone footage with 3D animation to create a sometimes-jarring documentary about the four National Monuments that were targeted by the memo. "The wilderness, scanned by large shapes that momentarily reduce the landscape into greyscale polygons—in these redactions, we glimpse a near-future dystopia of computer vision aiding resource extraction", Silva explains. The message of the video feels urgent; challenging not only because of the abstract way in which it is communicated but also because of the gravity of the story it tells. It is a warning; a mesmerizing, terrifying warning.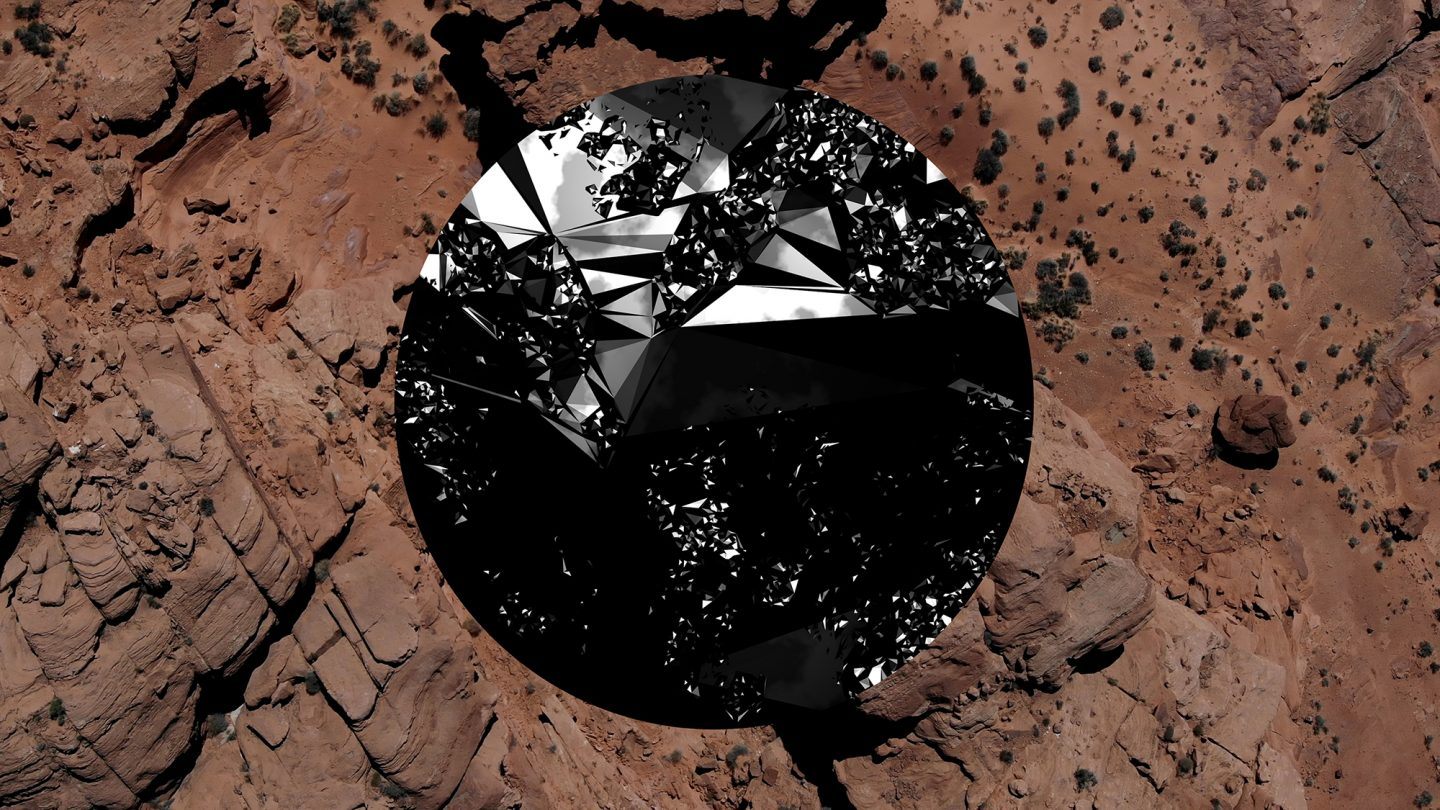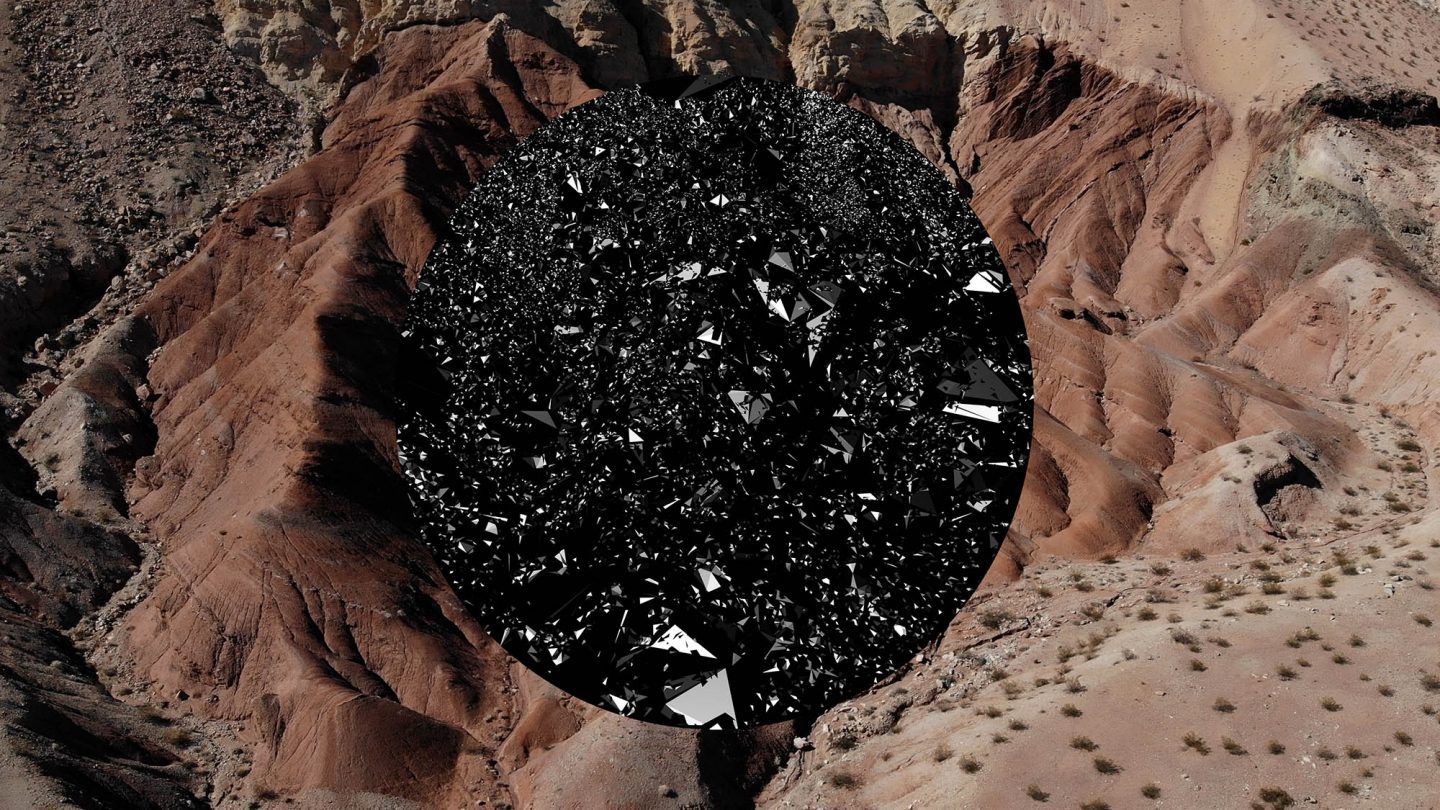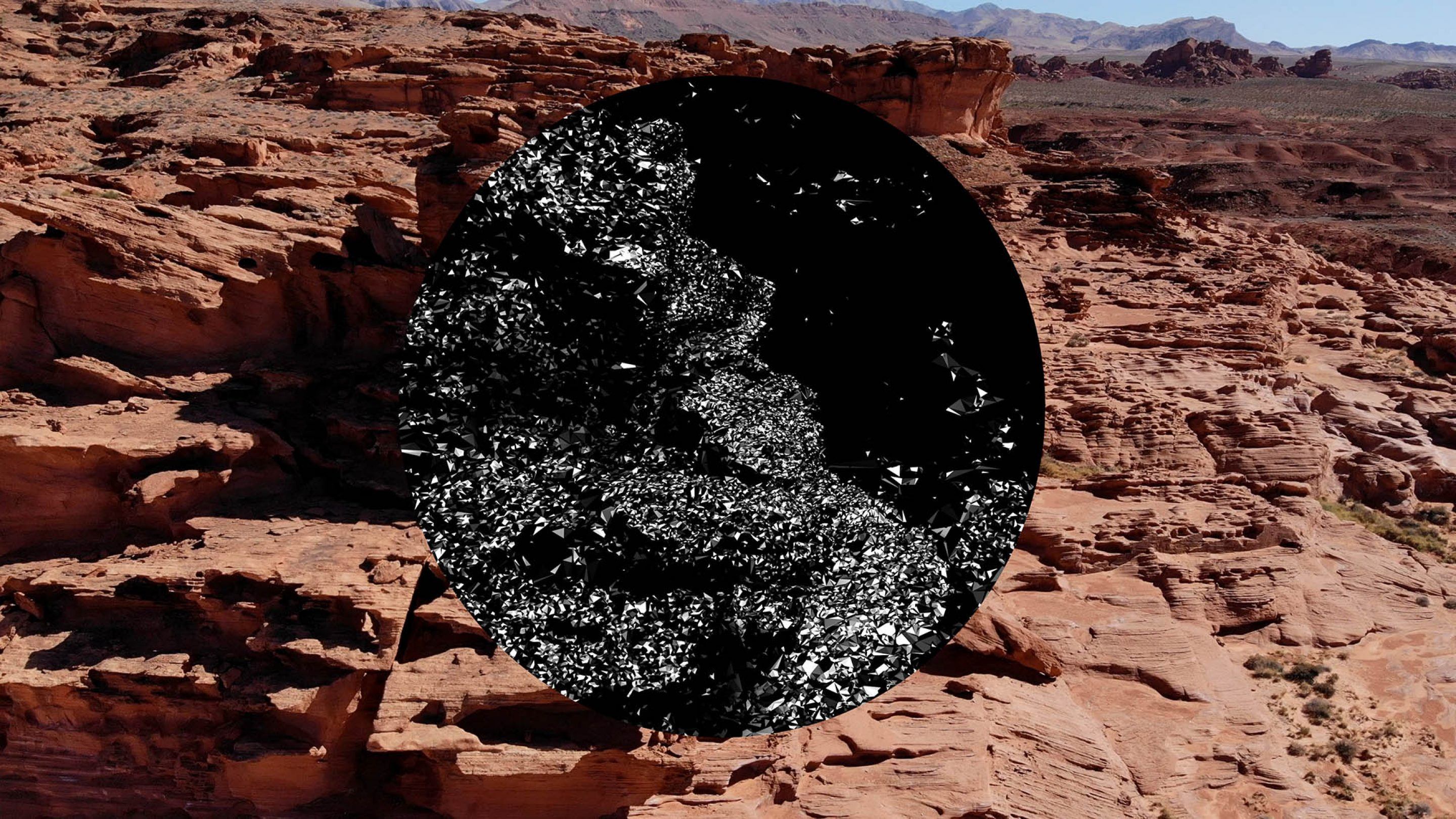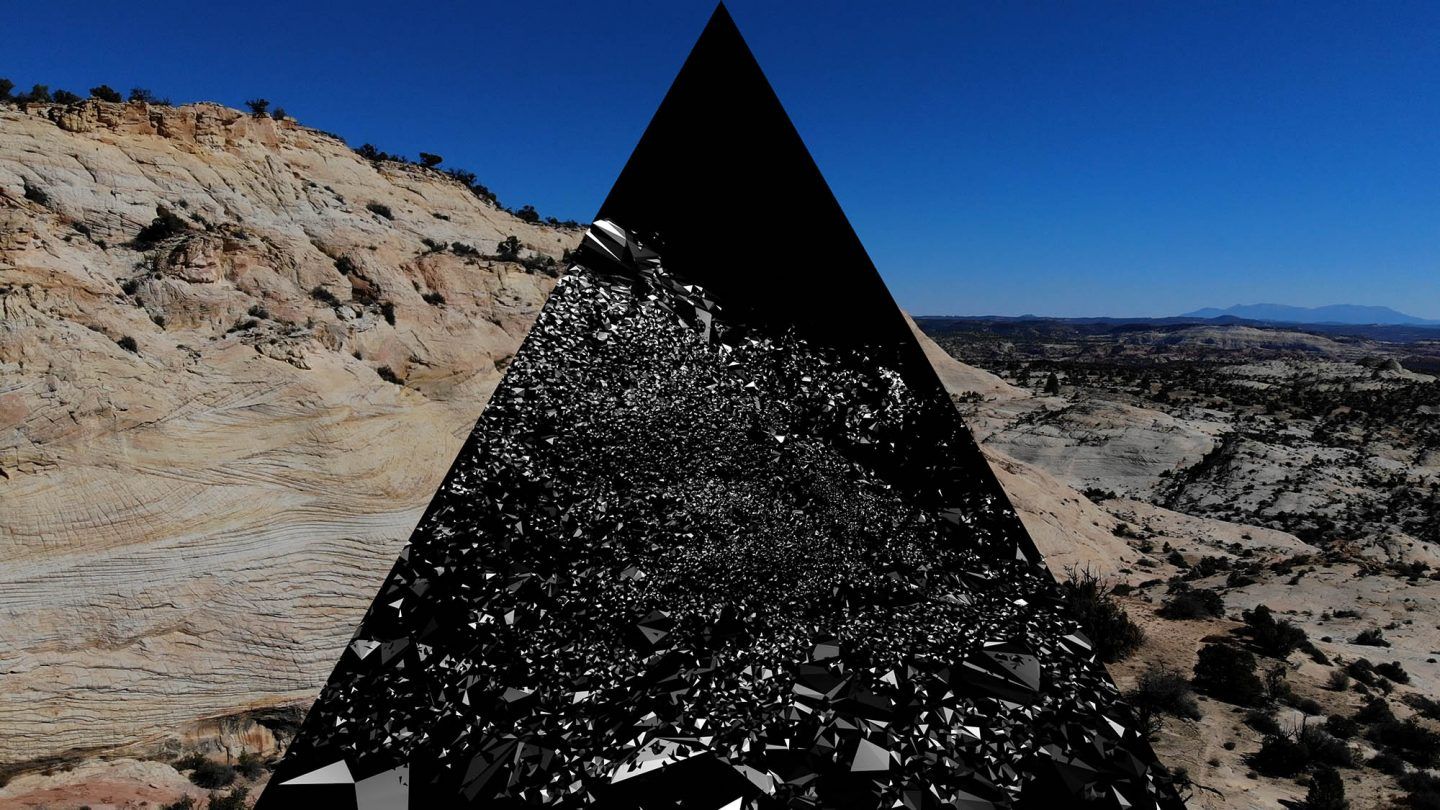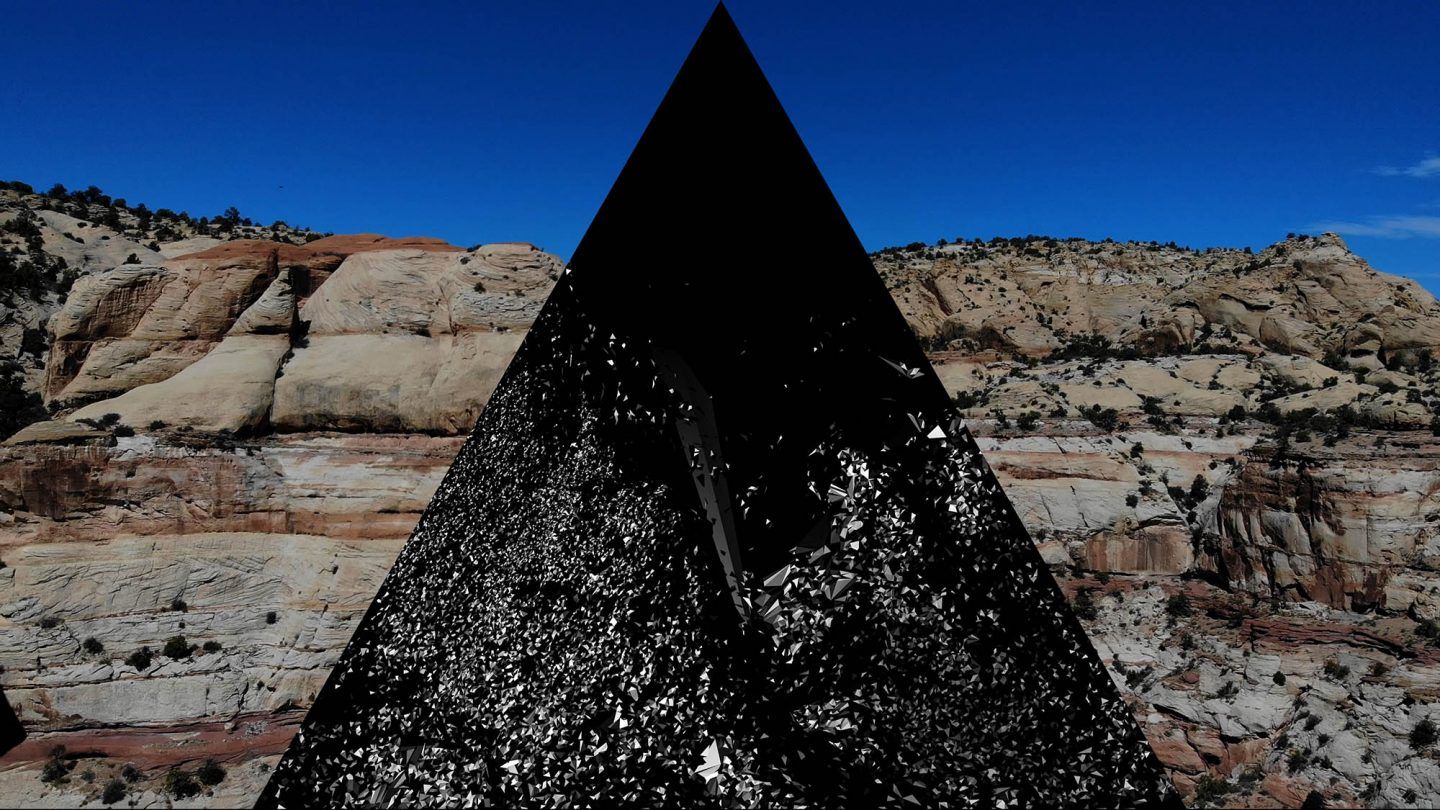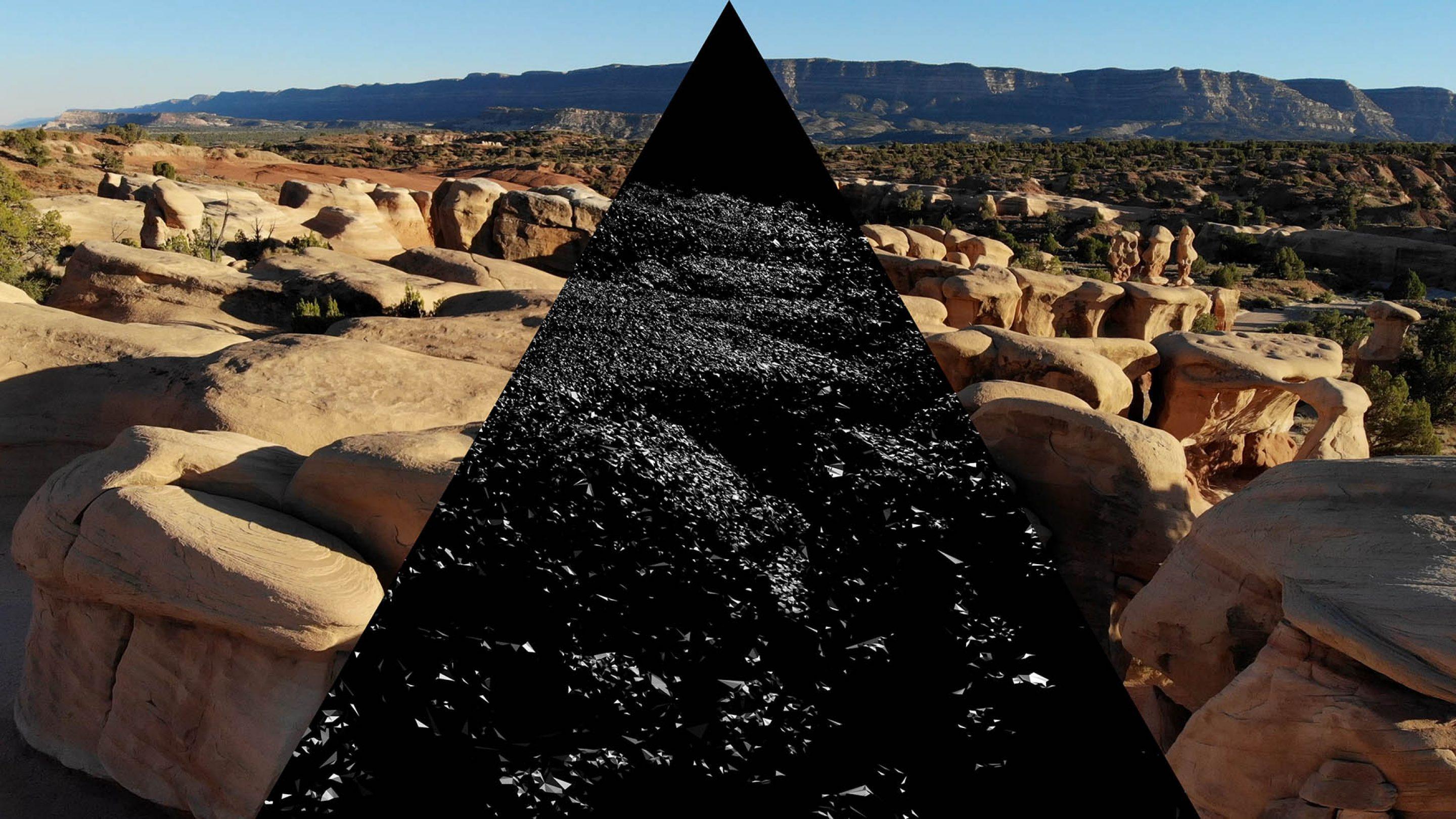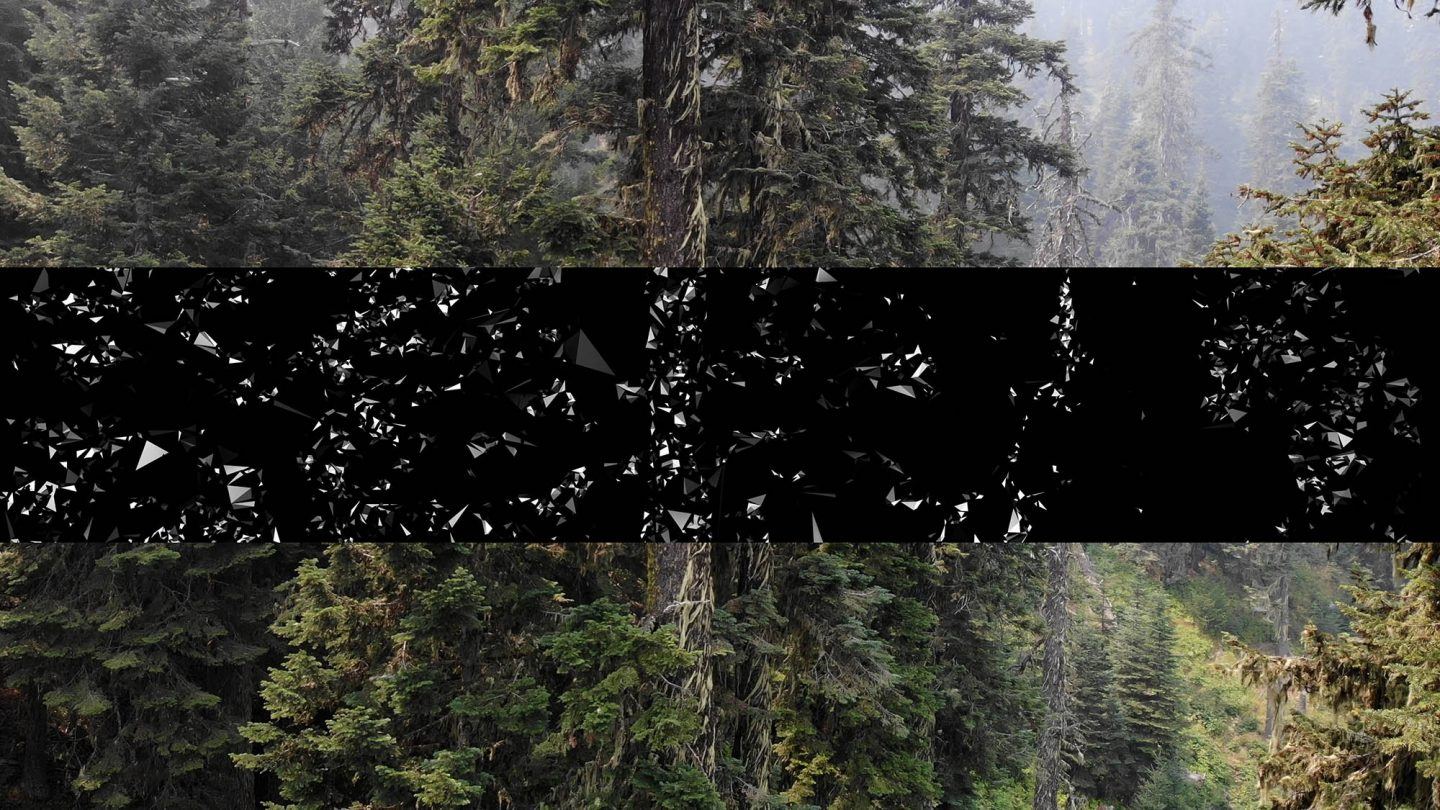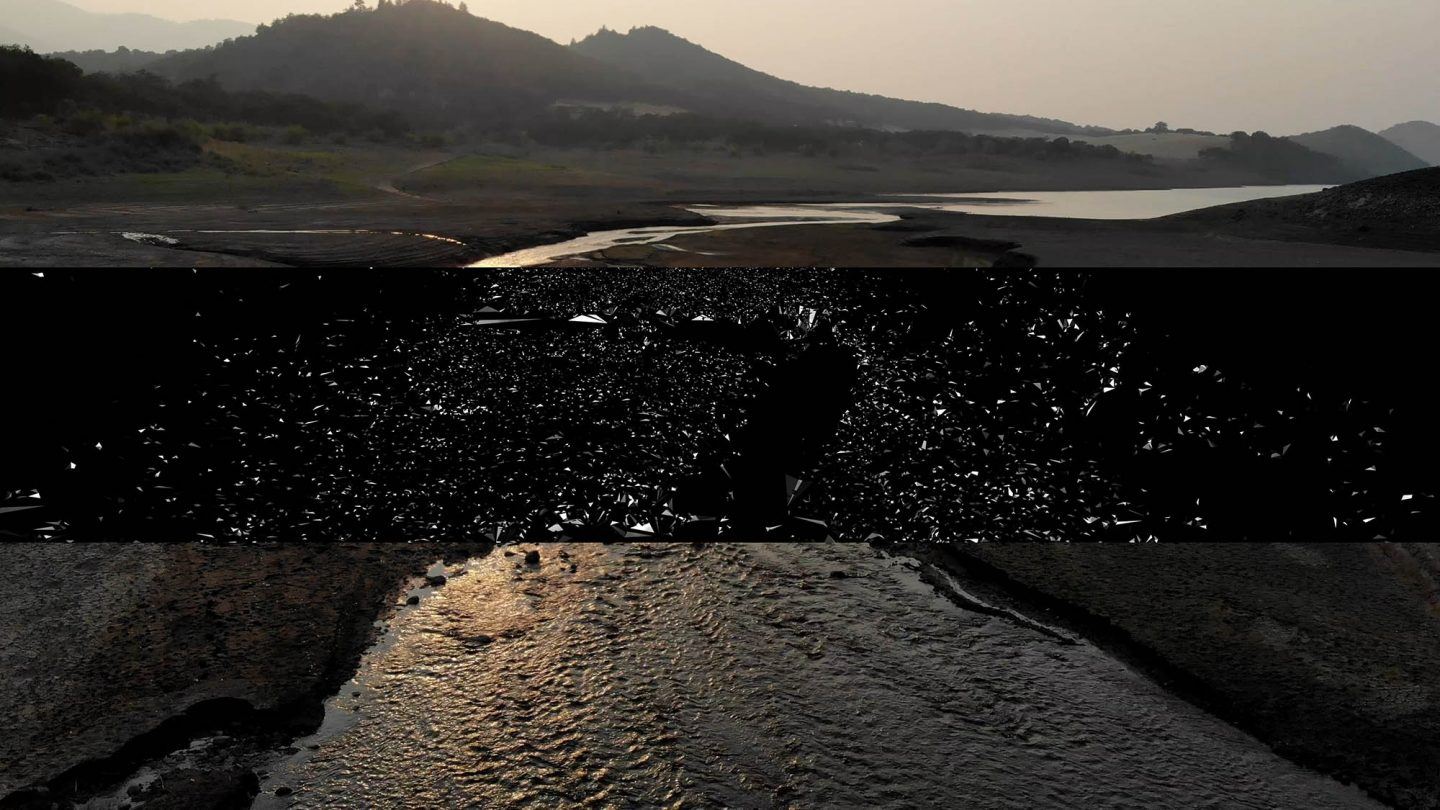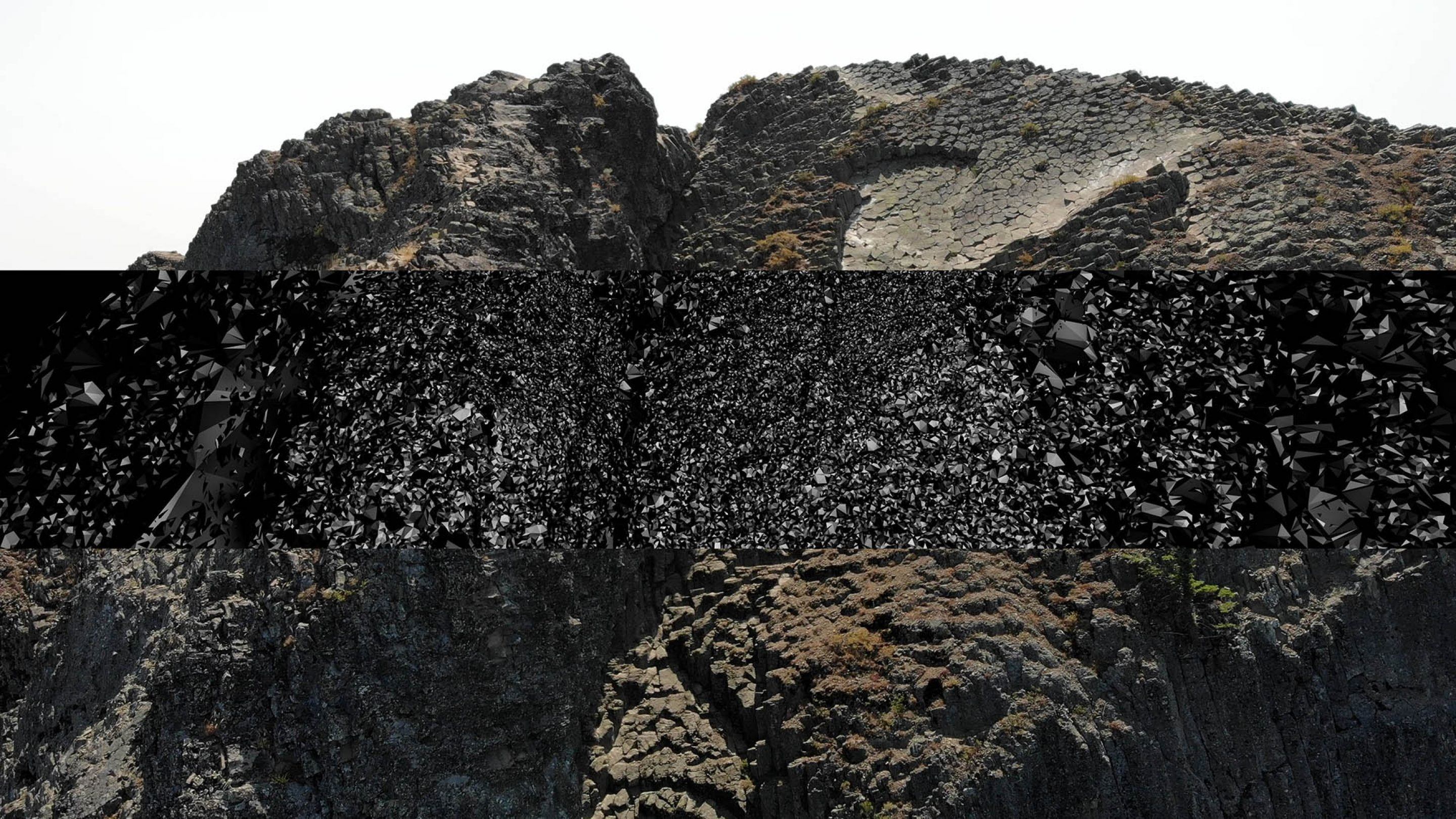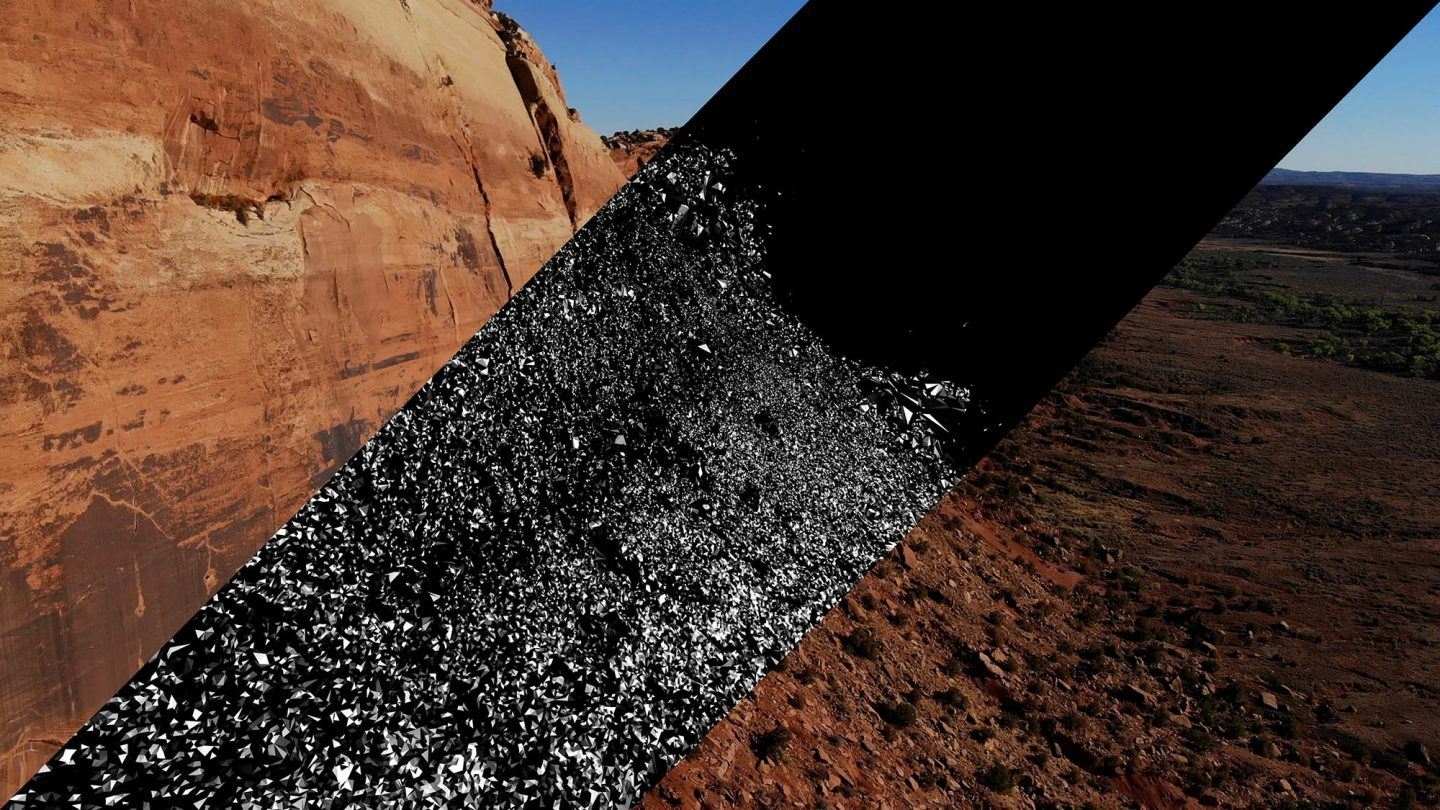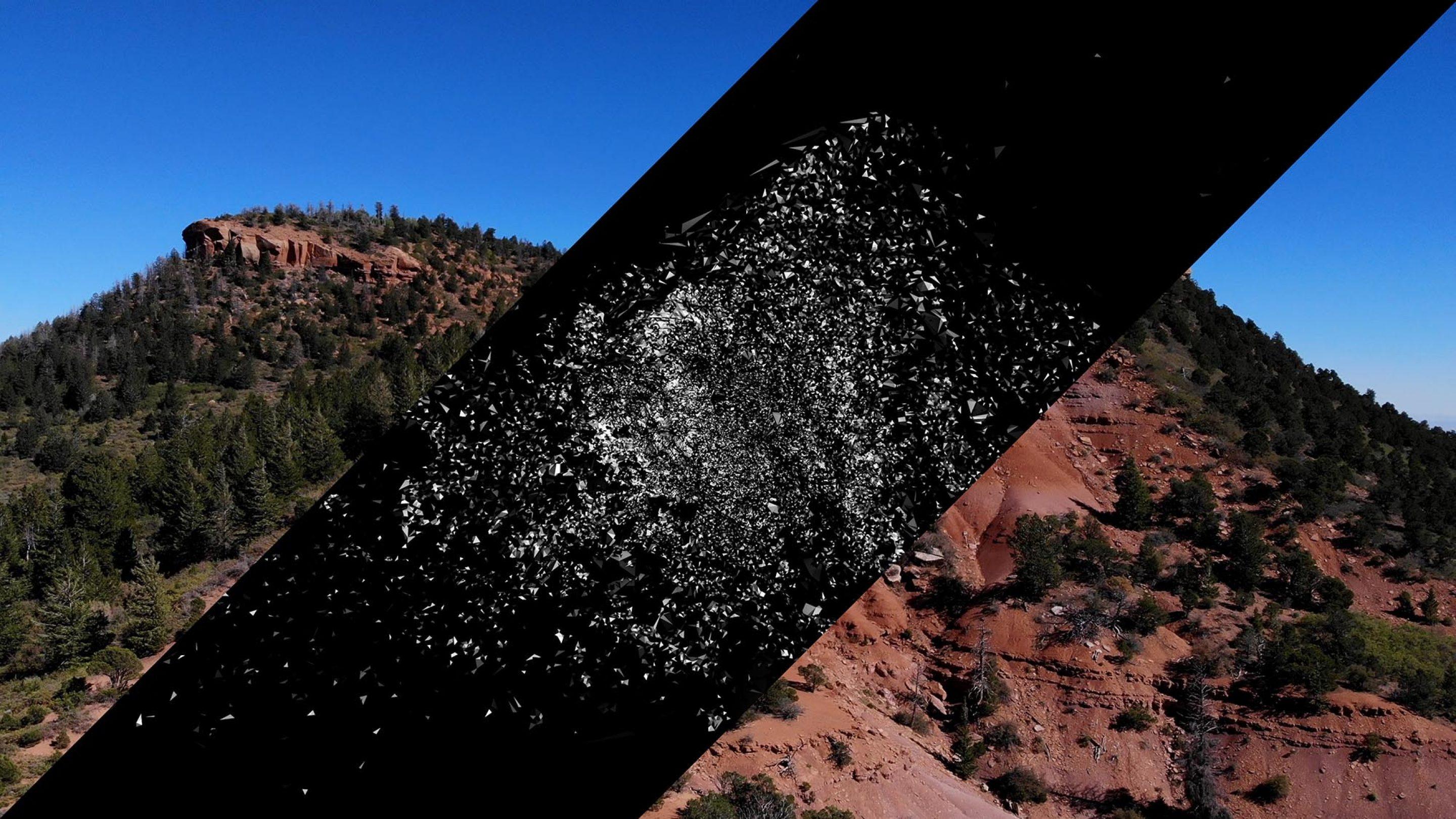 All images © Rick Silva
—
Film: Rick Silva | Sound Design: Kuedo + Holy Other | Drone Cinematography Assistance: Zach Dougherty
Created with the support of the University of Oregon College of Design