Merging architecture and aquatics, 'Coral Arena' is an artistic new film conceived by New York-based architecture firm OMA, London-based artist and designer Charlotte Taylor, and Paris-based creative studio Nicholas Préaud. The digital artwork is part of the limited edition Coral Arena series for art collective Aorist, which comprises three unique NFTs being auctioned.
The film explores the nature of weightlessness underwater, by using an otherworldly architectural form of multiple connecting staircases submerged deep at the bottom of the ocean. "The stair, a rudimentary architecture element suggestive of directionality and movement, is taken out of its usual context and transformed into an underwater folly," explains OMA to IGNANT. The spiraling stairs create a three-dimensional structure on which marine life begins to rapidly grow: vibrant coral reef unfurls with consciousness, as jellyfish bobble nearby and an iridescent ecosystem materializes. As the film comes to a close, the final sequence portrays a vivid and thriving underwater home growing over and around the architectural structure, "the skeleton holding a new body of life," Taylor says.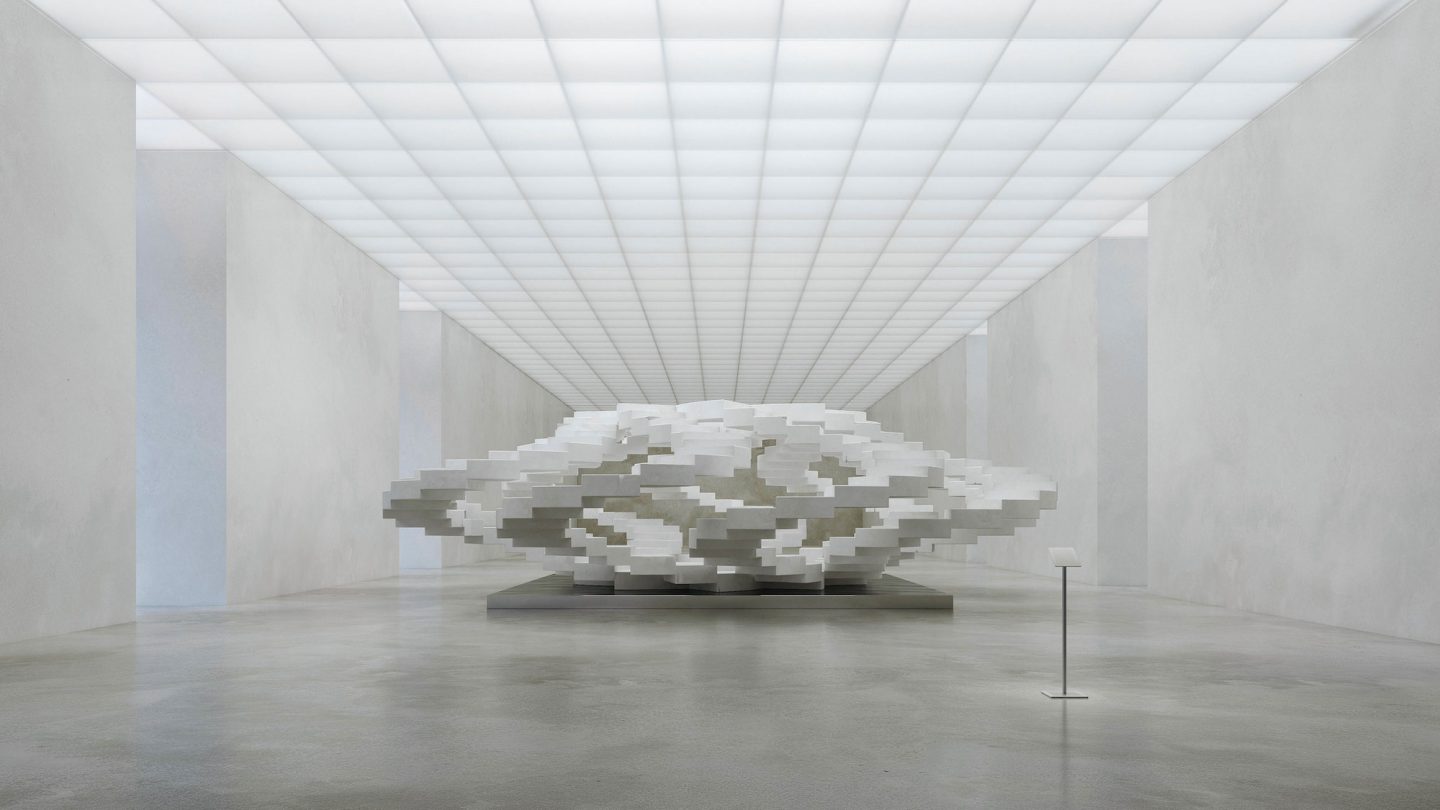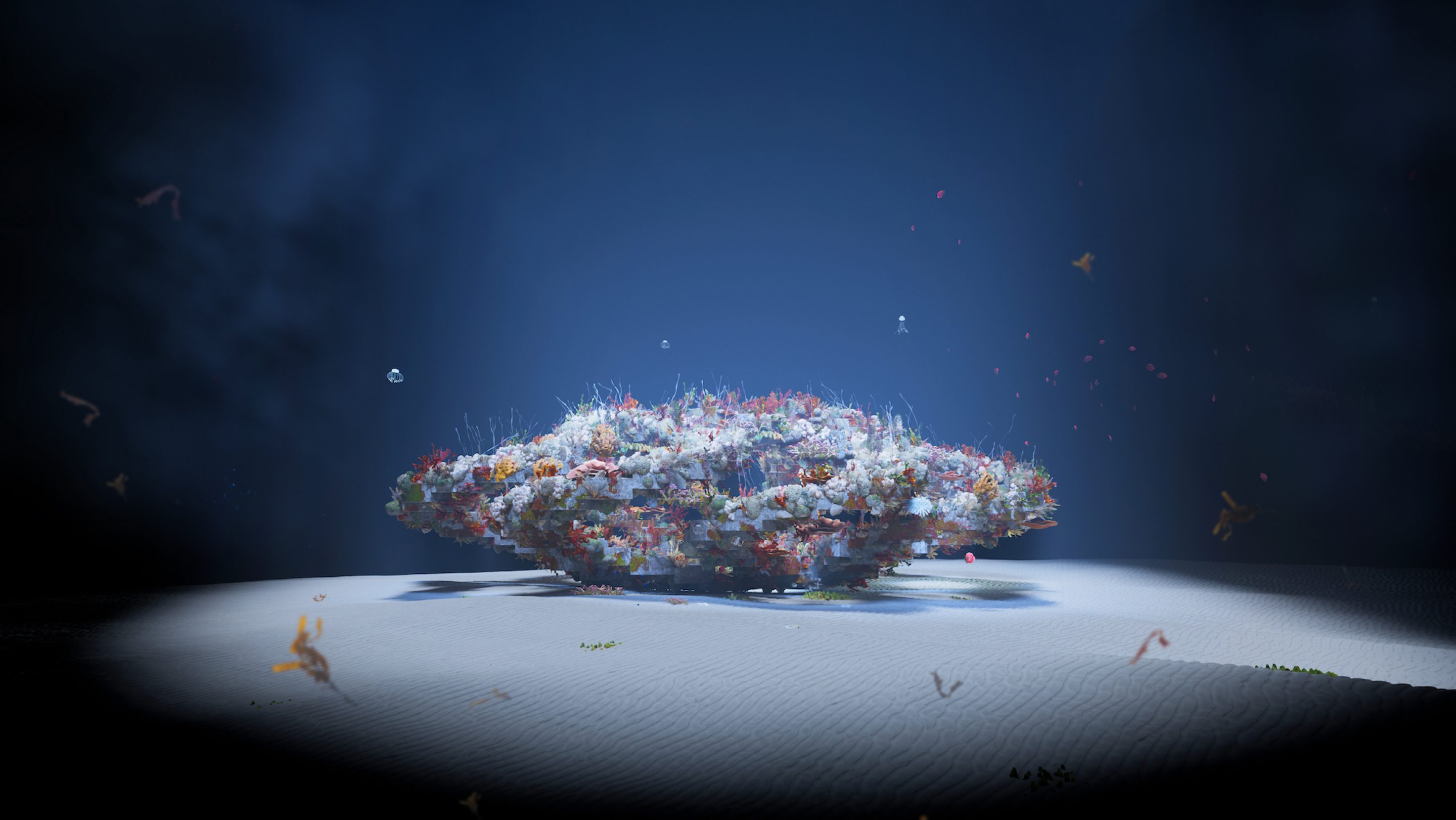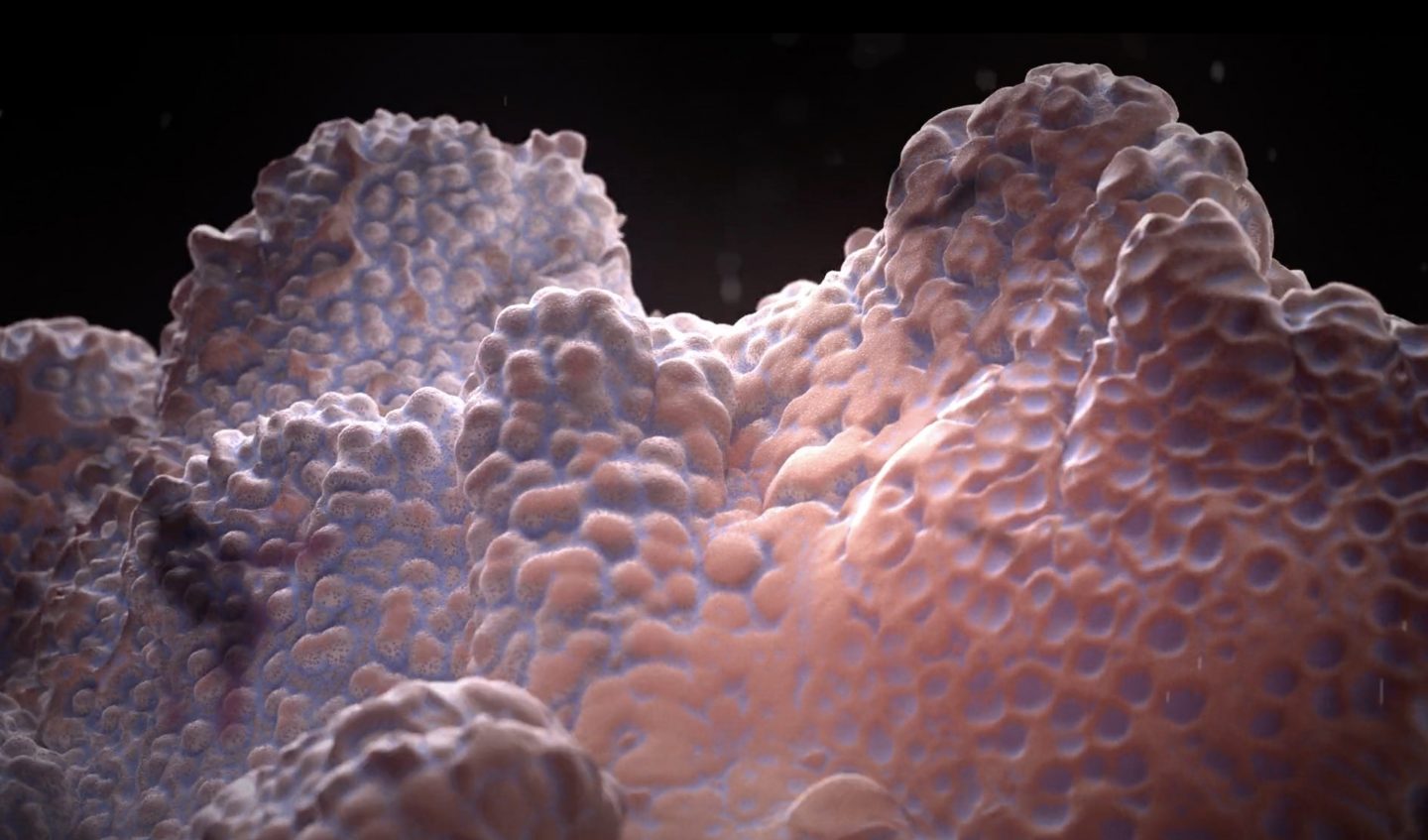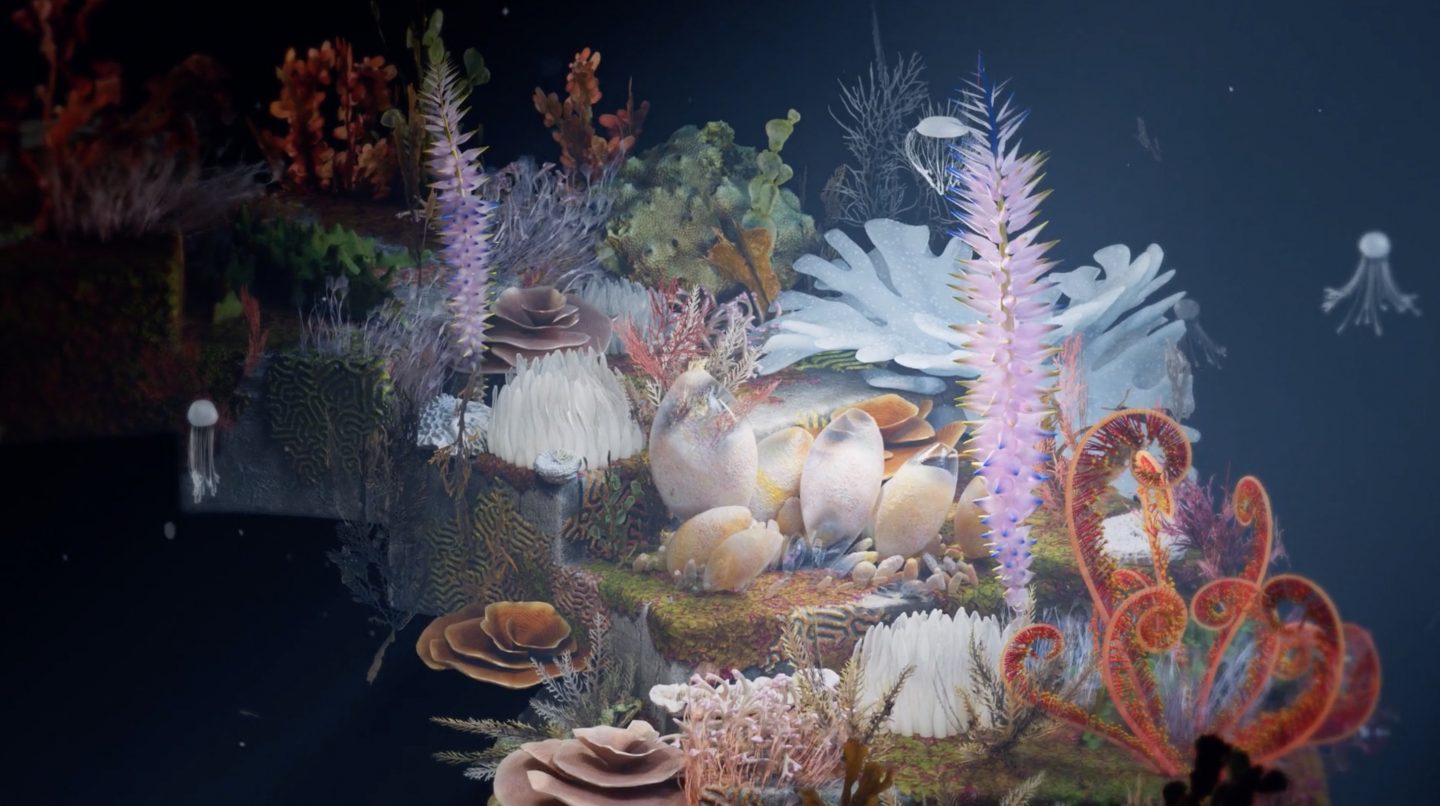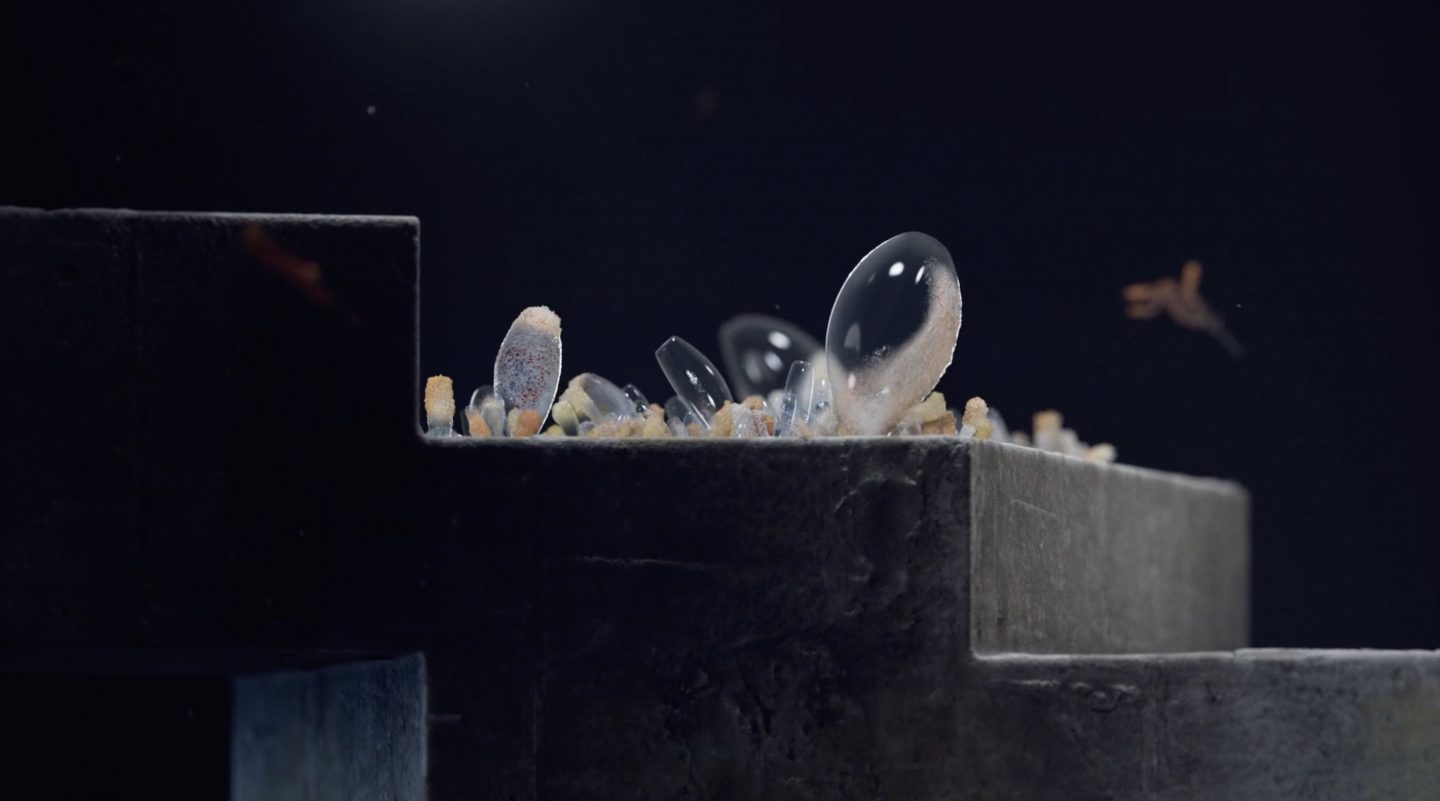 Charlotte Taylor's project 'Coral Arena' is a collaboration with Nicholas Préaud and OMA New York for Aorist/The Reefline with a team including Pablo Alfieri, Martin Salfity, Smider, Diego Diapolo and Macs Riedel.