Name

Project

Dotcom Space

Location

Images

Words
Renowned Tokyo-based architecture firm Keiji Ashizawa Design has designed 'Dotcom Space'—an innovative, minimalist coffee parlour in Harajuku, a vibrant district of Tokyo known for its abundance of cafes, restaurants, and fashion boutiques.
In the last decade, coffee has gained immense popularity globally. The beverage holds an unending number of skills, recipes, techniques, and roasting profiles to be perfected. Perhaps one of the humble coffee bean's most alluring facets is that it's preparation is inherently based upon the art of precision. The rapidly emerging scene of technology in coffee offers a growing number of ways to increase accuracy in coffee brewing. In Harajuku, 'Dotcom Space' is a recent addition to the Tokyo specialty coffee scene that pushes the boundaries of technology and brewing. Here, working alongside baristas, robotic arms sit atop a concrete counter, continually perfecting the extraction of pour over coffee. Next to this, another innovation in the form of a spherical milk dispenser carefully drips milk in millimeters for exacting quantities.
The interior of the venue perfectly complements this precision through the architects' use of bespoke timber furniture by Ishinomaki Laboratory, an acclaimed furniture company co-founded by the firm. The space features a muted color palette that highlights the unique quality of the untreated timber which, when paired with concrete, produces a harmonious balance of traditional and industrial materials. Utilizing steel beams, the architects have framed the entrance of this unique space, incorporating retractable glass panels that open out onto a tranquil courtyard.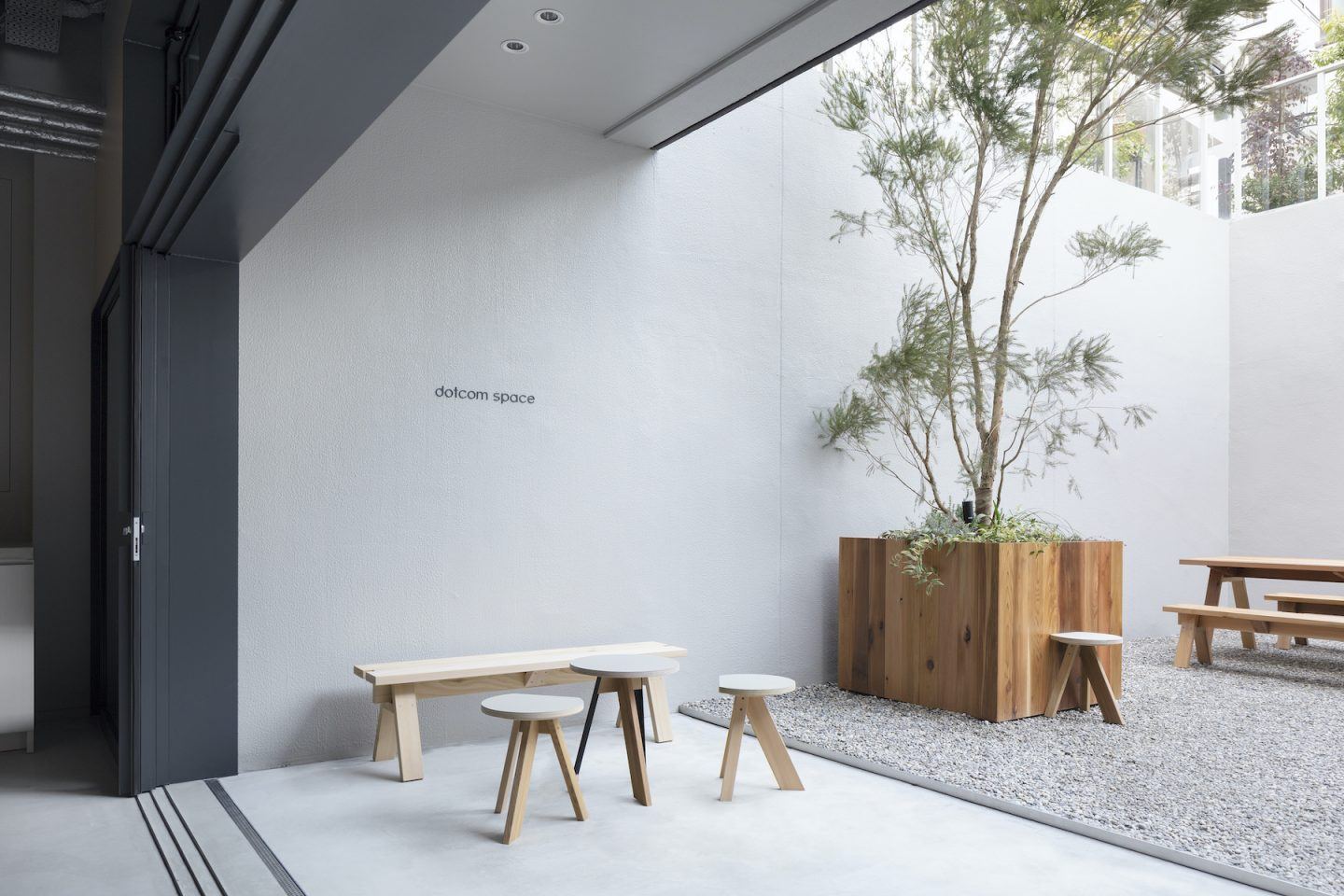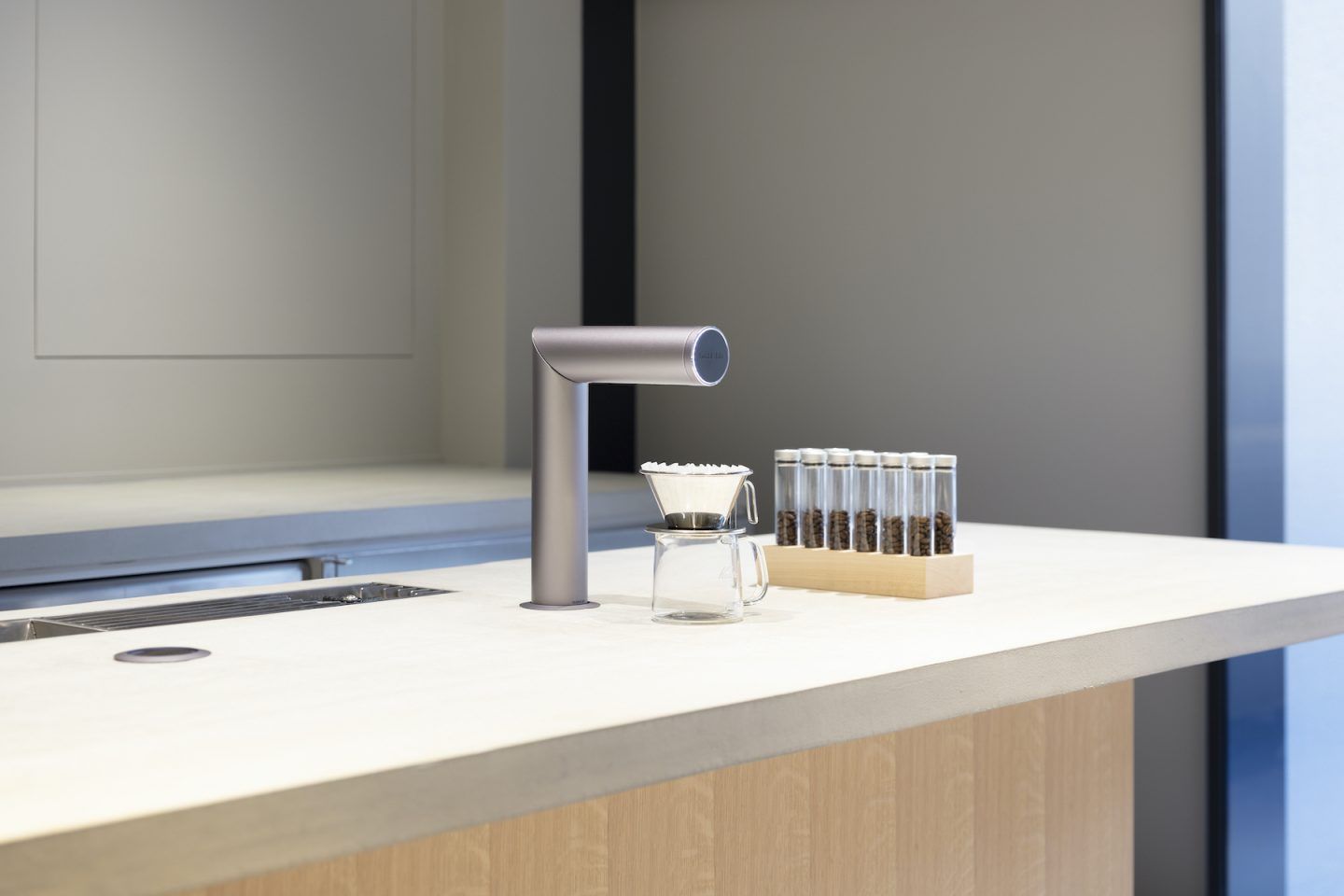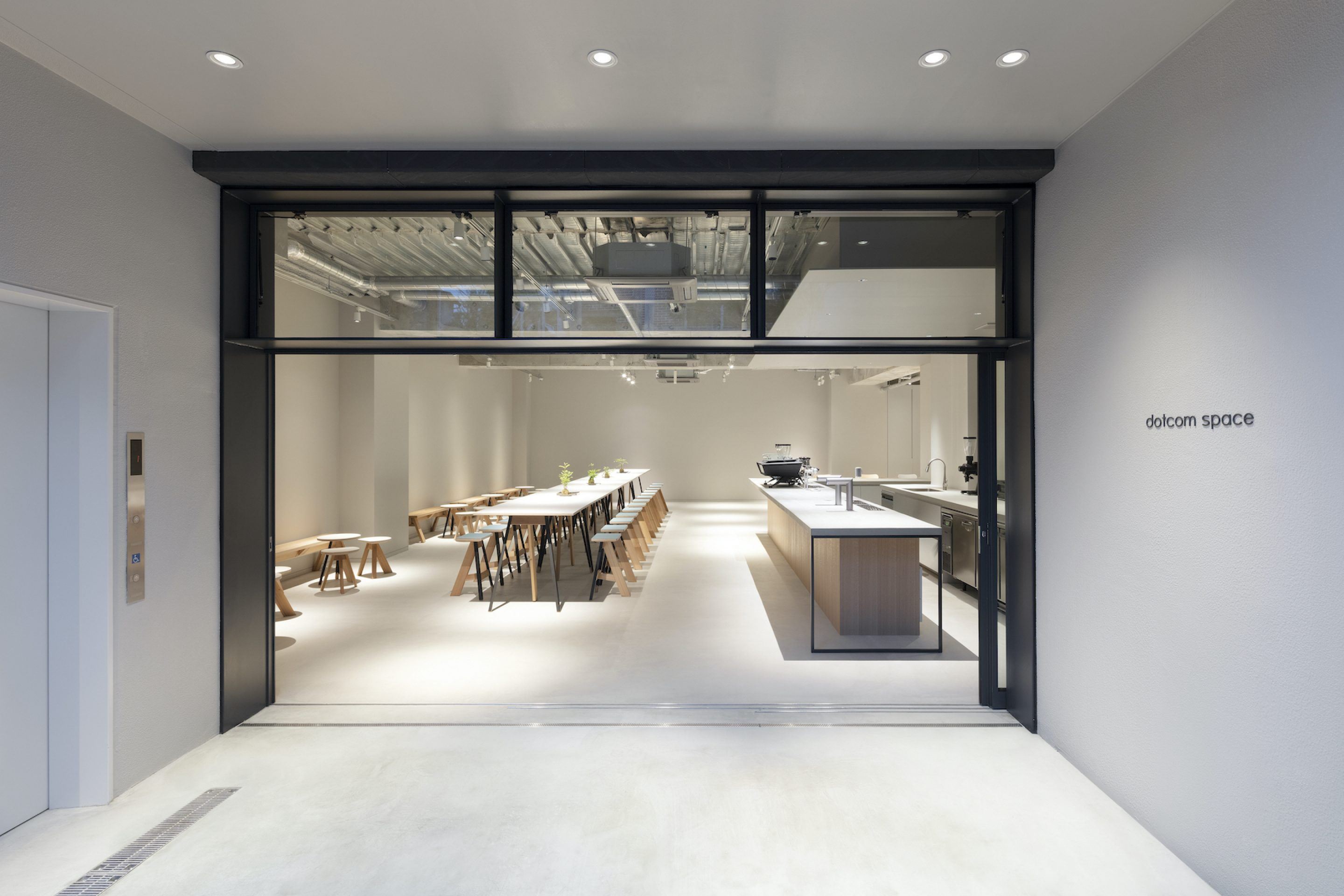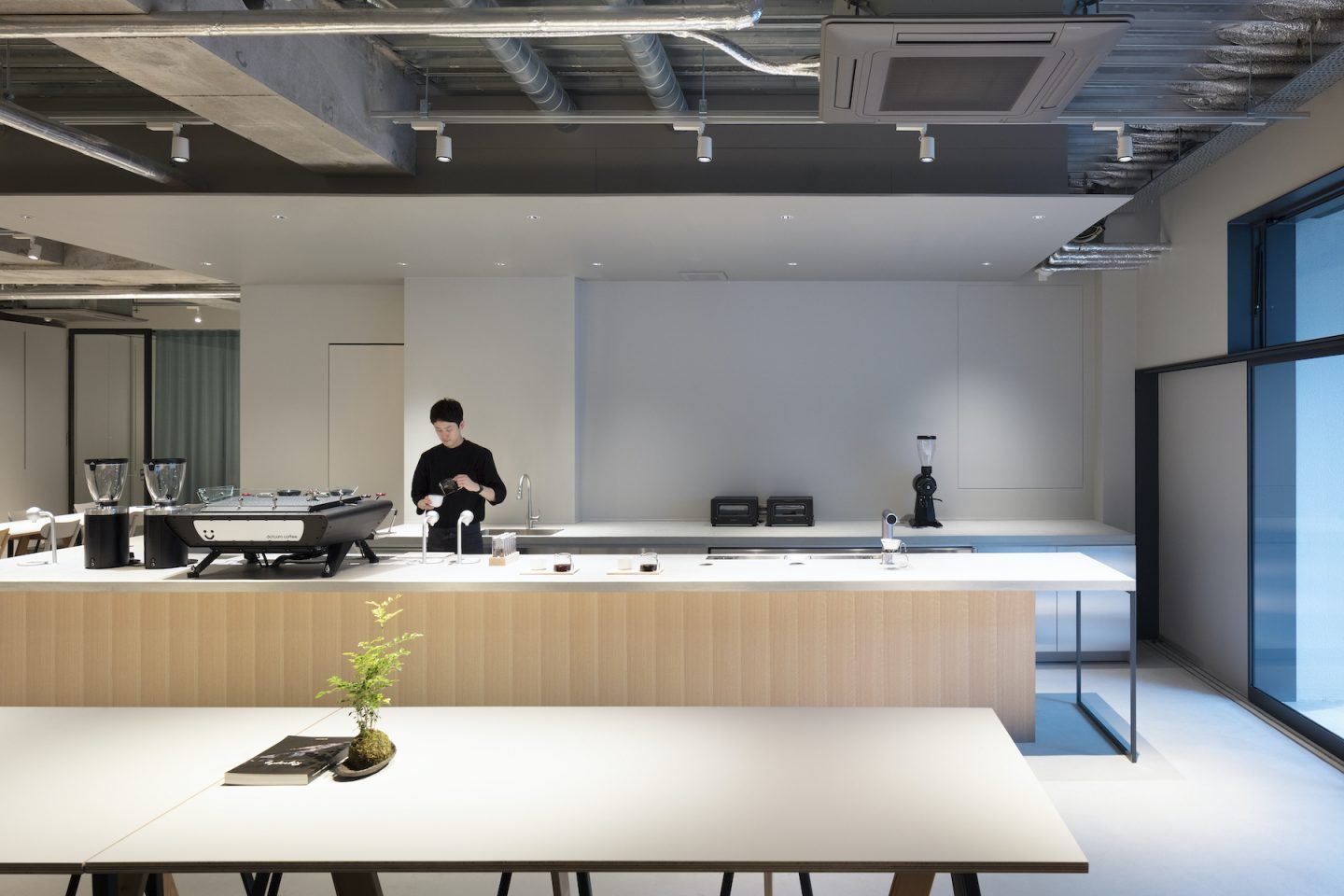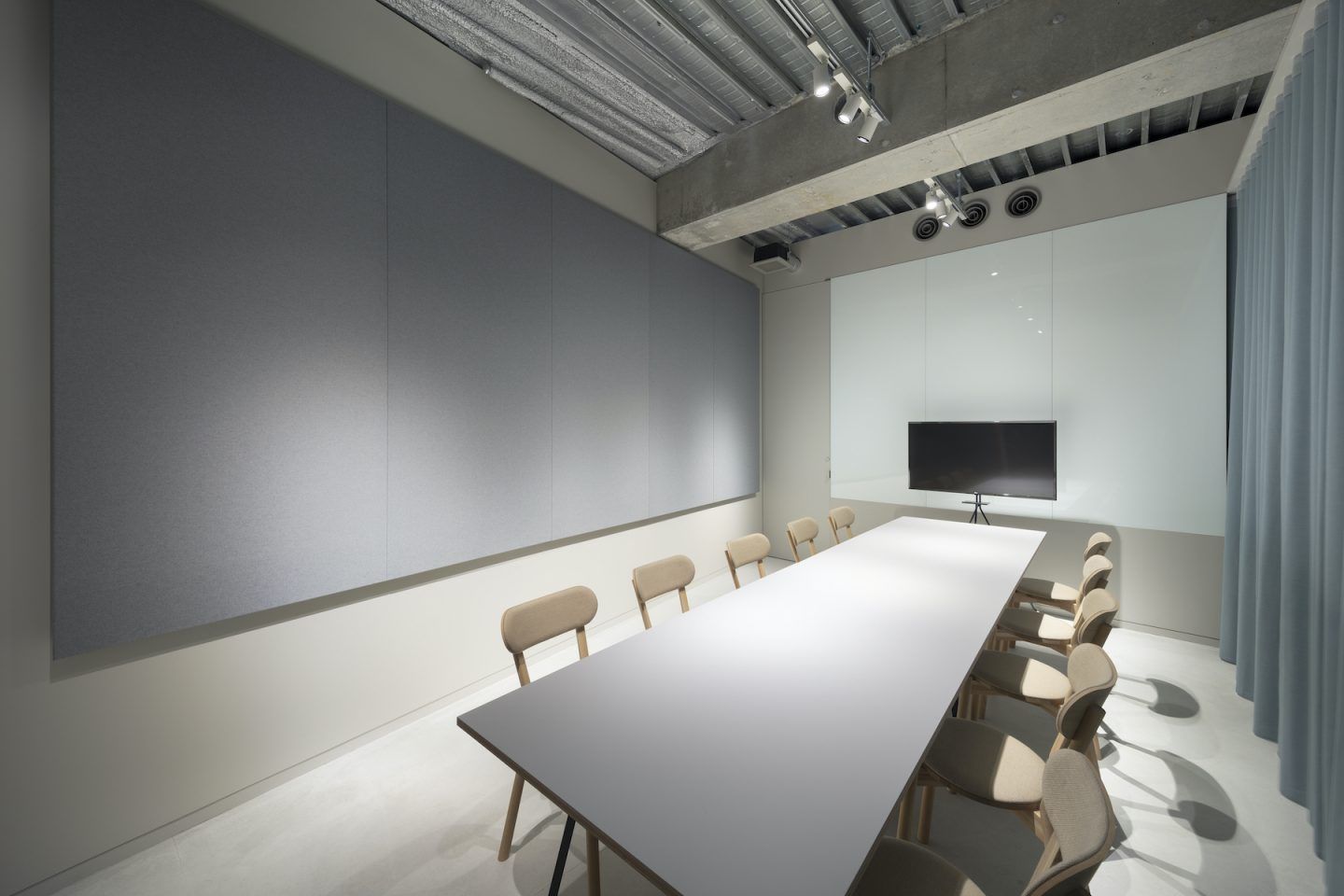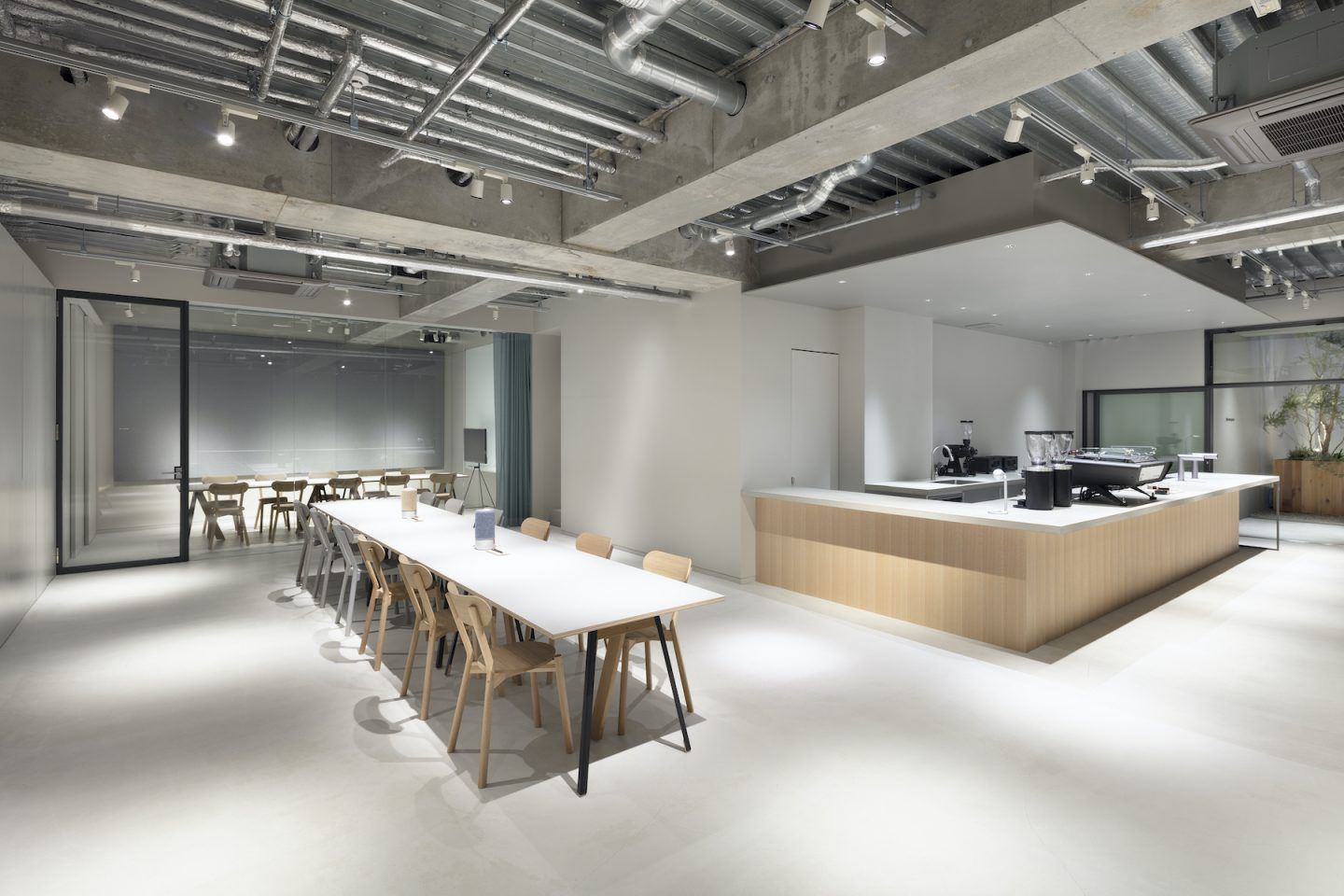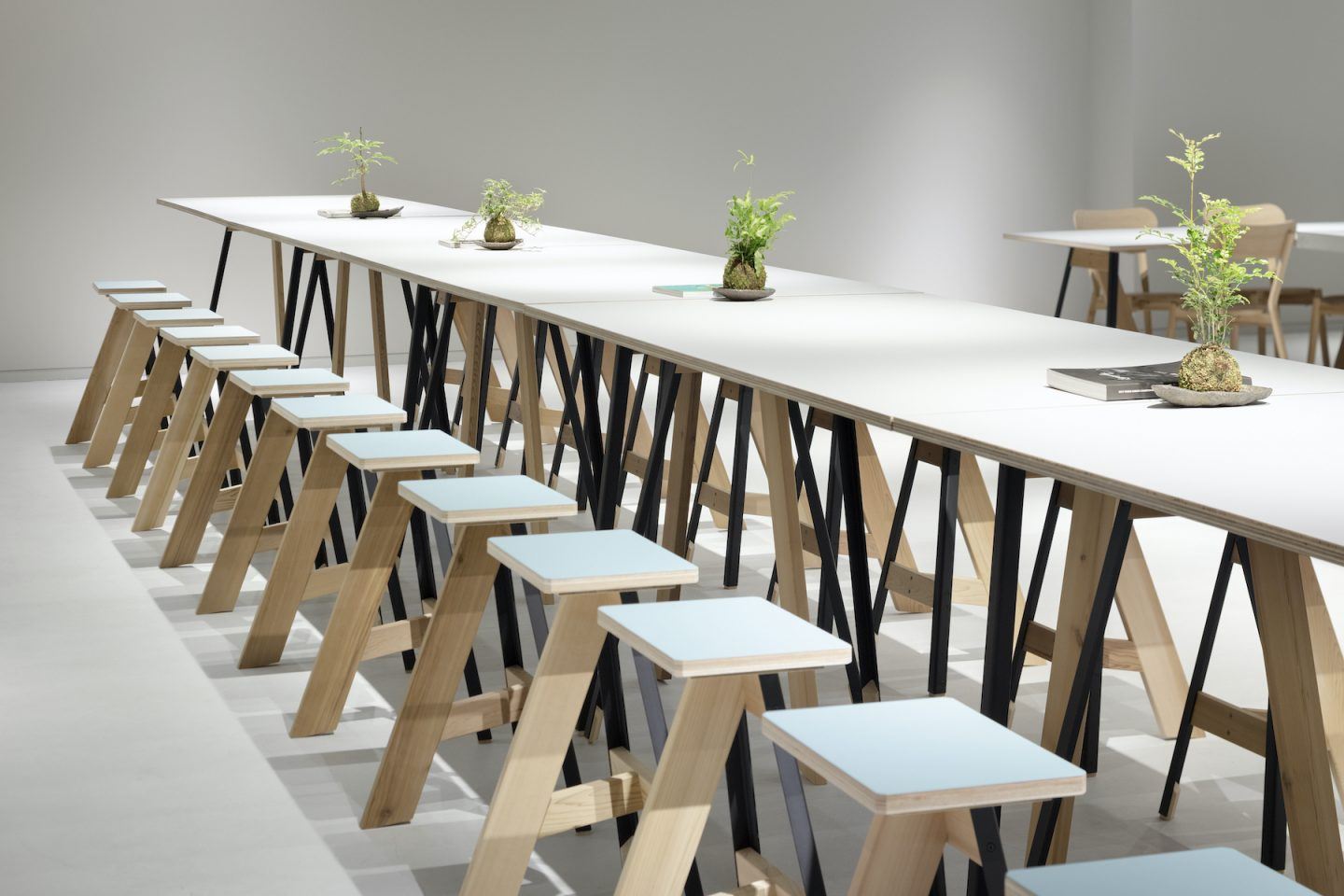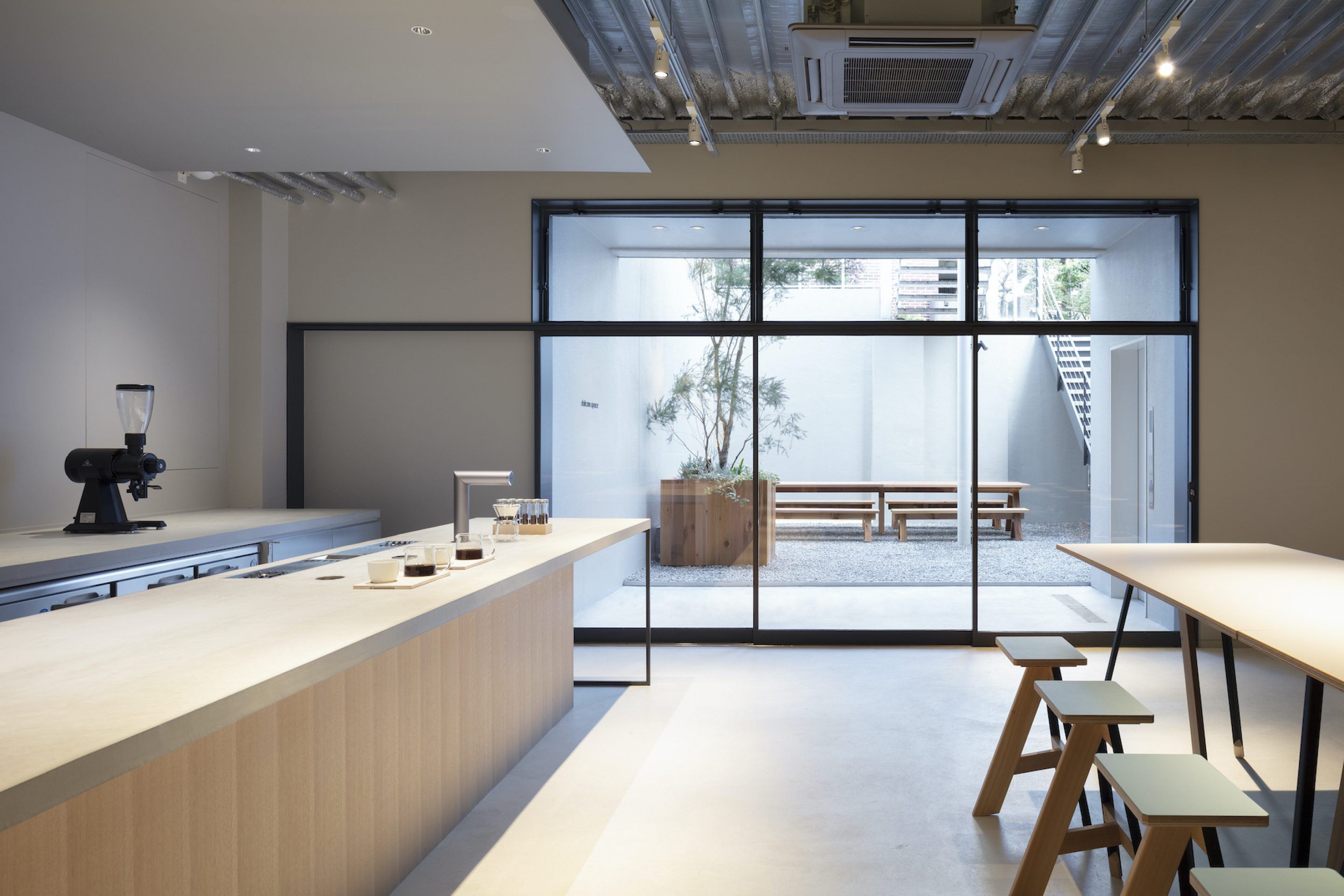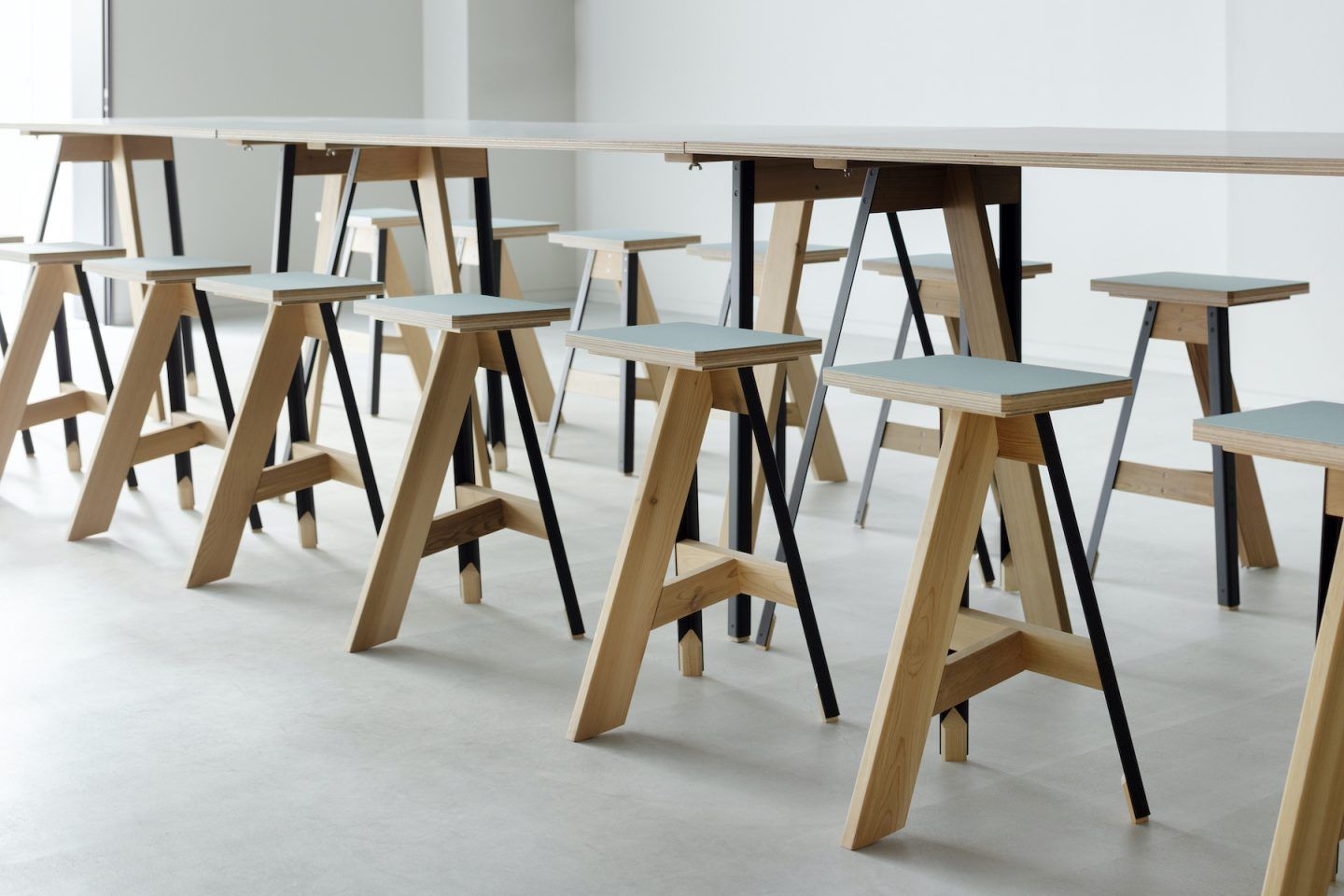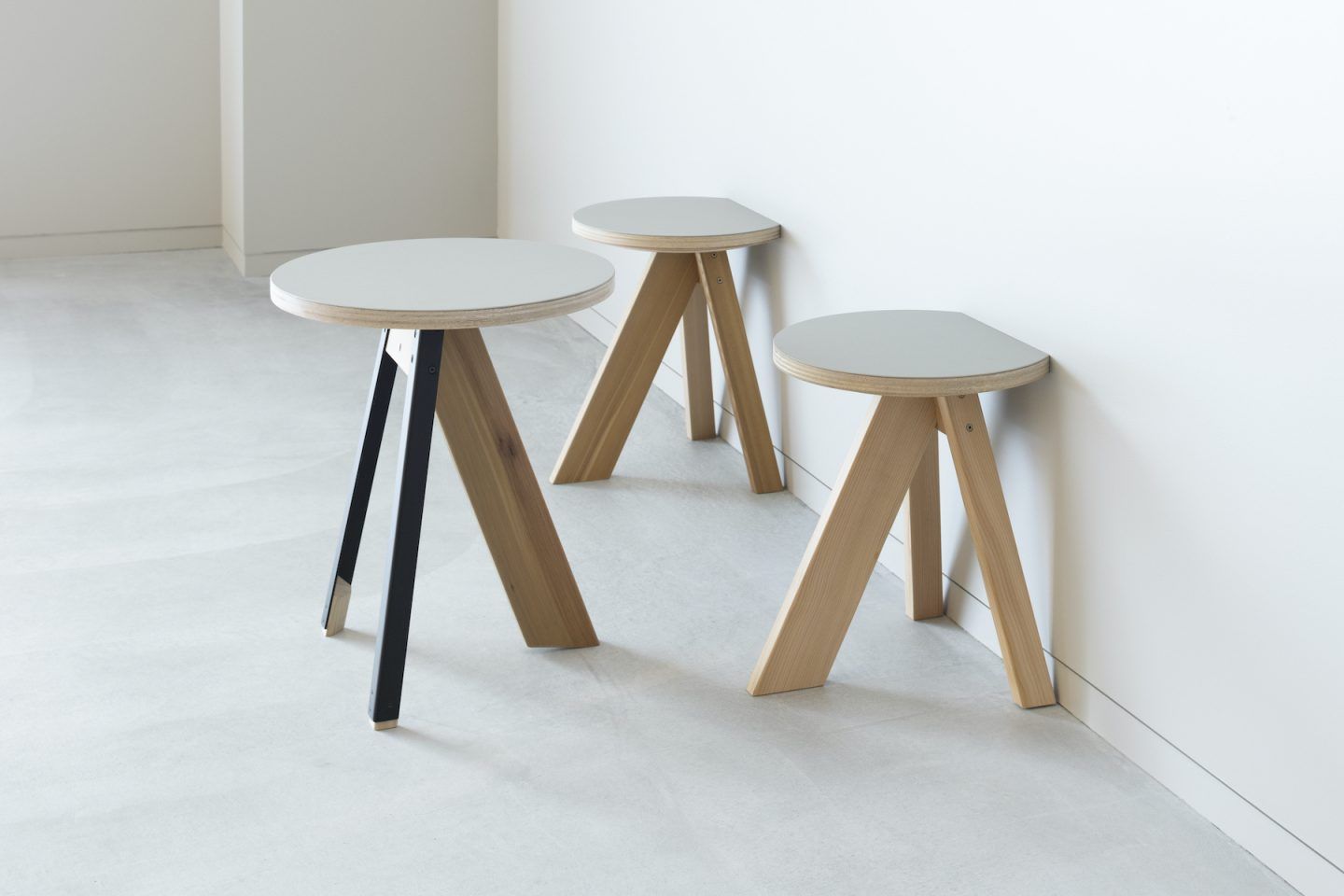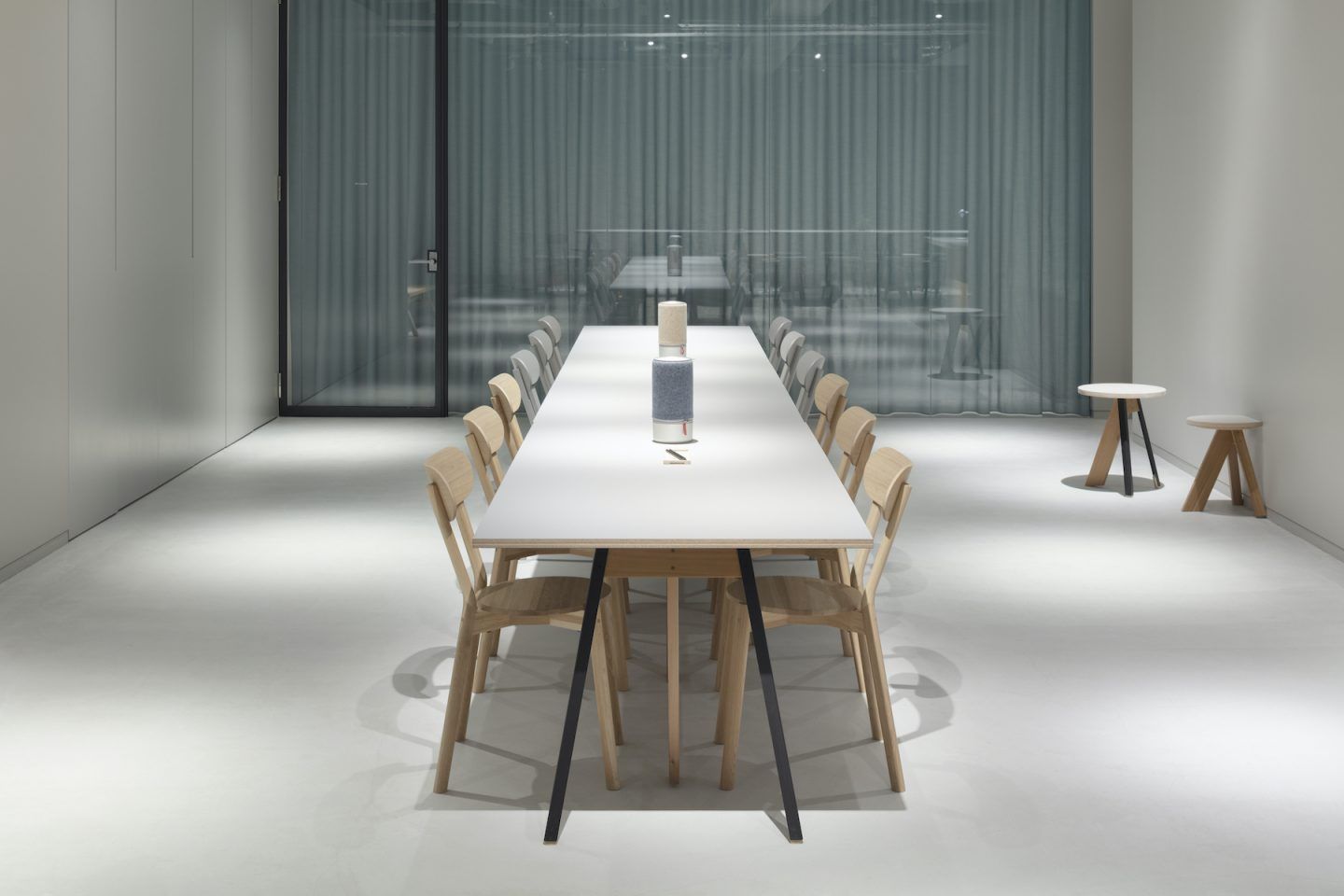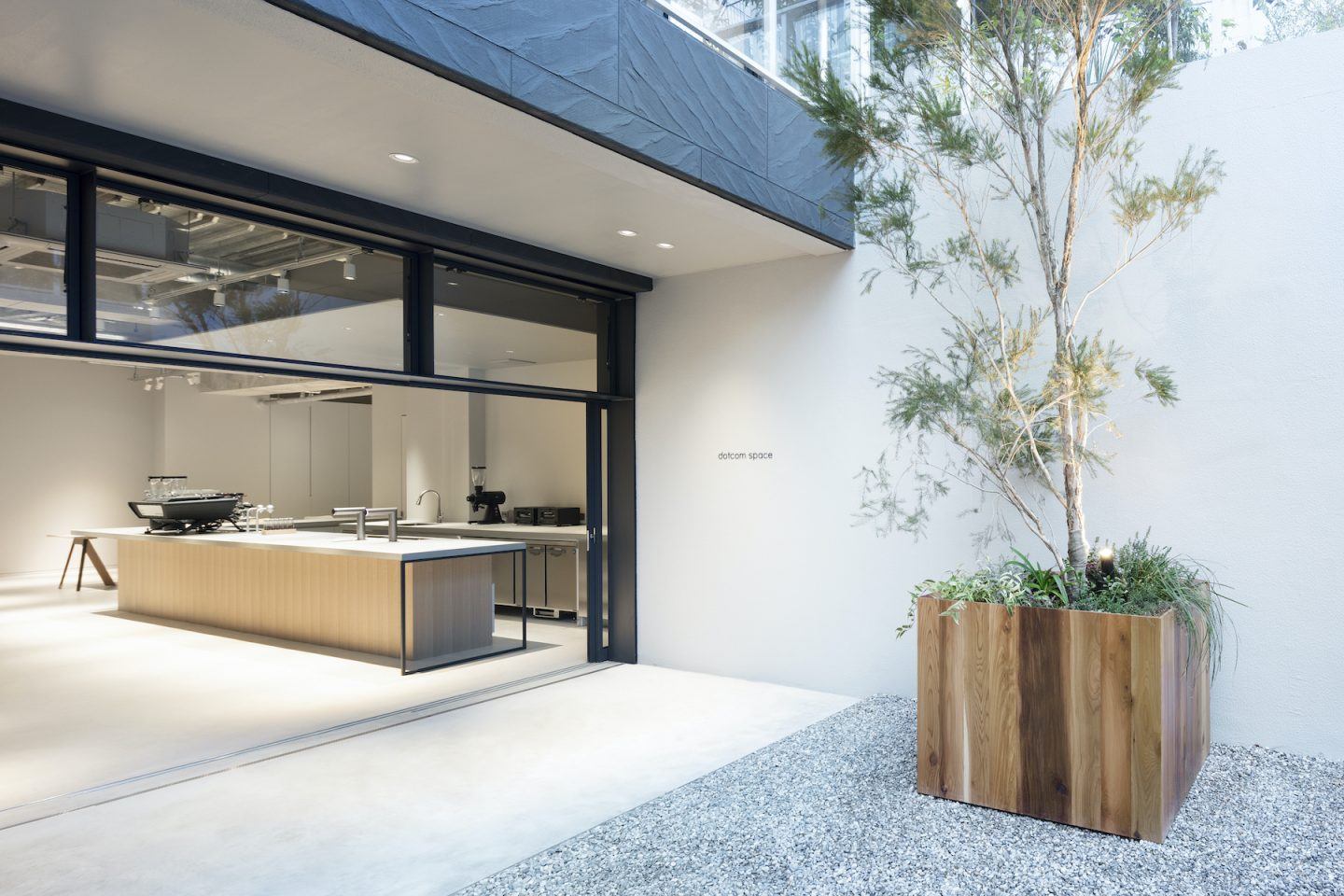 ADDRESS
Dotcom Space
1-19-19-B1 Jingumae (Harajuku)
Tokyo 150-0001 Japan
OPENING HOURS
Mon – Sun: 09:00 – 21:00
CONTACT
Tel: +81 3 67211963
Website