London's contemporary culinary culture is bolstered by the addition of 'Ikoyi', a modern and innovative restaurant in the center of the city based around British micro-seasonality. Named after a neighborhood in Lagos, Nigeria, the Michelin-star restaurant was conceived of by friends and co-owners, Iré Hassan-Odukale and chef Jeremy Chan.
Chan, born in England to a Chinese father and Canadian mother, uses produce largely sourced from around the United Kingdom. To clear up any misconceptions that may have surfaced, Chan has reiterated that 'Ikoyi' is not a West African restaurant. Rather, he uses some West African spices and peppercorns to inform the flavor of a vast array of English ingredients in his inventive dishes. "We combine bold heat and umami to create our own perspective on seasonality," he explains. "We explore ingredients such as Grains of Selim, a smoky peppercorn with the scent of eucalyptus, plantains, and scotch bonnet chillies, which we ferment, burn and pickle."
The restaurant occupies the ground floor of a purpose-built business and retail development close to Regent Street, providing an unparalleled gastronomic experience that is presently still peerless in the surrounding area. Its fitout was completed by the London-based interior design practice Studio Ashby, led by creative director Sophie Ashby. 'Ikoyi' is furnished with bespoke elm tables, mid-century modern chairs, and suspended, earthenware lights, with crockery designed by Danish ceramicists KH Würtz. The completed finish elicits a warm and intimate space to enjoy the blind tasting menu, which changes daily, due to availability of ingredients: "We only serve produce in its most pristine condition, allowing our farmers, fishermen, and butchers to dictate the experience," Chan concludes.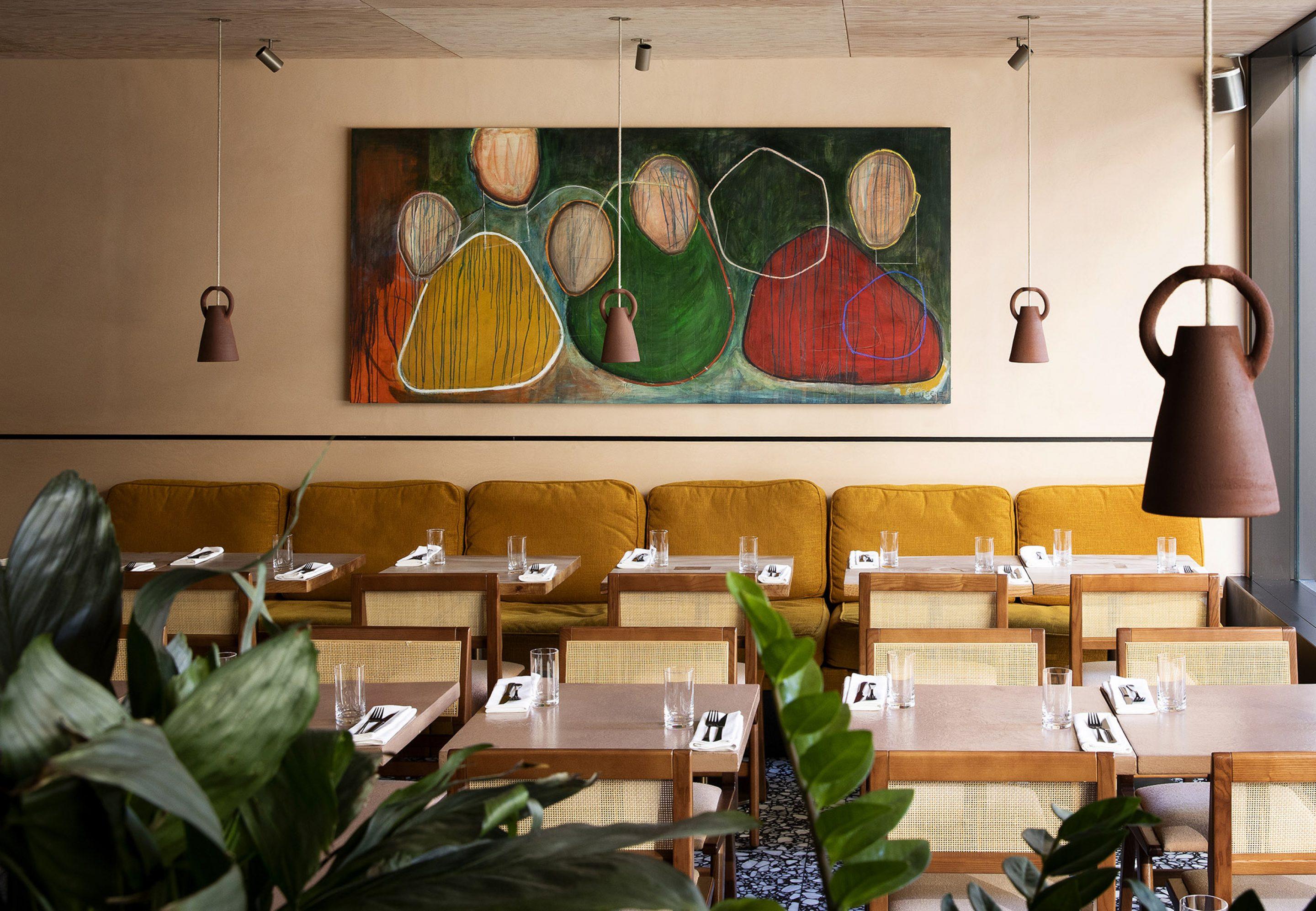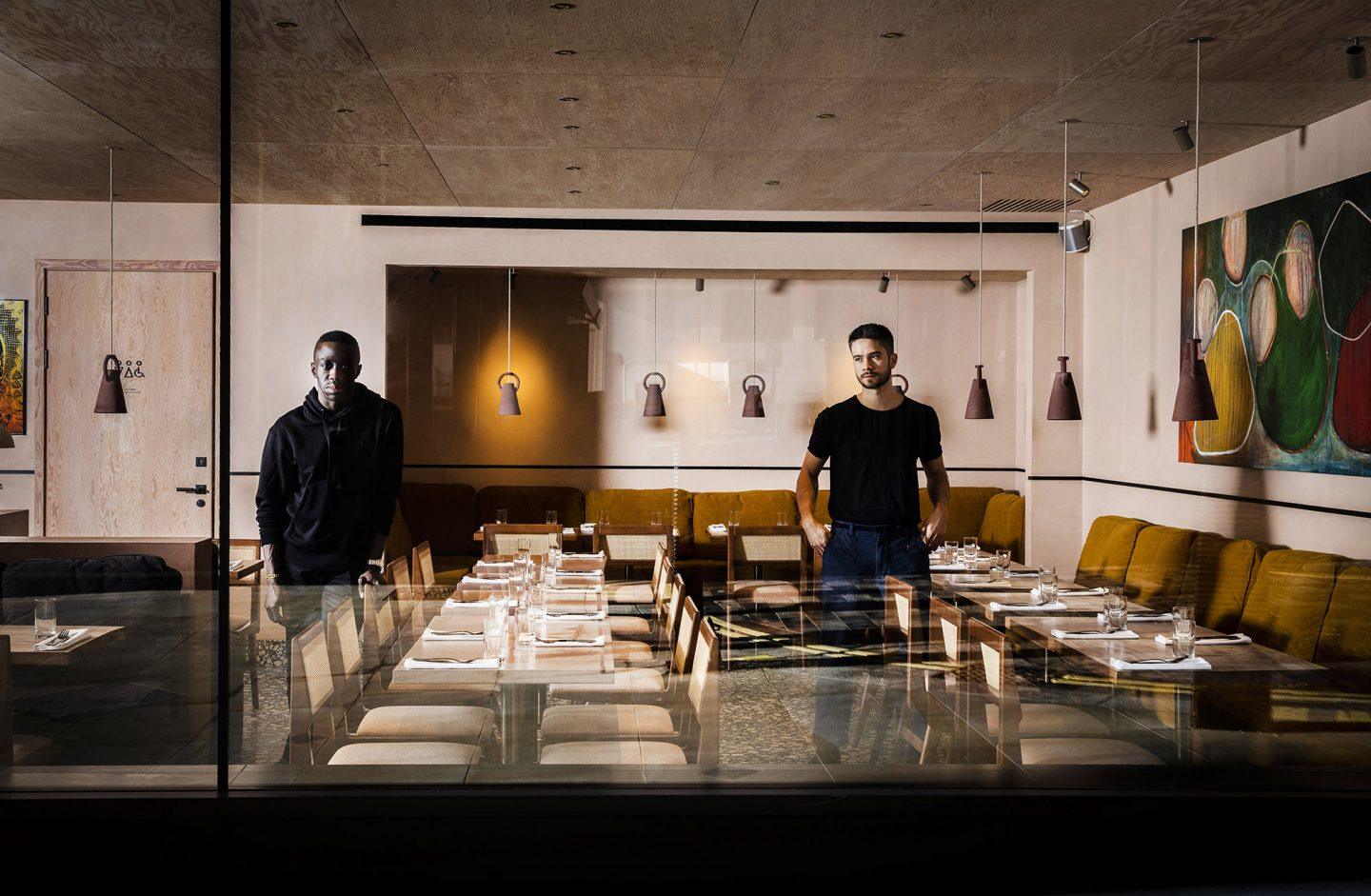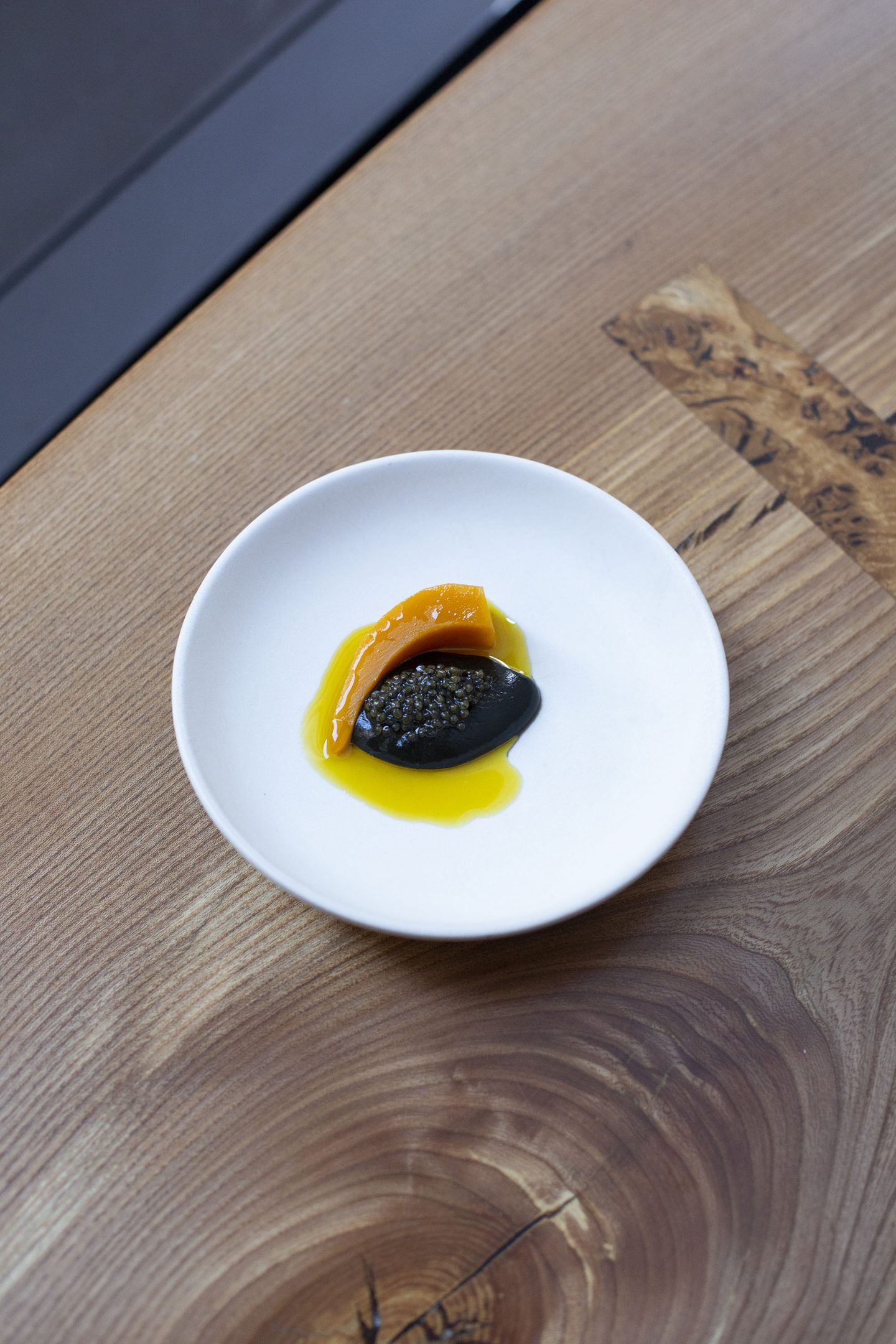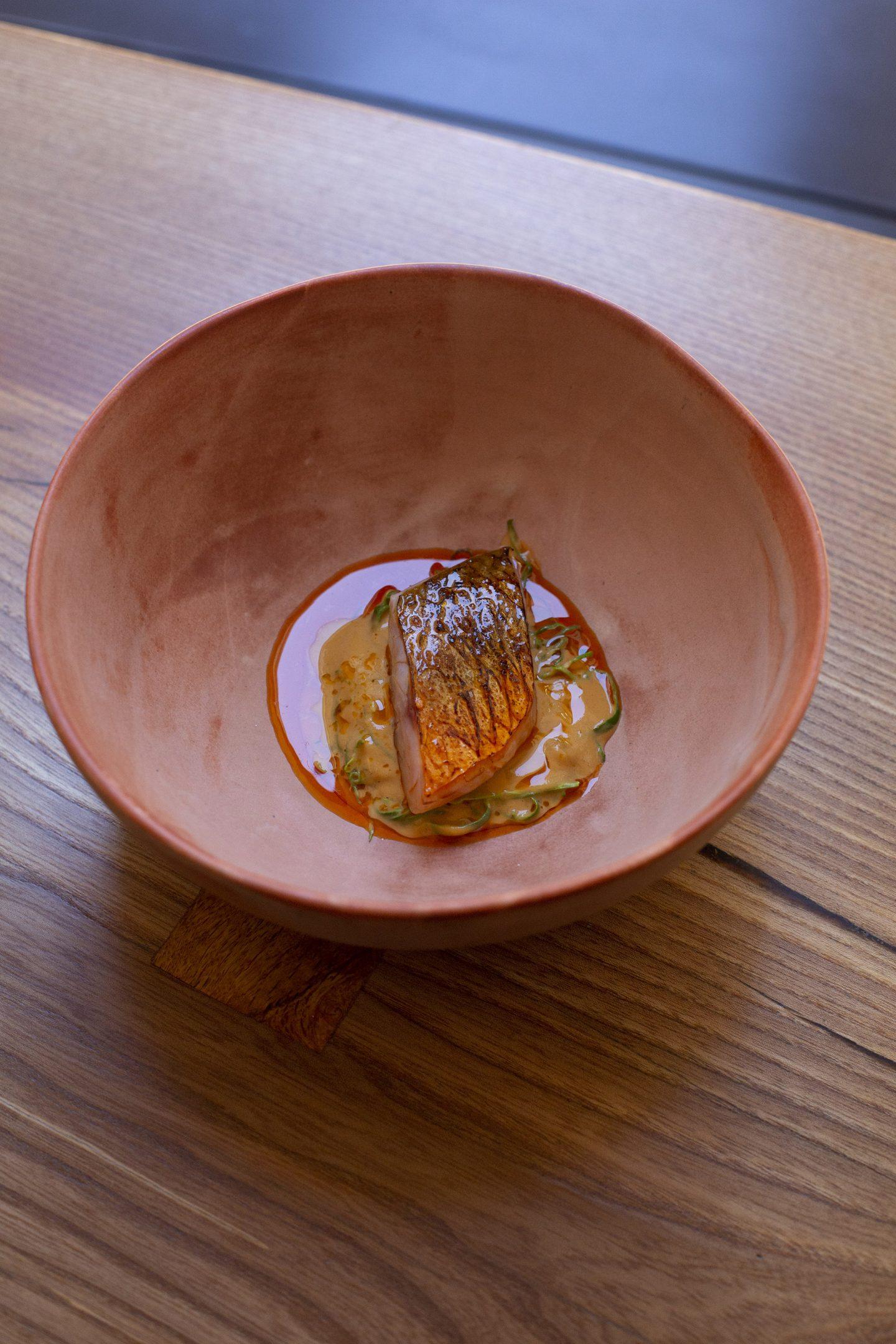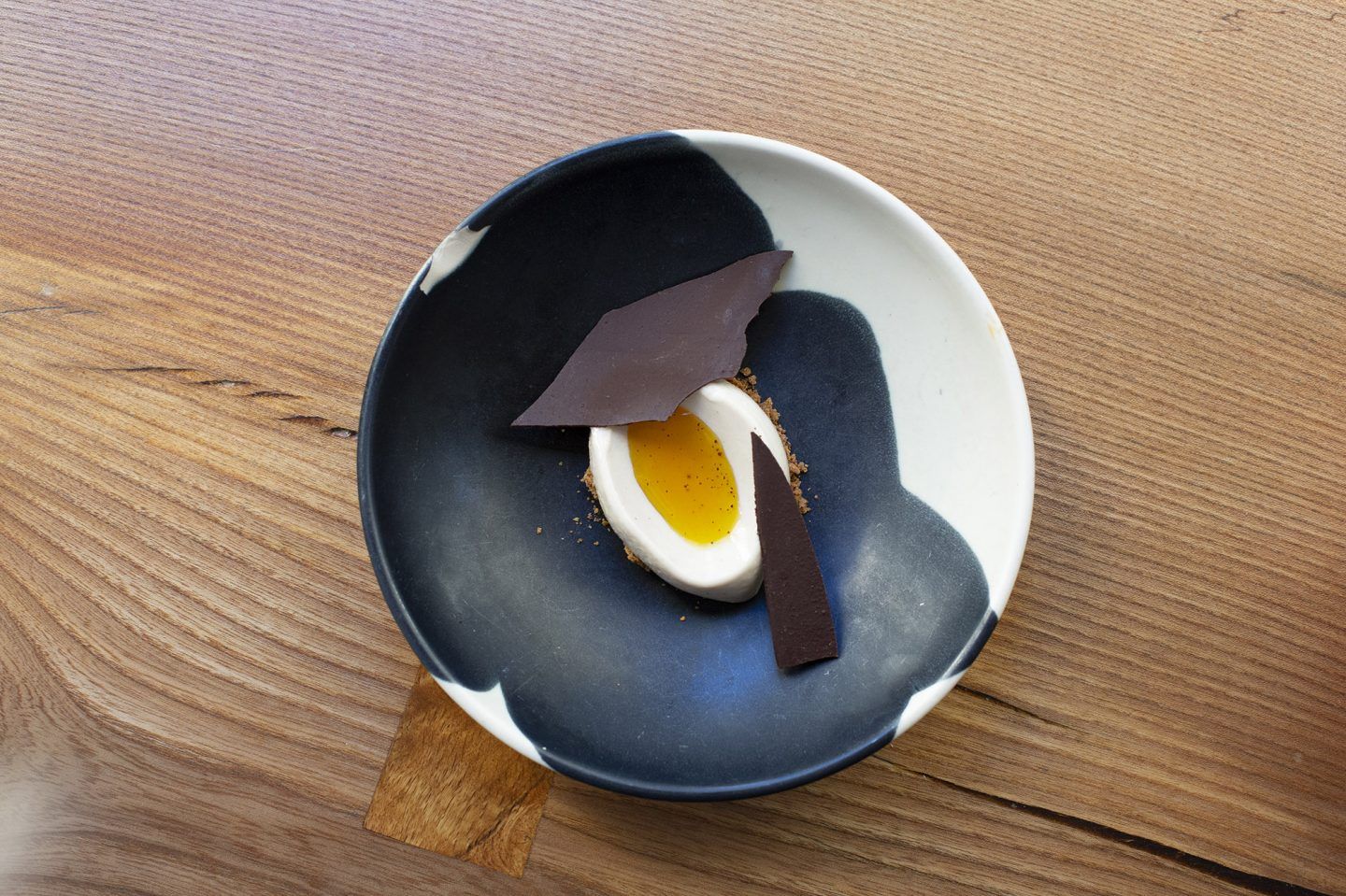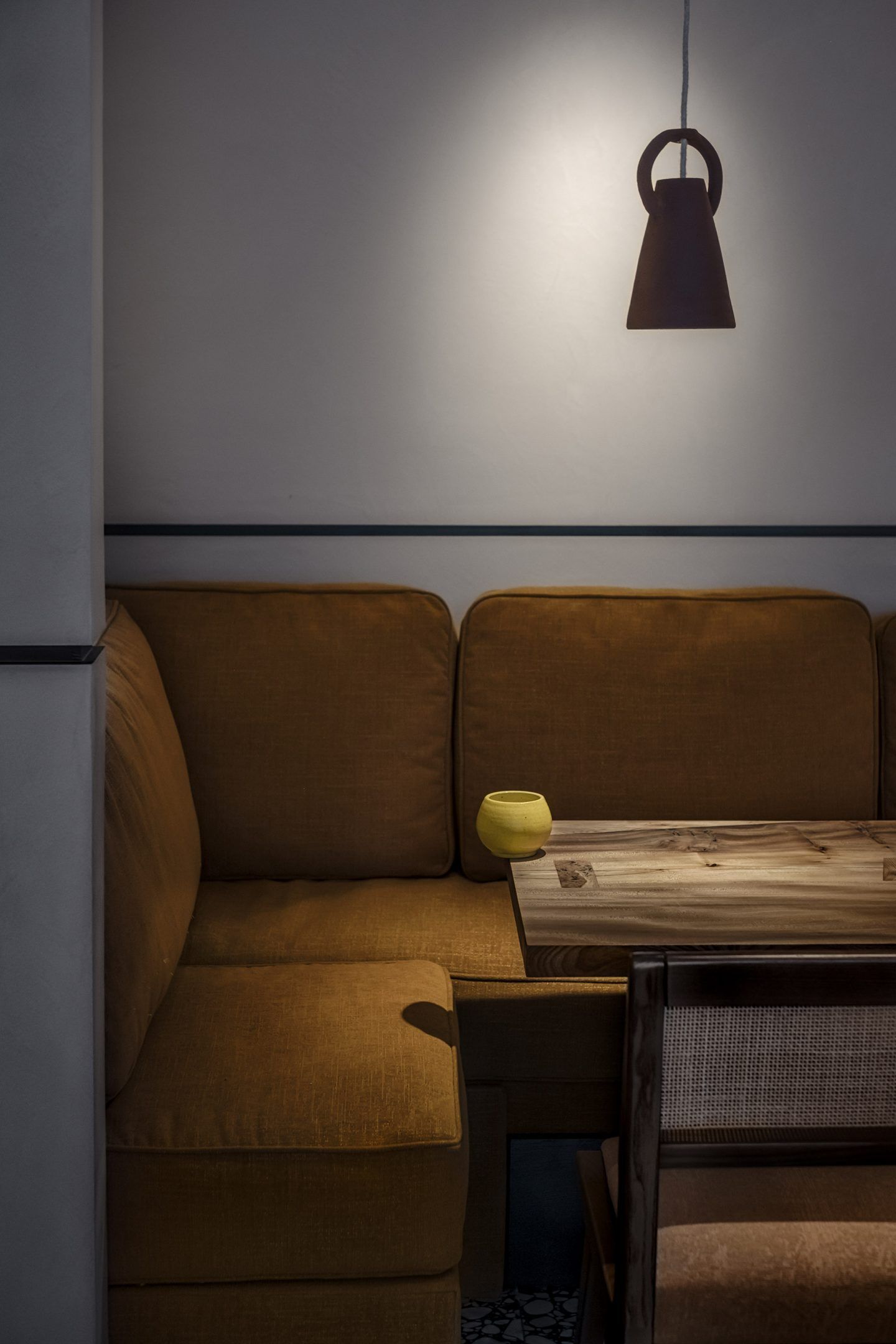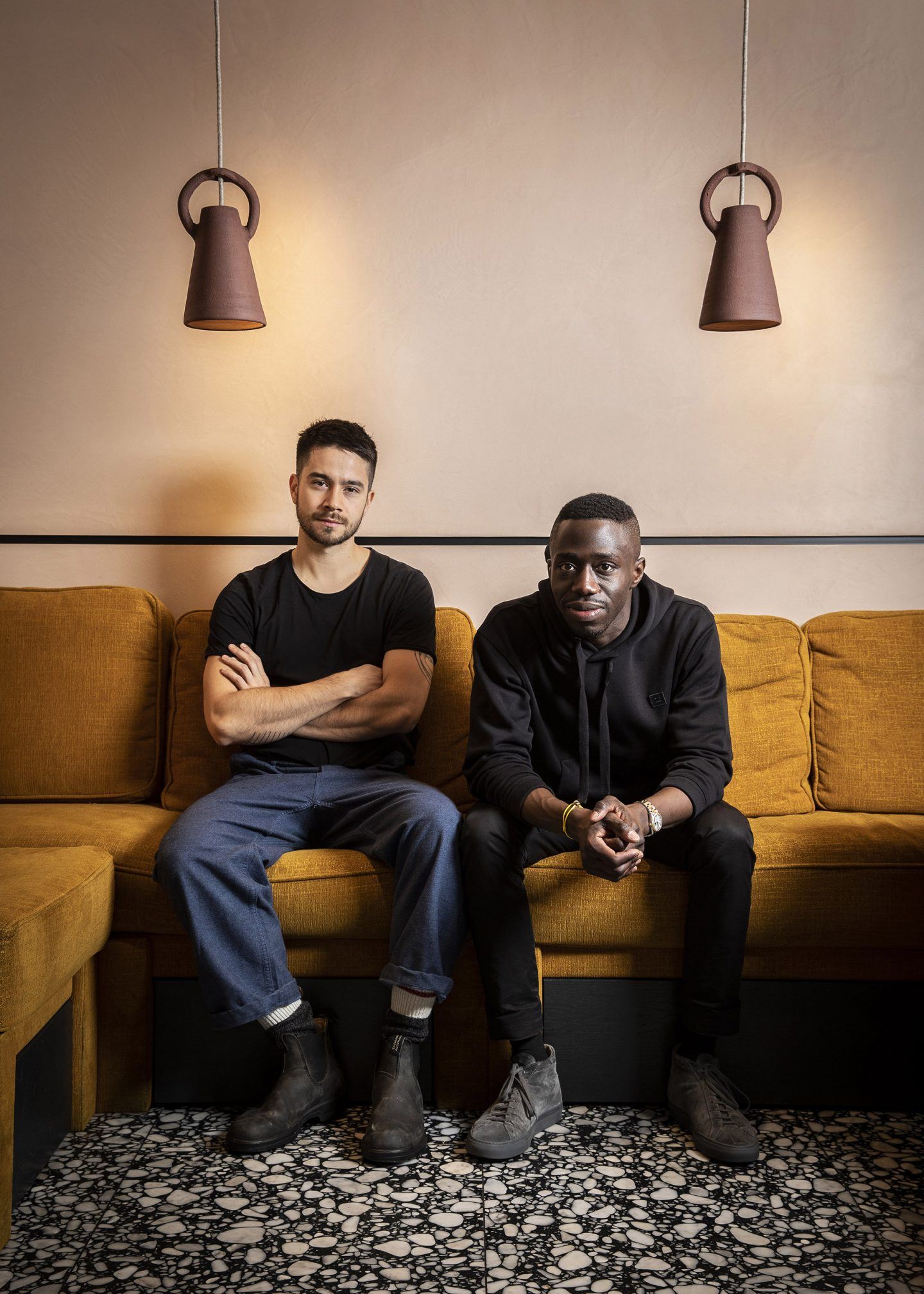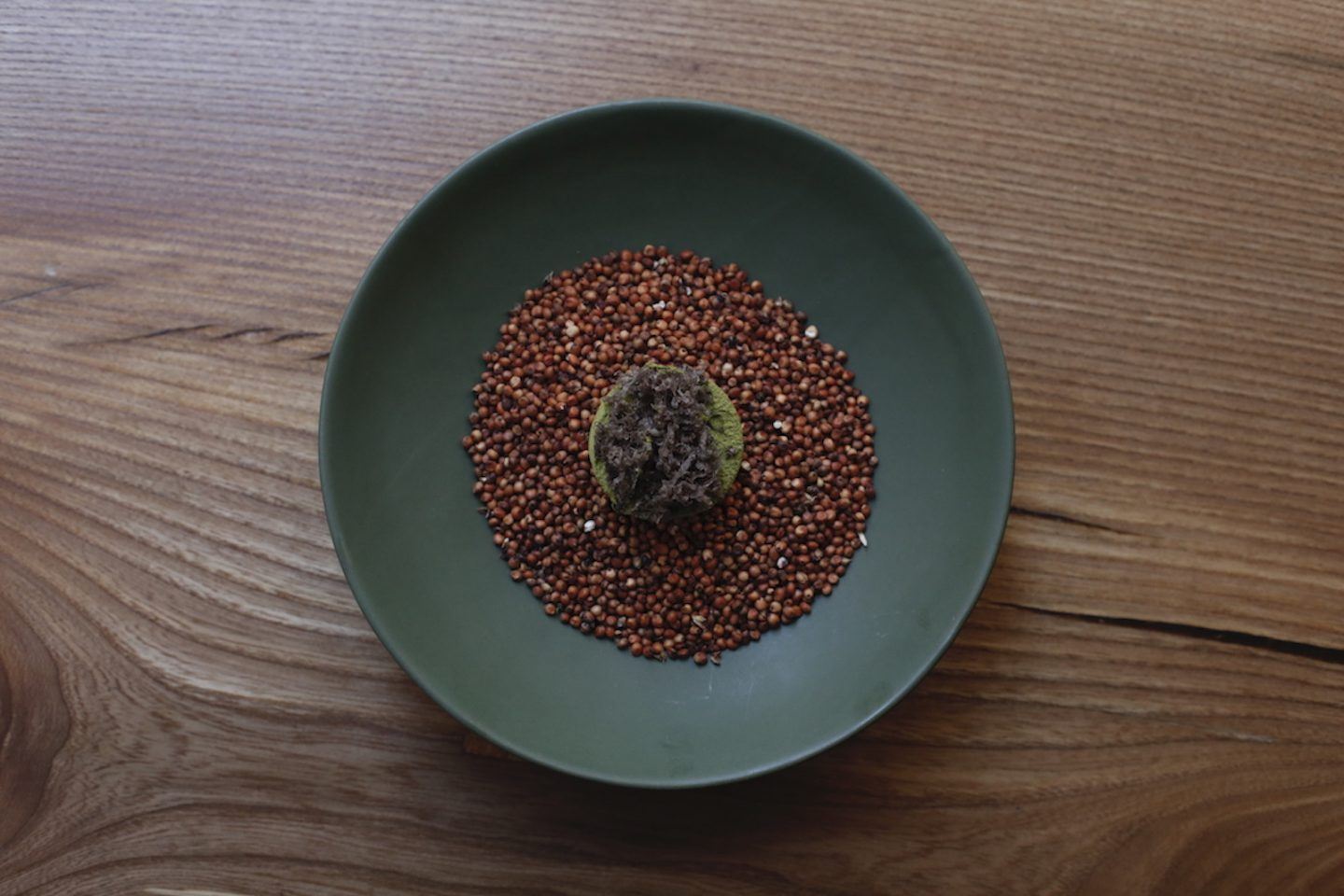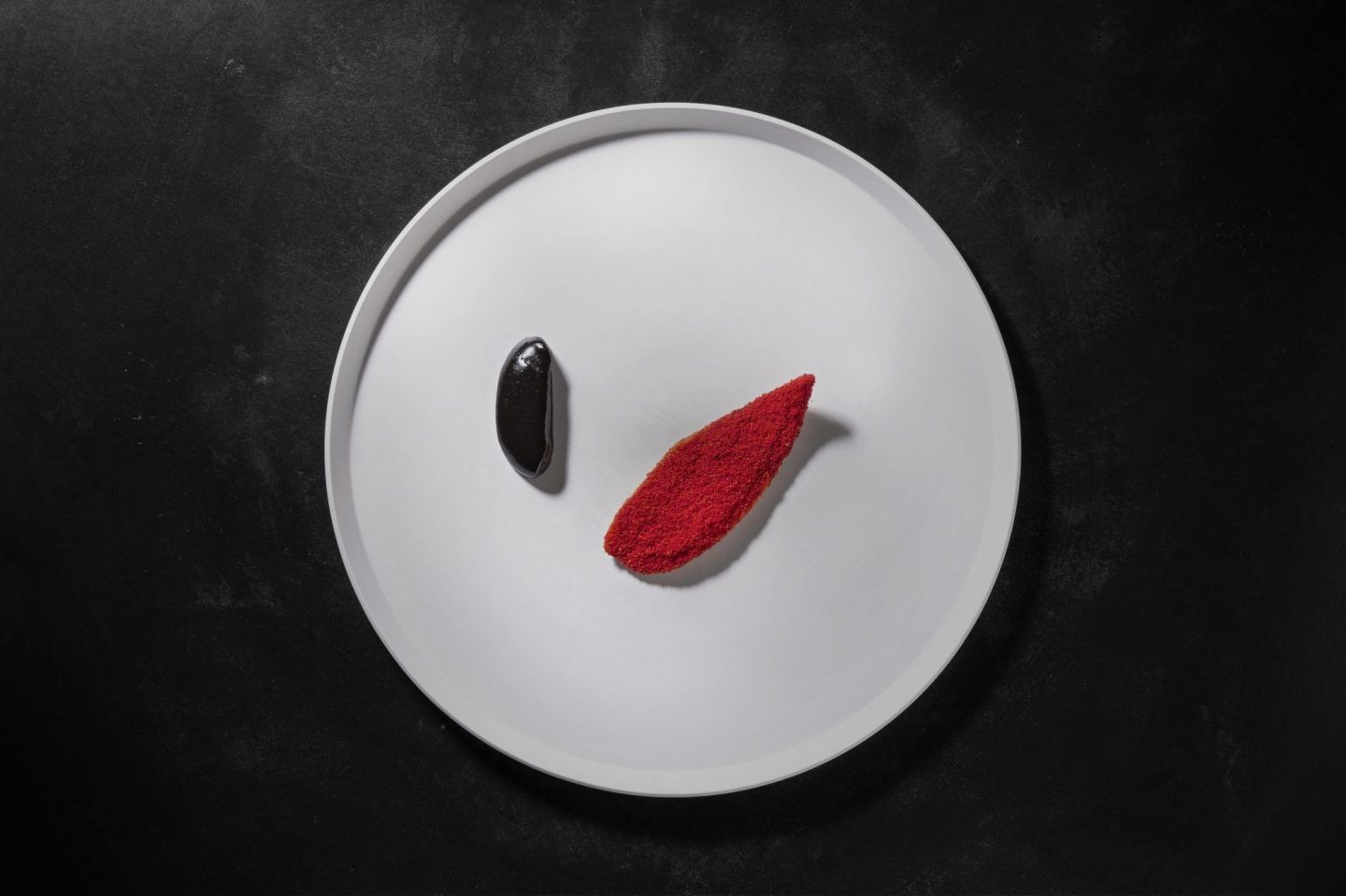 ADDRESS
Ikoyi Restaurant St. James's
1 St. James's Market,
London, SW1Y 4AH, UK
OPENING HOURS
Mon – Sat: 12:00 – 15:00, 17:30 – 23:30
CONTACT
Tel: +44 (0)20 3583 4660
Website