The verdant 'Barbican Conservatory', a glass-bound greenhouse home to over 2000 species of plants and trees, offers tranquil respite from the concrete jungle of the city, and is a secret spot for many Londoners.
The conservatory is part of The Barbican, a sprawling Brutalist complex and an architectural site to marvel at in itself. Designed by the architecture firm Chamberlin, Powell and Bon; the greenery was first planted in 1980 and took four years to cultivate, before the conservatory opened in 1984. Due to human intervention, the world's natural resources have declined dramatically in recent times; as a result, some of the species in the conservatory are now endangered in their native habitats. The rate at which populations have increased means a vast majority of city-dwellers do not have their own private gardens; thankfully, green, public spaces such as conservatories provide reprieve from the antics of modern life. Whether one is interested in plants or not, there is indisputable evidence that greenhouses are good for your health; feasibly they are a warm place to visit during a cold, gray winter. Admission is free, and visitors can enjoy afternoon tea—come for an hour, and stay for the day. The images below were captured by architectural photographer Luke Hayes.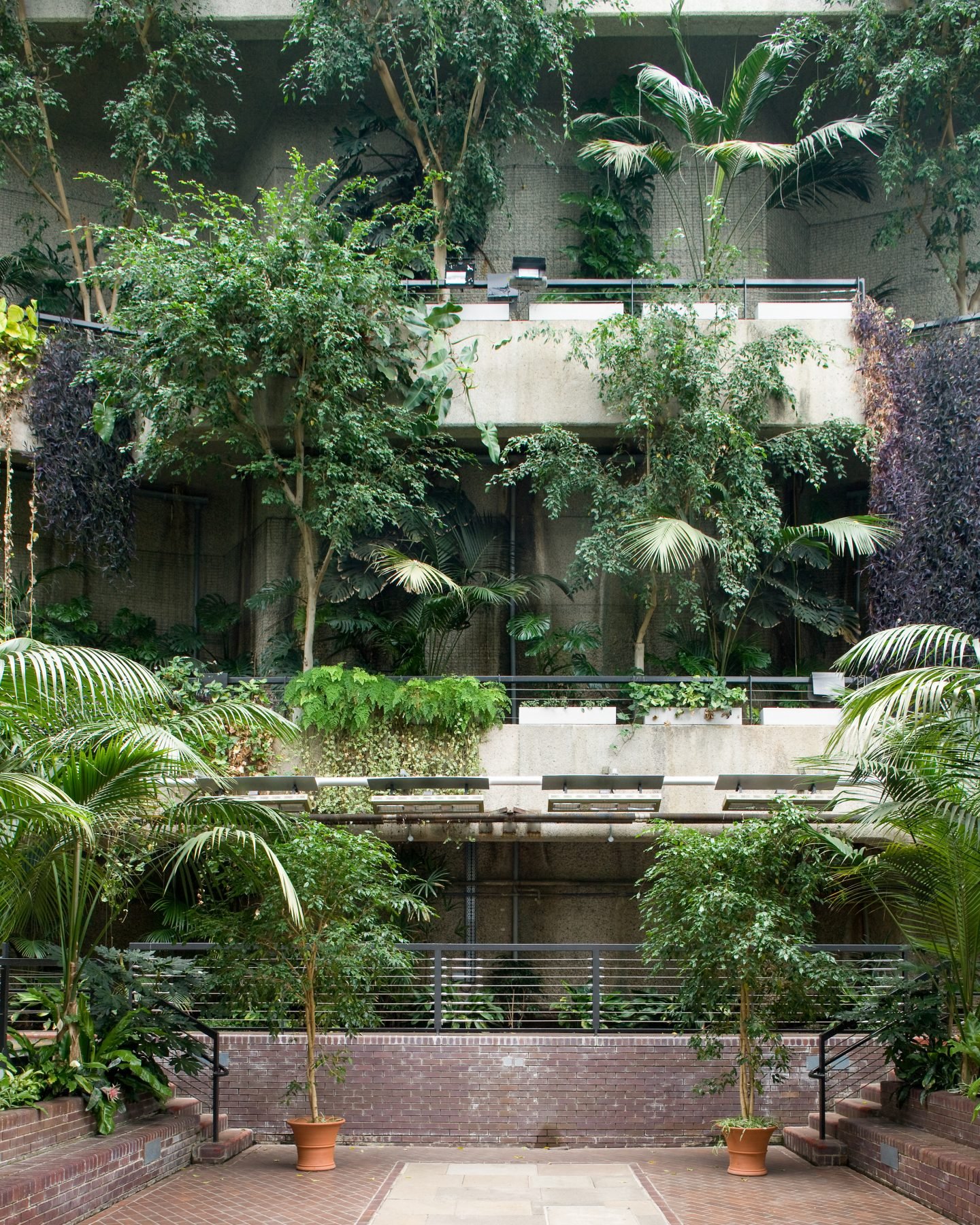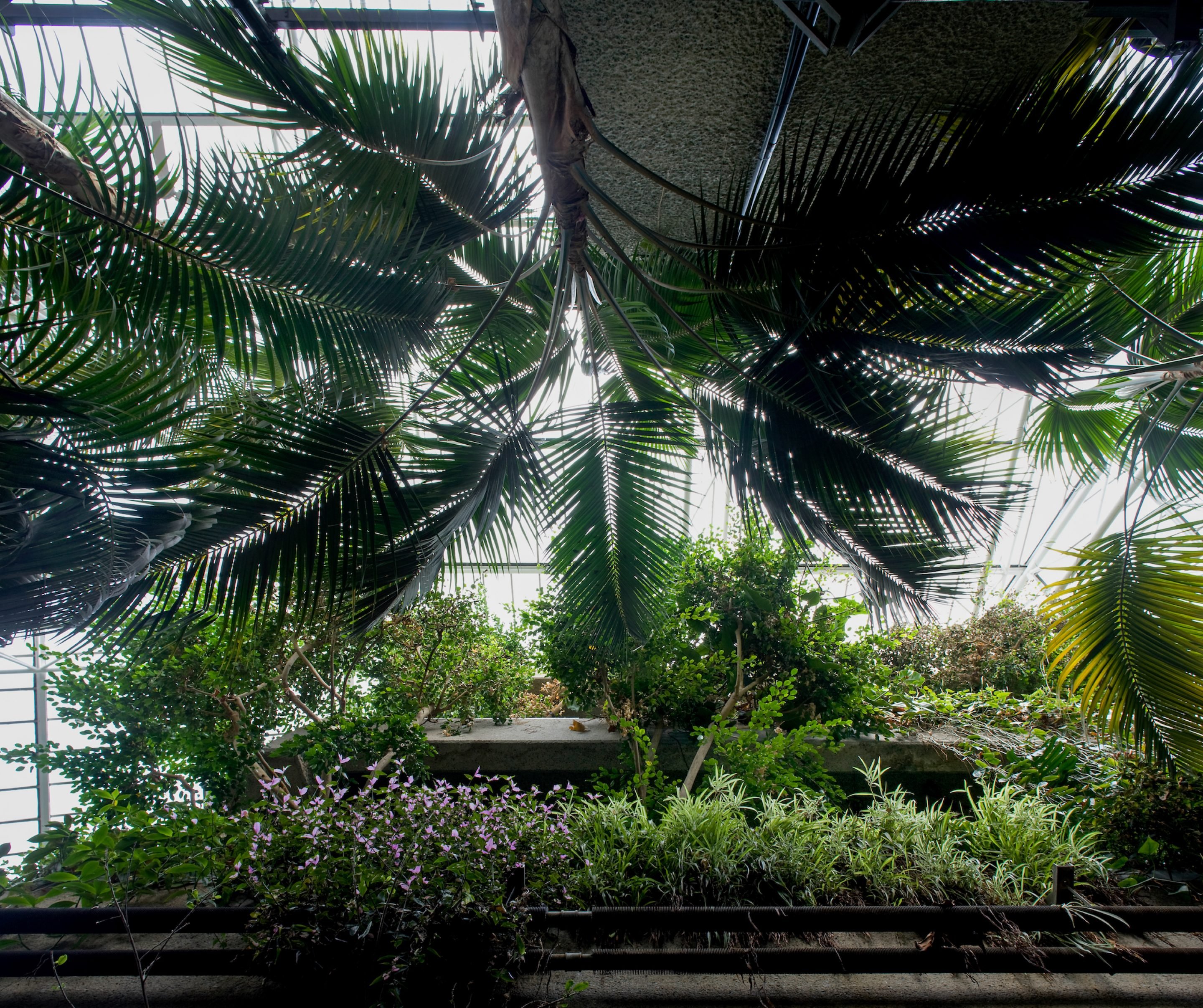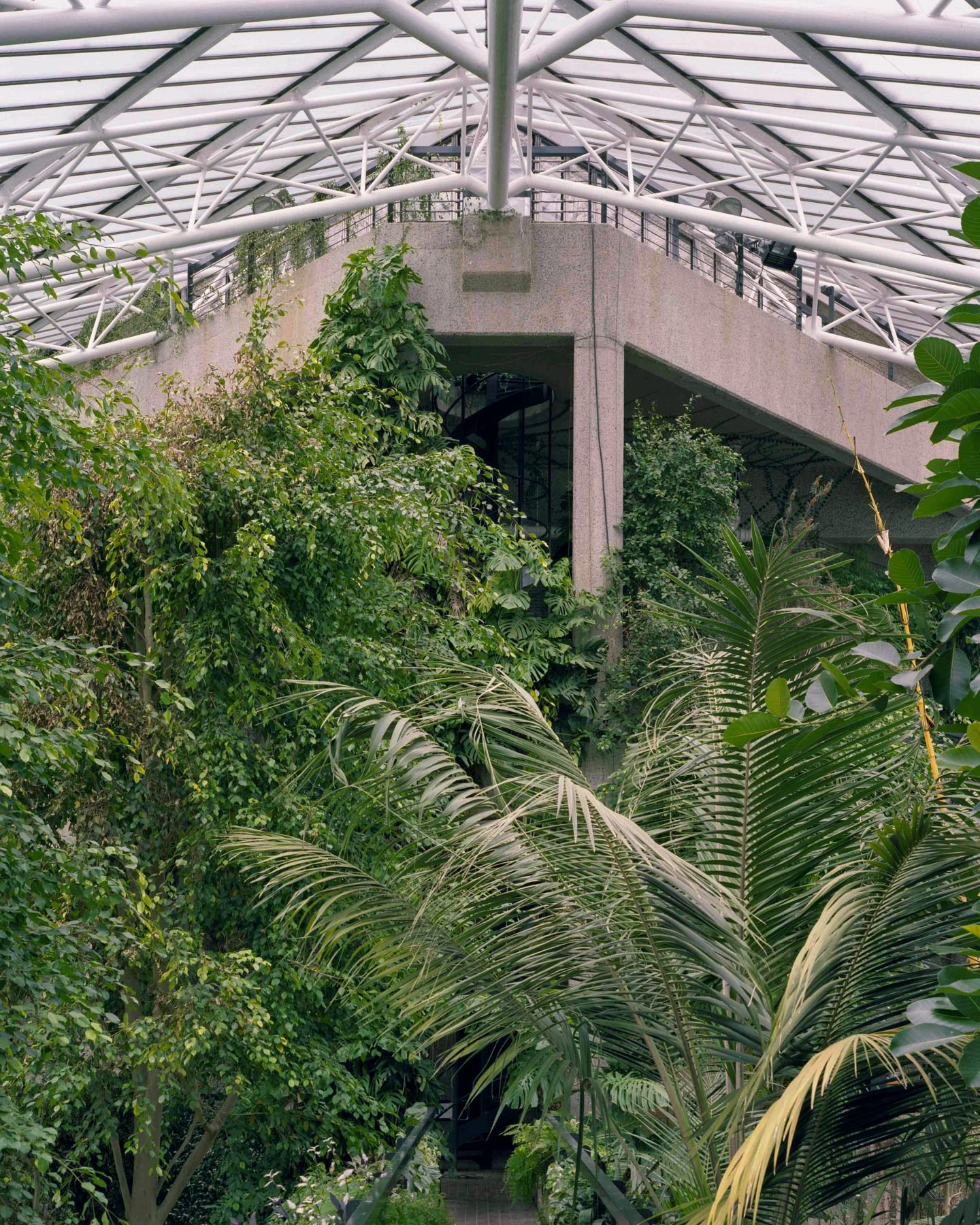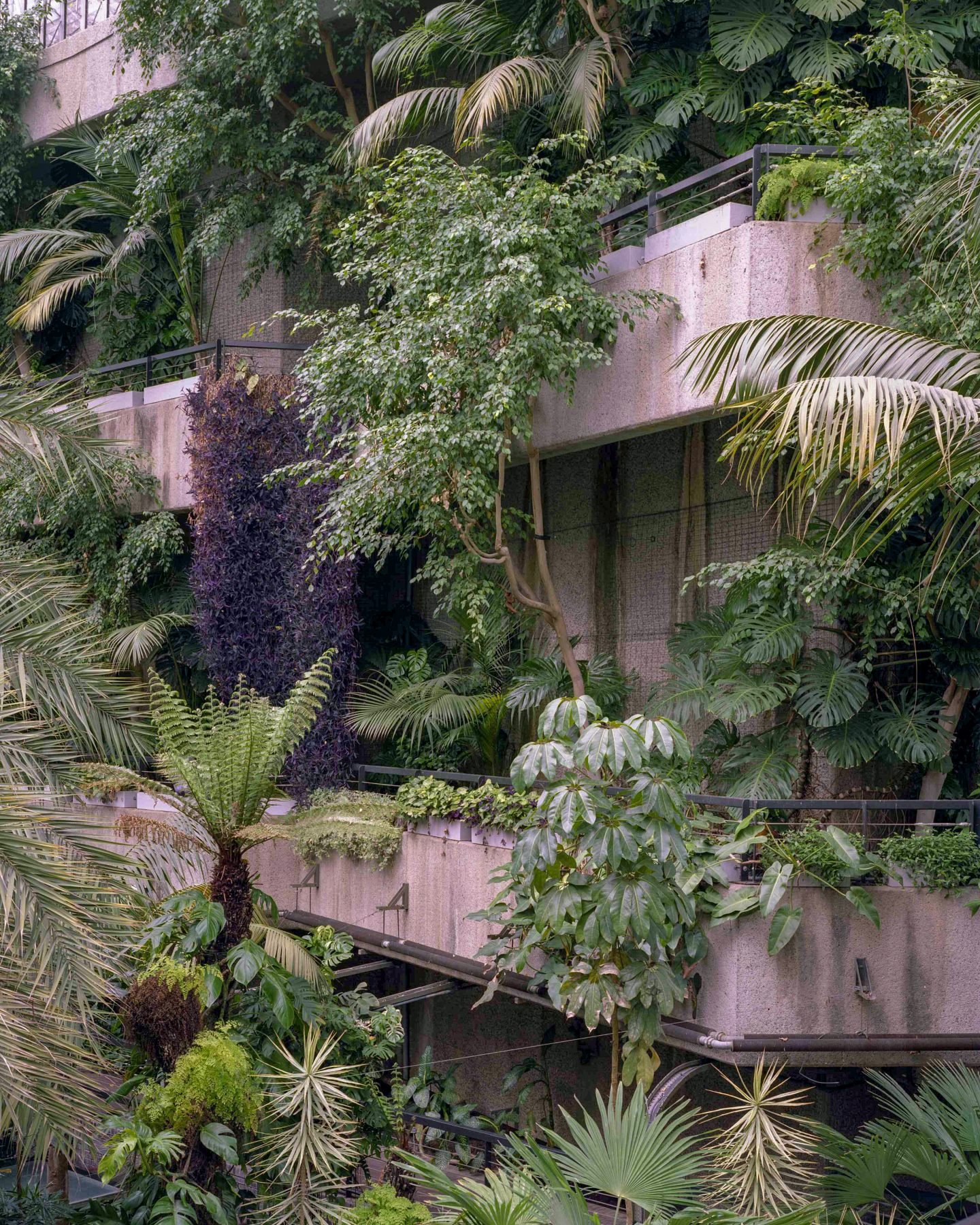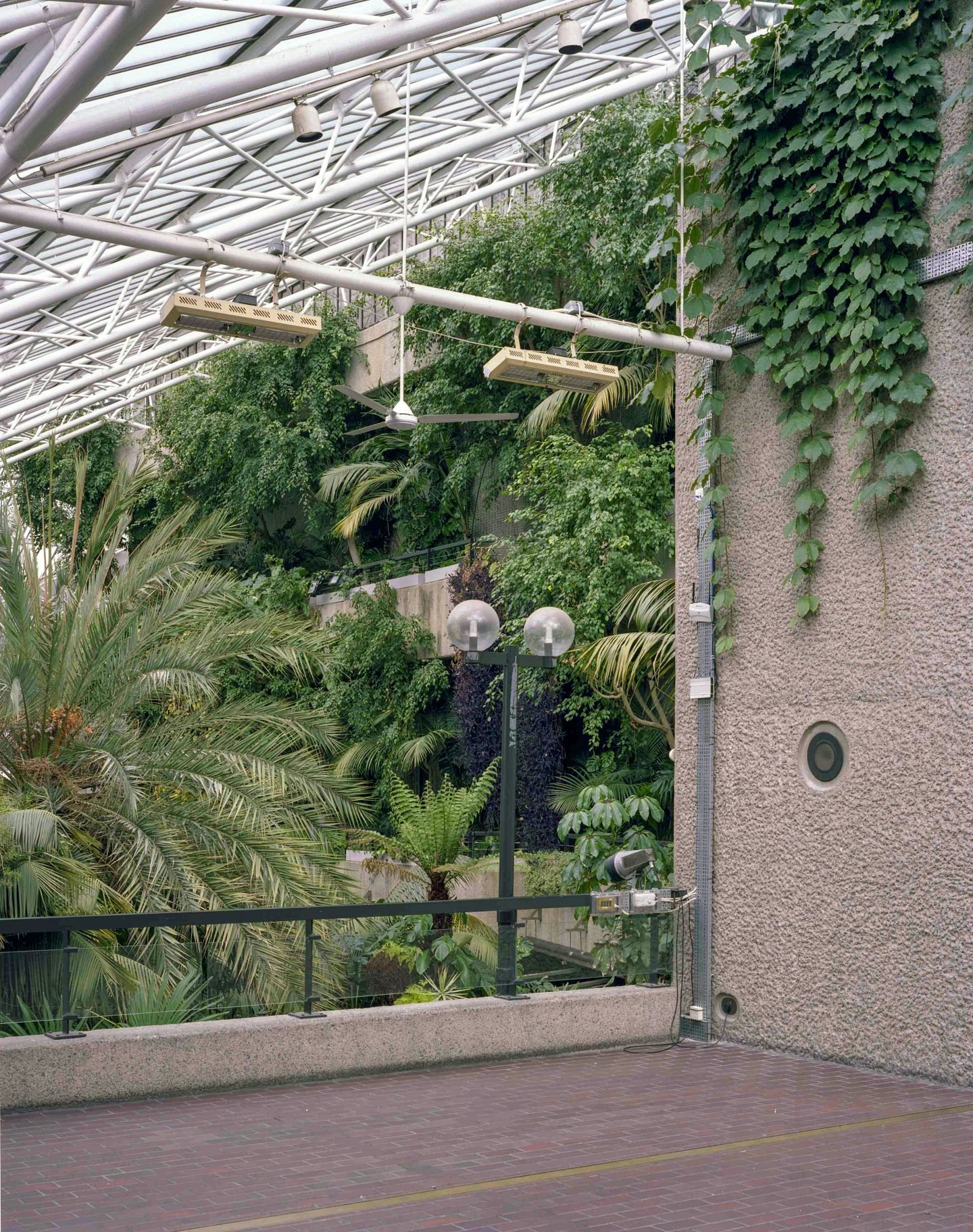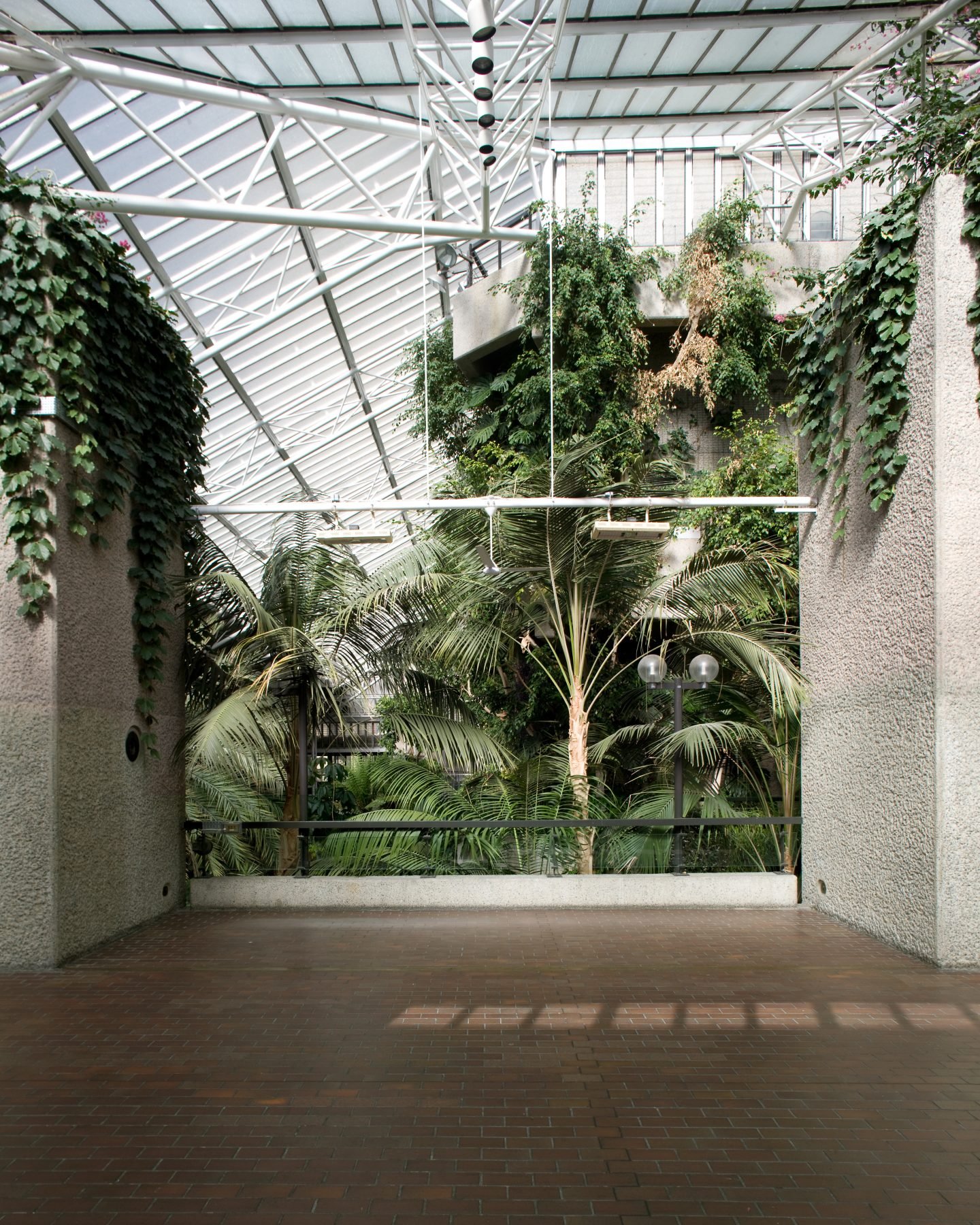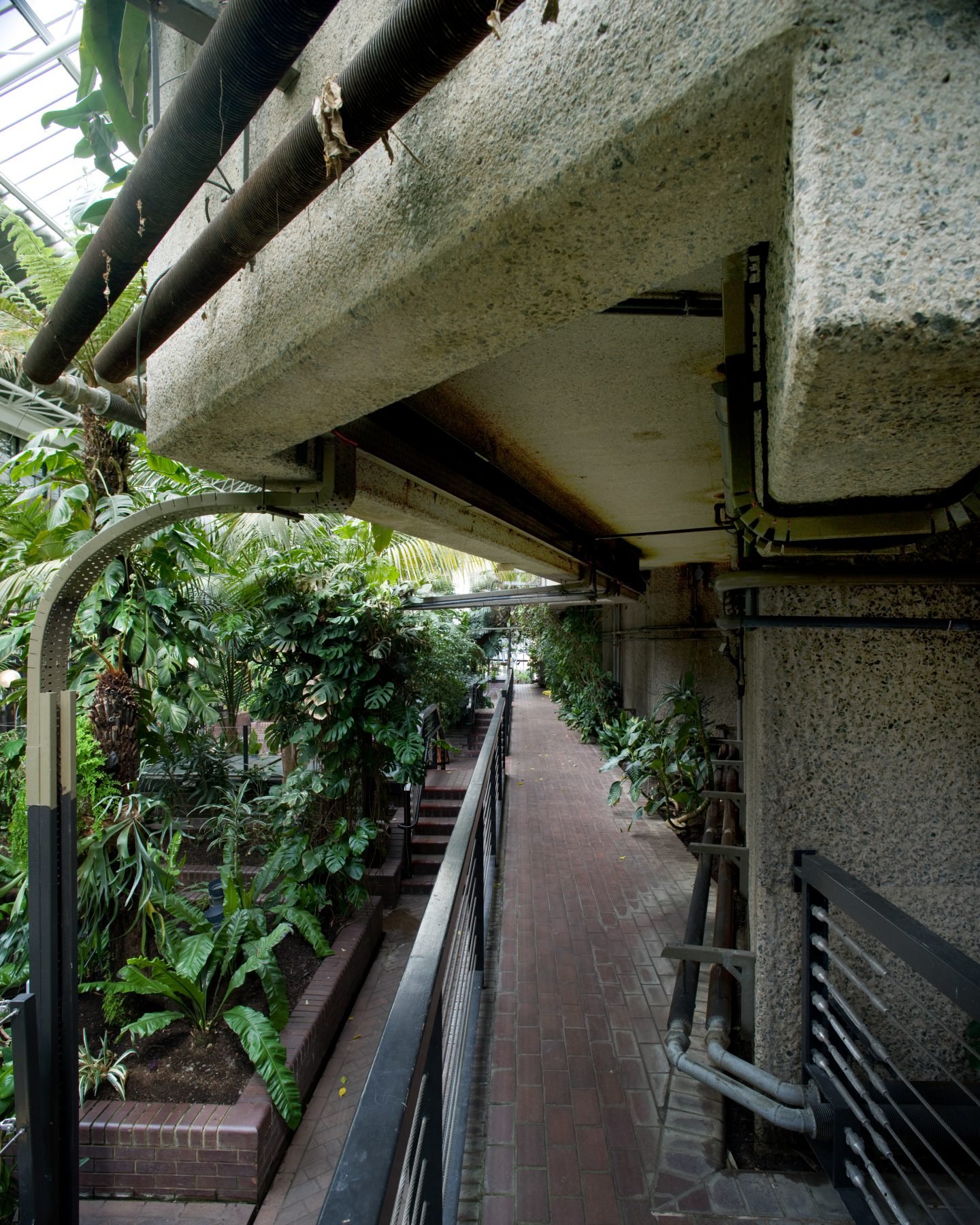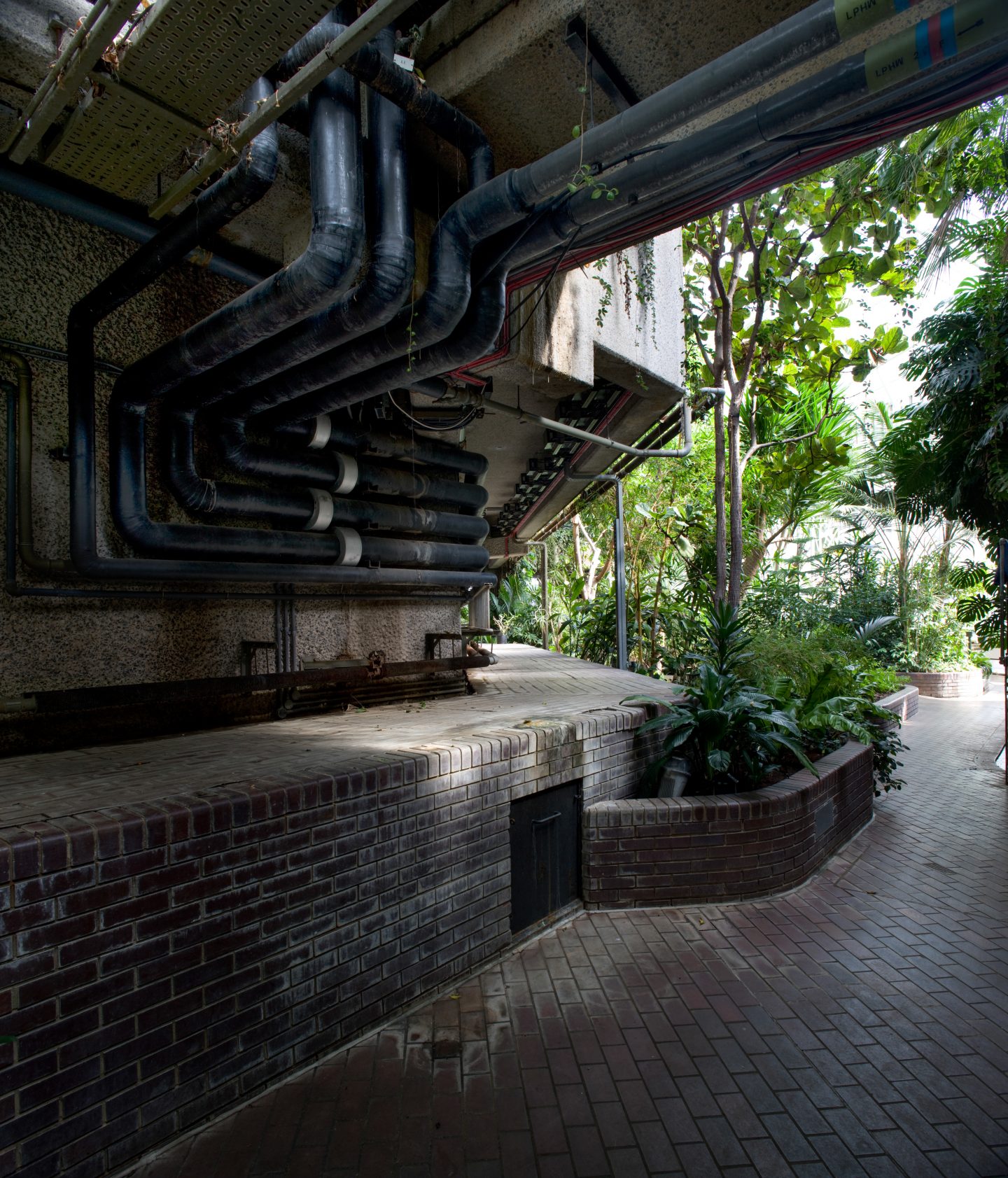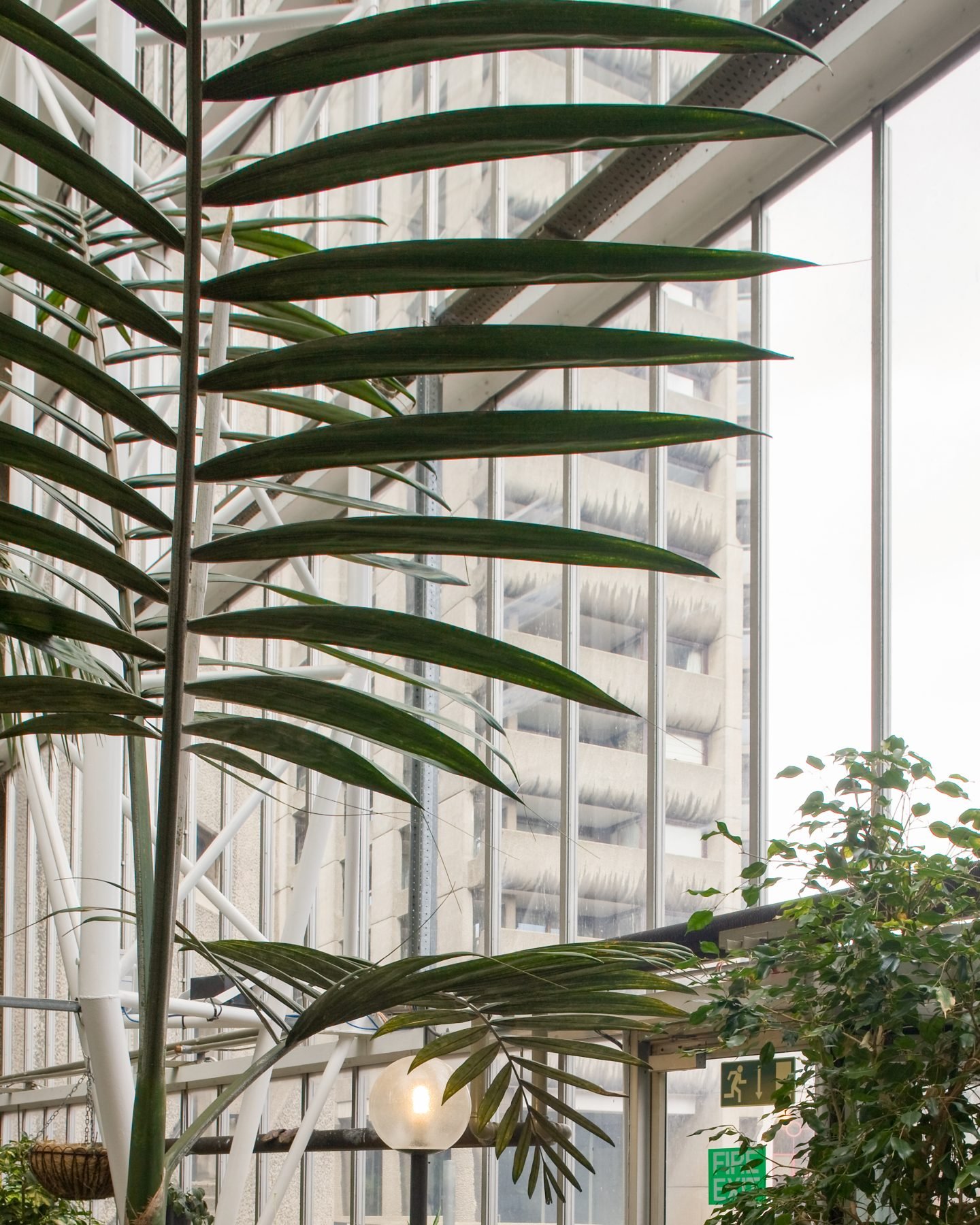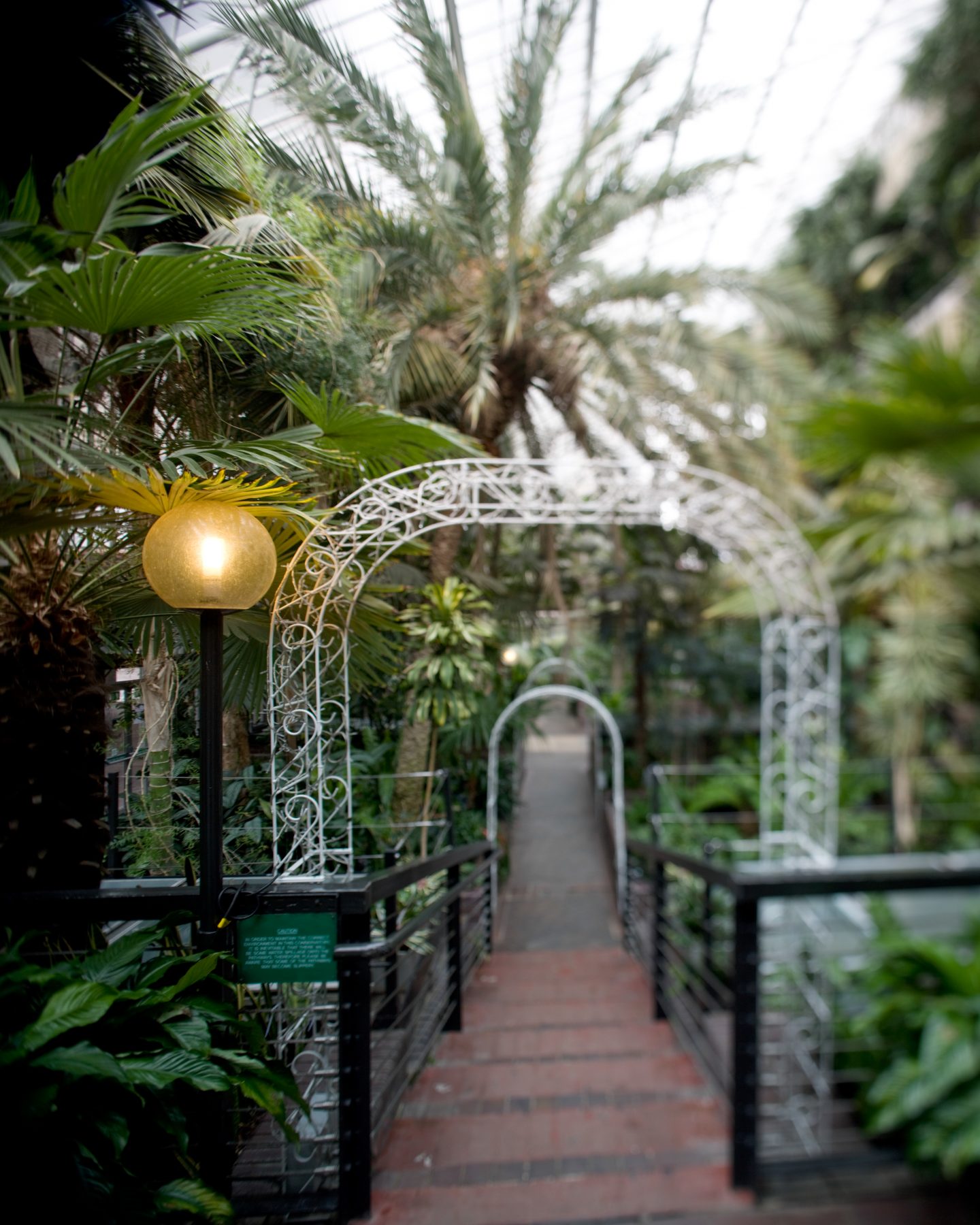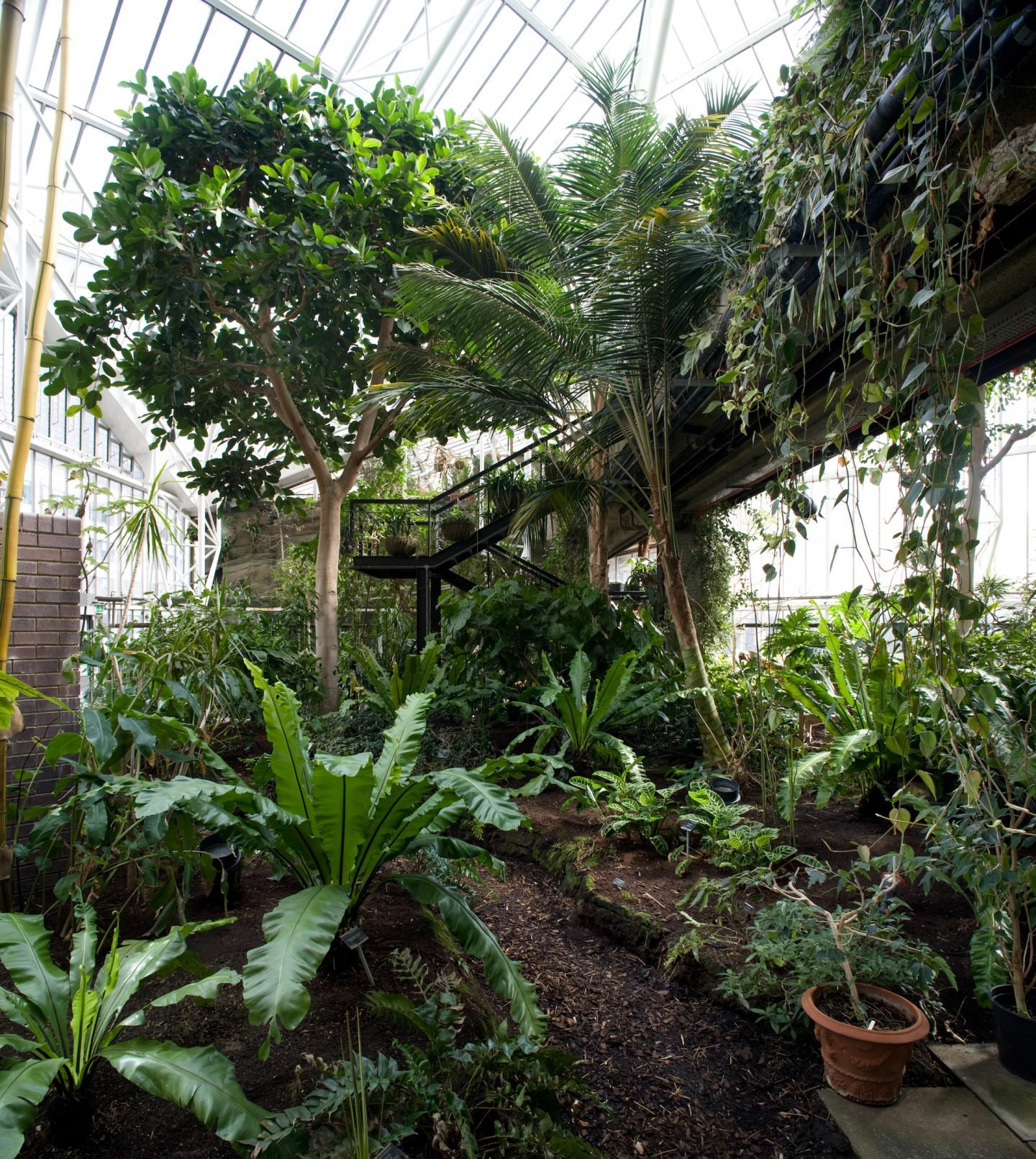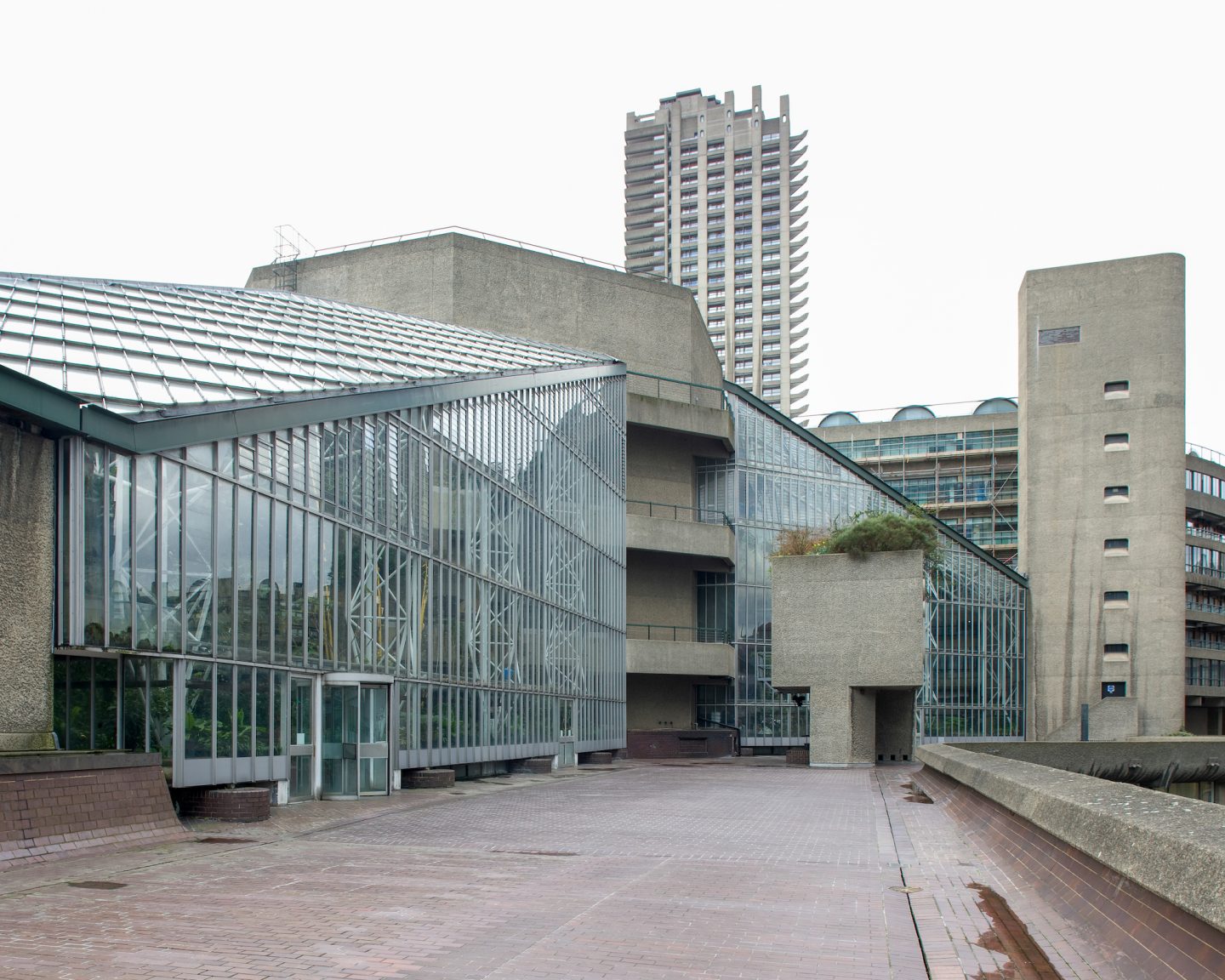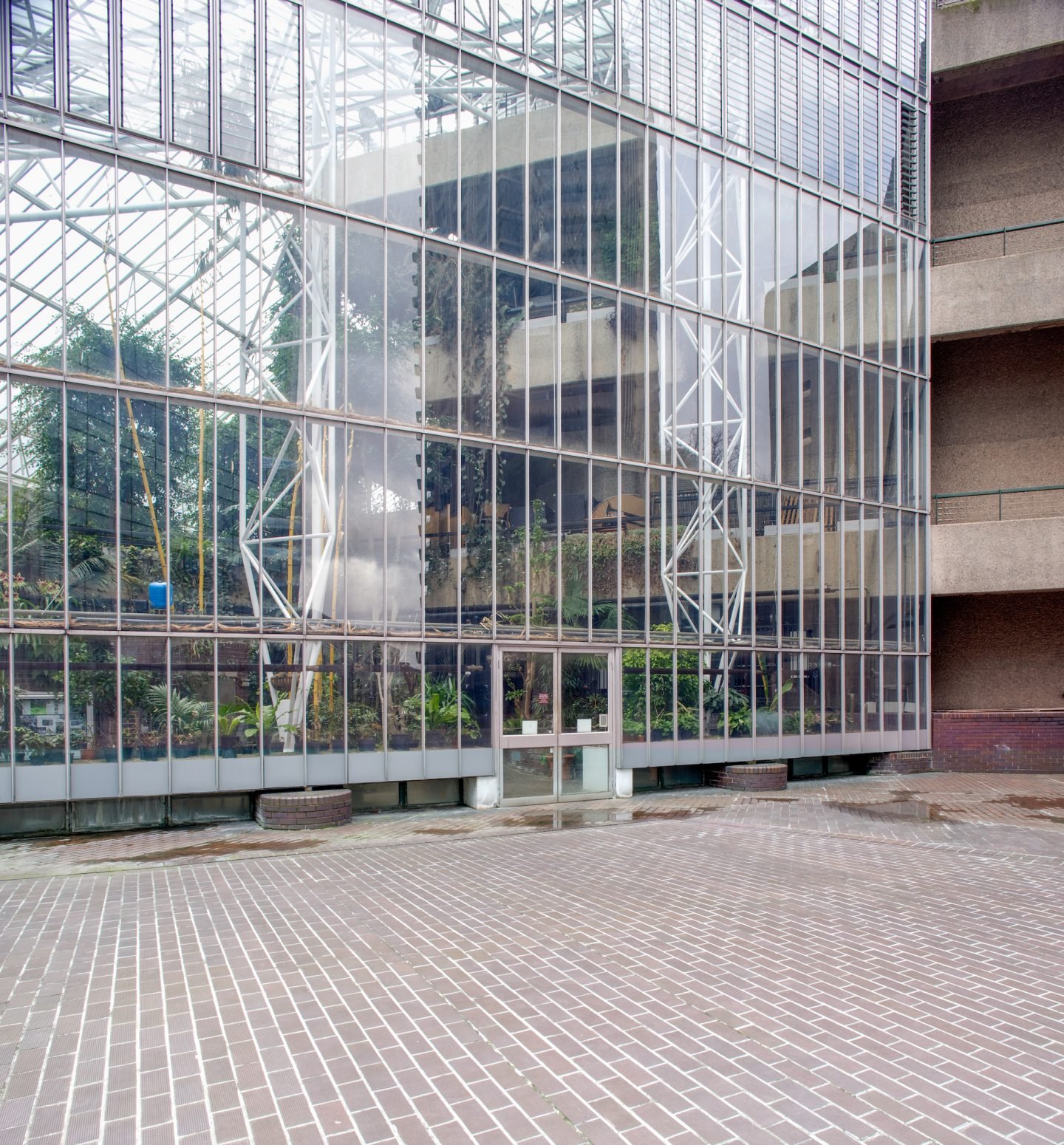 ADDRESS
Barbican Conservatory
Silk St, London,
United Kingdom
OPENING HOURS
Hours vary by month,
it's best to look at their website.
CONTACT
Tel: +44 20 7638 4141
Website