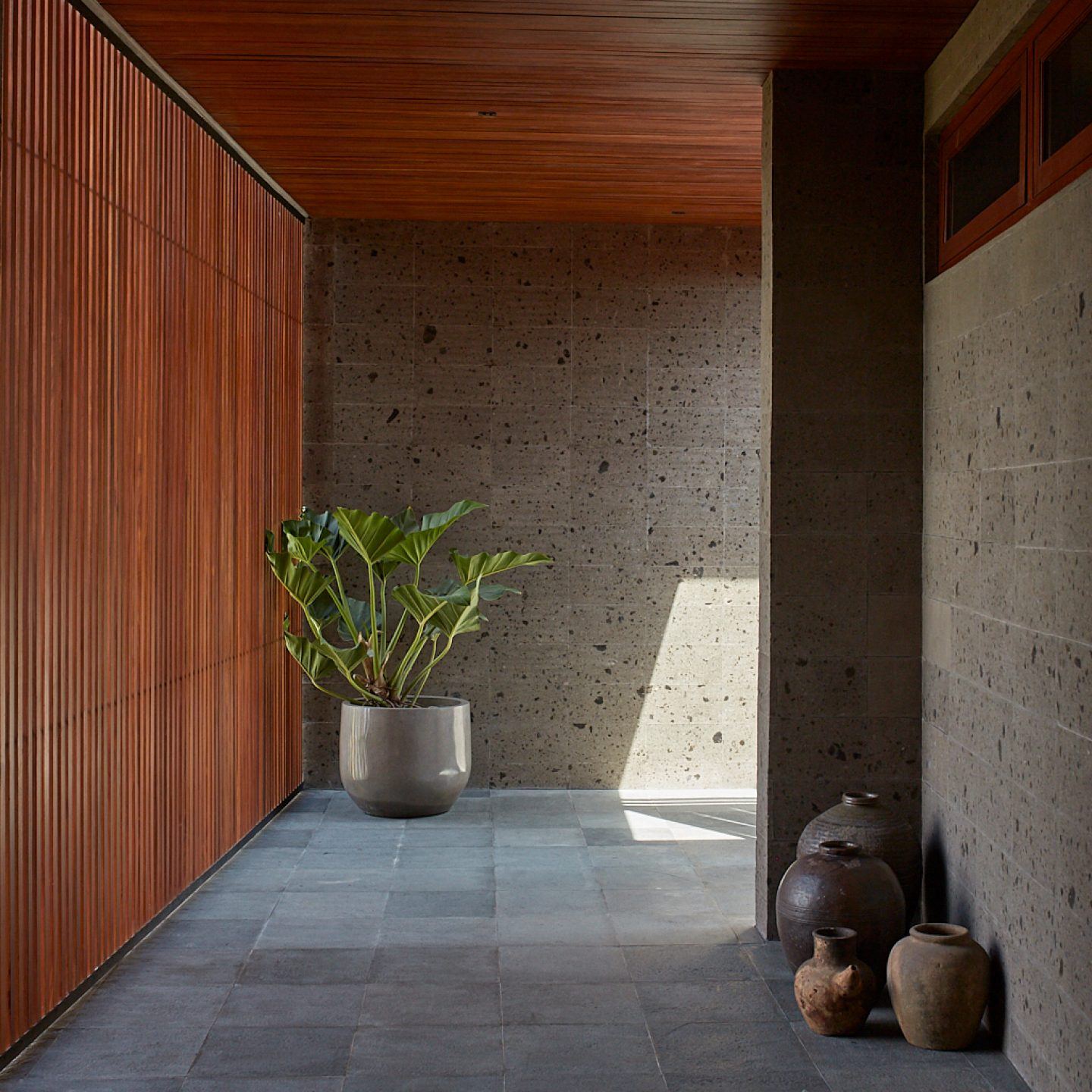 The River House In Bali Provides Breathtaking Views Of The Surrounding Tropical Landscape
Bali-based architect Alexis Dornier has designed a dream home for a family. The building is characterized by its rectangular forms, with spaces that continue out into the landscape that frame the beautiful Balinese vistas.
'The River House' residence is the result of close cooperation between the architect and client; a meditation between the desires of the client and the architect's creative vision. "As architects, we need to challenge our view on things and continuously do reality checks," explains Dornier of the project. "We worked closely together with the family on all selections of materials and they had a huge impact on the design process. They became real team members rather than 'just' clients."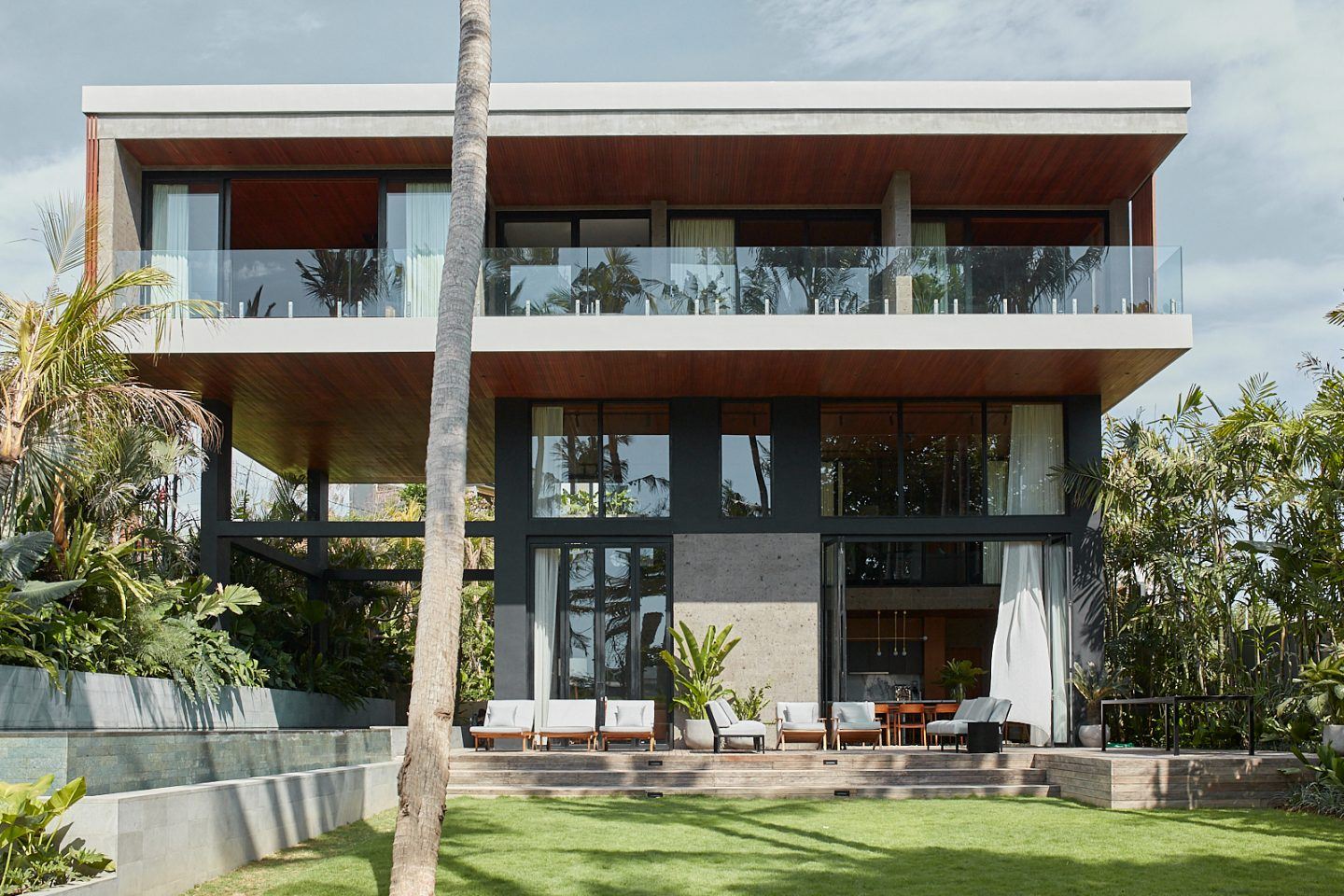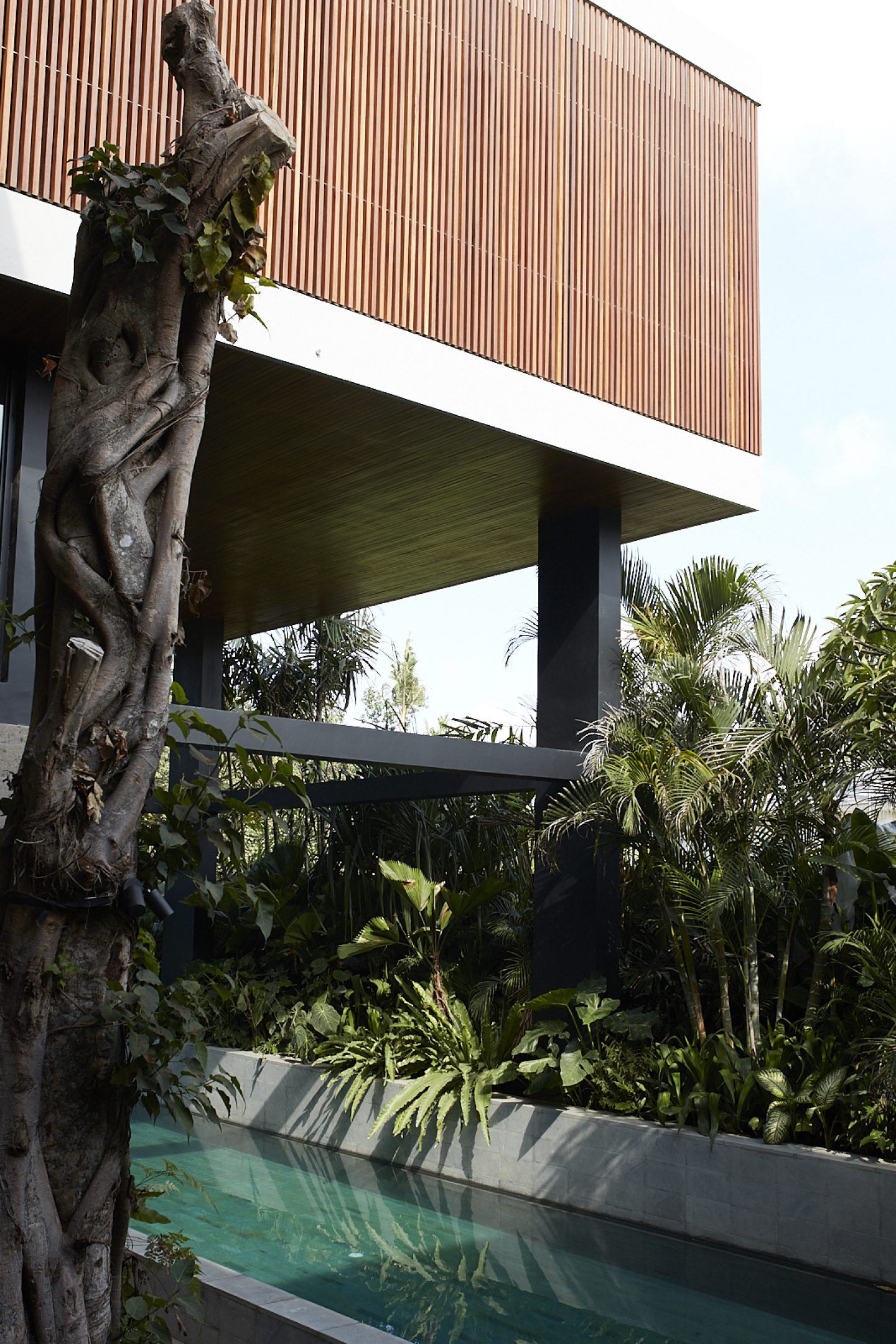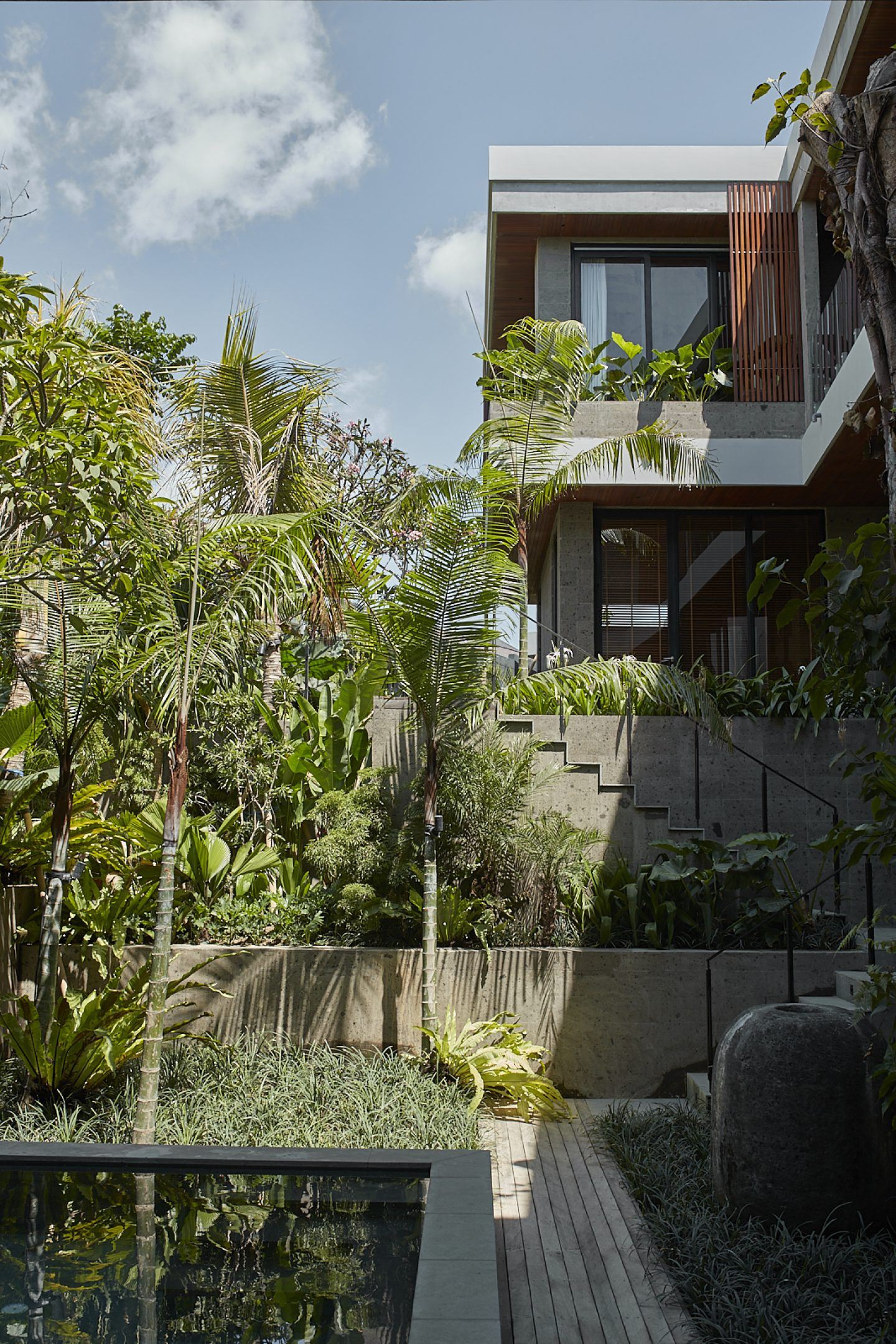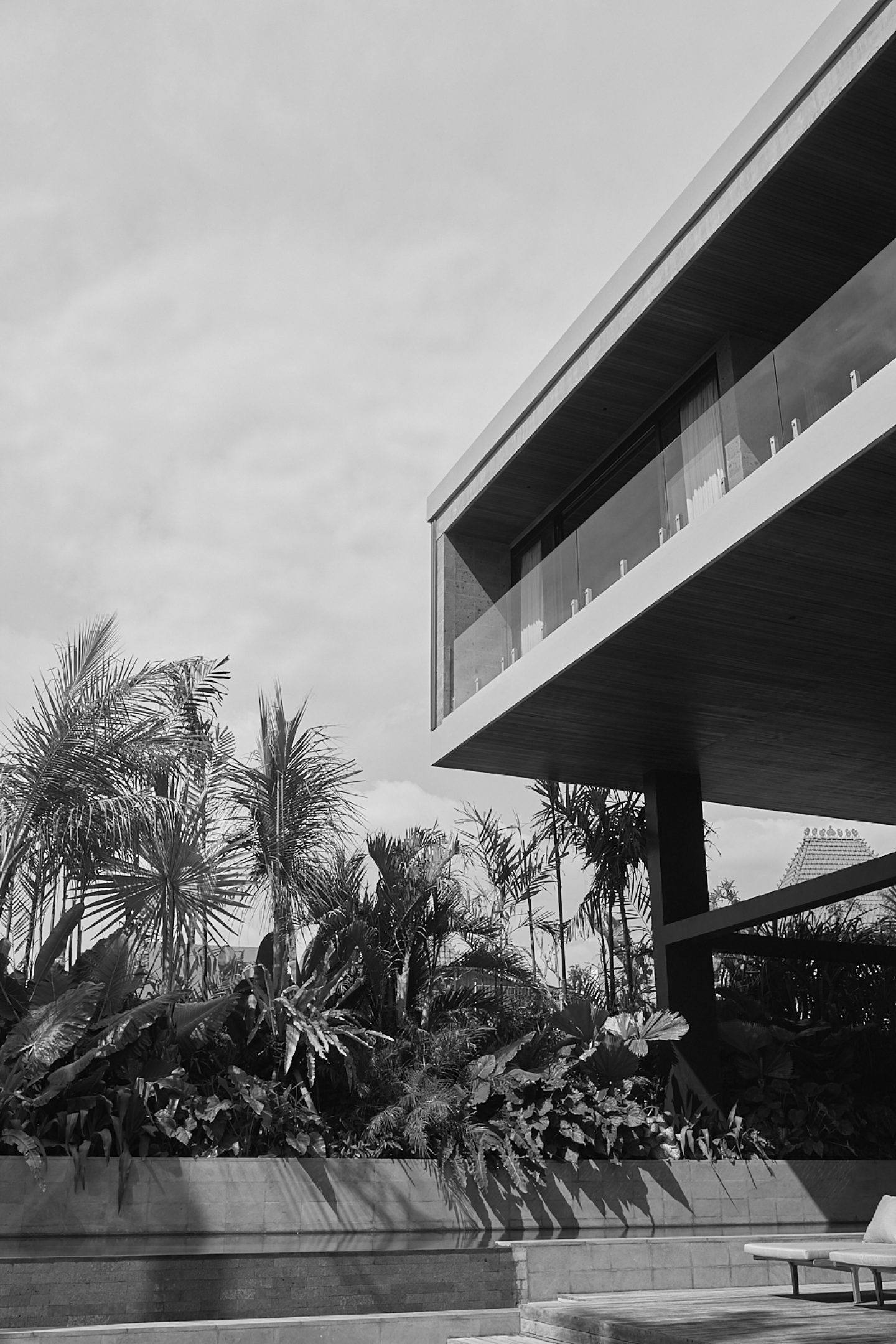 Key to the success of the project is Donier's ability to perfectly nest a building in its surroundings. 'The River House' is located a stone's throw from the ocean in the village of Pererenan, on Bali's western coast. Surrounded by lush green rice fields and a palm tree jungle, the three-storey home is thoughtfully integrated into the topography, becoming an abstract sculpture rather than merely just architecture. Continuing the dialogue between the space and the surrounding nature, all of the building materials were sourced locally. Natural gray stone from a nearby quarry is offset by the warm tones of the reclaimed timber. This abstracts Balinese building culture while texturing the timeless and purist spaces.
The main volume is lifted off the ground, taking advantage of the gently sloping garden to render the living room. Entering through the large glass doors from the garden there is a seamless transition to the interior space. Continuing through the building becomes a three-dimensional experience: secretive and unexpected interior features lead to breathtaking views of both the building and surrounding landscape. The vegetation completes and compliments the building by both framing and softening.