Name

Project

Royal National Theatre

Photographer

Words
Designed by English architect Denys Lasdun in 1976, 'The Royal National Theatre' is one of London's most recognizable and polarizing examples of Brutalism; topping polls as one of the most hated buildings in the country.
The establishment stands on the South Bank of the River Thames, and was built based on Lasdun's idea of "architecture as urban landscape". The complex consists of three main theaters: the open-stage theater, the largest amphitheater; a smaller Proscenium theater, and a third small studio theater. These concert halls exist alongside multiple interior spaces: a learning center, restaurants, a riverside bar, and a bookshop among others, that merge with sprawling terraces and maze-like passageways to create a city-like layout. On the riverside, the main public area is created through interconnected foyers that sit in an L-shape around the two larger theaters. In 1988, Prince Charles famously quipped that the complex was reminiscent of a nuclear power station, reflecting the unfavorable attitudes of the time. In the years since Brutalism has had a renaissance, and opinions have shifted more positively towards this architectural style. The images below were taken recently by photographer Rory Gardiner in collaboration with Studio Esinam, as part of a series titled 'Utopia'.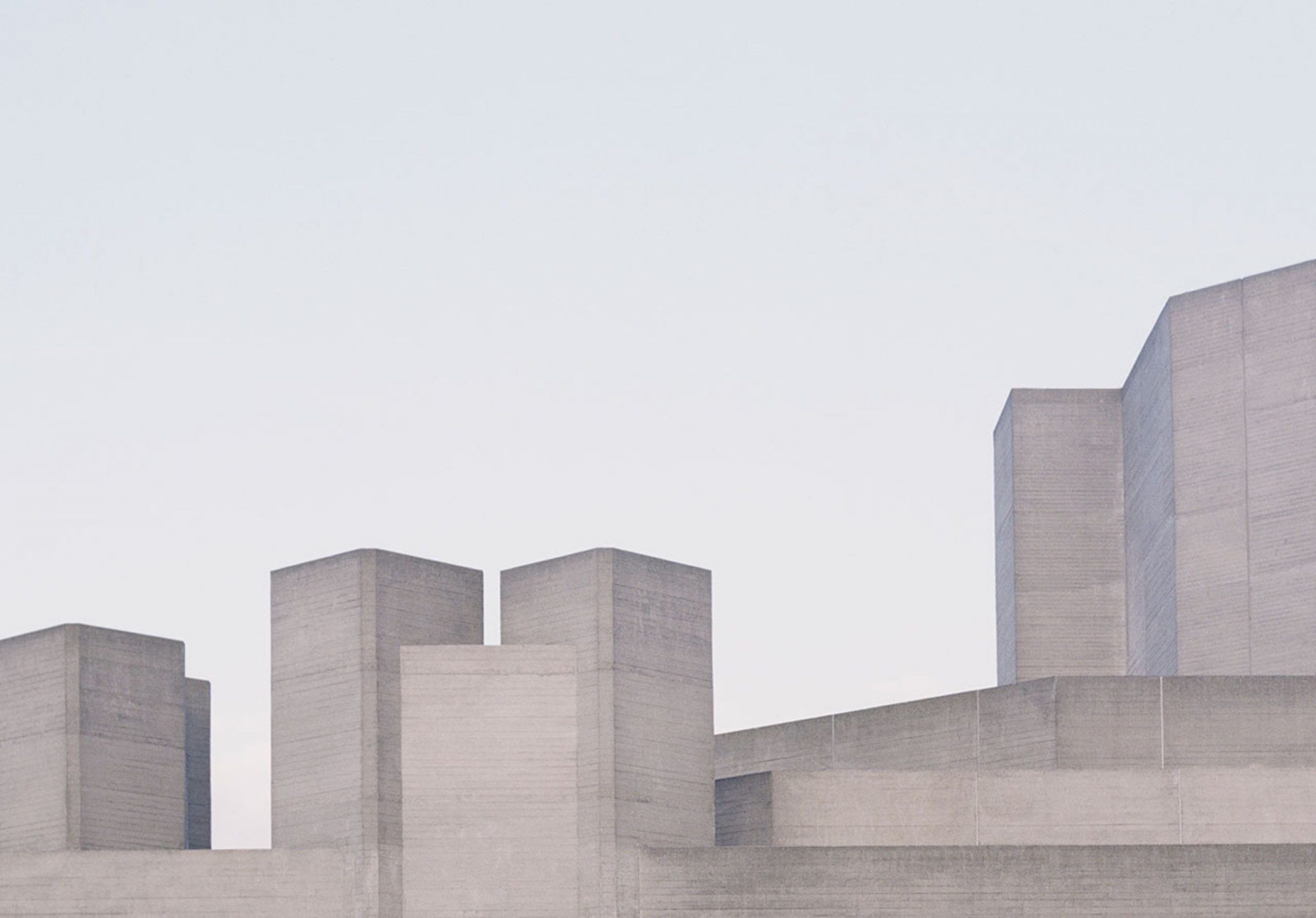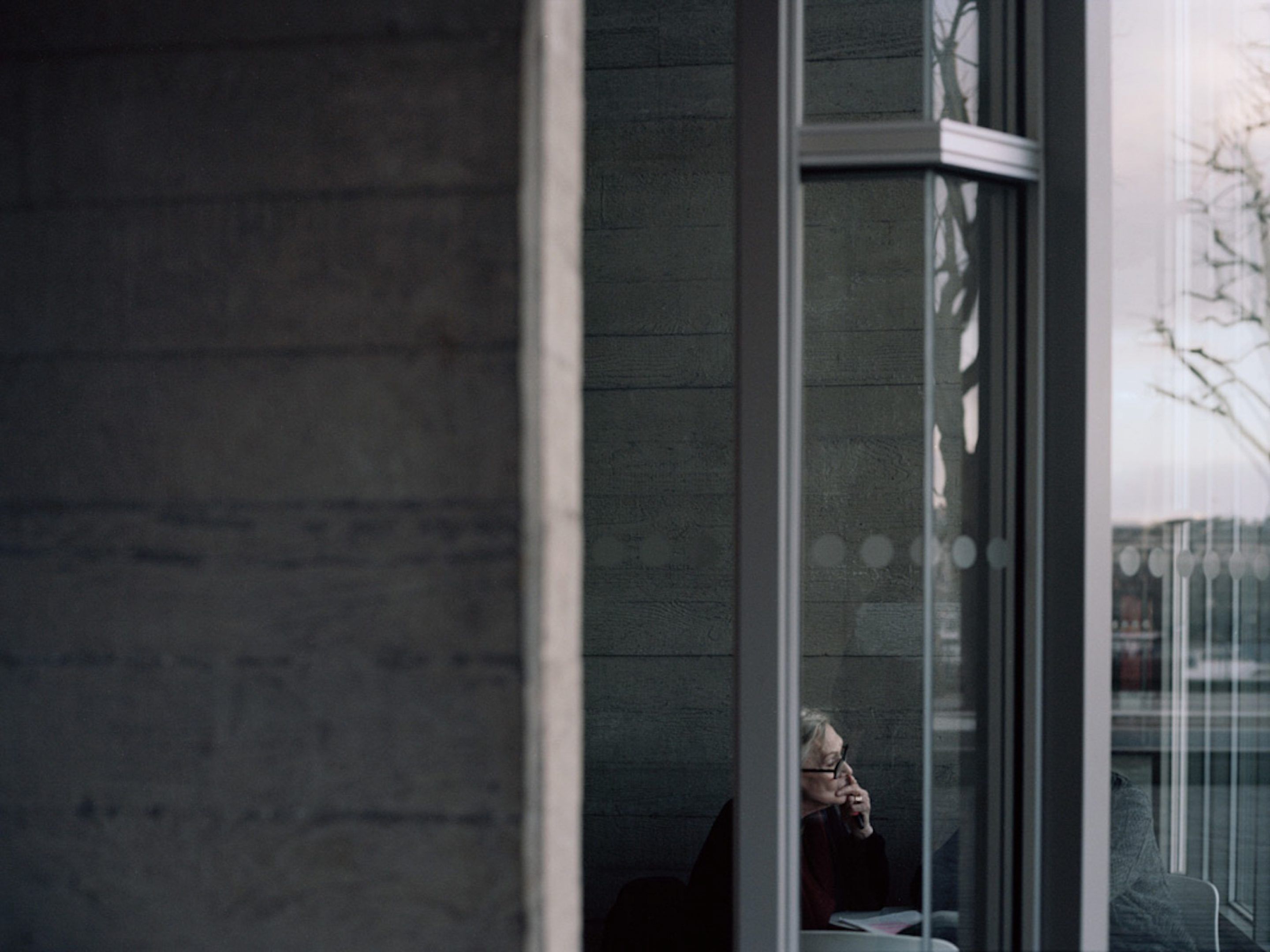 ADDRESS
The Royal National Theatre
Upper Ground, Lambeth,
London SE1 9PX, UK
OPENING HOURS
Mon – Sat: 09.30 − 23.00
CONTACT
Tel: +44 020 7452 3000
Website