Travel Photography By Marianna Jamadi
Marianna Jamadi is a passionate traveler capturing beautiful and authentic scenes from around the world. Her mother is Finnish, her father is Indonesian, she was born and raised in California, spent her twenties in New York, and now she roams the world finding beauty in experience.
She also co-founded El Camino, offering accompanied trips to people who'd like to experience their trips from a local perspective and live off the standard tourist paths.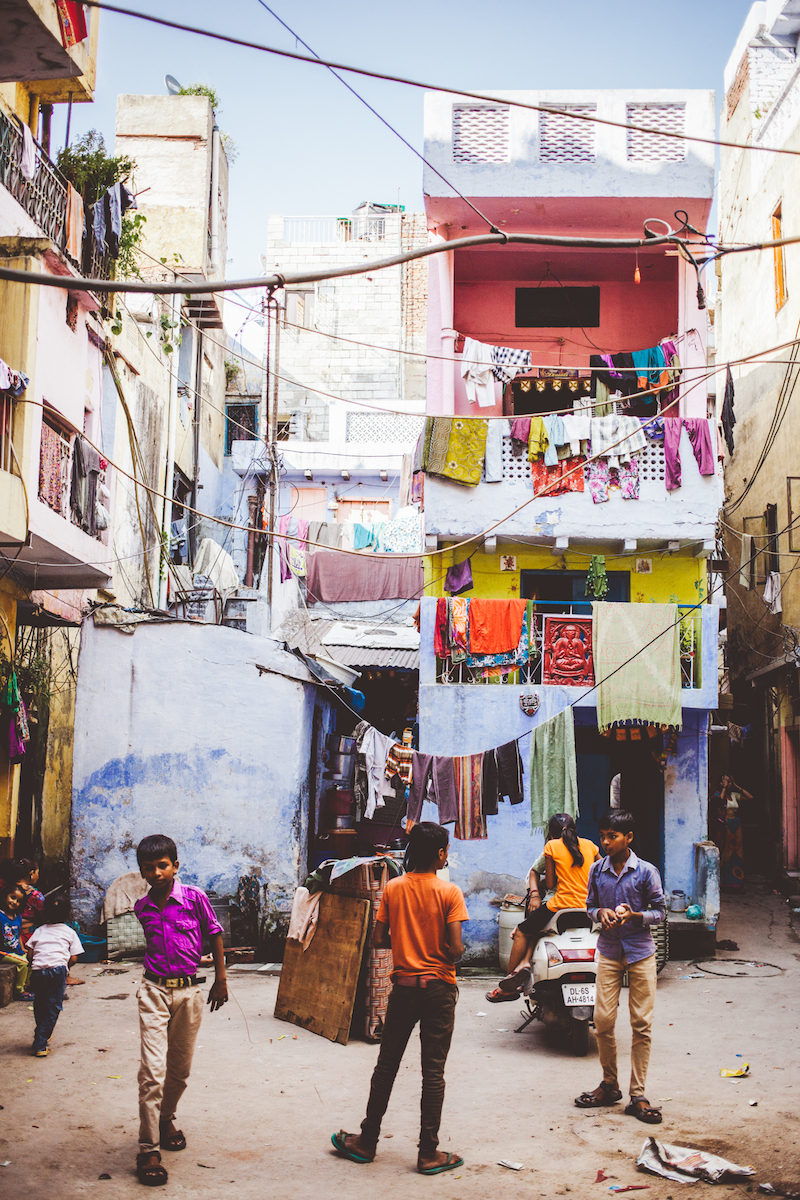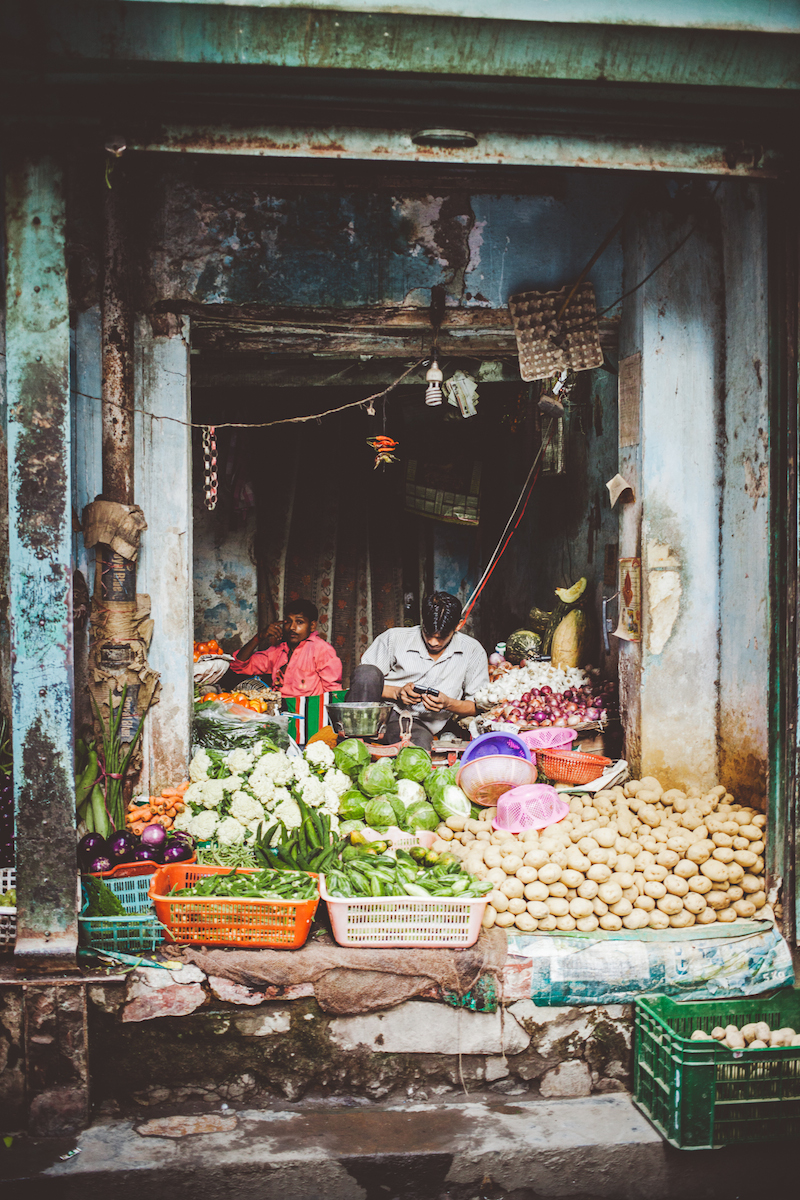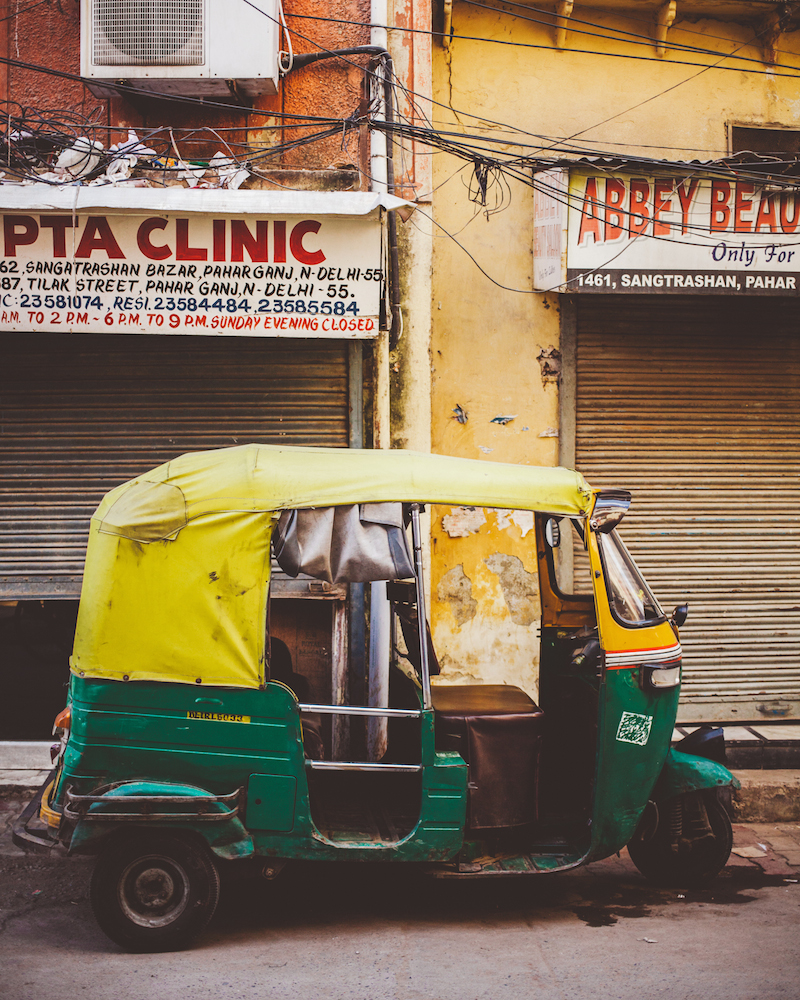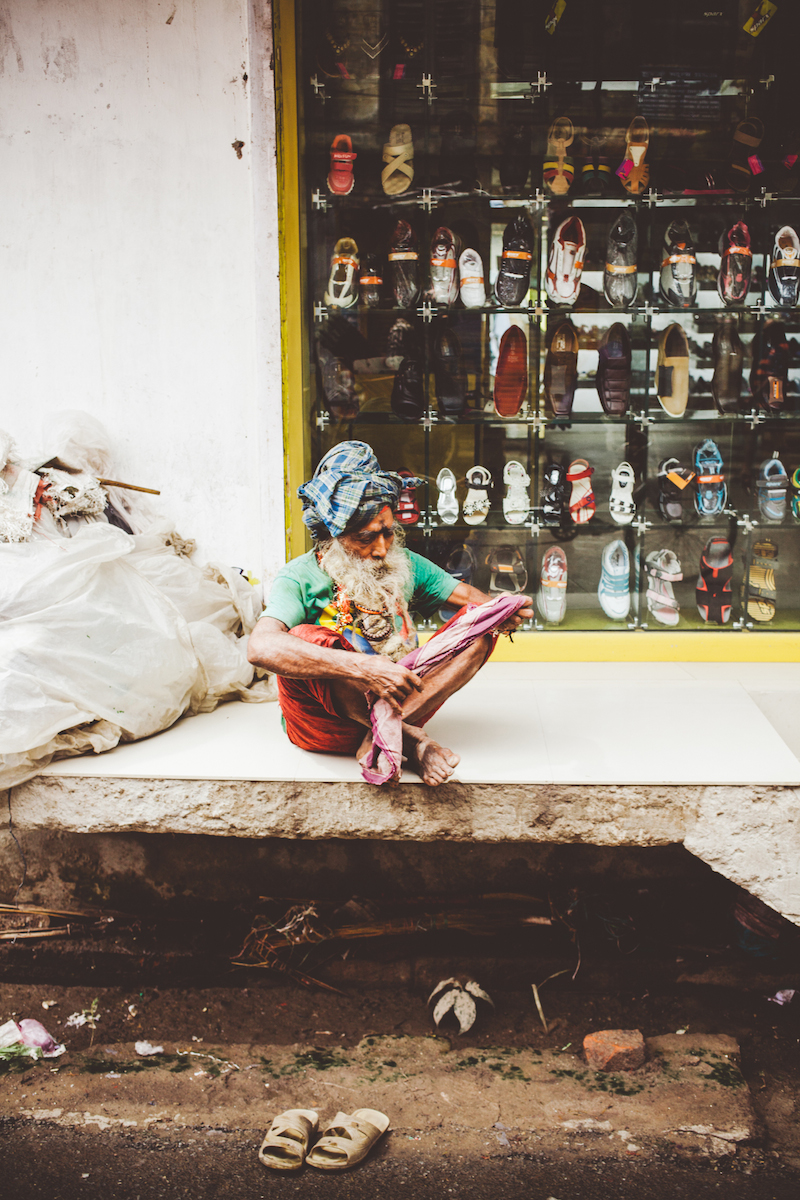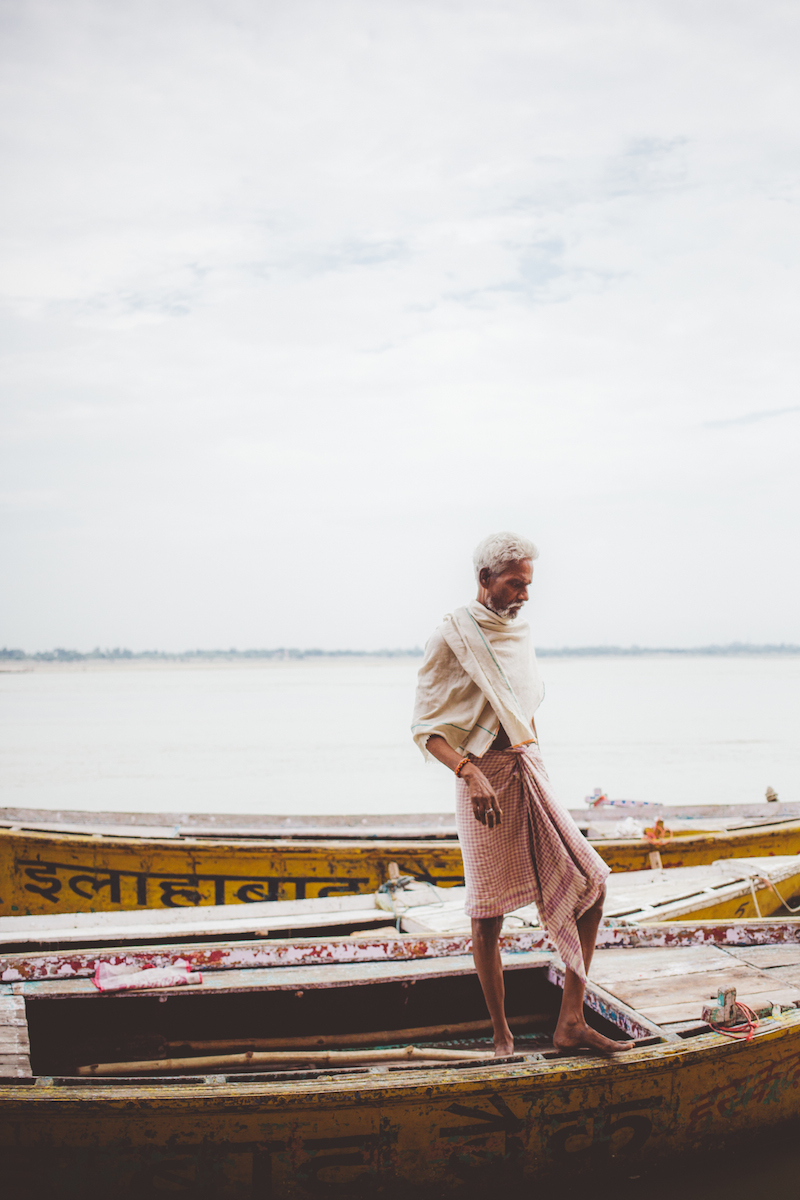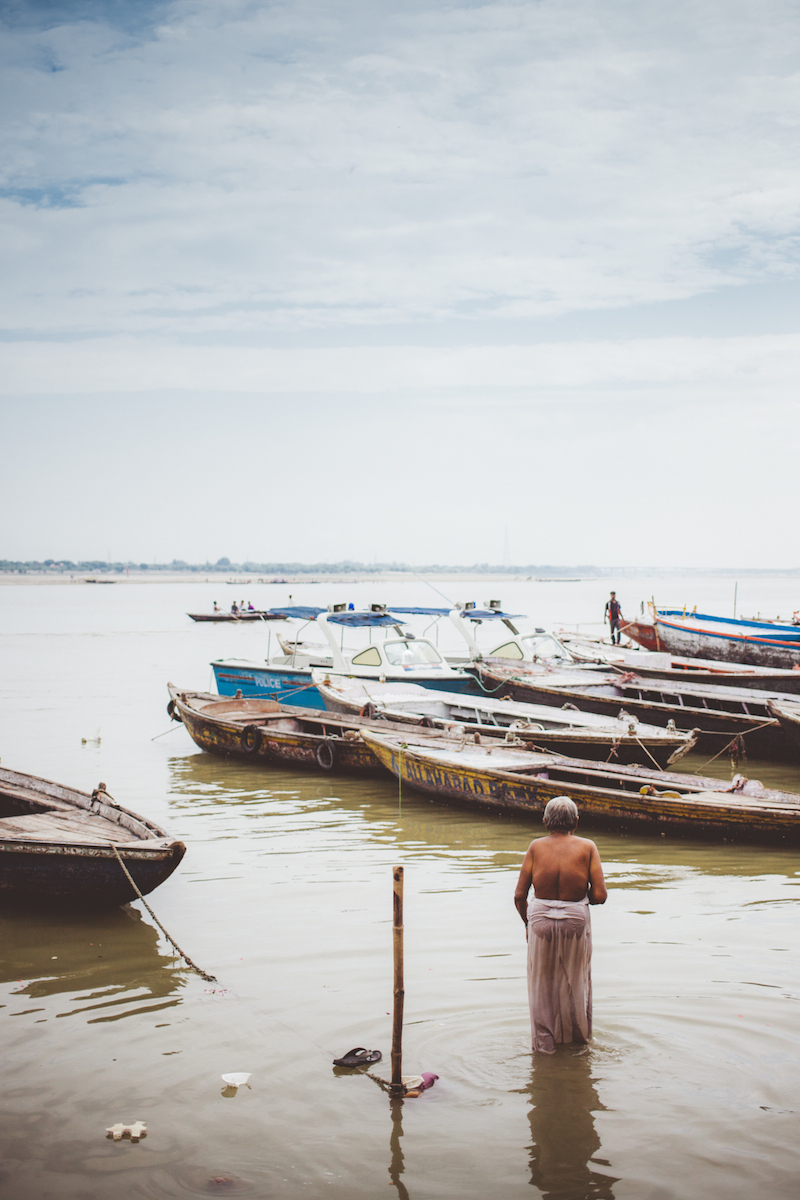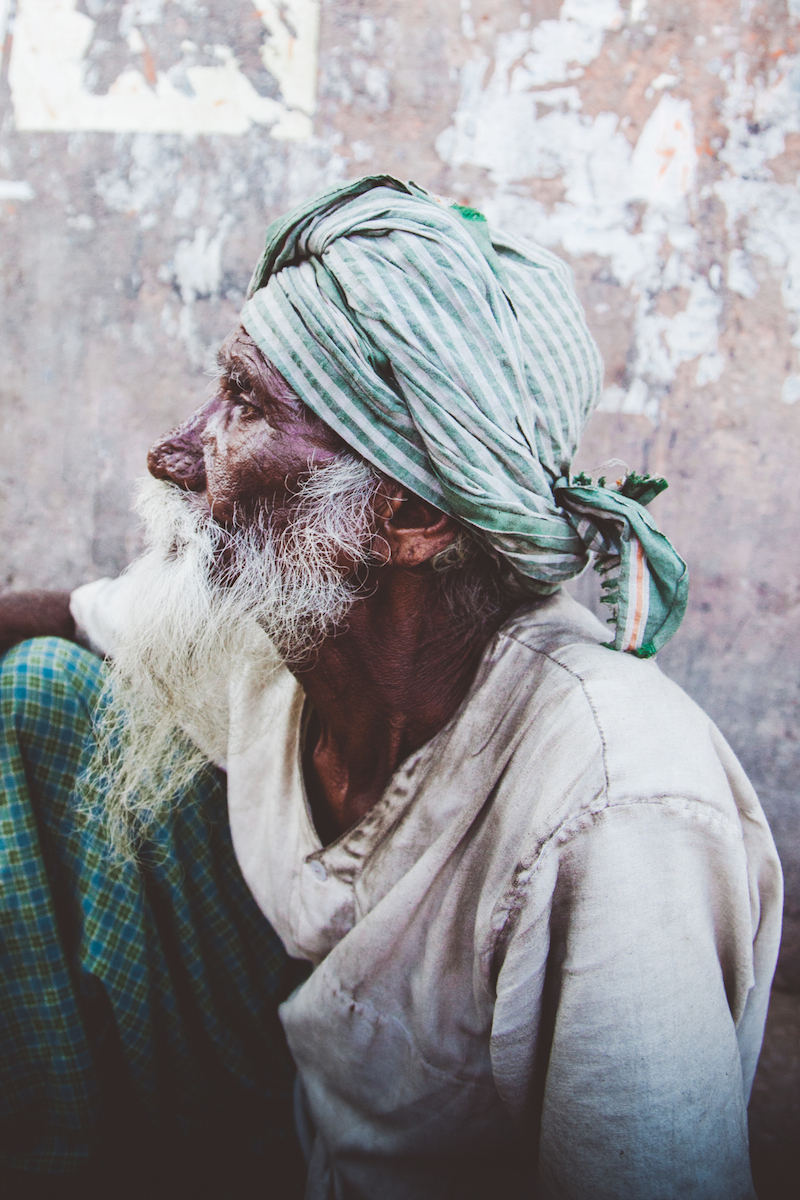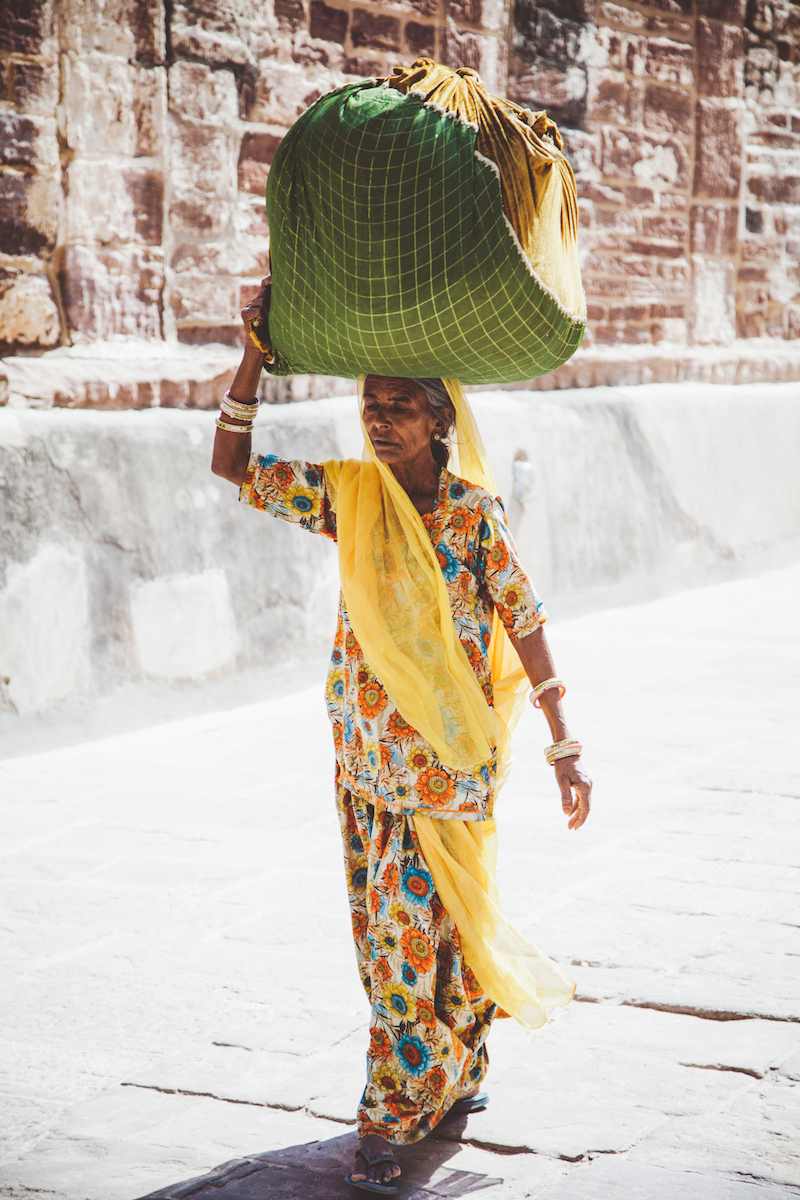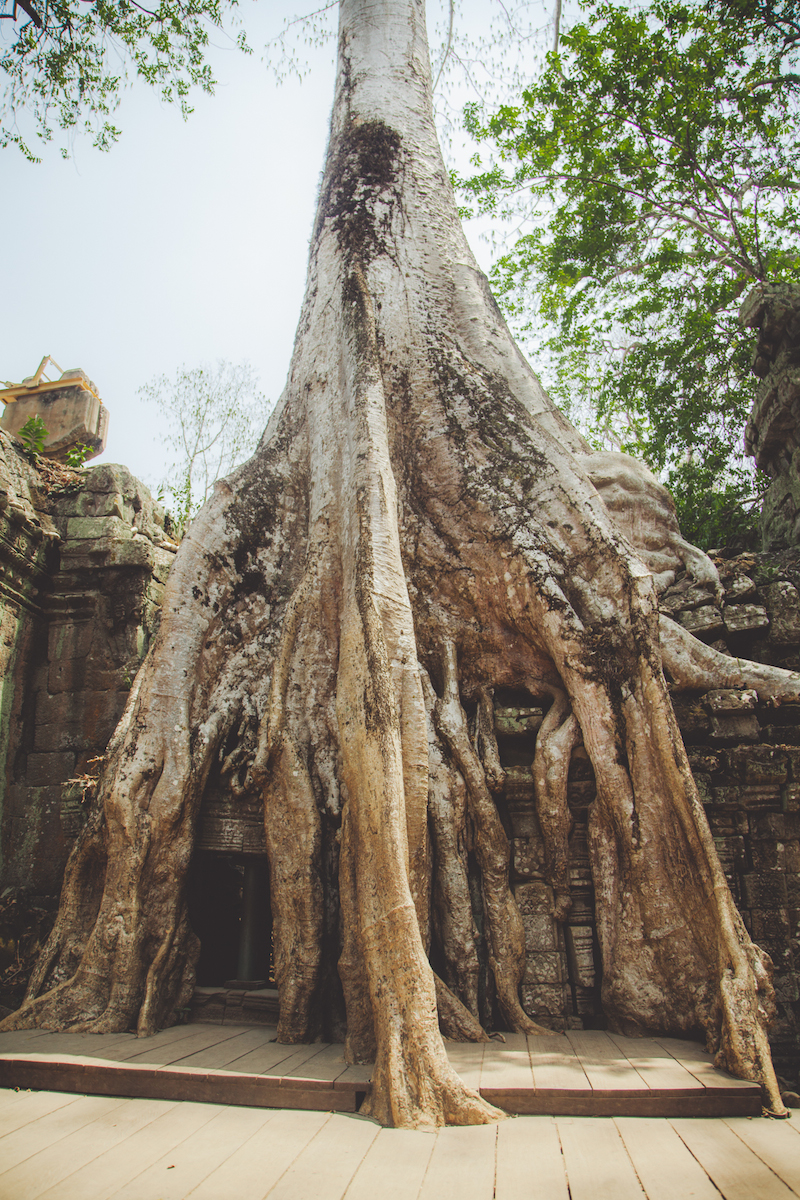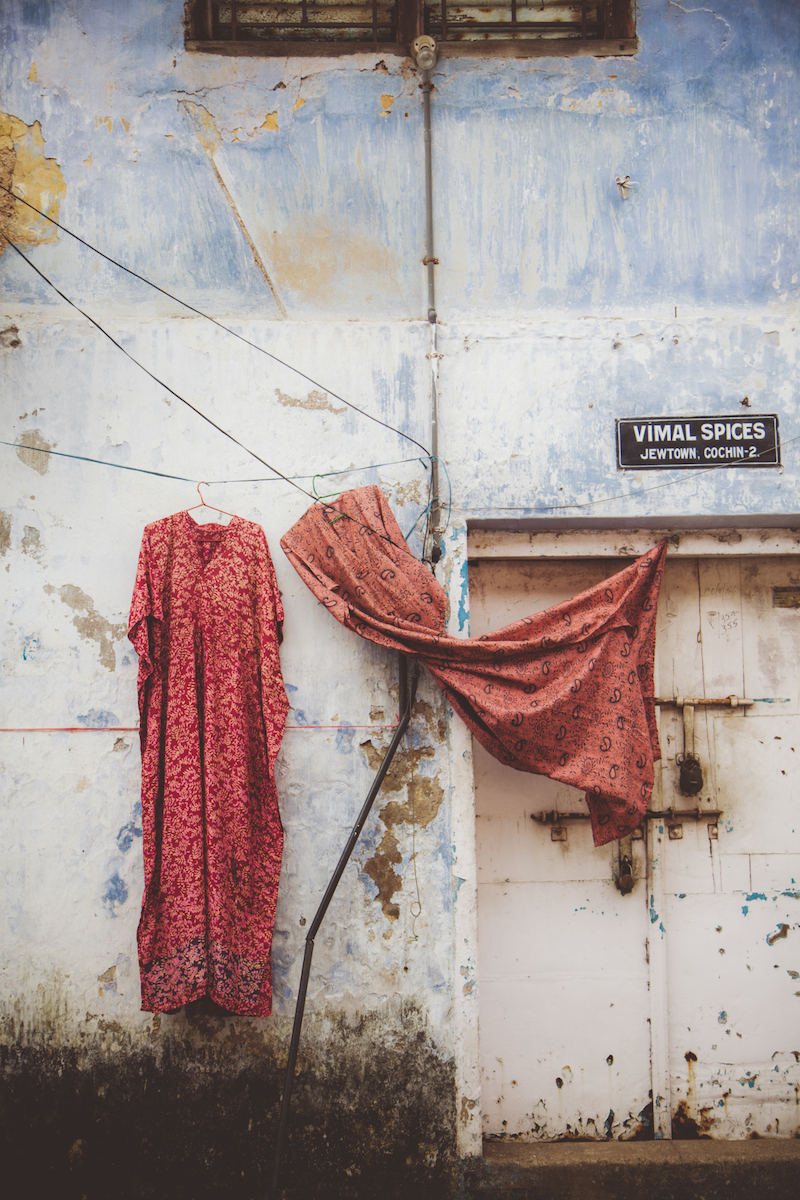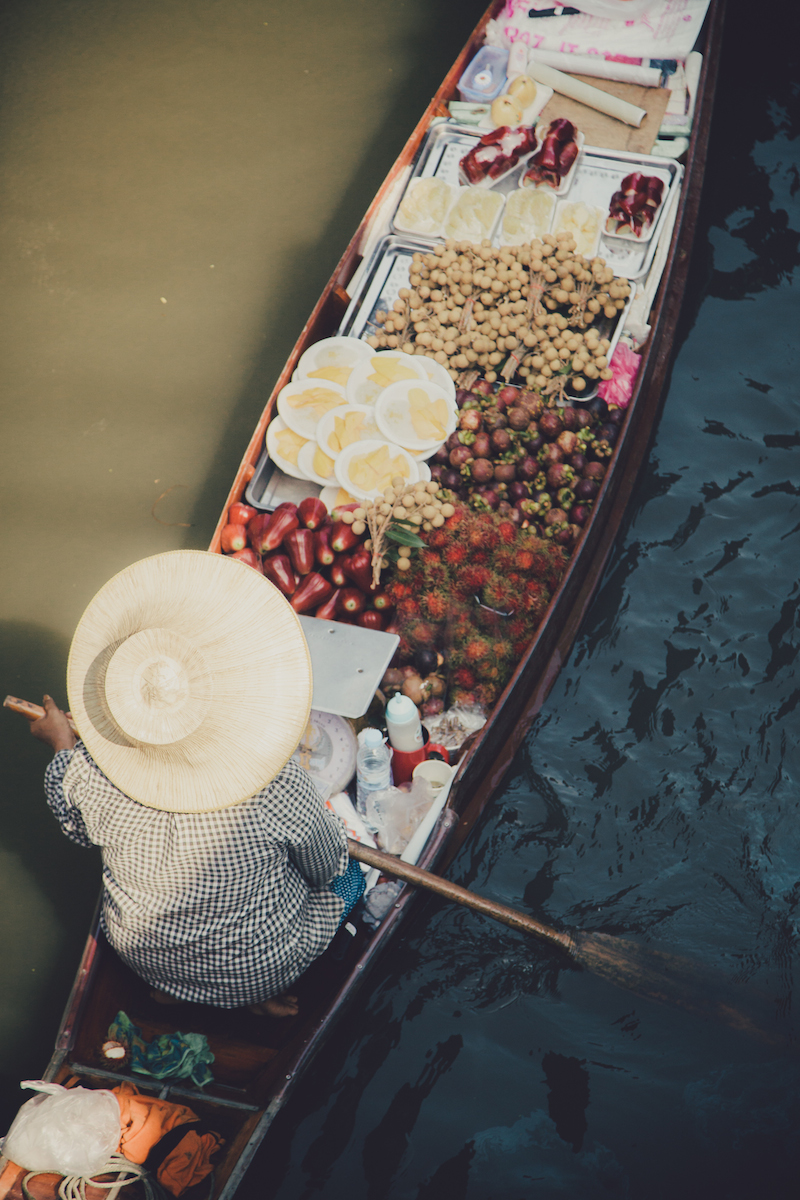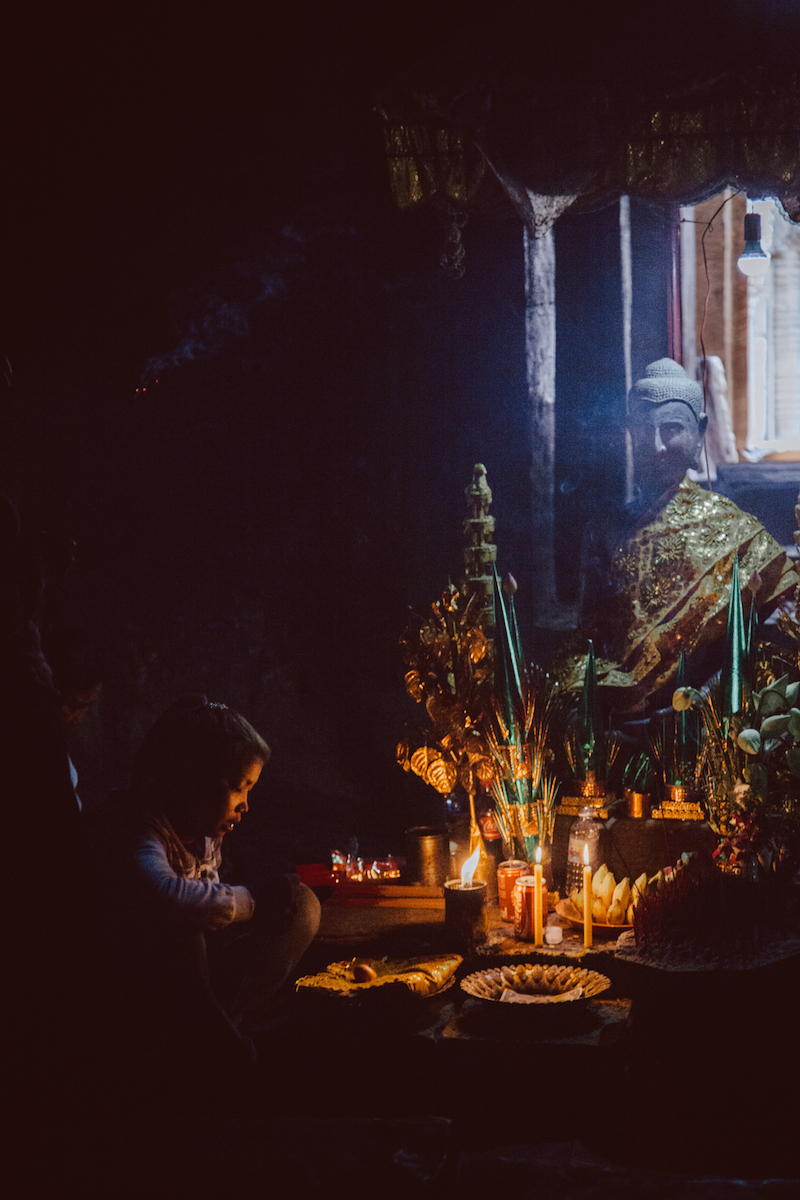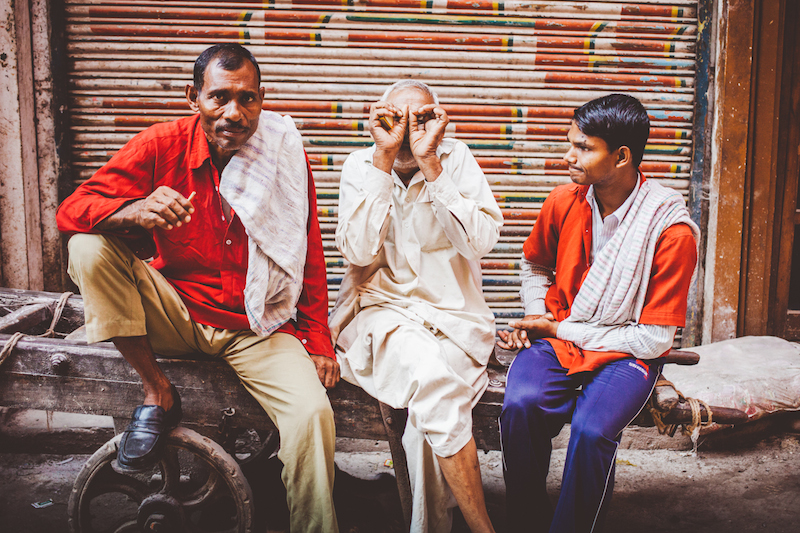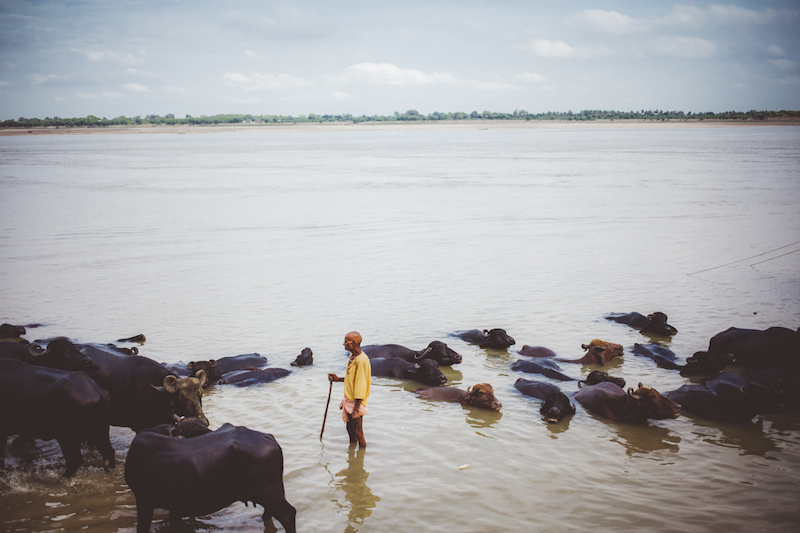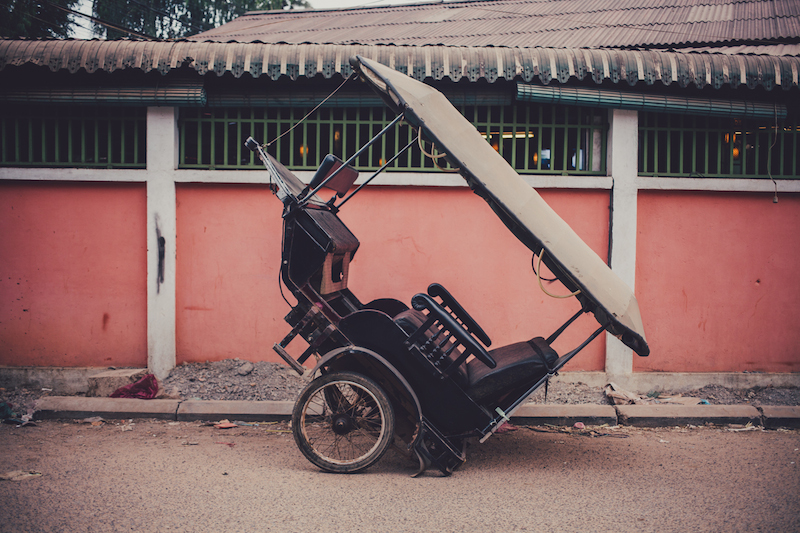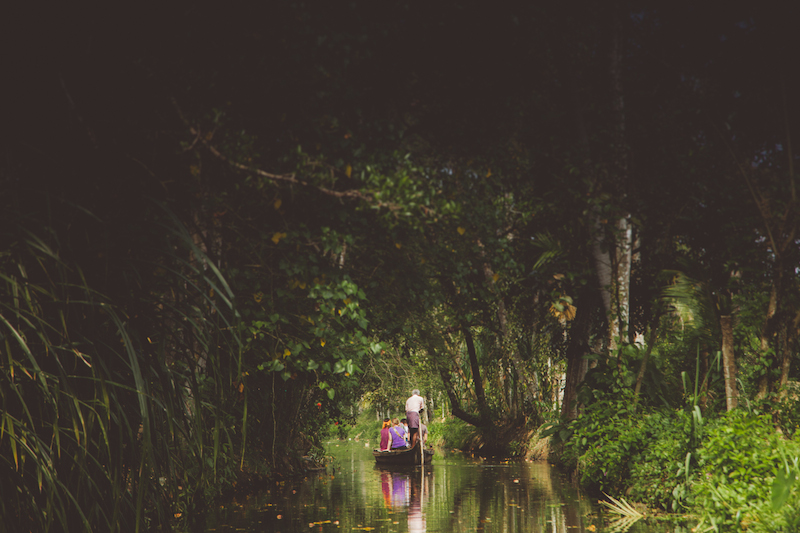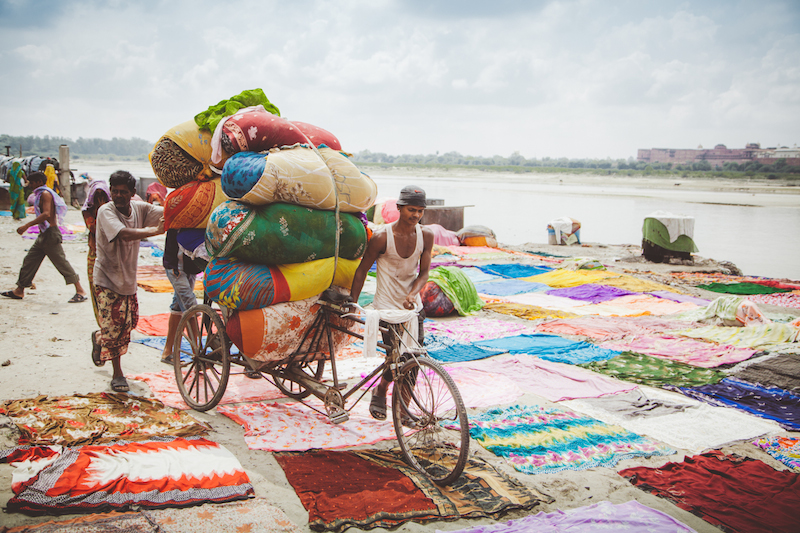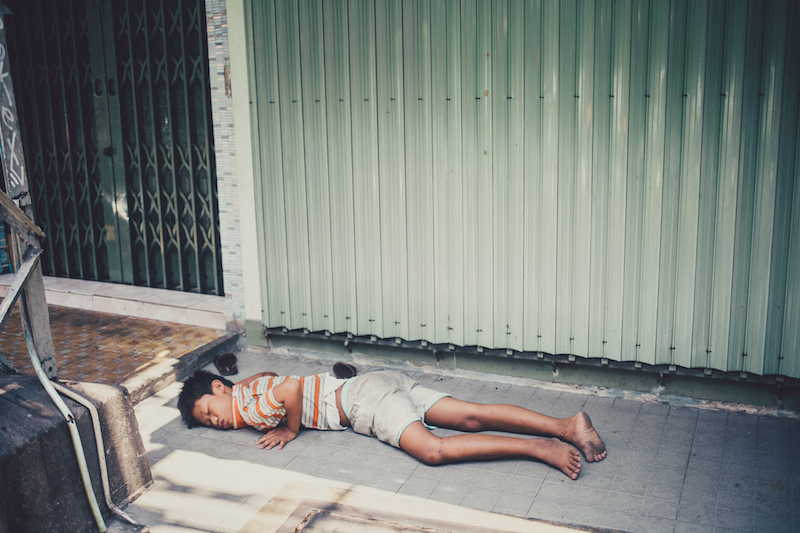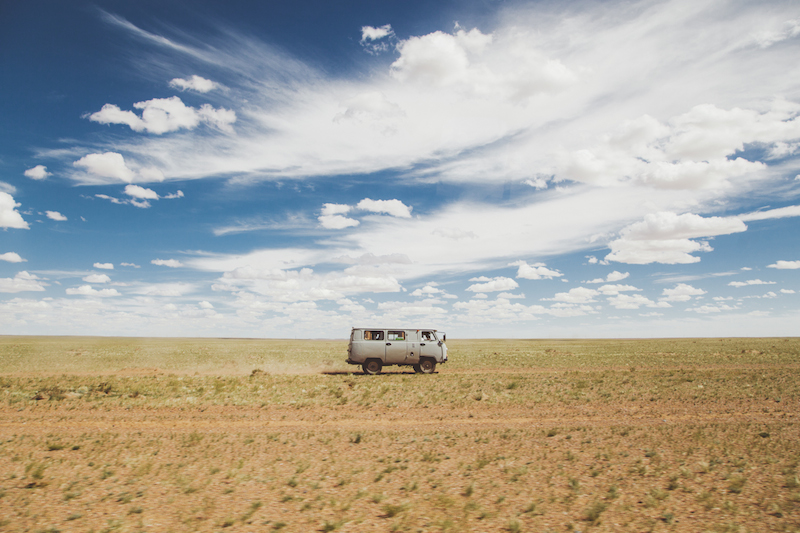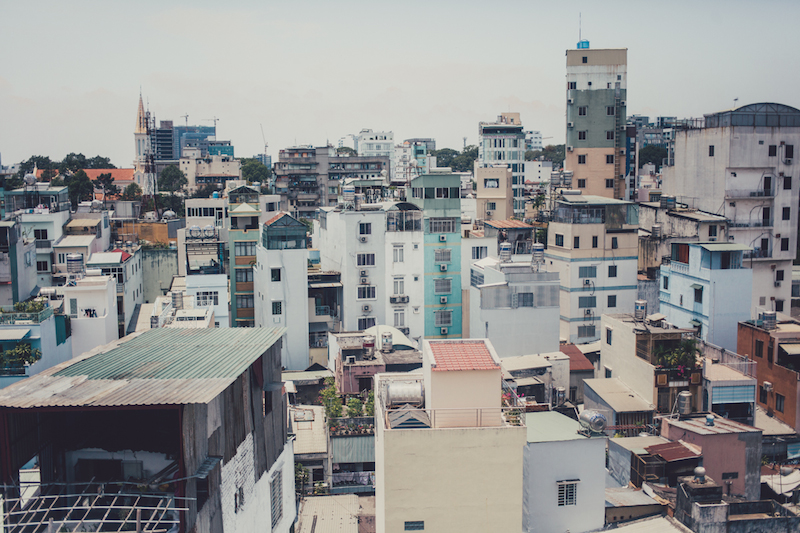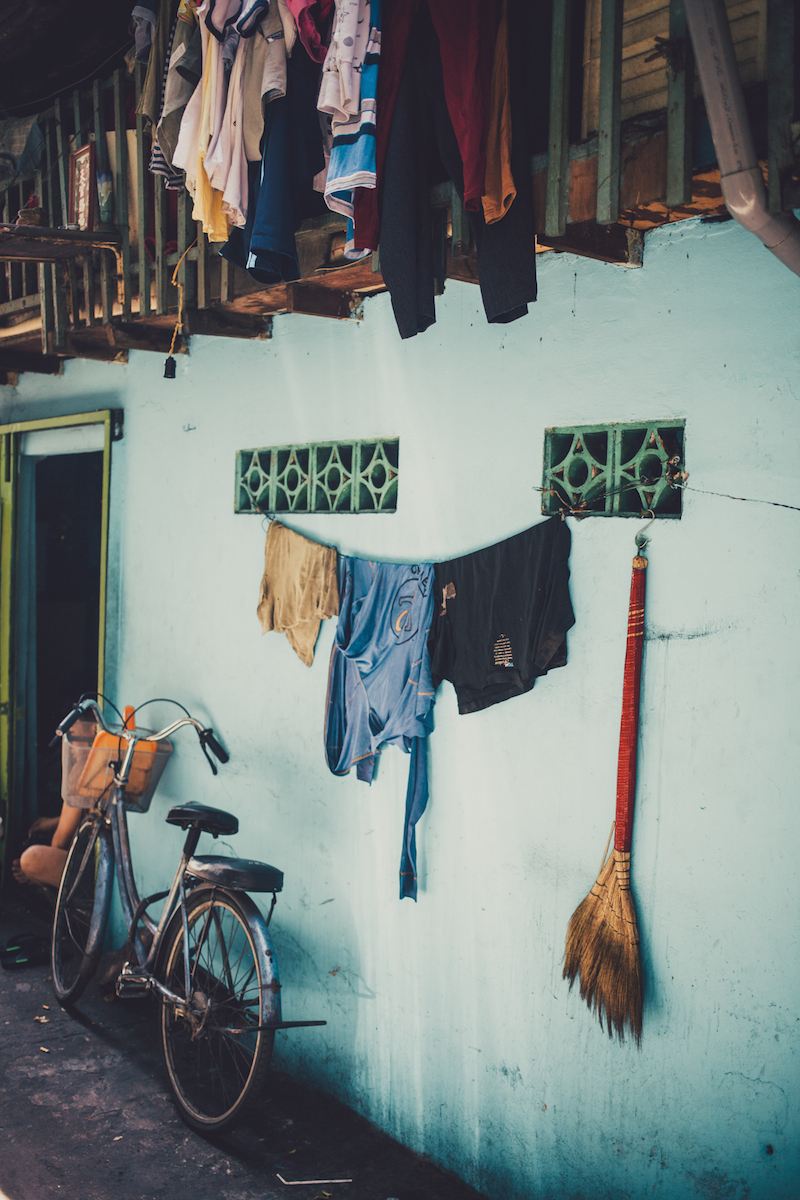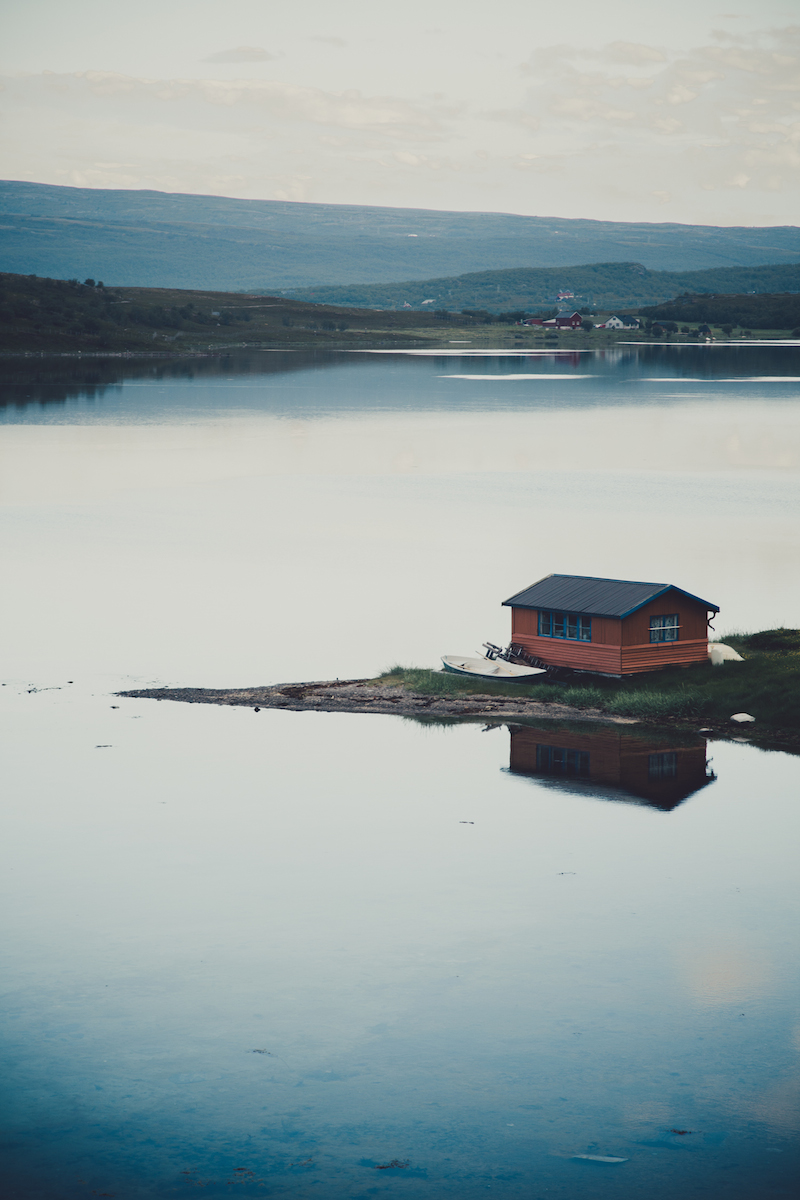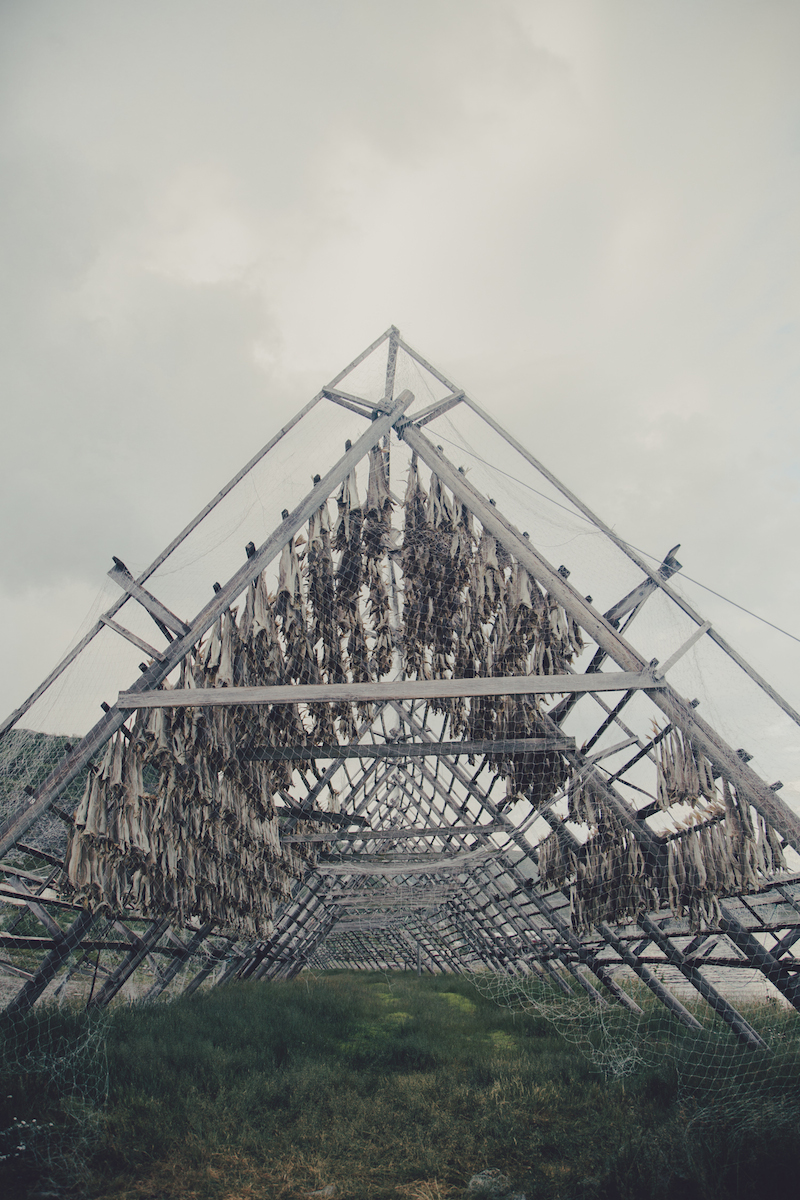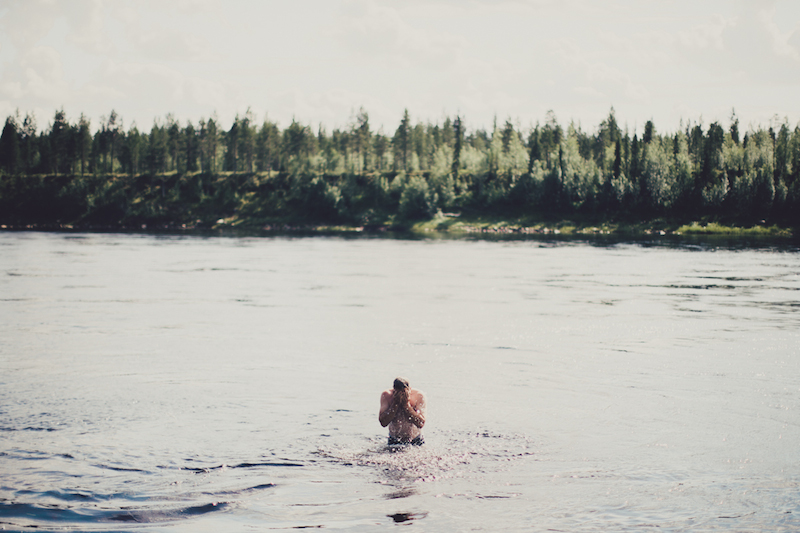 All images © Marianna Jamadi