We're following Magdalena Wosinska's work since we've discovered her photography in 2011 and we're fascinated with her energetic, spontaneous and inspiring imagery as well as with her strong and laid-back character.
Originally from Poland, she moved to the US with her parents in 1991. Today she's living in LA, working in various locations around the world. She started out taking pictures of rock bands and skate events before she took nude portraits of he sister and experimented with self-potraiture.
Playing with the camera and her subject, Magdalena seems to know exactly when to release the shutter to get the perfect image, while her pictures can be seen as a contemporary document of our modern generation. She's mainly shooting her and her friends having fun, traveling around, making music and just being young and keen on discovering the world and themselves.
In the following exclusive 24 Hours Feature, you get to spend one day with Magdalena Wosinska and her friends on a trip to upstate NY, discovering her world through the lens of her camera. You can also follow her on her Instagram and Facebook.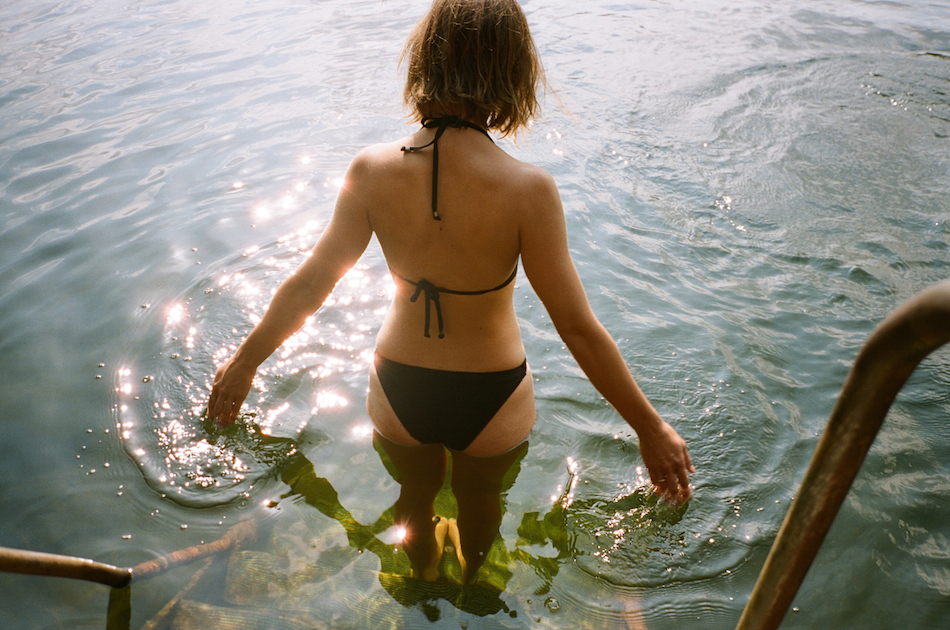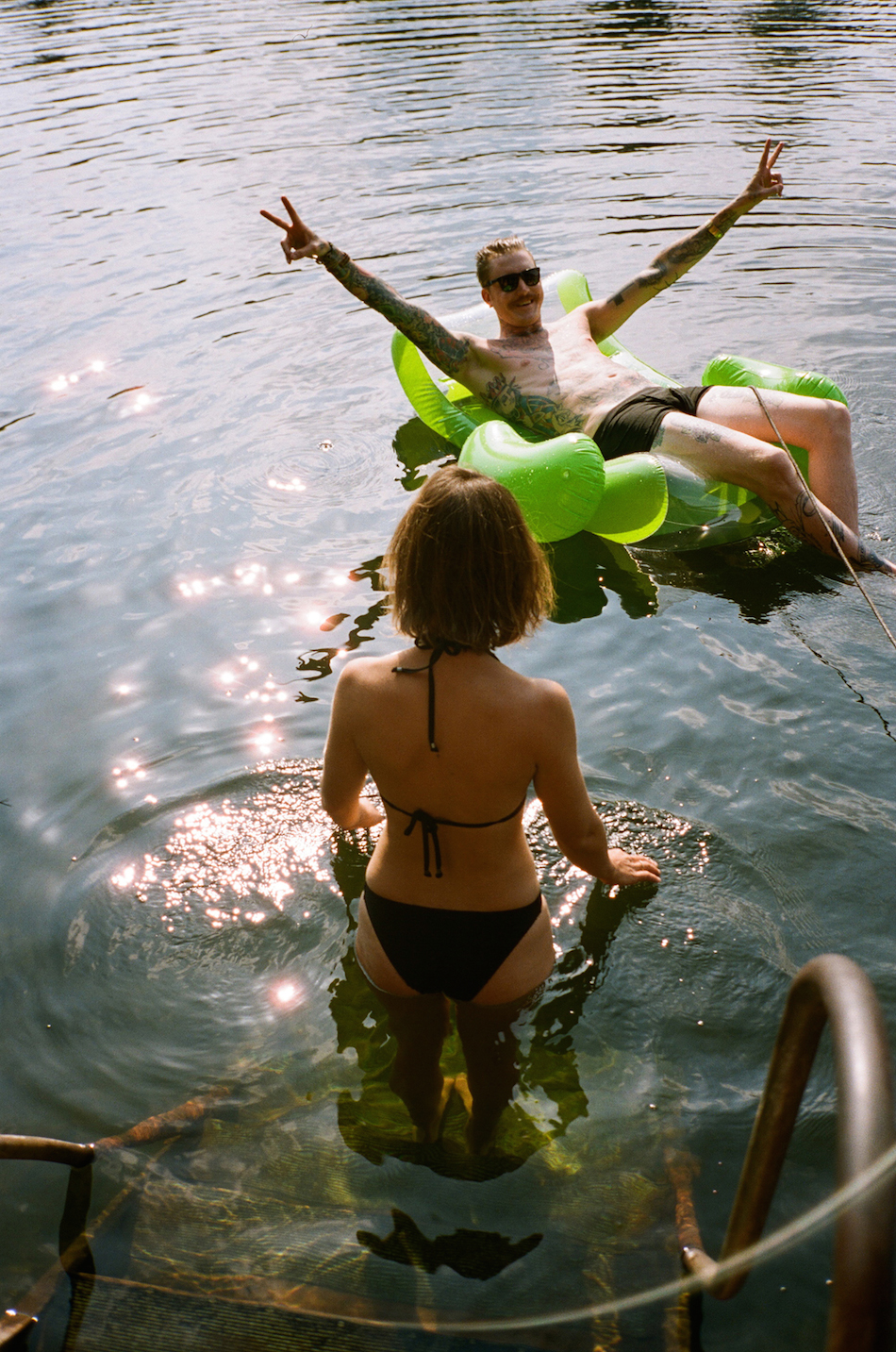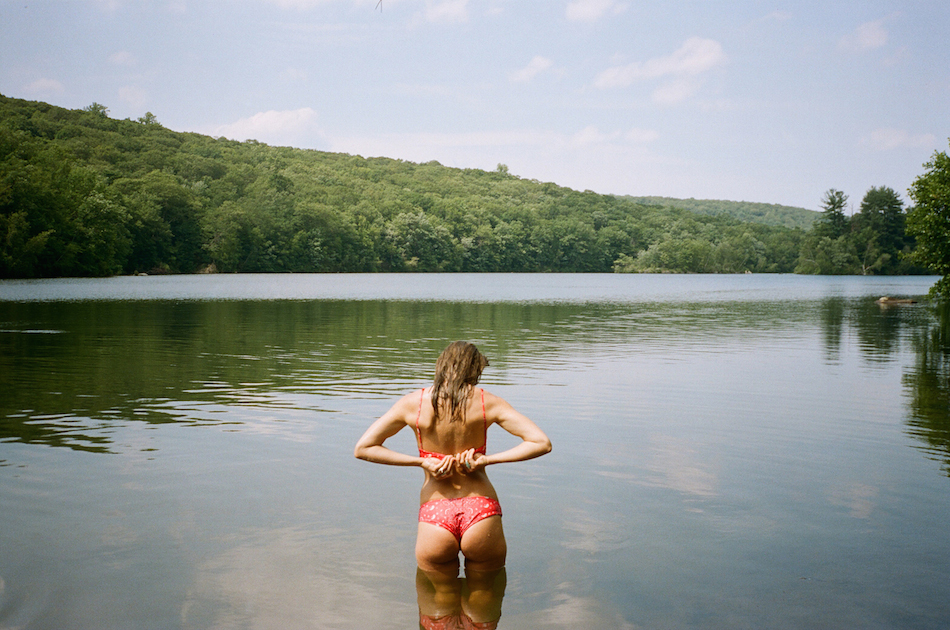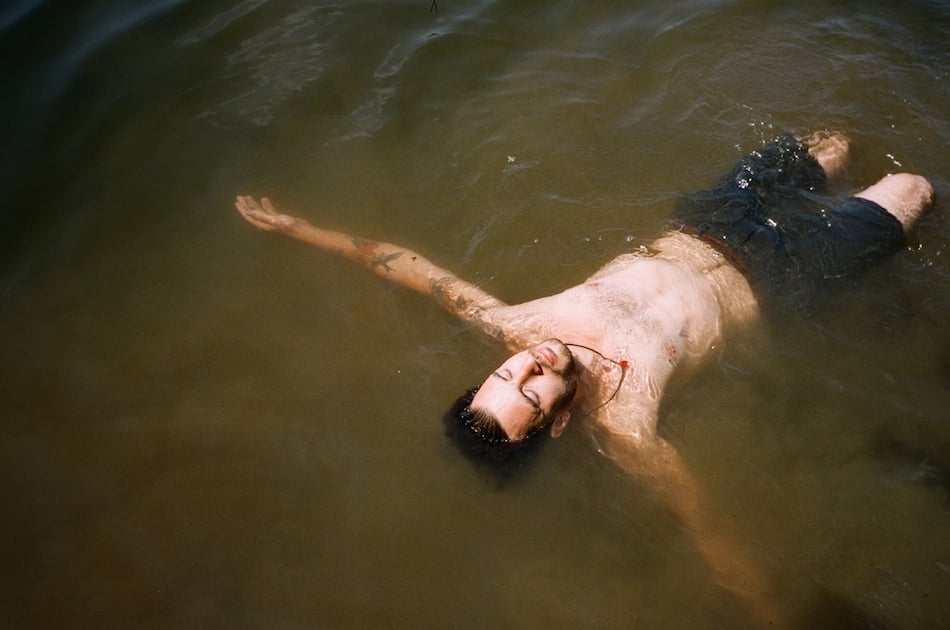 Me and some friends were scouting for a photo shoot that was to happen the next day so we decided to take a dip in this beautiful lake in upstate NY.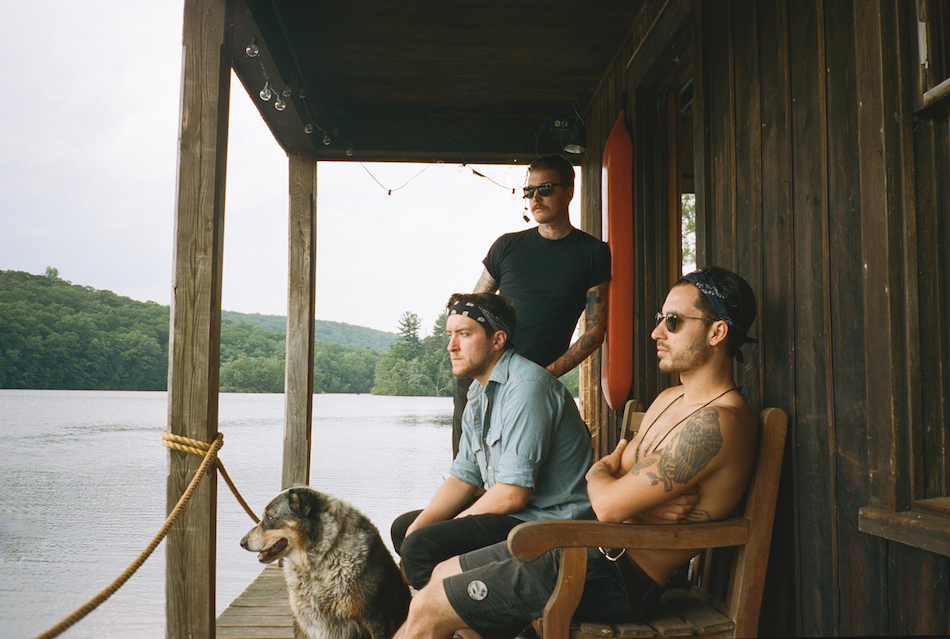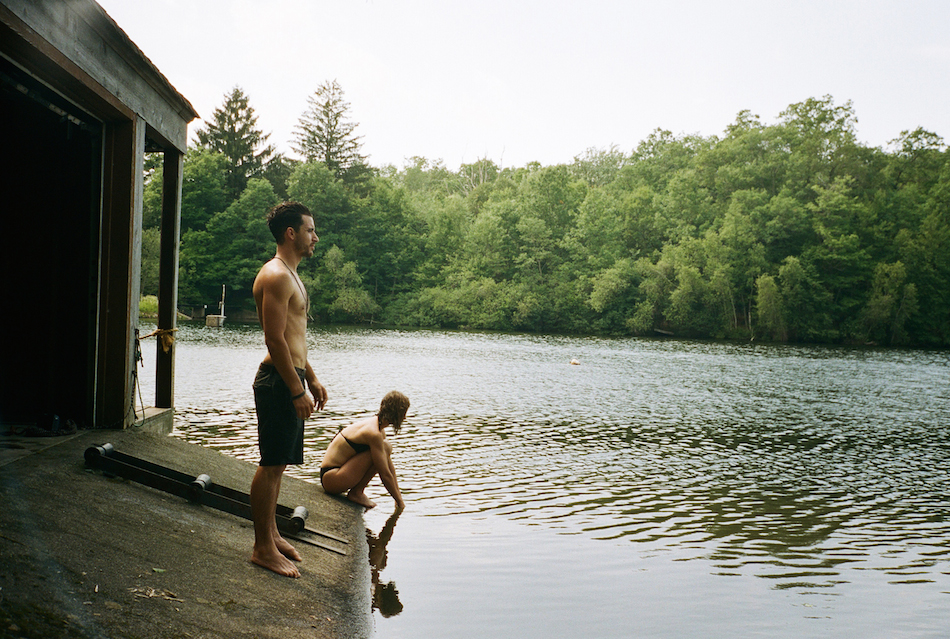 Some of us were there from NY city, some from Joshua Tree in the CA desert and some from LA and from Nashville so it was a mixed group of all outdoorsy people:)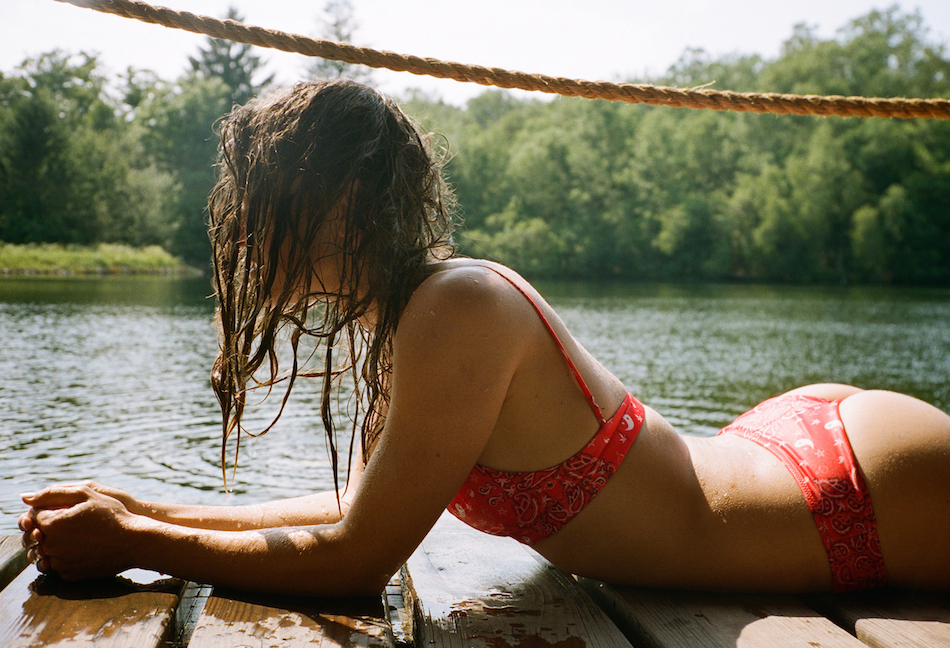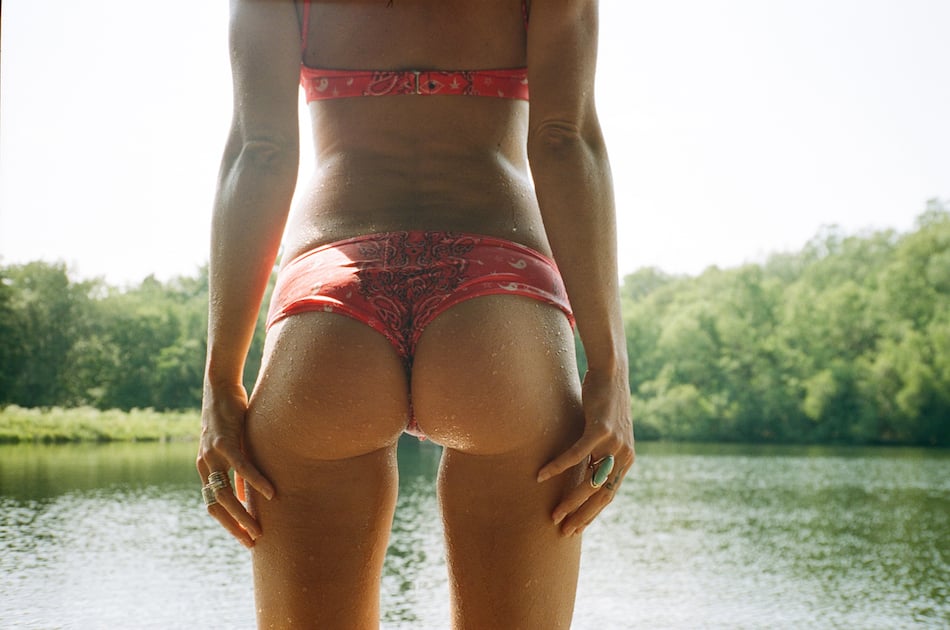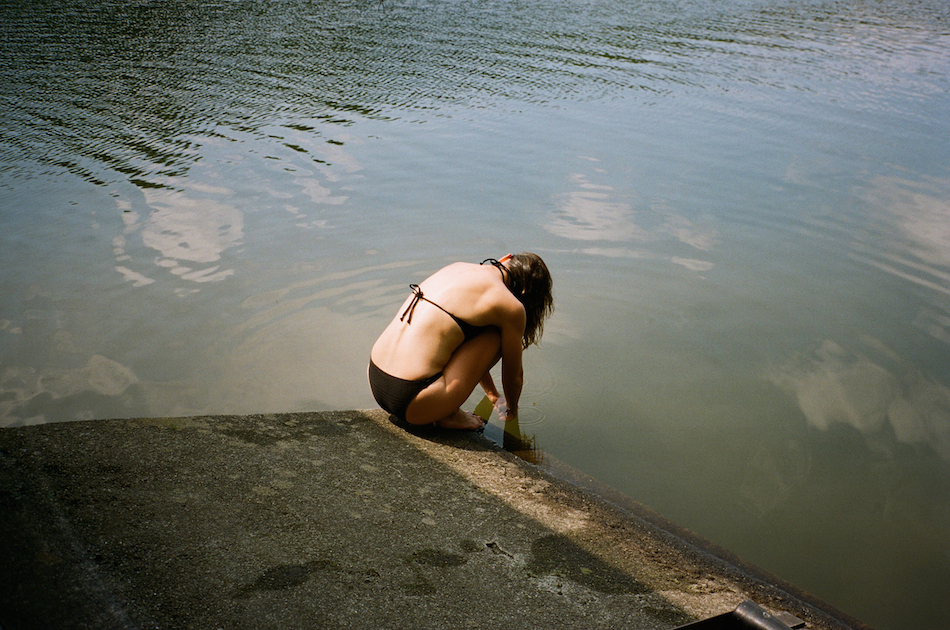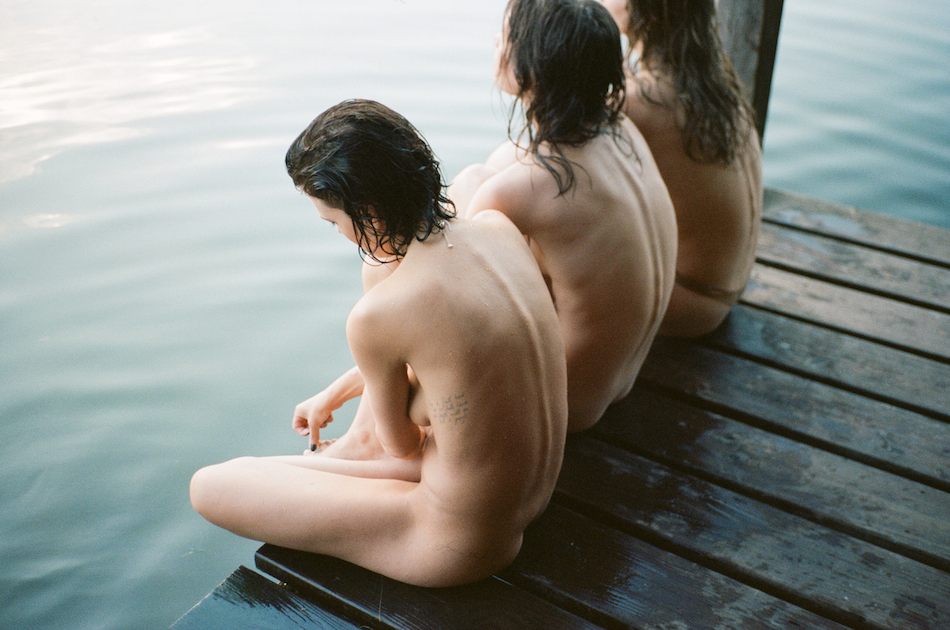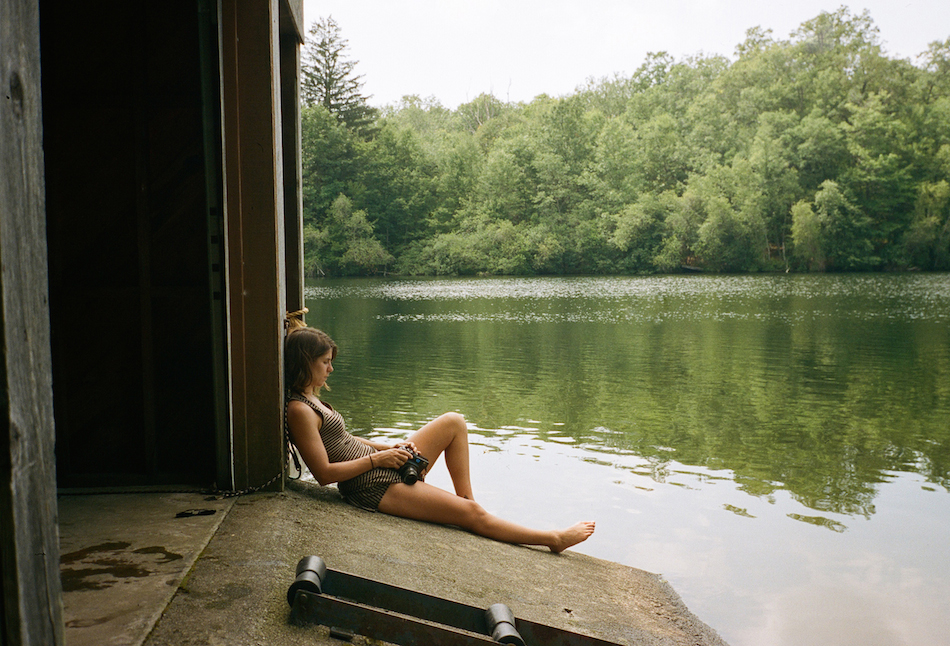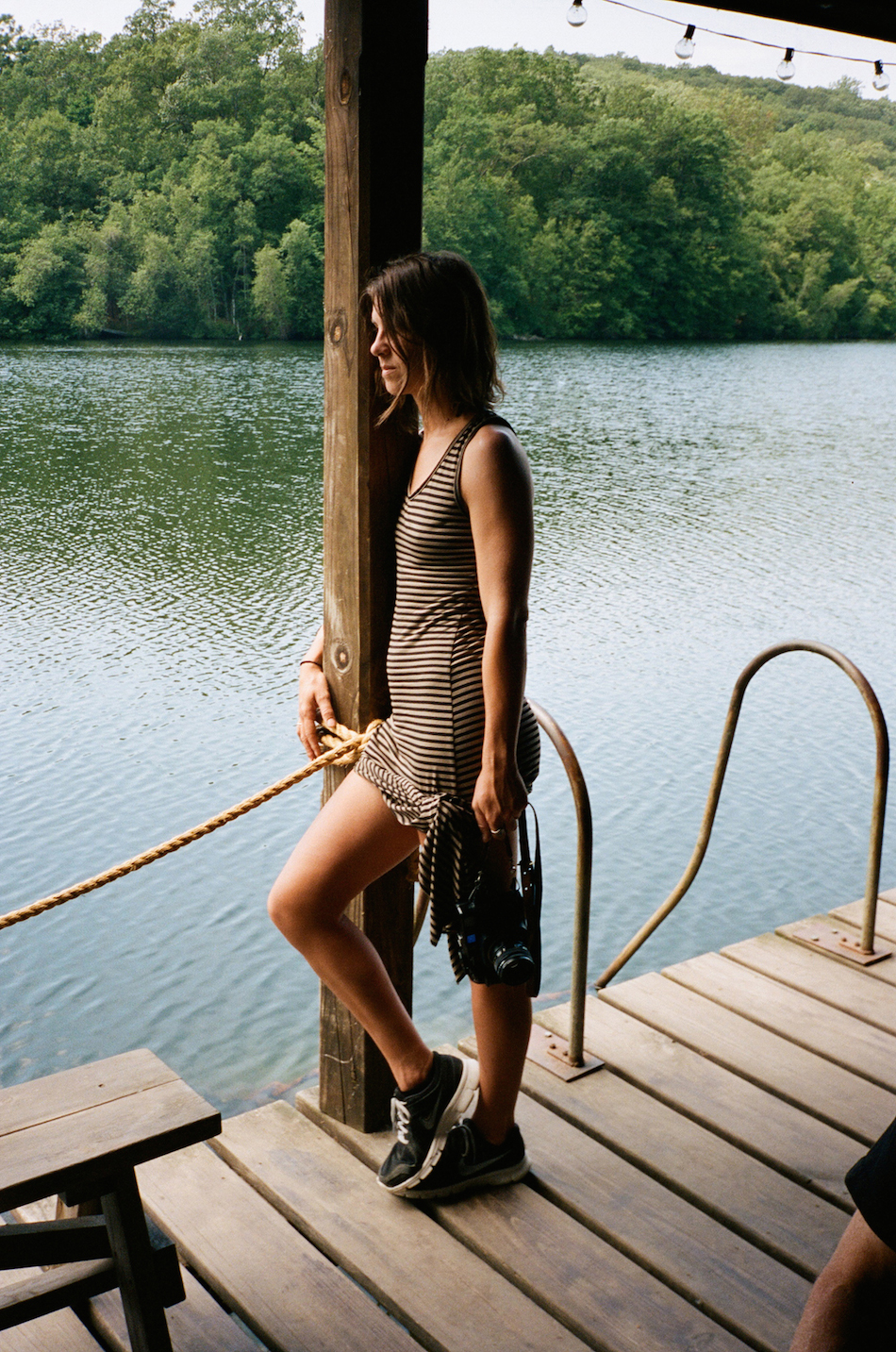 Most of us are photographers so we were taking photos of each other through out the day, jumping in and out of the water. We swam until dusk and got out of the water right when we starting seeing all the water snakes come out.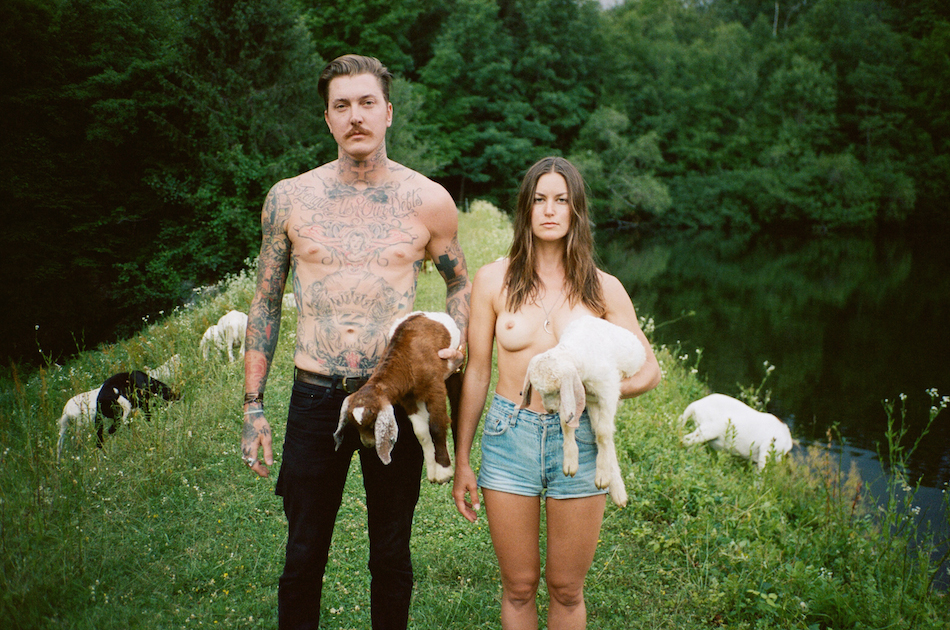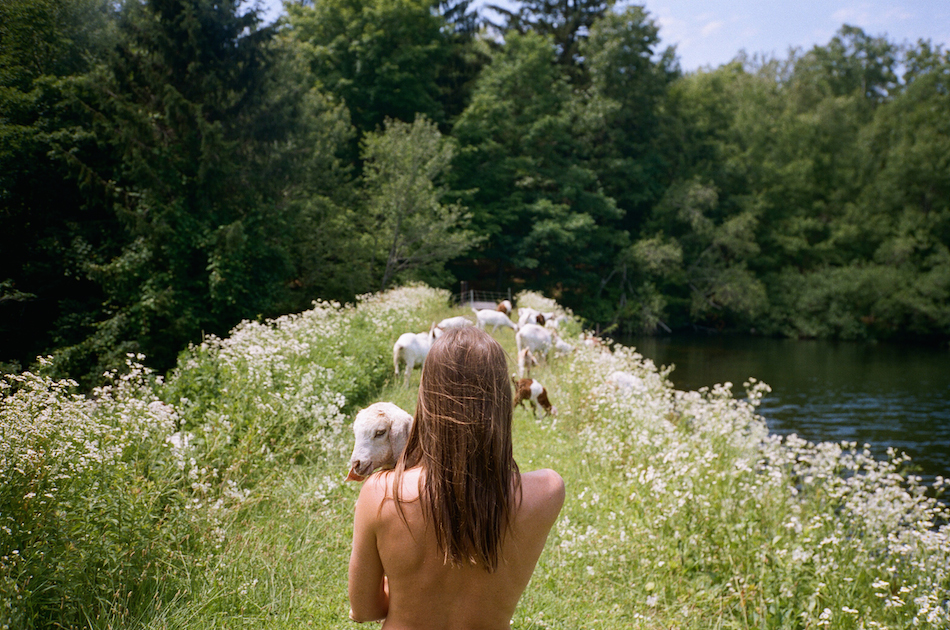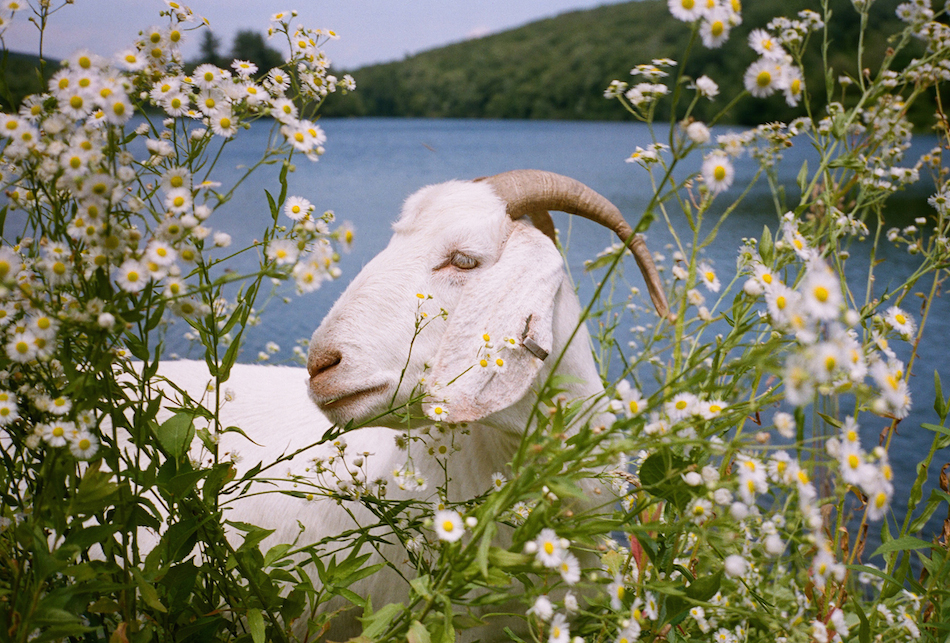 As the sun was setting a huge rain cloud came through the town so me and my friend Caleb quickly ran to the goats near the lake to get a photo with them! They were so friendly and cute but they were surrounded by poison oak so we had to jump back in the dark water and wash the oils of so we didn't get it on us.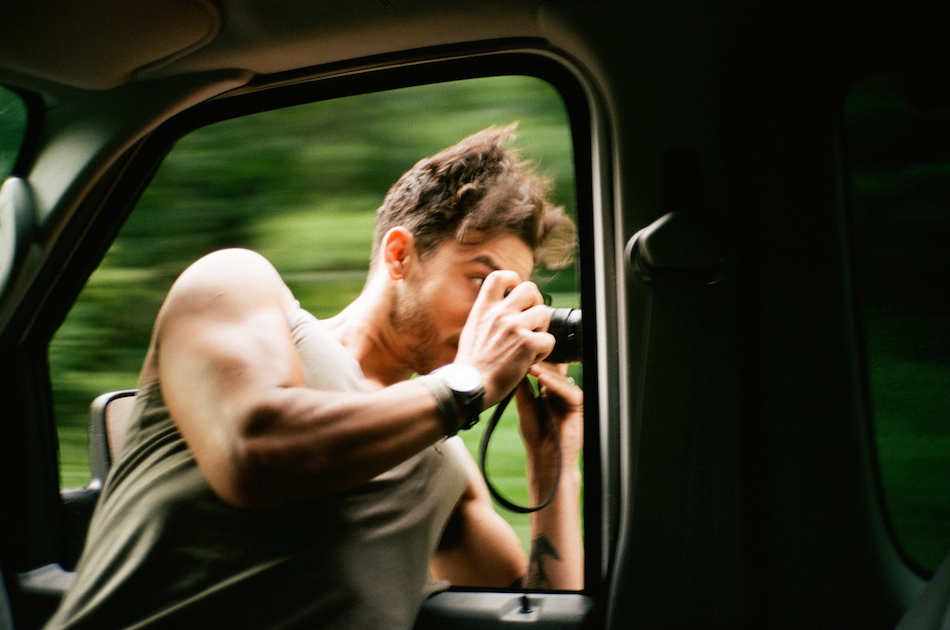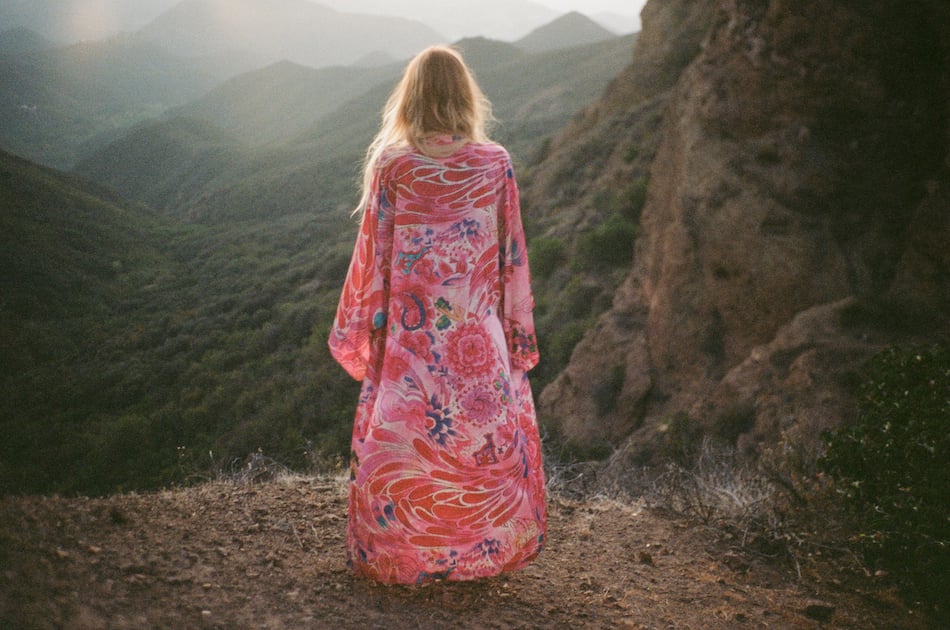 Suddenly the rain came pouring down so we raced to our cars. We shot photos out the window of Caleb riding his Harley behind our van to follow us back to shelter.
All images © Magdalena Wosinska