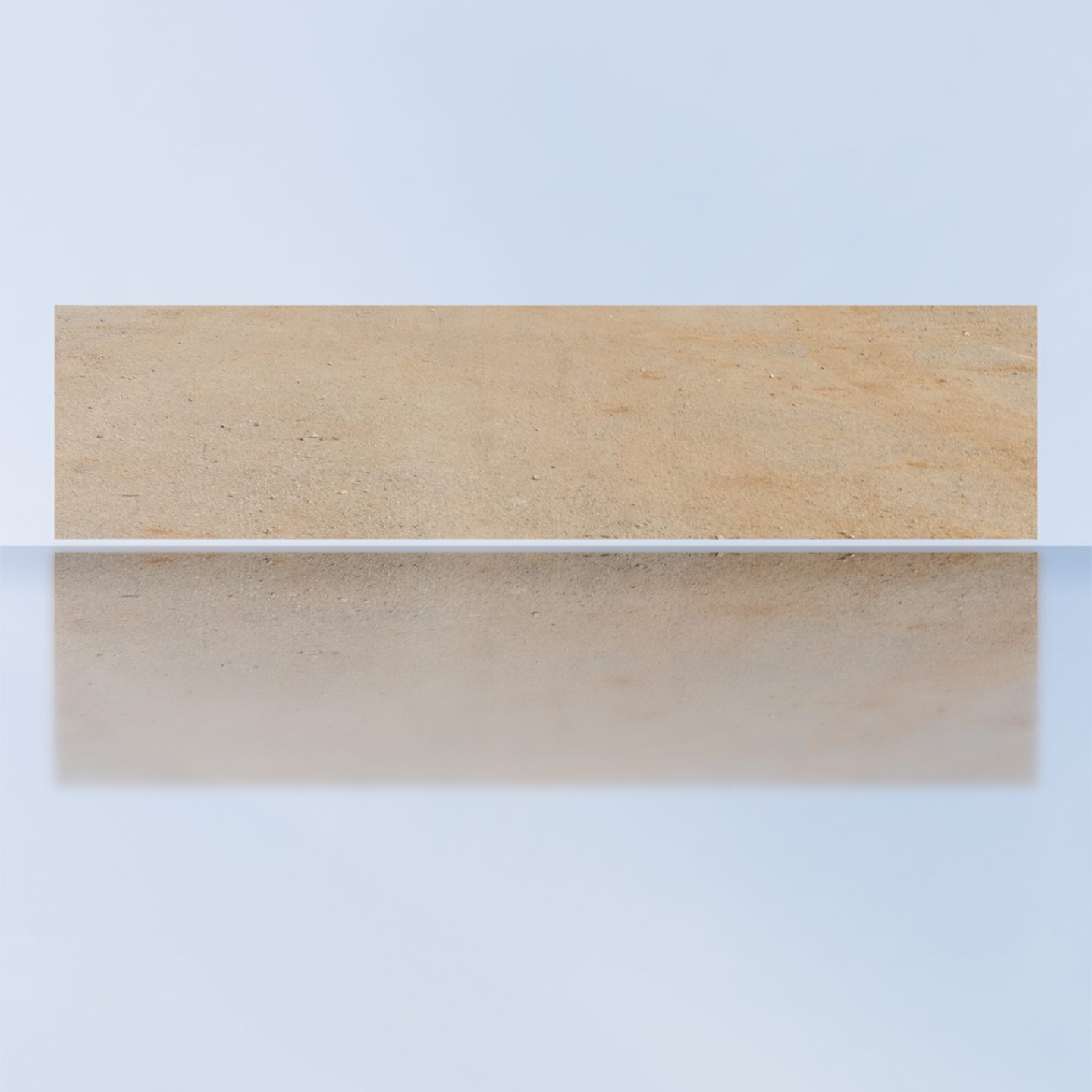 Naohiro Maeda's Blink Encapsulates The Feelings Of Otherness Experienced In A Foreign Land
Japanese photographer Naohiro Maeda has shared his latest series with IGNANT, entitled 'Blink': an ethereal set of images juxtaposing landscapes with buildings, that explores the emotions that come with moving to a new place.
A few years ago, Maeda moved from Tokyo to Massachusetts, in the northeast of the United States, to study photography. The experience of relocating to a new continent is a challenging test of one's resilience, and stirs up mixed emotions for the many who make this life change. At some points there is elation—at feeling embraced by a place, or from a deep sense of personal achievement; at other times, there is loneliness, coupled with a feeling of isolation or otherness. Maeda understands this dichotomy, and has used it as a thematic foundation for the series. "Since I moved to Massachusetts, I've been intrigued by the light and color there, which has different qualities from Tokyo," he explains to IGNANT. "The series is a meditation on sameness and otherness between the homeland and new place. As a foreigner, I could see these things simultaneously in the cityscape and landscape, in the early years of moving," he says. "So I wanted to depict the same kindness and warmth that was given to me, through a different quality—with lights and colors." By contrasting man-made structures against still oceans and lakes, Maeda portrays a quiet mixture of emotion, and the buildings' reflections give each a surreal presence. So why is the series called 'Blink'? "I felt that in the blink of an eye, it was always in that moment that I can feel the subtle presence of a place," he explains.