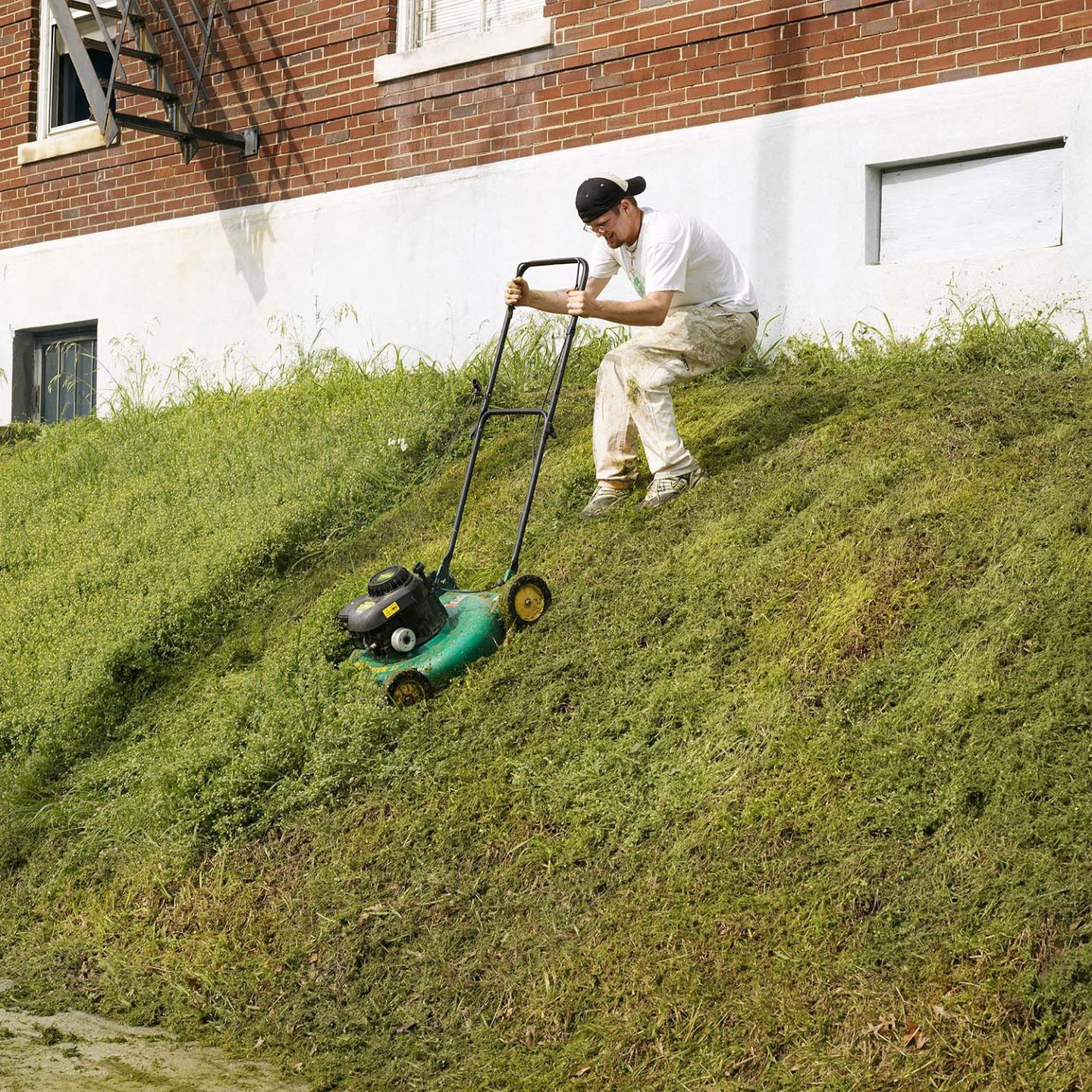 City: A Poignant Illustration Of John MacLean's Internal And External Worlds
Metropolitan centers hold endless appeal for photographers who seek moments of strange synchronicity between their lens and subject. In 'City', a series and two-part photo book, London-based photographer John MacLean has delved into the mythology of such bustling cityscapes by inventing his own.
The collection of photographs that follow below were taken by MacLean around the world, though there is little that intimates this multiplicity of location. The images share an abstract quality; amongst them, there is a repetition of graphic lines and openings, of windows used as secondary frames within the camera's own, and of light utilized not to illuminate subjects, but to create silhouettes. "The camera allows my internal world to overlap with the external", MacLean explains. "It fuses these two together to create a third place." In 'City', this sentiment is quite literally enacted—MacLean has designed a city of his own; its success as such is due to the homogenous nature of metropolises around the world, and to his own distinct aesthetic.