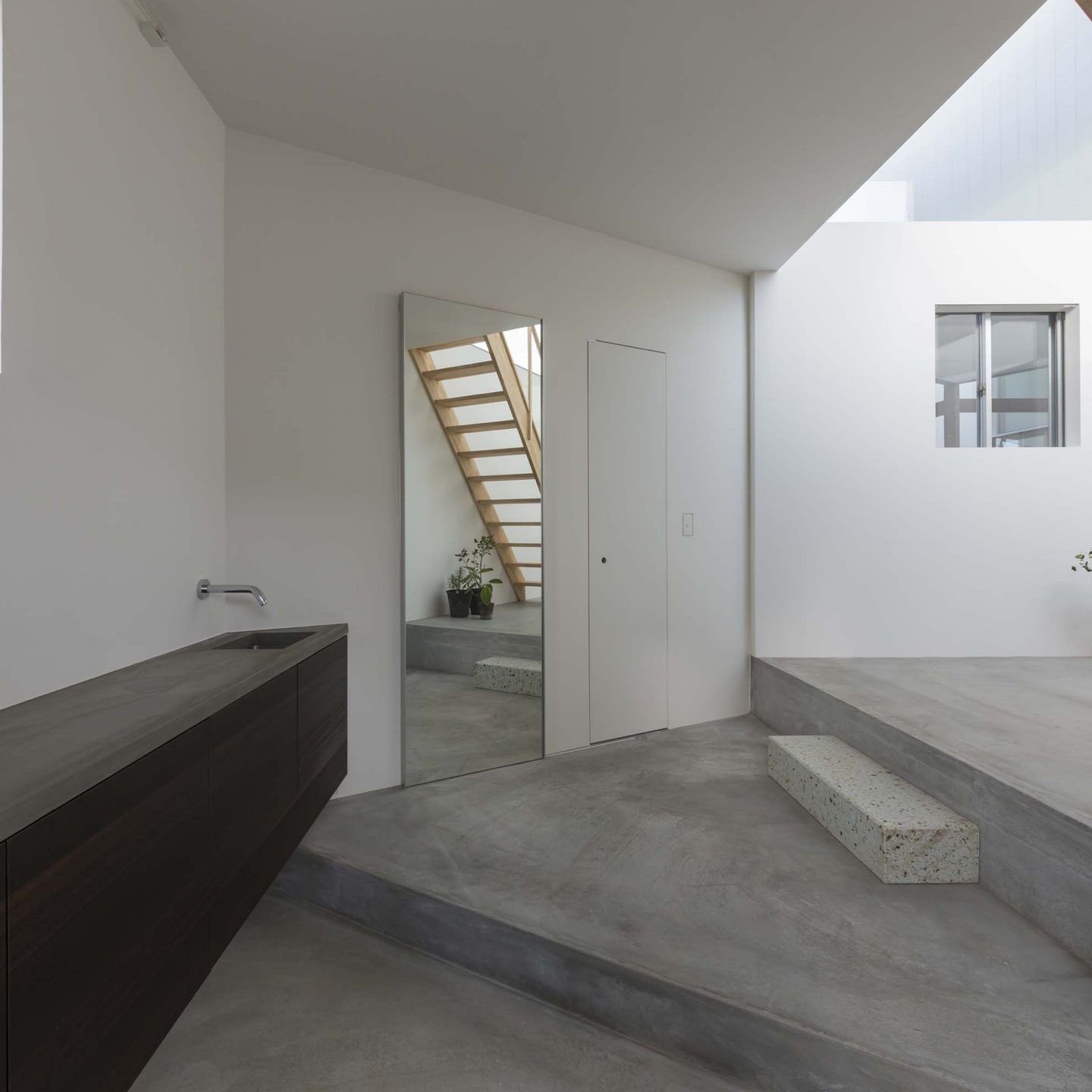 A Tessellated Floor Plan Provides Depth And Space For This Unique Home In Osaka
In Osaka, Tato Architects has designed an unconventional family home with a tessellating floor plan that intends to "enable them [the residents] to live more freely and actively".
Known for his unique approach to architectural problems, Yo Shimada, the head of Tato Architects, has created a 150 square meter building on a small parcel of land that manages to fill the brief of "flexible living" to a tee. Rather than designing traditionally proportioned rooms, Shimada's floor plan consists of 12 squares that intersect with 8 rhombuses; some without walls between them, and others acting as internal courtyards. The functional areas of the home are situated in the square parts of the plan, while the rhombuses are designed as free spaces with flexible use. "The house is filled with autonomous spaces that can accommodate changes in lifestyle", explains Shimada, "it is a crystalline labyrinth where the spaces are repeatedly reflected". This reflective quality of the layout is evident from above, where the floor plan is made visible by the tessellated pattern of the roof. Though obviously ordered, Shimada explains that this home is not too "well planned". By allowing the residents to determine the use of each of the rhombus rooms, he has created a malleable floor plan: "I feel that too much planning has the risk of forcing a predefined lifestyle onto the residents".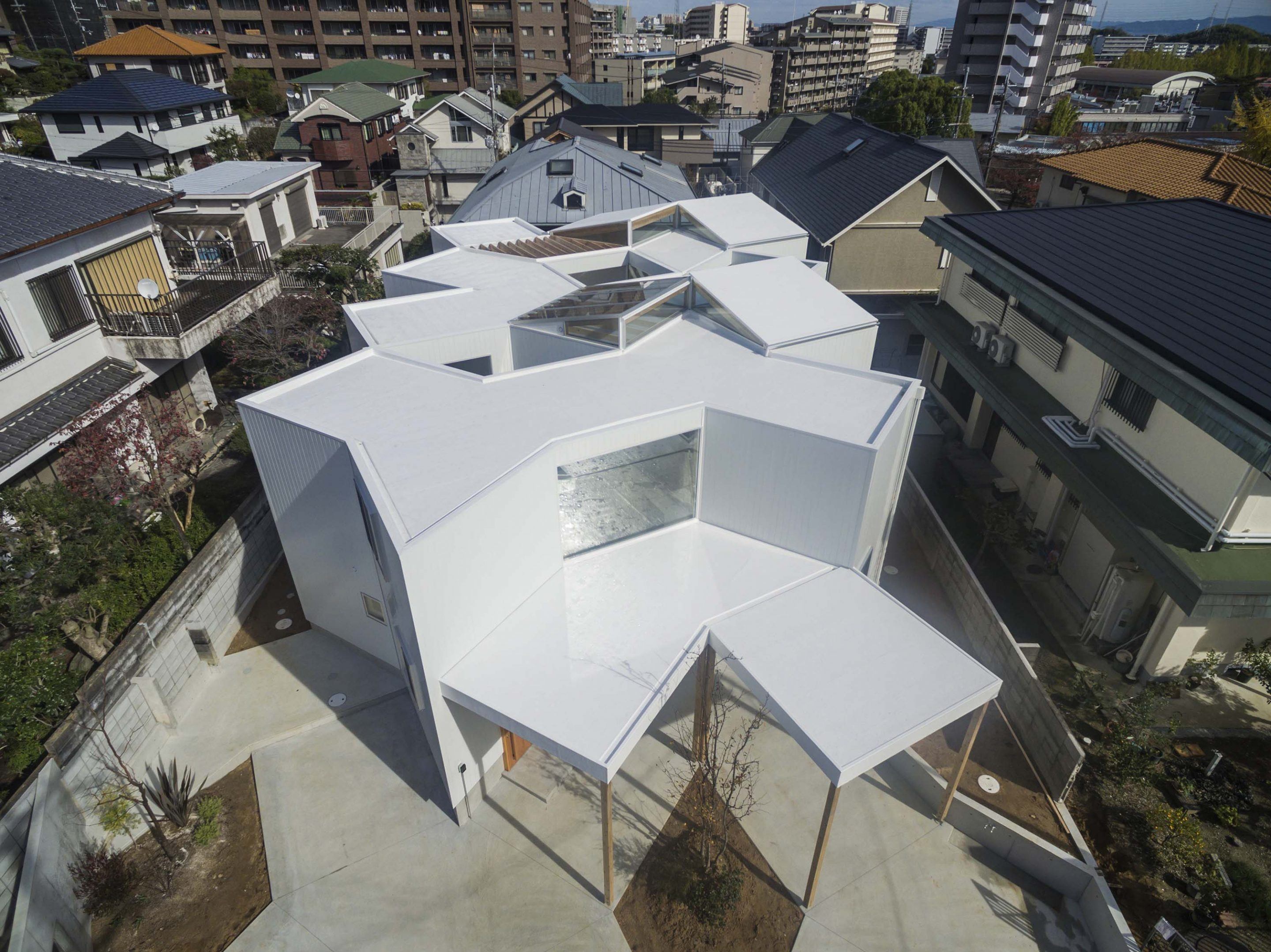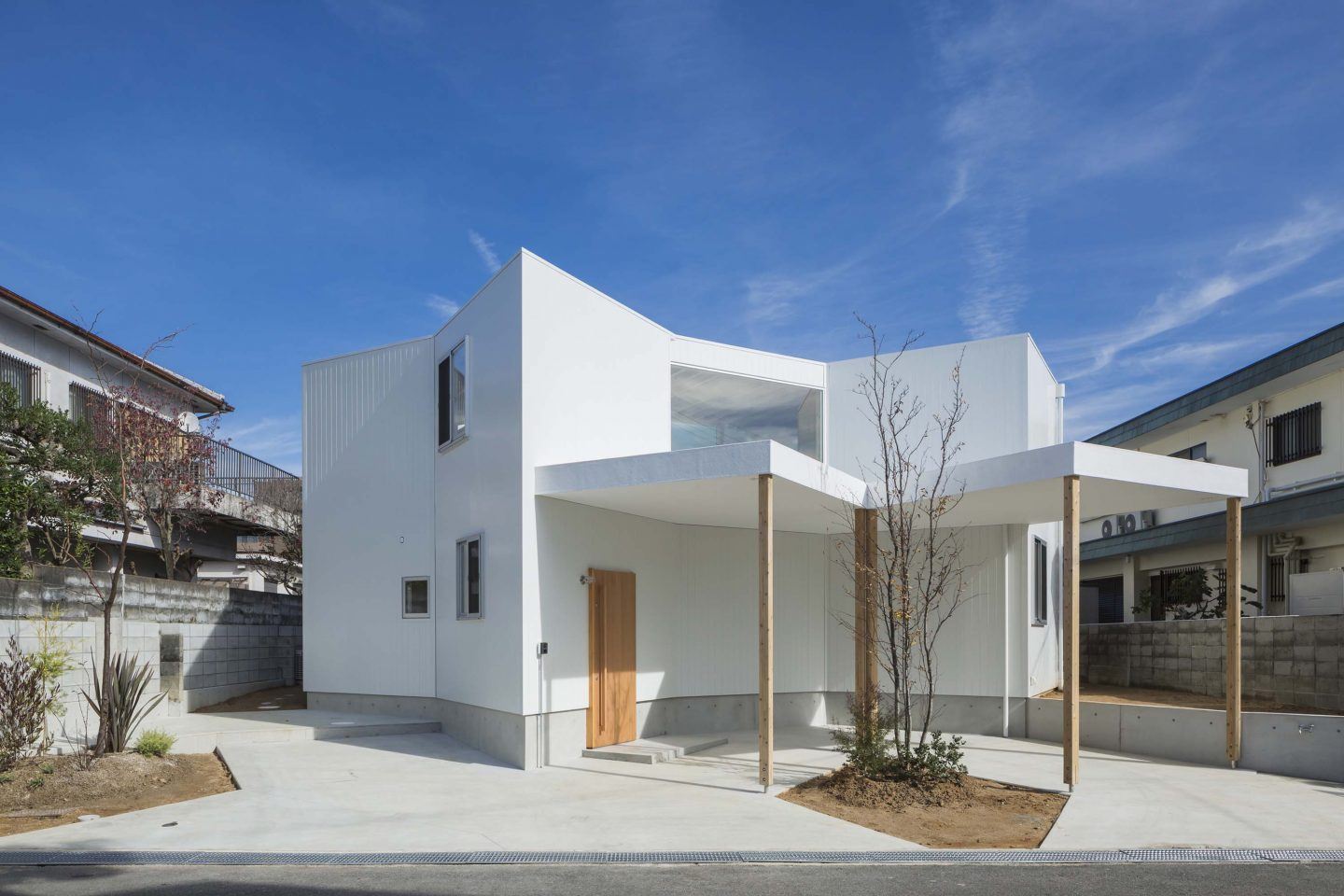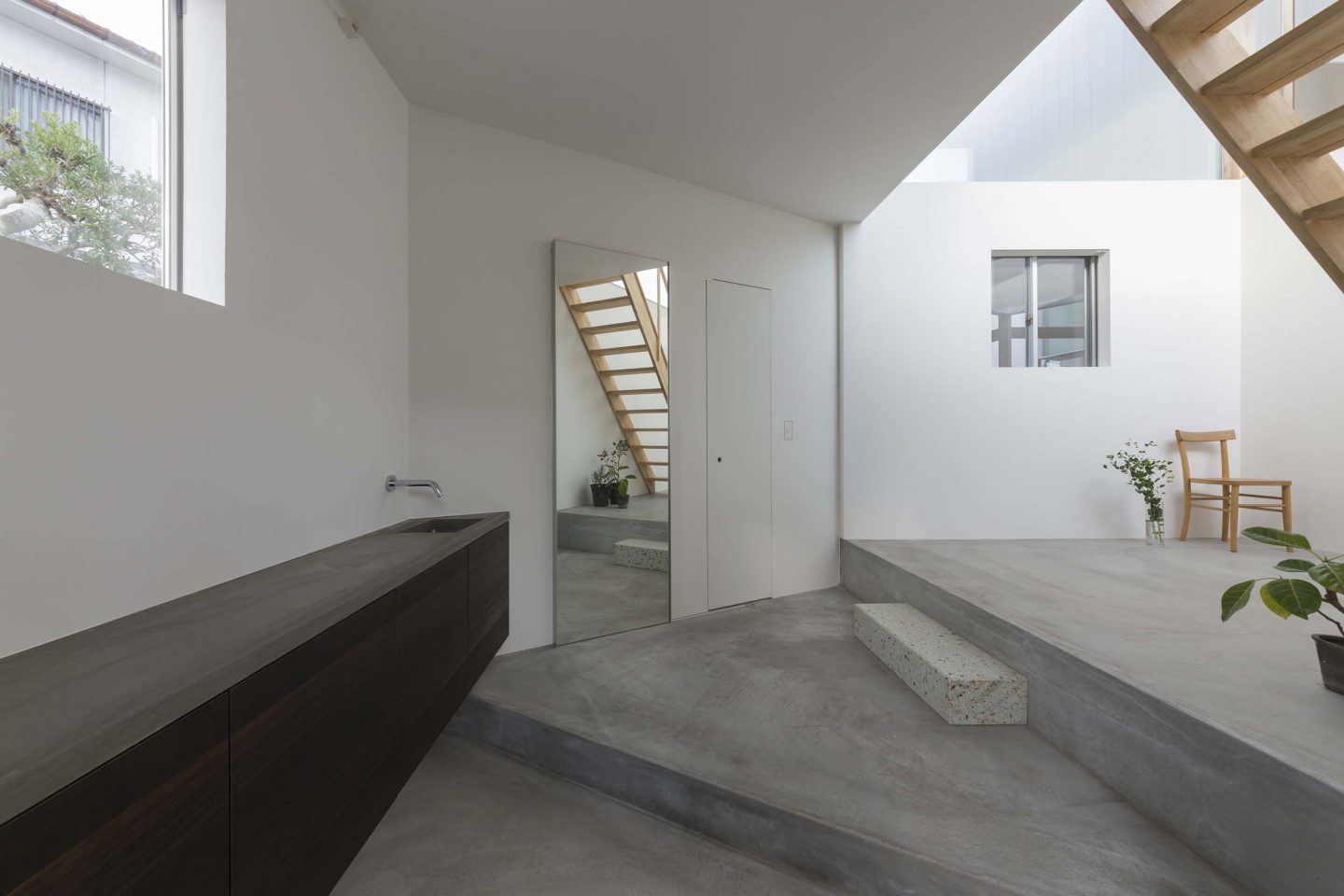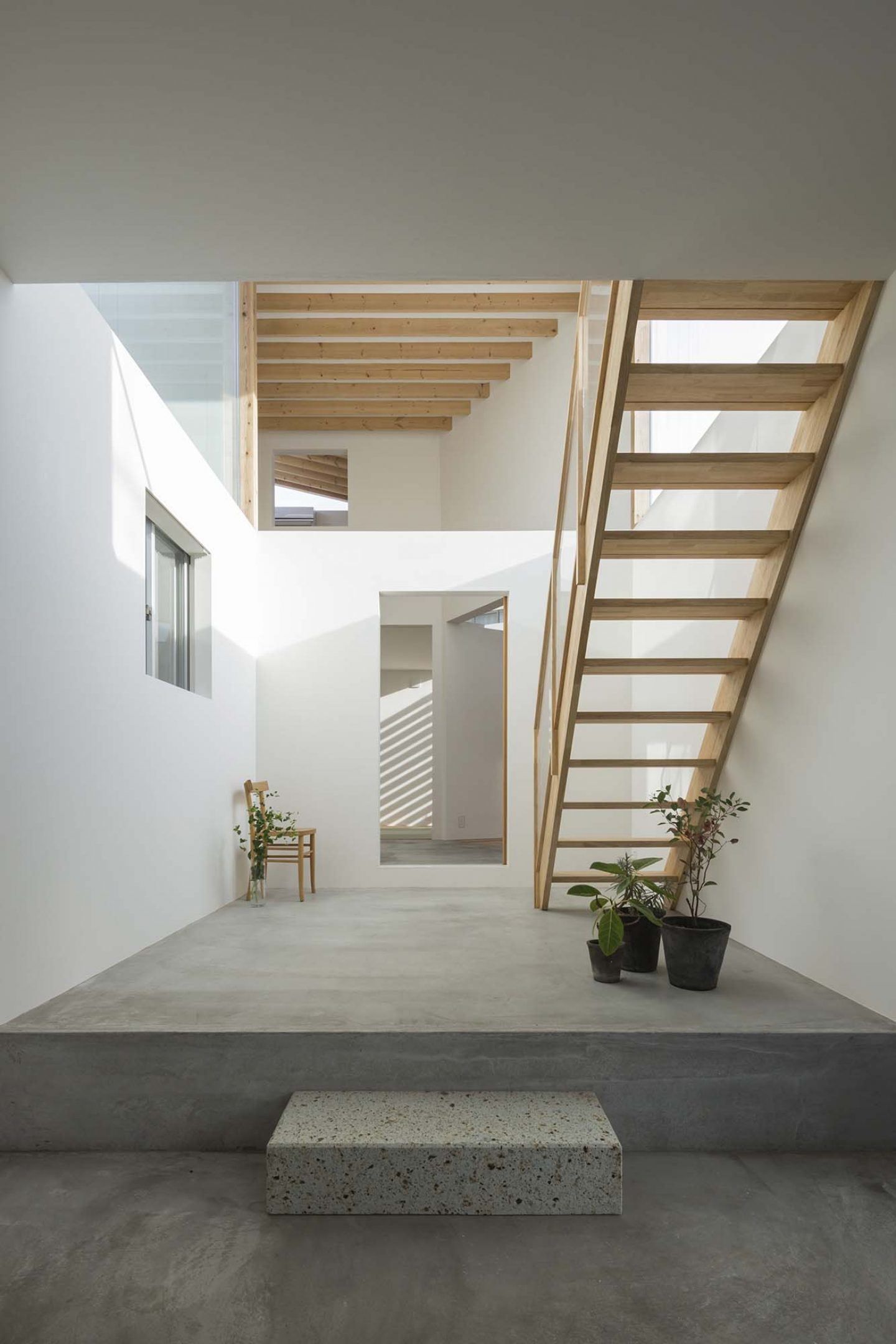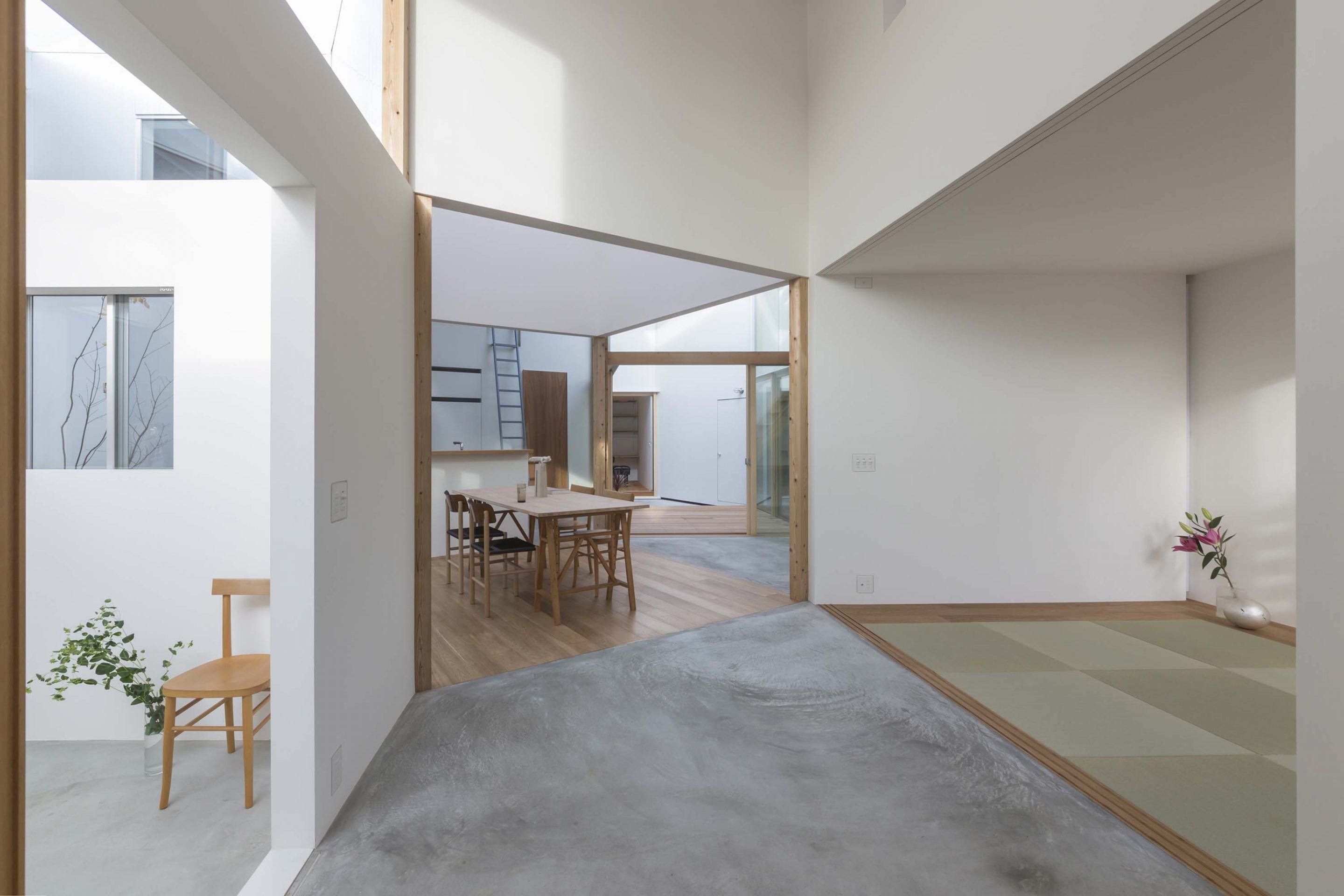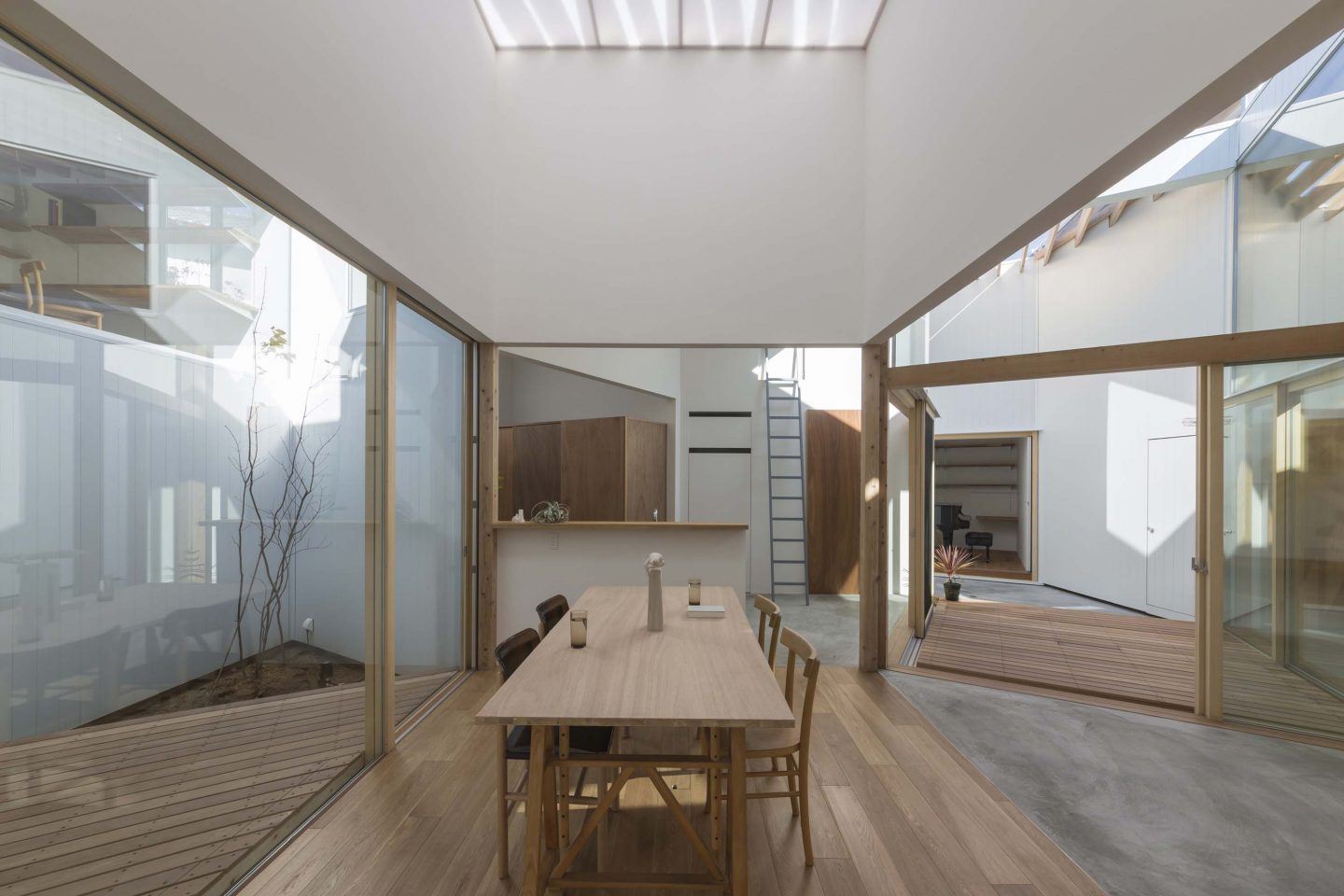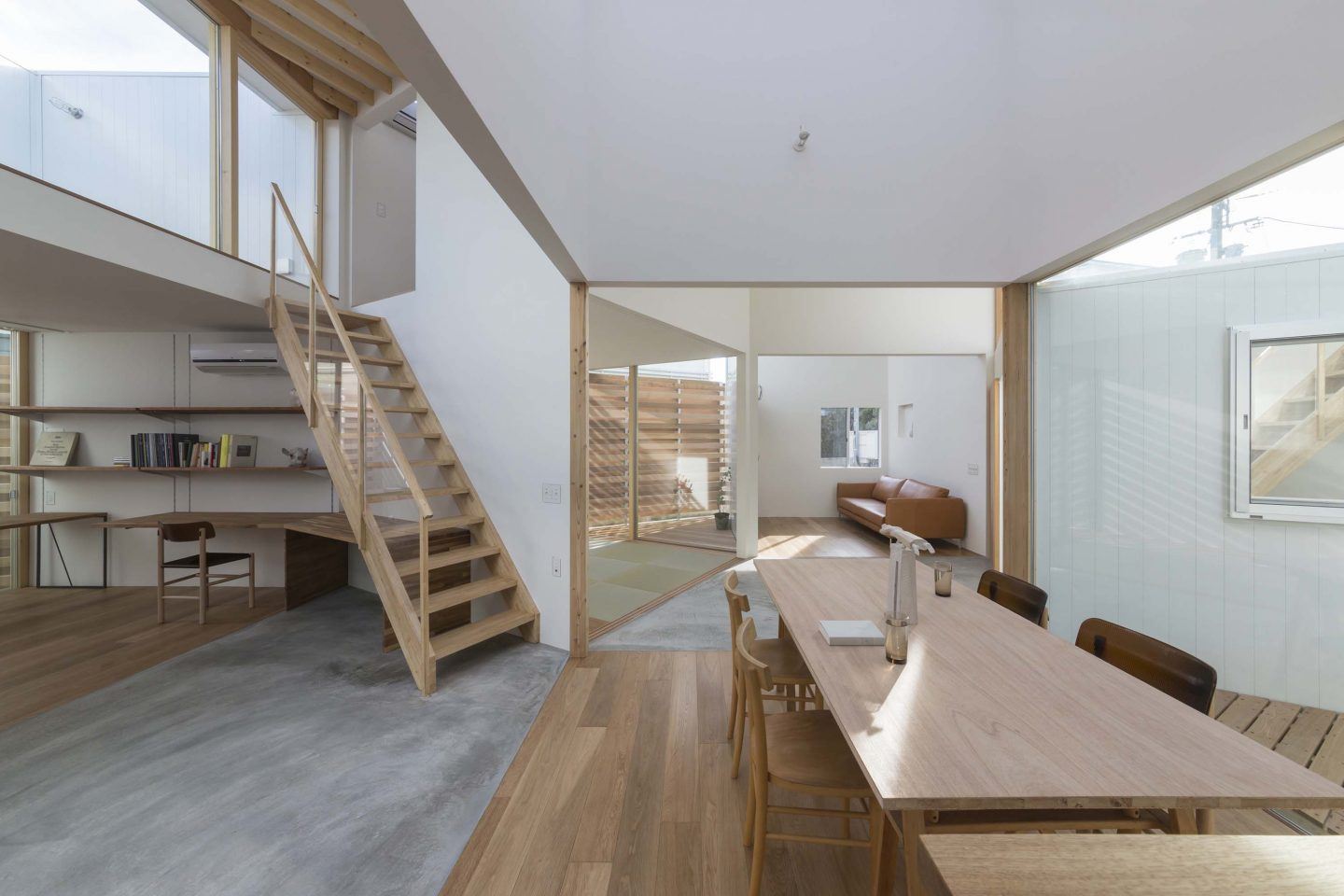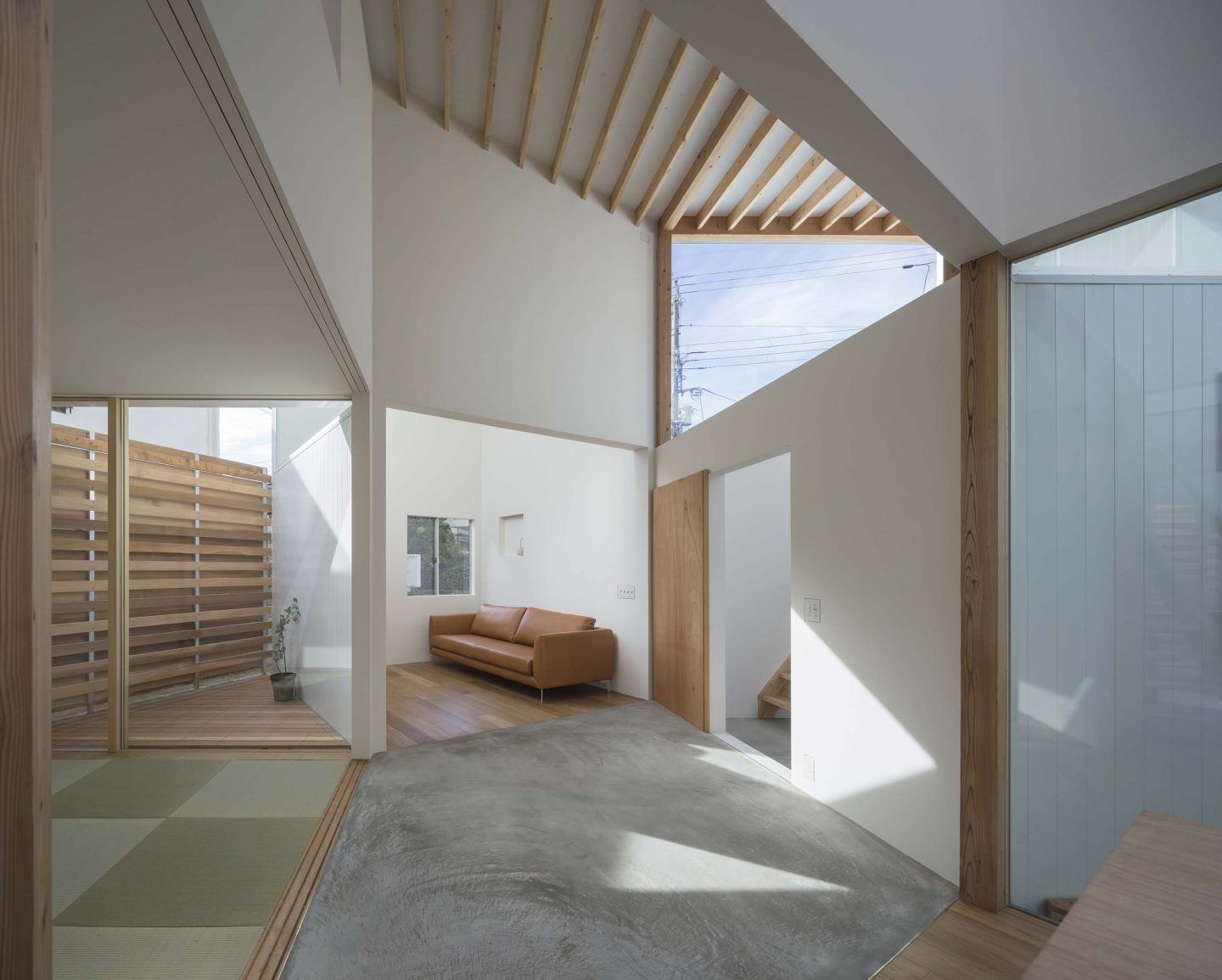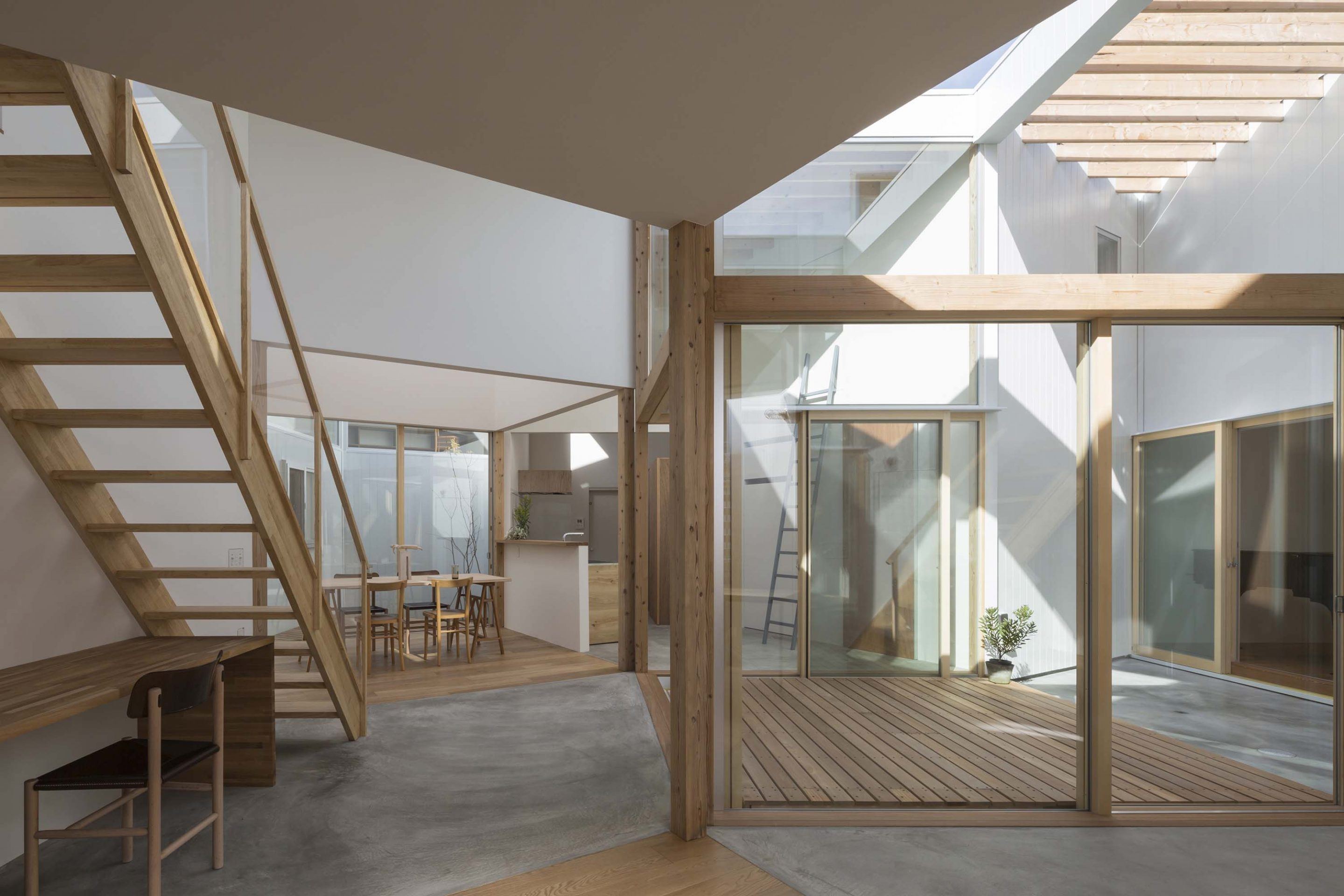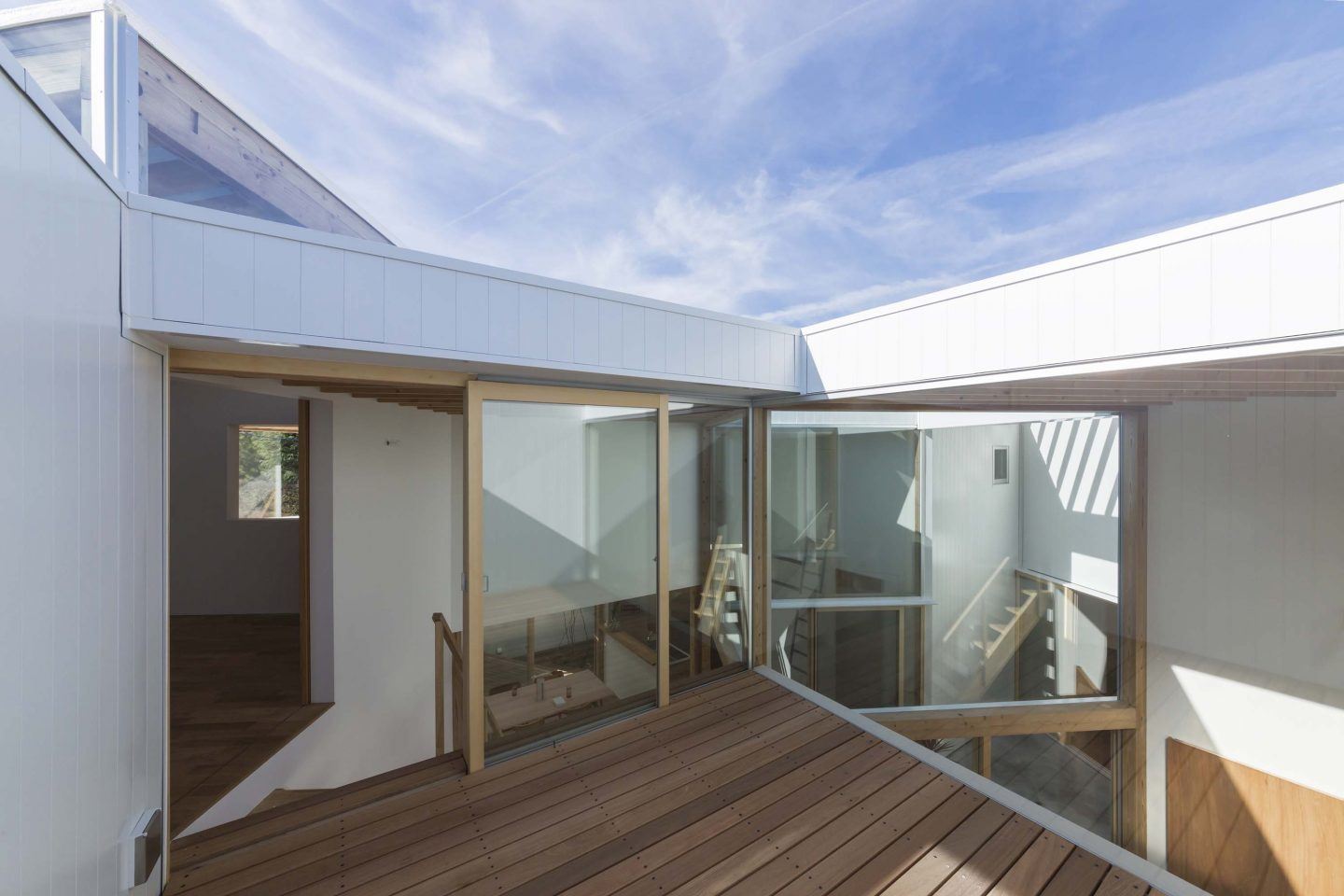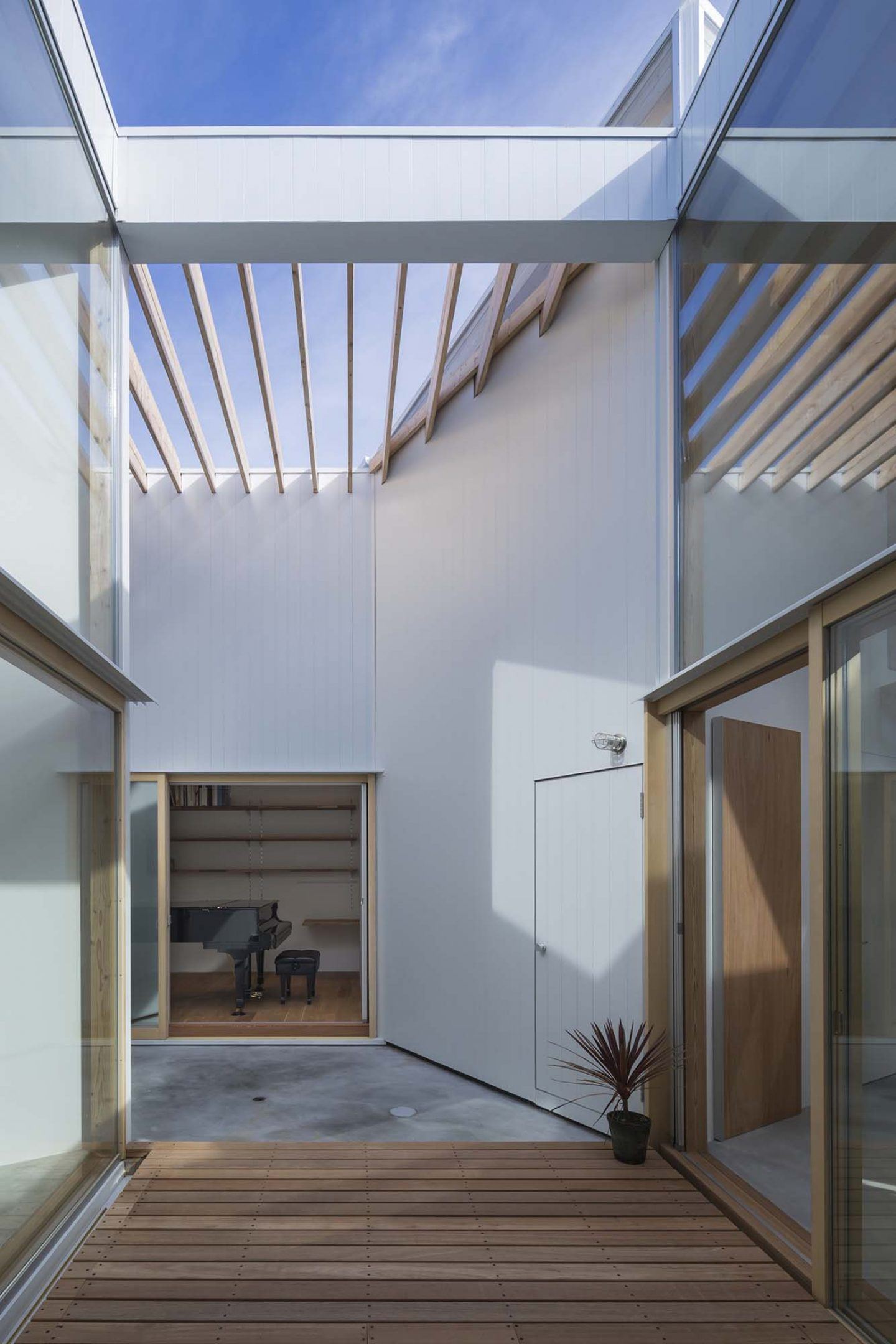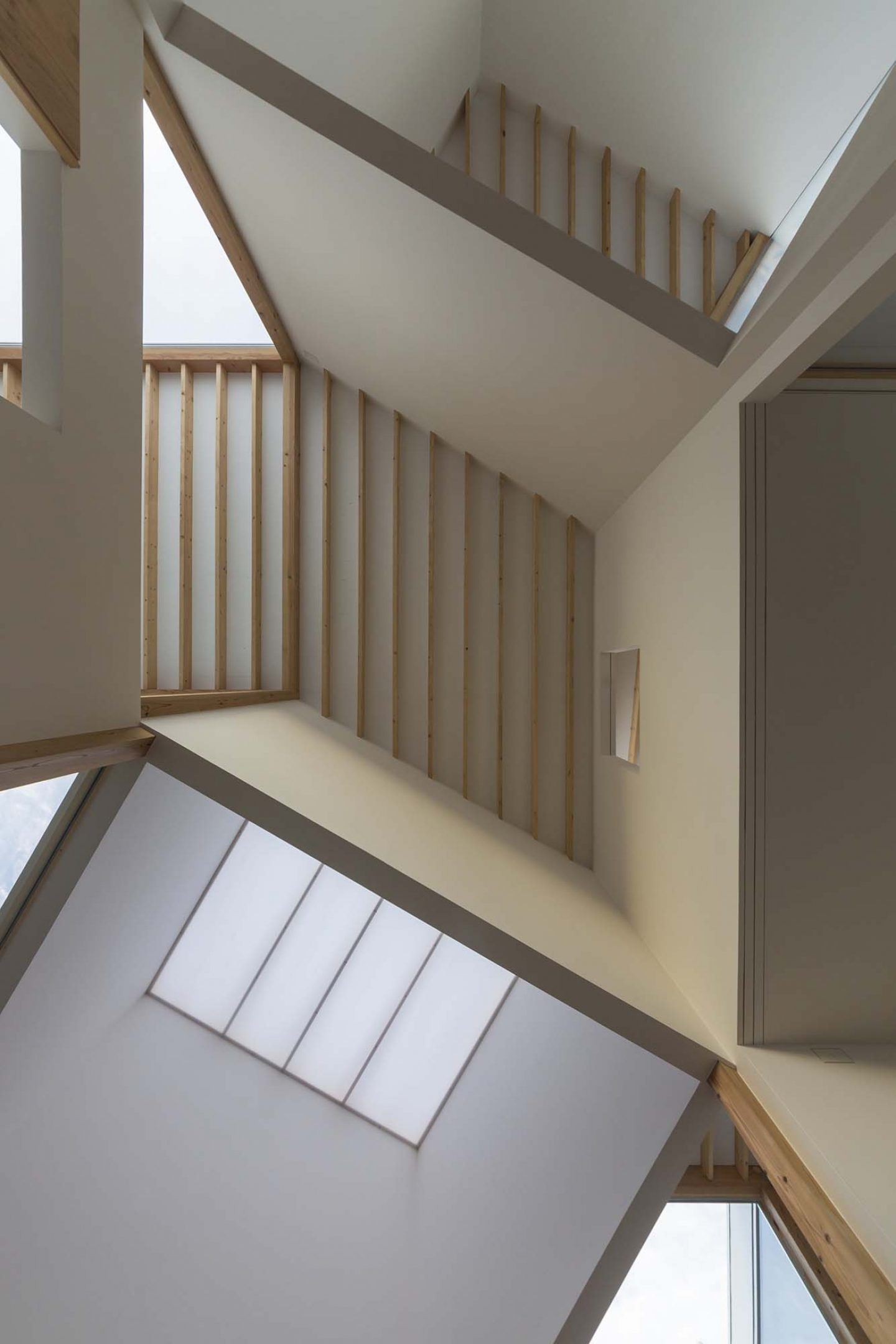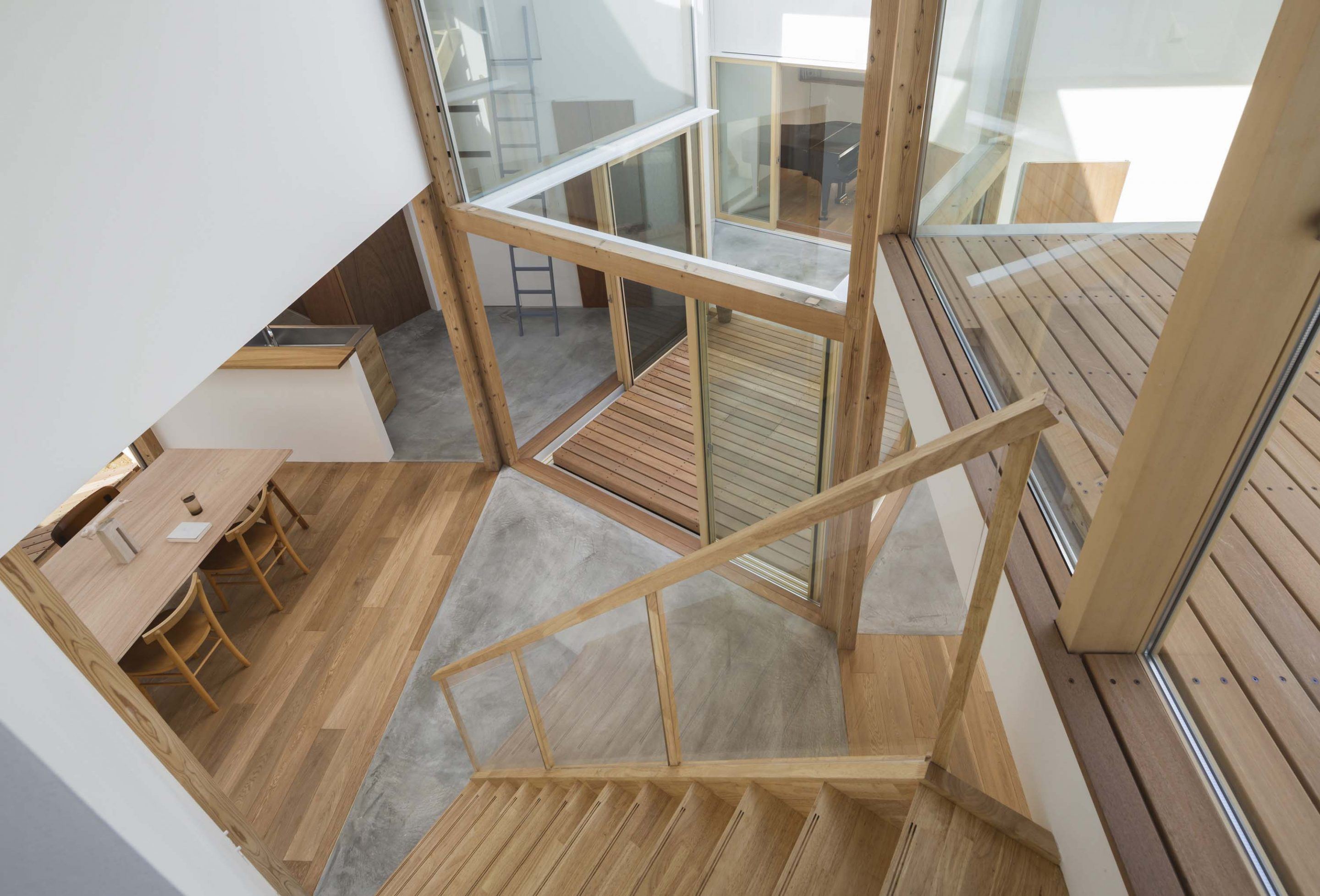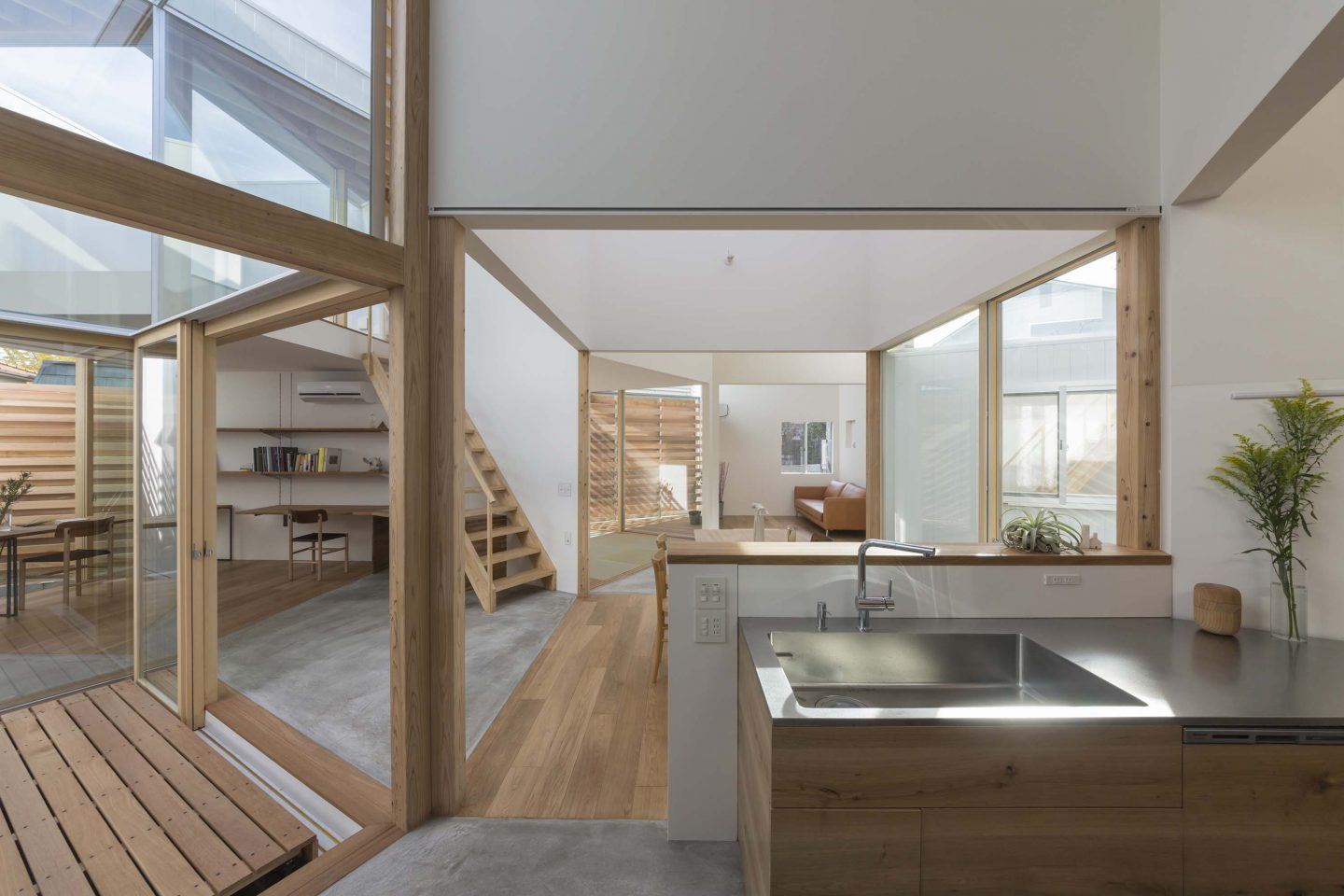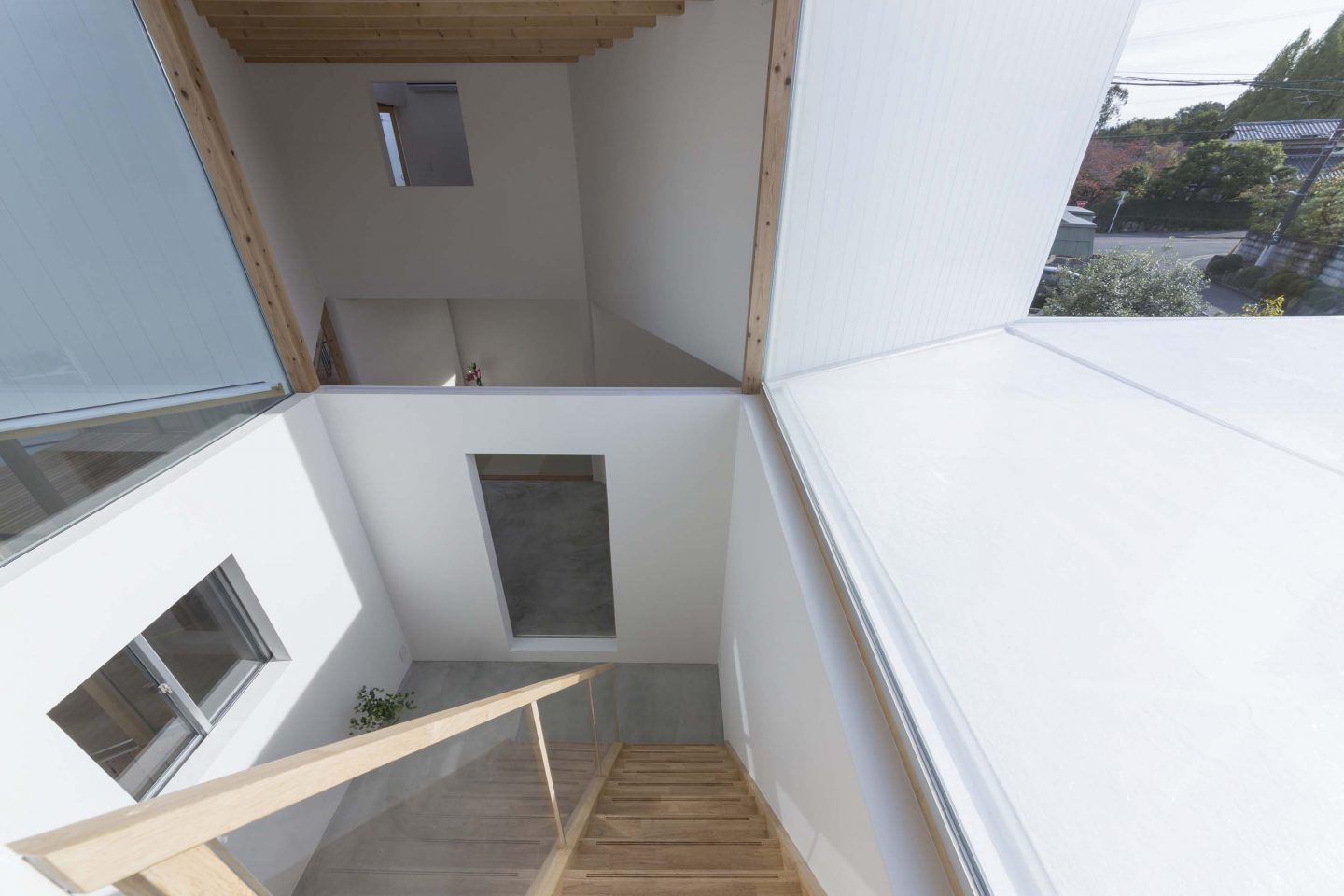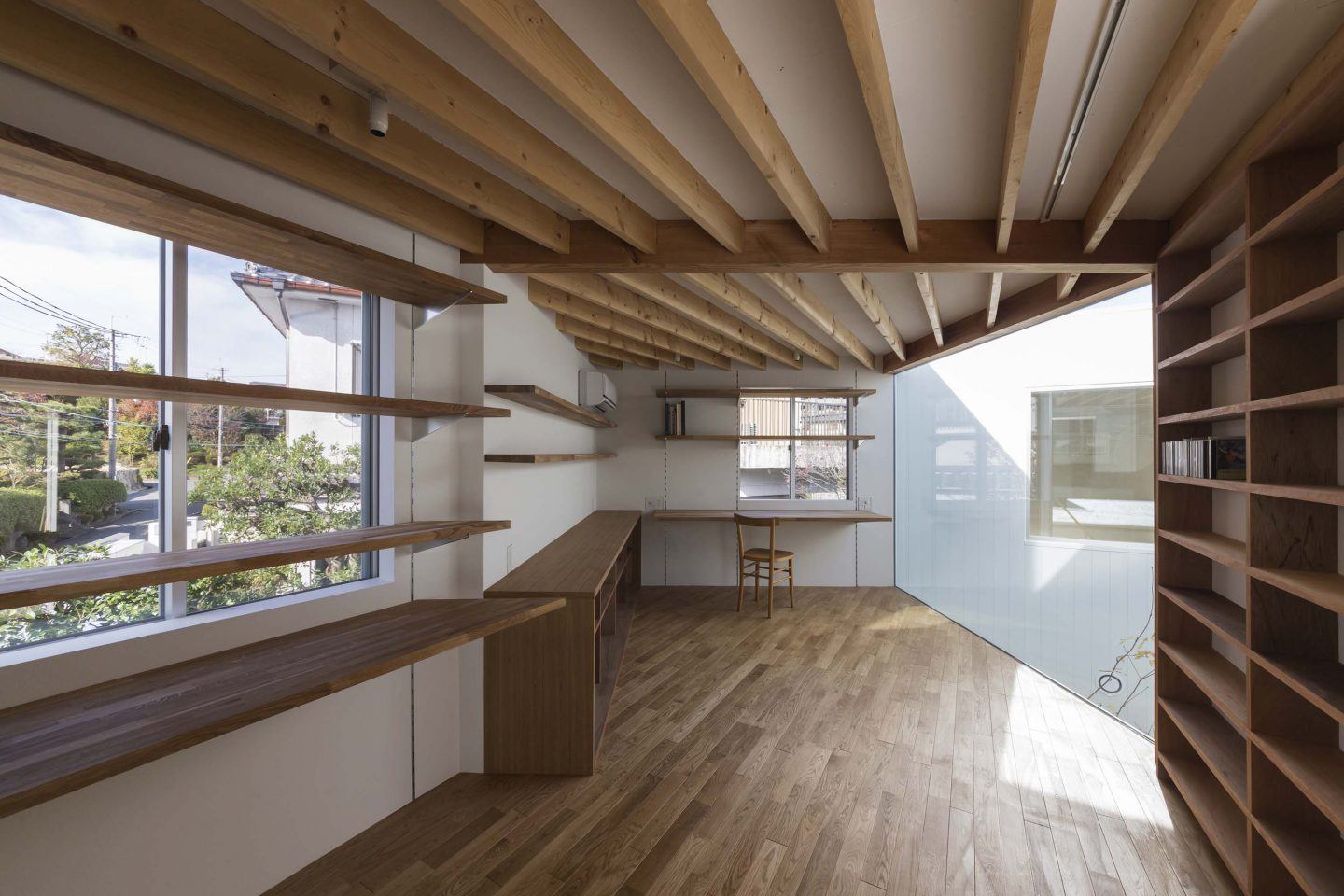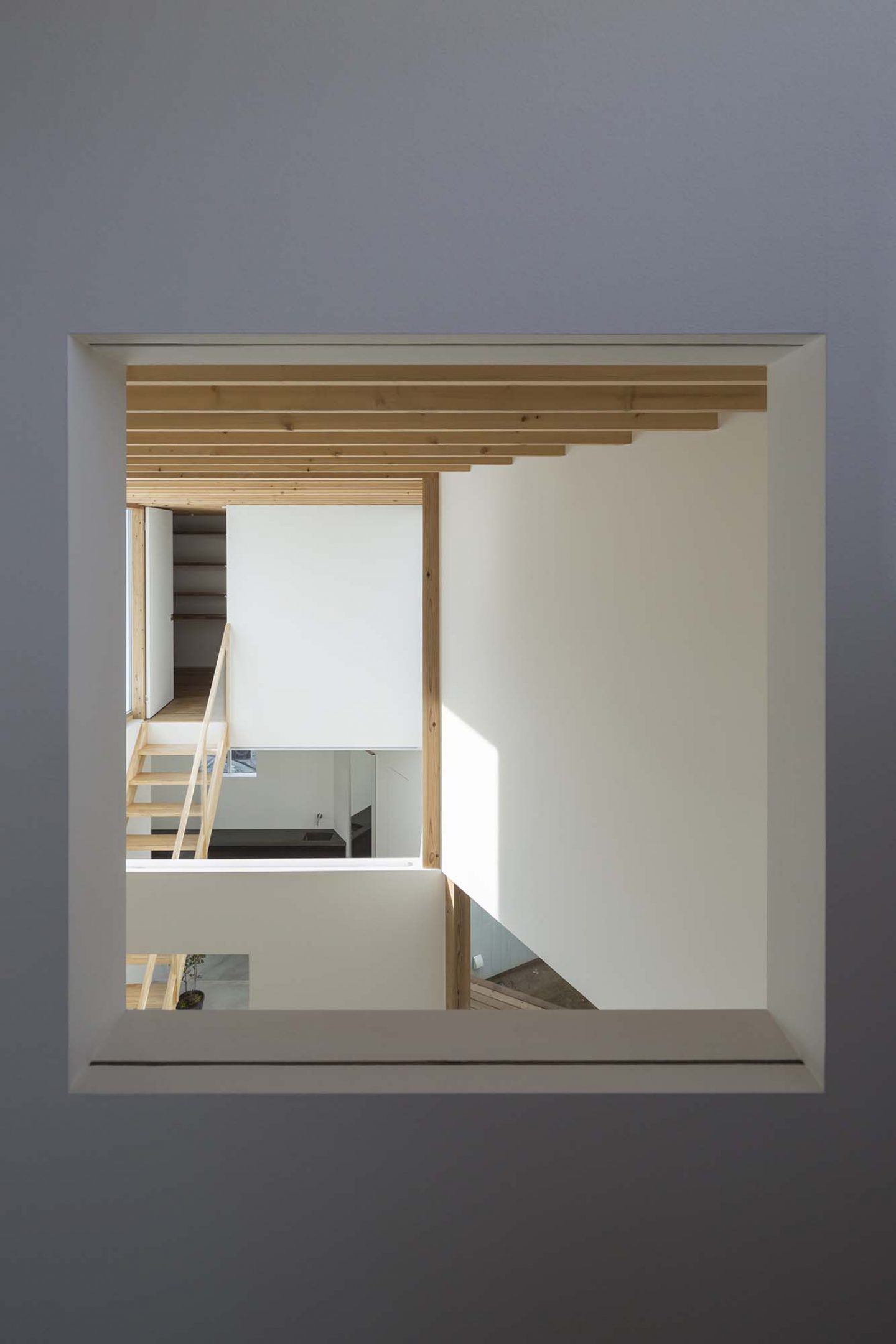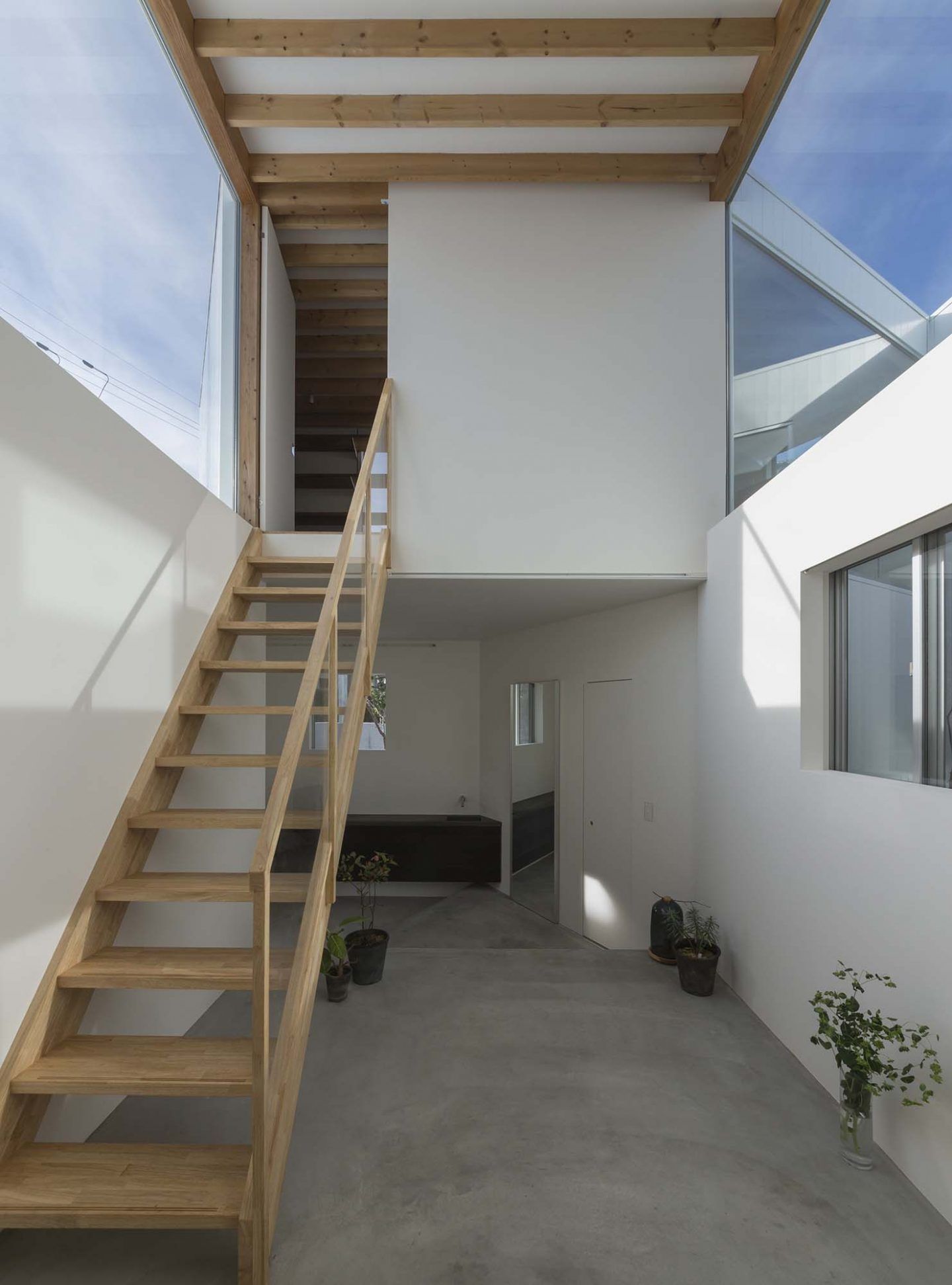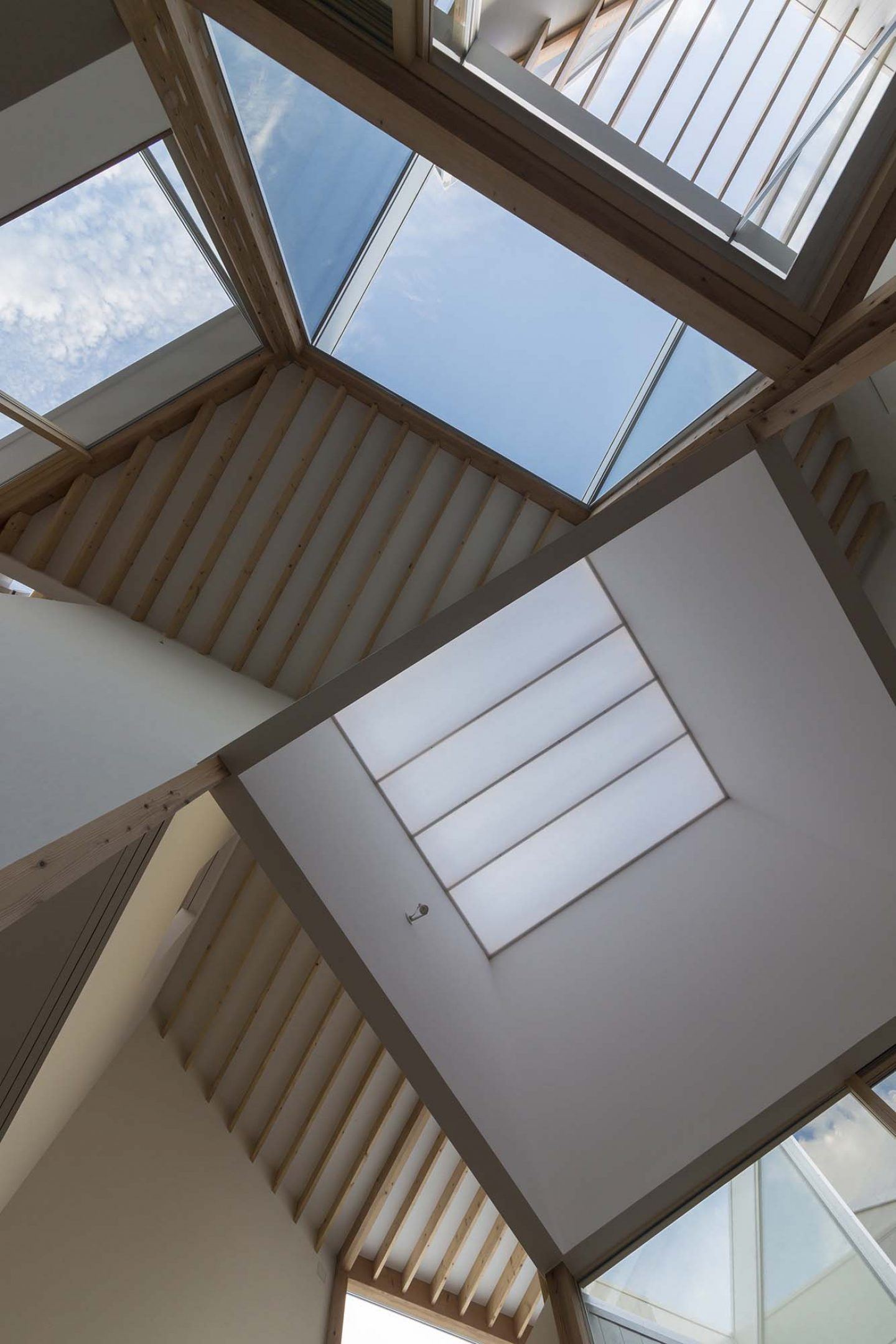 All images © Shinkenchiku-sha