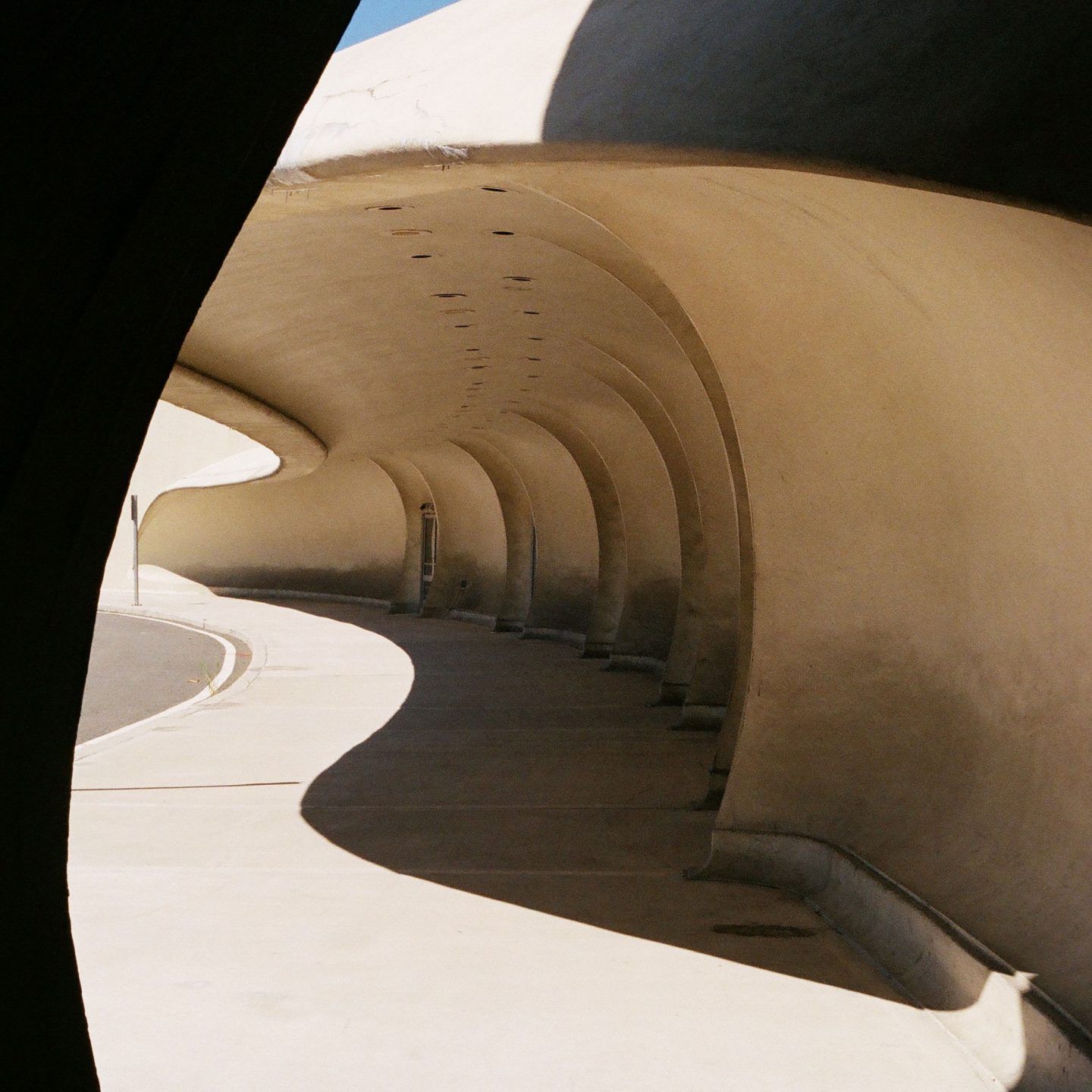 Marion Berrin's Refined Portfolio Is A Topographic Study Of Abstract Spaces
From capturing glistening water reflections to the angles of Le Corbusier's Cité Radieuse, the work of French photographer Marion Berrin leaves a lasting impression.
The Paris based-photographer is interested in contour, line, shape, and shadow, shooting exclusively on film without any retouching. As a stylistic technique, Berrin juxtaposes both built and natural environments "Every time I shoot, I remember these words… 'evoke rather than describe'"through abstracted compositions. Some time ago, she flew to Marseille to pay homage to the work of Switzerland's most prolific architect, Le Corbusier. The images captured, a selection of which are featured below, depict the architecture of La Cité Radieuse—the first modernist building in Le Corbusier's influential Unité d'Habitation project. Berrin portrays the roof terrace at interesting, abstract angles, creating a topographic study of concise and intriguing imagery. "Every time I shoot, I remember these words by [famed American artist] Cy Twombly, 'evoke rather than describe'", she explains of her creative process. Her work has appeared in The New York Times Style Magazine, Vogue Paris, AnOther Magazine, and Le Monde d'Hermès.