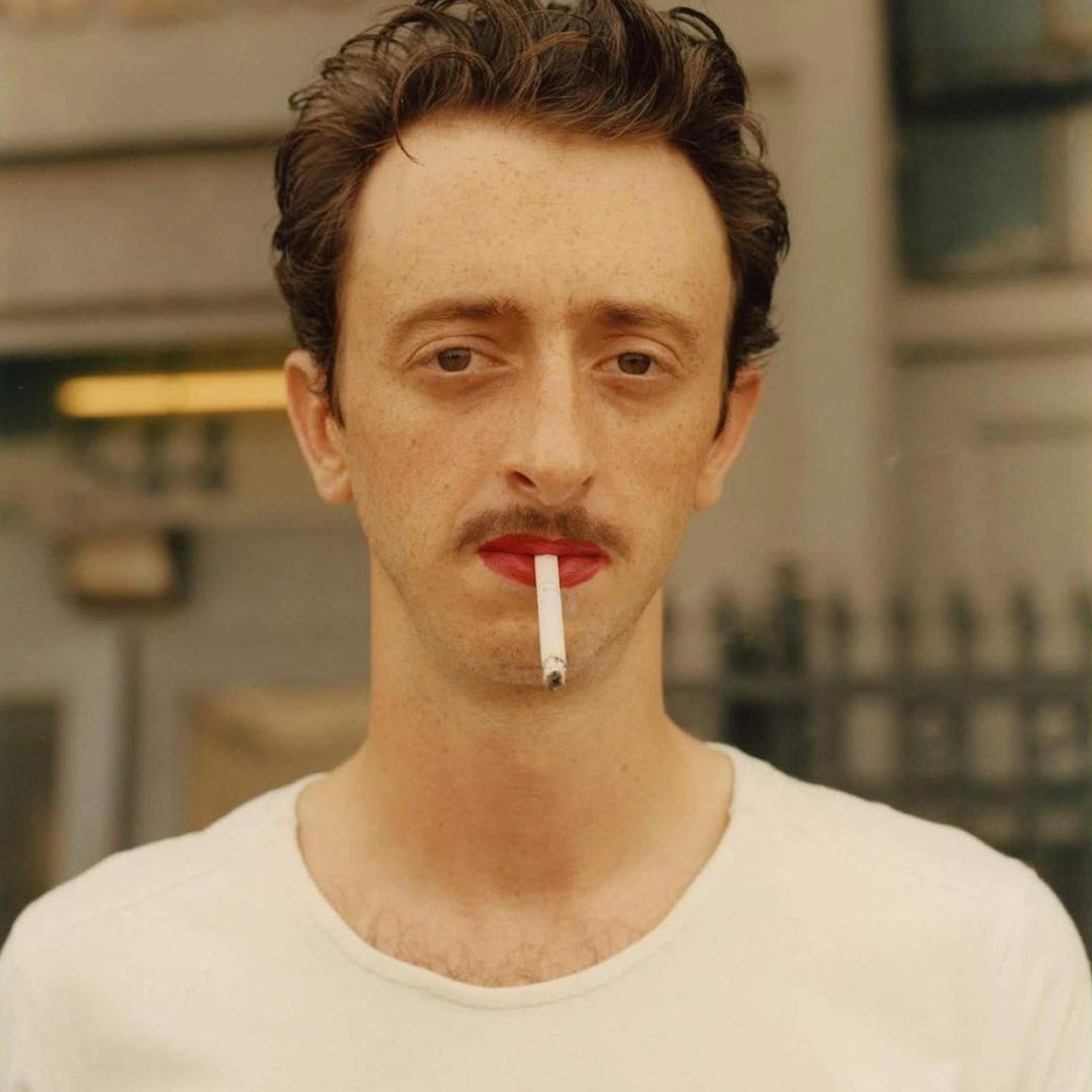 Interviewing Marton Perlaki, The Hungarian Photographer Defying Expectations
The photography of London-based Hungarian photographer Marton Perlaki sits between fashion and fine art, portraying human behavior and psychological subject matter with humor and intrigue.
His atypical but recognizable work features unique subjects with a tender, subdued energy; a factor he says is often interpreted as a "fetishization of the non-ordinary". Perlaki grew up in Budapest in the 1980s, and his curious photographic eye was carved by an enchantment with the knowledge of science: including philosophy, human perception, and the relationship between the two. In the years of adulthood since, Perlaki has created a multitude of artistic fashion editorials for clients including Chloé, Helmut Lang, Dior, Isabel Marant, and Adidas. His photo book Elemer, featured previously on IGNANT, is an enigmatic collection of still lifes and portraits based around a mysterious protagonist named Elemer. The striking publication is an example of Perlaki's ability to create images that defy audience expectations.
Whether it's photographing his mother at Budapest city's thermal baths for Vogue, documenting abstract shop windows, or taking black and white portraits of interesting faces, what remains constant in Perlaki's work is an emphasis on gesture, emotion, and vulnerability and a desire to isolate his subject matter from their context. We spoke to Perlaki from his home in London about the influence of theater on his work, balancing emotions, and amusing visual metaphors.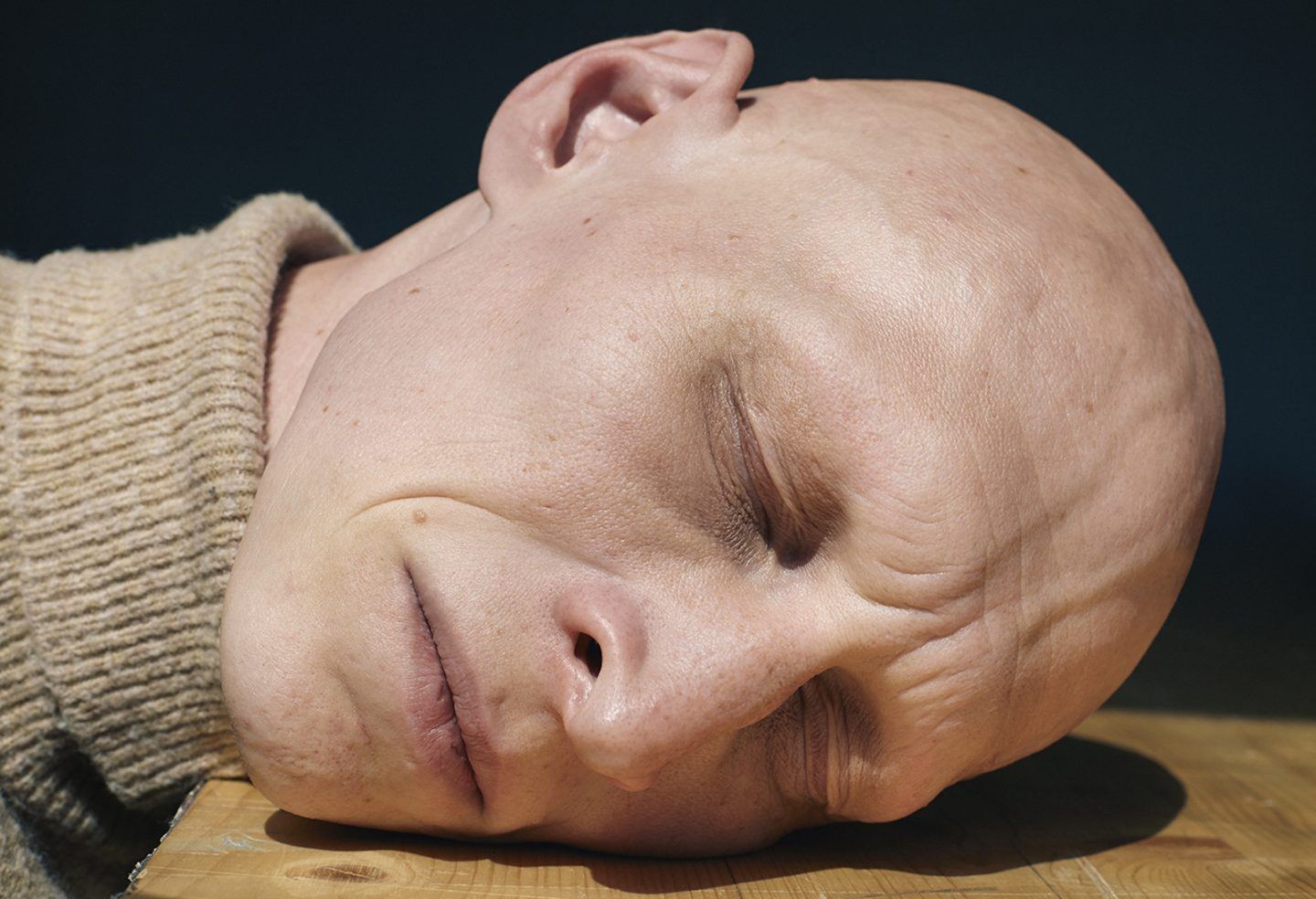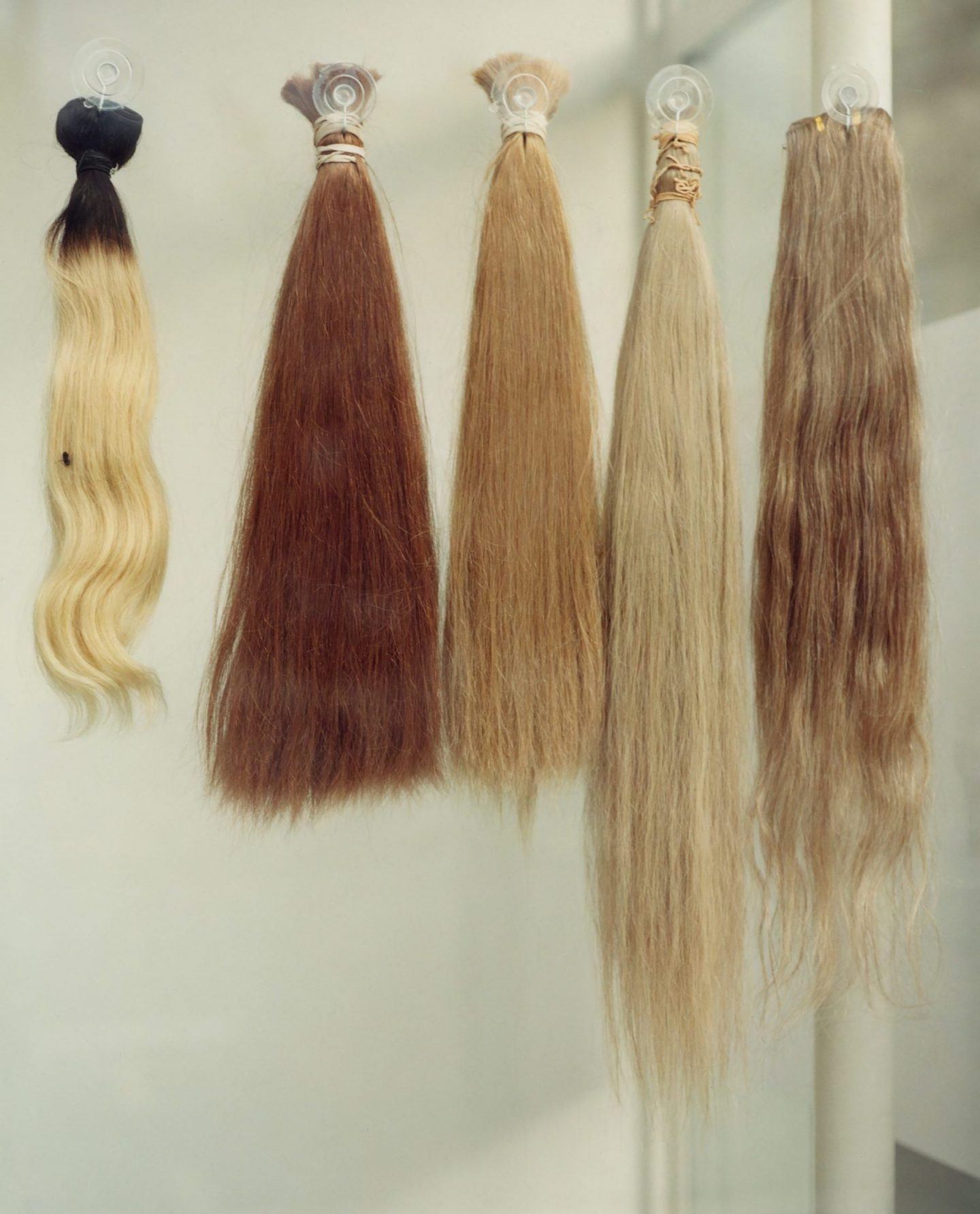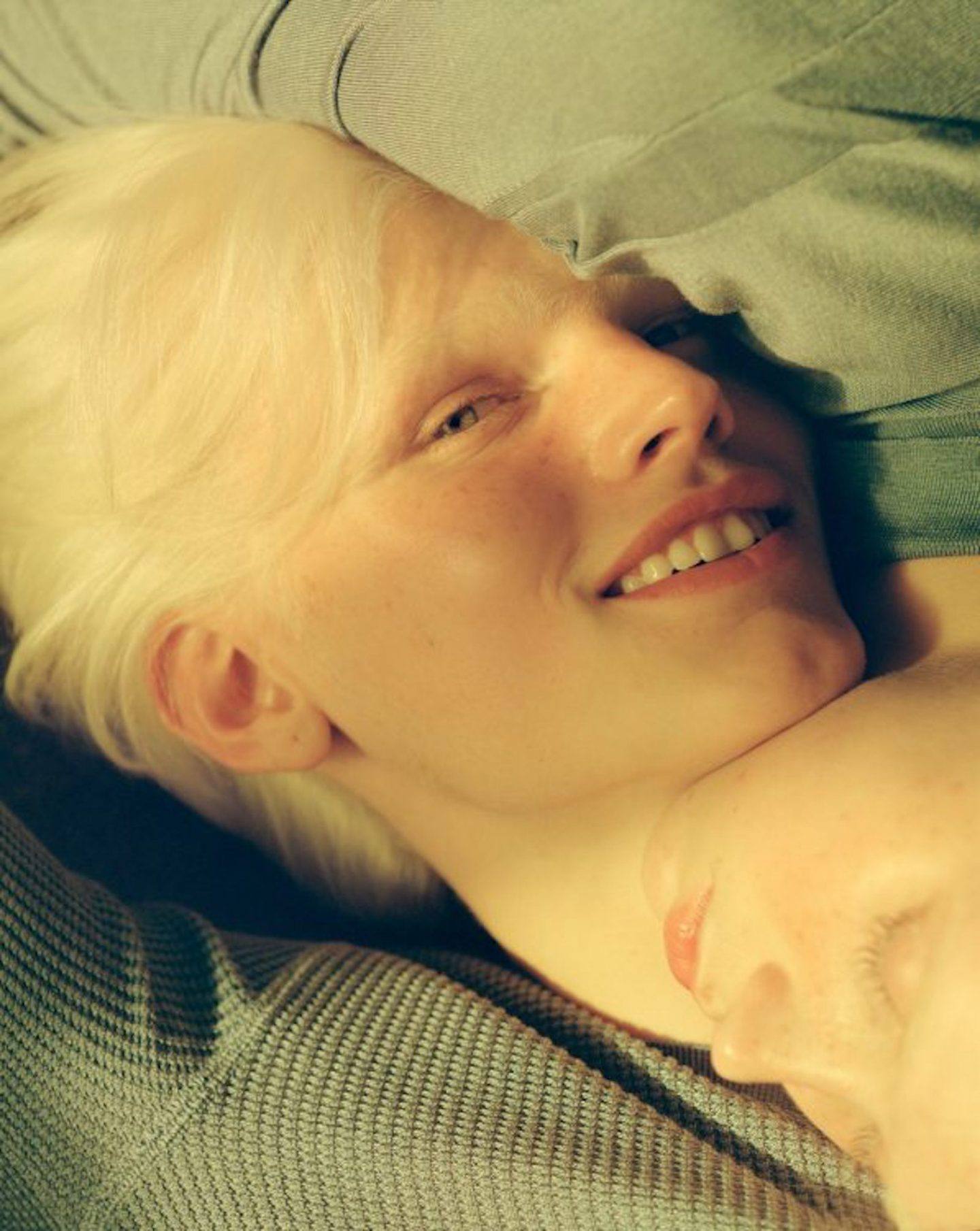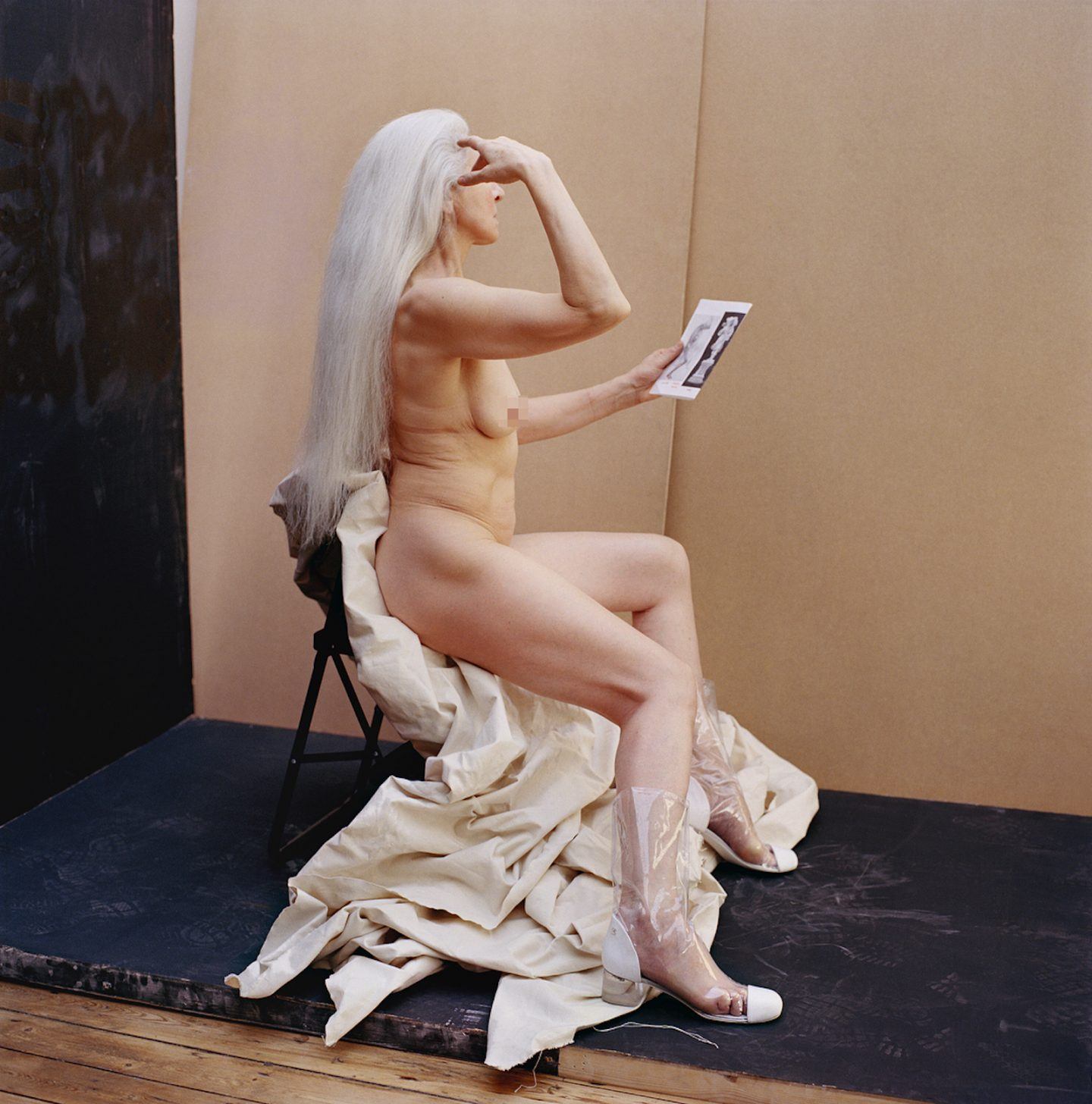 "I'm interested in isolation and decontextualization of a certain object, situation or interaction"
You grew up in post-communist Hungary. In what ways did your upbringing influence your desire to begin photographing?
I grew up in a family where music—mostly classical—and theater were very much part of our daily lives. My interest turned towards theater from a relatively early age. I knew I was too shy to have much talent as an actor but I was fascinated by the stage, sets, and lights… The visual experience of theater. I guess this subconsciously pushed me towards drawing at first, then photography, and film later.
How has your background in cinematography influenced the trajectory of your career?
I started to become interested in moving image almost eight years after I snapped my first photograph. I can definitely say that five"I always found visual metaphors amusing" years of learning cinema fine-tuned my interest and technical skills in lighting, color theory, and composition but it never really shifted my interest from my long time passion which is photography.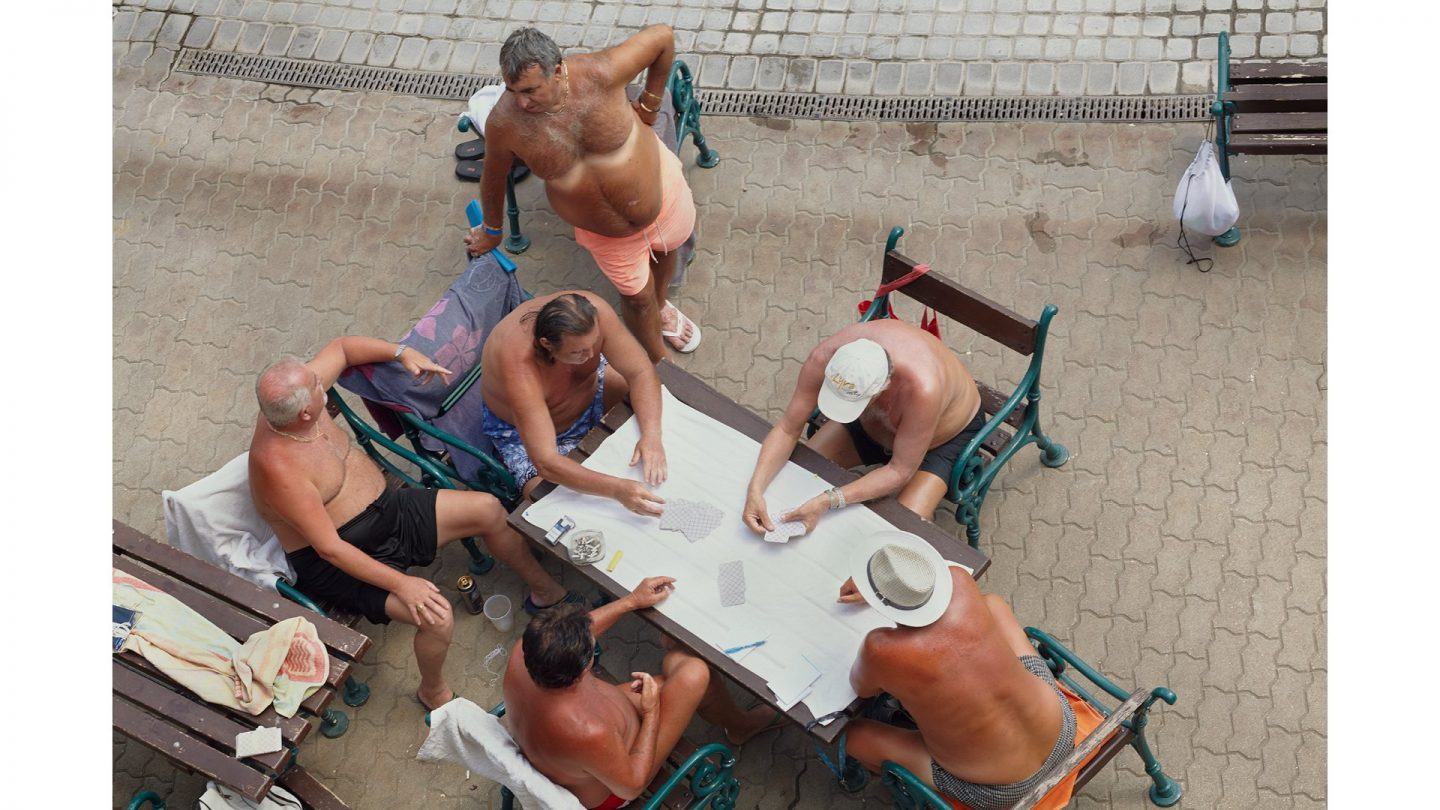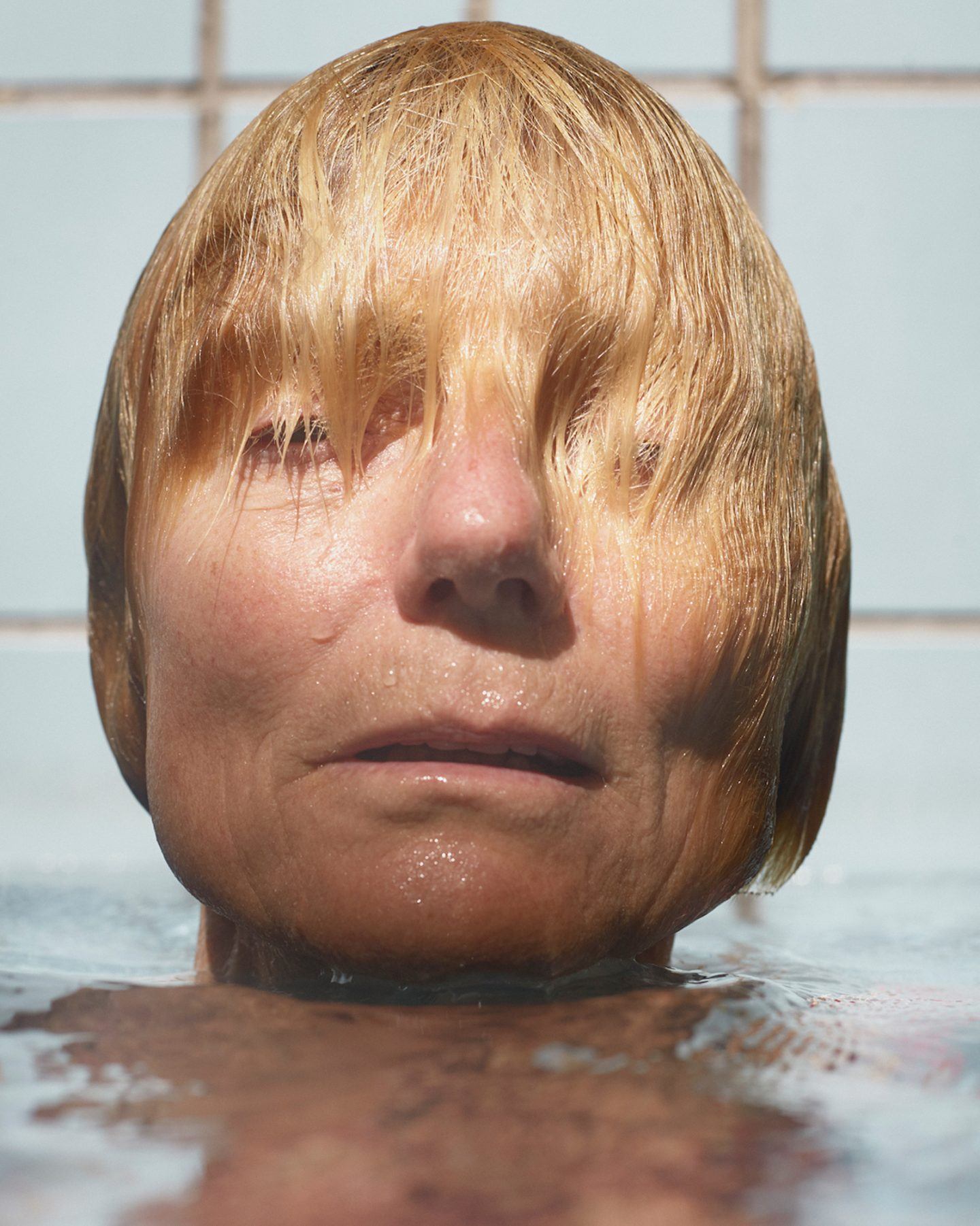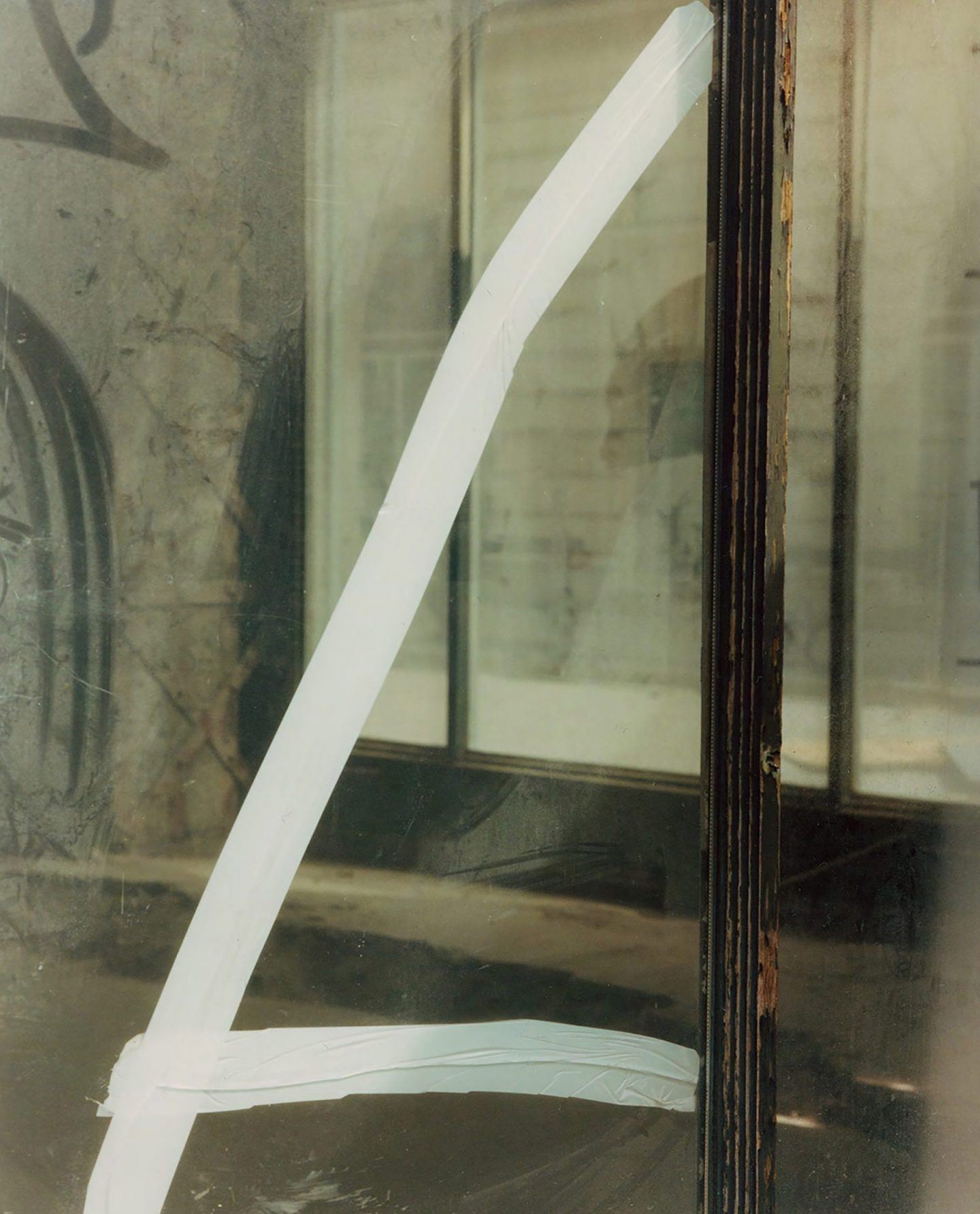 How would you characterize your personal aesthetic?
I try not to be conscious about the aesthetical aspect of my work. I certainly gravitate towards certain subject matters, colors or compositional elements but I try not to create and analyze at the same time. I'm interested in isolation and decontextualization of a certain object, situation or interaction. I always found visual "I feel these emotionally charged topics needs to be balanced visually"metaphors amusing too.
Much of your work emphasizes human emotion through vulnerability or unusualness. Can you explain why this is the case?
I have a strong interest in psychology and why we do the things we do. I tend to gravitate towards psychological subject matters with my work and I feel these emotionally charged topics needs to be balanced visually to stop the images from becoming an emotional overflow. Hence my work can often be interpreted as a fetishization of the non-ordinary. But I'm actually more interested in the process of transforming reality into a work of fiction.