The sleek, contemporary model is pioneering within the industry not only for its power and integration of pioneering technology, but also for redefining the meaning of luxury automotive interiors, offering a fully leather-free option, which centers on a 30%-70% blend of wool and polyester, created in collaboration with European textile manufacturer Kvadrat. In Milan, we took part in a round table discussion with the creative leads behind the avant garde design: Massimo Frascella, Creative Director Exteriors at Land Rover and Amy Frascella, Chief Designer Colour and Materials at Land Rover, who are partners in work and in life. They filled us in on the secrets behind their collaborative, avant garde automotive design.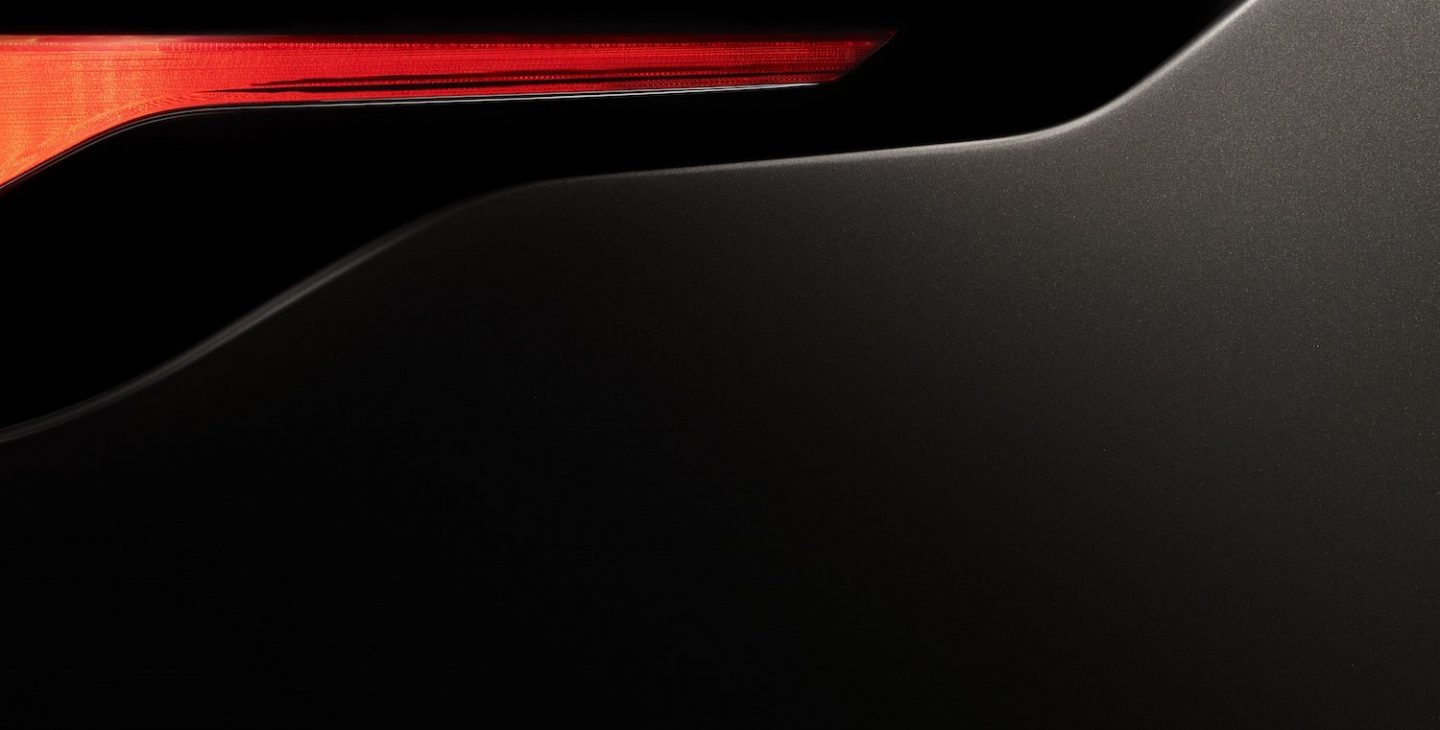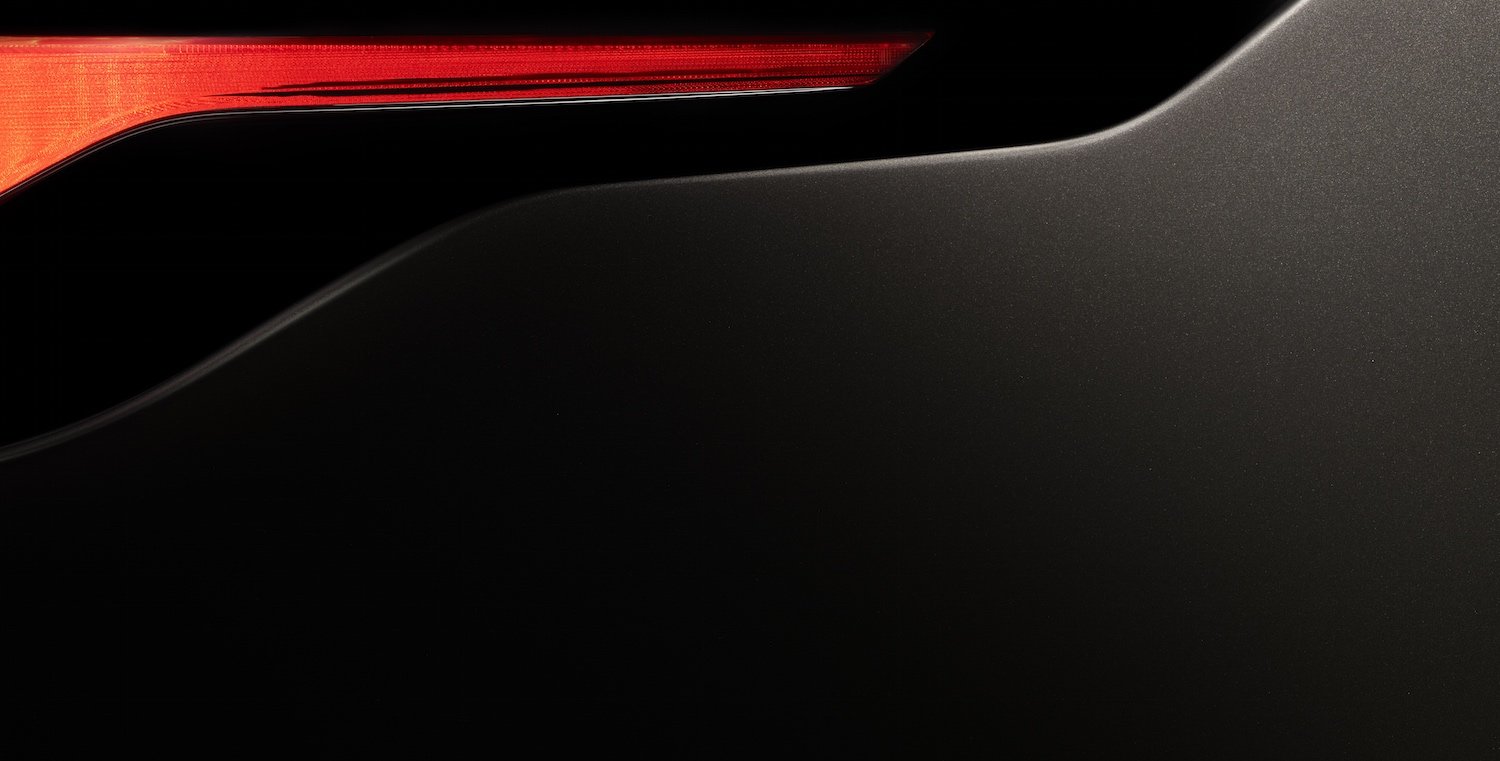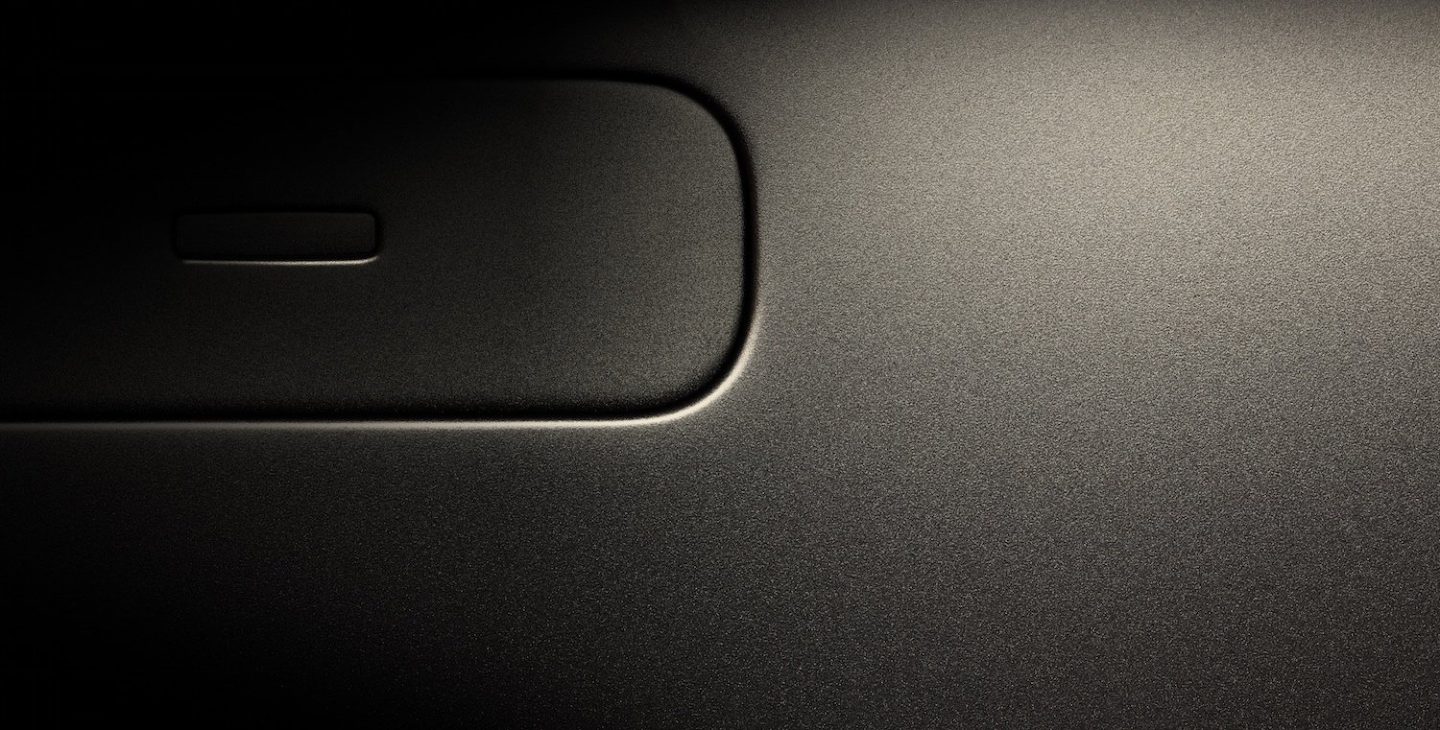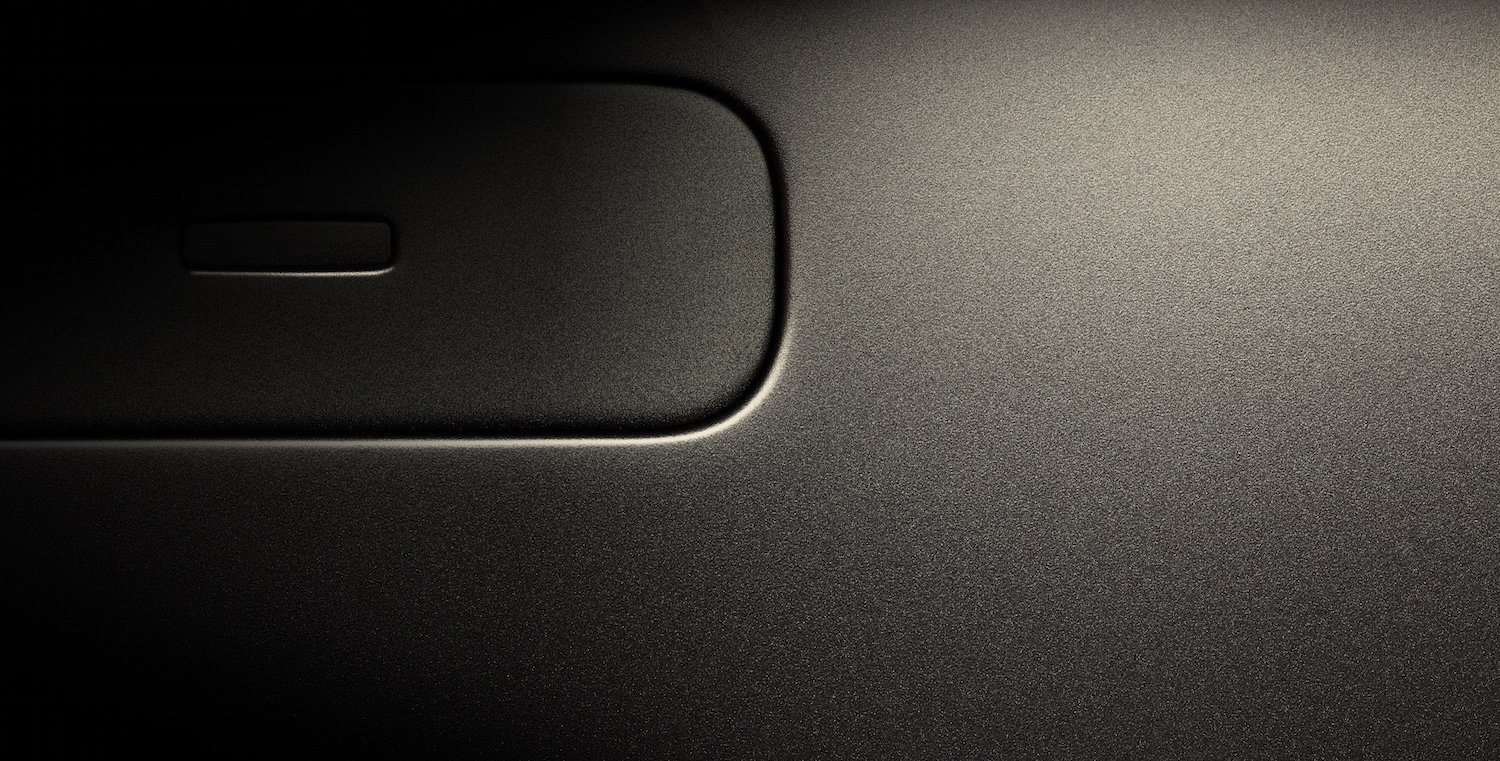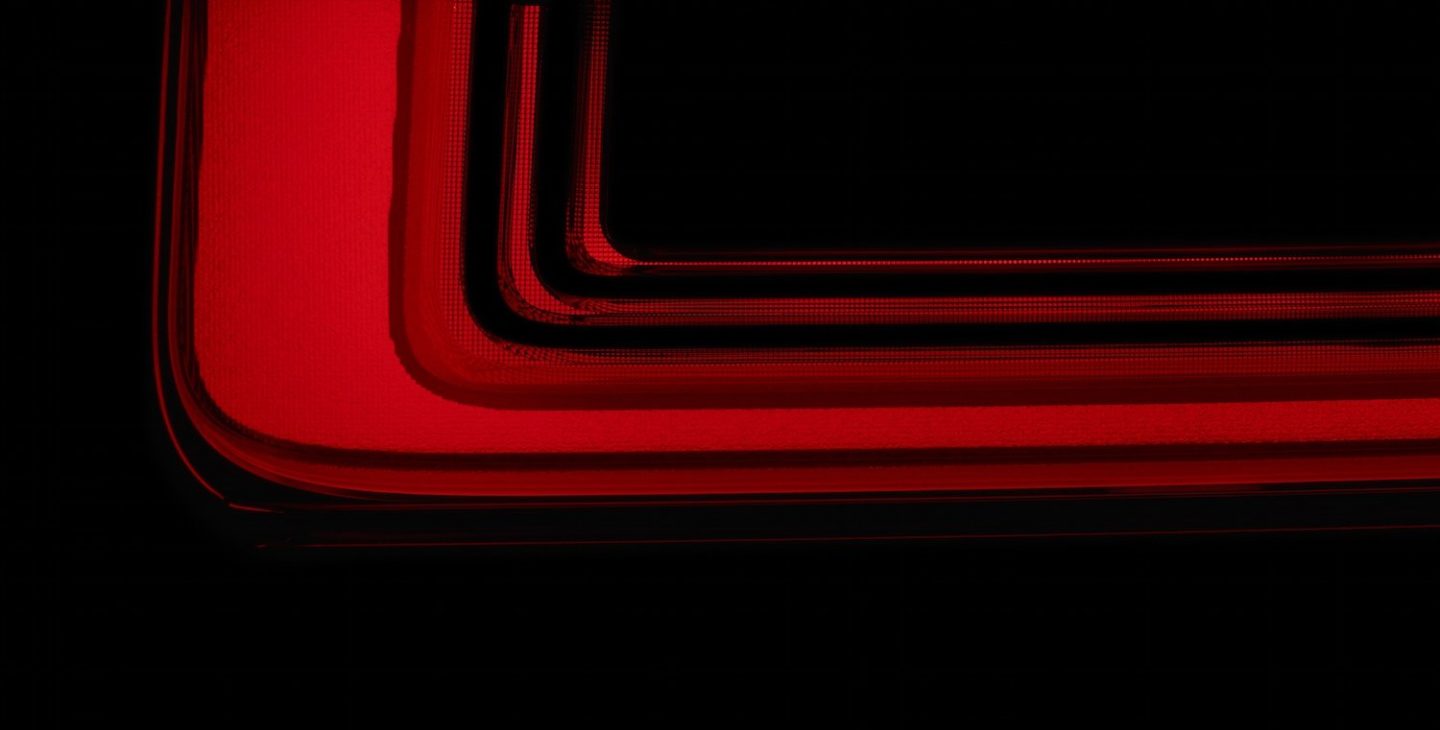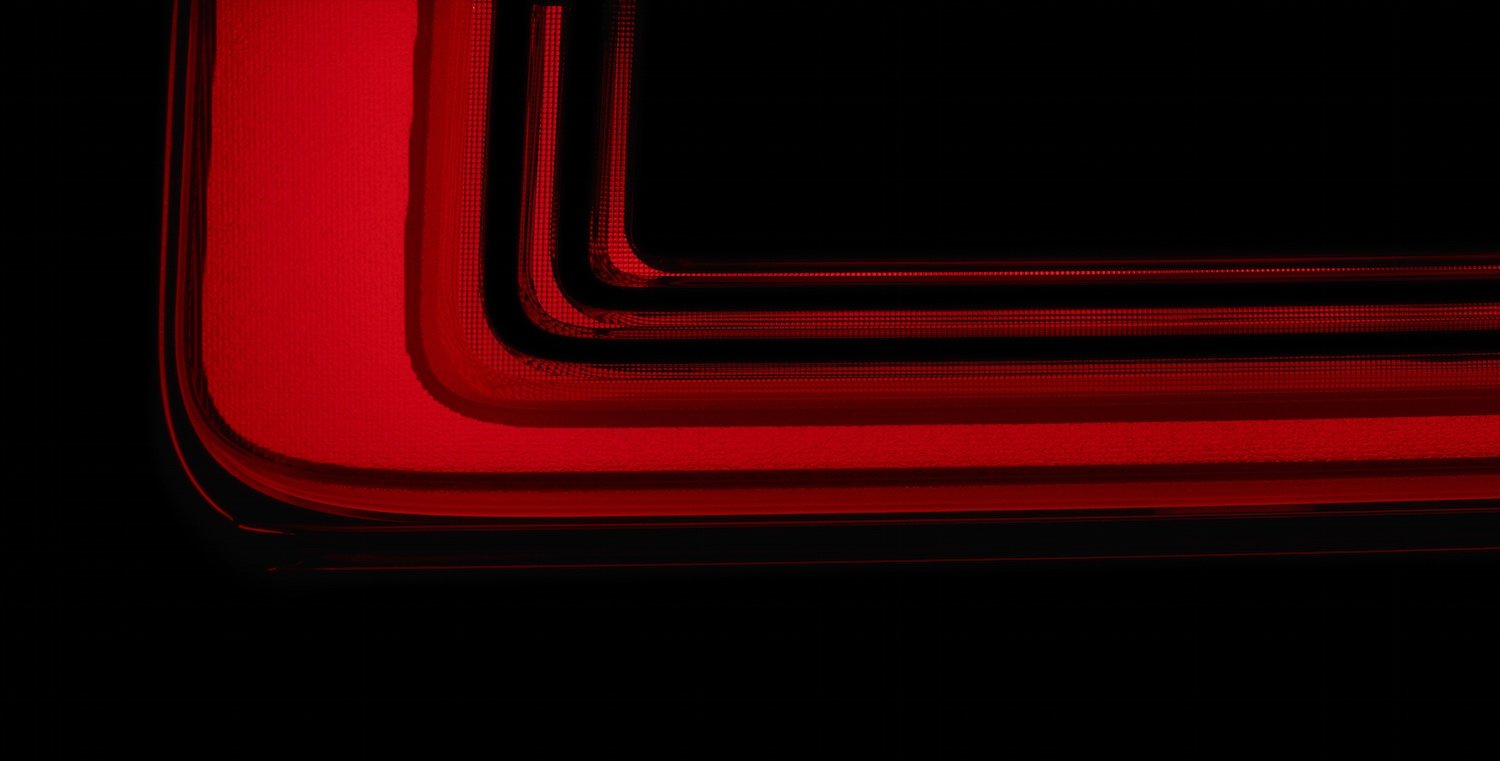 How did you develop interior design concept of the Velar?
"How can we take an interior and make it a calm sanctuary?"Amy: We work very closely with the interior team and exterior team. The interior team were working off the premise of "How can we take an interior and make it a calm sanctuary? How can we reduce the amount of visual noise in the interior?" So this manifests with the three screens, for example, which means there are fewer buttons, less visual noise, less clutter. Because Velar previously didn't exist, it was born from white space, so the interior team had an opportunity to bring some principles to light about trying to reduce the visual noise.
Massimo: It's the same as the exterior. I would say the whole car is sending one message, however you look at it – from the outside, the inside, it's the modernity that defines this car, and the Range Rover DNA – it's all about reduction, about simplification. So there are these elements that come to you only when you need them and disappear when you don't. That was our approach, as Amy was saying with the interior, what we used to call "the blade" – it gets rid of all the switches – that's reflected in the exterior with the door handle.
As a couple, how do you navigate the changes of working together?
Massimo: I think it's good, because we do get to talk about things outside of work, which is important – that's often where new ideas come. And that can lead to better solutions.
Amy: I'm actually quite honoured to work with my husband. I take a lot of inspiration from him [smiles].
I wanted to ask more about the collaboration with Kvadrat – how did this come about?
"This is the first material that I think will try to shift this definition of luxury materials."Amy: We're really excited about this industry-first collaboration. Kvadrat are working with very high-end furniture manufacturers with their fingers on the pulse of our times, working with cutting-edge designers and artists. So for us to be able to work with a brand like this, that has such a good synergy with Land Rover, we're really excited. I'm also excited that we've been able to redefine the definition of luxury materials. This is really a step forward in understanding that luxury doesn't mean it has to be leather or wood or things like this that are more traditional. When we started working on this four years ago we saw a gap in the market – that our customers want a curated choice. Whether it be more sustainable options, how things are made, their provenance – for all these reasons we believe this collaboration is industry-leading. Previous Range Rovers don't have this choice – just leather. This is the first material that I think will try to shift this definition of luxury materials. There's a lot more going on in the studio – I'm excited to see how this will evolve and come to light with our future products.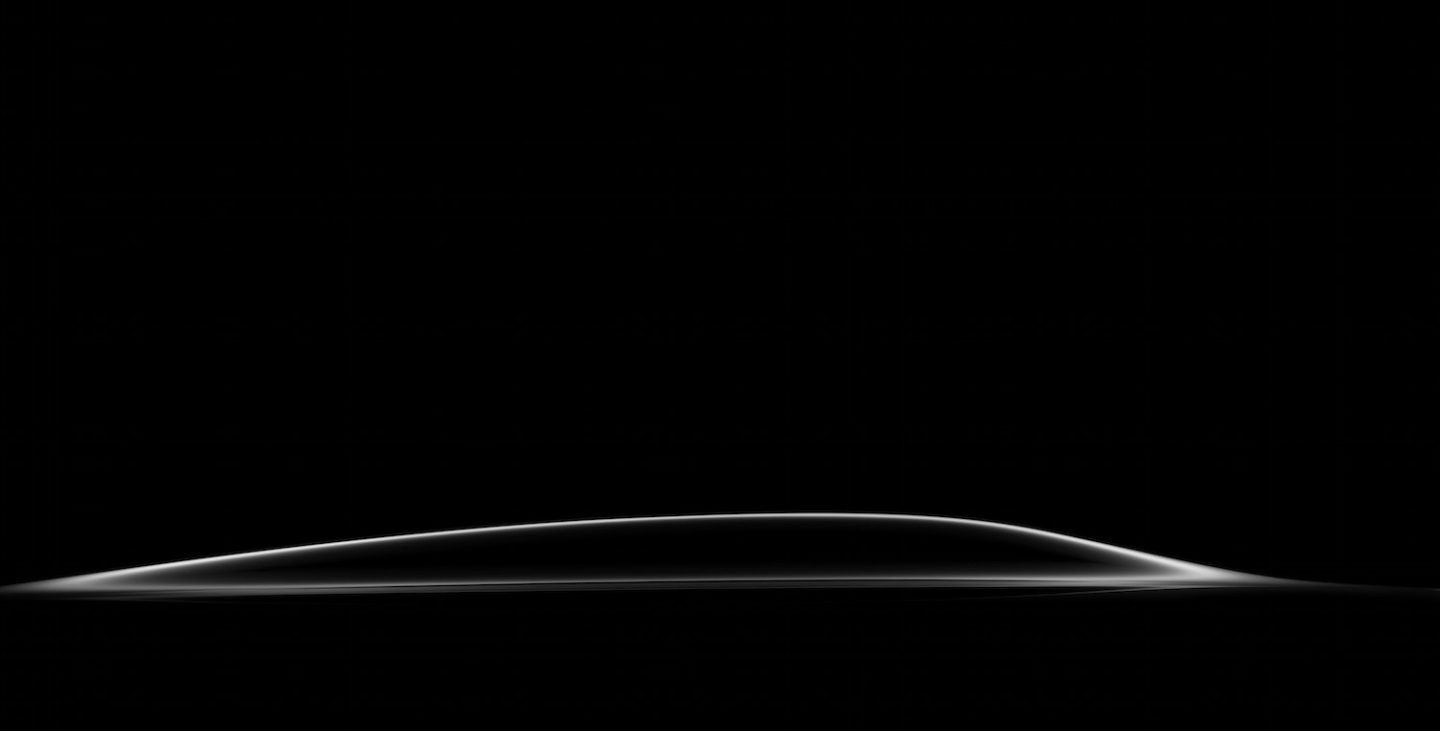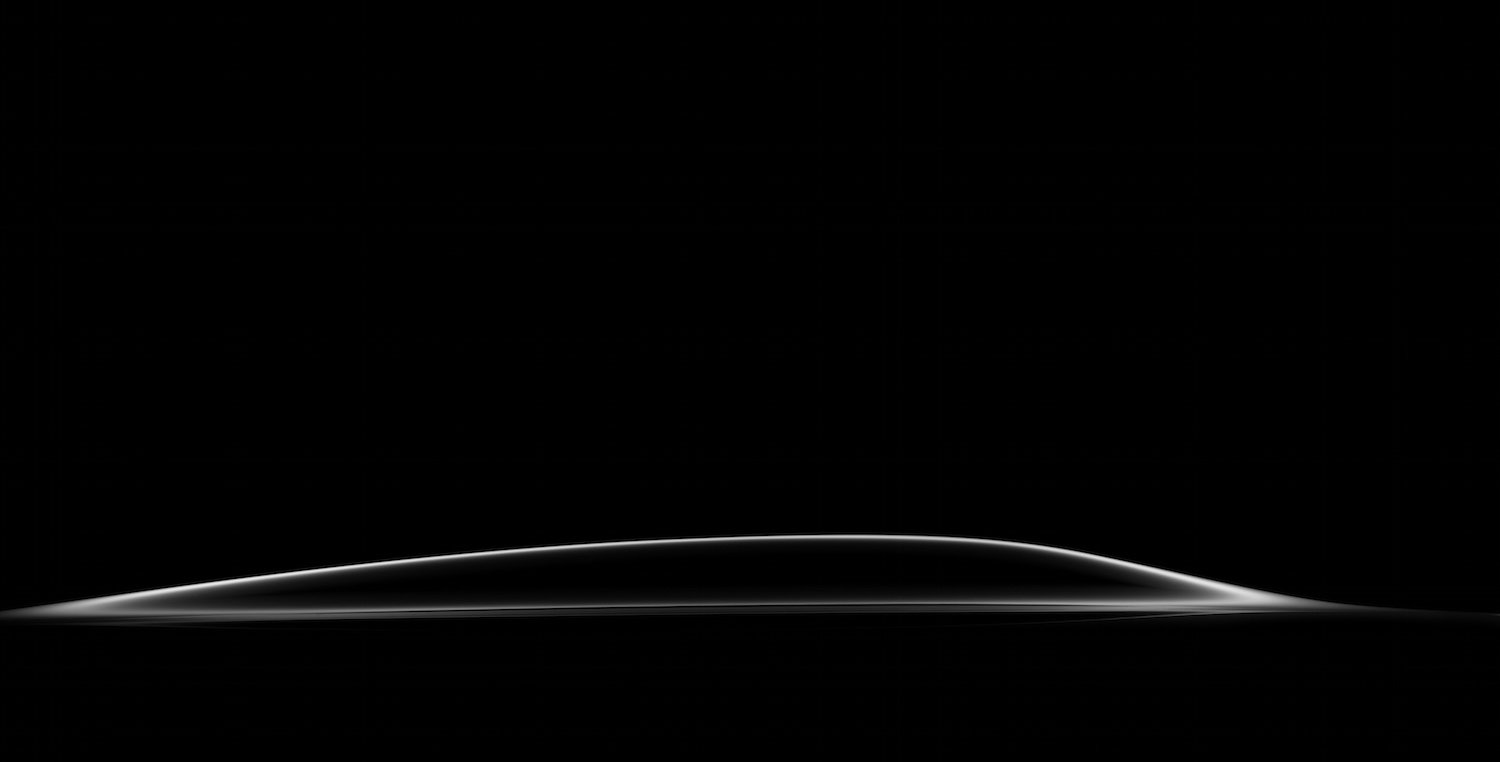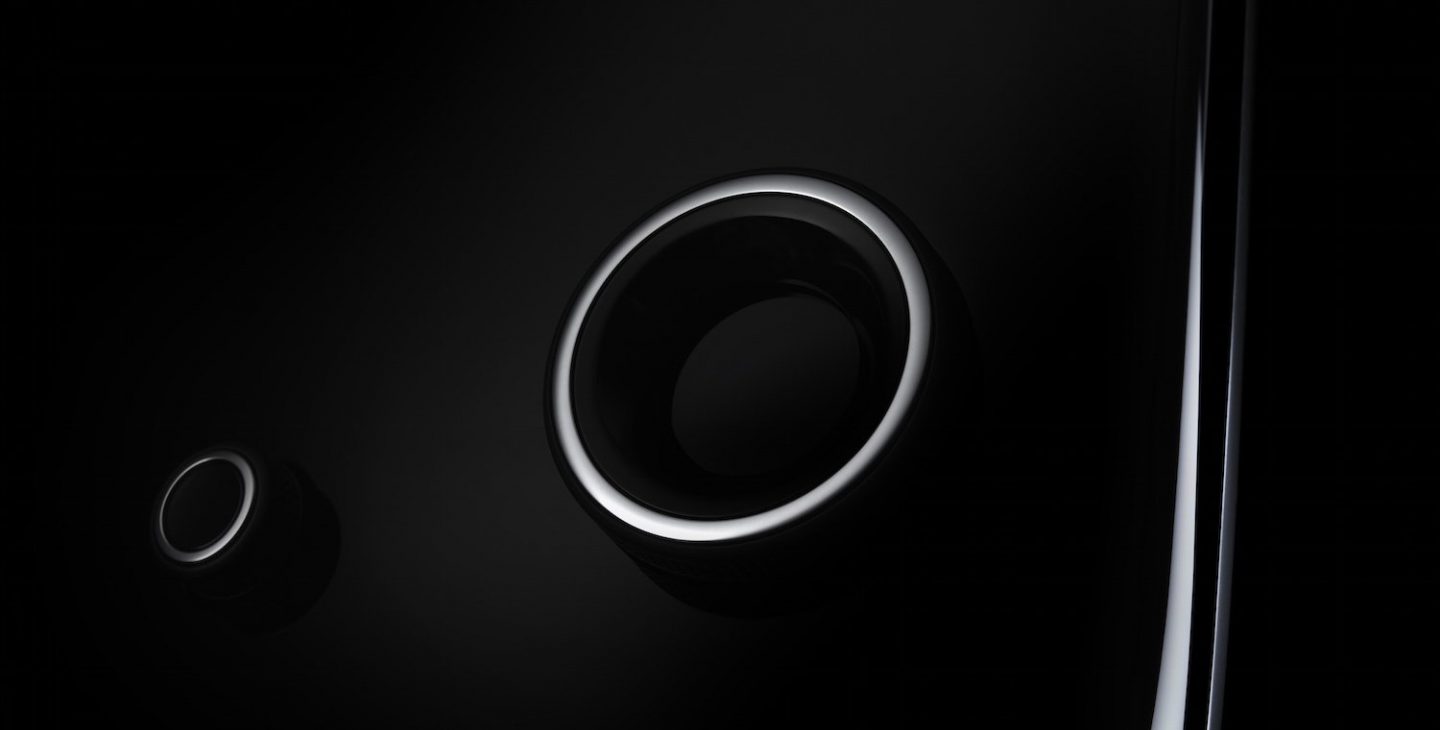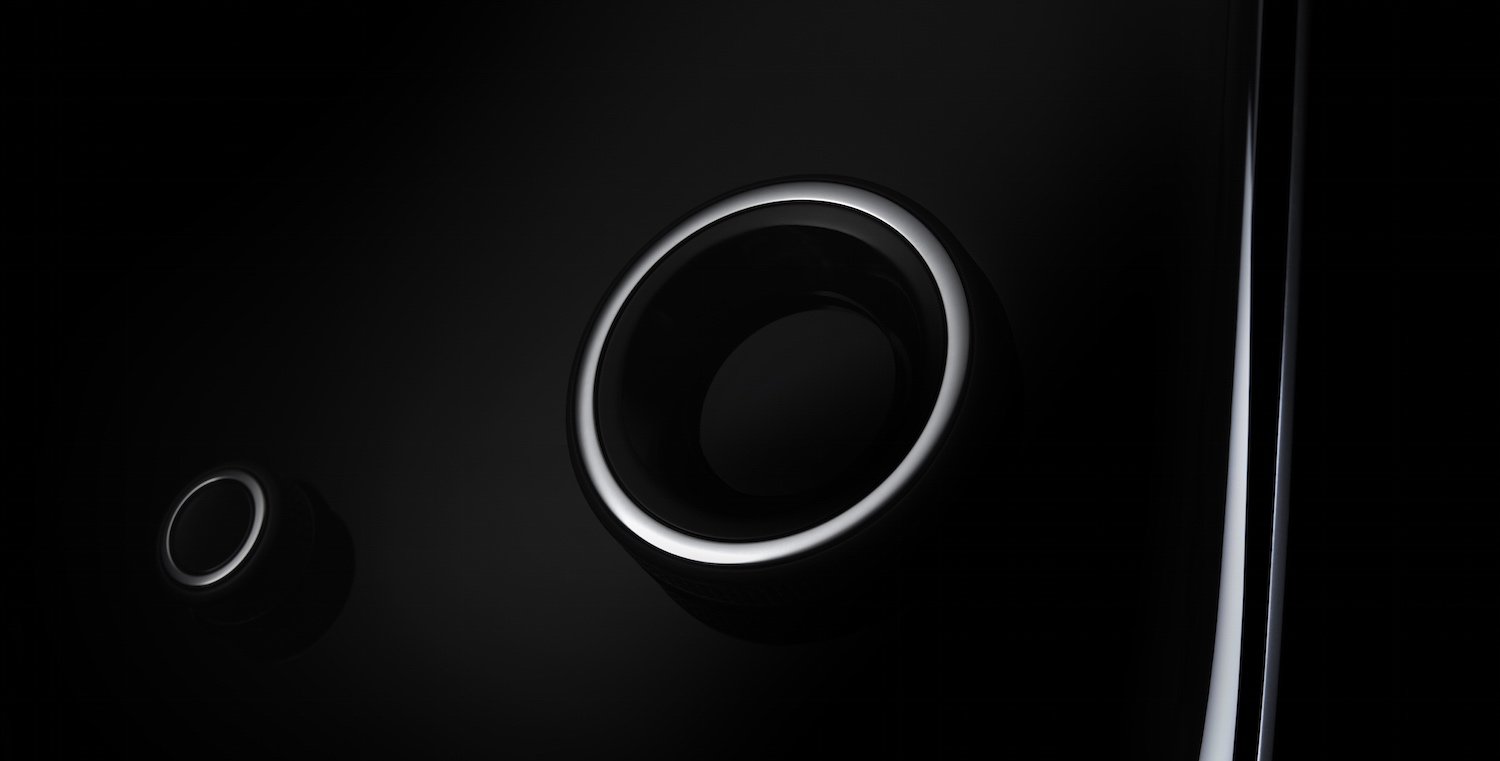 And what was the biggest challenge in designing the interior and exterior of the car?
Massimo: Well the biggest challenge was to get everything we wanted, which we kind of did in the end – I mean, if you had the chance to see one of our early models from 3.5 years ago, it's virtually identical to the production of the car that you see now. The challenges were things like finding a solution for the door handle, getting some of the elements down to the size we wanted – the slim head lamps, for example – but I have to say this is the one project where we all won – the car came out better than we could have imagined.
"It felt like everyone working on this car knew this car was going to be special."Amy: I would agree – because nothing came before it, there wasn't a precedent already set. So we wanted to try new things, and asked for them too – and they happened. It doesn't always work like this, but because it's a new product, a new vehicle, we were defining what it is. And we were all working from a clean sheet of paper. I would say in terms of the materials there were a few technical challenges, given that Kvadrat manufactures textiles for furniture, and our testing specifications are really tough – so there was a lot of learning there – and some textiles we didn't even have specs for. I mean, wool is like your hair, it contains natural oils, so you can only have a certain amount of it otherwise it off-gasses a certain humidity, which would essentially fog up the front glazing. We didn't know this would happen, so we had to adjust the amount of wool, which left us with a 30% wool blend, 70% polyester. But there are other technical reasons why we had to do that – that's just one example.
Massimo: It felt like everyone working on this car knew this car was going to be special. So we were all working towards that.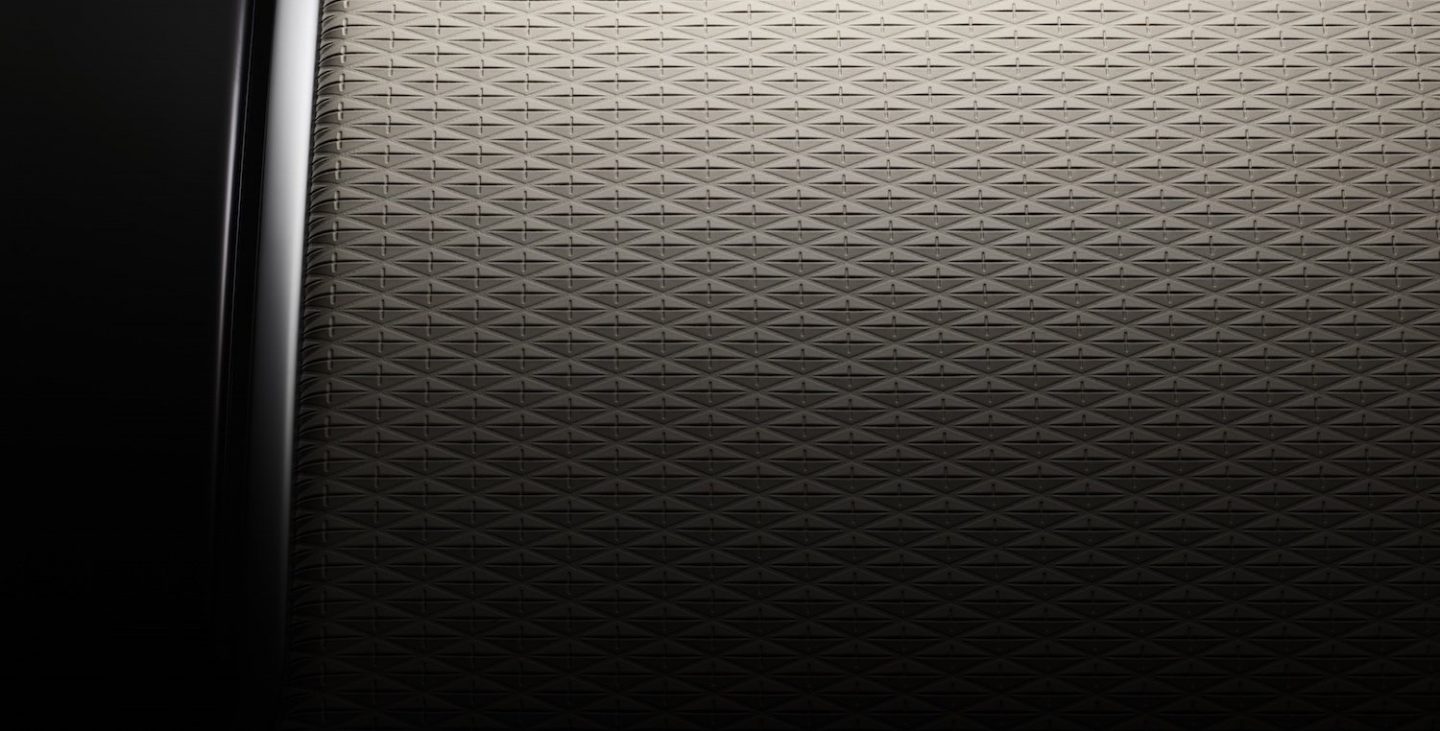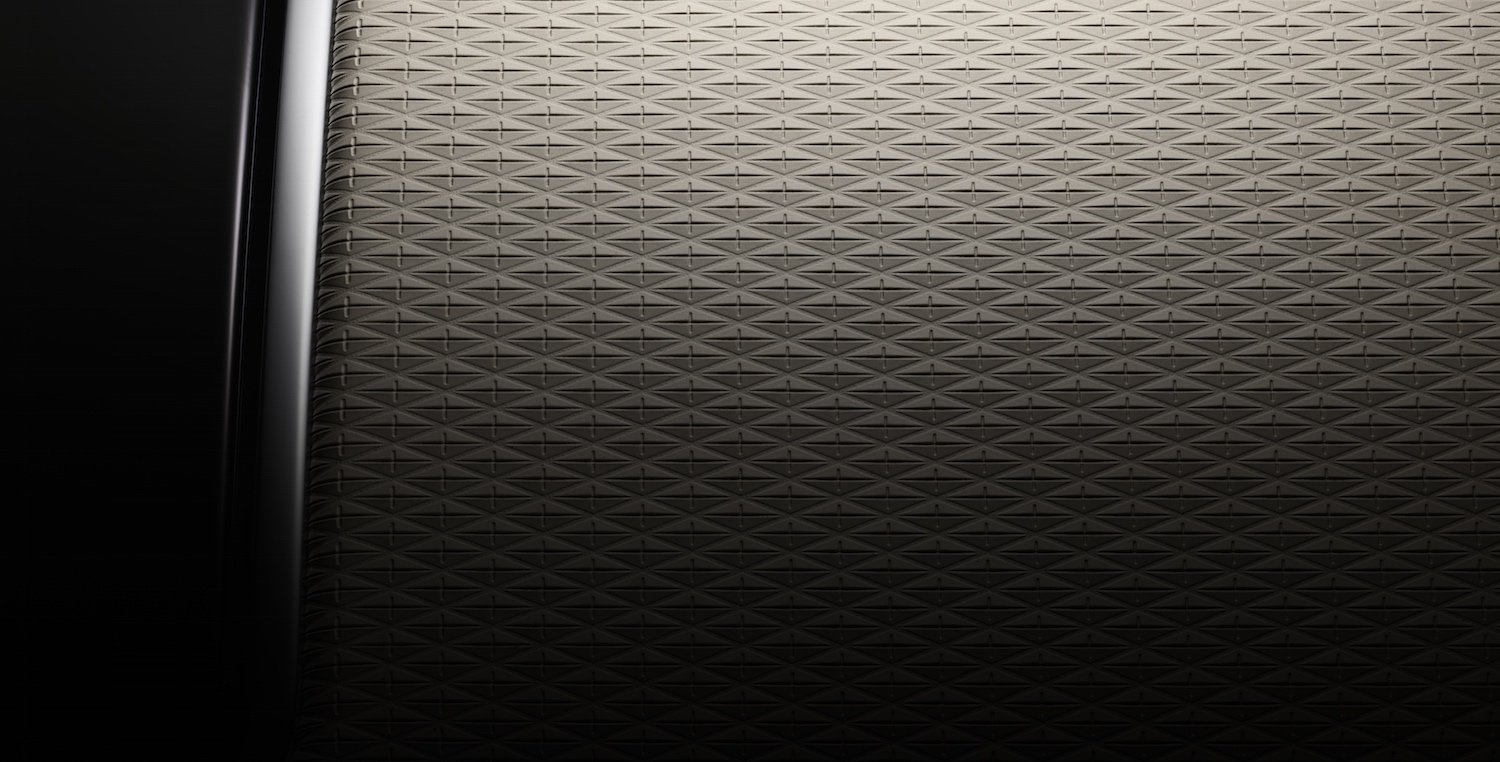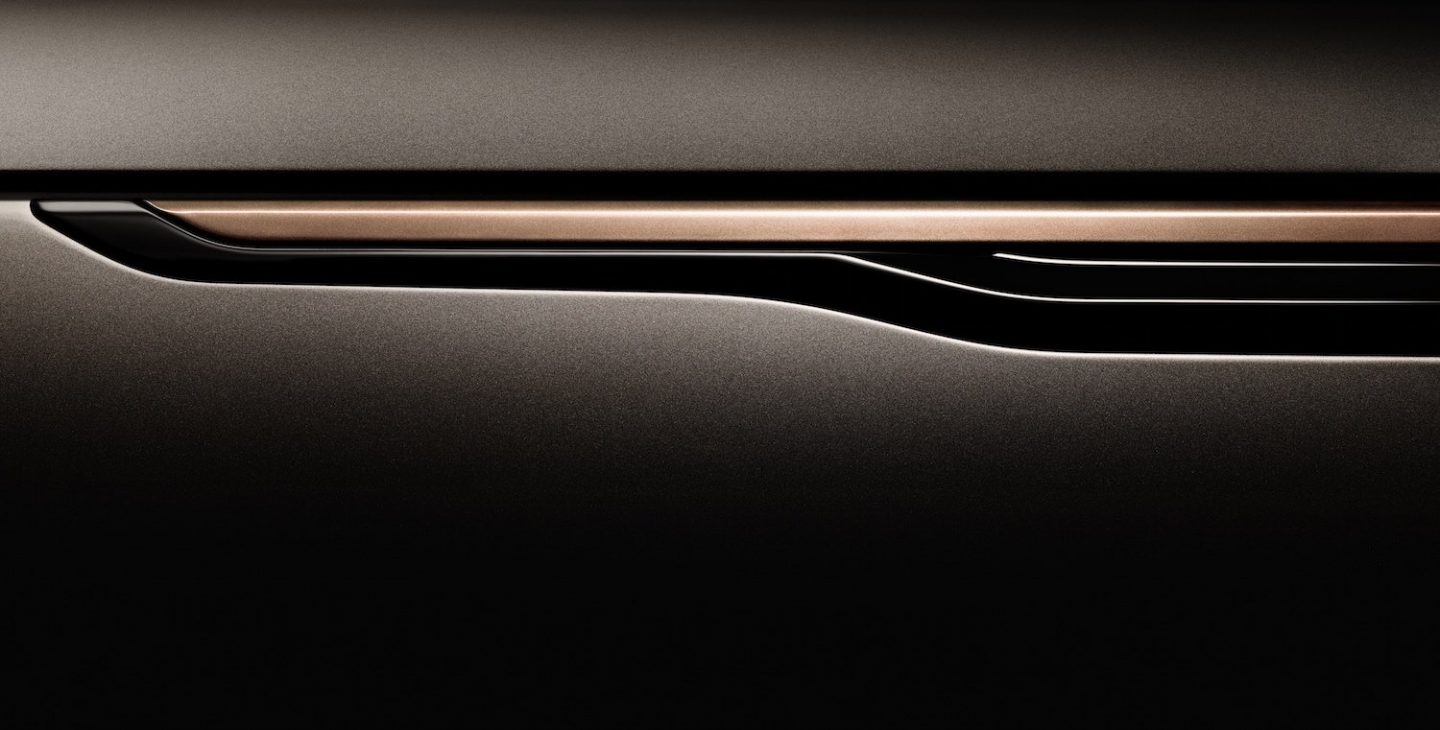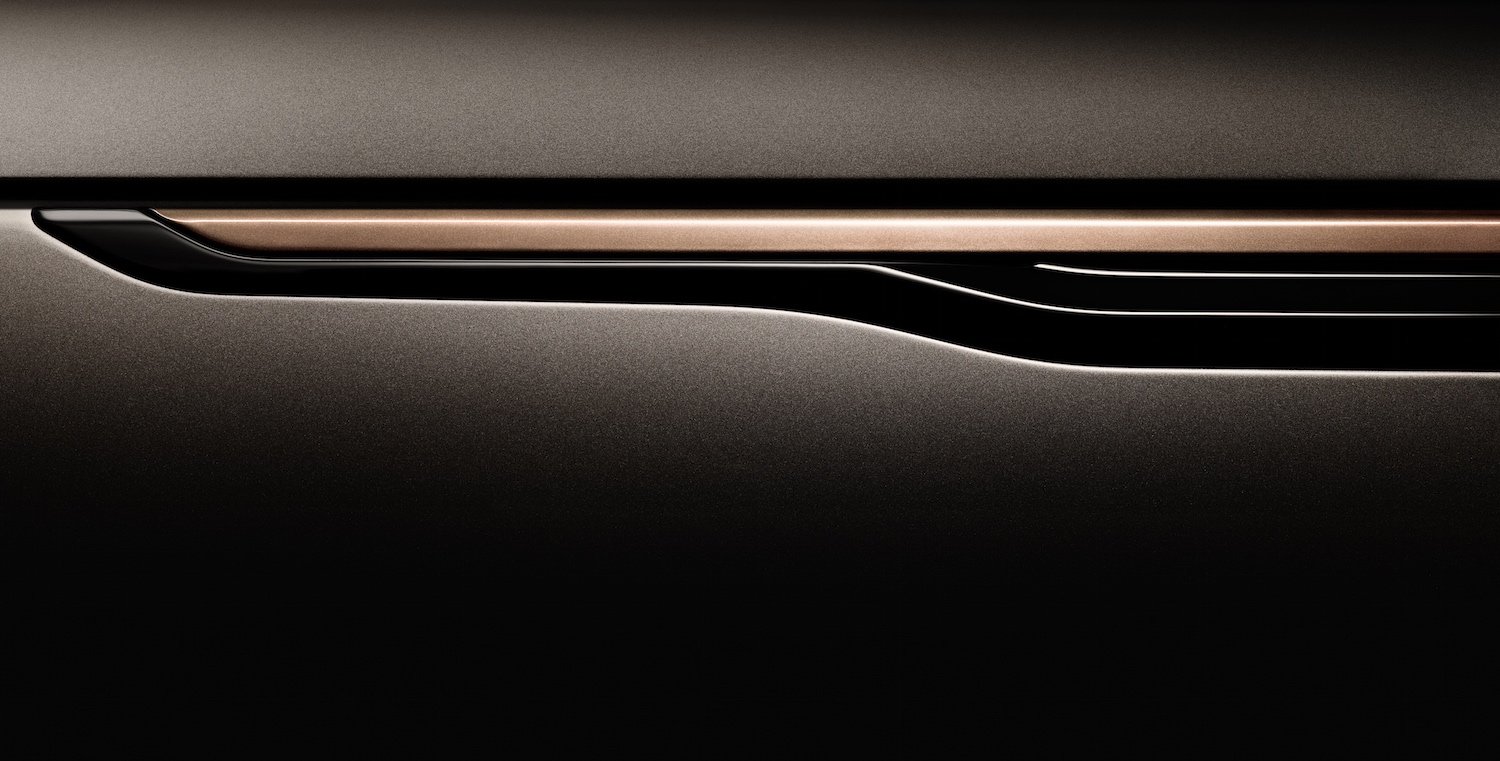 When you designed the car, did you have the end consumer in mind, and what were their characteristics?
Massimo: Yes, we do have in mind the end consumer – it's a luxury product after all. That already allows you to be familiar with your theoretical customers. You're telling the customer what they'll want in four year's time – because you can't ask them that. So it becomes our job.
Amy: It's quite a bold statement but yes, I think that is our job – to predict the future, to anticipate needs.
Massimo: Particularly for auto design, where development takes four years, have to think ahead of time. First, you're designing for four year's time, and then that thing is going to stay on the market for five to ten years.
Can you give us more information about the design philosophy of Land Rover?
"Lots of new customers are getting close to Land Rover purely from an emotional point of view."Massimo: The design philosophy of Land Rover is based on a few core elements – innovation, sustainability, relevance, and possibly the most important one: desirability. This is the major shift from how we worked in the past. The emphasis on the emotional connection – you simply see something you desire, you want. It goes beyond what that object will do. It's very clear for us that any Land Rover will be very capable – able to go off-road, do everything you would expect, but what's new is that lots of new customers are getting close to Land Rover purely from an emotional point of view. It was a major shift for us to realise this.
Would you say this car is masculine?
Massimo: The front is quite aggressive, but it is the one car where it's hard to say it's sporty or elegant – there's not one aspect that's stronger than the offer. You look at it and can think both, but it wasn't designed to be one or the other.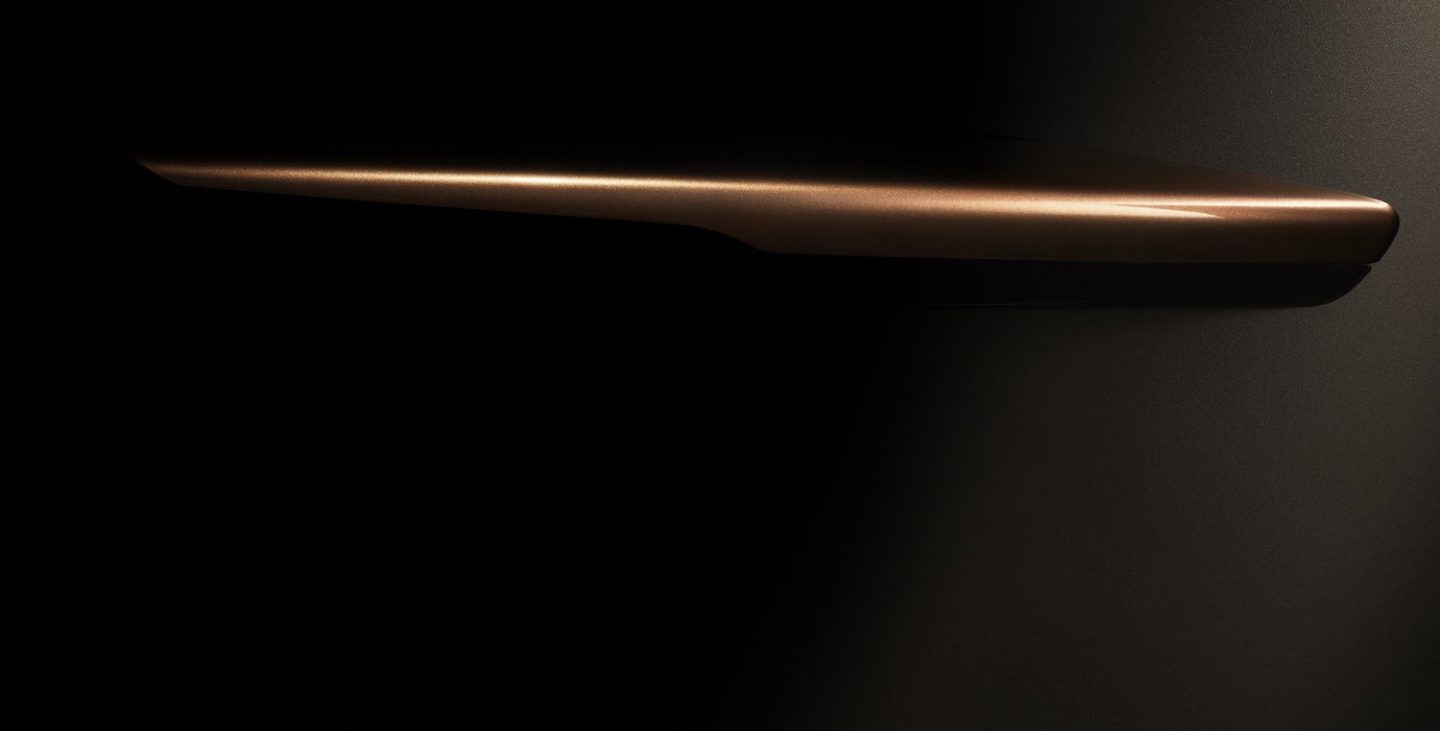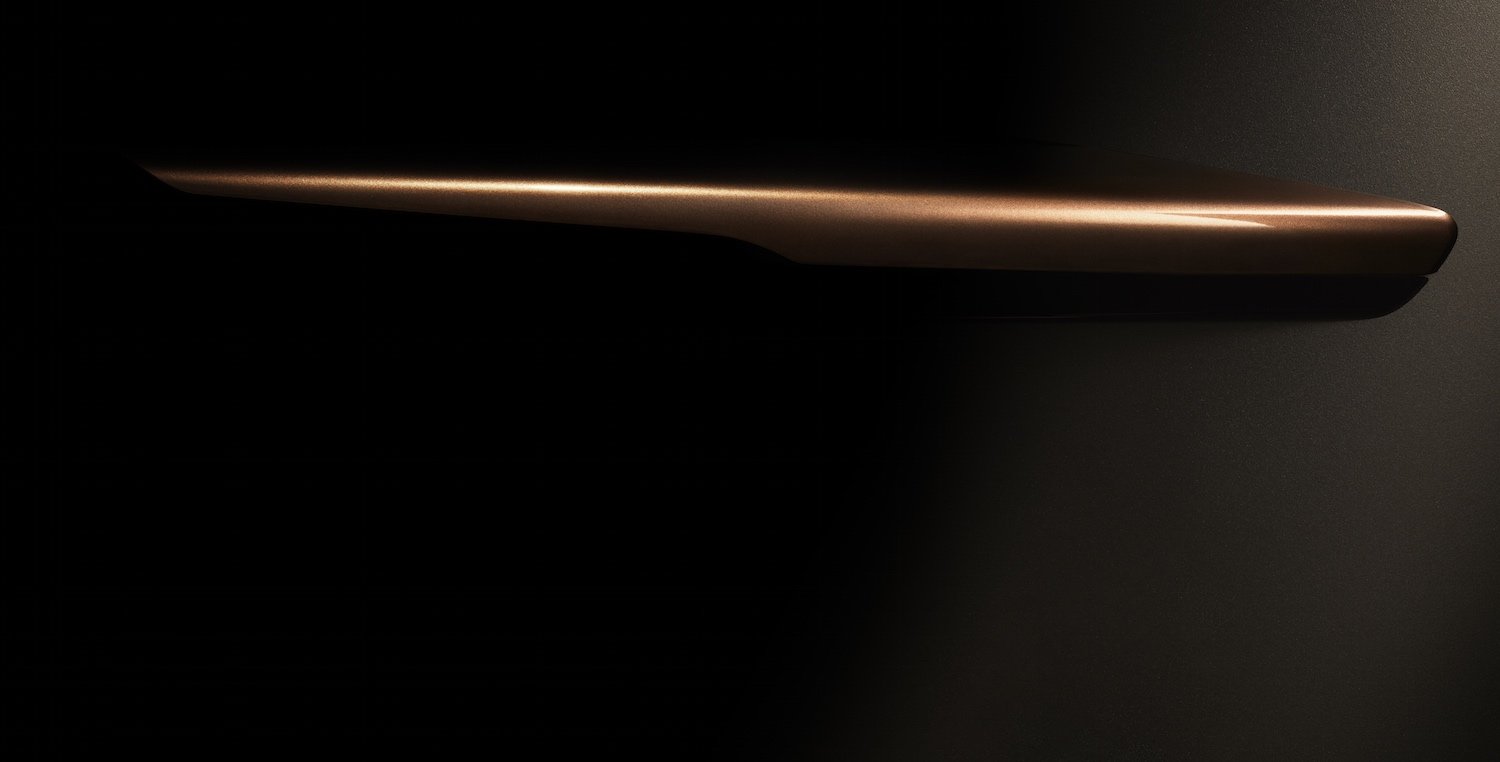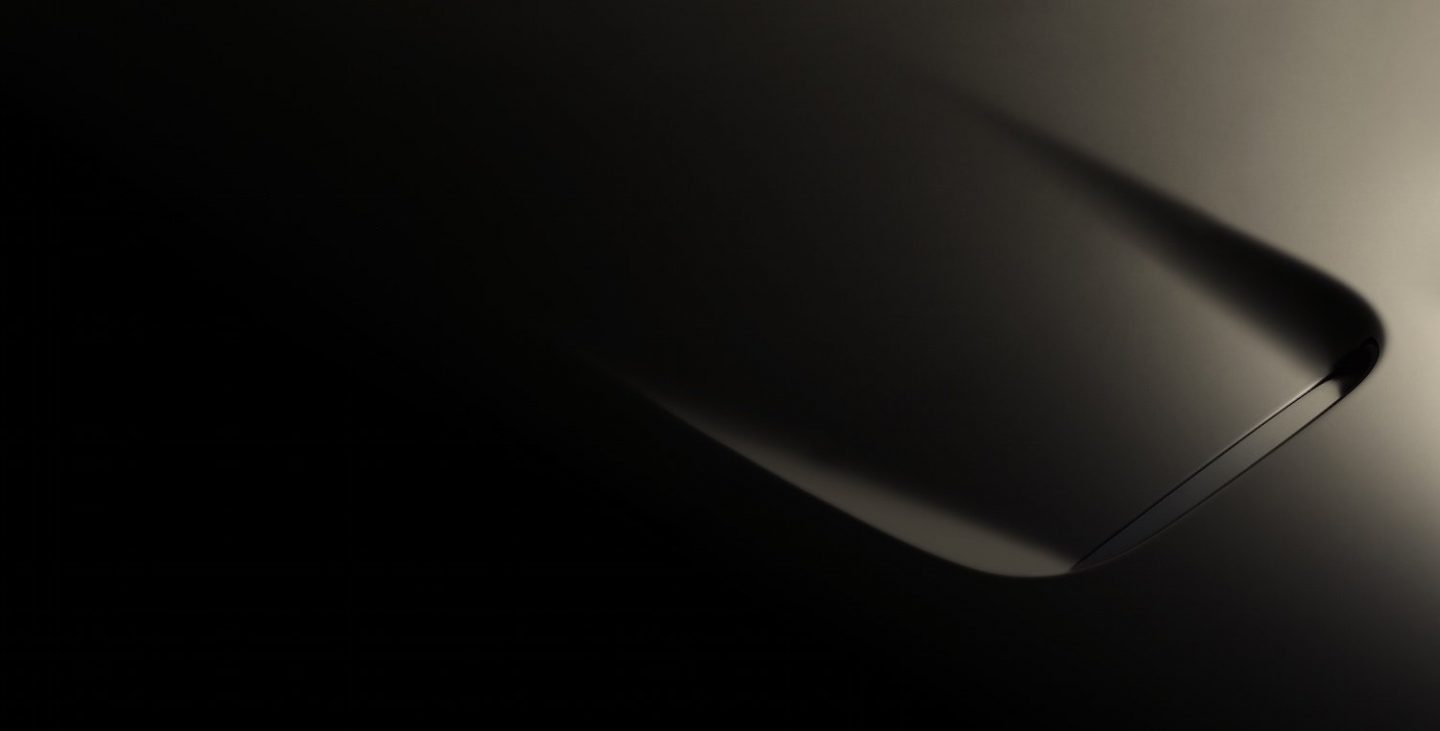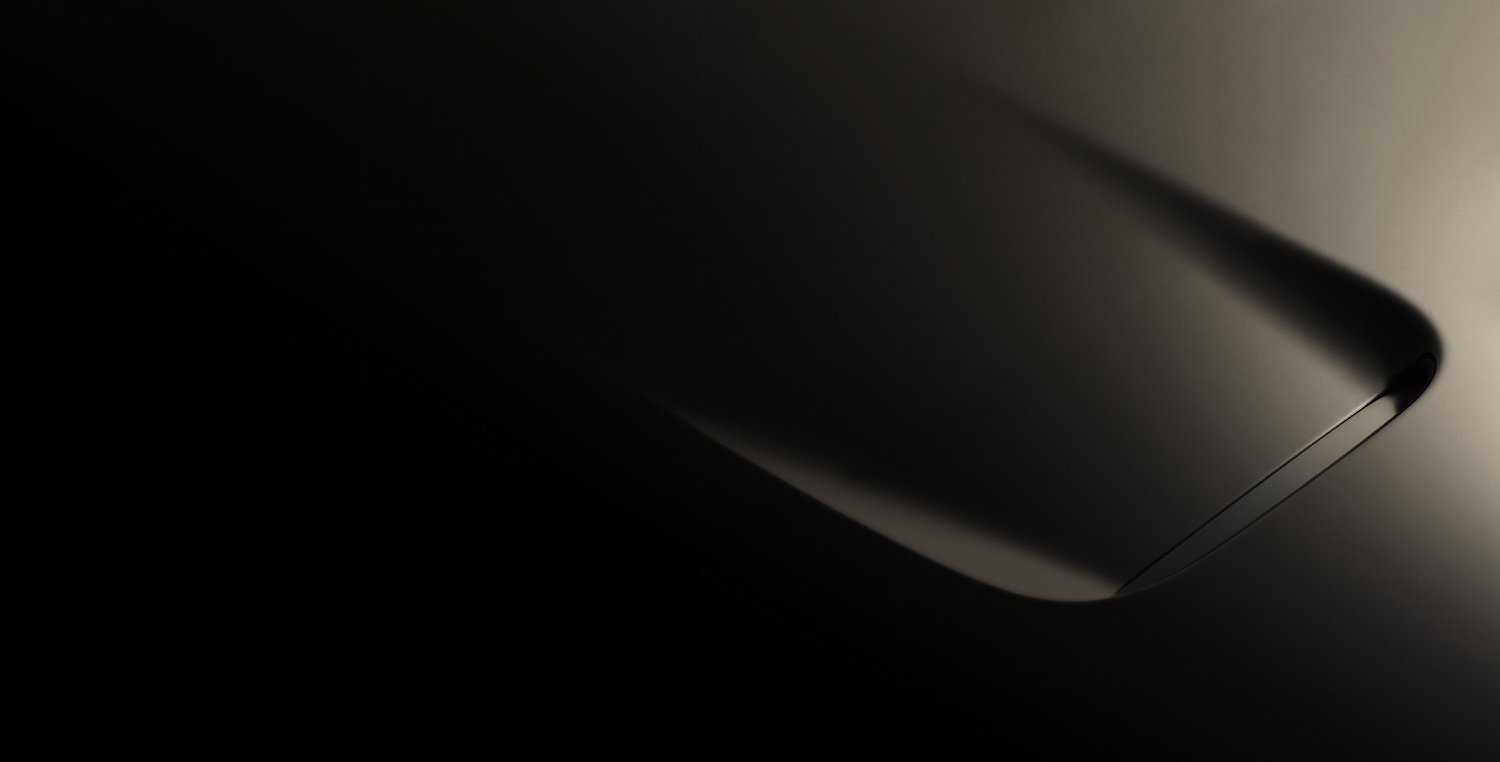 How did you come to offer an alternatives to the traditional leather interior?
Amy: Land Rover has different material options for customers. We started to understand there was a shift, and asked ourselves: what are our customers buying, and why are our customers buying these things? More and more people are questioning the provenance of their purchases, and naturally sustainability is of ever-growing importance. We had some really VIP customers calling us in the studio saying "we don't want leather interiors, what else do you have?" And at that time we could make something for them, but didn't have something ready to go. So we knew from these customers we needed to offer options. We took advantage of this for the Velar, because we saw a need and we have taken a bit of a risk but I think it's one worth taking, and I'm really proud to be leading it in our industry. I think it'll be successful.
Massimo: I think it's about shifting that perception away from leather traditionally meaning luxury, The shift has already happened in other design areas – furniture, for example – sofas and chairs, but it hasn't yet happened in automotive. It's a shift that's irreversible. The social landscape is changing.
Amy: And these materials are really premium. They're placed at the same specification level as our leather, and  cost the same amount of money. When you go to select your B&B couch, there are so many selections of textiles, and many others than leather often end up being chosen. It's a matter of choice for our customers.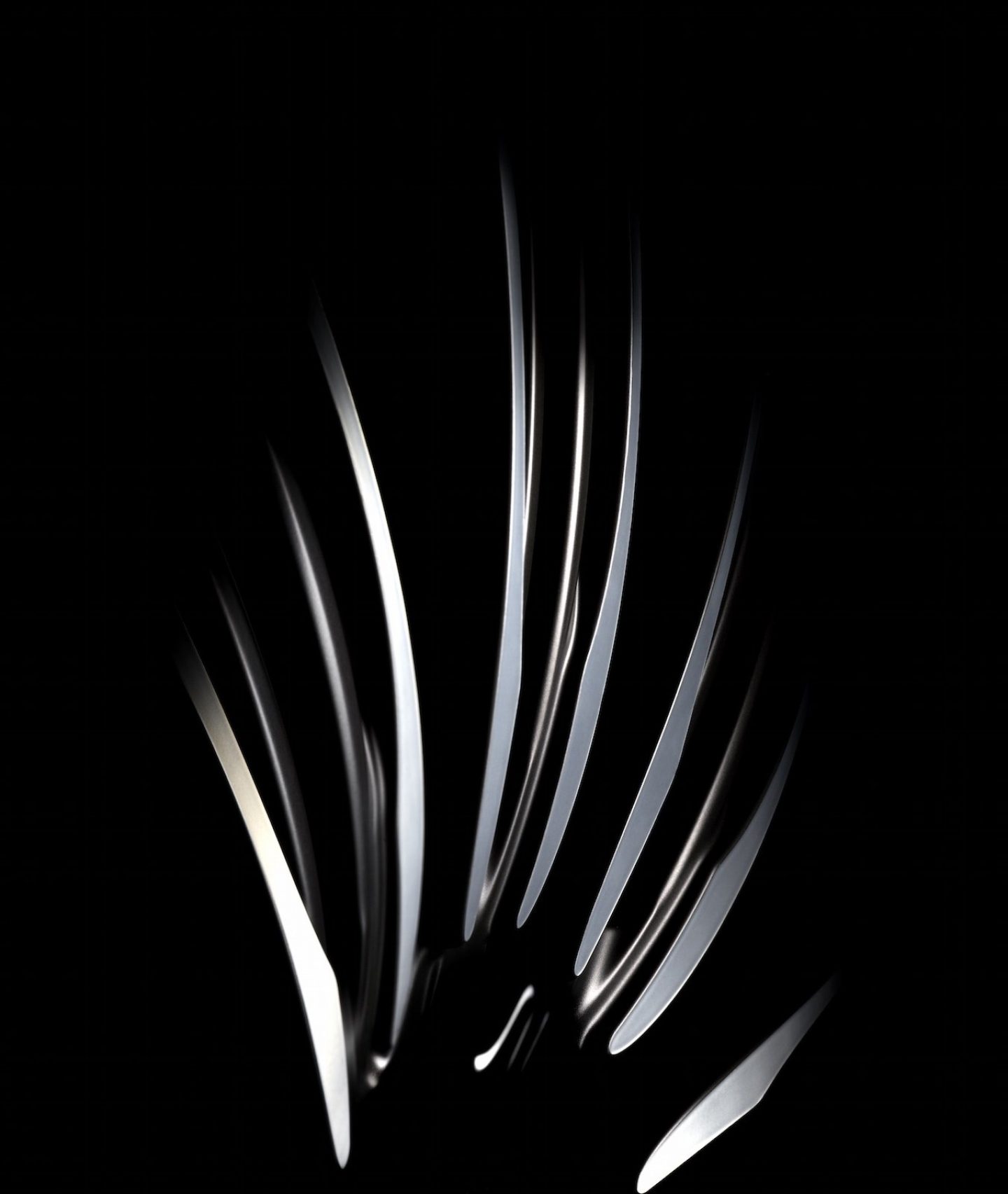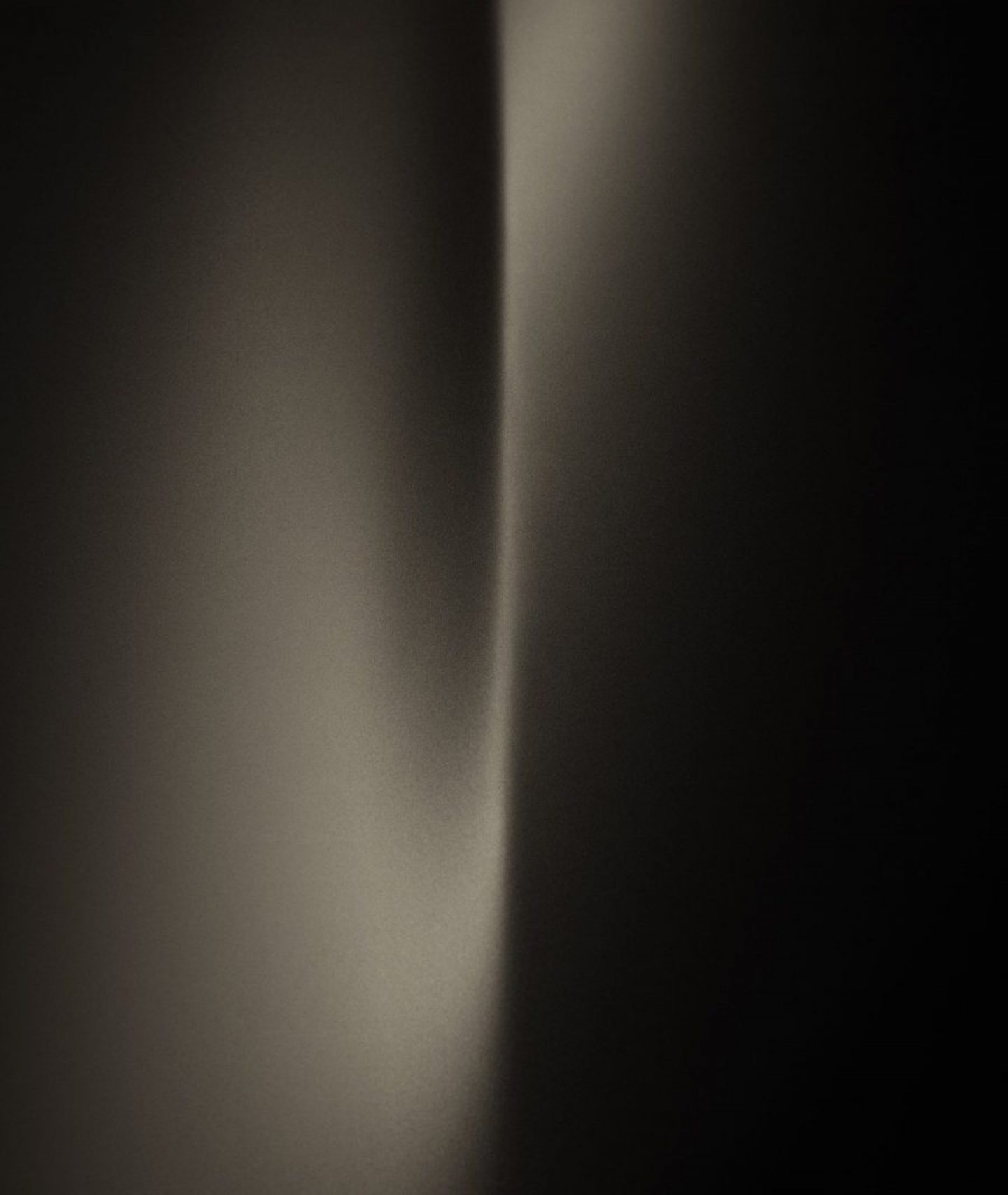 Can you give us an insight into what we can expect next from Land Rover?

Massimo: Big picture? There will be more opportunities within the Range Rover families – spaces to expand – and more in the Discovery family, as we just started to establish this with the Sport model and the full-size discovery. And then thinking about how autonomous driving and those things will affect our Land Rover DNA, because one thing we don't want is to have technology dictating what we can and can't do. We just want to be able to use technology to our advantage.
One thing we don't want is to have technology dictating what we can and can't do. We just want to be able to use technology to our advantage.
Range Rover Velar P380 mit 280 kW/380 PS, 8-Gang-Automatikgetriebe (Kraftstoffverbrauch l/100 km innerorts 12,7 – außerorts 7,5 – kombiniert 9,4; CO2-Emissionen 214 g/km) Weitere Informationen zum offiziellen Kraftstoffverbrauch und den offiziellen spezifischen CO2-Emissionen neuer Personenkraftwagen können dem Leitfaden über den Kraftstoffverbrauch, die CO2-Emissionen und den Stromverbrauch neuer Personenkraftwagen entnommen werden, der bei allen Jaguar- und Land Rover-Vertragspartnern und bei Jaguar Land Rover Deutschland GmbH unentgeltlich erhältlich ist. Der Leitfaden ist ebenfalls im Internet unter www.dat.de verfügbar.