Ten years of IGNANT, ten photographers, ten visions of the city we call home. On the 18th of October, we celebrated our anniversary with the launch of Spaces Between, a print magazine exploring Berlin.
How would you photograph the city that you're from? How do you capture the feeling of a place, or the energy that seems tangible in it? How would you describe Berlin—a city once broken since remade, simultaneously verdant and concrete, business and pleasure, the place famously described as "poor but sexy"—on film? In Spaces Between ten of Berlin's most interesting photographers explore the beauty of Berlin's imperfections with disposable cameras—their one-shot, throw-away nature the perfect mode of expression for IGNANT's first print magazine.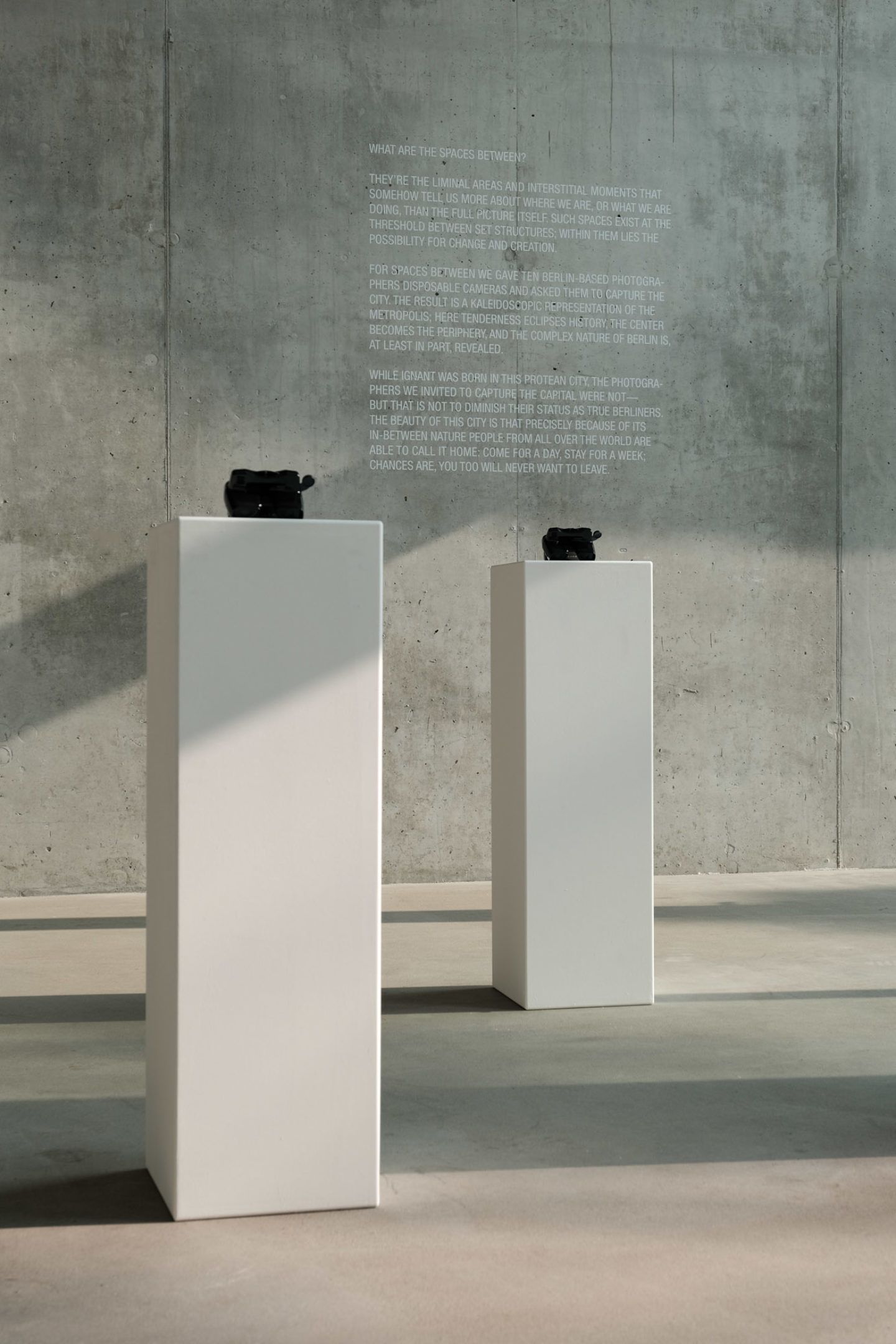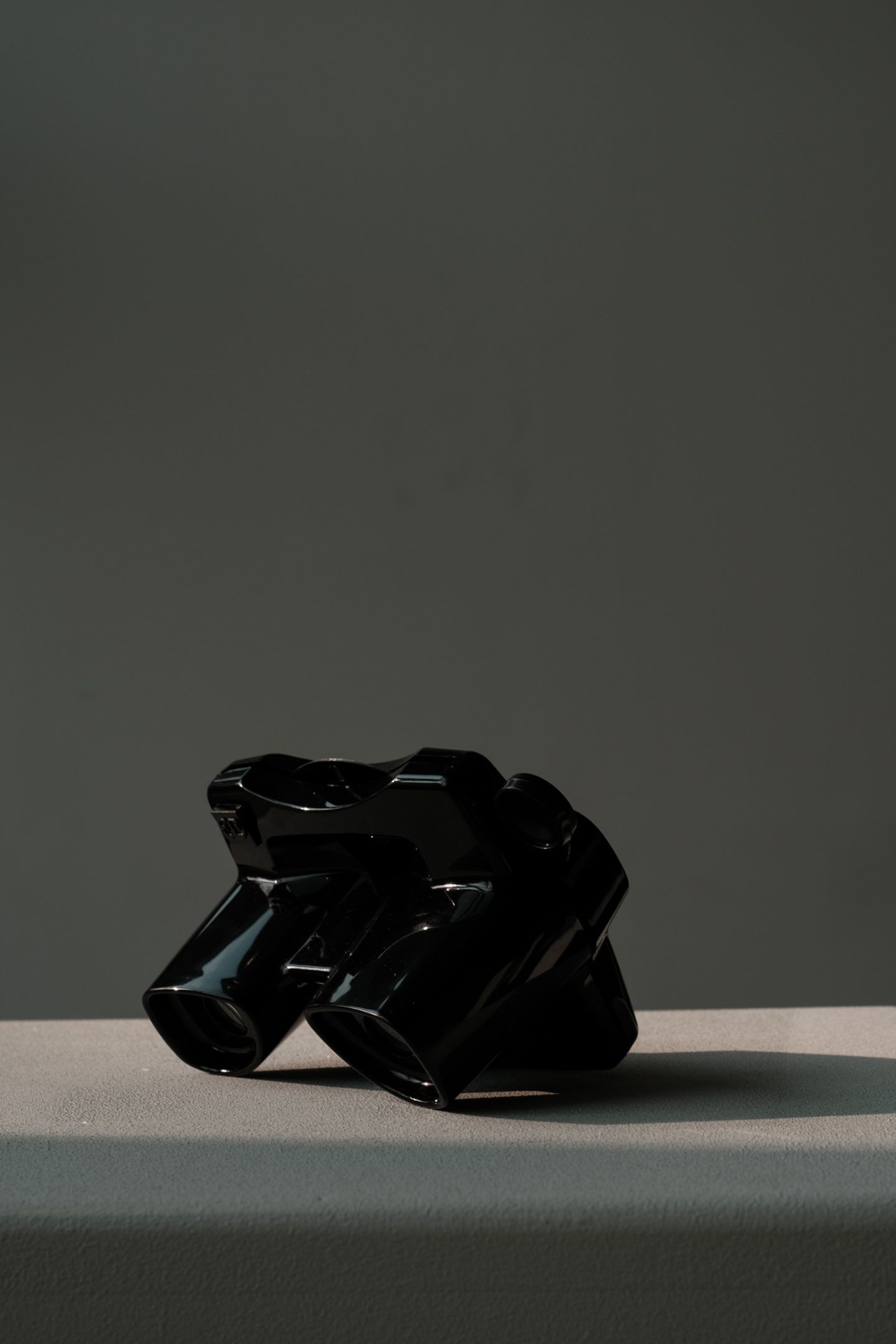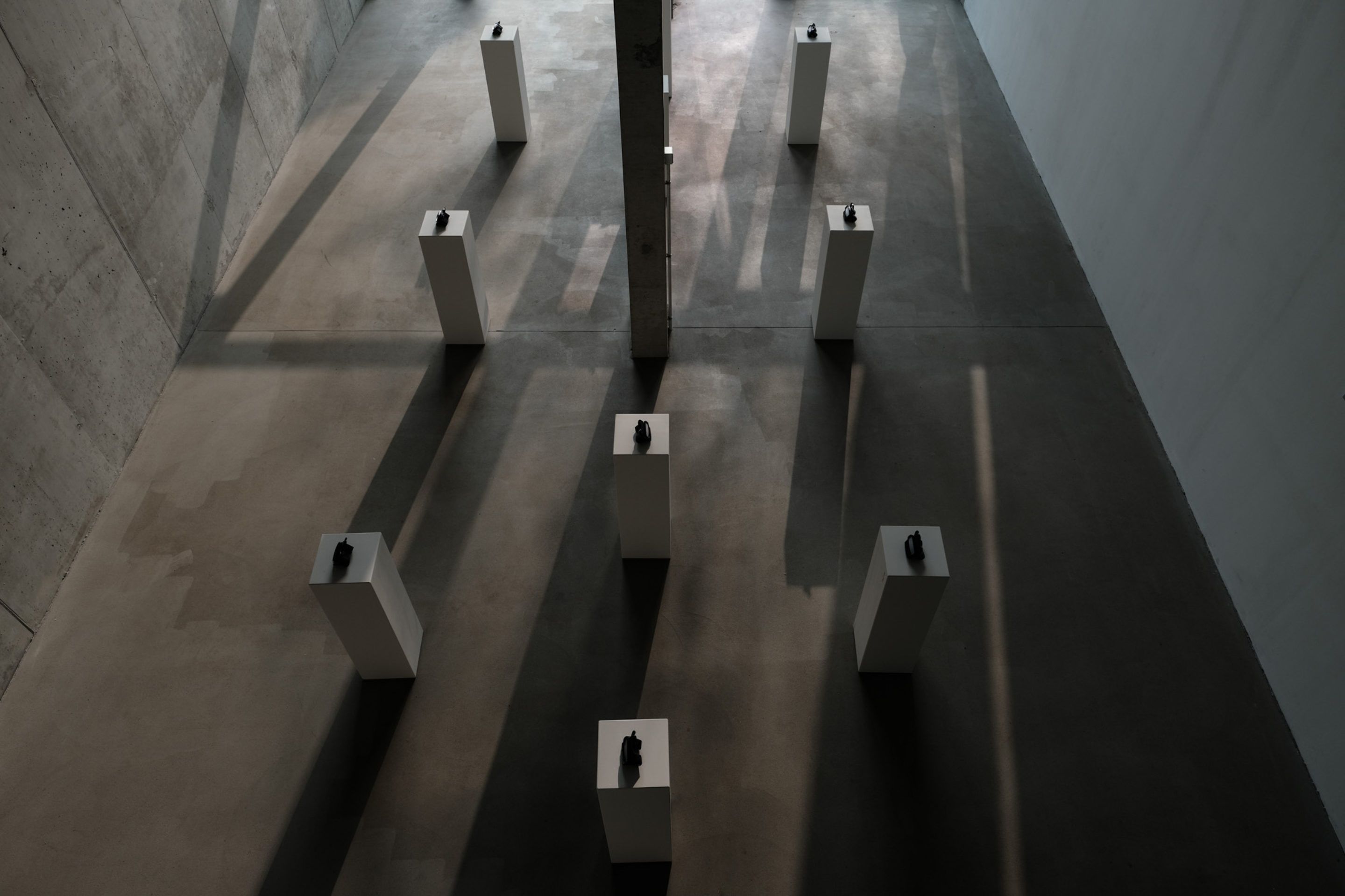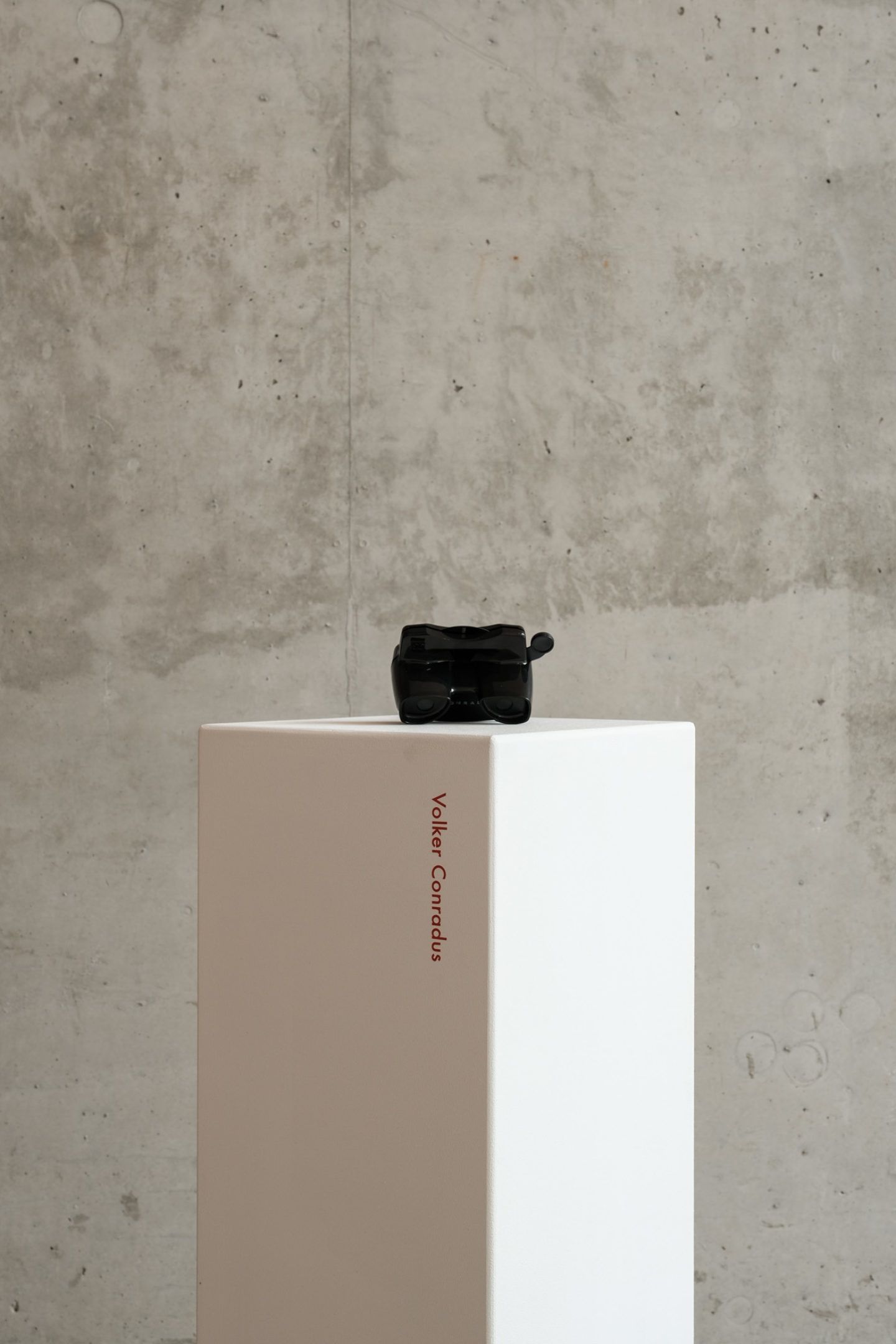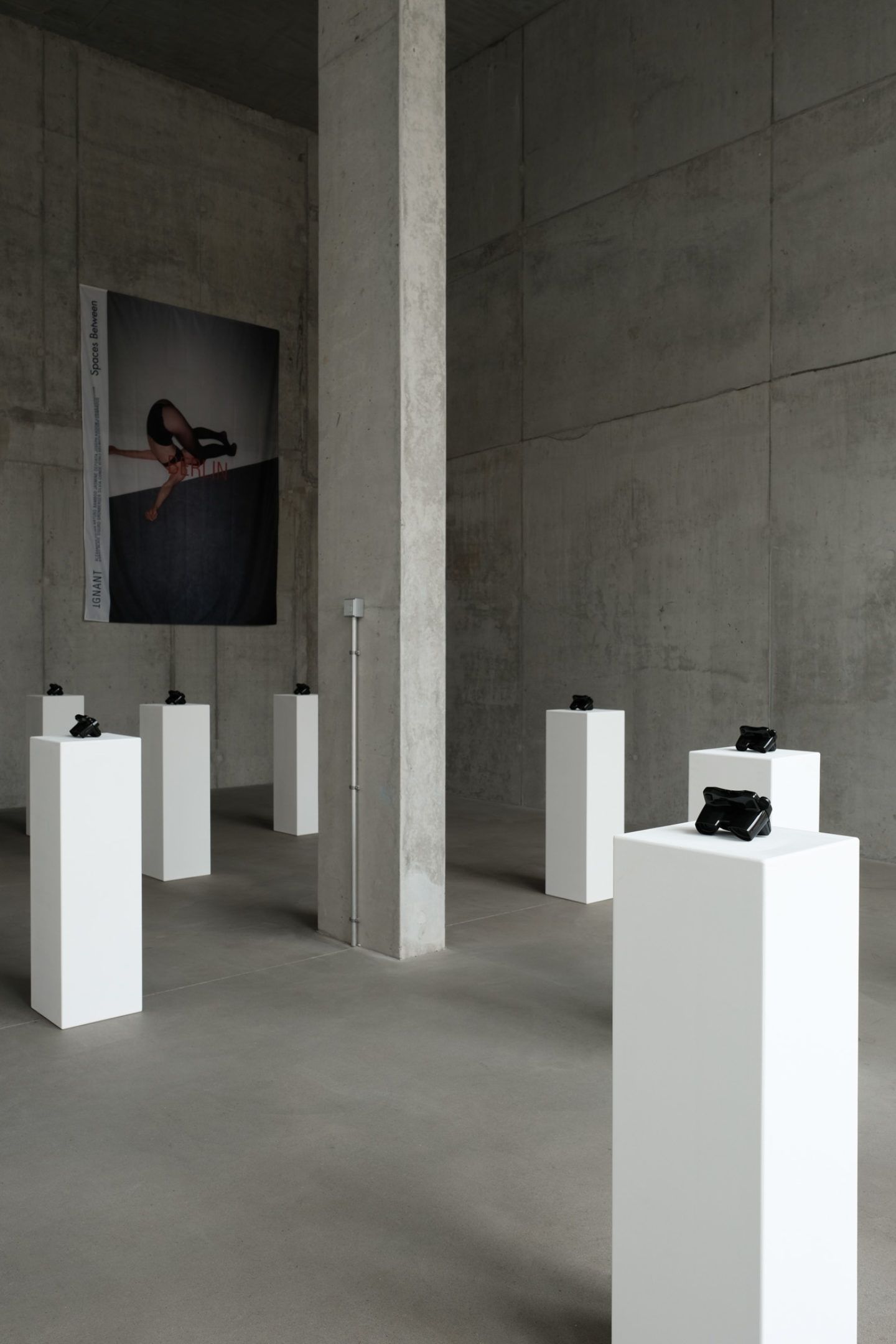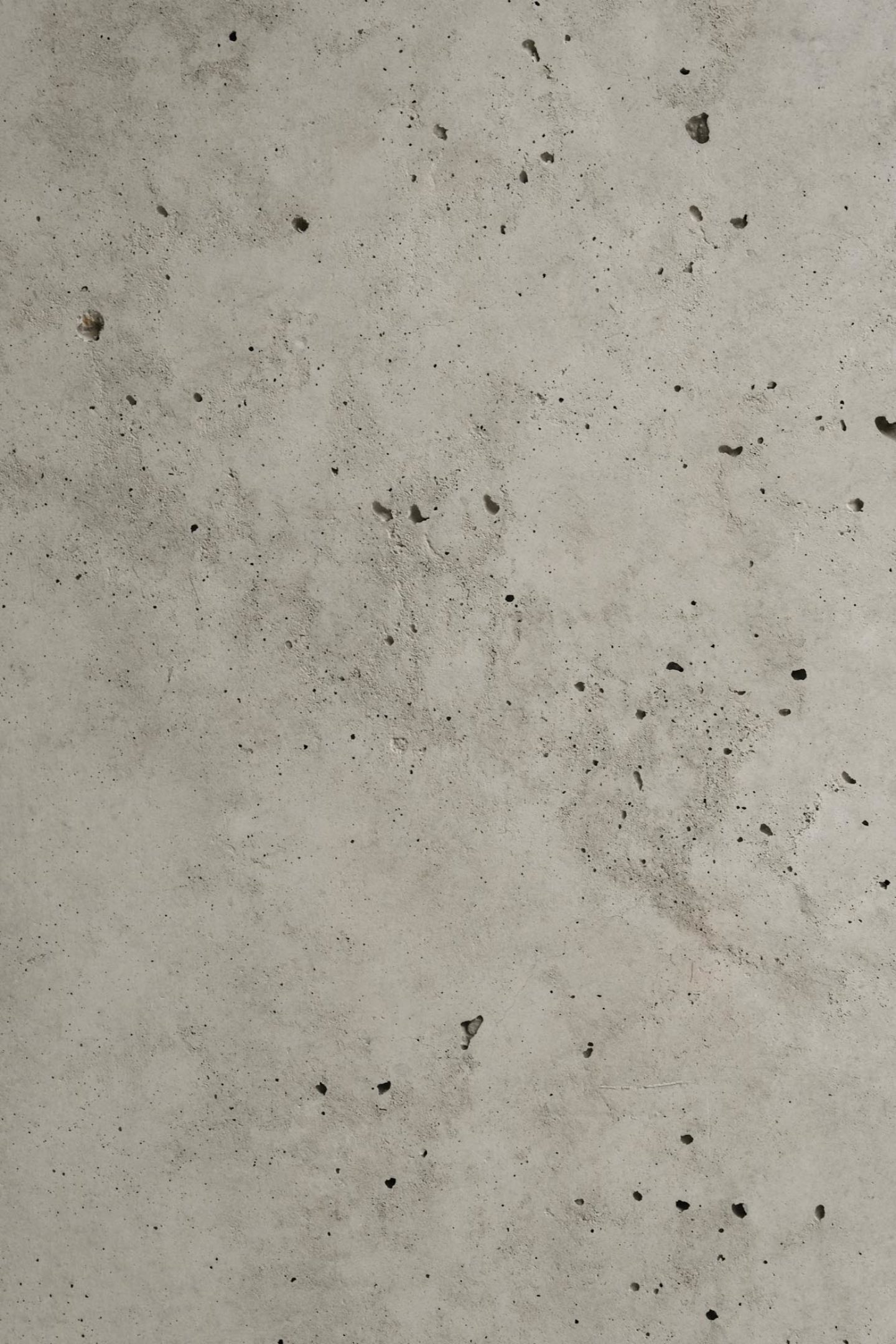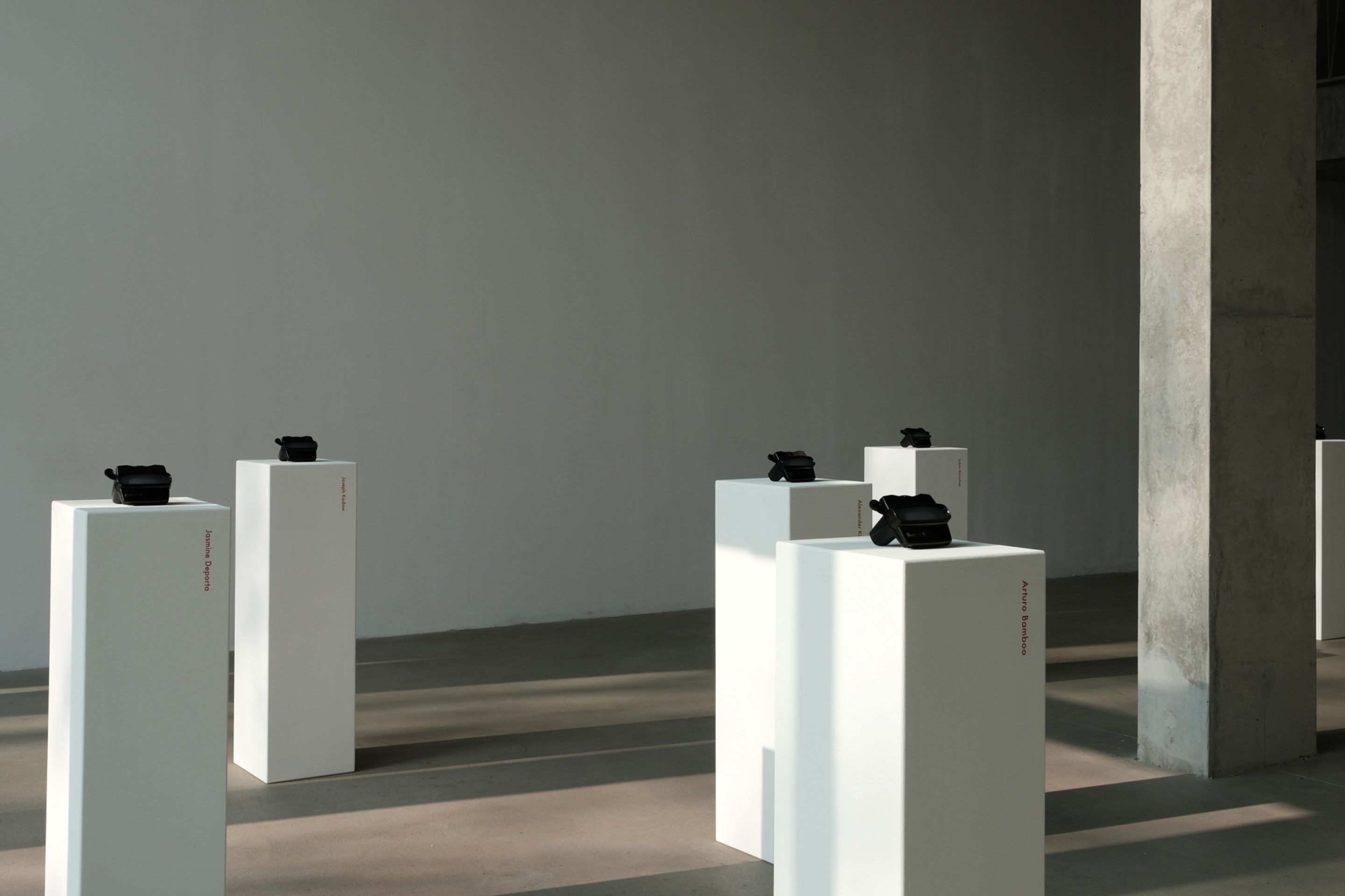 On the 18th of October, we launched Spaces Between with an exhibition in a quintessentially Berlin space: the Lobe Block, Arno Brandlhuber's latest brutalist masterpiece in the up-and-coming suburb of Wedding. This multi-use building is fast on its way to becoming the creative epicenter in the west of the city. It's bare walls a literal blank canvas for those who have moved in: restaurants, ateliers, agencies, studios and residential inhabitants alike.
Here, in the light-filled double-storey space, the exhibition showed the work of Alexander Kilian, Arturo Bamboo, Jasmine Deporta, Joseph Kadow, Lukas Korschan, Sarah Blais, Sigurd Grünberger, Silvia Conde, Vitali Gelwich and Volker Conradus in an unexpected way. Work from the ten photographers was exhibited not on the walls of the Lobe Block, but through stereoscopes. Each of the ten plastic view masters held a different photographer's photo-reel, offering a public, but intimate, interaction with these visions of Berlin—and the spaces between that make it home.