After arriving in Helsinki with Finnair, we spent a couple of minutes in the hotel room before dashing off to explore the city. Directly in front of the hotel entrance was the design district, which was bathed in radiant sunlight. We ambled past countless cafes, bars and boutiques that seemed to fit incredibly well with the stylish people there.
Not only were they well-dressed, they were also extremely friendly and helpful. While we were standing in front of locked doors of the church we wanted to see, a shopowner spotted us and rang the door of the minister for us. He not only opened the back entrance, he even led us through the church and told us the history of the building and people who hold worship services here.
We were fascinated by a small candy shop and even more by the incredibly long words that the Finns had for each of the sweets. A young woman, who I asked permission to take a picture of, led us to a small cafe because she knew people there that could be good subjects for portrait photos. On our way there, she told us that she's also a photographer and that this part of the city is her favorite.
We walked through the streets until the harbor and were impressed by the amazing buildings that lined the streets. On the way to the restaurant 'Ravintola Nokka' we came across a well-known white cathedral bathed in light from the sunset. The food was an absolute pleasure, everything was fresh and from the region and you could see the cooks at work through a glass window. On our way back to the hotel, we made a small detour in a dancing bar that was recommended to us which led to several more hours of dancing.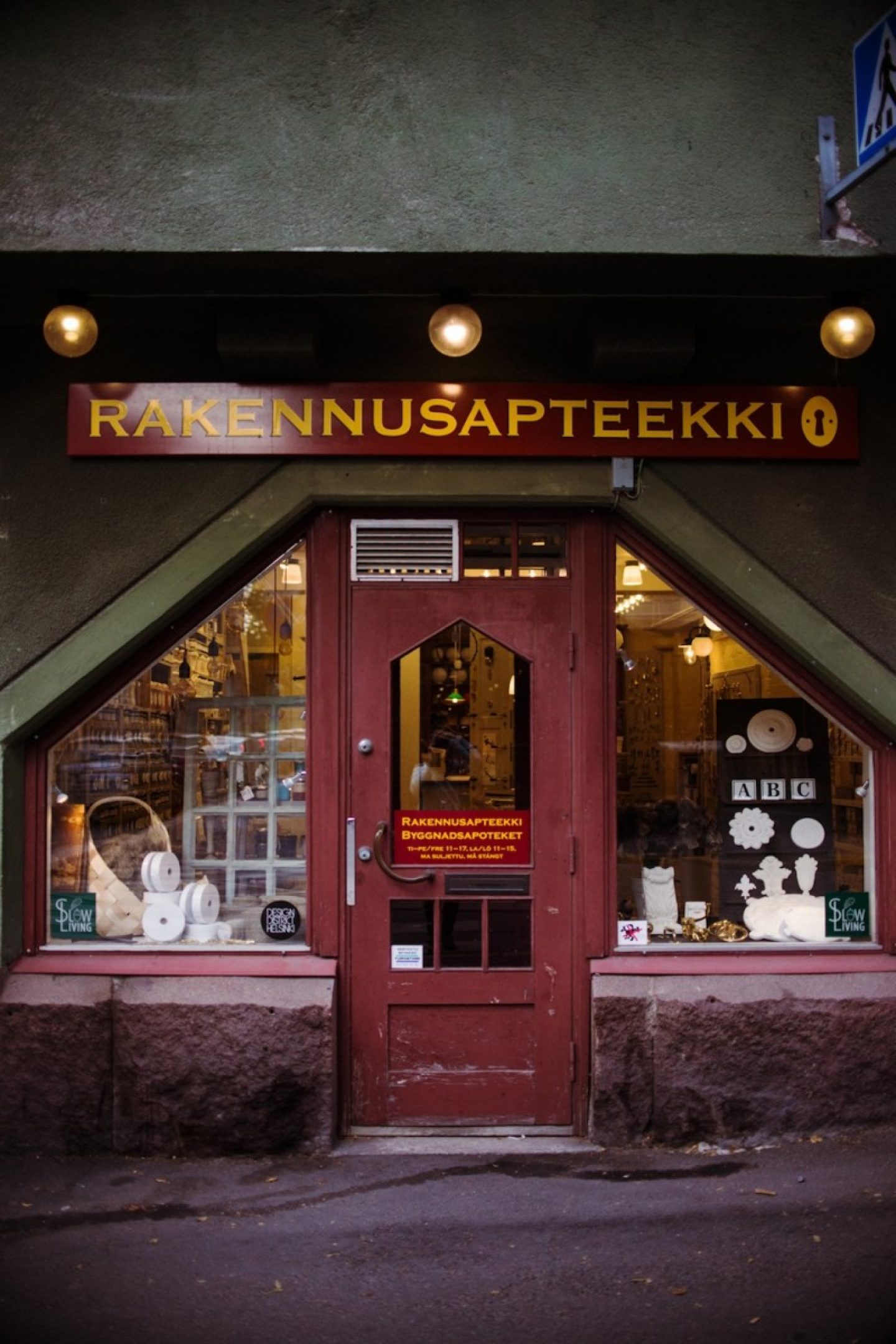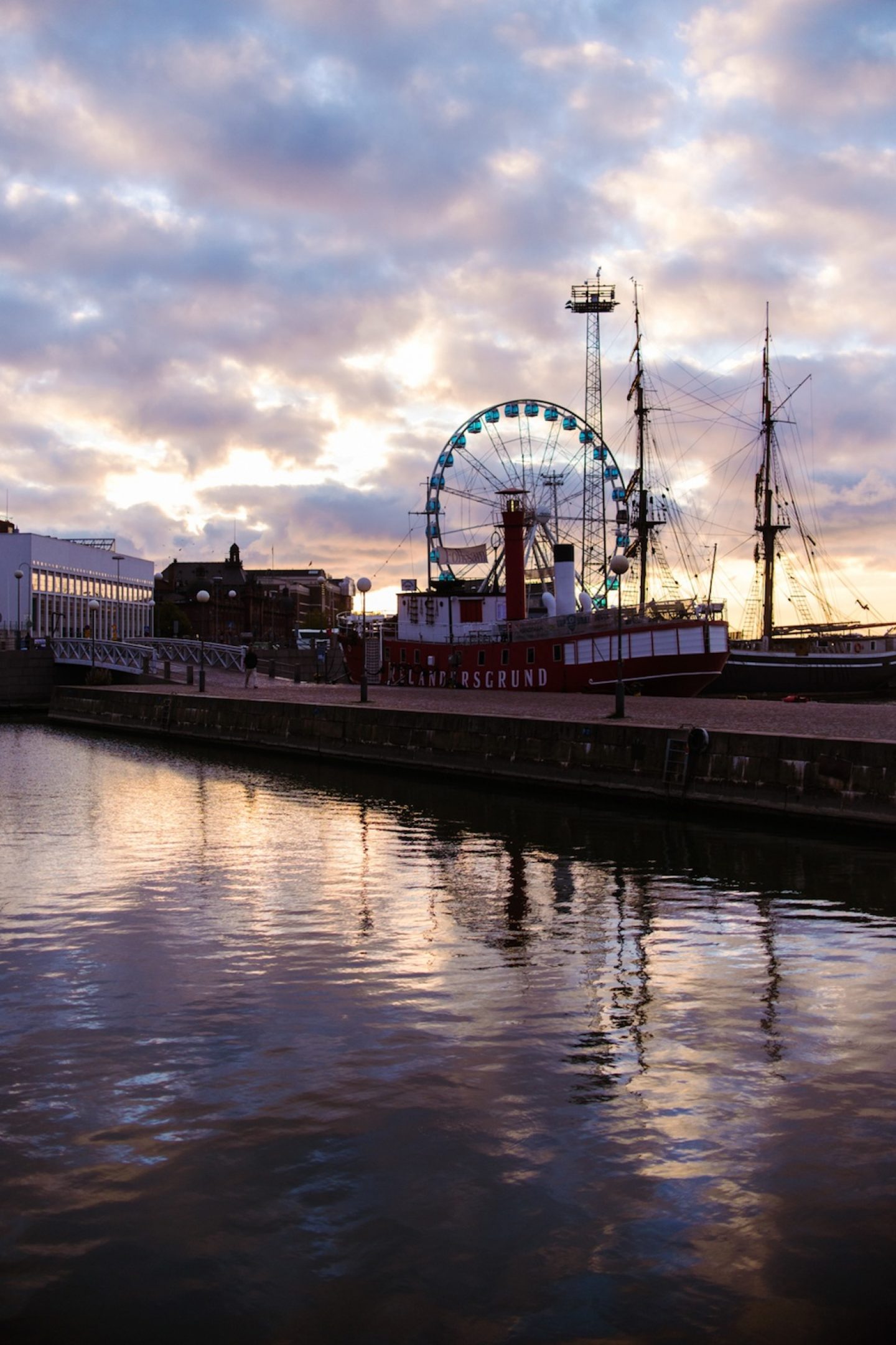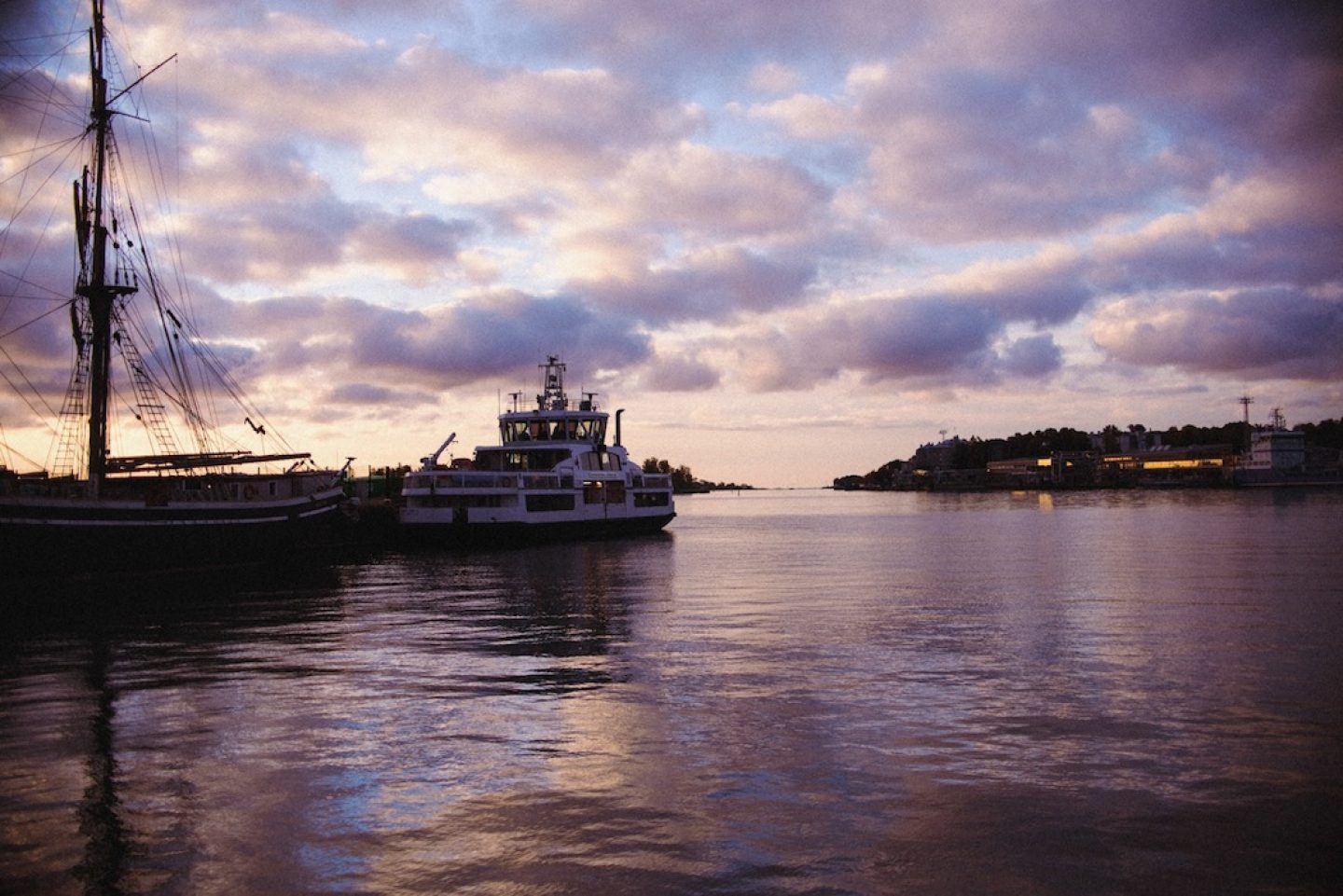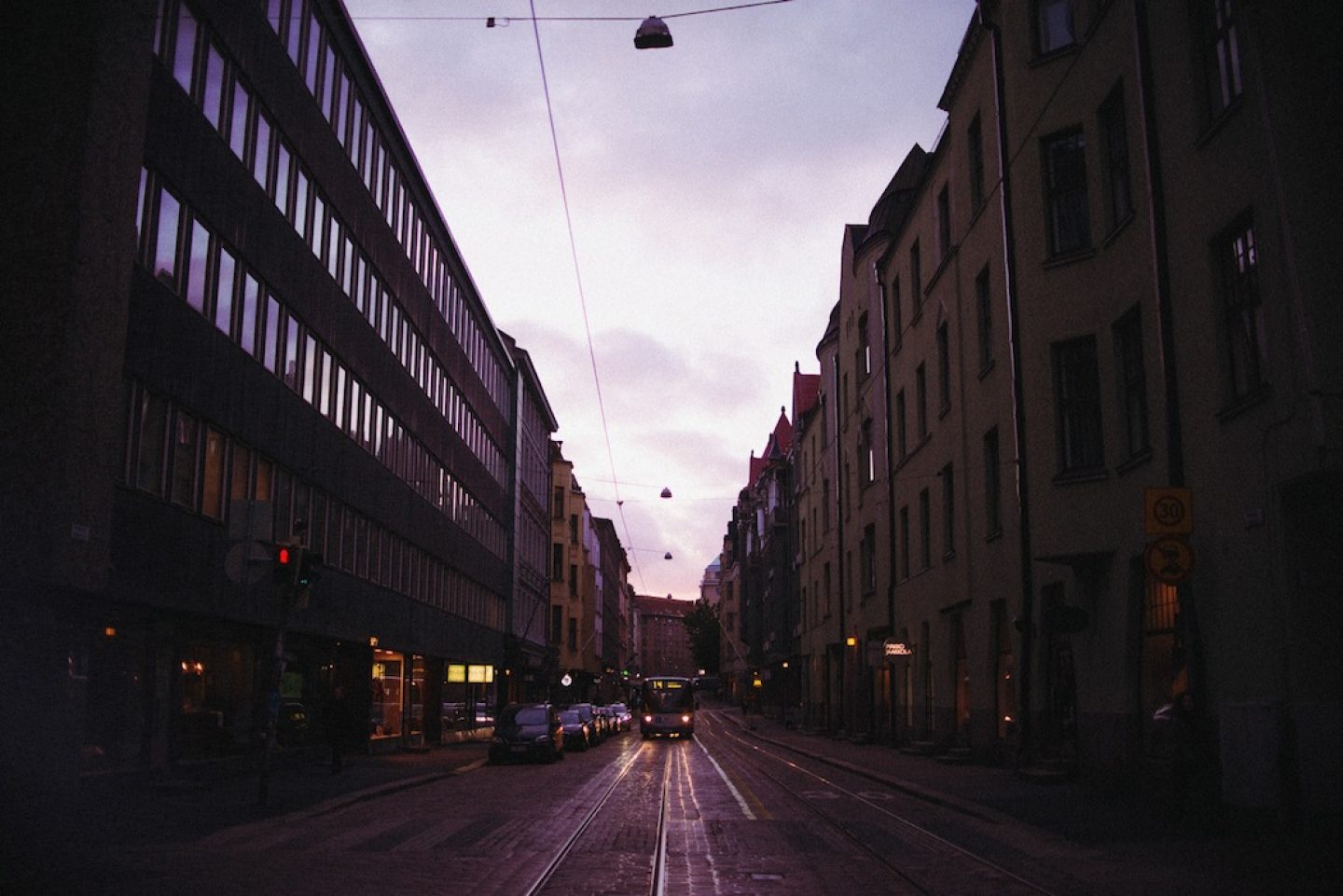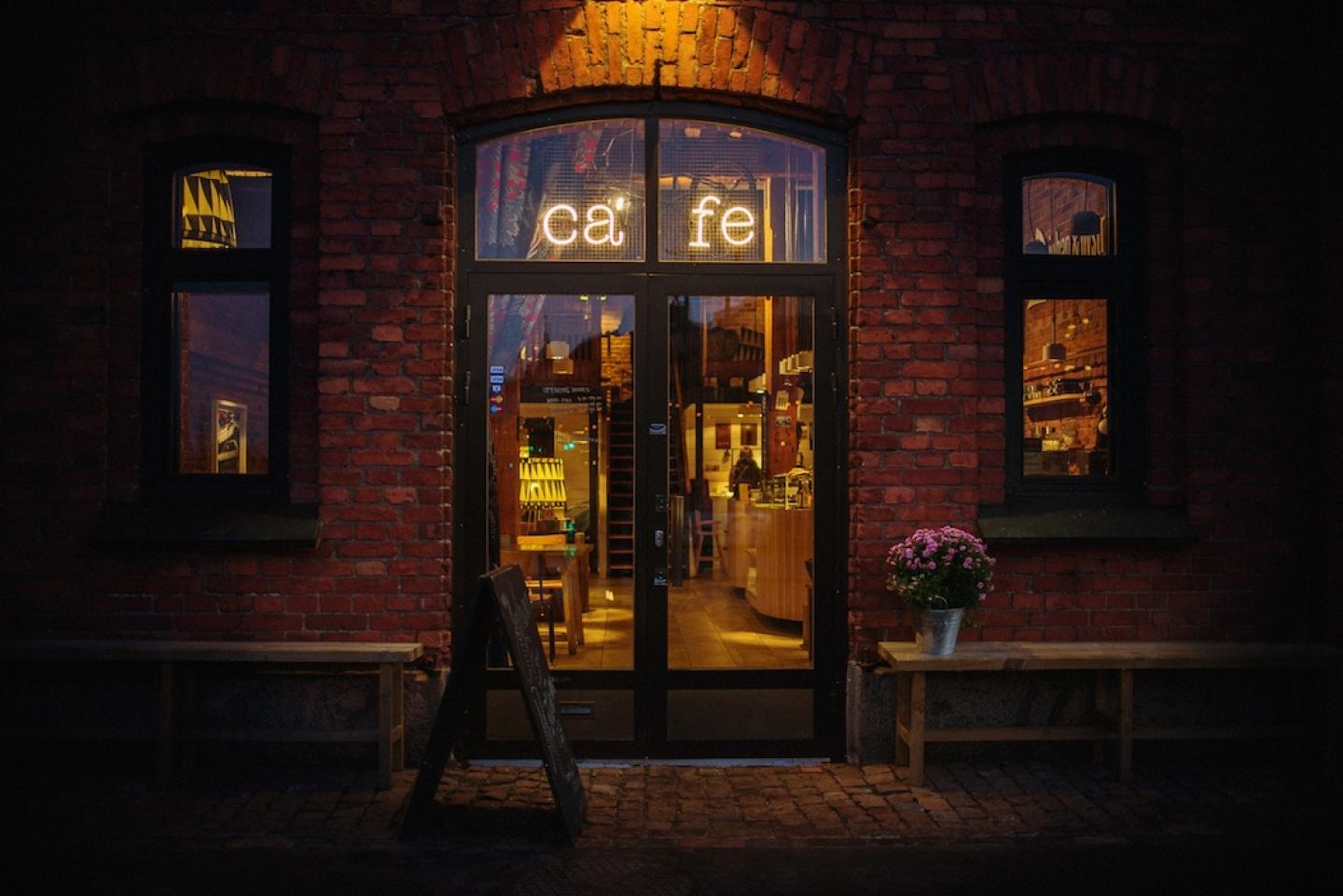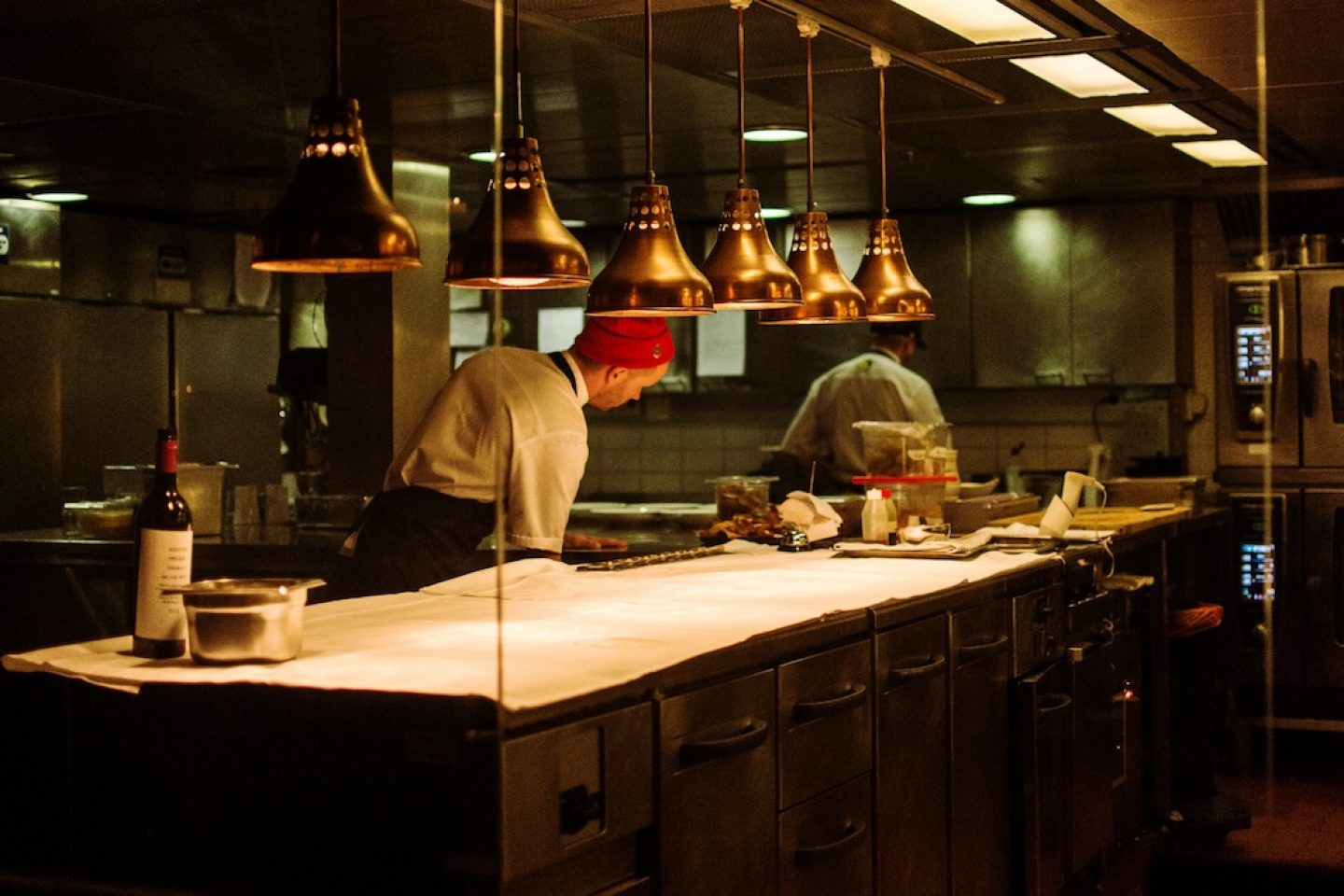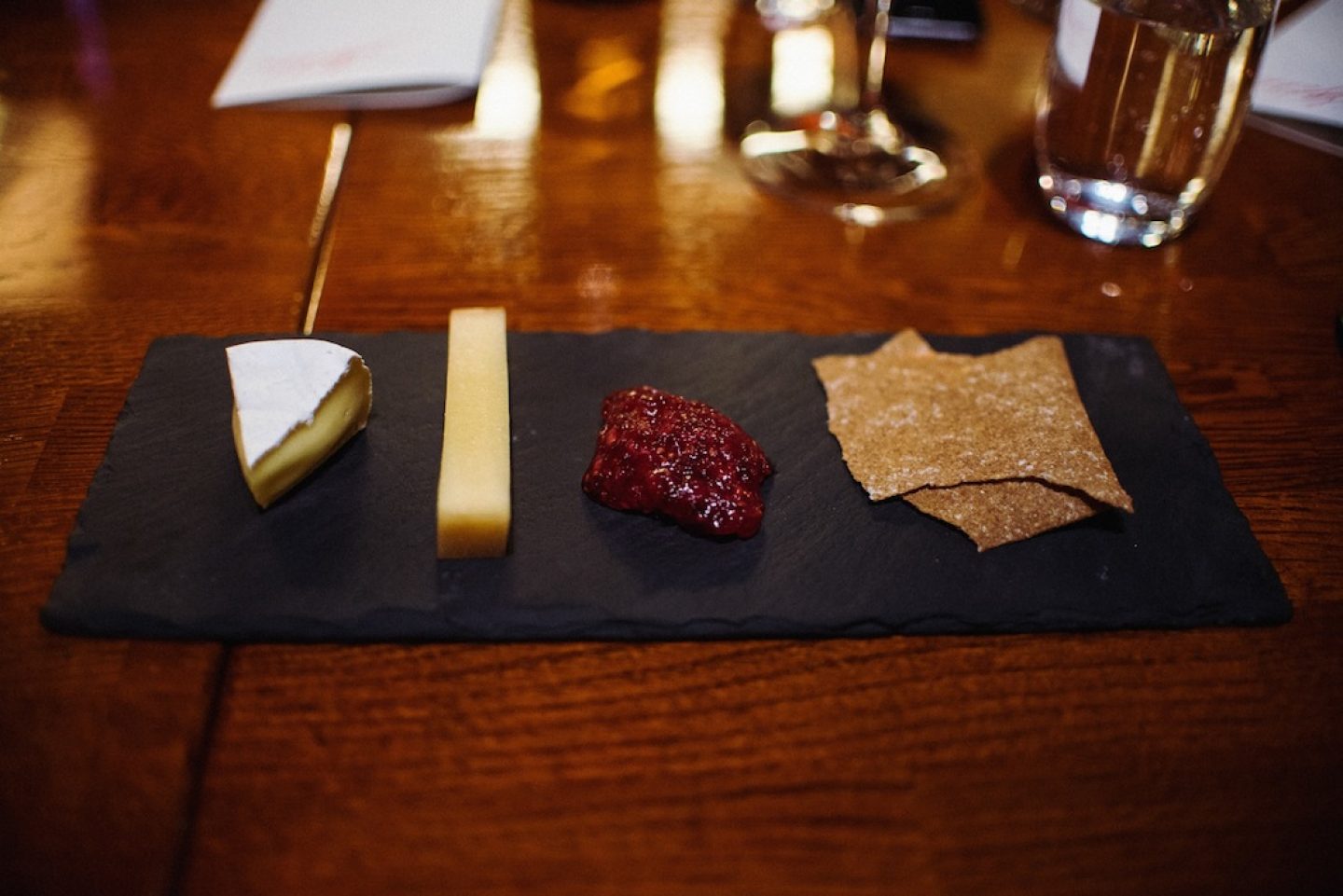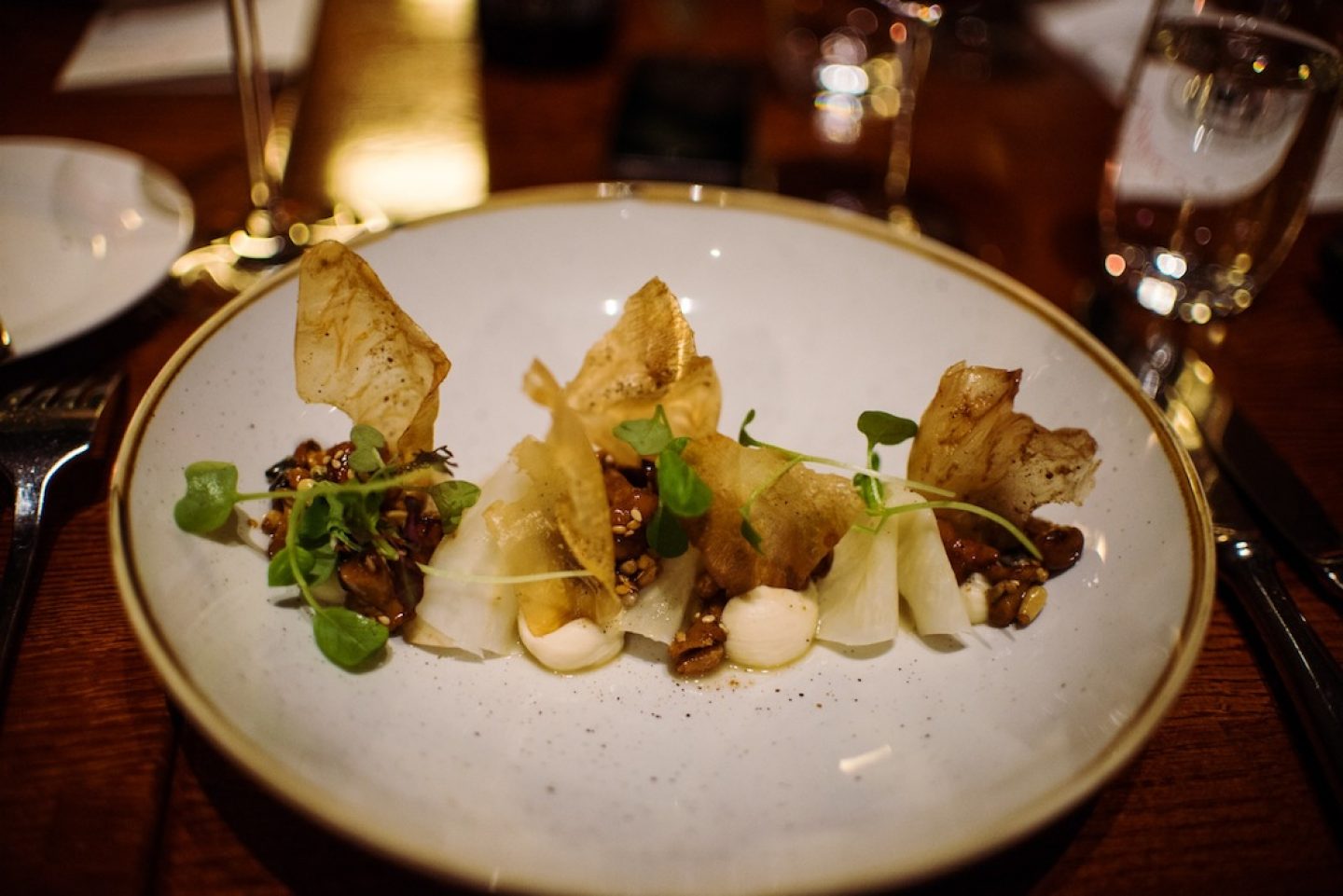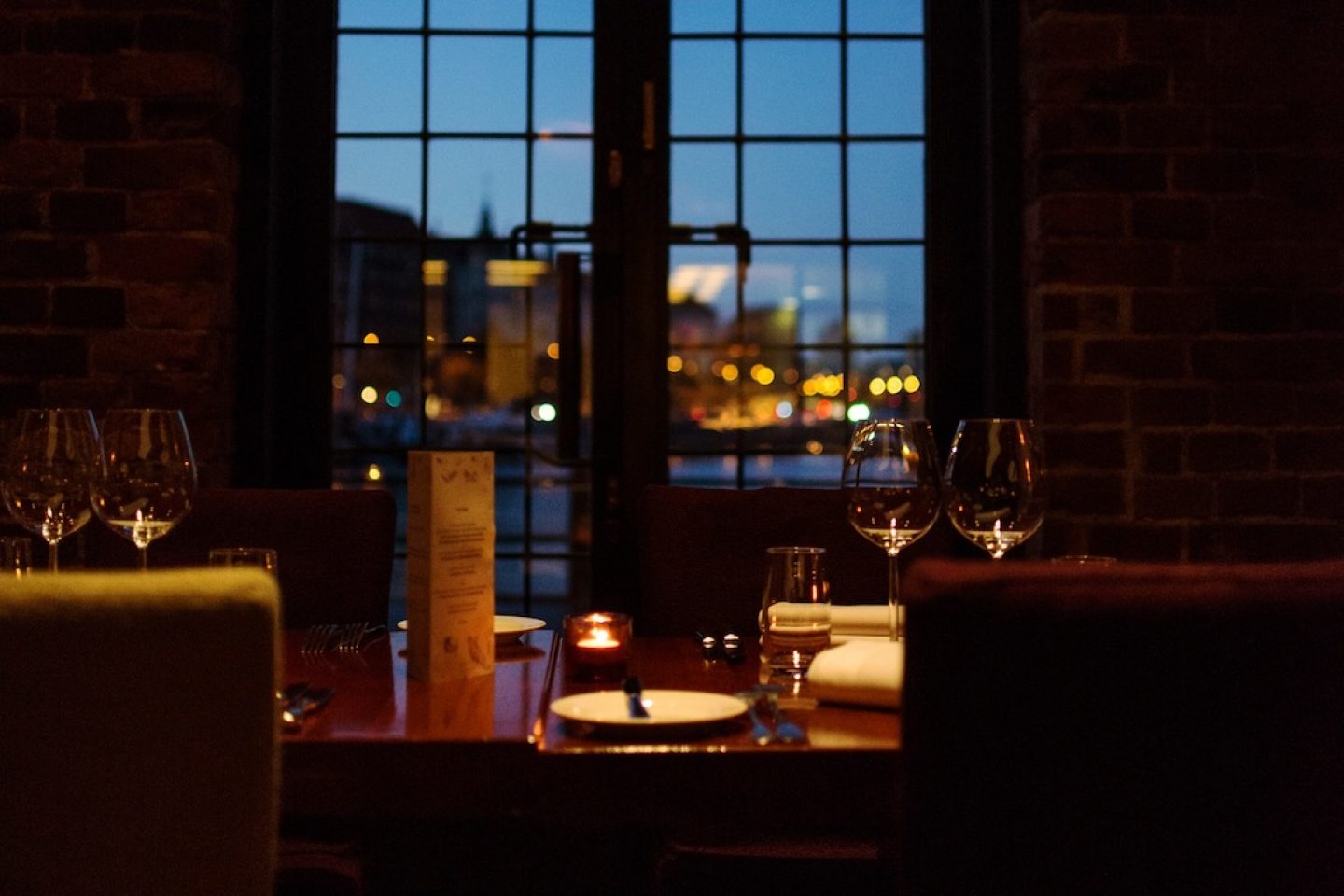 The next morning, after a quick and delicious breakfast I walked through the empty streets. On the harbor, beautiful old sailboats swayed while the sun rose and market stands were being built behind me. In a nearby park, I shared a couple of croissant crumbs with well-tamed sparrows before going to check out Hotel Savoy, which was designed by renowned Finnish designer Alvar Aalto. I went quickly back to the hotel and then headed to the airport.
When I arrived at home again, it seemed like a short, yet beautiful daydream.