One Day Young by Jenny Lewis
Jenny Lewis has devoted the last five years to photographing mothers and their newborn babies within 24 hours of their birth. Her aim was to pass on a powerful message that childbirth is a positive experience and nothing to be feared. The project has been brought together in a book, One Day Young by Hoxton Mini Press. Interspersed between the images are quotes and insights, expressed by the women featured, about becoming a mother.
As Jenny Lewis says, "My aim was to capture the extraordinary bonding, warmth and strength between mother and infant. In fact the whole range of amazing emotions felt at that time, as the mothering instinct kicks in. I find the collection of images defiant and beautiful, challenging the expected vision of those first twenty-four hours, a pure celebration of what it means to be a mother." Get the book for £12.95 here.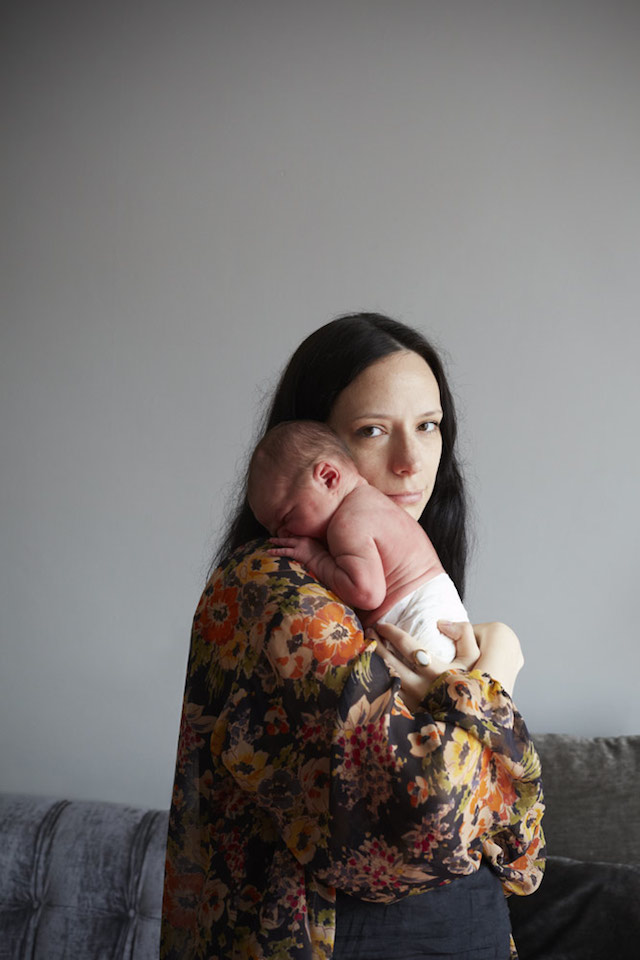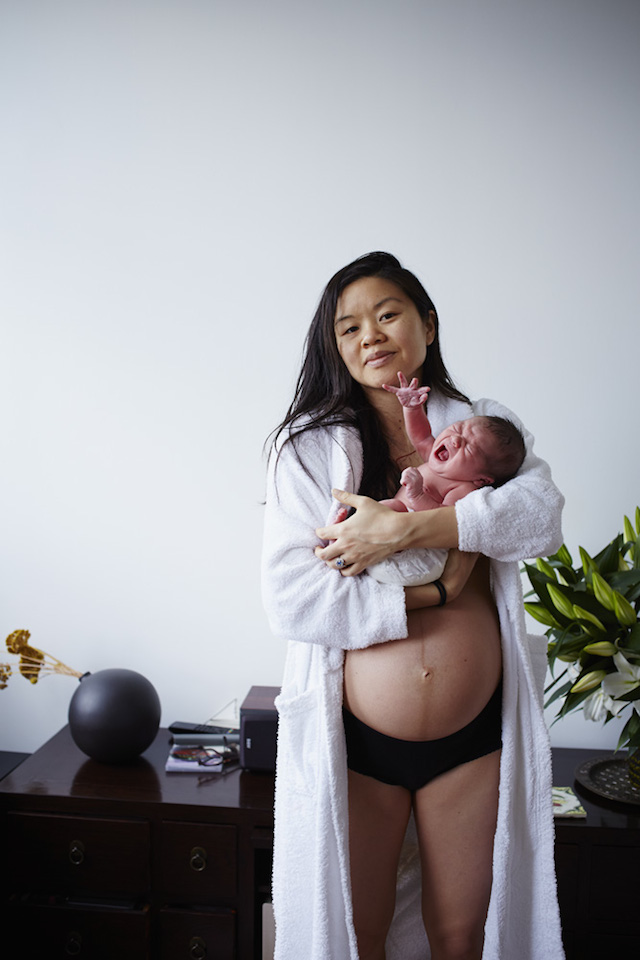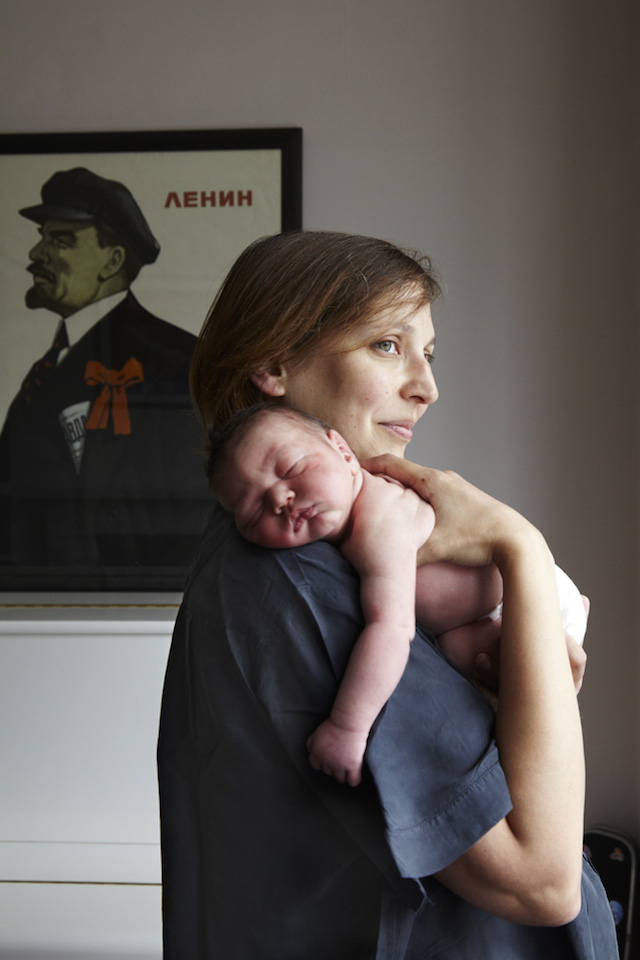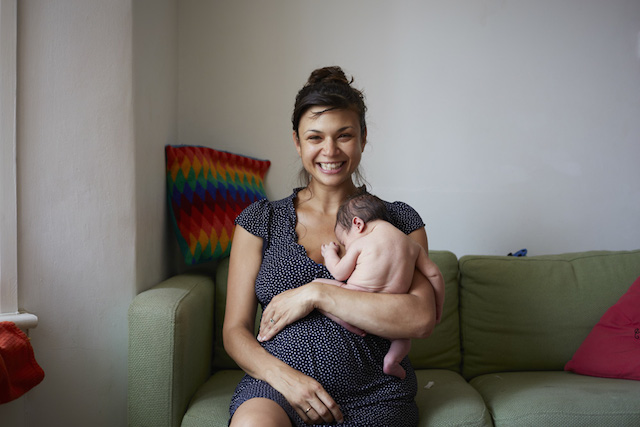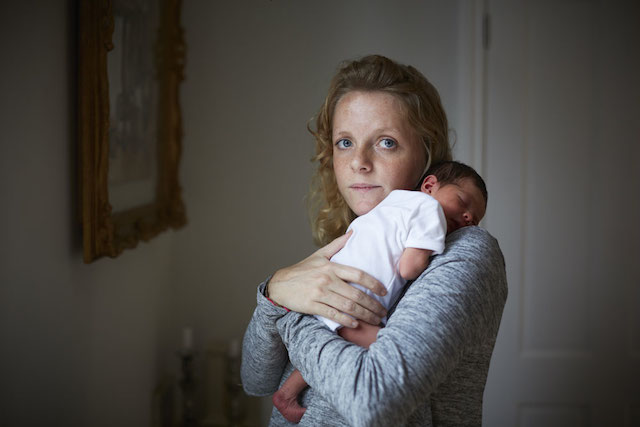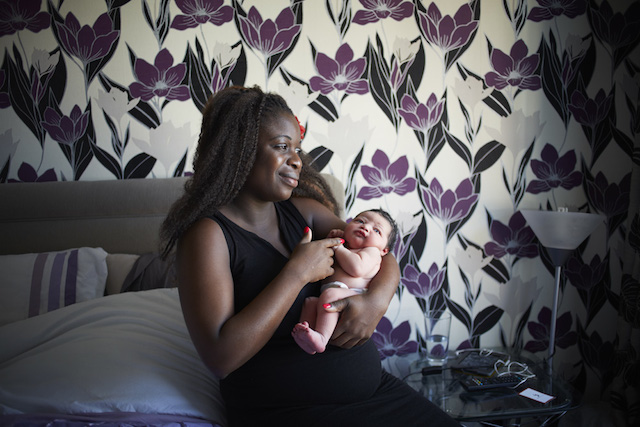 All images © Jenny Lewis