Erotic Illustrations By Marion Fayolle
French artist Marion Fayolle finished these saucy drawings for her series 'Les Coquins'. The cuteness of the images create a great contrast to the strange sexual acts that we get to see.
Her light-hearted and humorous drawings depict men with rockets and snails for penises, women with holes in their crotches, and naked couples engaged in some very curious activities. Marion Fayolle's works have an absurd surrealism to them and convey darker themes of passion, love, longing and lust beneath their breezy façades. The illustrations are available in a book which can be purchased here.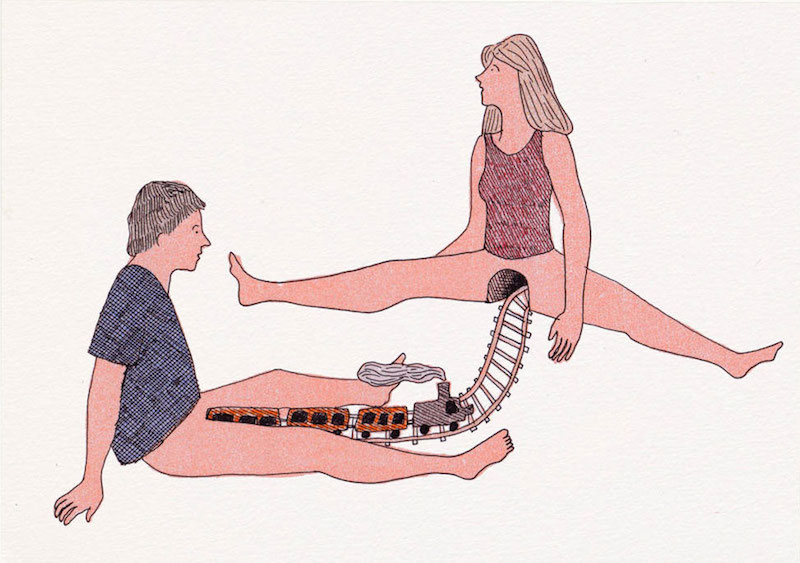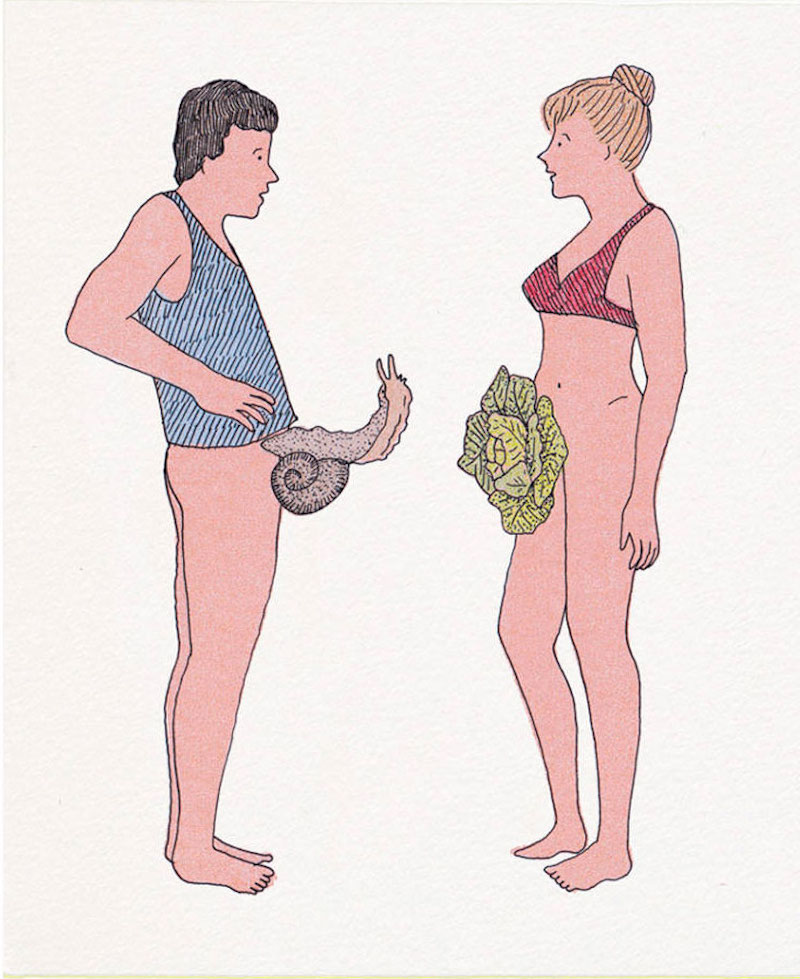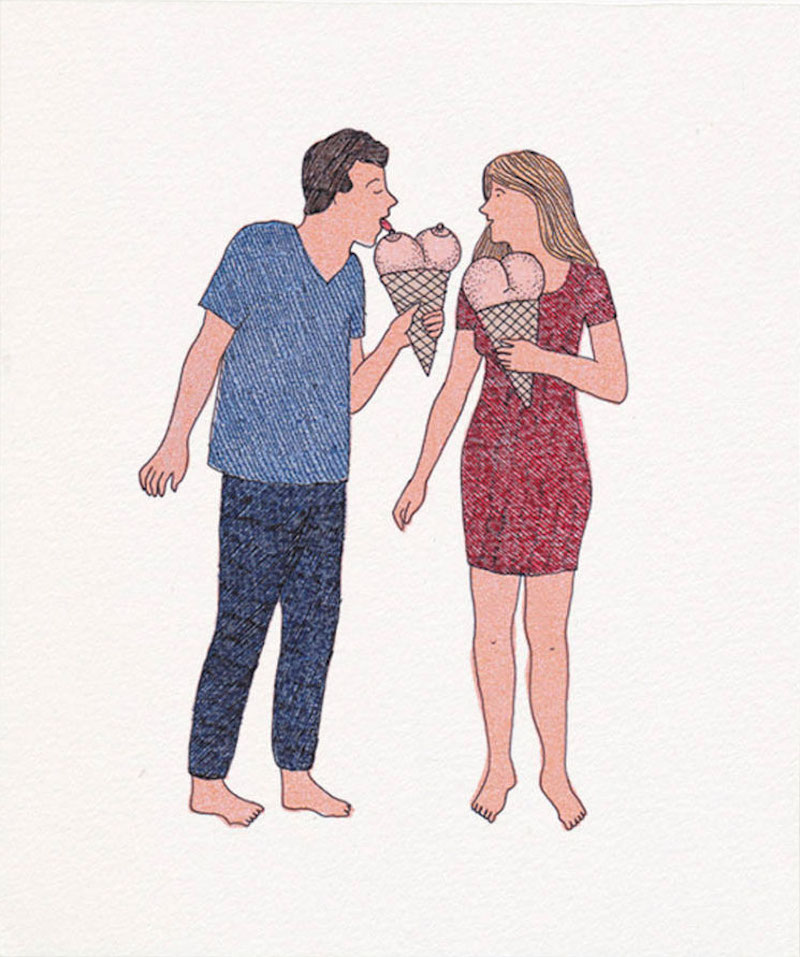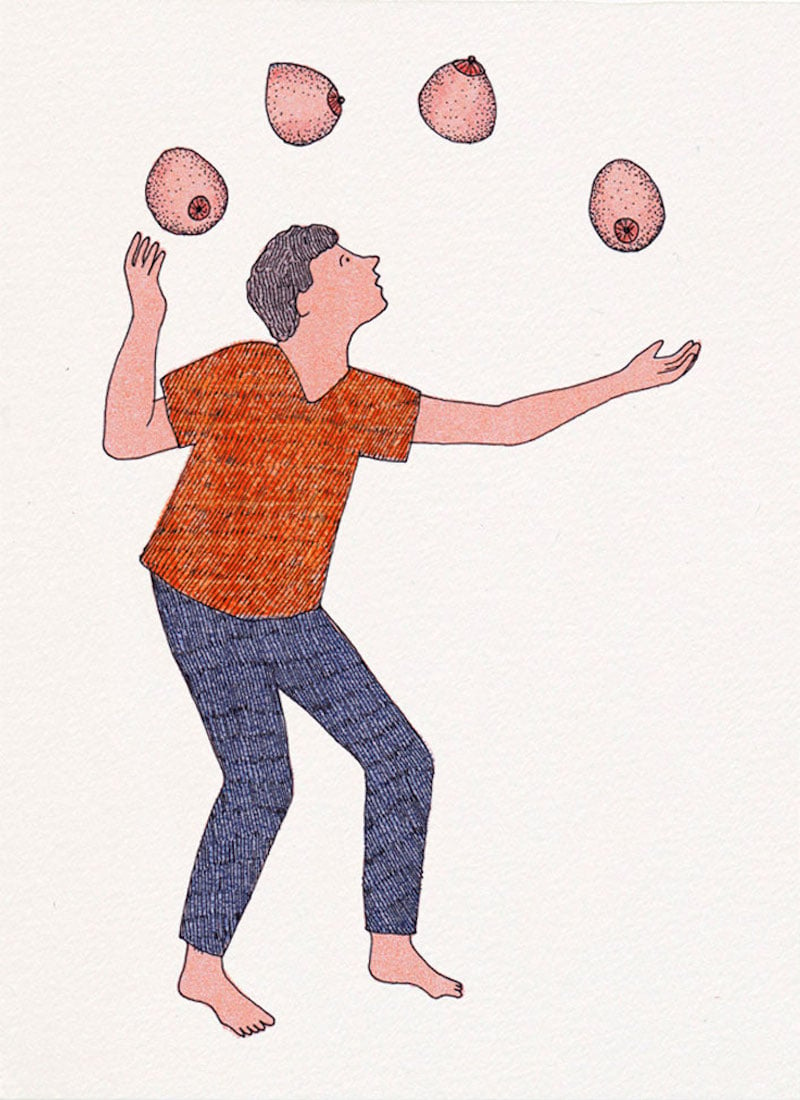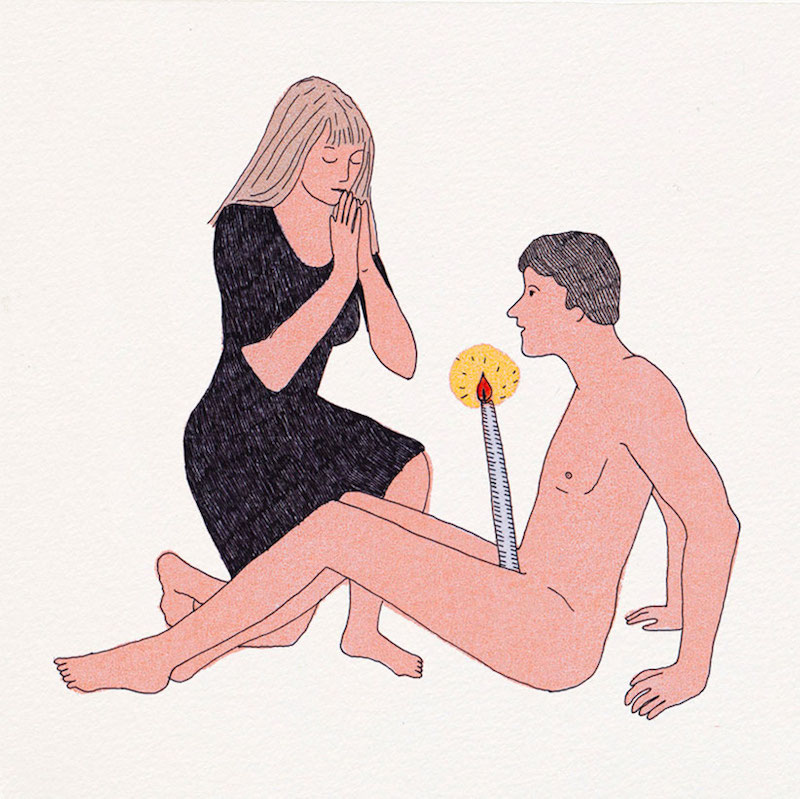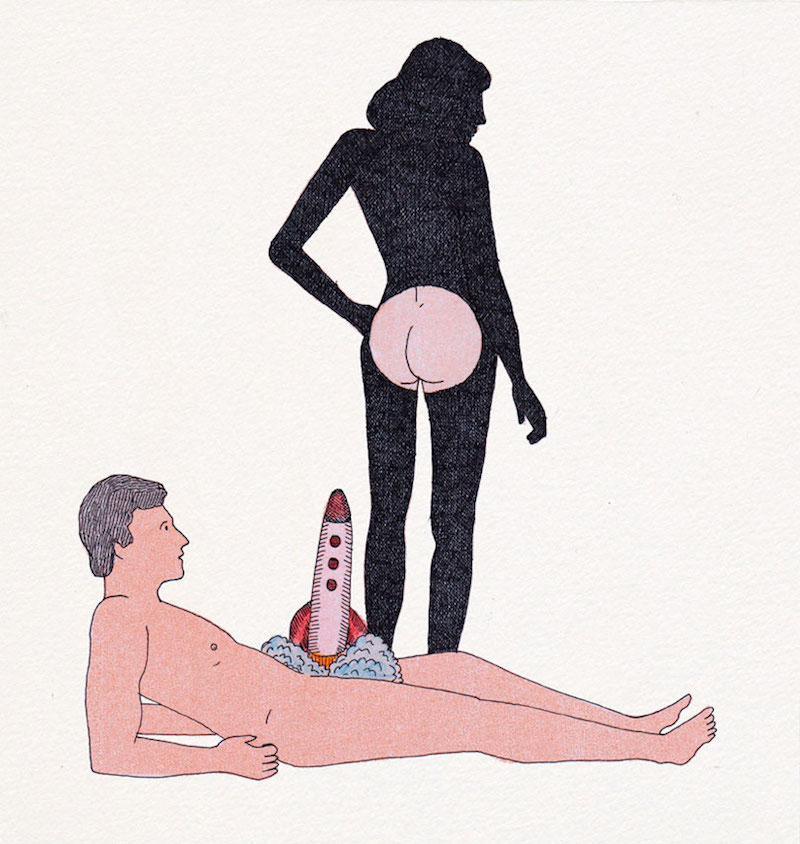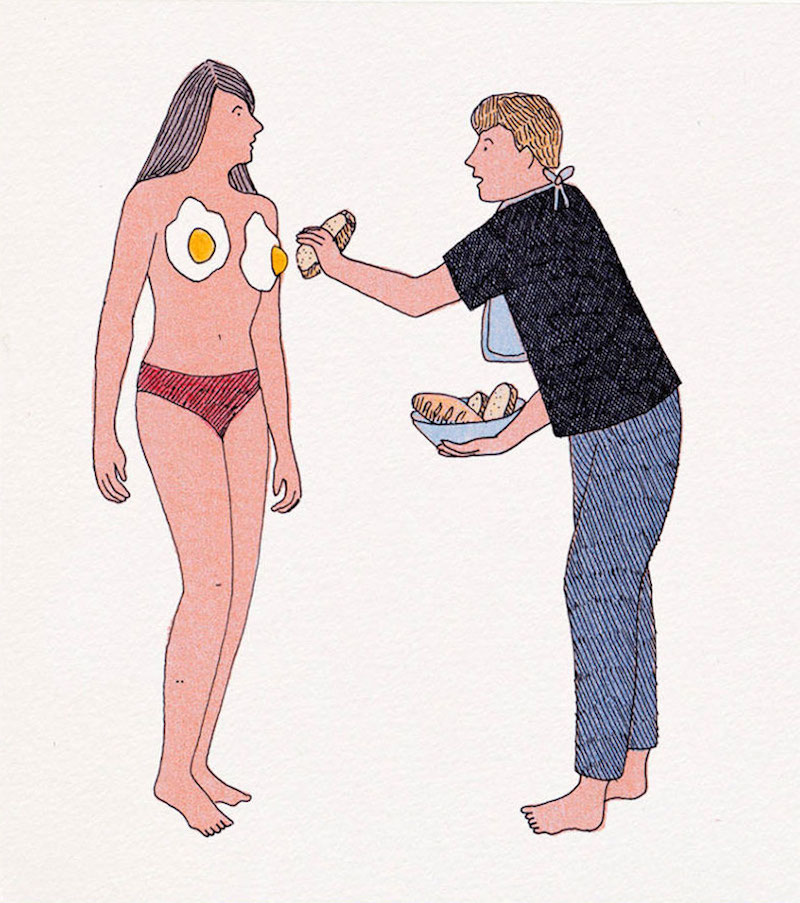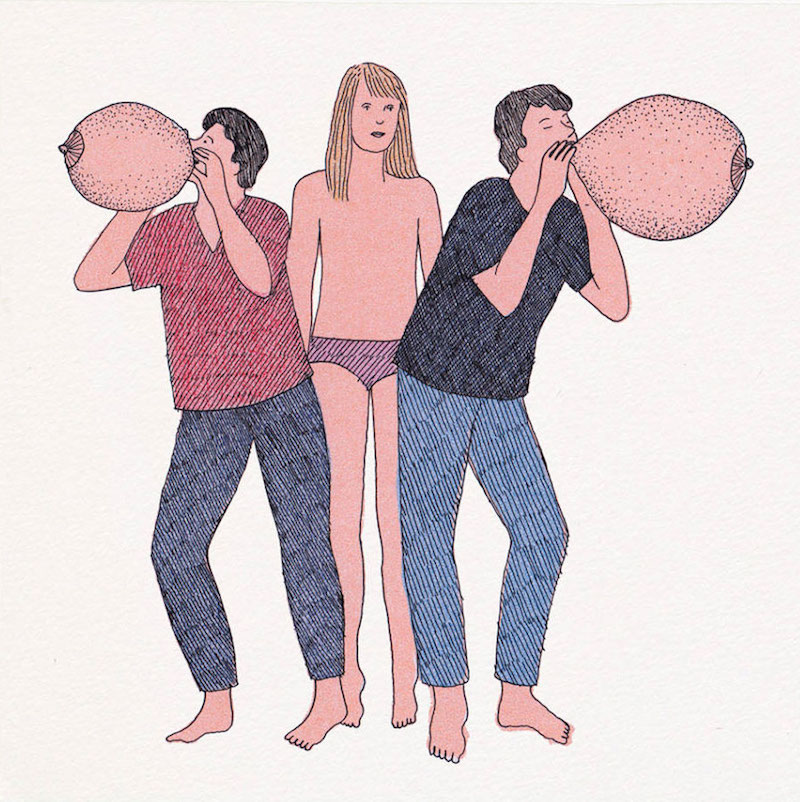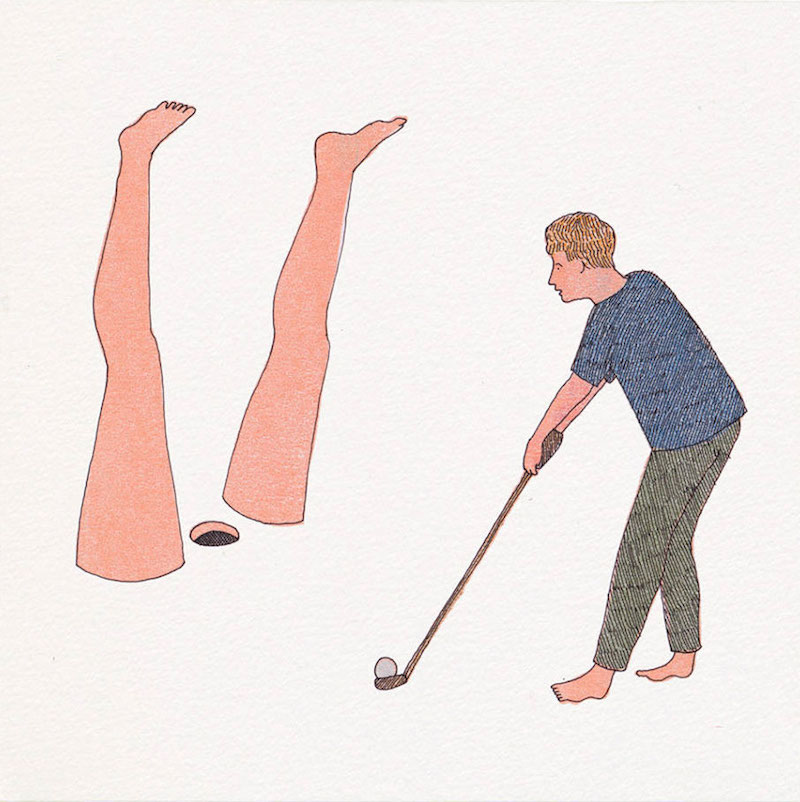 All images © Marion Fayolle | Via: Designtaxi