Hand-Crafted Pop-Up Works by Bozka Rydlewska
Warsaw-based artist Bozena Rydlewska aka Bozka creates vivid 3D pop-ups that wow us by their beauty and detail. She started the series after finishing her work 'New Botany' that made her curious how her illus­tra­tions would look like in three-dimensional form.
She was tired of working on the computer and eager to do something with her hands so she made some research and attended a pop-up book course at West Dean Col­lege in Eng­land before she started her own pop-ups. Each work needs 3 to 4 weeks to get finished.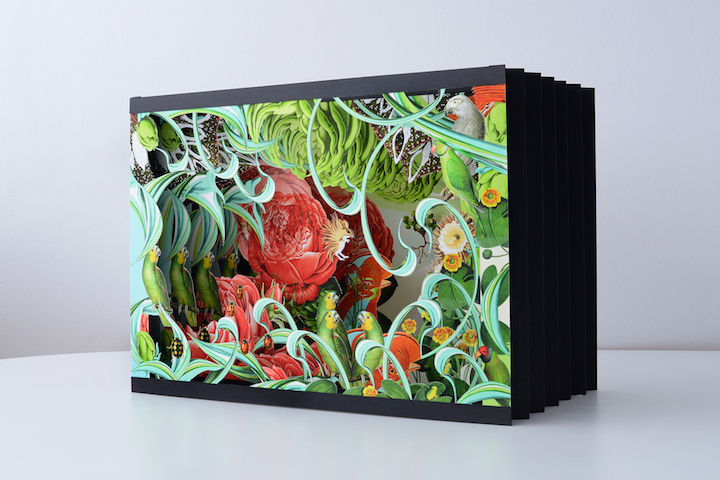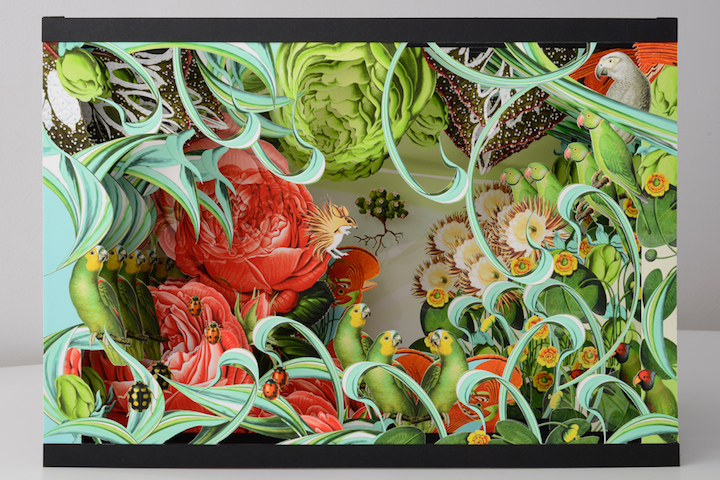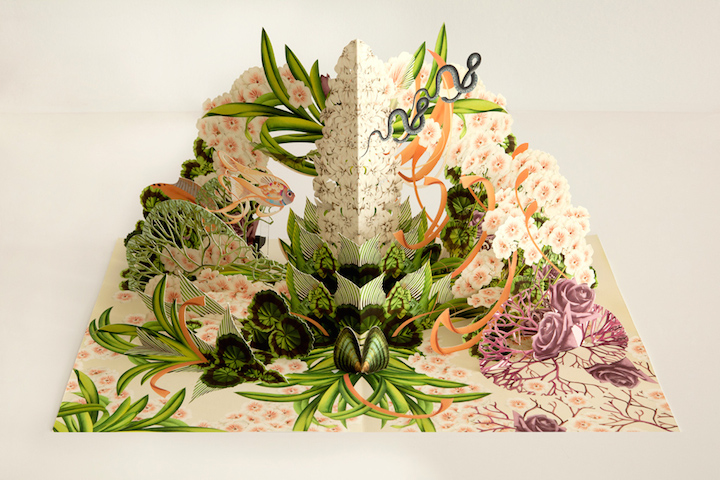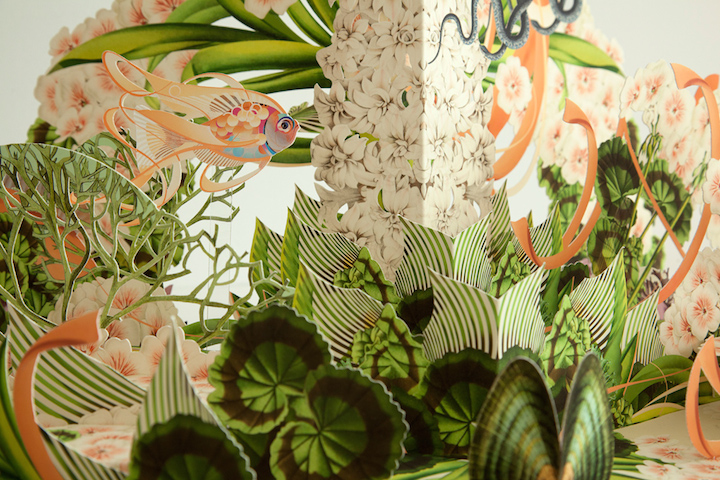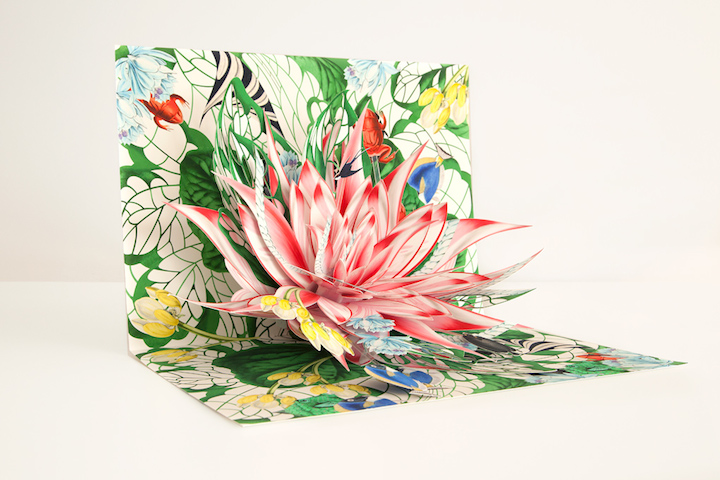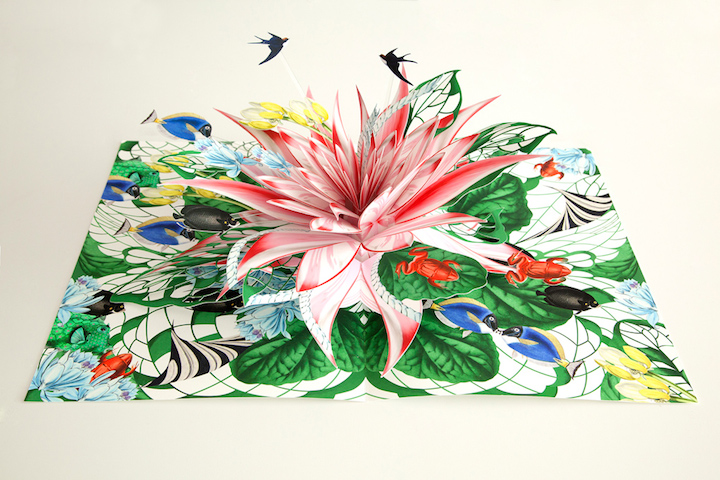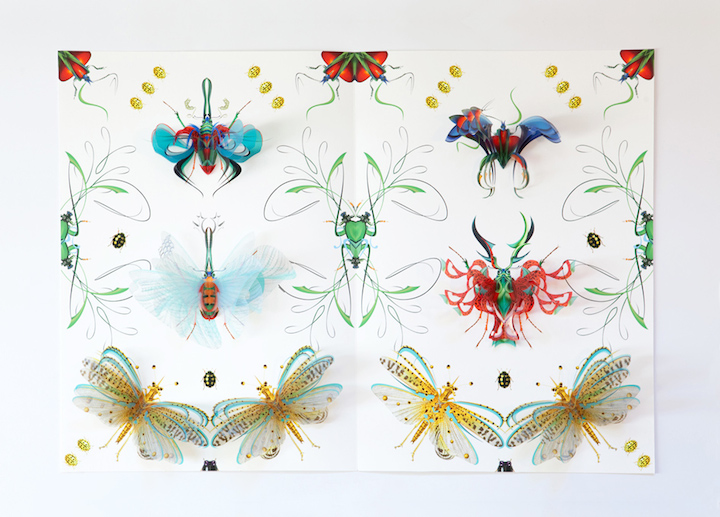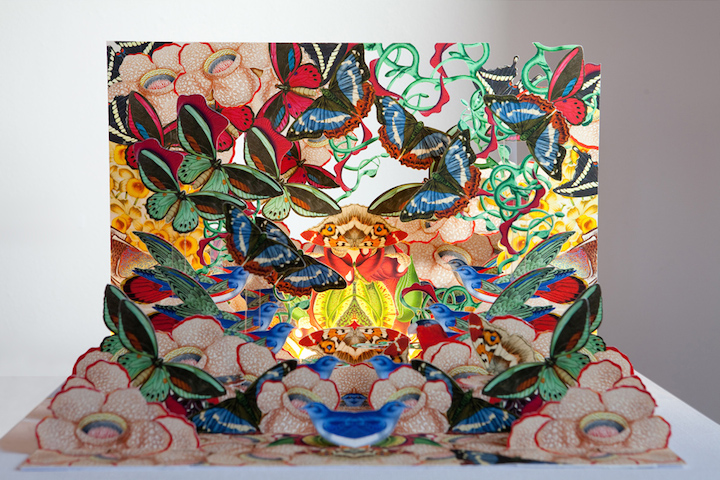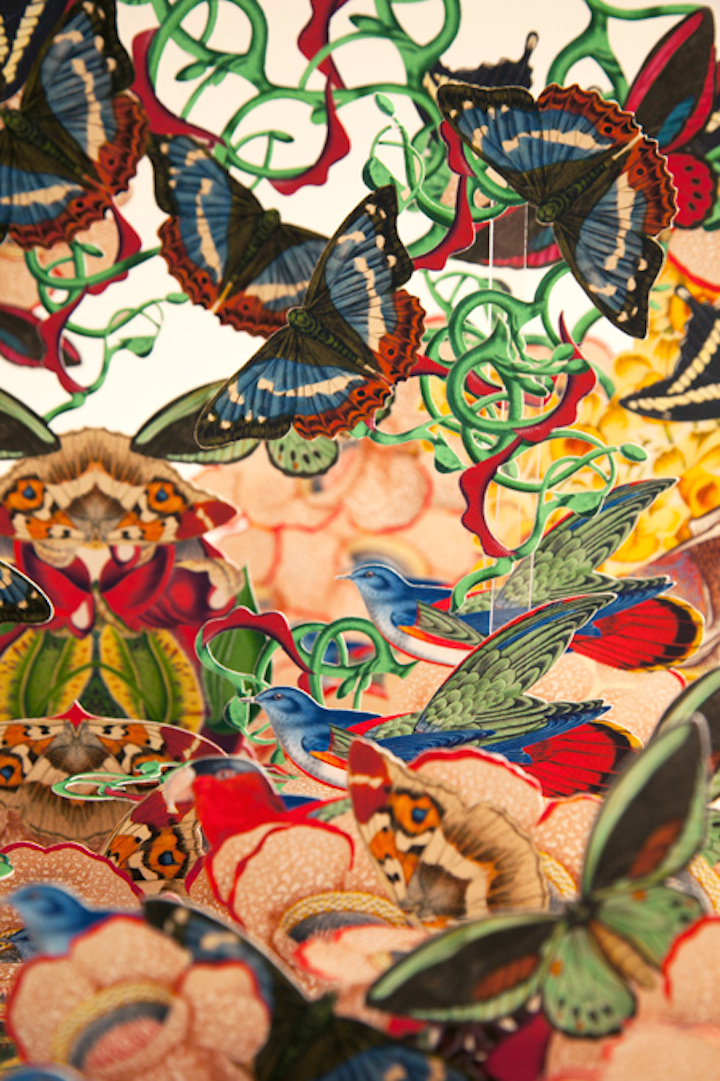 All images © Bozka | Via: Brown Paper Bag