Humorous illustrations by Reto Whale
Reto Whale is an illustrator living and working in LA, where she lives with her son, her husband and her two dogs that she often turns into subjects for her colorful works. As she states, she feels inspired by random oddities, movies and music that are funny or interesting, strange characters in her neighborhood, animals, family and friends.
She scribbles ideas in her sketchbook before she starts with the actual working process, that is very intuitive. Sometimes she colors her works after scanning them at the computer, other times she draws and paints them directly with sharpies, ink, acrylic and oil on paper or wood. Her aim is to make the viewer laugh with her quirky characters and stories. You can shop her prints here.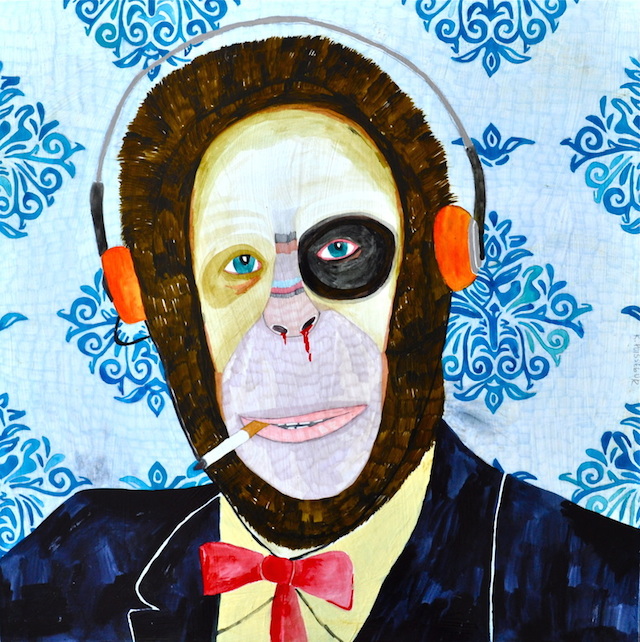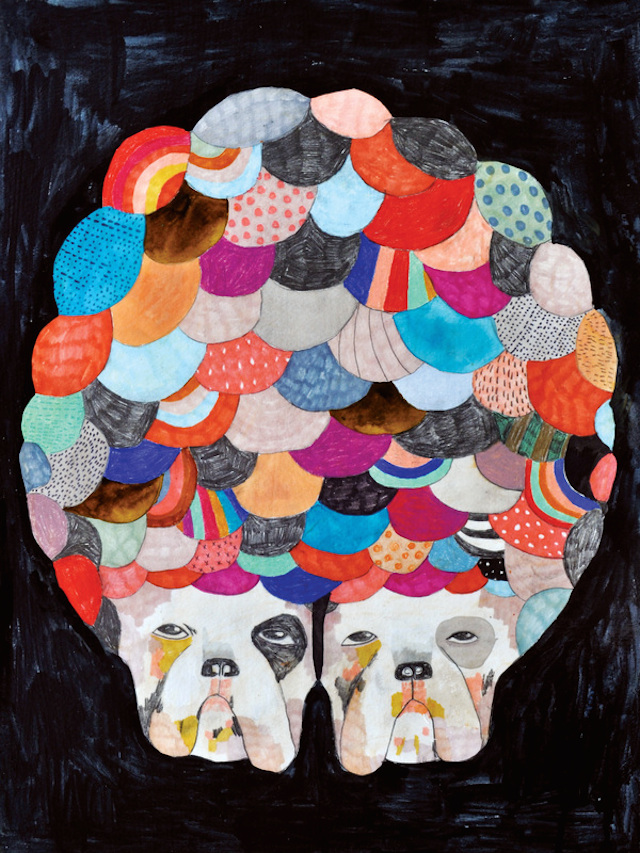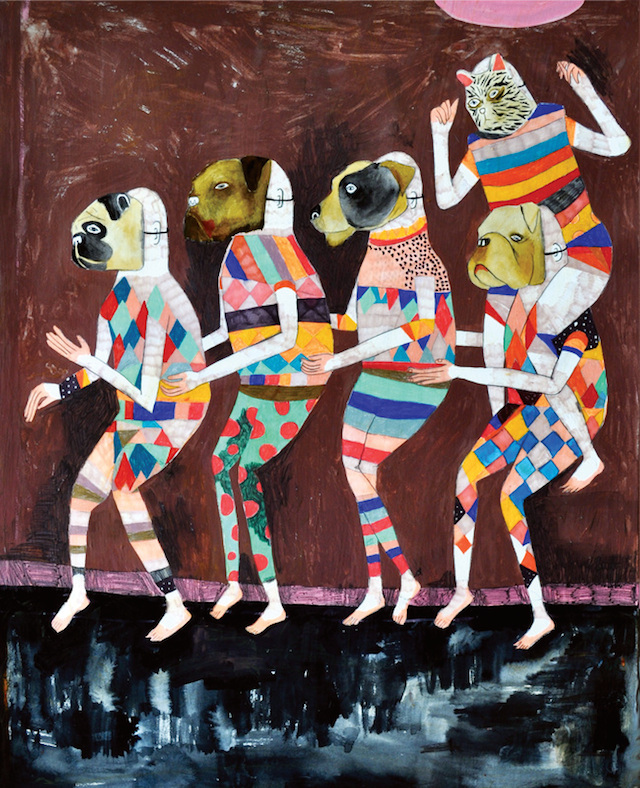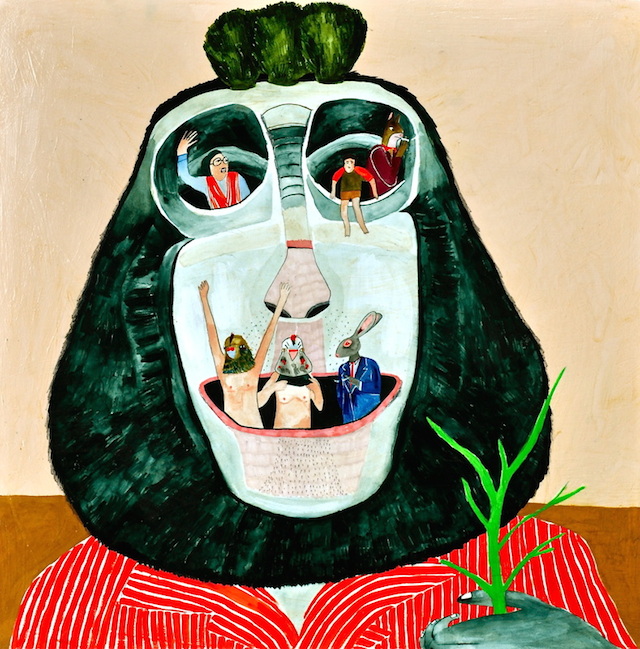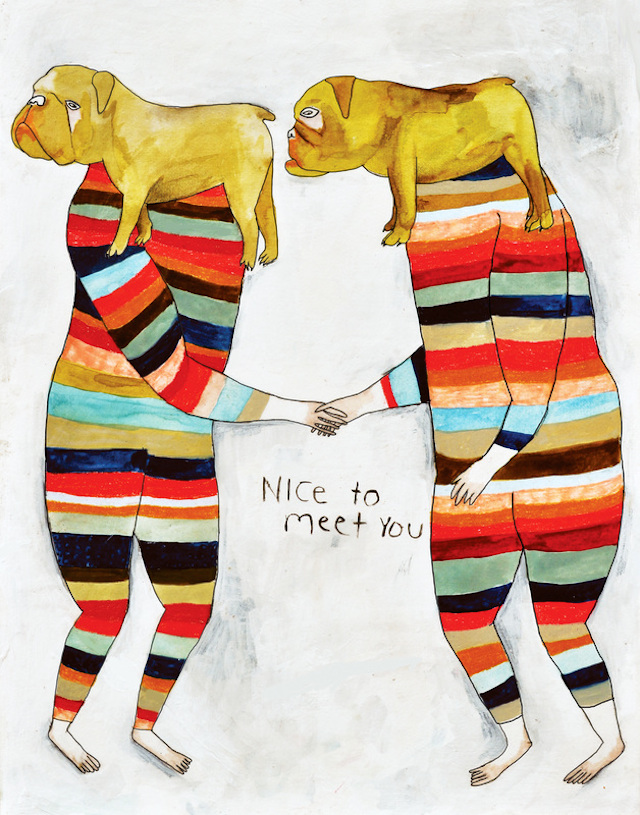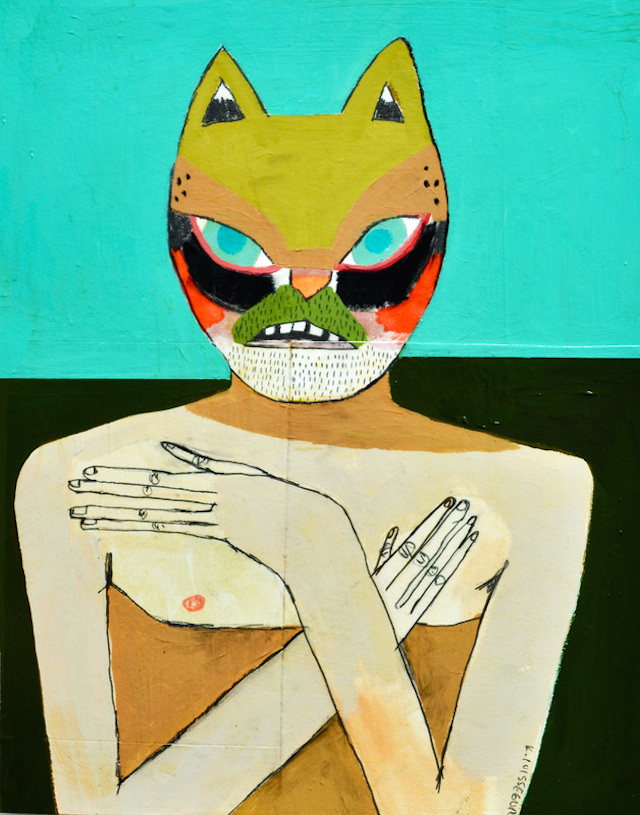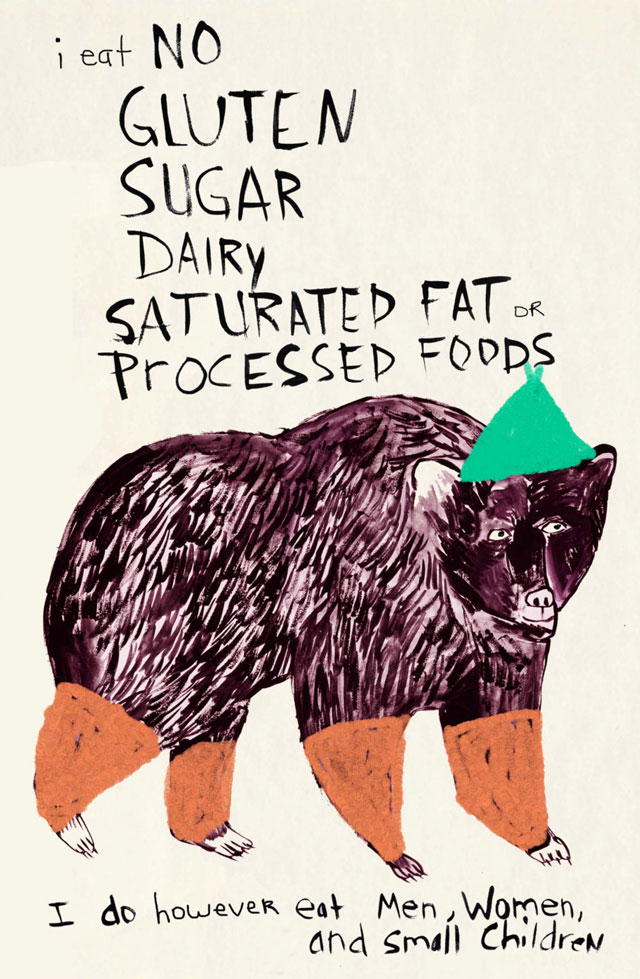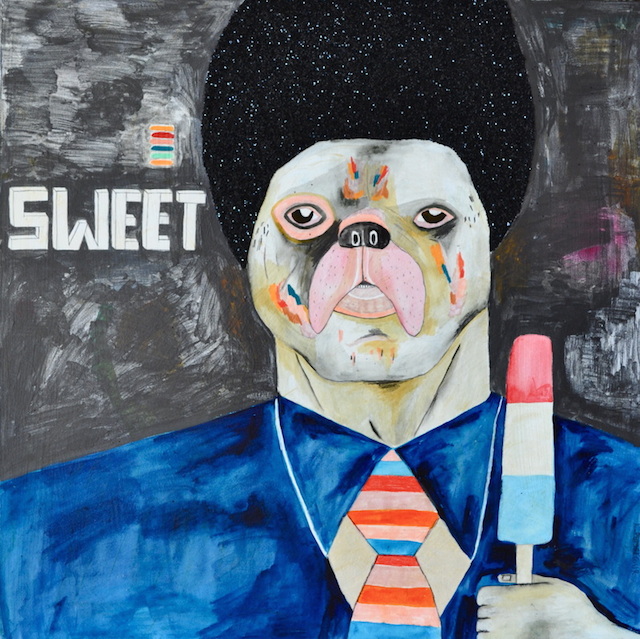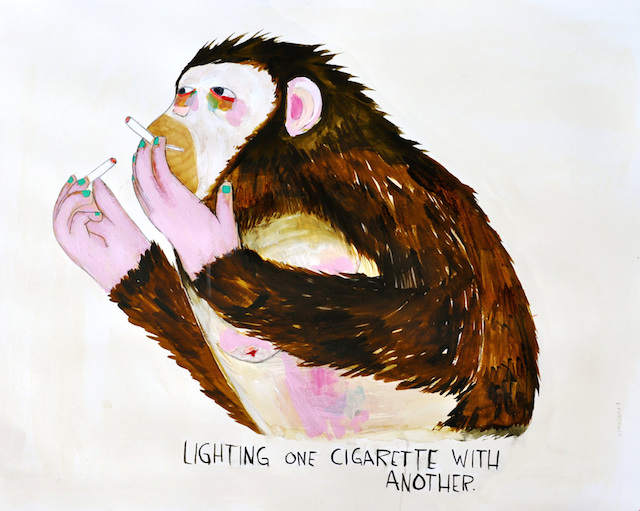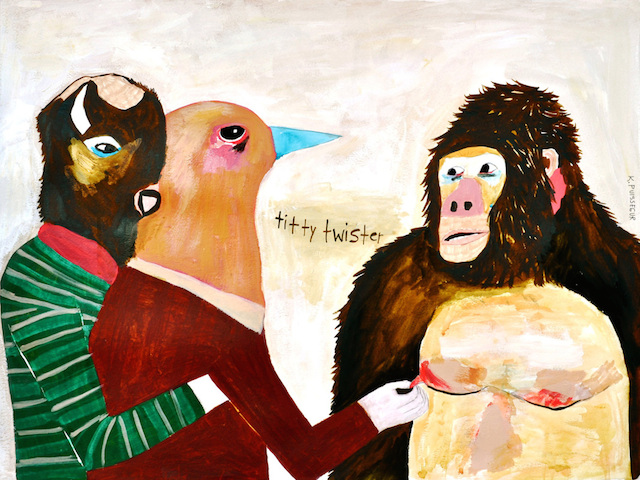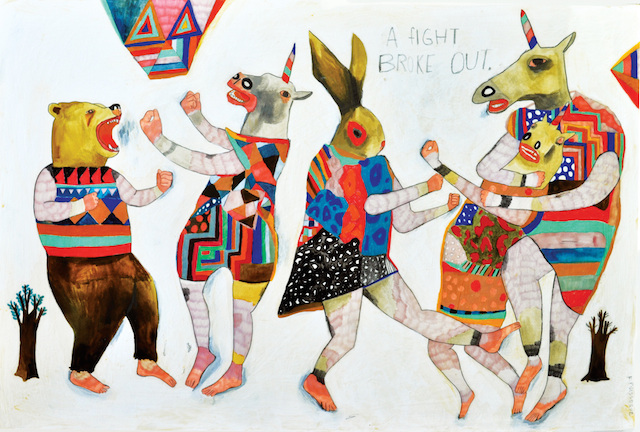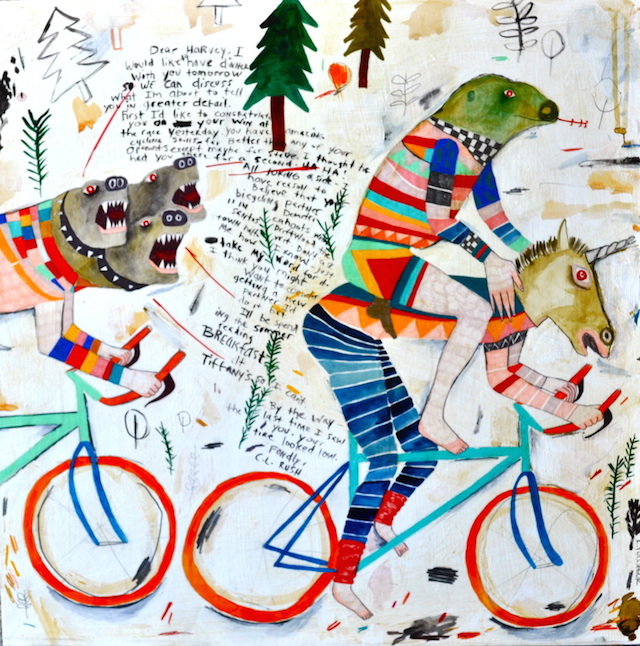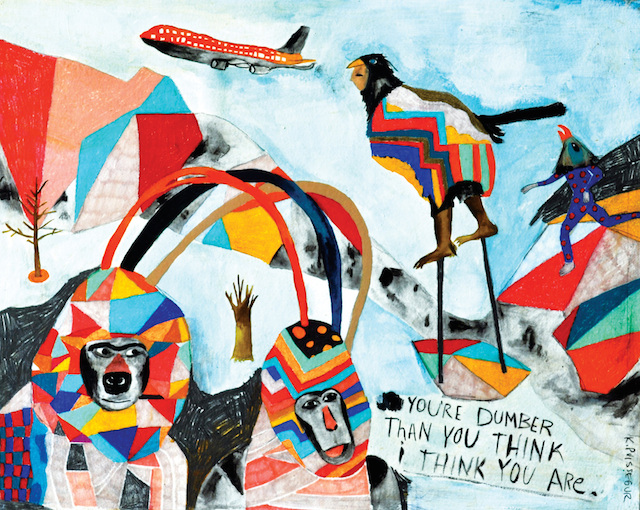 All images © Reto Whale