Tangled Table 'Not Now' By Artist Michael Beitz
Artist Michael Beitz is known for his entangled and wavy tables, benches and other furnitures. We introduced his piece 'Dining Table' previously on iGNANT. Now he's back with a new work entitled 'Not Now'.
The 28-foot-long twisted and tangled table is not quite a conversation starter, at least not if you're sitting at it, as you almost can't see your dialogue partner on the other end. Instead you find yourself marveling at Beitz's stunning handiwork.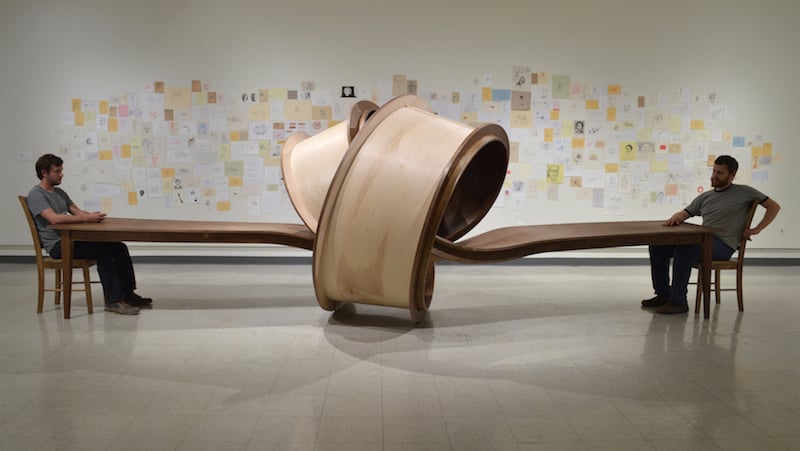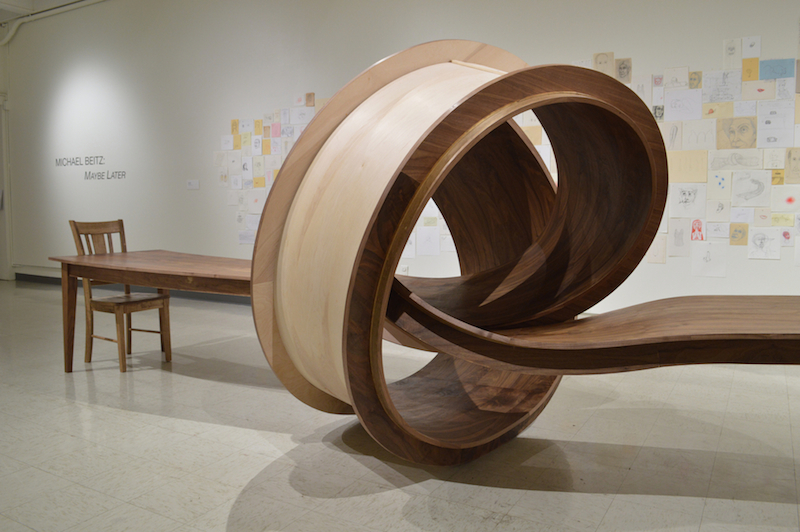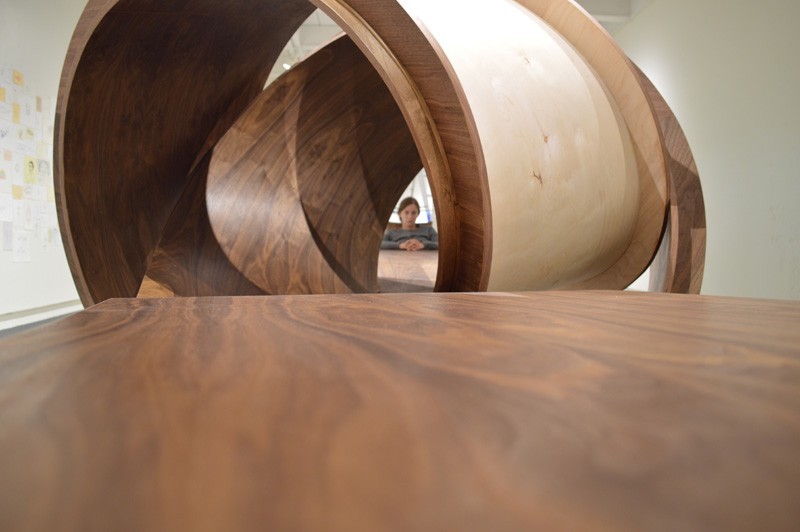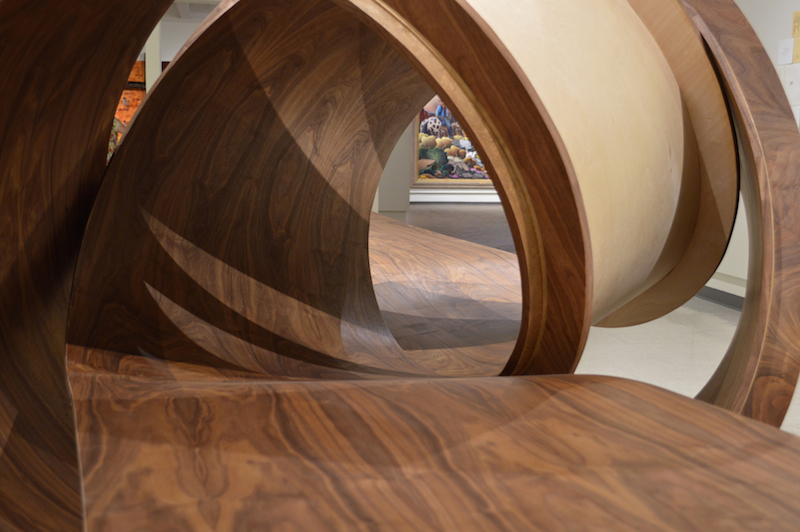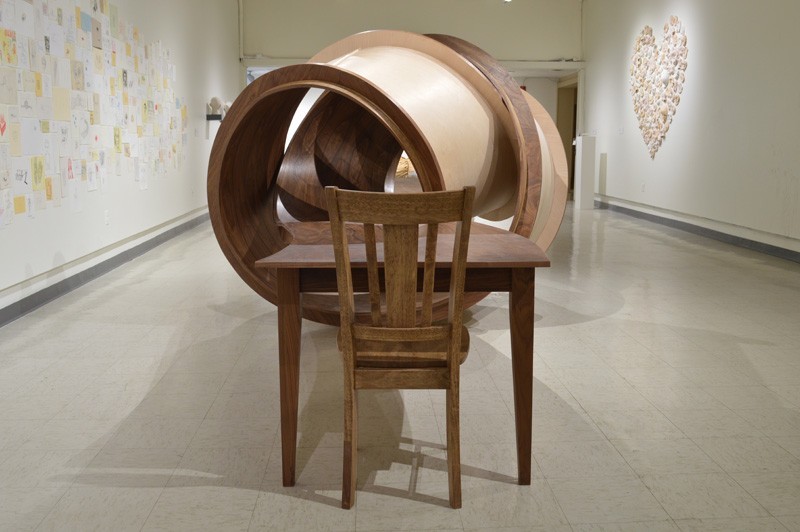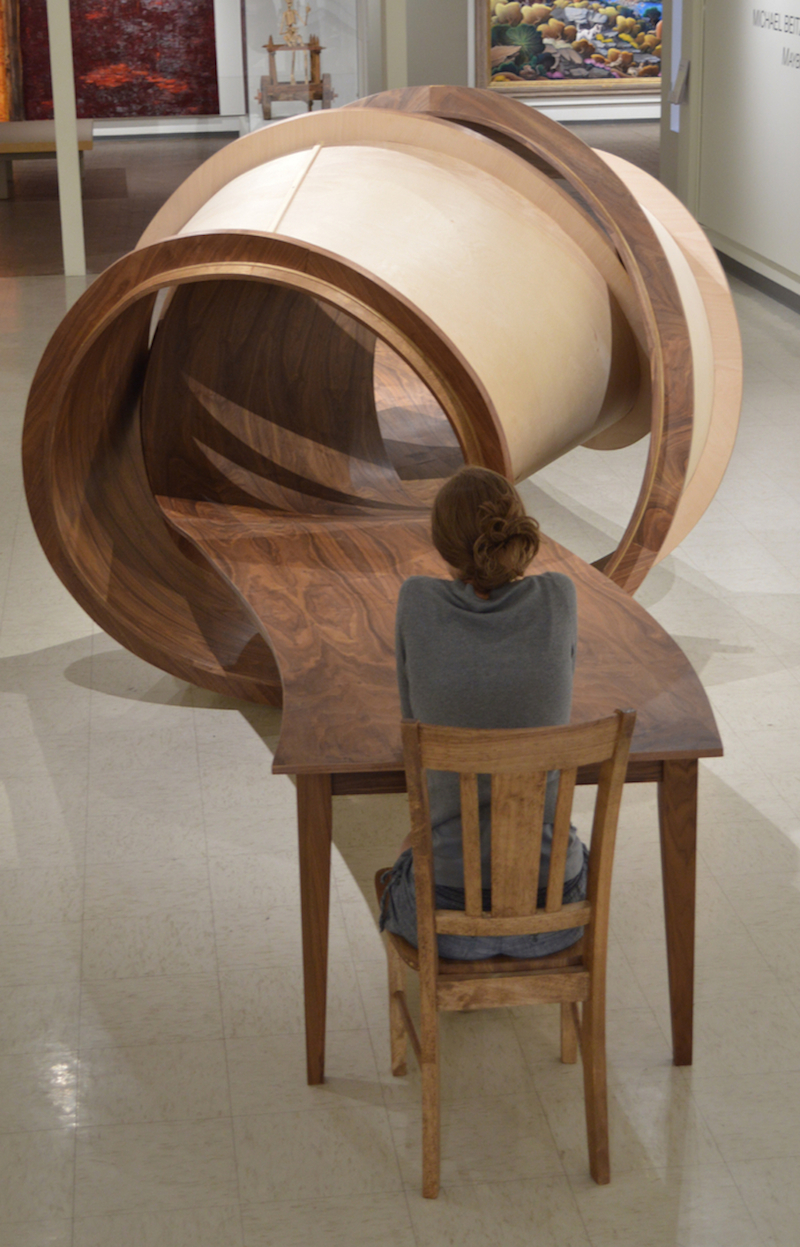 All images © Michael Beitz