The Daydreams and Fairytales of Katharina Jung
Katharina Jung is a talented young photographer from Hermeskeil, Germany who got recently selected into Flickr's favourite 20under20 photographers. With her photography, that consists of a mix of daydreams and fairytales, she creates her perfect world that she'd like to live in. She enjoys living close to nature, surrounded by animals and the woods.
Since February 2013, she creates her dreamy, surreal imagery. After finishing her diploma as a media designer in June 2014 she's traveling to Bali and through New Zealand with her camera. In the future she'd also like to work as an animal rights activists.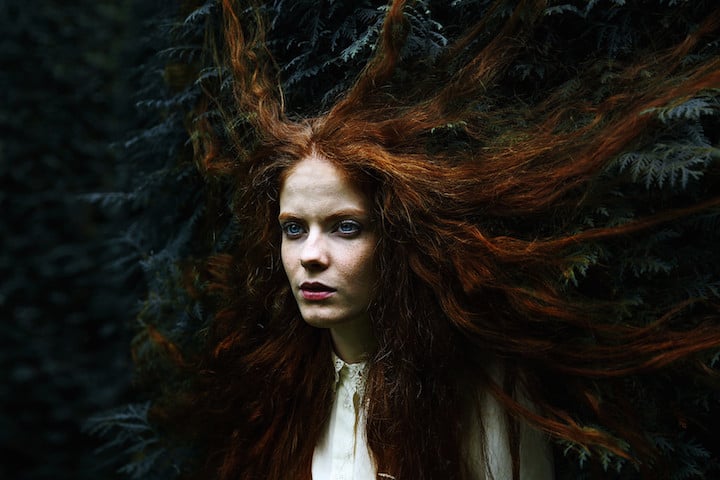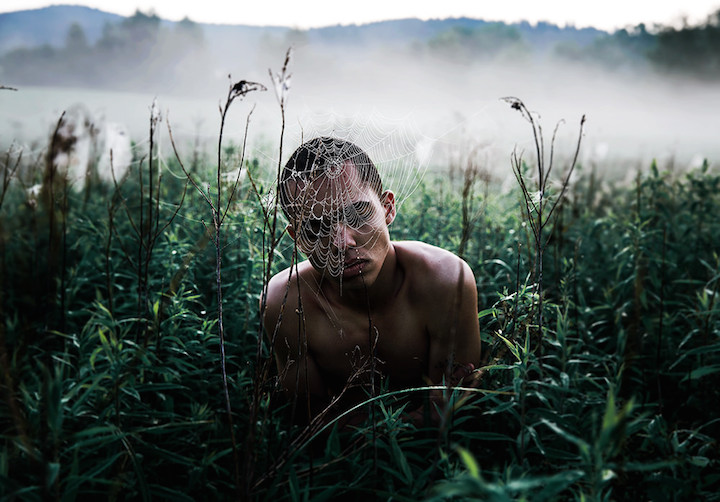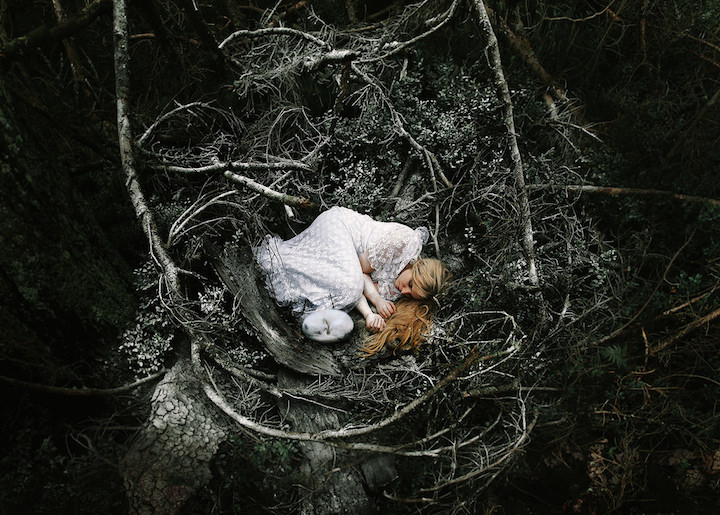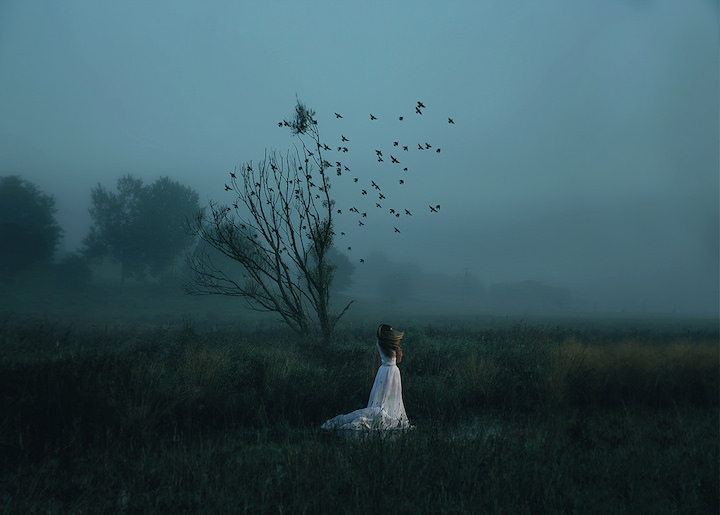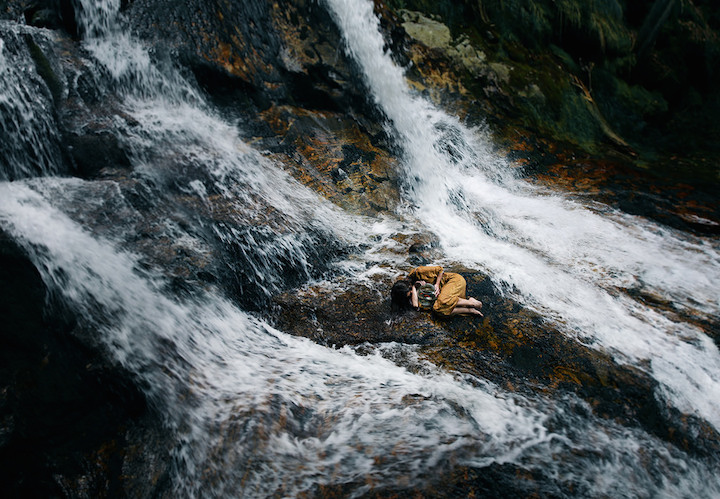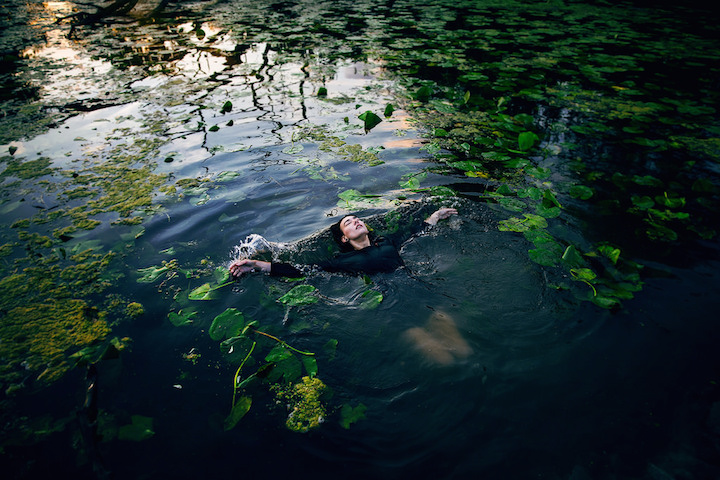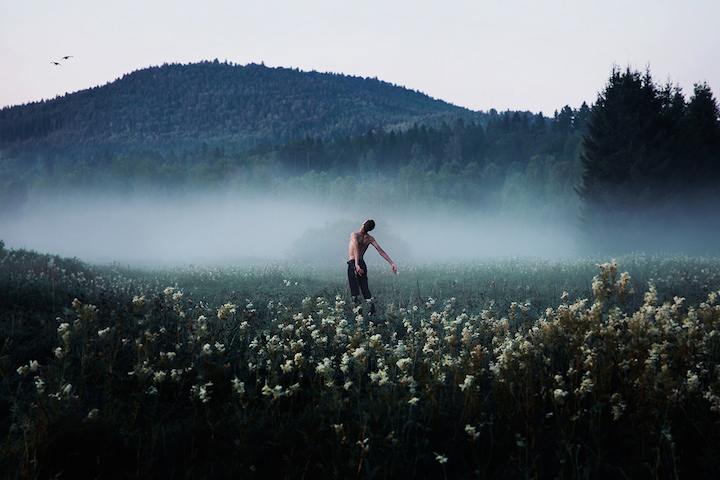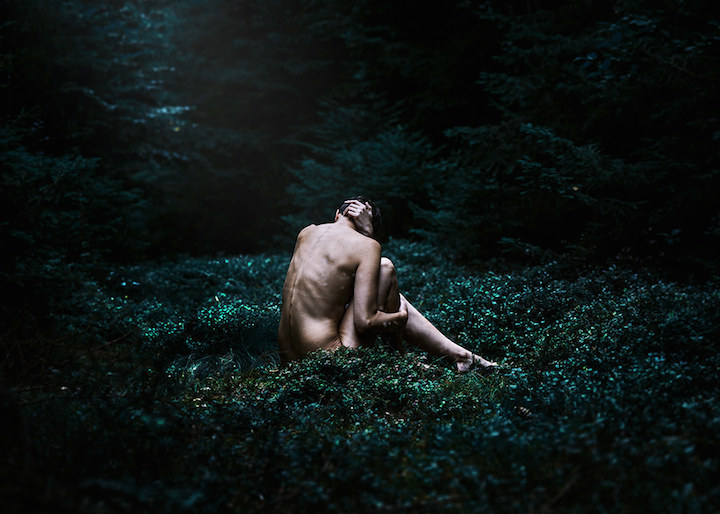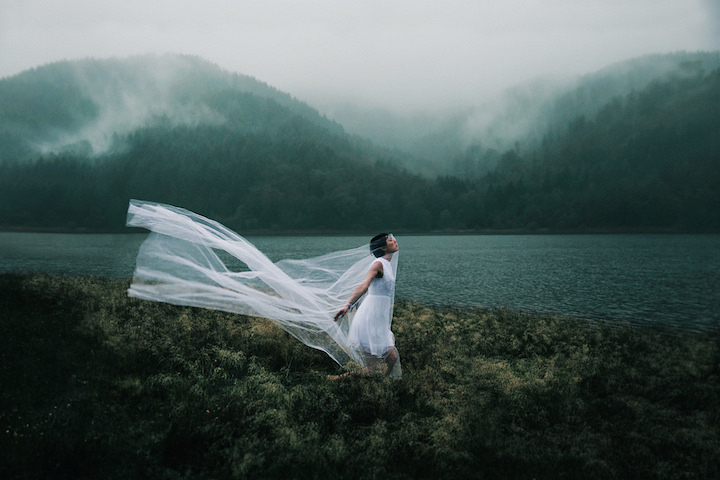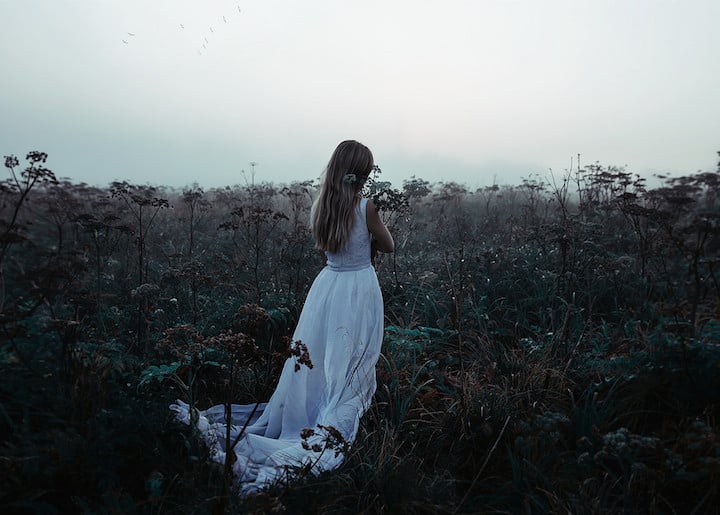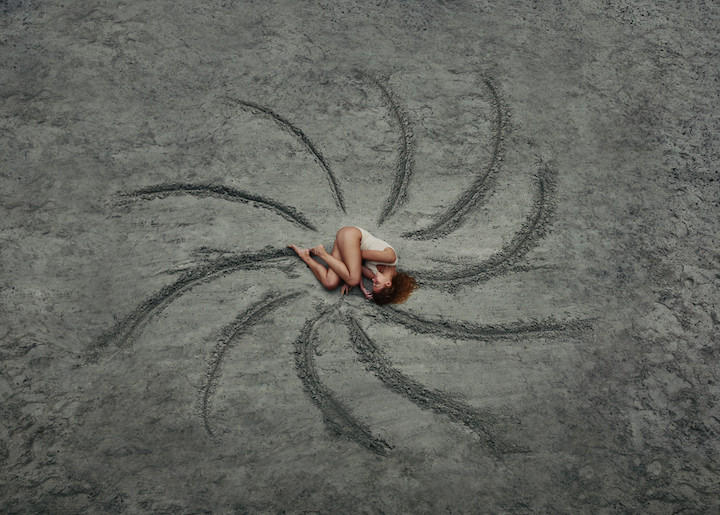 All images © Katharina Jung