Painted Photographs by Kristoffer Axen
We've seen lots of hyperrealistic paintings that let a painted image appear like a photograph, but does it also work the other way around?
Photographer Kristoffer Axen proofs that it does. He lets his pictures look like they were painted. With the help of dark filters, and otherworldly lighting, he creates the illusion of gloomy, rainy paintings.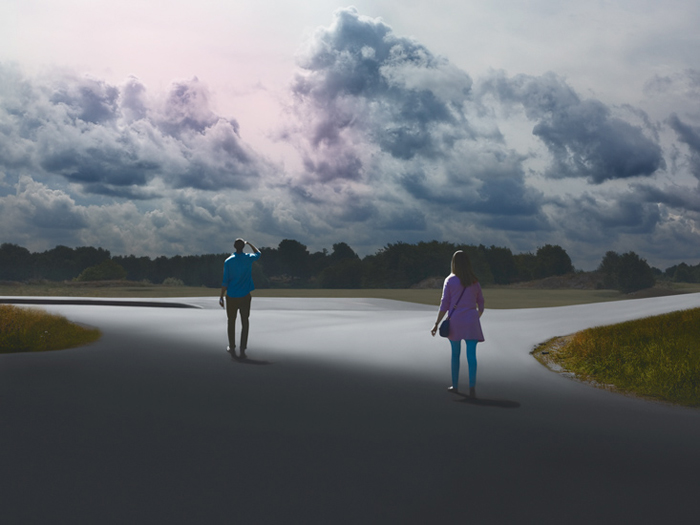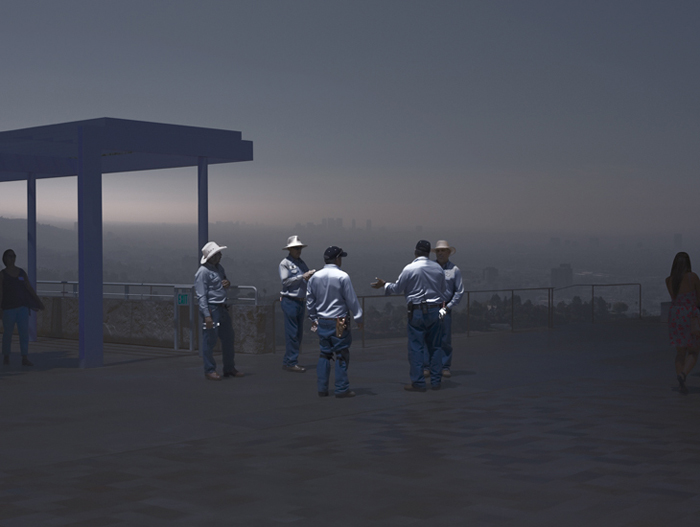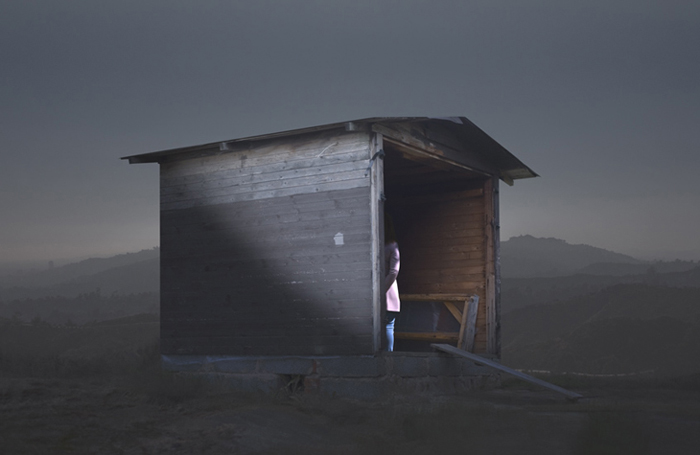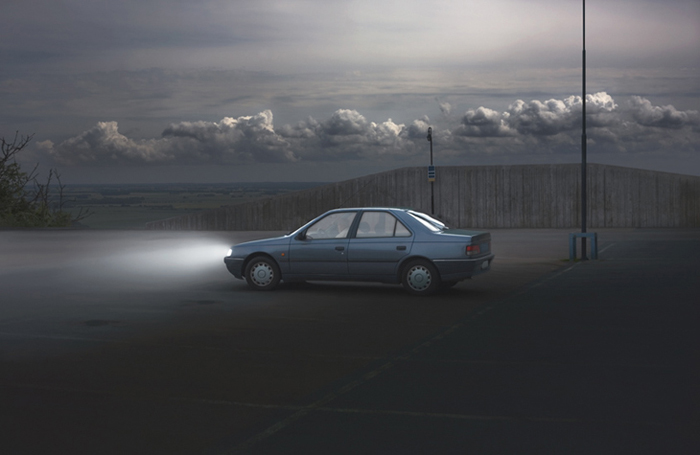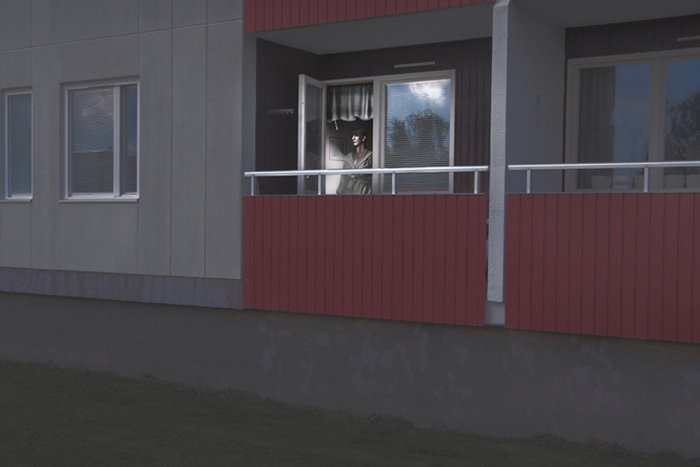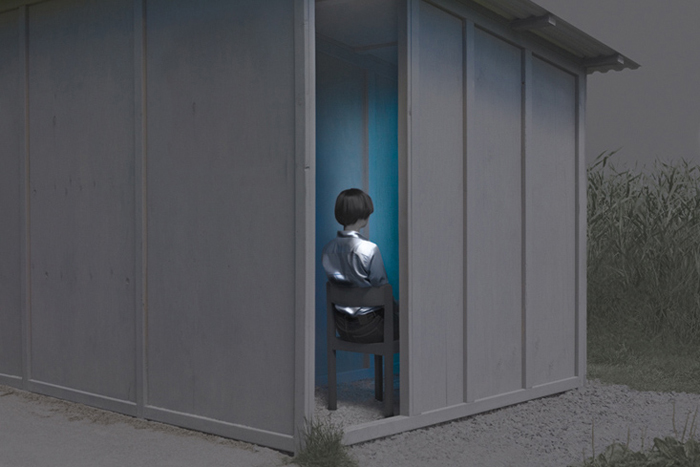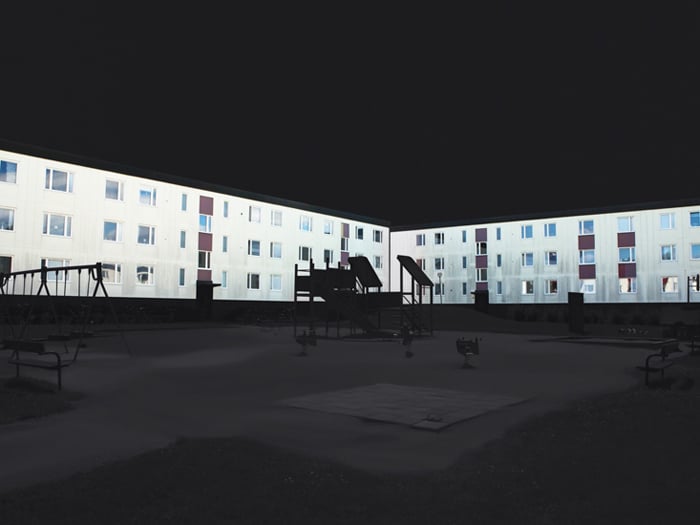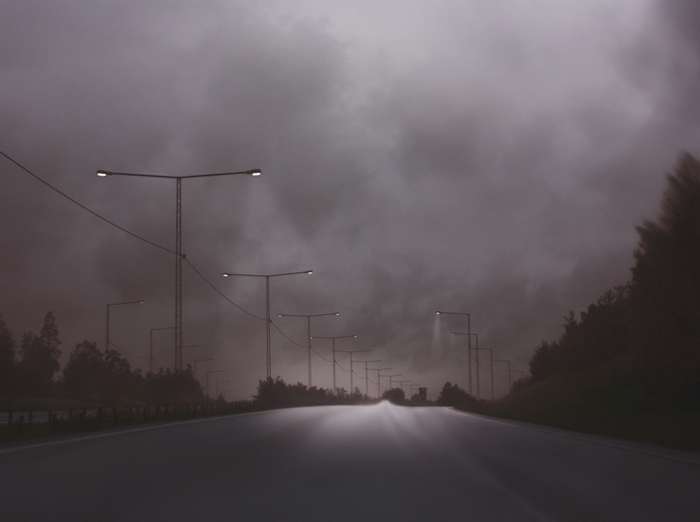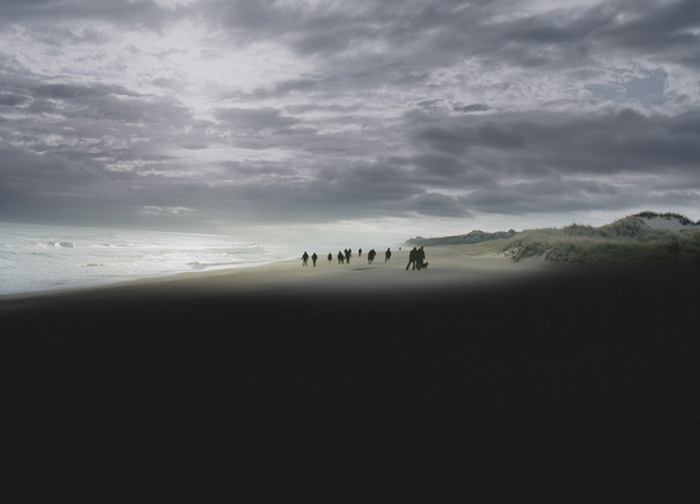 All images © Kristoffer Axen | Via: i-ref