Colorful analog photography by Davis Ayer
LA-based photographer Davis Ayer is more of a visual artist than just a photographer. He uses his camera as an instrument and paintbrush, mastering the art of double exposure with an unbending attraction toward what is beautiful.
Shooting mostly on a Mamiya RZ, Ayer's work features a dreamy host of colors and moods. Light leaks, double exposures, solar flare, and other manipulations make the colors in his film bleed so majestically and form the spine of his work. You can see more of his amazing photography on his Flickr and Tumblr or purchase prints here.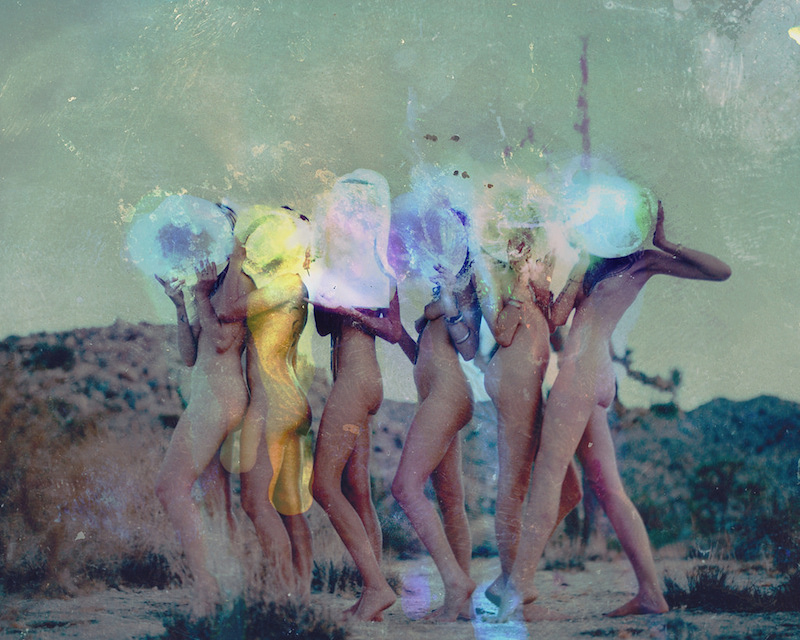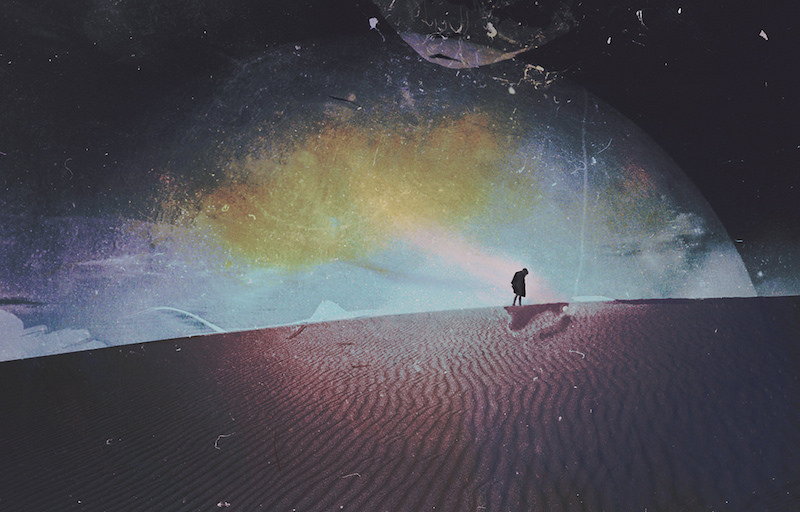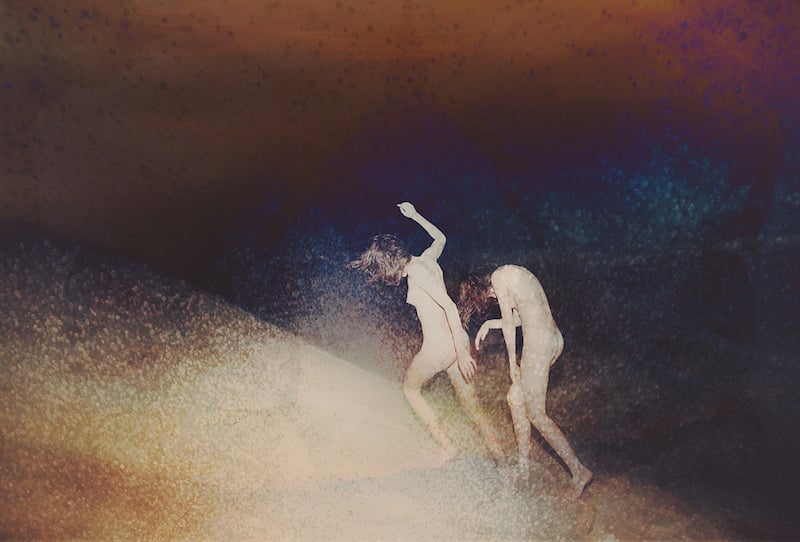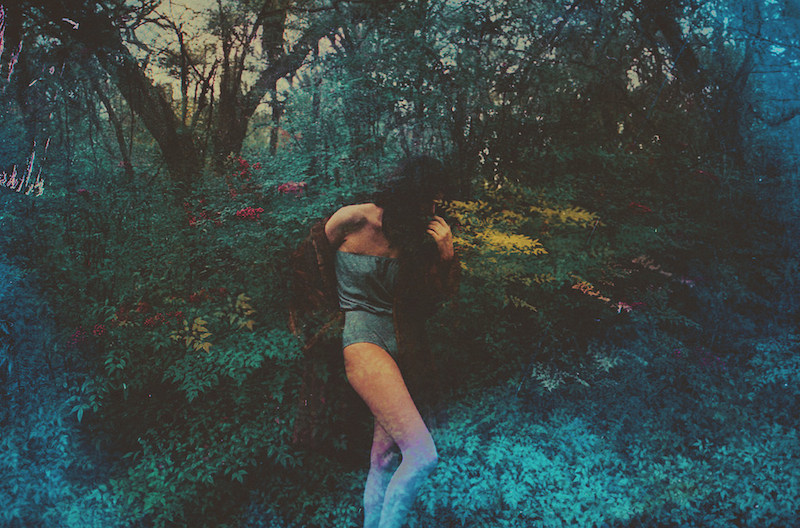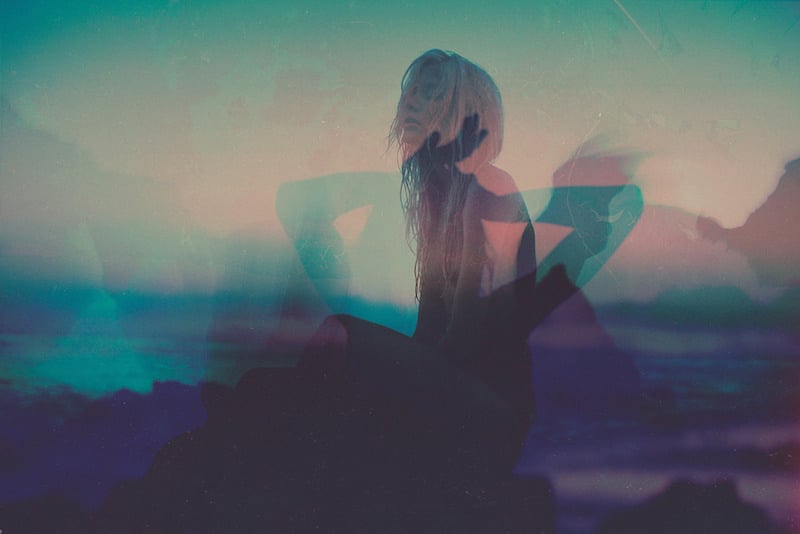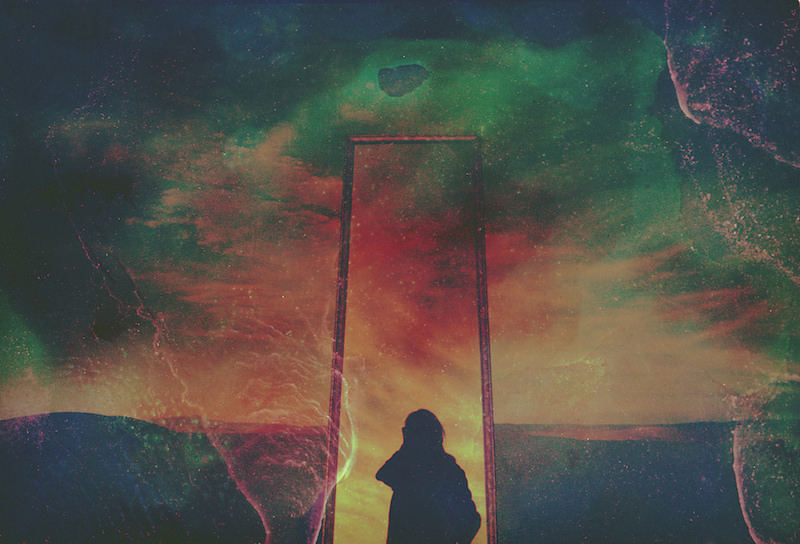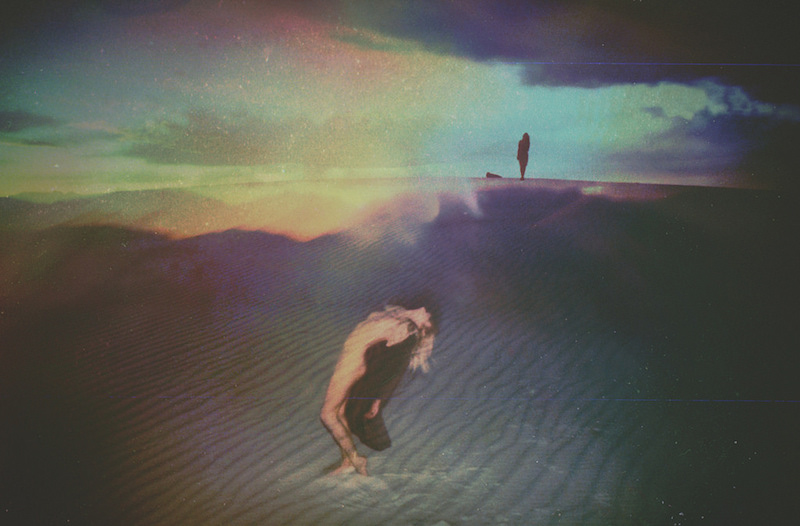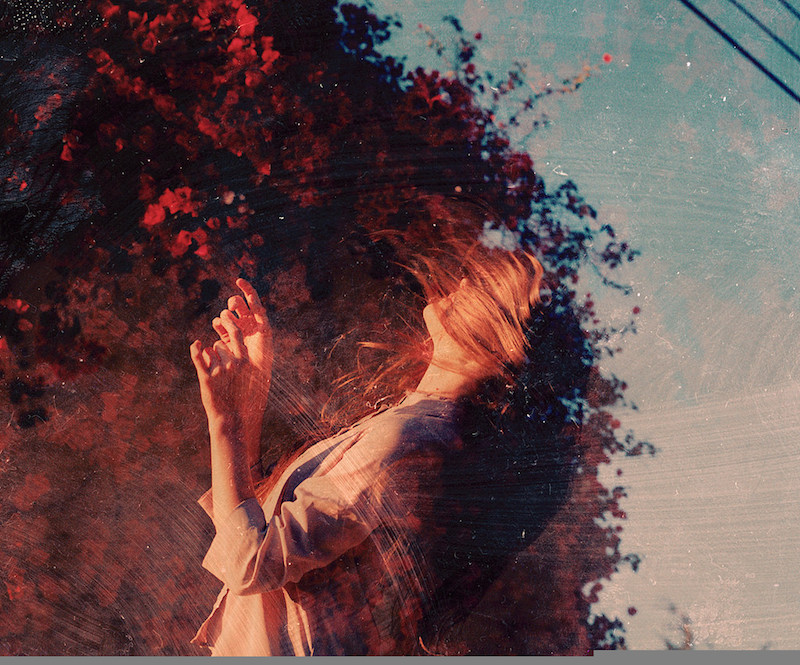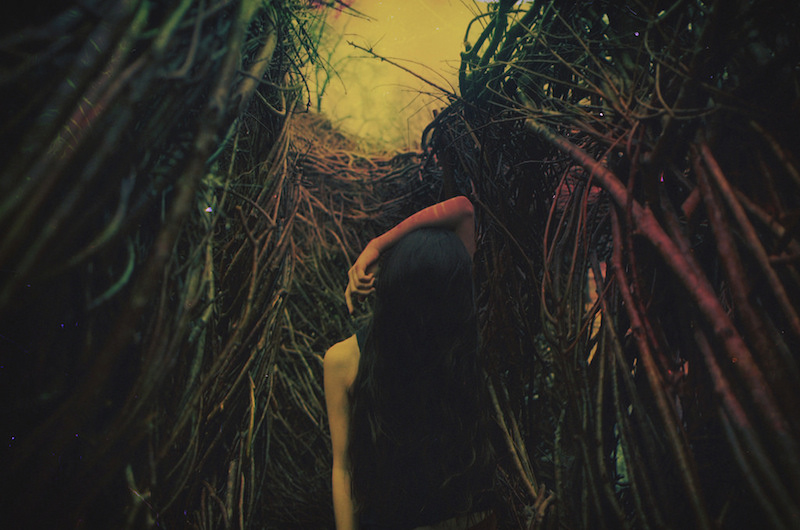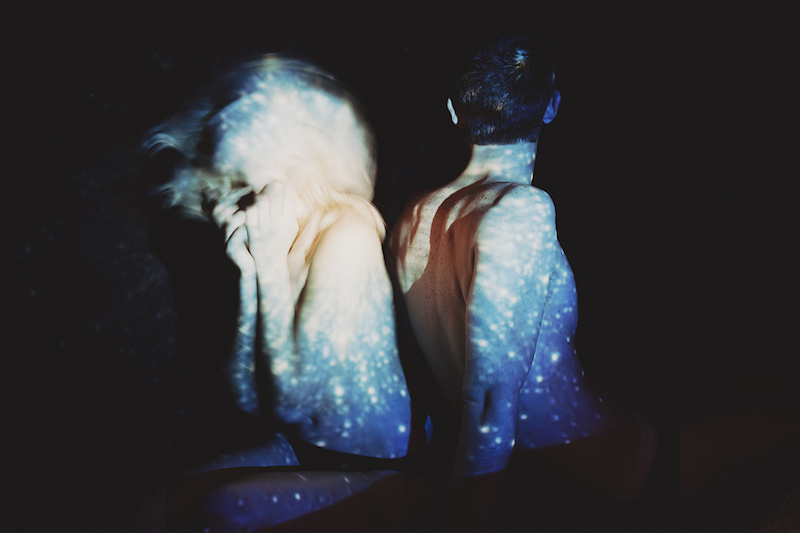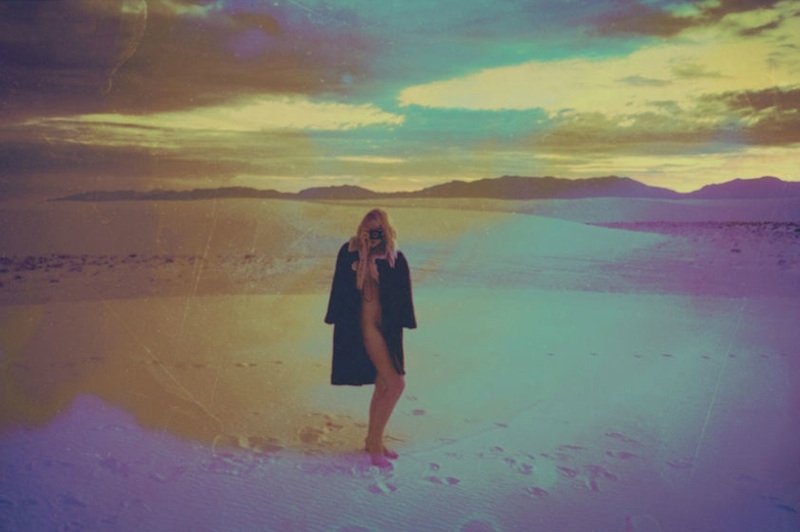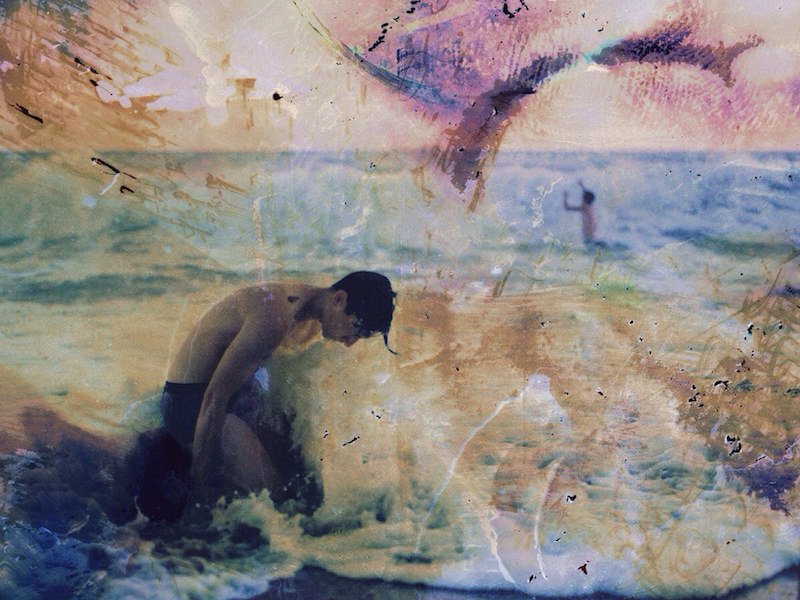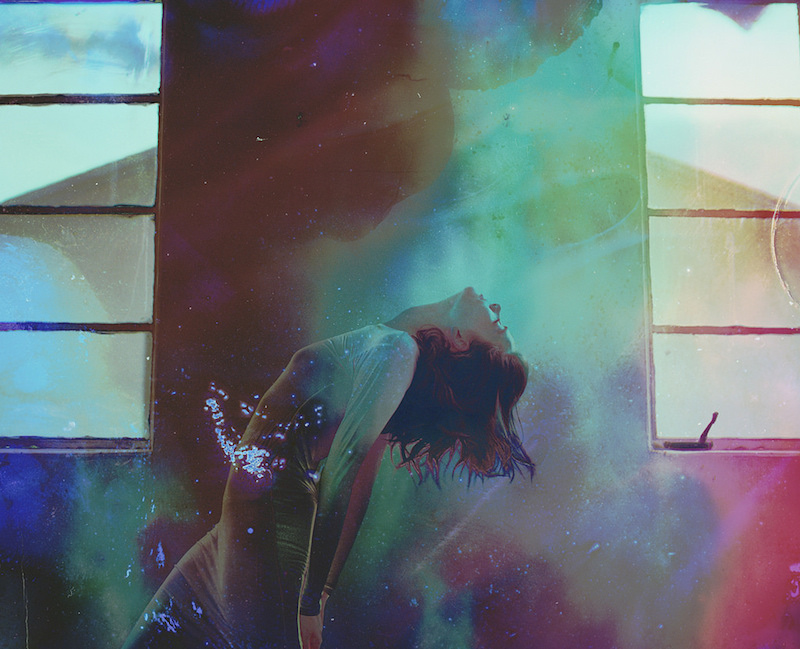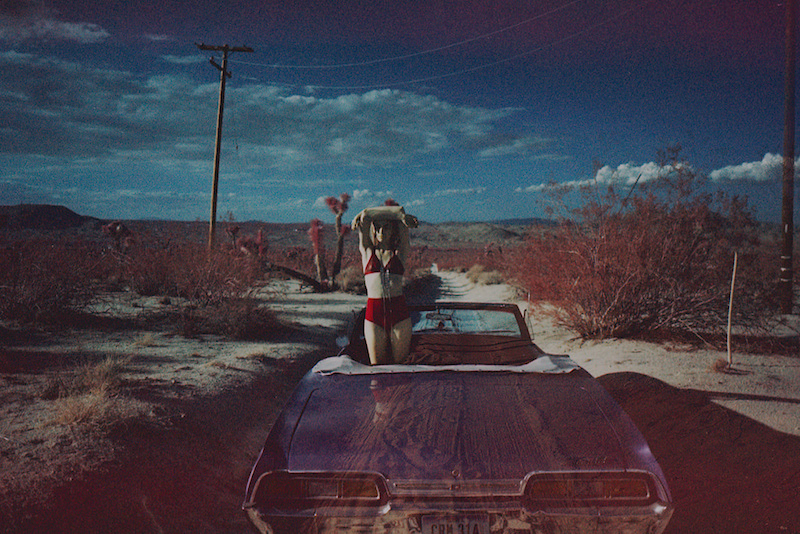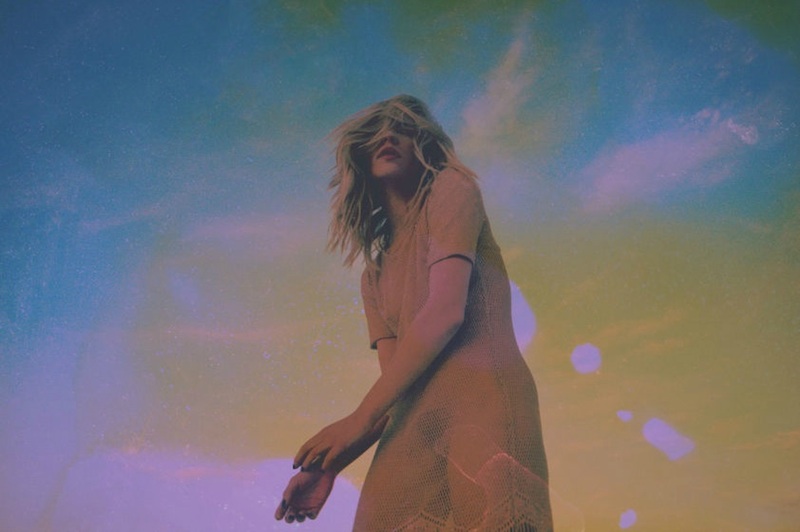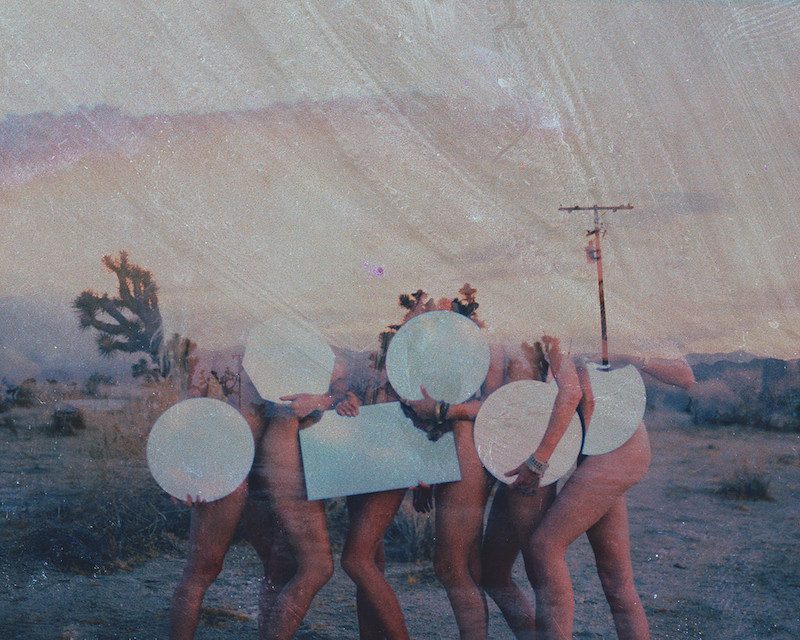 All images © Davis Ayer | Via: Beautiful/Decay