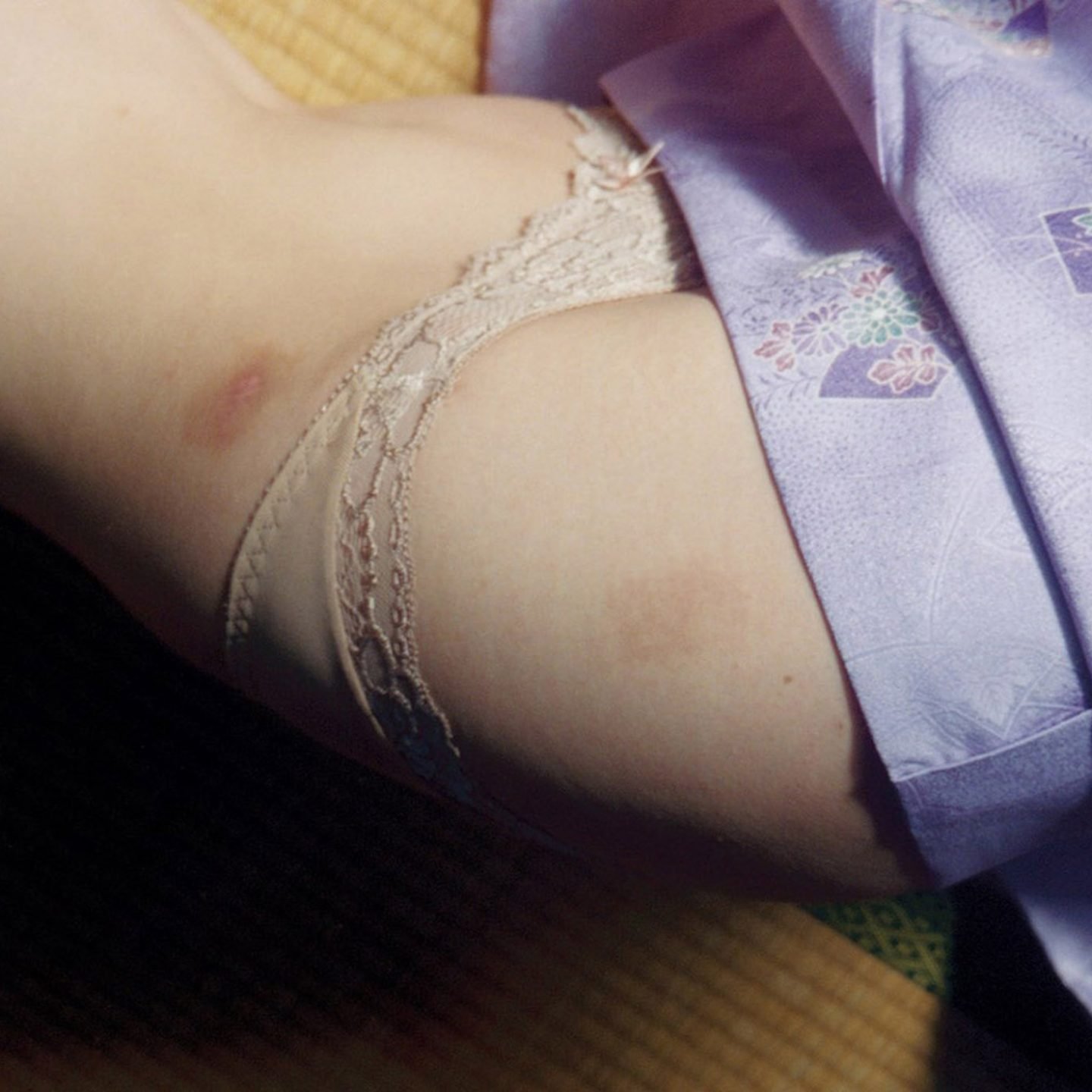 Elizabeth Gabrielle Lee's Xing Undermines The Fetishisation Of Asian Women
Based between London and Singapore, photographer Elizabeth Gabrielle Lee explores new identities of subaltern bodies, specifically in narrating the lives of East and Southeast Asian women in a globalized contemporary society.
Her long-term project titled 'Xing' takes form in a photo book, using mimicry to subvert the stereotypes of Asian women and their bodies. "Xing" in Mandarin means "sex," "sexuality," "to wake up," "to grow aware," and/or "essence" of a person, and to Lee it represents "othering."
The photo book features the work of ten international photographers combined with essays about racism and stereotyping, as well as sexual and emotional harassment. While we live in a time where sensitivity towards social stereotyping and profiling is daily present, the Asian race is one that's often not as highlighted. With this project, Lee wants to disrupt the overarching stereotypes and generalizations imposed on Asian females, capturing nude bodies, women taking selfies on their phones, eating food, participating in sexual acts, or challenging beauty standards.