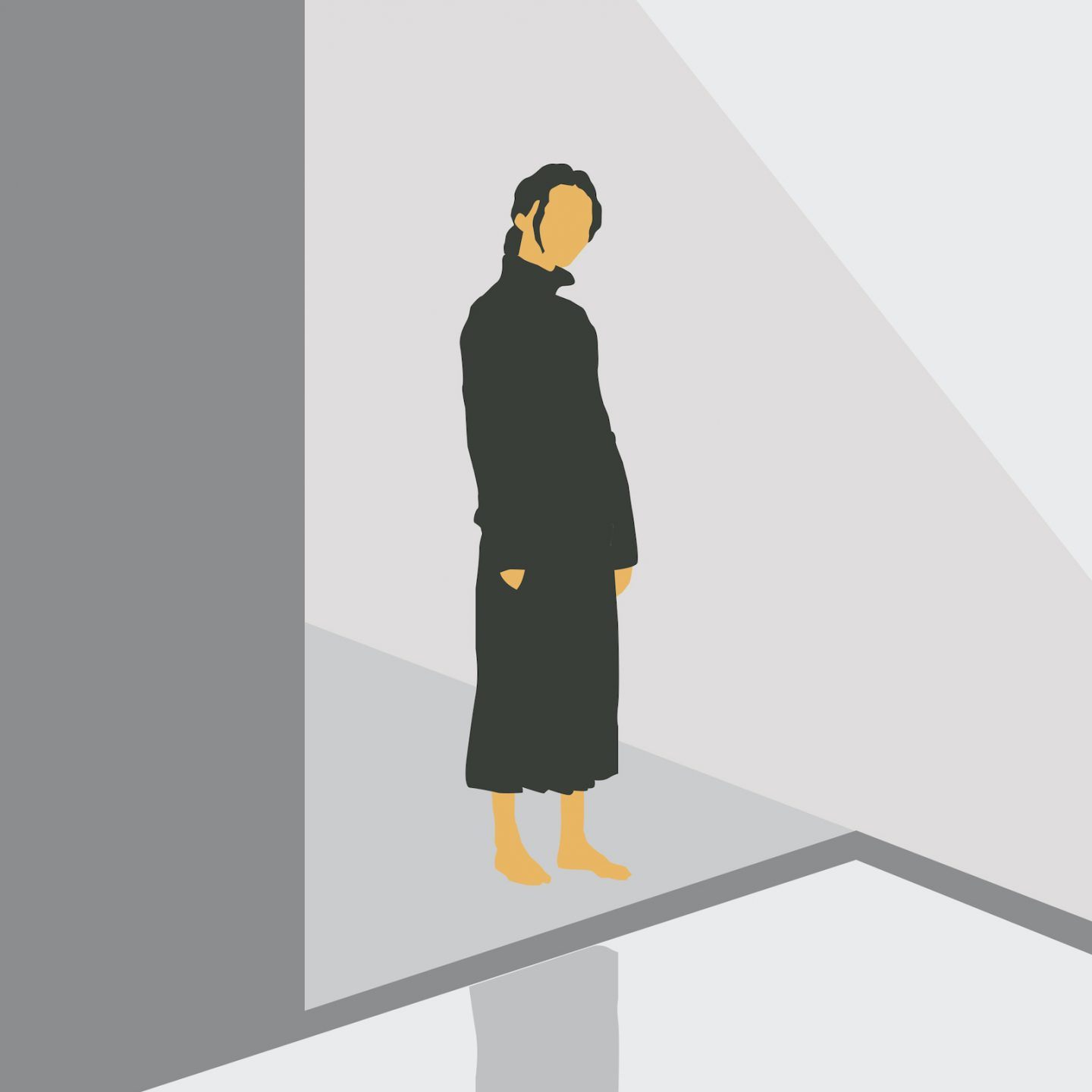 Andres Suárez Explores The Subtle Nuances Of Identity In His Personal, Creative Illustrations
Illustrator Andres Suárez's contemplative artworks explore the many versatile complexities of human emotion and identity.
The creative process has long been attributed to finding a sense of self-awareness and discovery. For Suárez, illustration serves as the opportunity to explore his sense of self, creating spaces imbued with a sense of calm and contemplation. Portraying singular individuals in sparse settings, the illustrator constructs subtle narratives around his solitary subjects. Figures appear motionless, seemingly waiting, in contemplation of one another or themselves. Though the illustrations depict individual scenes, each is connected through Suárez's choice of complementing pastel tones. For the artist, the process of creativity is both a habitual and personally investigative one—"Each illustration represents a part of me, a part of a self-portrait," He explains. The freedom of self-reflection afforded by the creative process is inherent throughout Suárez's work; with each scene, he studies the subtle tendency of body language and the intricate details of human interaction and emotion.