Office Off by Heri&Salli Architects
A gridded timber frame extends around the exterior of 'Office Off' by Austrian studio Heri&Salli and transforms the building into a climbing frame, inviting the workers to test facades, hang sun-screens or grow plants. Office Off was designed for the company Face of Buildings in the Austrian state of Burgenland. The company asked for a building with a simple character and leisure space, thus the architects tried to balance work and living activities. By considerating modern energetic and technical solutions the building achieves a sustainable and economic reference to its environment.
'Architecture should not be a finished, dead monument. It should be a spatial sequence that people start to occupy'.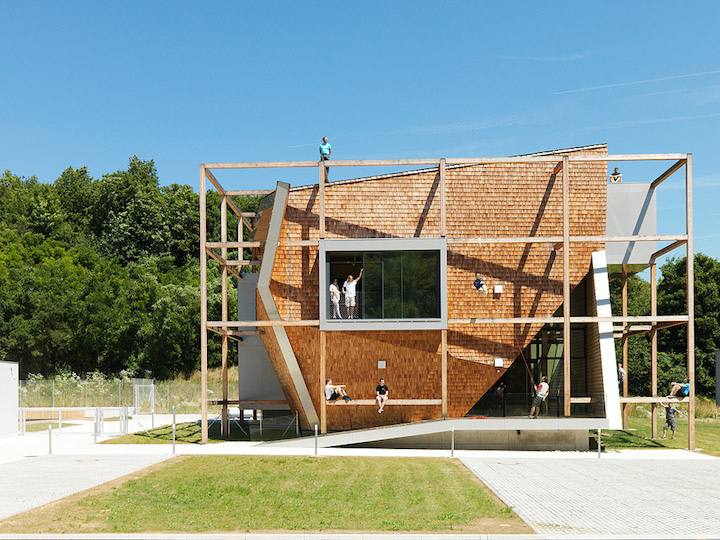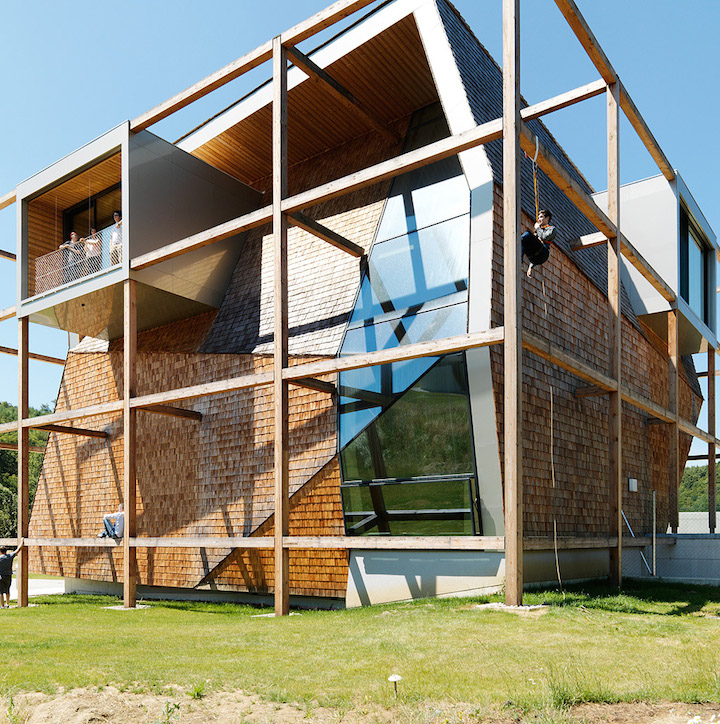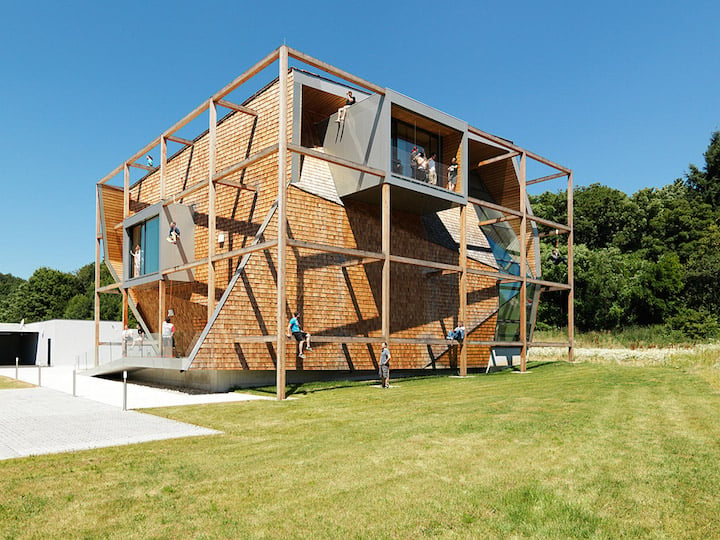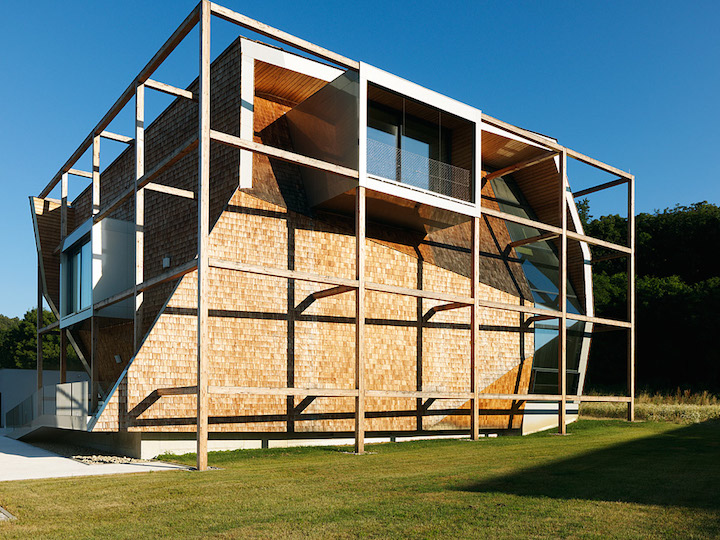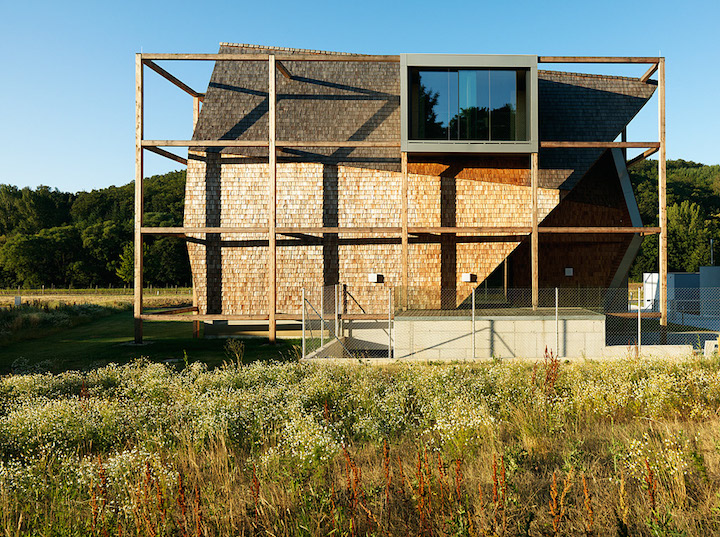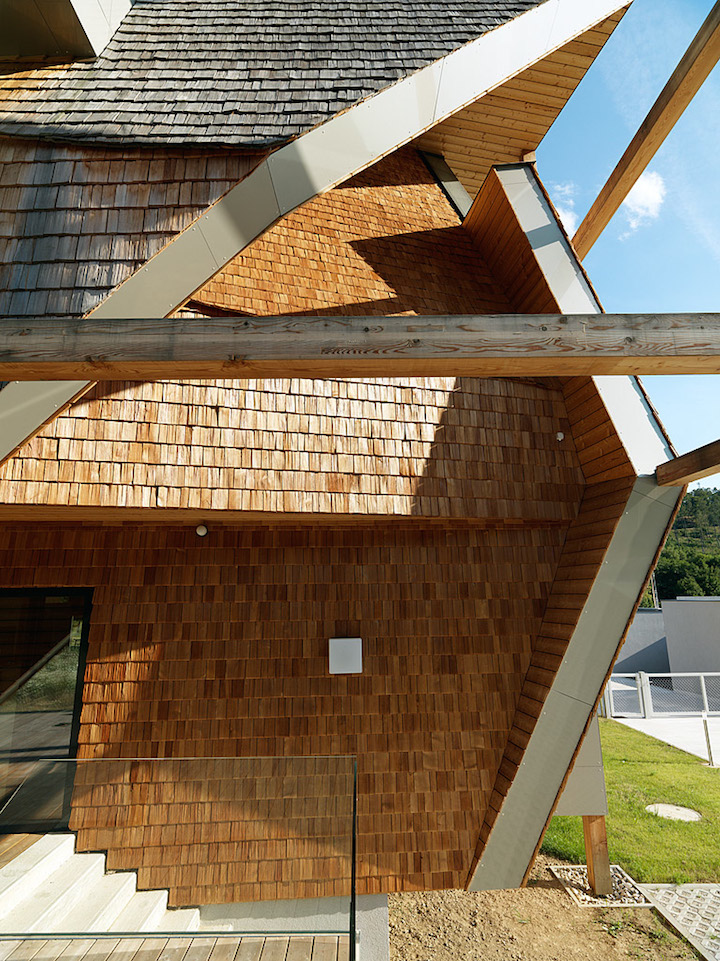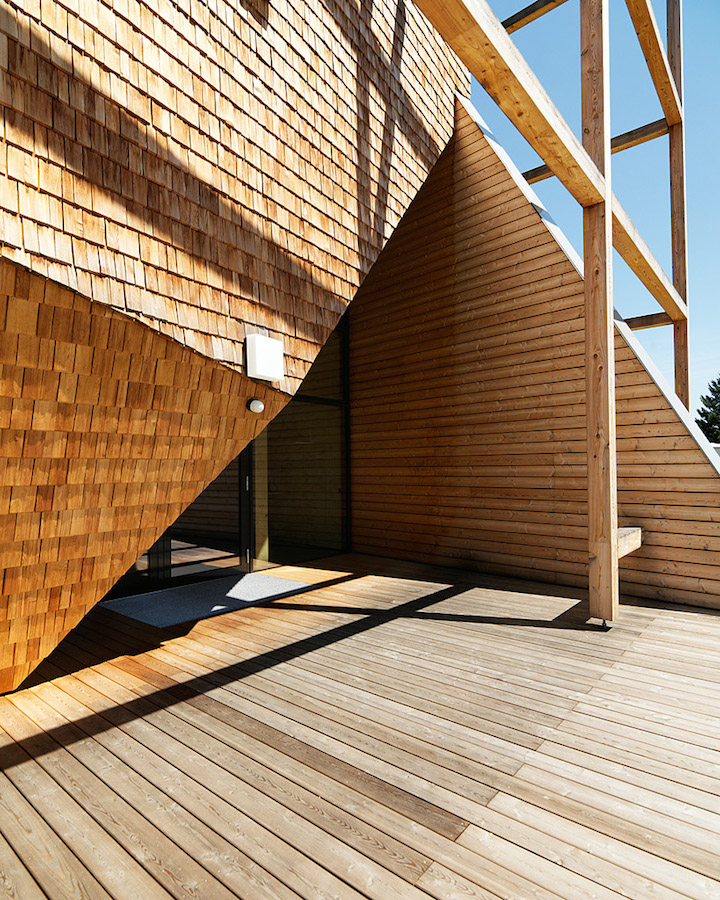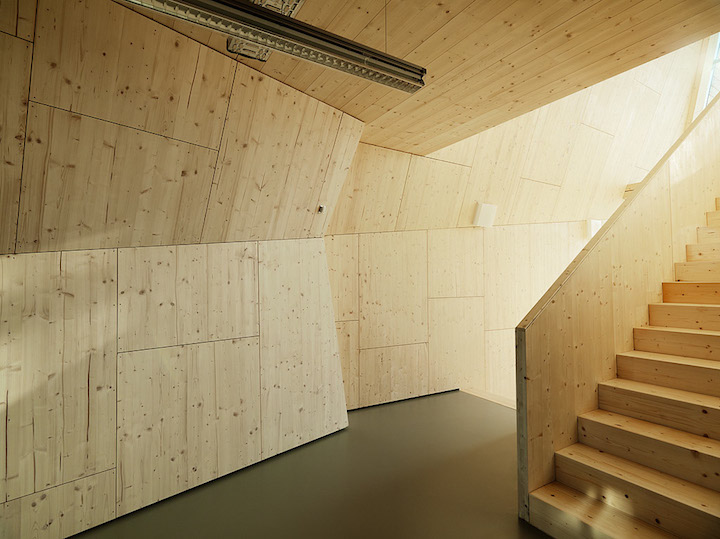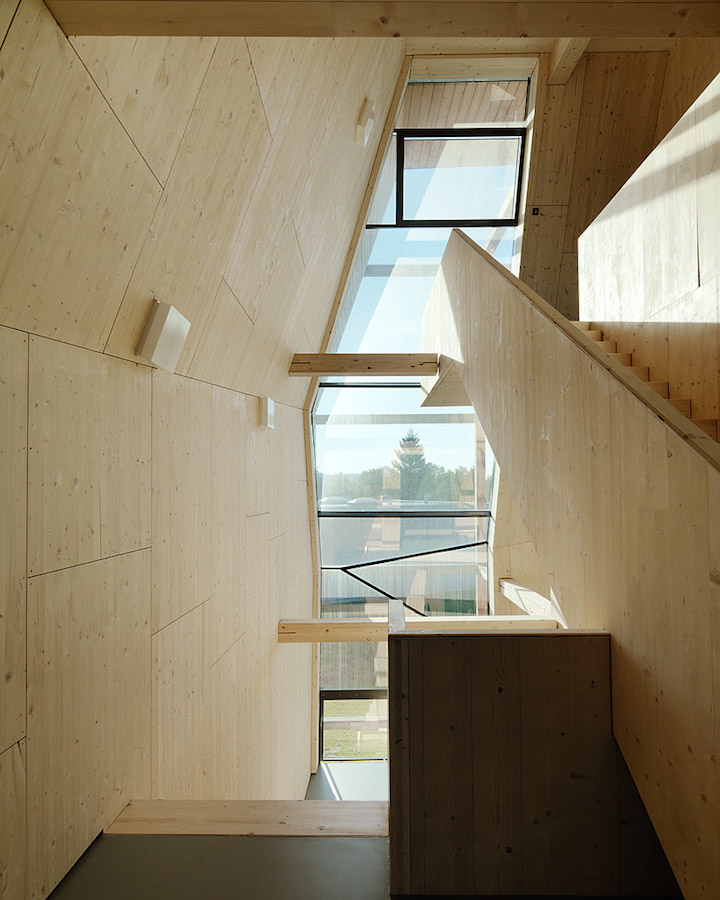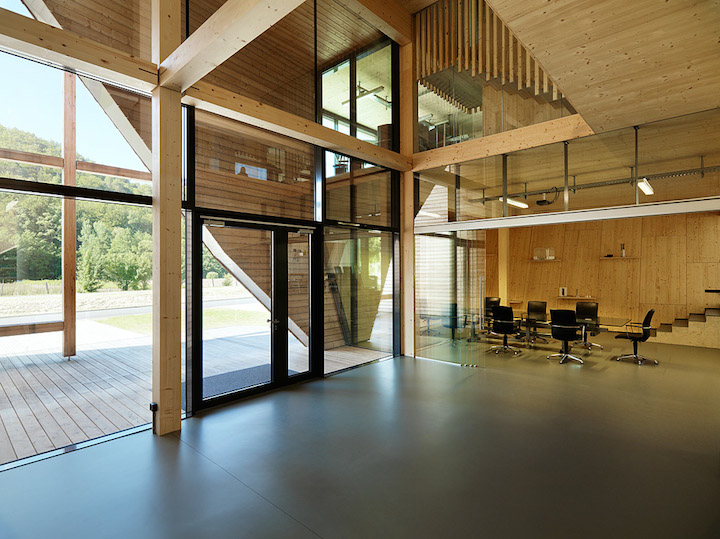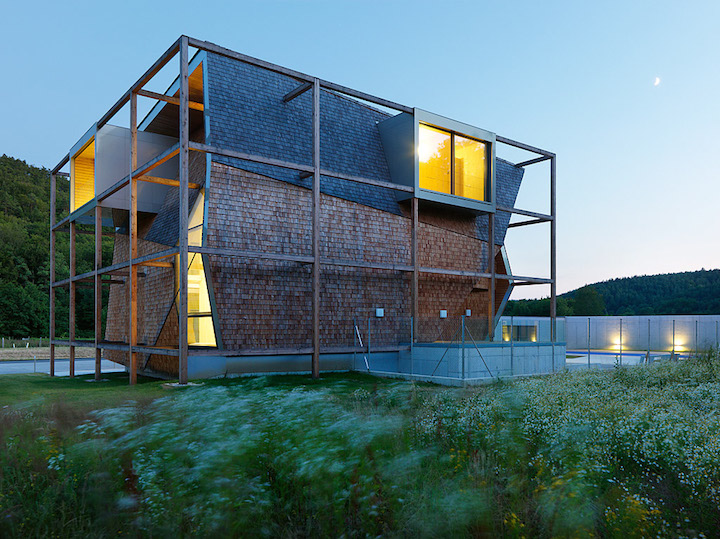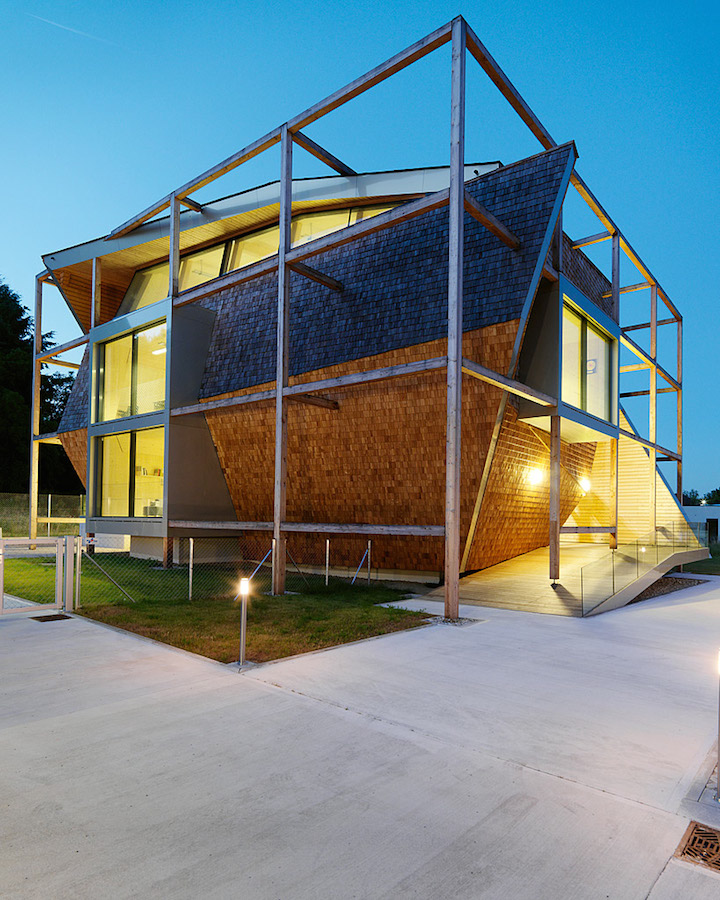 All images © Paul Ott | Via: dezeen