Color-coded photography by Emily Blincoe
We've already featured talented Austin-based photographer Emily Blincoe a couple of times on iGNANT. Her output is amazingly creative and never fails to make us smile. Emily is probably best known for her color-coded arrangements.
For her latest works she collected color permutation of tomatoes, oranges, eggs, ice cream and leaves and sorted them into groups and gradients for each image. You should also check out her Instagram, Tumblr and available prints.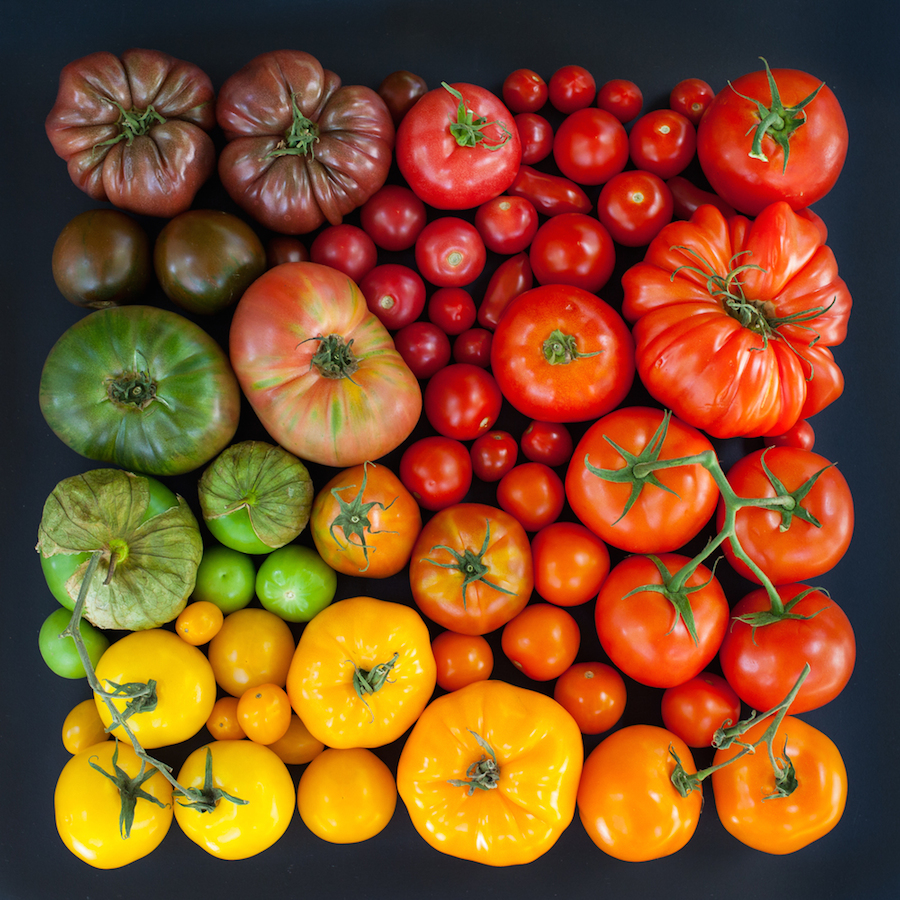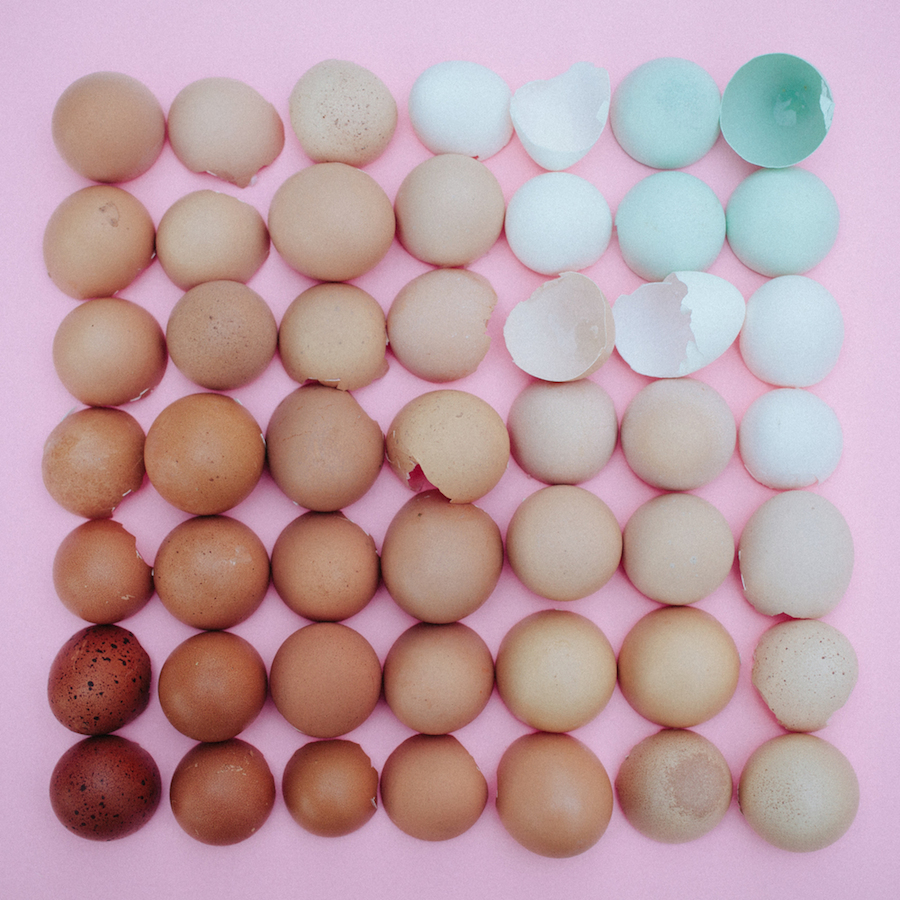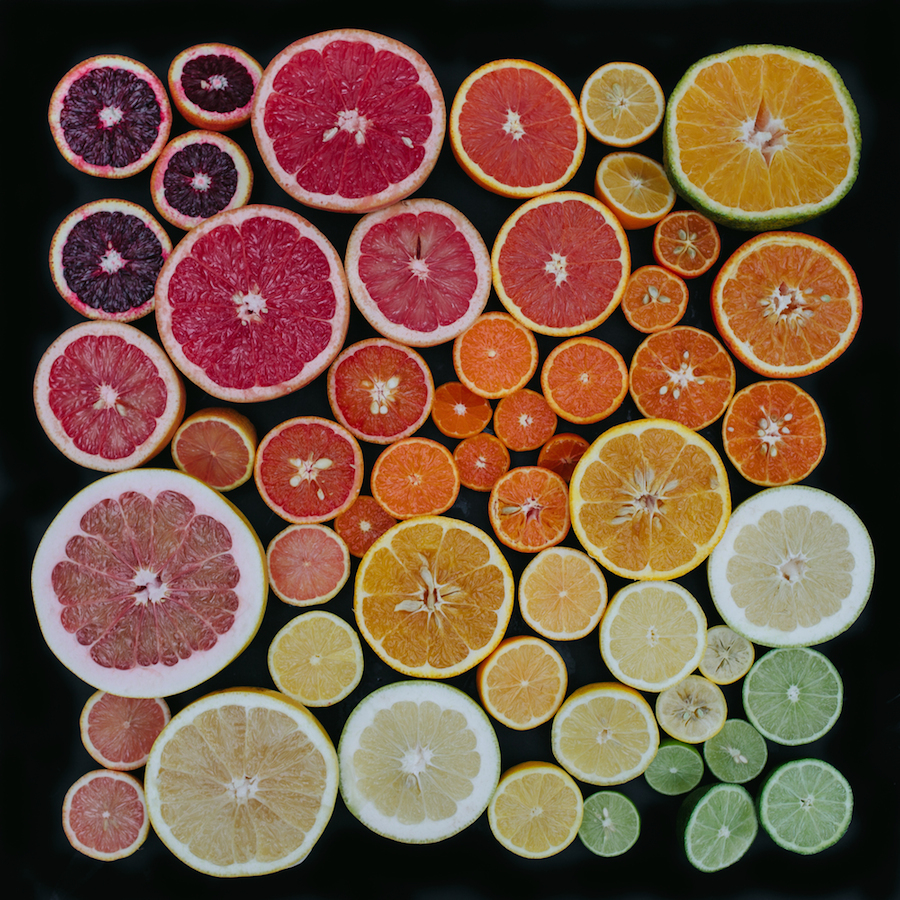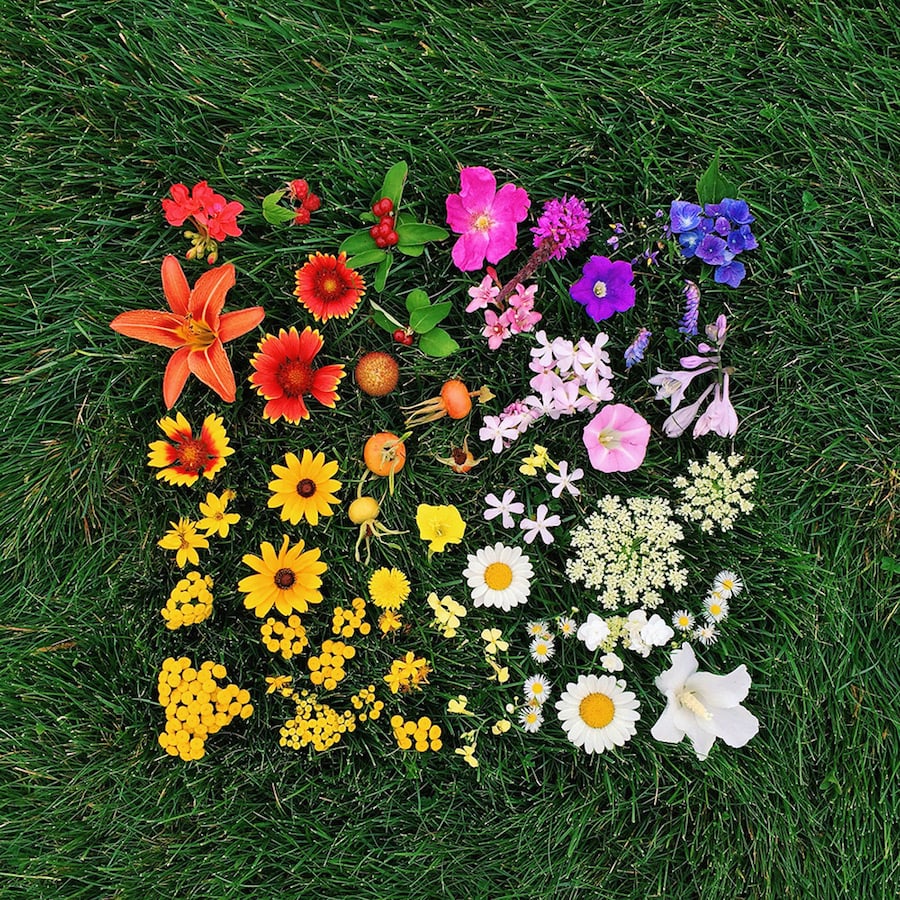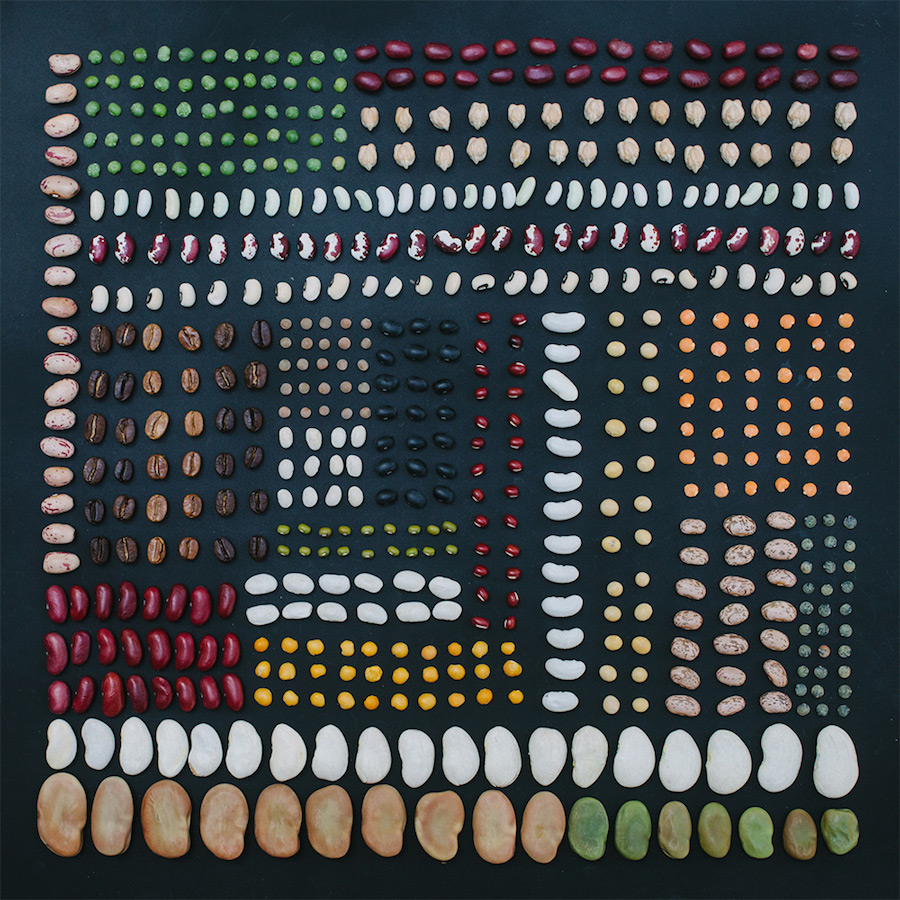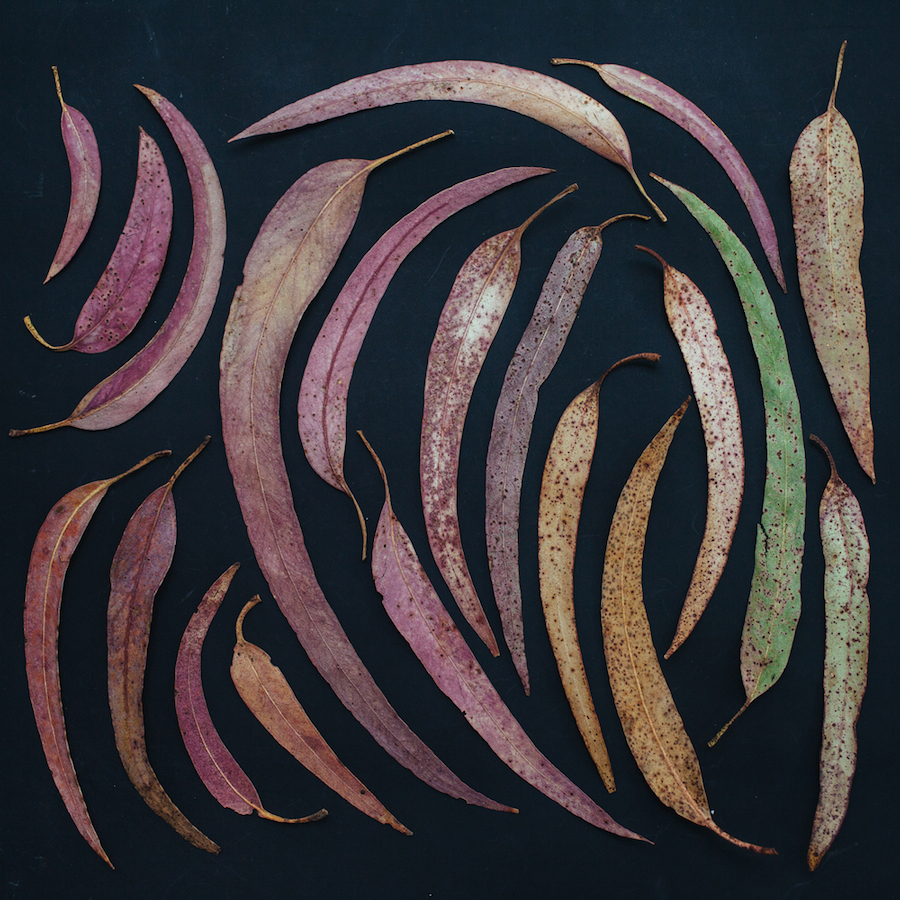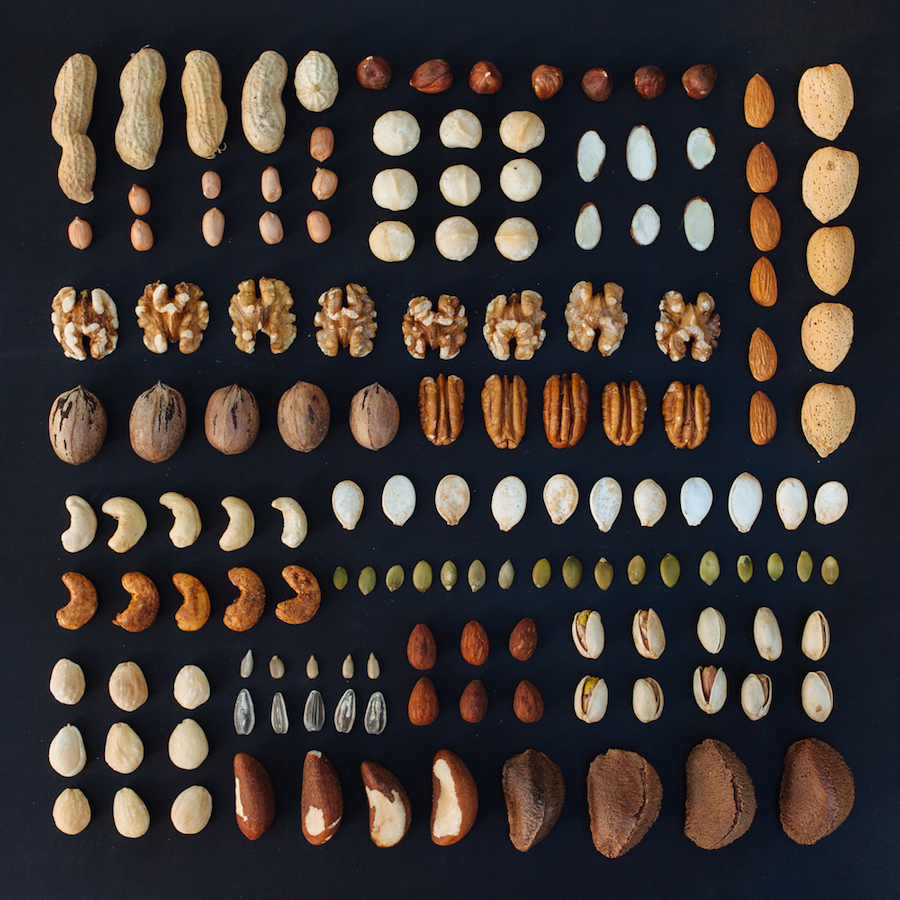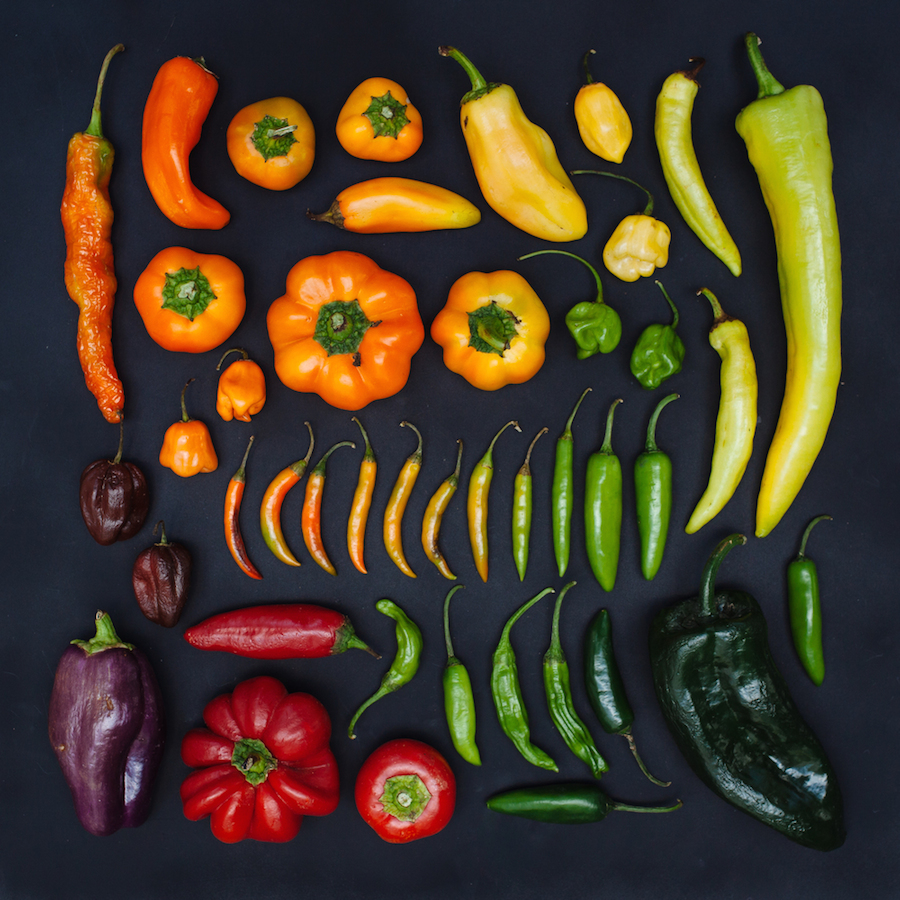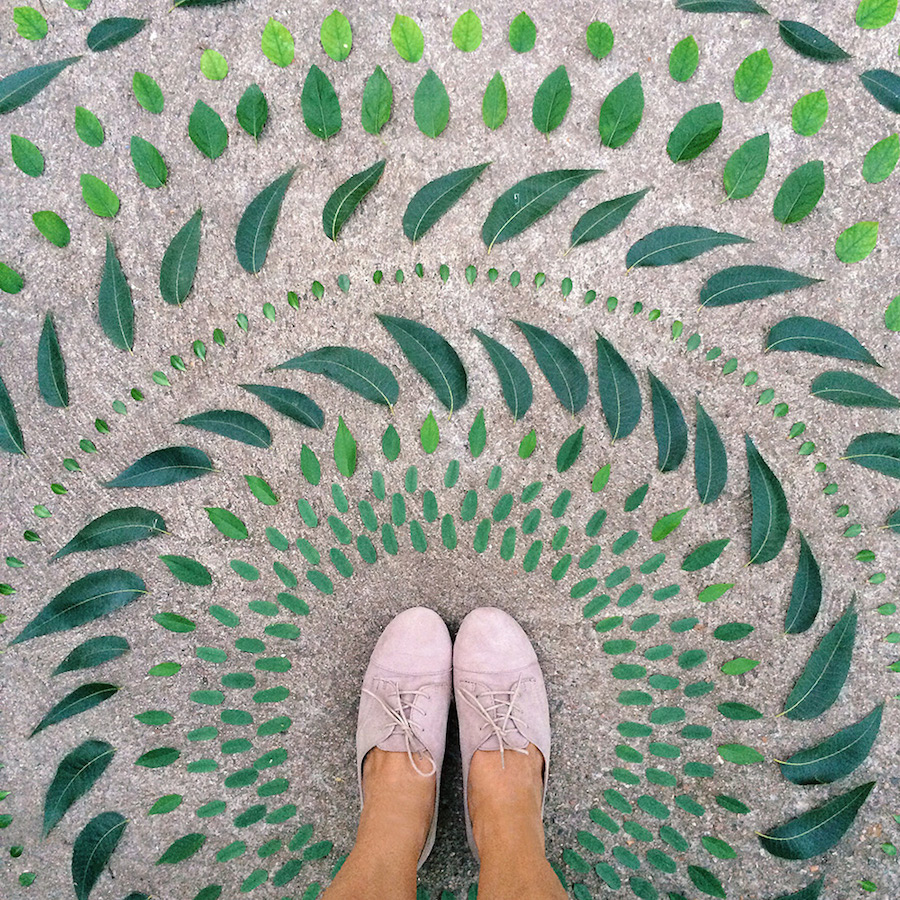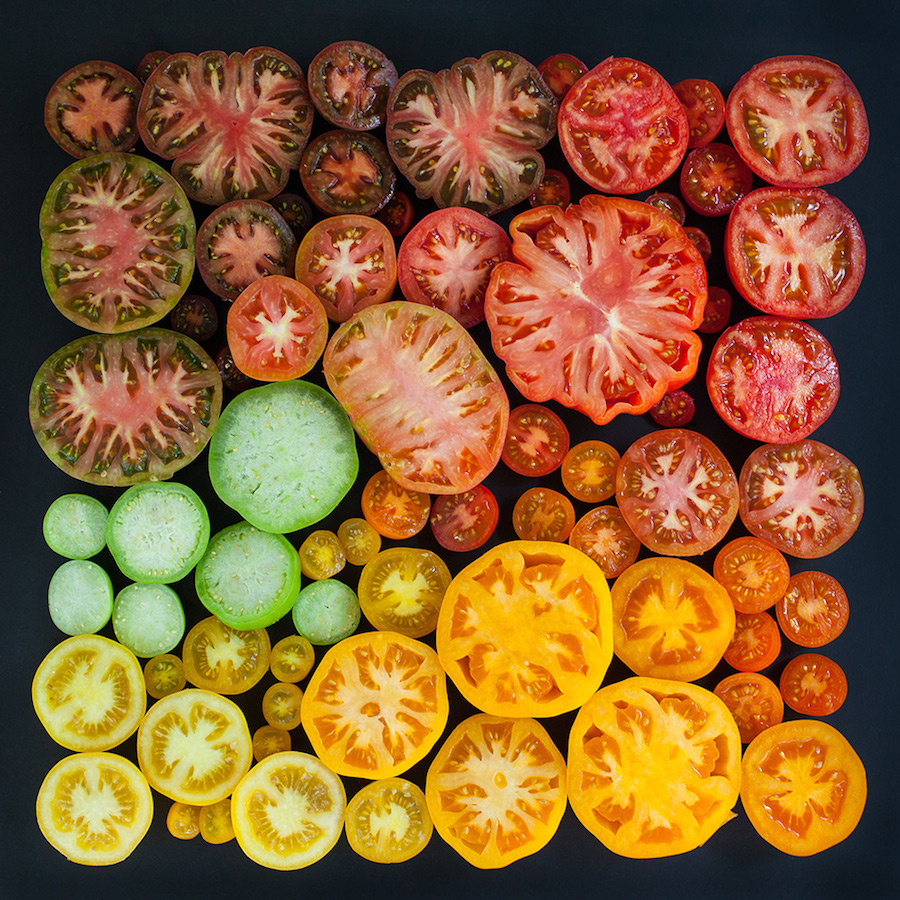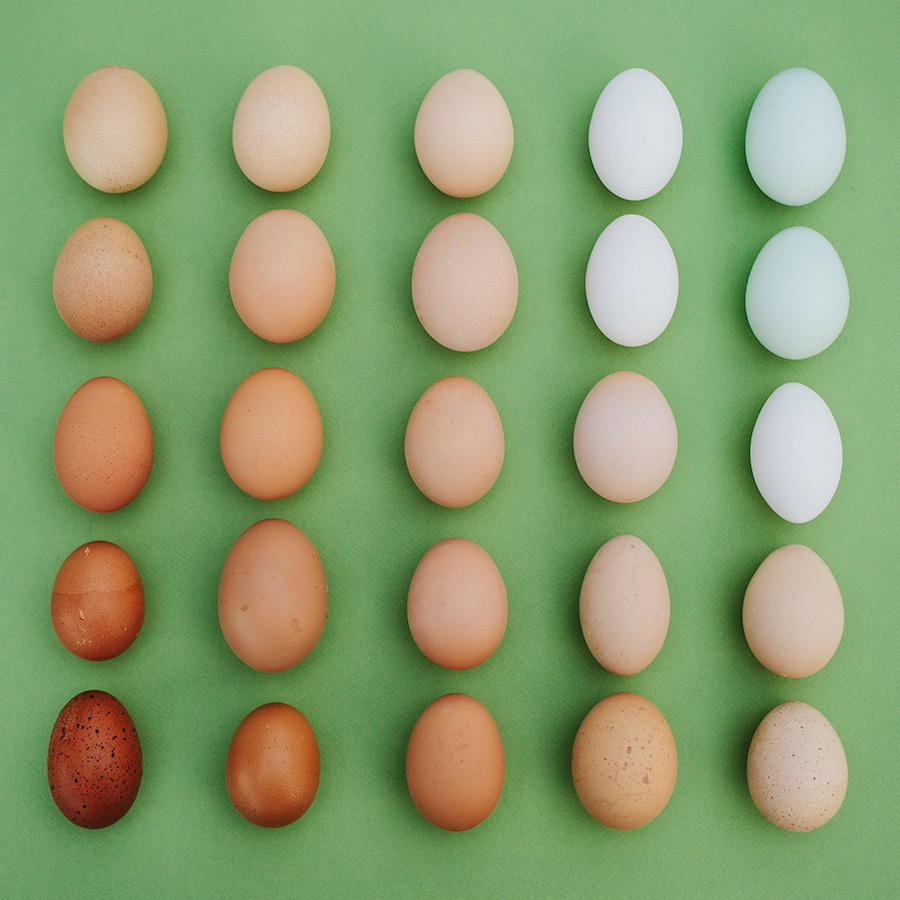 All images © Emily Blincoe | Via: Colossal