Through the Lens of Yumna Al-Arashi
Self-taught photographer Yumna Al-Arashi combines her political and cultural background in her spontaneous and vivid imagery. Al-Arashi typically shoots around the themes of fashion, sexuality, and politics as she also carries a degree in Politics and the Middle East. To get to know her ancestral roots and culture, she spent some time exploring the Middle East while creating honest and bold photographs.
You can follow her travels on her Instagram. We also added a short video that was actually commissioned by Teval but is still a well-done portrait of her.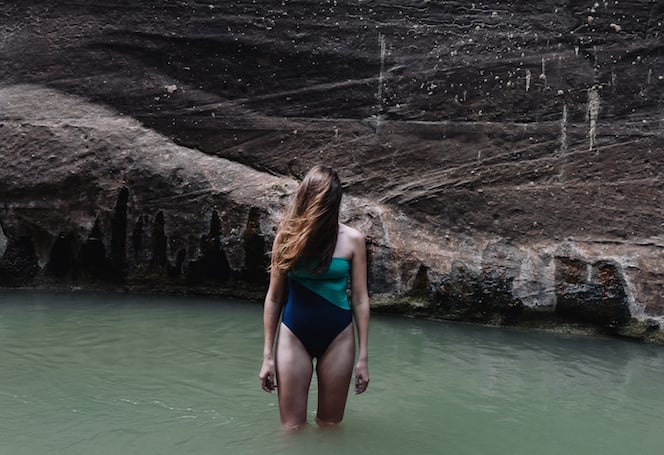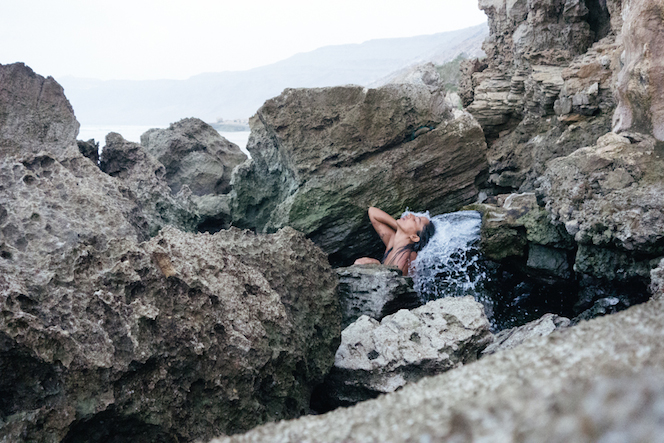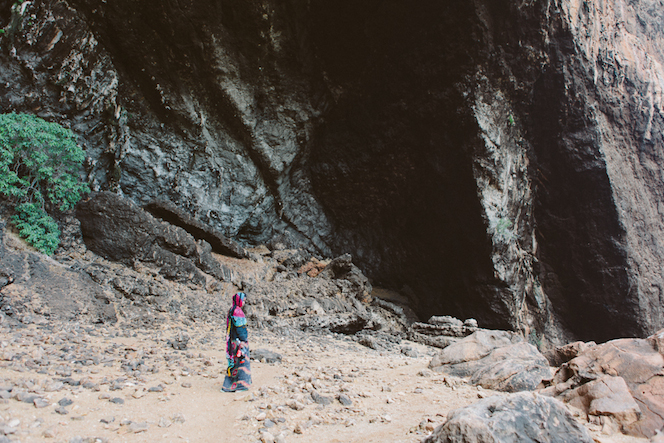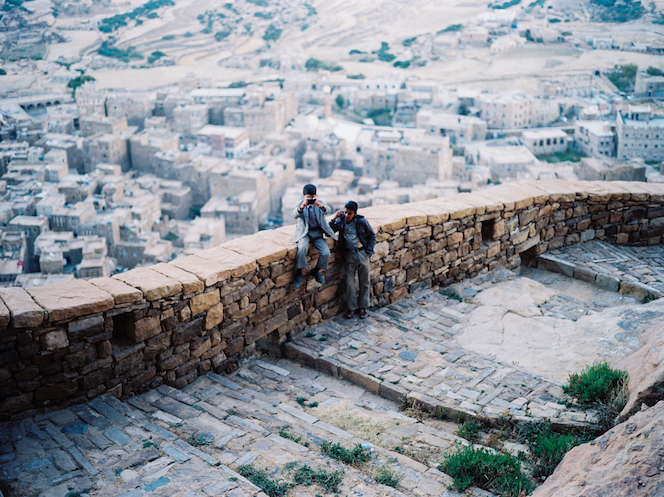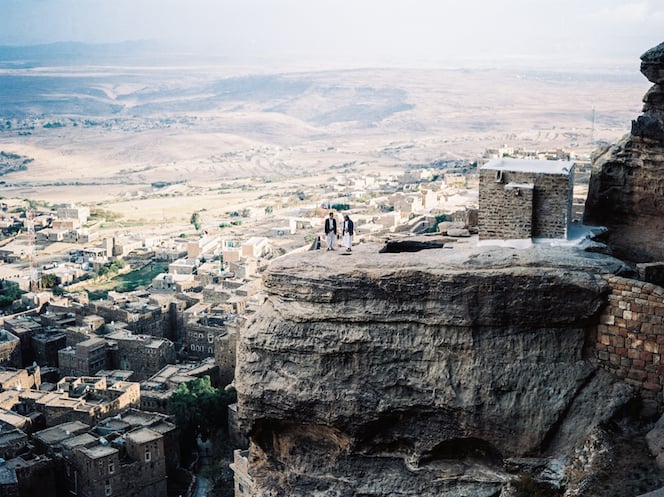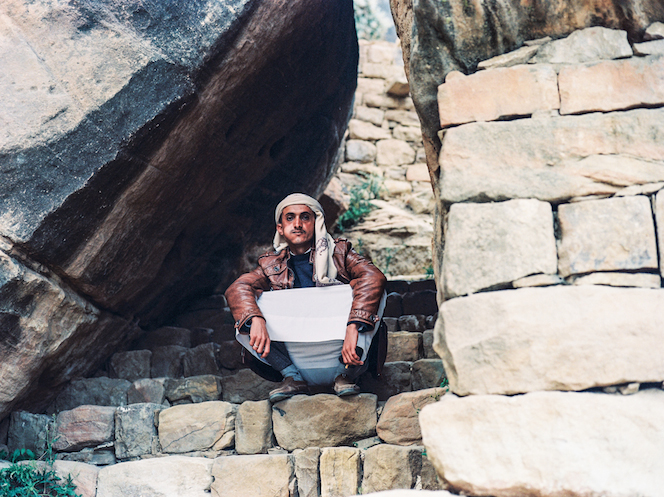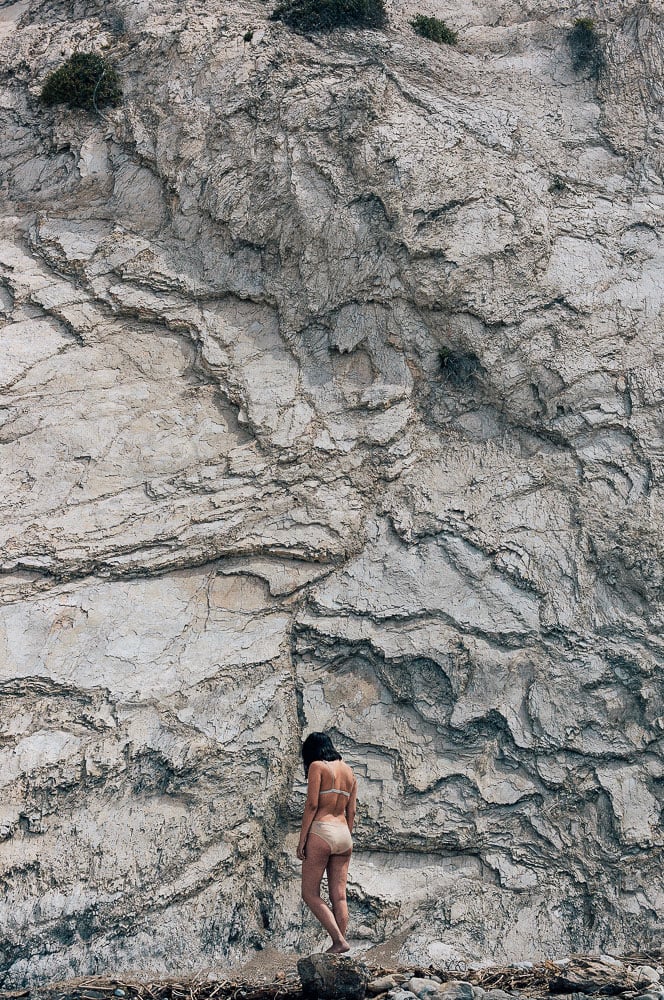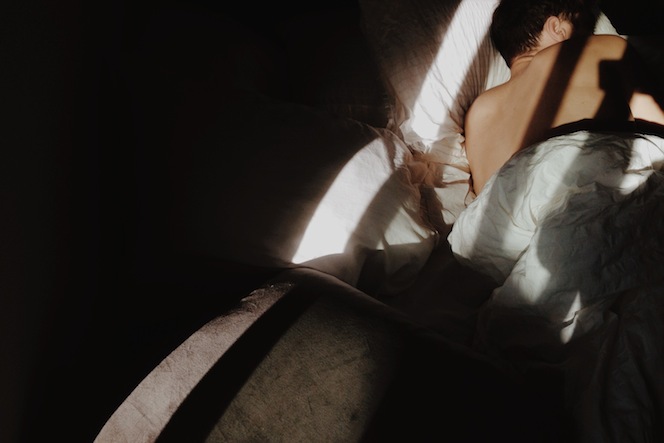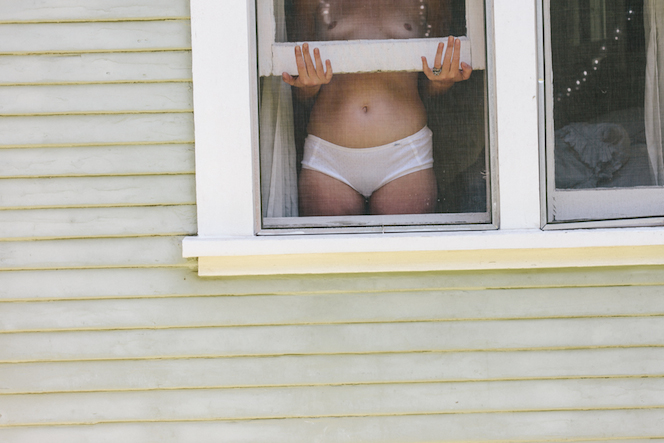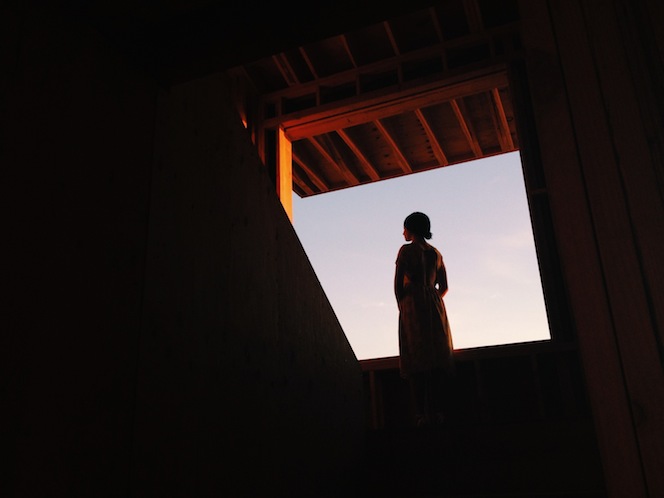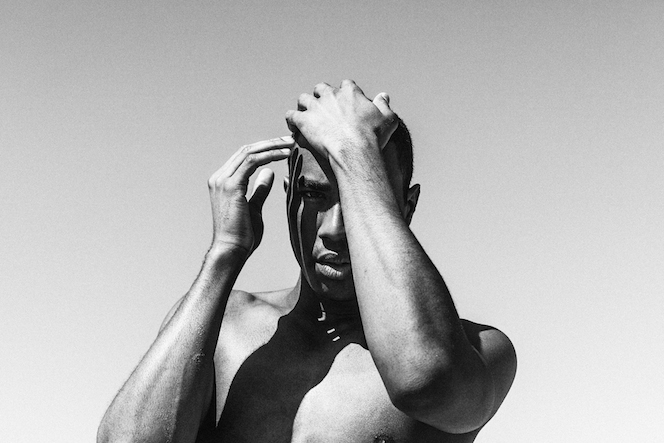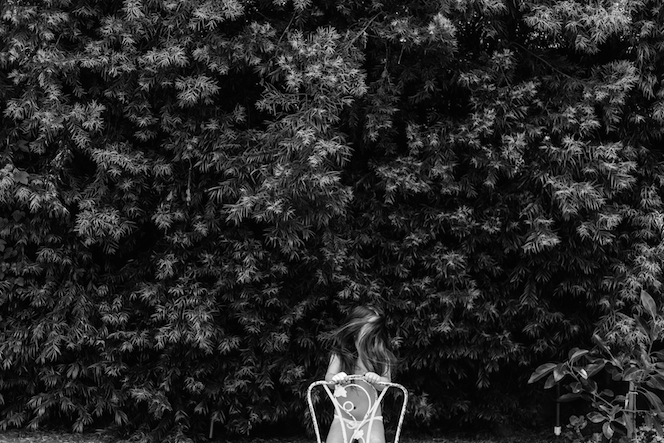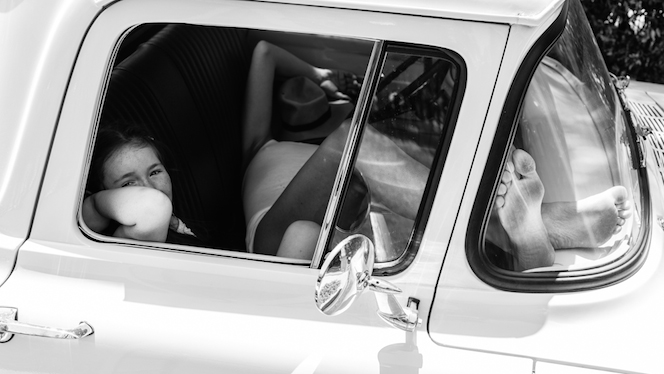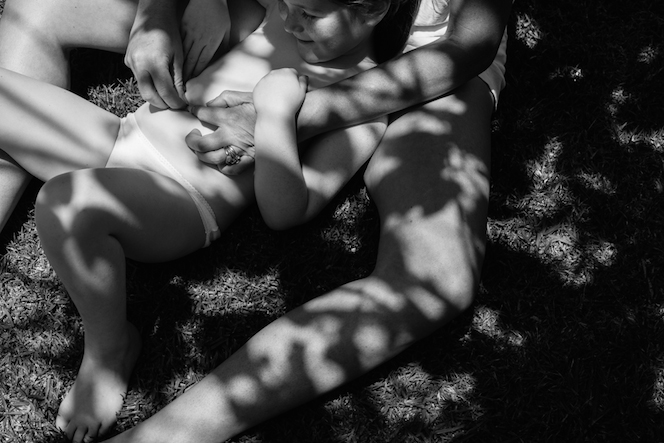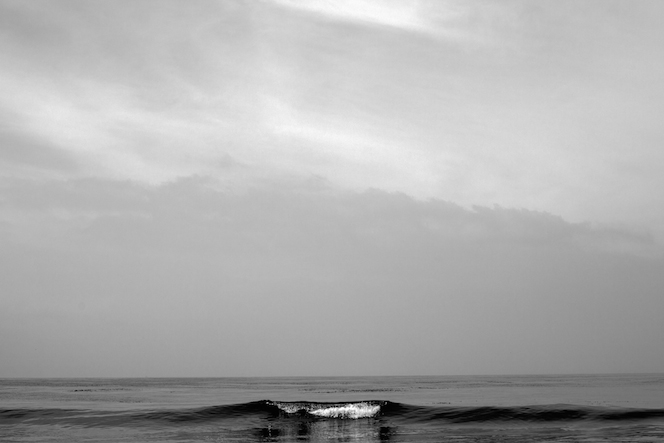 All images © Yumna Al-Arashi