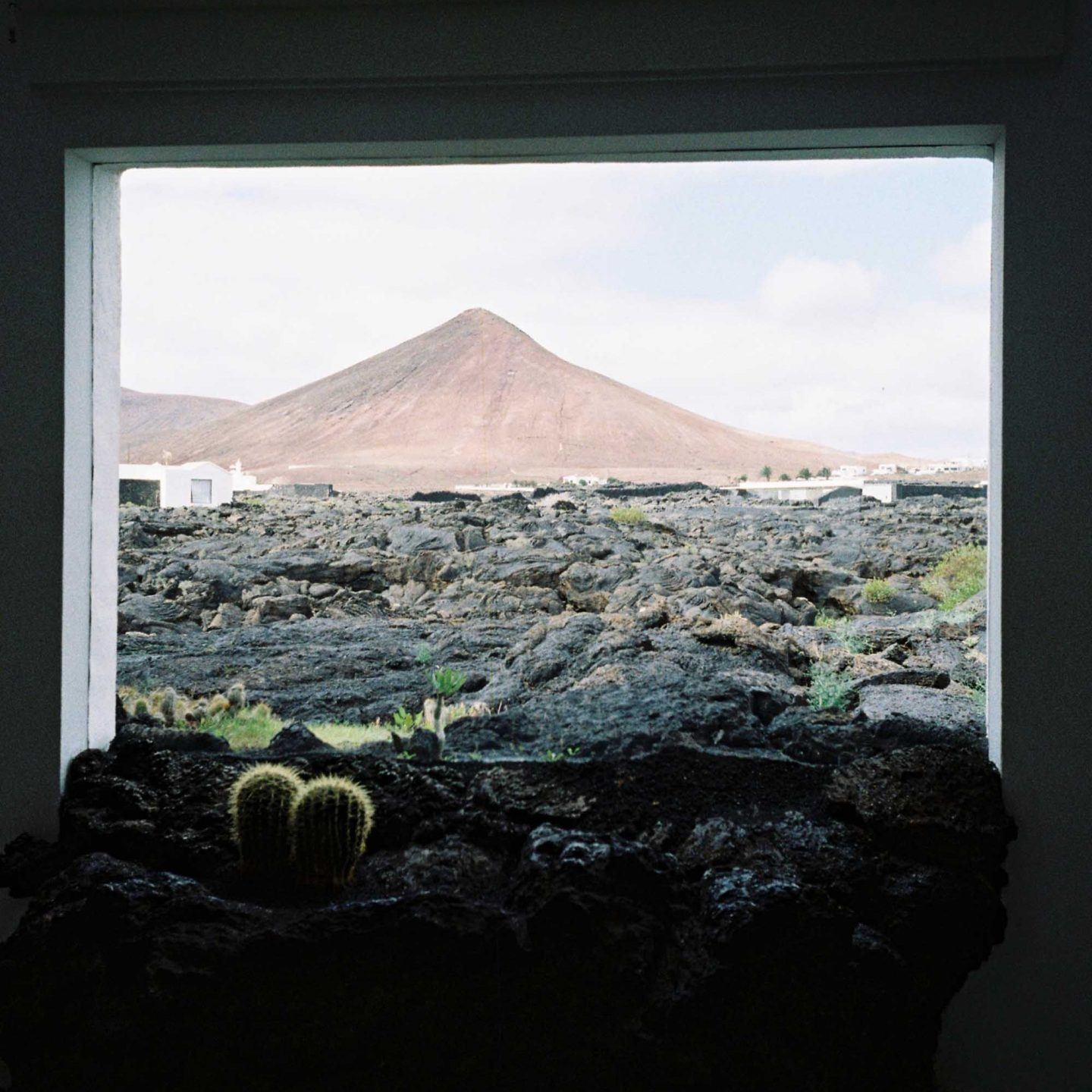 Arturo Bamboo's Journey To Lanzarote And La Graciosa, The Spanish Islands Where Spring Is Eternal
In January, when the Berlin winter is at its harshest, photography duo Arturo Bamboo embarked on a journey to capture a place where spring is eternal: the Canary Islands.
This was not the usual winter sun break: their goal was to explore the windswept barren volcanic landscapes, to look at the fringes of island life, and to measure the power of nature versus human presence. The result is a series showcasing the variety of the tiny island La Graciosa and her big sister Lanzarote: impressive landscapes made of lava, sand, and rock—scenic, whitewashed villages during daily siesta, a fisherman bringing his catch to the shore.