Collecting Memories with Madison McKenna
Madison McKenna was born in Boston, Massachusetts in 1992. She recently graduated from RIT with a BFA in Professional Photographic Illustration, majoring in Fine Art Photography. During her studies she mainly worked on long term self assigned projects accompanied by an artist statement and a gallery installation.
Madison's work involves collections in terms of memory and the autobiography, and the stories that a place can tell through visual artifacts and clues. Her images seem to carry a hidden message while it's up to the viewer to decode them and reveal their secrets. Her current print publications can be viewed here.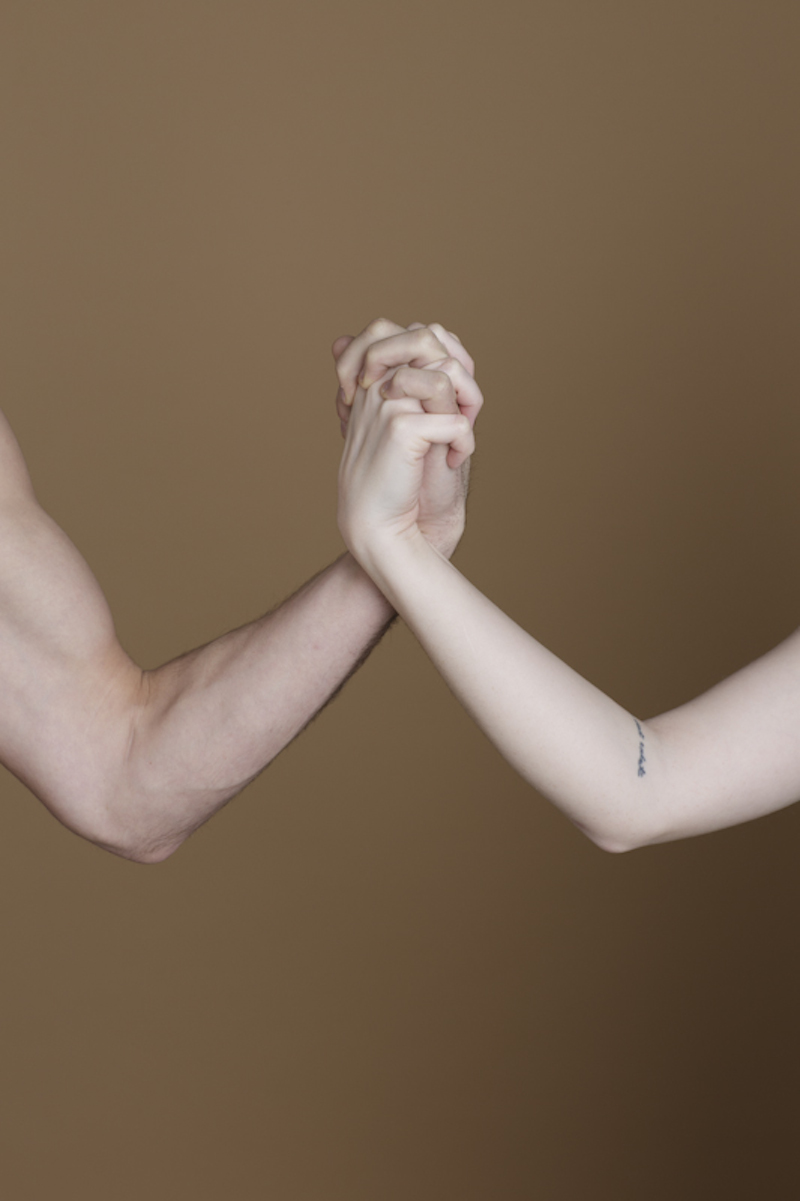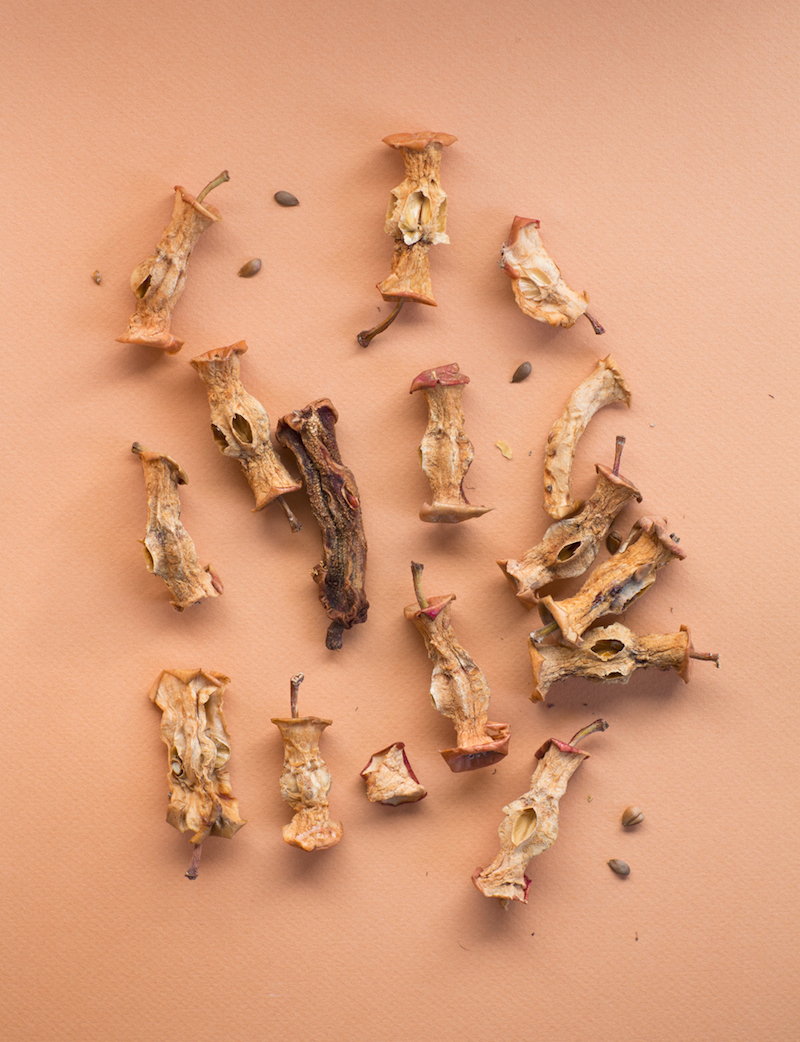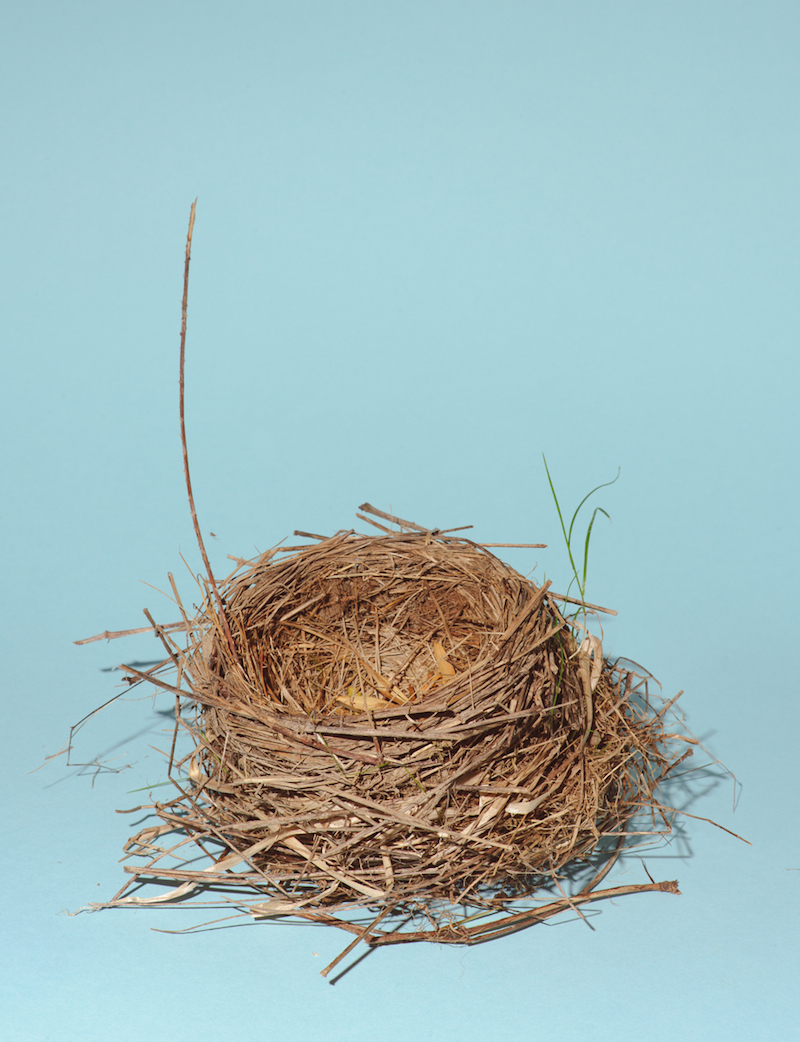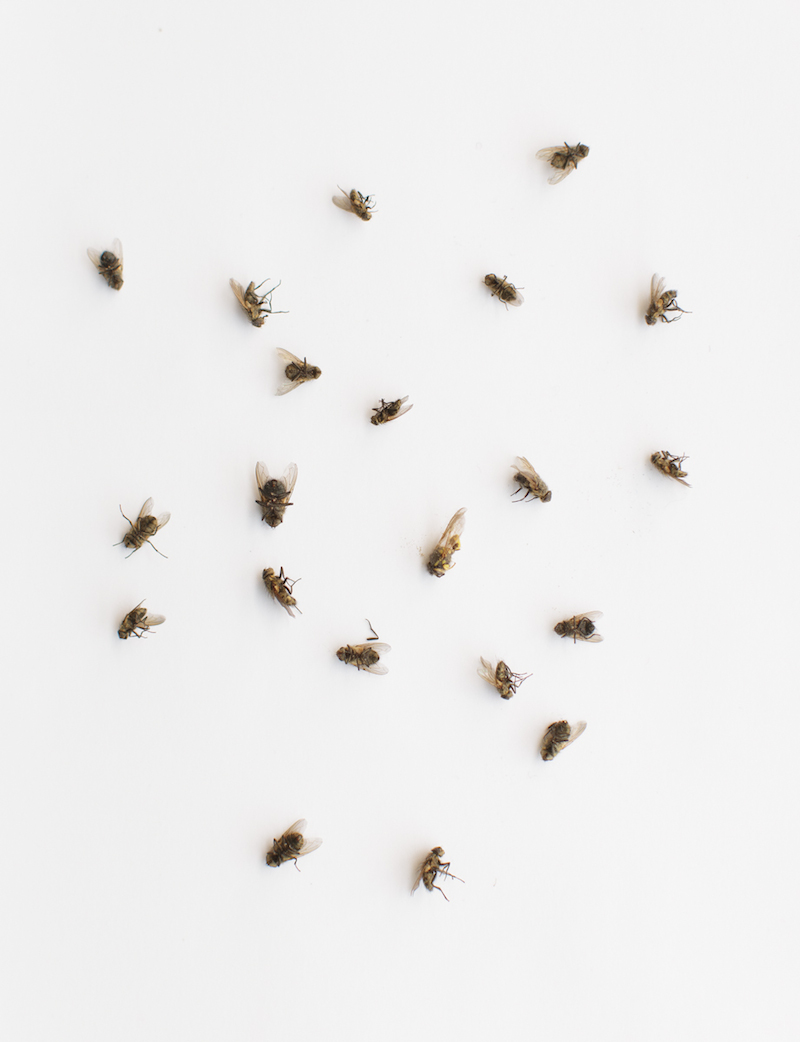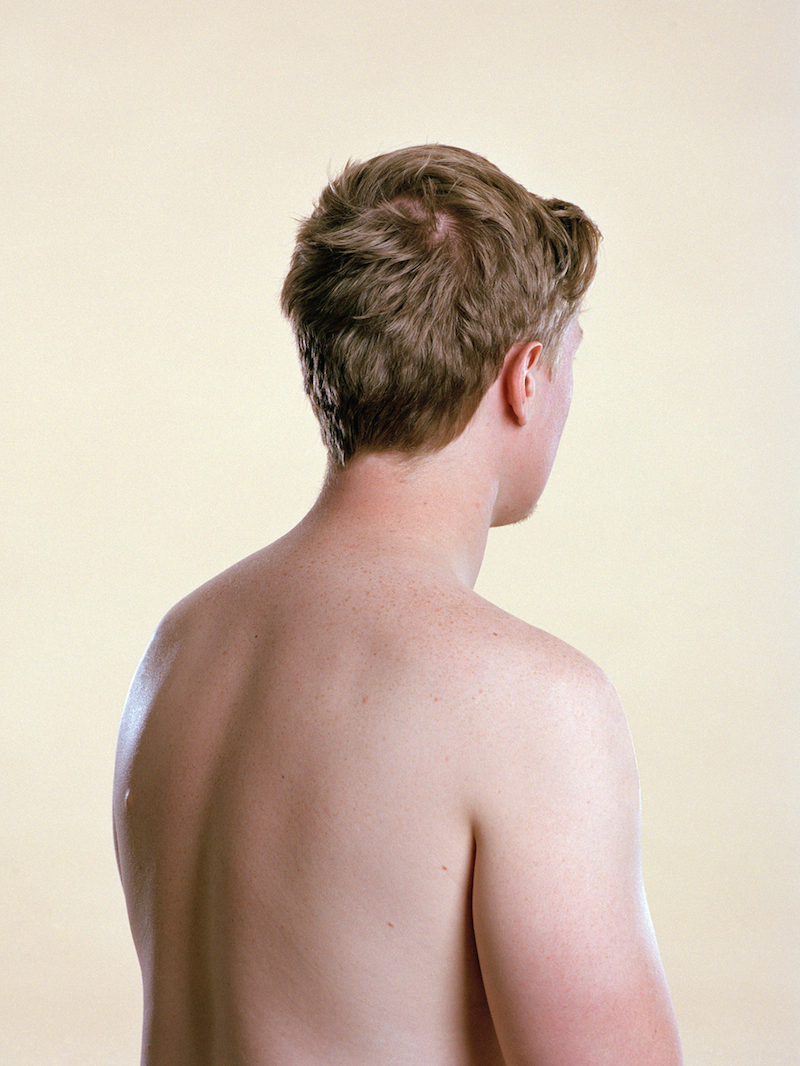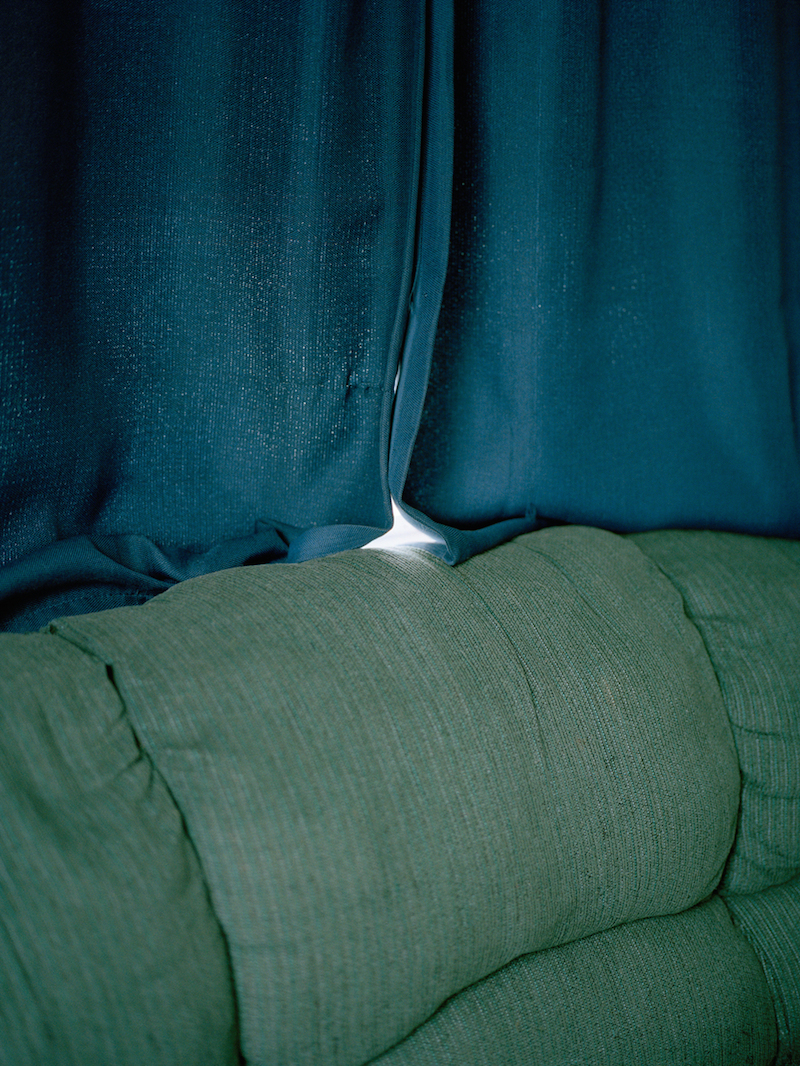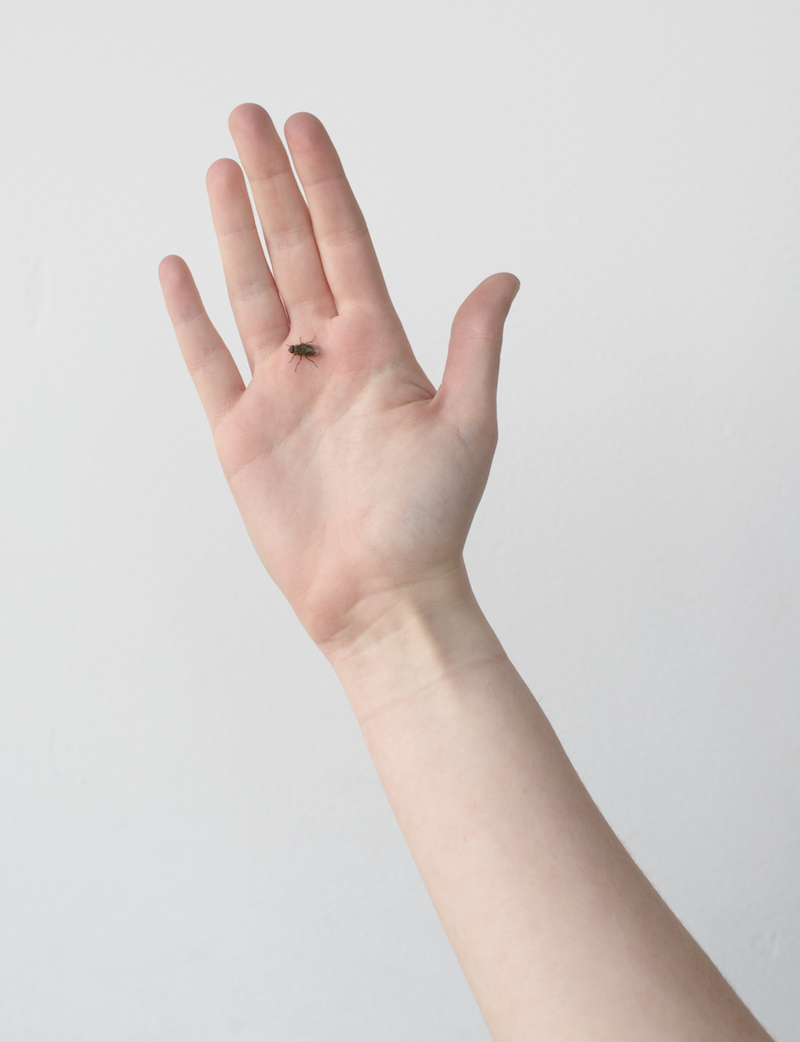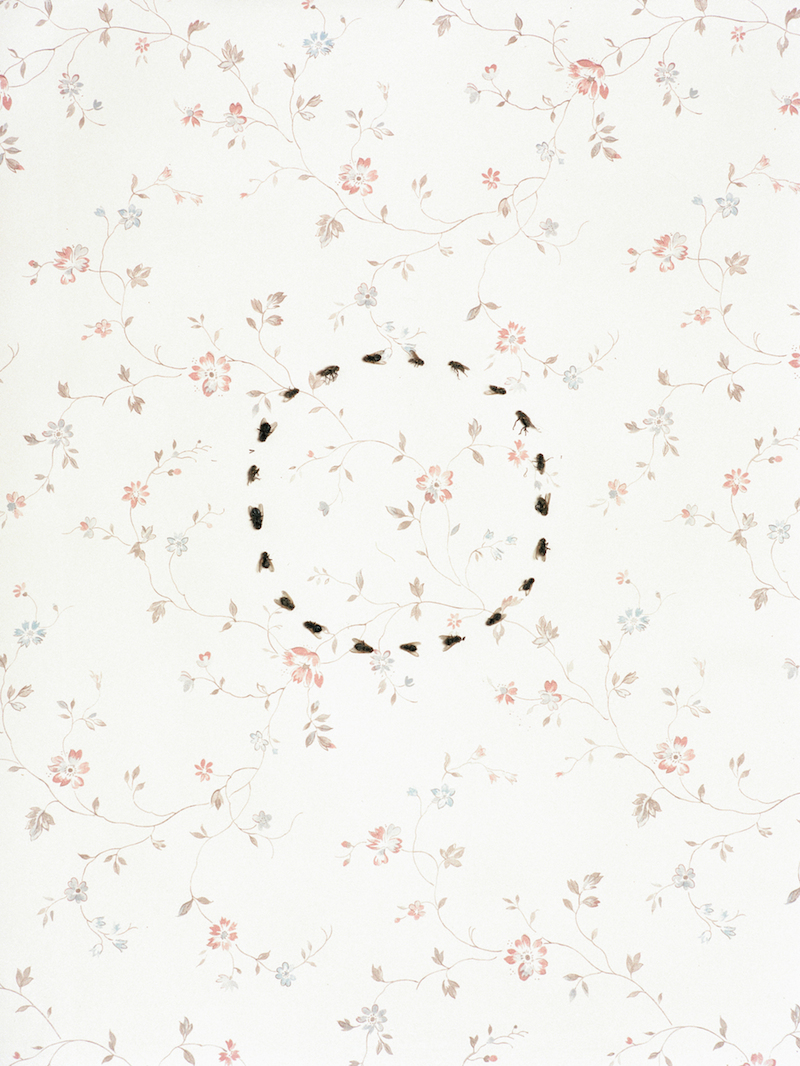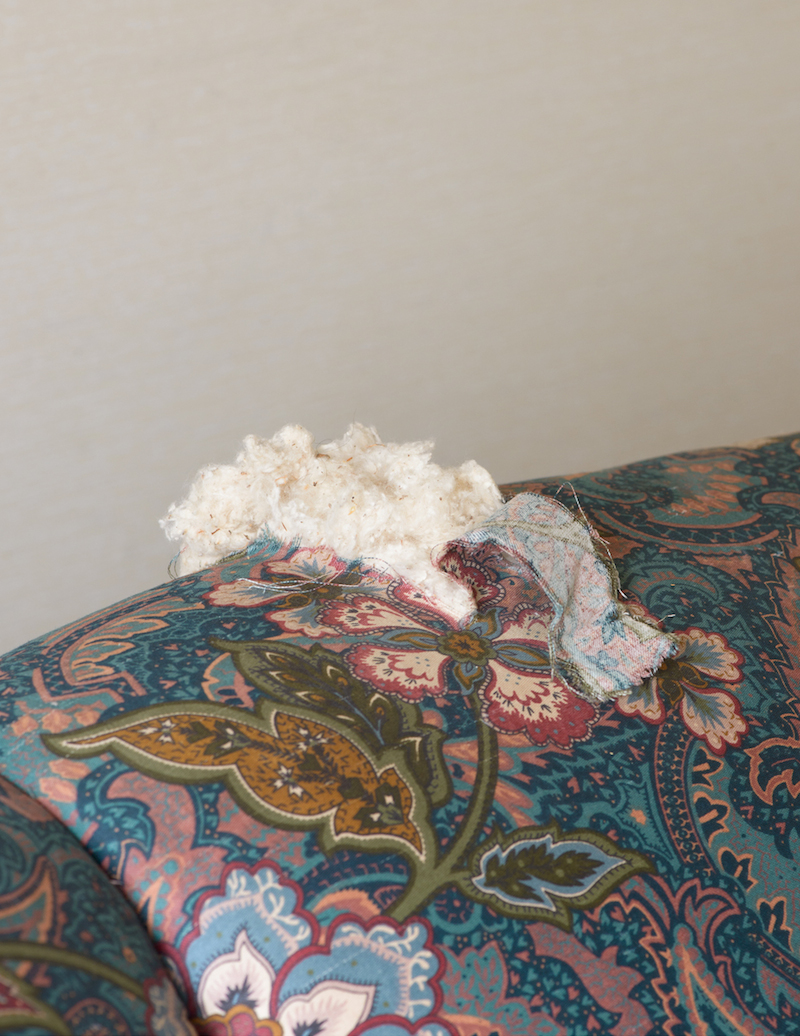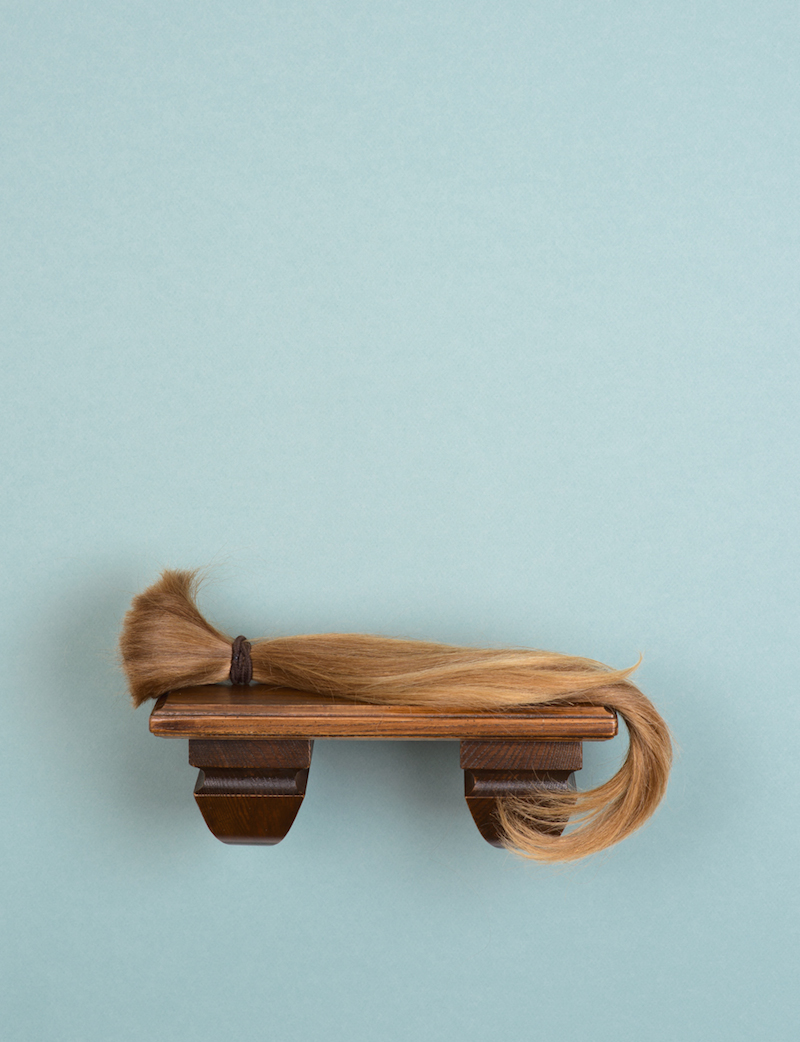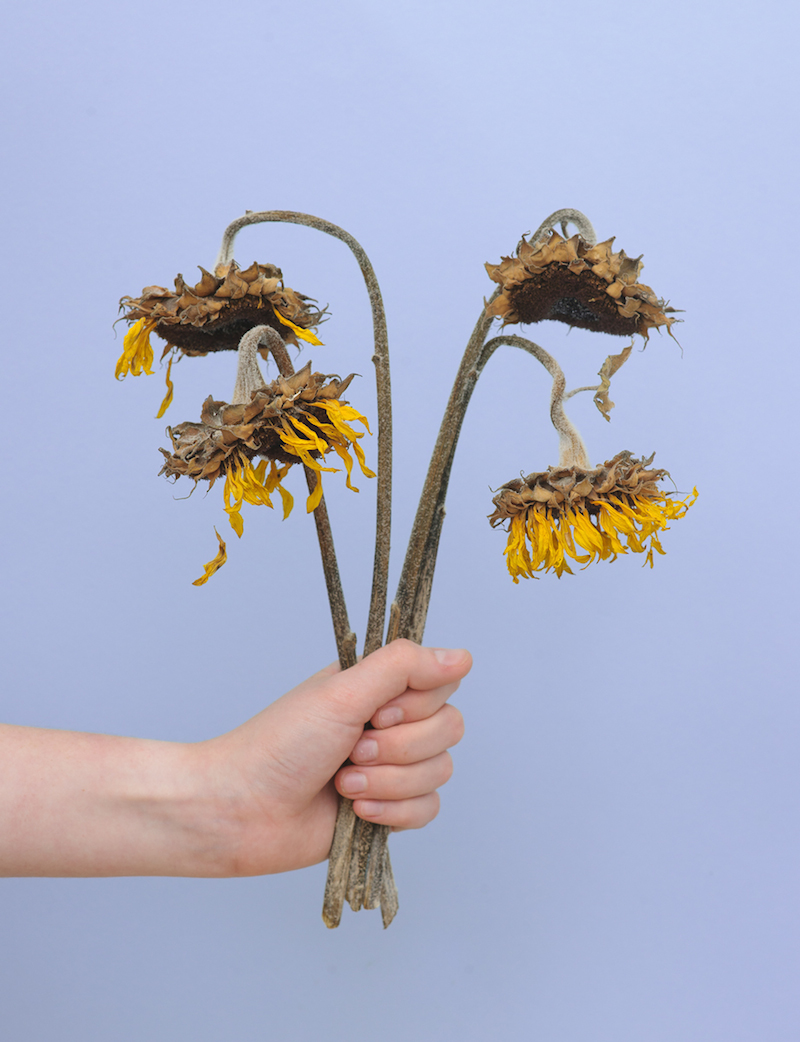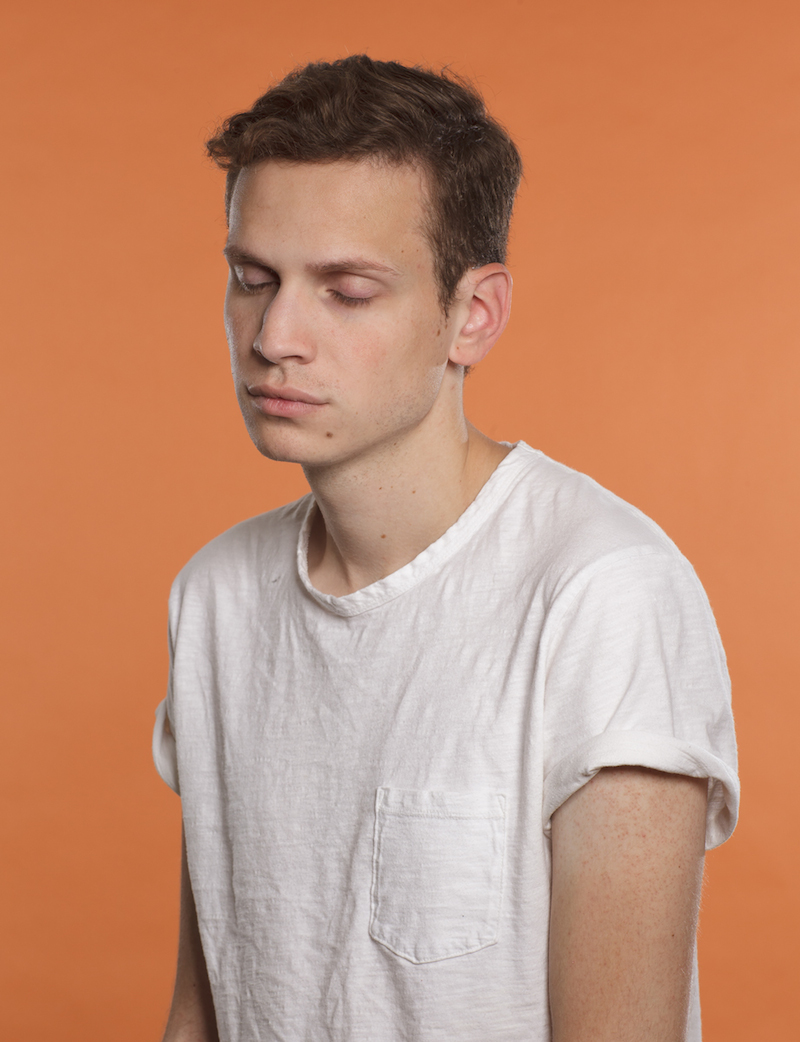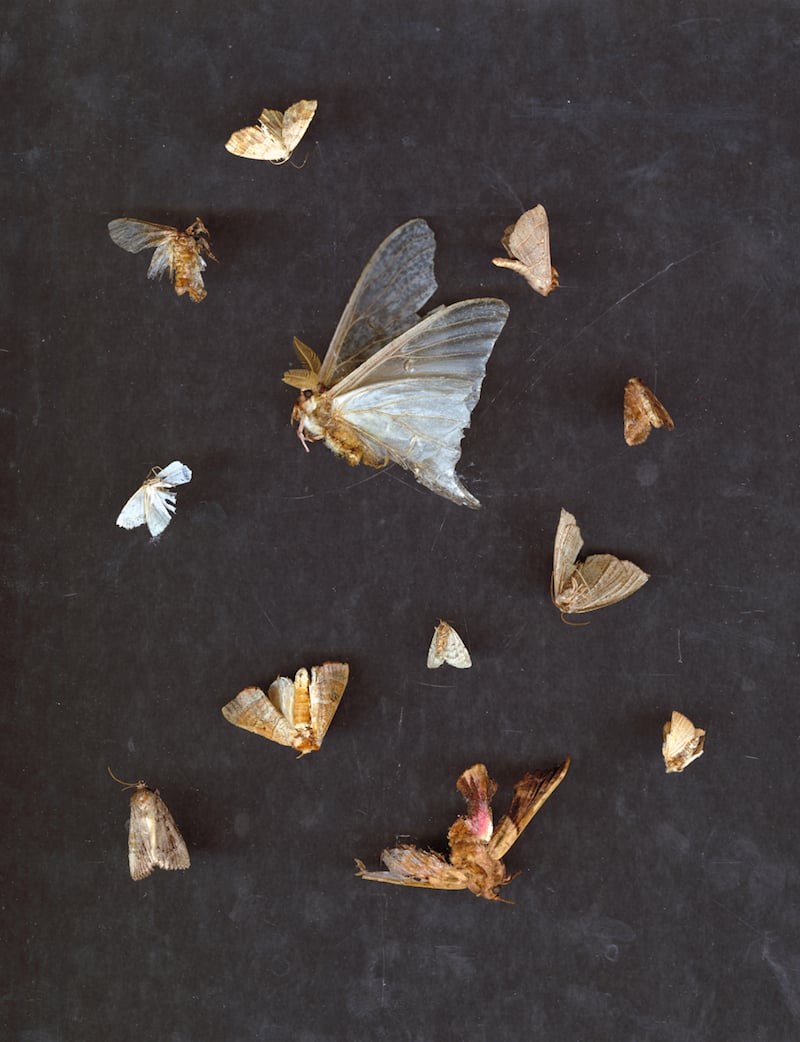 All images © Madison McKenna