Far Vel by Weronika Izdebska
Weronika Izdebska aka ovors is a photographer, illustrator and filmmaker from Poland. We are drawn to her series 'Far Vel' which seems to tell a bittersweet narrative about solitude and emptiness while at the same time evoking a feeling of freedom, hope and harmony. The cold and dark tone create a beautiful contrast to the human skin which seems even more delicate and vulnerable.
The last two pictures are not part of the series, more of her works can be found here and you should also take a look at her Instagram.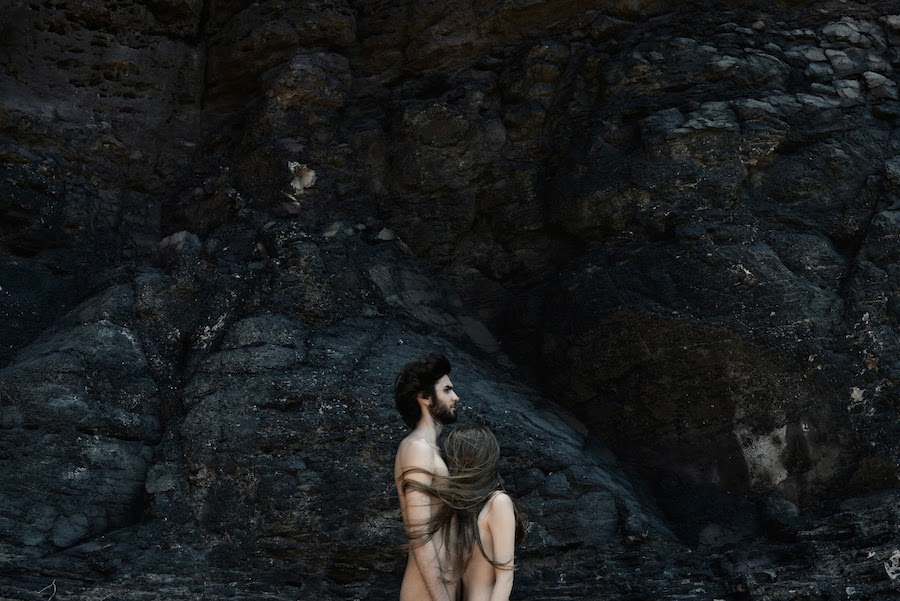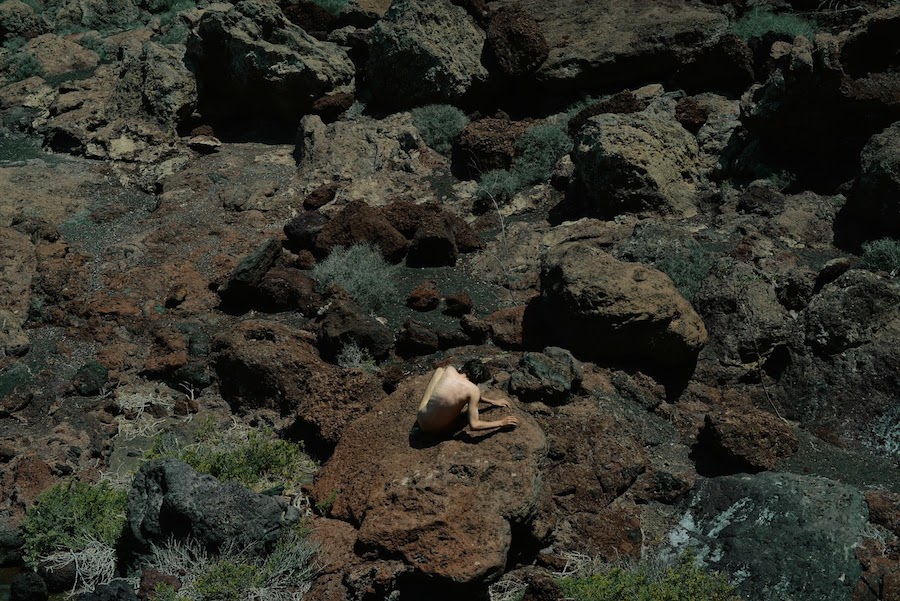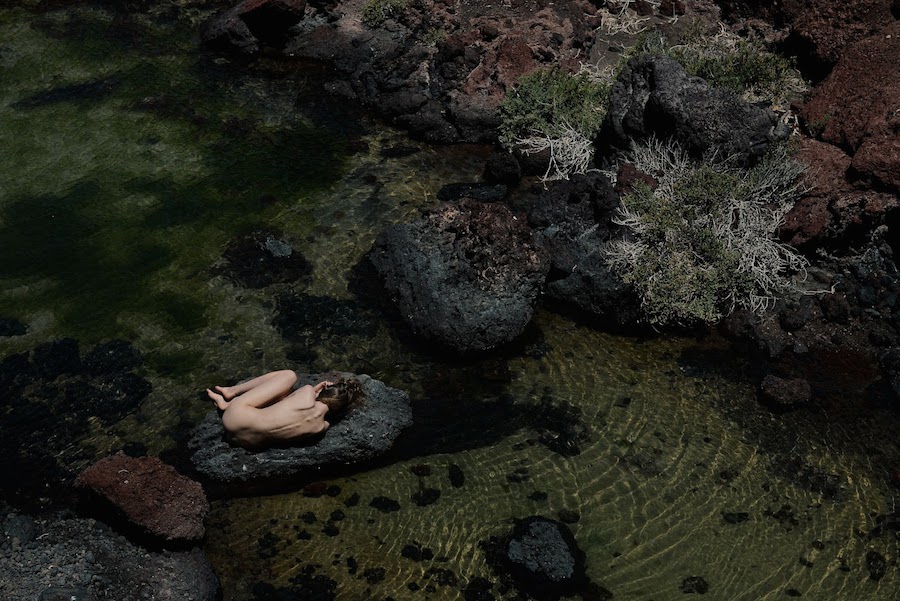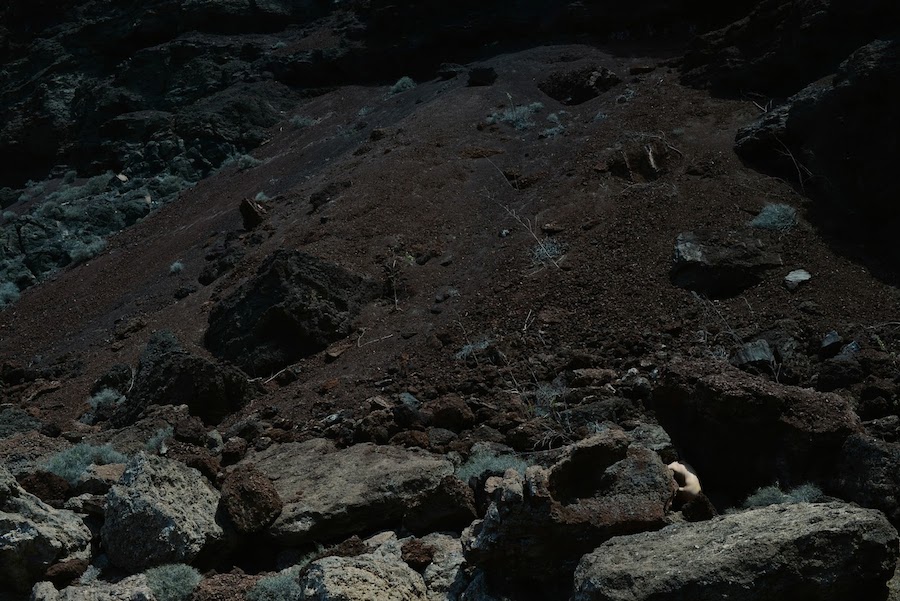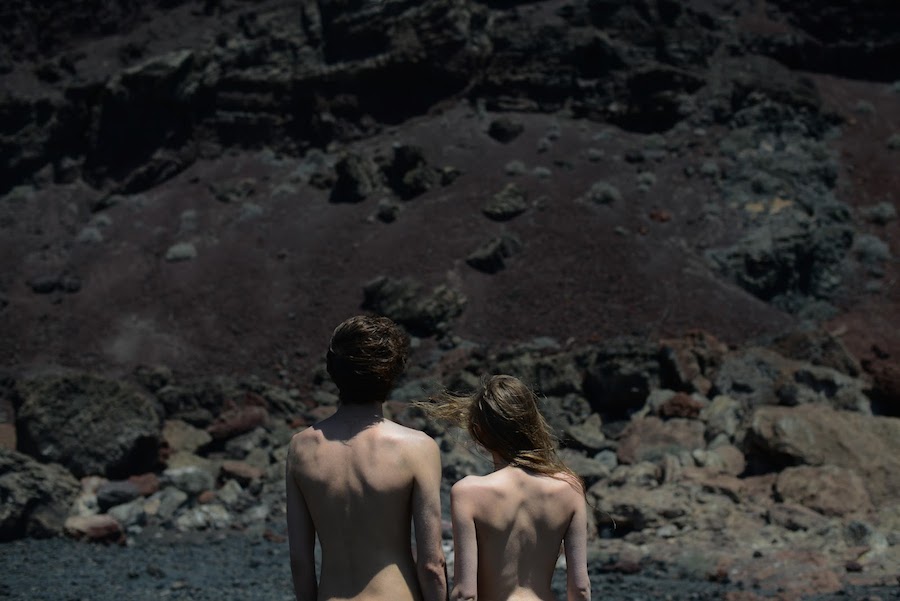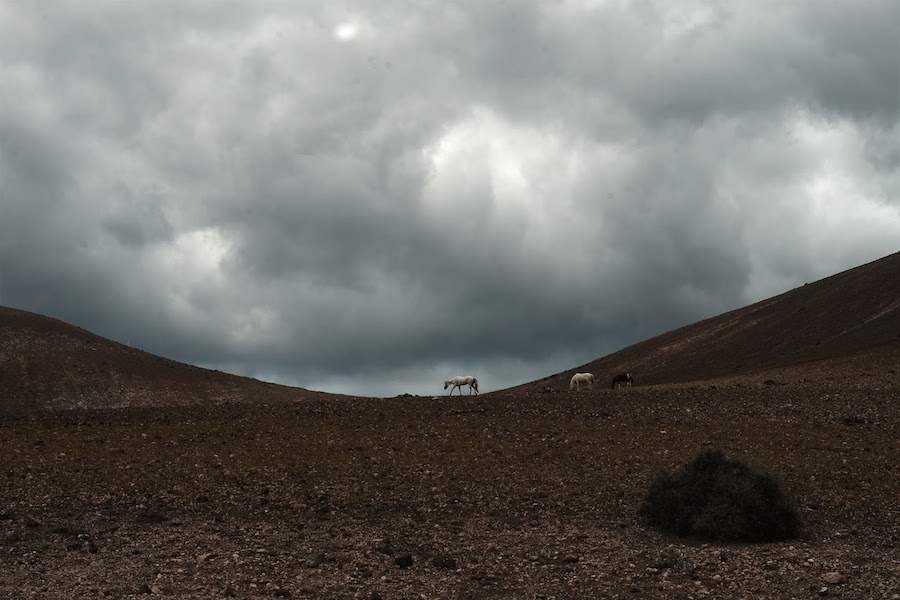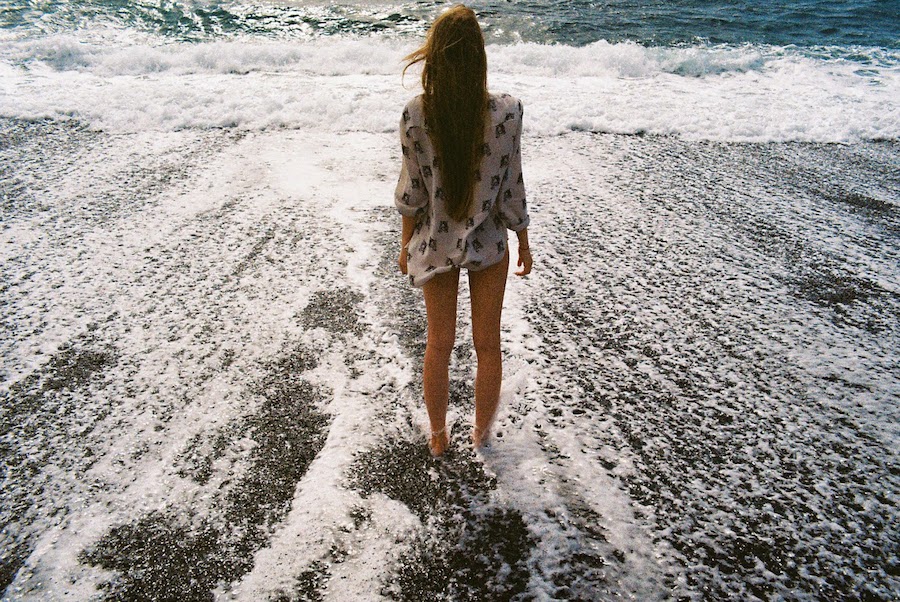 All images © Weronika Izdebska | Via: iGNANT Flickr